Photographs are used for various objectives, including advertising, marketing, and just preserving a memory for future generations. The photographers who record all of these moments work hard to make each shot attractive and memorable.
If it comes to fashion photography, fashion photographers must not only maintain the concept in mind, but they must also ensure that they apply their personalized feel to make the image magical. Therefore, it demands a lot of hard work and creativity from an individual.
In India especially, people were very hesitant to pursue photography as a job. Still, hundreds of people have now started to pursue photography as a career with global and social advancements. The ever-expanding fashion sector is producing many fashion photographers and aspirants who have garnered an interest in this field of creativity and vigor.
Here is a list of the top fashion photographers in India
1)Suresh Natarajan
Suresh Natrajan is a well-known fashion photographer who hails from Kerala. In 1985, he moved to Canada to finish his studies at Ryerson University in Toronto. He finished his one-year diploma in TV production at Maclean Hunter TV in Toronto, where he developed a strong affinity for photography. He has worked as an AD in India. On two Indian films directed by well-known filmmakers. In addition, he has worked as a production coordinator on an English film. His vast understanding of photography and images inspires a new generation of photographers.
He's also worked for several fashion magazines, and his photographs are stunning. Most of his photography captures Indian and ethnic concepts and shades of golds and blue hues mixed in with spectacular use of lights and shadows to make his models' glow'.
2)Vikram Bawa
Vikram became a professional photographer considerably later in life than the majority of photographers. Vikram was the first to popularise 3D photography in India, after a journey filled with many possibilities, hardships, and tribulations. 
Vikram is regarded as a critical thinker who can readily detect a feeling of inventiveness in each of his photographs. When Bawa was 16 years old, he began photographing as a pastime. Bawa was influenced by his mother and father, who were both keen enthusiasts. He began his photography career using a Yashica automatic camera and his father's Yashica TLR. He bought his first camera, a Yashica FX 3 Super 2000 SLR.
He learned his photographic abilities on this camera, which he still uses today. He's also created music videos and a short film called 'Yahaan Gandhi Bikta Nahin,' a contemporary Gandhi film that was part of a touring show visiting art galleries across India. He was the first to make fashion videos in India. He has worked with various clients, such as Jewels by Queenie and Nikhil Thampi, Gitanjali, and others.
He has received several prizes, including the Master's Cup, The International Color Awards, Asian Photography's Most Influential Photographer Award, and the PIEA Award. Vikram is also a business-savvy individual. Due to his solid business tactics, he was named one of the Most Influential People in the Photography Industry in 2010.
3)Jatin Kampani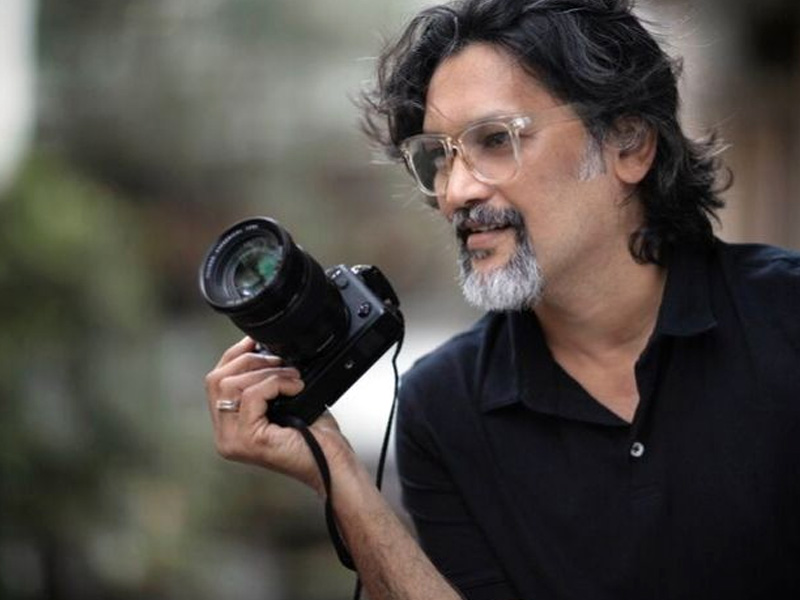 Jatin Kampani is a well-known Indian fashion photographer who rose to prominence at an early age. Jatin's photographs have appeared in practically every major publication, and he has collaborated with major movie stars. He's also worked with some of the most well-known companies, such as Loreal, Sony, Citizen, and others. 
He has been published in leading photography journals and fashion publications worldwide. He has been named one of the world's "200 Best Ad Photographers." He has won several prizes for his outstanding photographic work. He is renowned for his creative and avant-garde approach to photography.
4)Dabboo Ratnani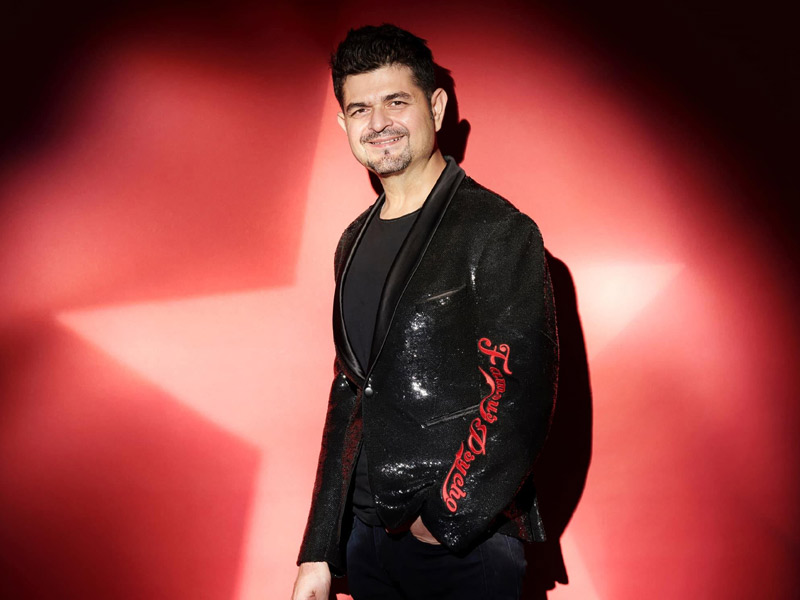 If you are from India, you are most likely familiar with 'Daboo Ratnani,' a well-known and well-established fashion photographer. He is well-known for his yearly calendar, which debuted in 1999 and featured Bollywood celebs. He is a photographer who has also been on the judging panel for events such as India's Next Top Model Seasons 1 and 2. He was on the Miss India jury in 2000 and has worked with many personalities in the film business. In Indian film, Ratnani is a portrait and celebrity photographer. His introduction to the realm of photography was mostly accidental.
Films landed Ratnani editorial employment, which led to model portfolios, which led to a career in advertising. His art has appeared in cinema advertisements and public relations initiatives.
5)Rohan Shreshta
Rohan Shrestha is a Nepalese photographer who was born in India. Several well-known magazines have used Rohan's photography as cover images. He has also worked with many celebrities, including Kareena Kapoor, Varun Dhawan, Deepika Padukone, and others. His images have been on the covers of various big publications since he is the son of one of India's pioneer photographers, Rakesh Shrestha. As one of the youngest photographers in the field today, his sense of originality and unique manner of photography is what makes him popular.
Rohan had the unusual advantage of having shot many celebrities in only four years after going solo. He's also said to be dating Shraddha Kapoor, a Bollywood actress.
6)Tarun Khiwal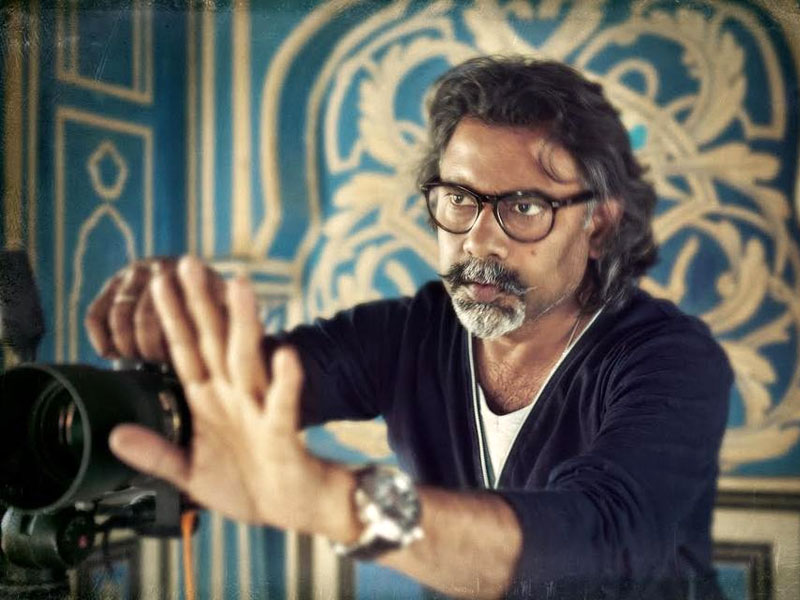 Tarun Khiwal is by far amongst the most talented fashion photographers in Indian history. Several magazine covers feature the Delhi-based photographer's unique projects. Tarun is the first and only Indian to get the Hasselblad Masters Award, and his work was featured in the 2012 Broncolor Annual Calendar. In addition, he was named "Kingfisher Fashion Photographer of the Year." His work was also shown with some of the world's most famous photographers at the New York photography exhibition "The Reflected Eye."
Many budding photographers look up to him as a mentor and icon for fashion photography in India. His studio has hosted people worldwide who have successfully aided him and completed an internship with him.
7)Rid Burman
In India, Rid Burman is a well-known fashion photographer. He has had a fascination for photography since he was a youngster. That is why he went to Brooks Institute of Photography in California to study photography. Later, in New York, he collaborated with well-known photographers such as Steven Klien and Mark Seliger. He then went on to work for Vogue India as a fashion photographer. He has collaborated with several well-known Indian fashion publications.
Every company wants to take advantage of its photographic capabilities. He's also collaborated with many well-known Bollywood stars. Today, the world's most prestigious corporations are eager to make use of their photographic abilities. So much so that India's leading magazine editors and creative directors have him on quick dial.