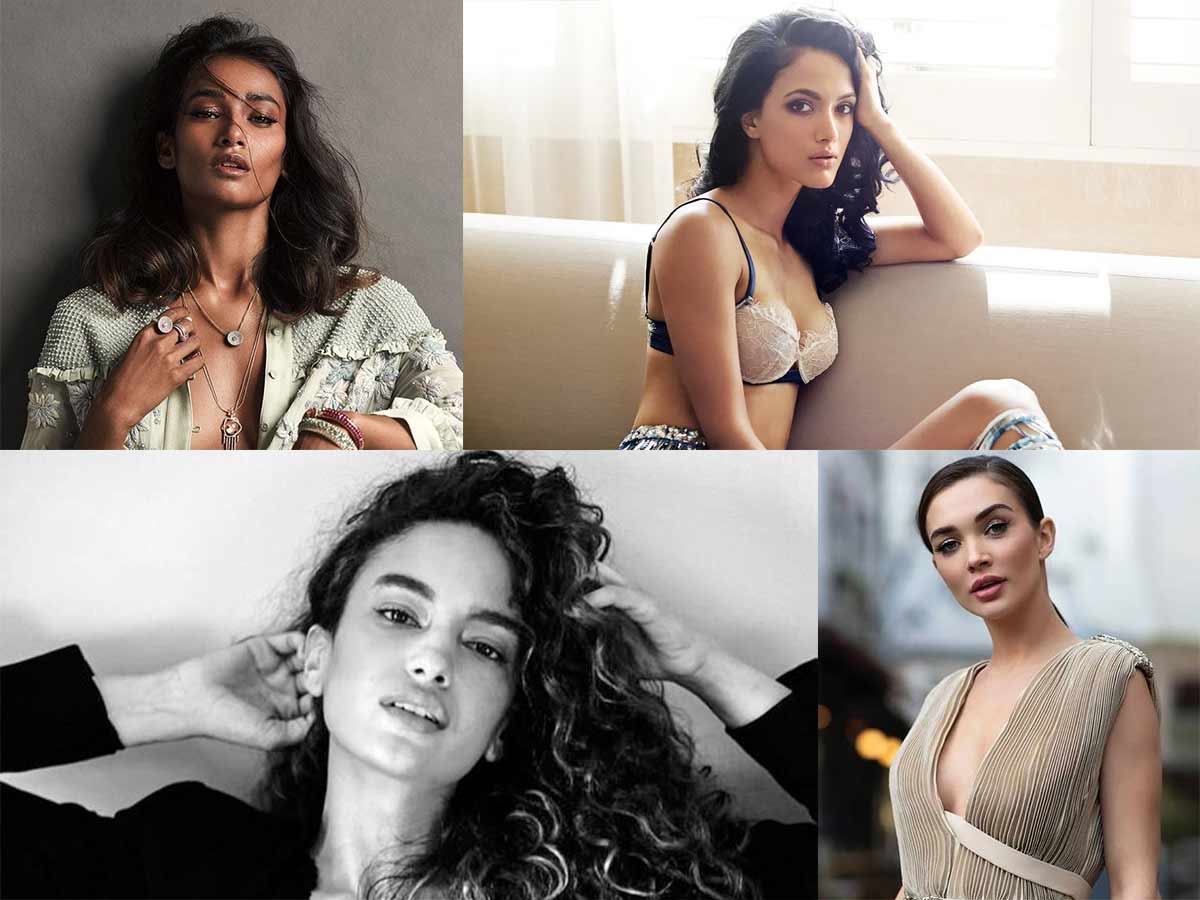 While showstoppers steal all the limelight on the ramp, the models light up the ramp with their presence. Modeling is one such career that always gets a lot of attention. Everyone gets to see the brighter side of the profession that comes with a lot of limelight, media attention, glamour, and popularity. No one gets to see the struggle that models put on to get success. Models put in a lot of hard work, sacrifice, and dedication into grooming themselves before they get an attitude and body worthy of flaunting on the stage. 
The glamorous faces and ripped bodies that you see on Instagram and in magazines result from years of hard work and dedication. Models have to stick to a certain kind of diet to get a body that suits the requirement of modeling agencies. The exotic-looking faces are a gift of time and patience. Modeling is one such career that has gained a lot of popularity over time. We all have been addicted to the pretty faces and ripped physique we see on the internet.
Here are the gorgeous top models of India we saw but never knew
Nidhi Sunil: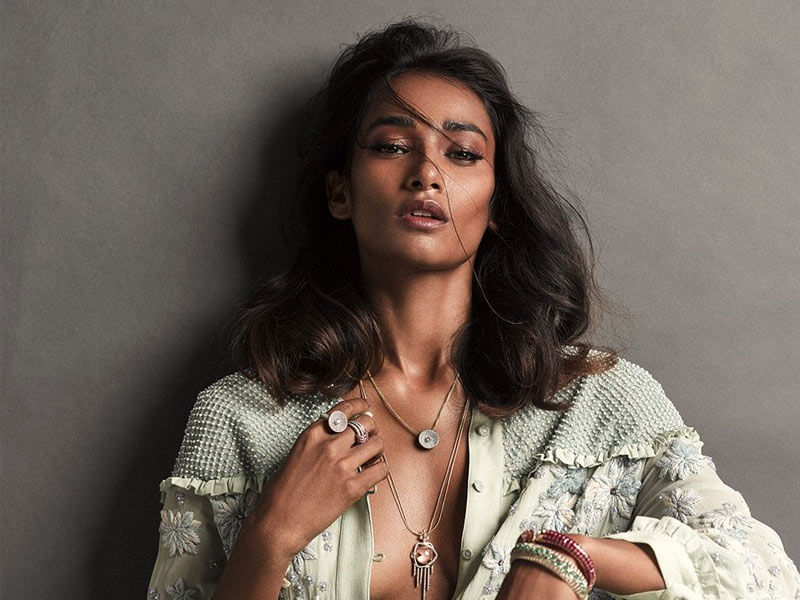 Nidhi Sunil is a Bangalore-based law student-turned model who got her first big break in modeling as a Kingfisher Calendar girl. The dusky beauty has been featured on the cover of several magazines, including Vogue and Elle. She also has been the cover face of Garnier. She can be spotted shooting amazing pictures at some very exotic locations.
Erika Packard: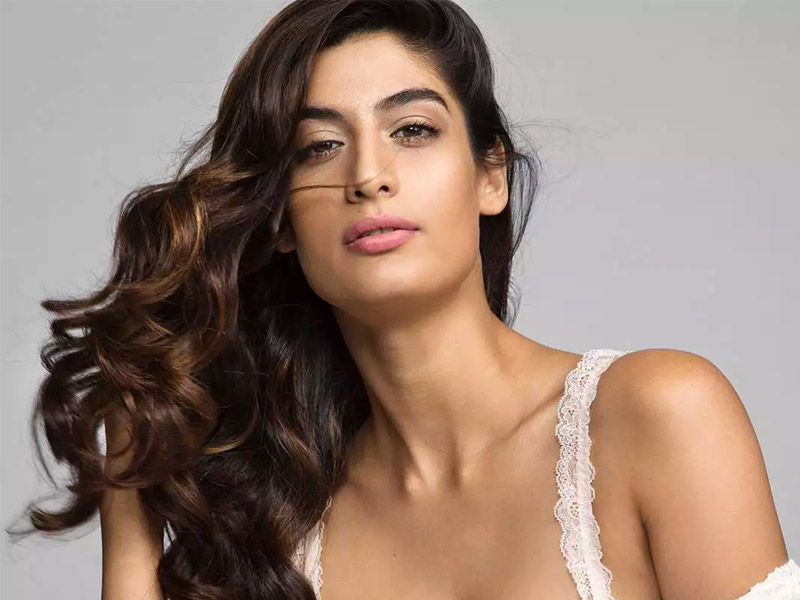 Famous model Erika Packard is the daughter of former Bollywood actor Gavin Packard. The Bandra girl is among the top models in the country. The story behind Packard entering the modeling industry is quite different. She was spotted by an agency on the streets of Bandra while shopping for groceries with her mother. 
Angela Jonsson: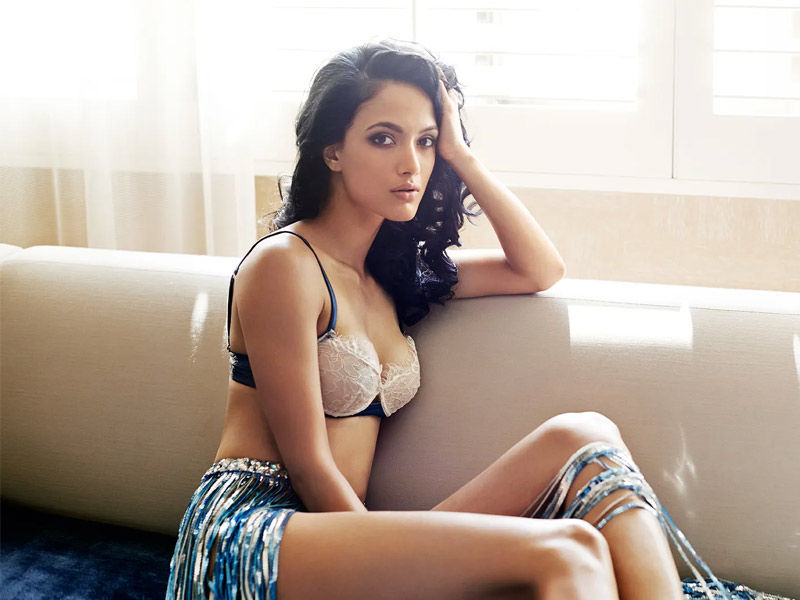 One of the prettiest faces in the industry, Angela Jonsson, is a part Indian part Icelandic model who won the Kingfisher Calendar Model Hunt in 2011. Angela grew up in Chennai, and she has been featured on the covers of several top magazines. Angela is based out of Los Angeles and flies to India for modeling projects often.
Ashika Pratt: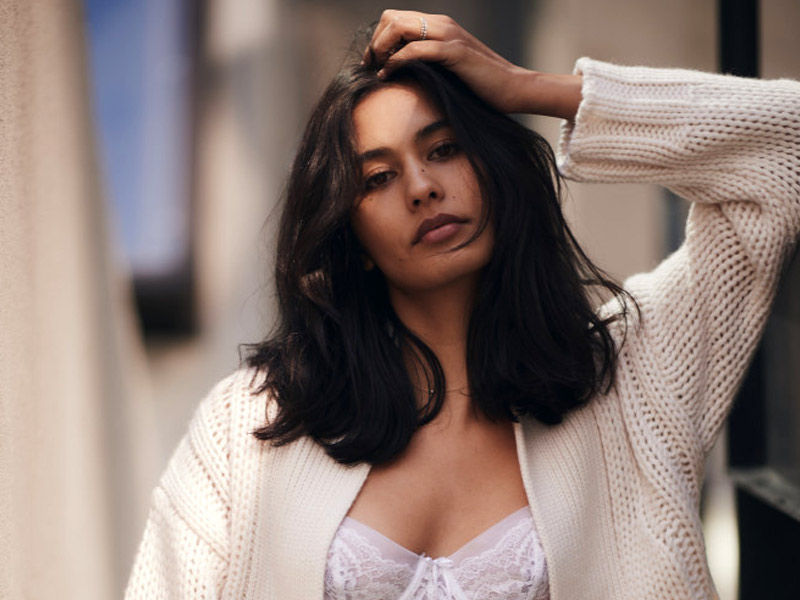 The Auckland-born beauty has won millions of hearts with her exotic beauty and hourglass body. She visited India to understand the modeling industry and soon rose to prominence after a few amazing projects. Ashika lives in New York and has featured in several ads, national and international magazines, and promotion events.
Elena Fernandes: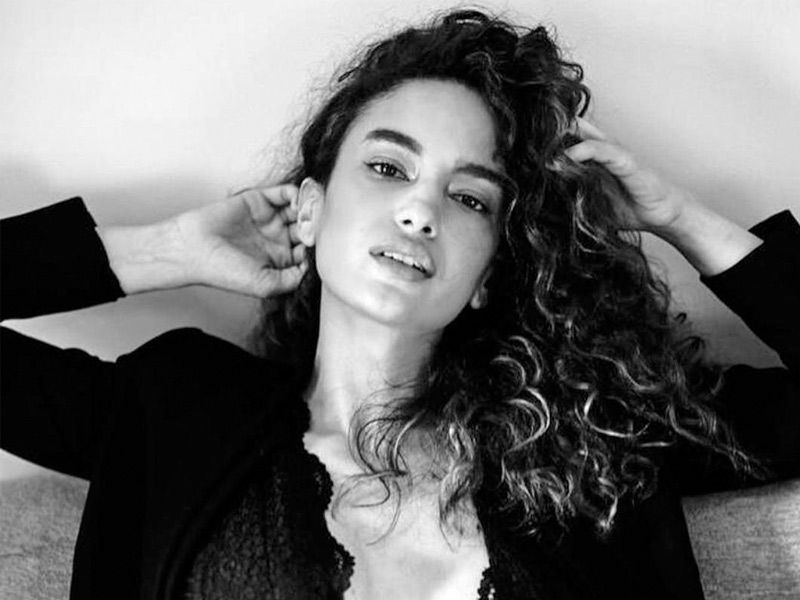 Elena Fernandes is a killer combination of beauty and brains. Elena is half Indian and half Peruvian. She has a law degree from King's College London and likes to keep herself updated with emerging technologies and gadgets. The exotic beauty plans to make it big in the Indian film industry. She resides in London. 
Amy Jackson: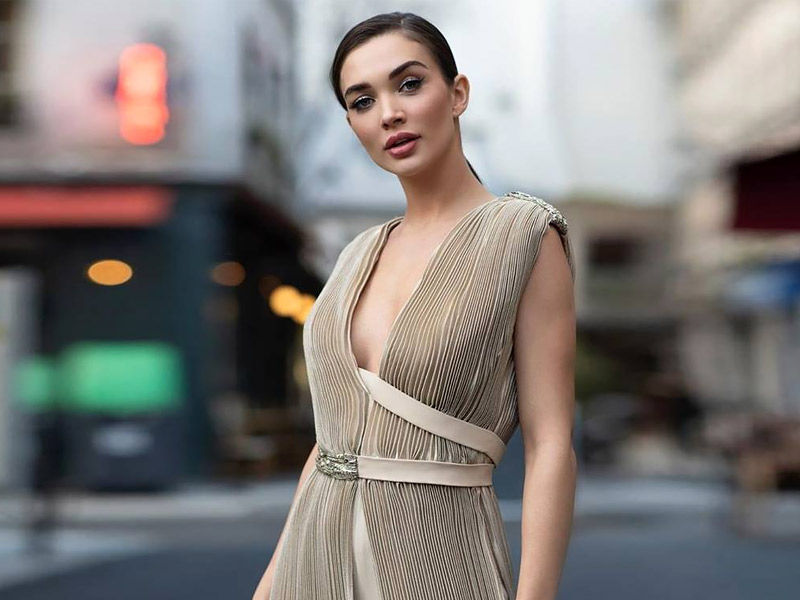 Amy Jackson is probably the most popular face on the list. Amy is a popular model and actress who has done several films apart from numerous modeling assignments. The British actress and model is a well-known face in the Tamil and Telugu film industry. She has also done two Bollywood films, one opposite Akshay Kumar- Singh is Bling and one opposite Prateik Babbar- Ekk Deewana Tha.
Paloma Monnappa: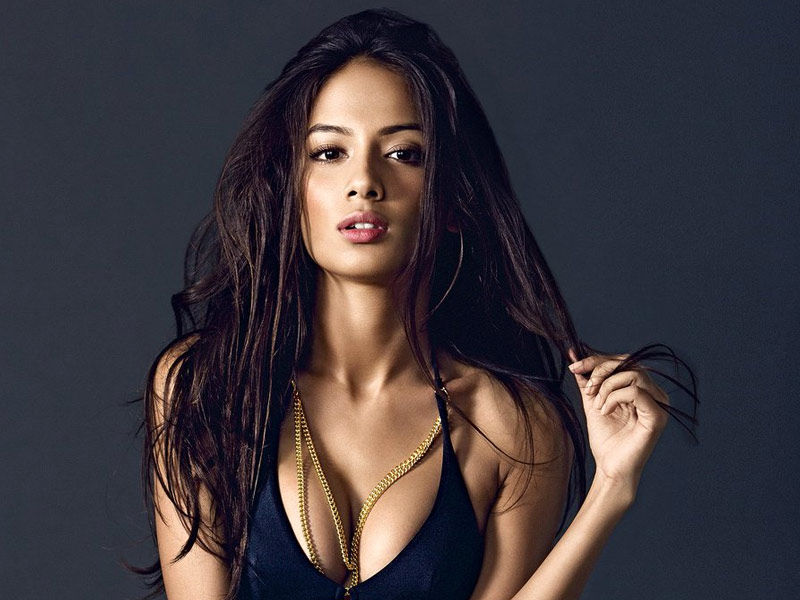 Paloma Monnappa is a multi-talented diva. She is an actor, model, and DJ. The gorgeous diva also loves to surf in her free time. From winning hearts with her deadly smile to making people dance to the groove, there's absolutely nothing that Monnappa can't do. She has also done a Malayalam film called 'Neelakasham Pachakadal Chuvanna Bhoomi.' Apart from this, Monnappa is also a freelance stylist for TV commercials.
Carla Dennis: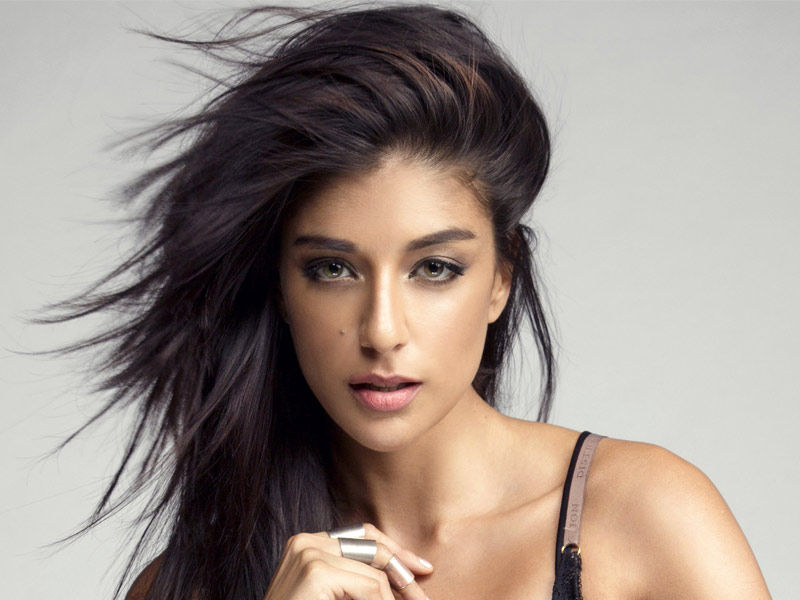 Carla Dennis is a well known model and actress from South Africa who moved to India to make a career in modeling. She had appeared in several top magazines and popular ads for leading brands like Sony. Starting her career as a model, the 37-year-old has done well in acting as well. She has appeared in several movies, including Machine and Doctors. Dennis also appeared in a video song opposite Arjun Kanungo. She was labeled as the "sexiest export since Charlize Theron" by GQ magazine.