The romantic web series are the latest trend to enjoy with your loved one, watching and cuddles. Just hug your partner and enjoy these best Romantic web series on Netflix.
The Vampire Diaries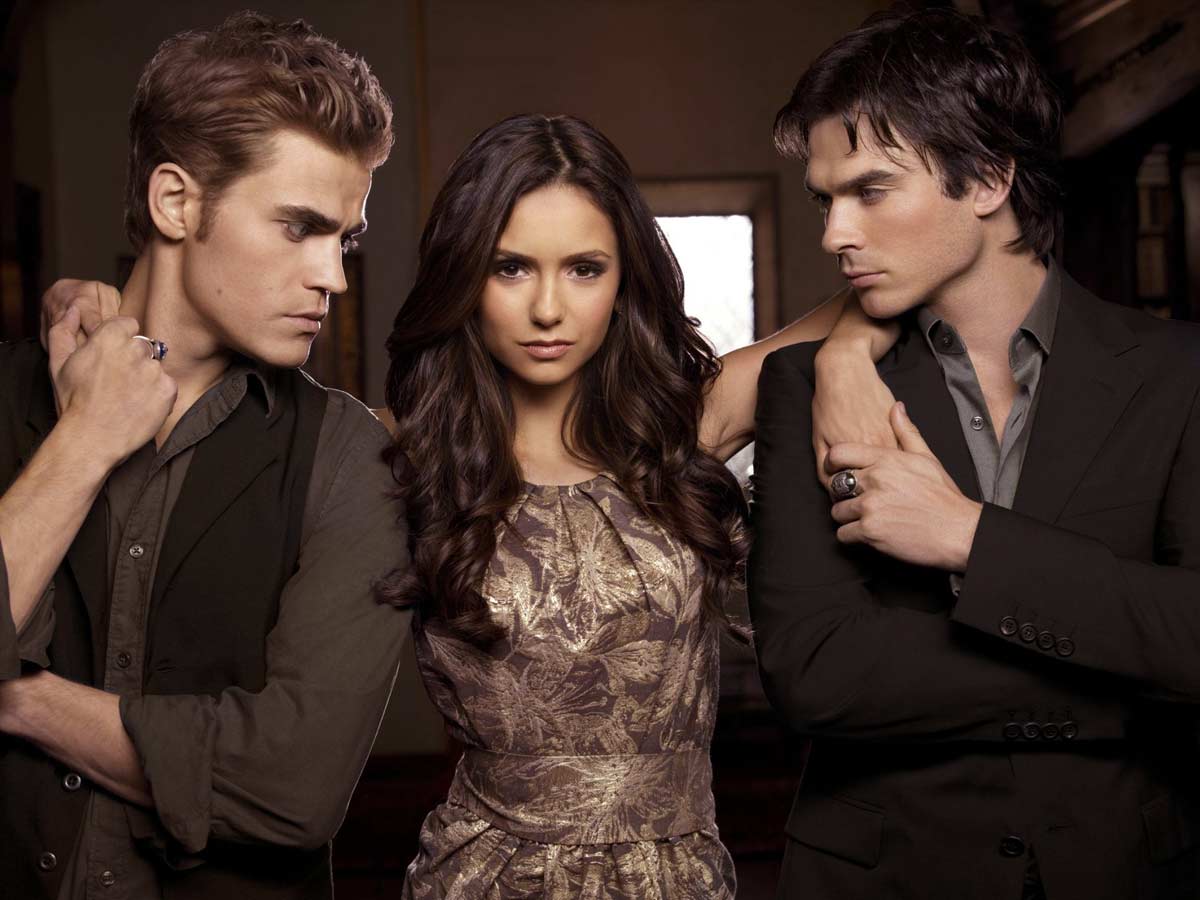 'The Vampire Diaries' was a successful supernatural teen drama that aired on The CW for eight seasons, from September 10, 2009, to March 10, 2017. It takes place in the fictional town of Mystic Falls, where Elena Gilbert, a young adolescent, loses both of her parents in a car accident and falls in love with 162-year-old vampire Stefan Salvatore. After Stefan's brother Damon Salvatore falls for Elena, a love triangle arises. Both brothers strive to protect Elena from various forms of evil in the face of numerous threats to their town.
Cable Girls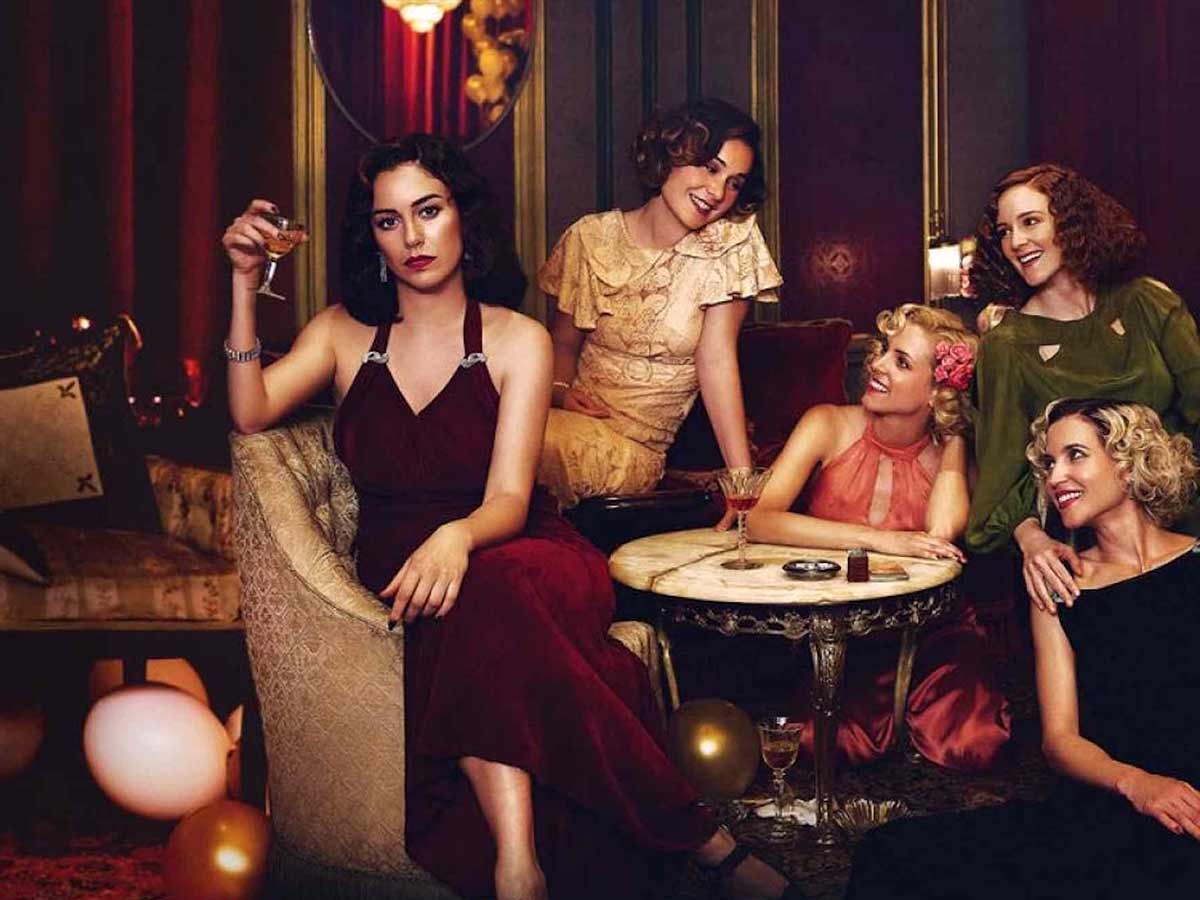 "Las Chicas del Cable," a Spanish period drama series, inspired Cable Girls. Set in late-twentieth-century Madrid, the series is a visual feast inspired by two main themes: love and friendship. Lidia Aguilar/Alba Romero (Blanca Suarez) receives freedom and a second chance at a better life from the Telecommunications Company and great friends. Throughout it all, her life takes several fascinating turns as she is torn between her long-lost love Francisco Gomez (Yon Gonzales) and his friend Carlos Cifuentes (Martino Rivas) are brothers-in-law and run The Telephone Company.
Her experiences have made her a realistic and opportunistic individual. But does she care for people, or is she just using them to get ahead? The series brilliantly portrays the dynamics of human relationships in all their vulnerable glory.
Easy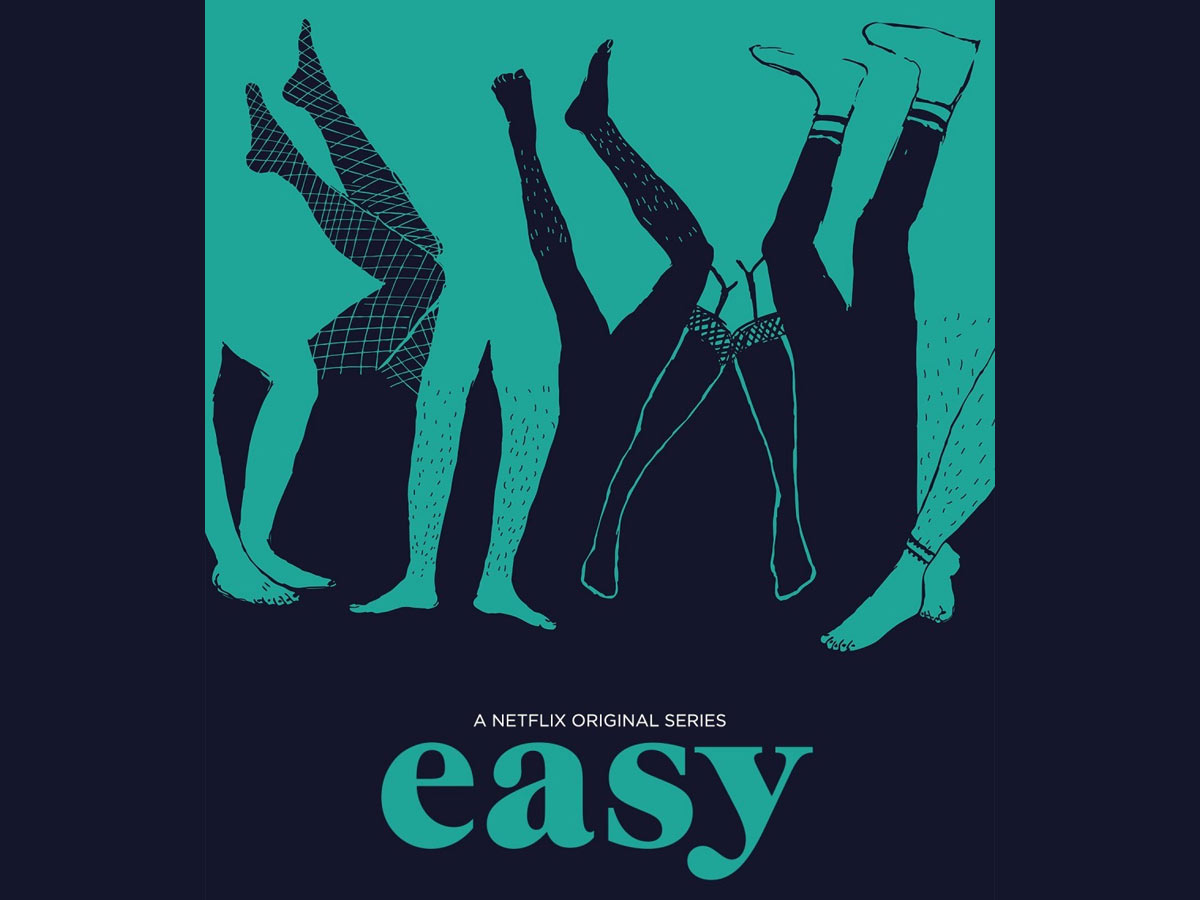 Easy is an anthology series, with each episode serving as a standalone plot. It is one of the best Netflix original shows about romantic relationships. The series is set in Chicago. It follows a variety of characters as they go about their daily lives, falling in love, suffering heartbreak, and so on. What we do here is look at the ever-changing equations between humans and how the realities of life can often drive us further away from our loved ones. One plot is revisited throughout the three seasons of the show: Kyle (Michael Chernus) and Andi, a married couple (Elizabeth Reaser). We are witnesses to how their friendship has evolved. We see how their relationship develops and how their decision to have an open relationship affects both characters. This show doesn't concentrate on any one story. Instead, it paints a broad image of romantic relationships in a city like Chicago, which sets it apart from the other shows on this list.
'The Hookup Plan'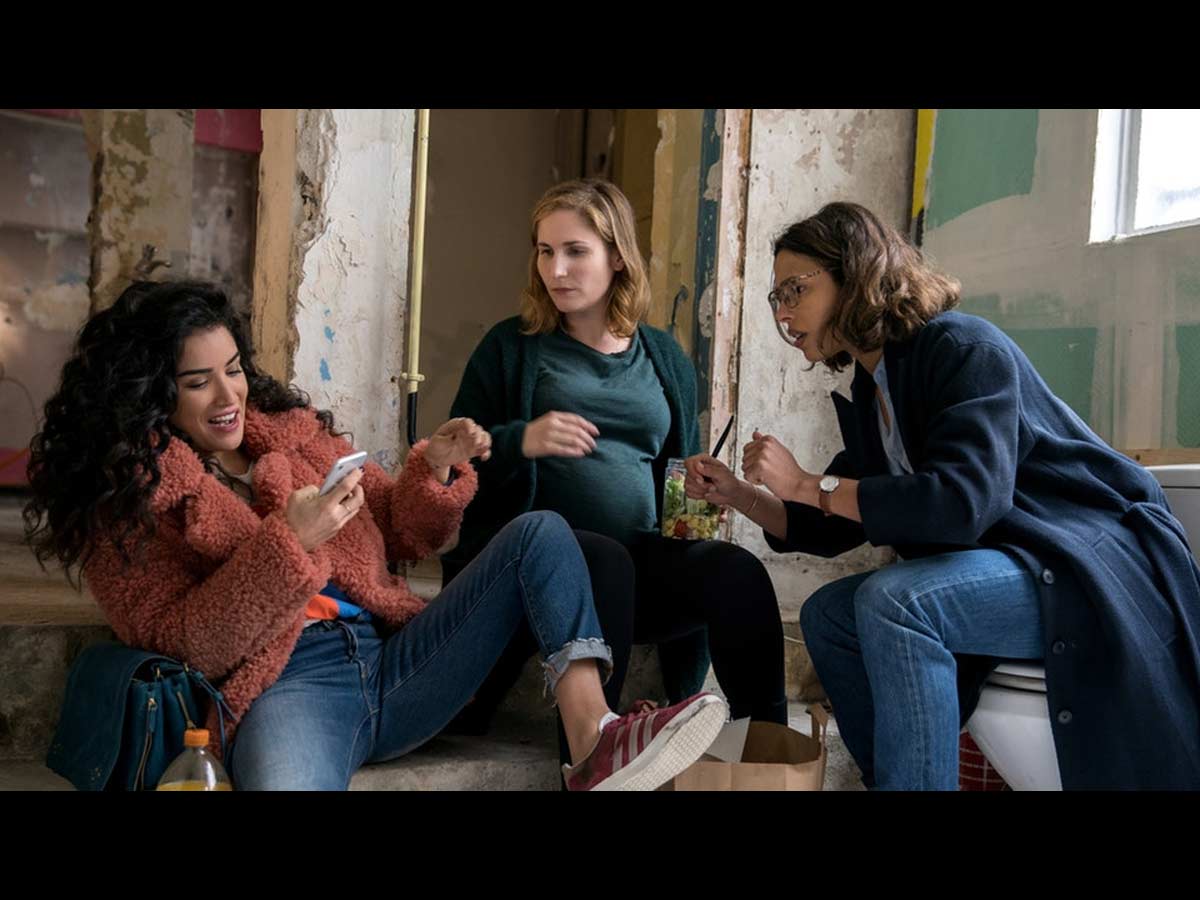 'The Hookup Plan' is a French drama that debuted on Netflix in the United States on December 7, 2018. Elsa is the protagonist of the novel, and she is unable to move on from her ex. Elsa's friends employ a male escort to boost her morale to support their unfortunate friend, who is still single. Elsa, on the other hand, knows him as Julies, a schoolteacher. They do so in the hopes of restoring Elsa's confidence in love, dating, and relationships. However, things take a turn for the worse when she learns that her friends have kept a lot of information from her. Long-standing friendships are put to the test as Elsa doubts Julies grow in this unconventional romance novel.
What are the best Korean Romantic web series?
My Holo Love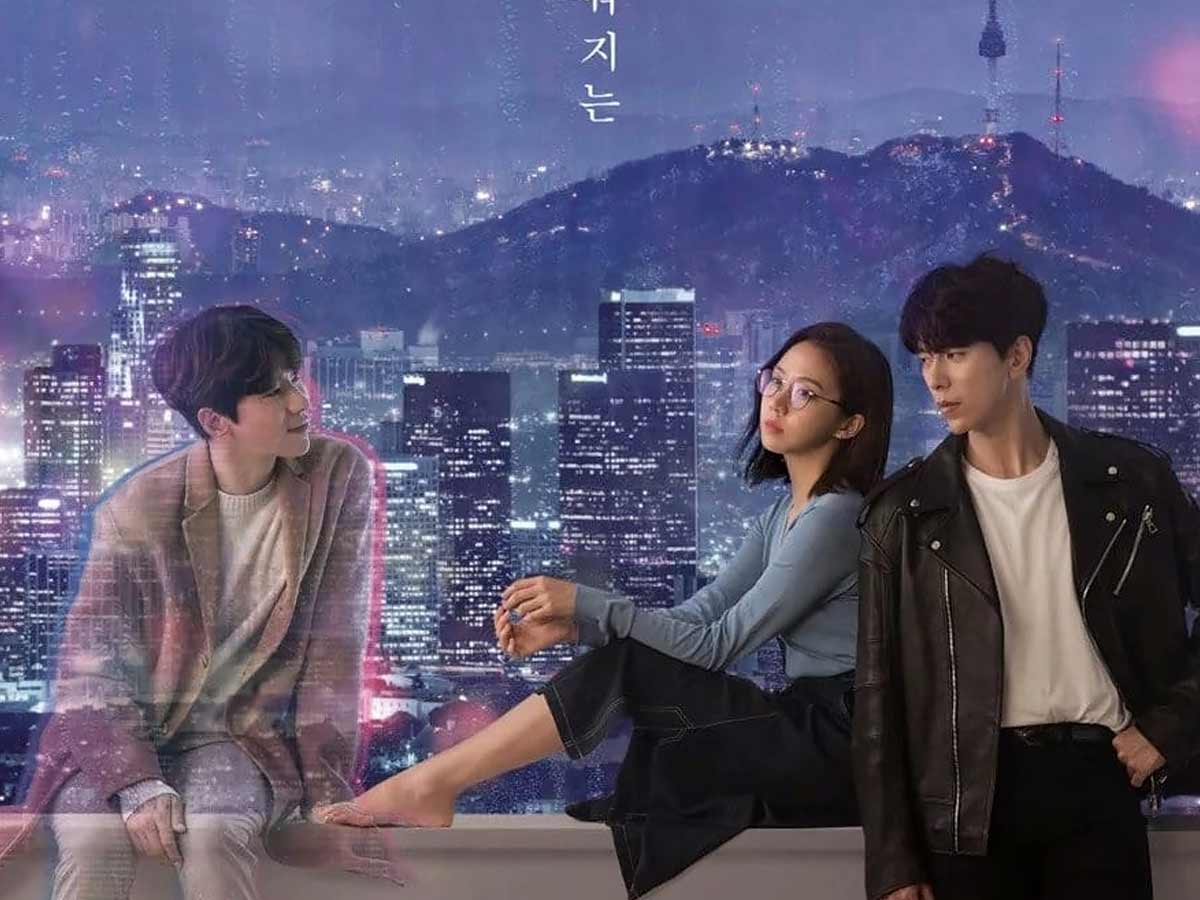 My Holo Love is a great watch because it combines science fiction and drama. The Korean series follows Han So-Yeon (Ko Sung-hee), a woman who suffers from prosopagnosia, or the inability to recognize faces. She lives in seclusion as a result of her illness. When she begins to use the Artificial Intelligence program AI Holo, things start to change for her.
AI Holo is a hologram that looks like its maker, Go Nan-do (played by Yoon Hyun-min). AI Holo eventually becomes aware of artificial intelligence's limits. Go Nan-do begins to fall for Han So-Yeon as a result. Go Nan-do is more reserved, and his cold personality isn't helpful when coping with AI Holo.
Accidentally in Love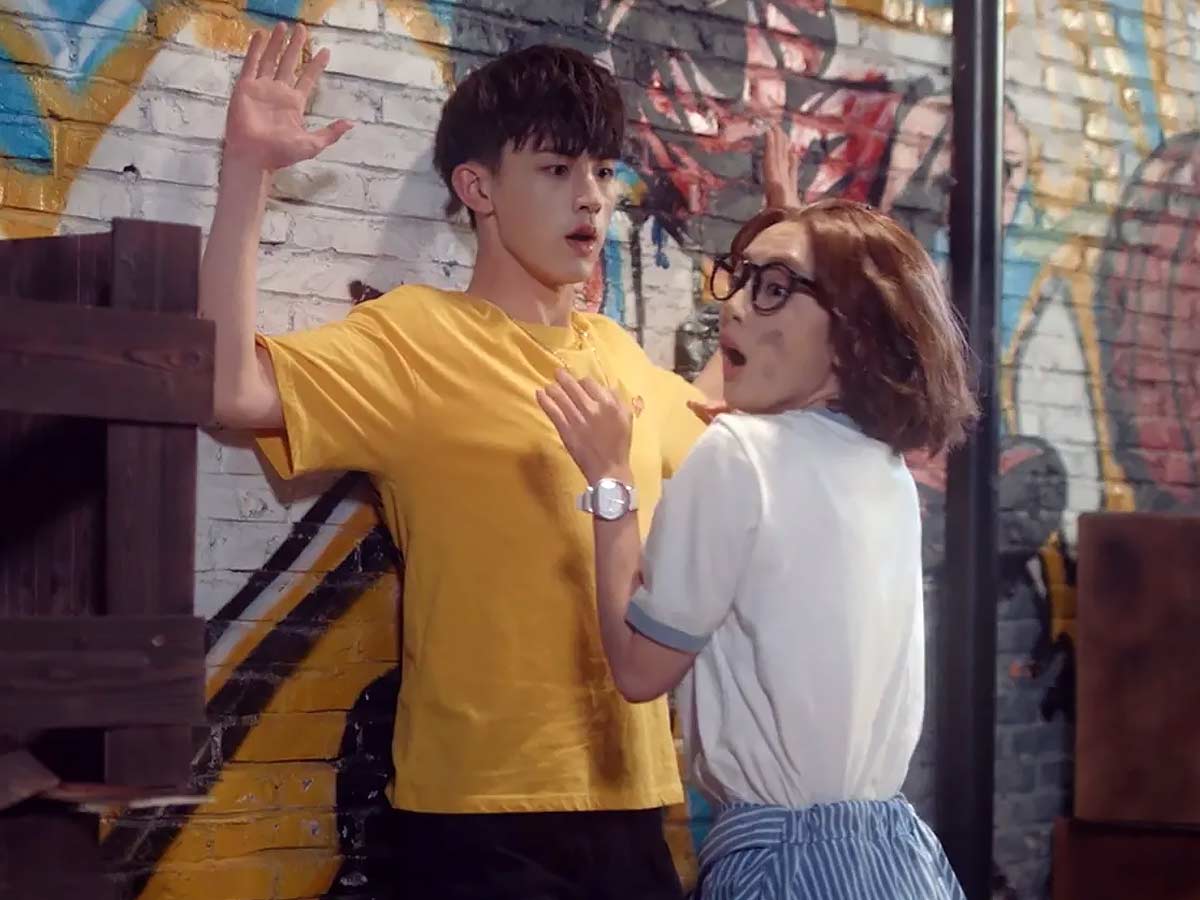 This Chinese romantic drama follows Chen Qing Qing, a wealthy young woman who is determined to resist an arranged marriage at all costs and fall in love on her terms. Her parents had died in mysterious circumstances before she was born. She runs away from her town on her wedding day and arrives at the same college where her parents had studied. She enrols to learn what happened to her mother and father. She also changes her name and appearance to conceal her real identity. She also makes an effort to fit in with the rest of her peers.
During her lessons, she meets Si Tu Feng, a well-known musician. They'd run into each other before and didn't get started on the right foot this time. What's troubling them is that they keep getting into fights and causing problems for each other. However, as time passes, they understand that there might be more to this relationship than meets the eye. At this point, Qing embarks on her search for answers about her parents' death.
Love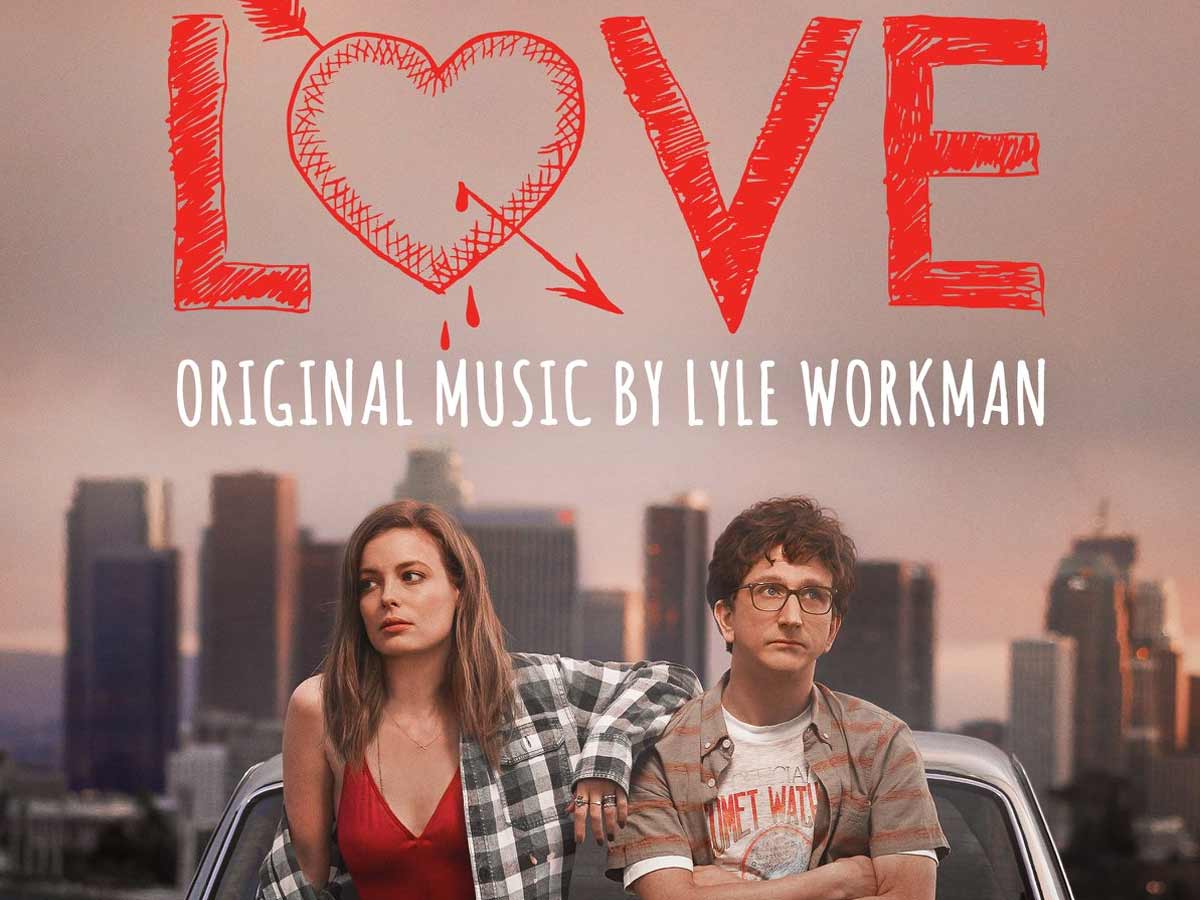 Love is a Netflix Original romantic comedy TV series that premiered on the platform on February 19, 2016, and ended on March 9, 2018, with its third and final season. The show's central storyline revolves around the theme of "a down-to-earth look at dating," which includes Mickey and Gus presenting male and female viewpoints on relationships.
Feel Good
Mae Martin's semi-autobiographical series Feel Good is based on her own experiences as a stand-up comedian in Canada. The first season of the show shows Mae's thrilling beginnings with her British girlfriend, George (Charlotte Ritchie). The plot then turns to George's more recent and practical challenges. She has never met another woman and is still finding out how to tell her friends and family. To Mae's chagrin, her own history of addiction, which threatens to resurface in her life, further complicates George's situation.
What is the Hindi best romantic web series?
Taj Mahal 1989
Set in the late 1980s and before the internet, Lucknow is a tale about people who find love and fight to hold it. Pushpendra Nath Mishra wrote and directed the Indian comedy-drama romance. The series follows various characters and their experiences with and perceptions of love and relationships. The core characters range from a middle-aged professor couple and their friends to young students at Lucknow University. The plot revolves around marriage, romance, and friendship as a means of exploring the "politics of love." The series has received praise for the actors' realistic performances and the weaving of philosophy and poetry into the narrative.
Little Things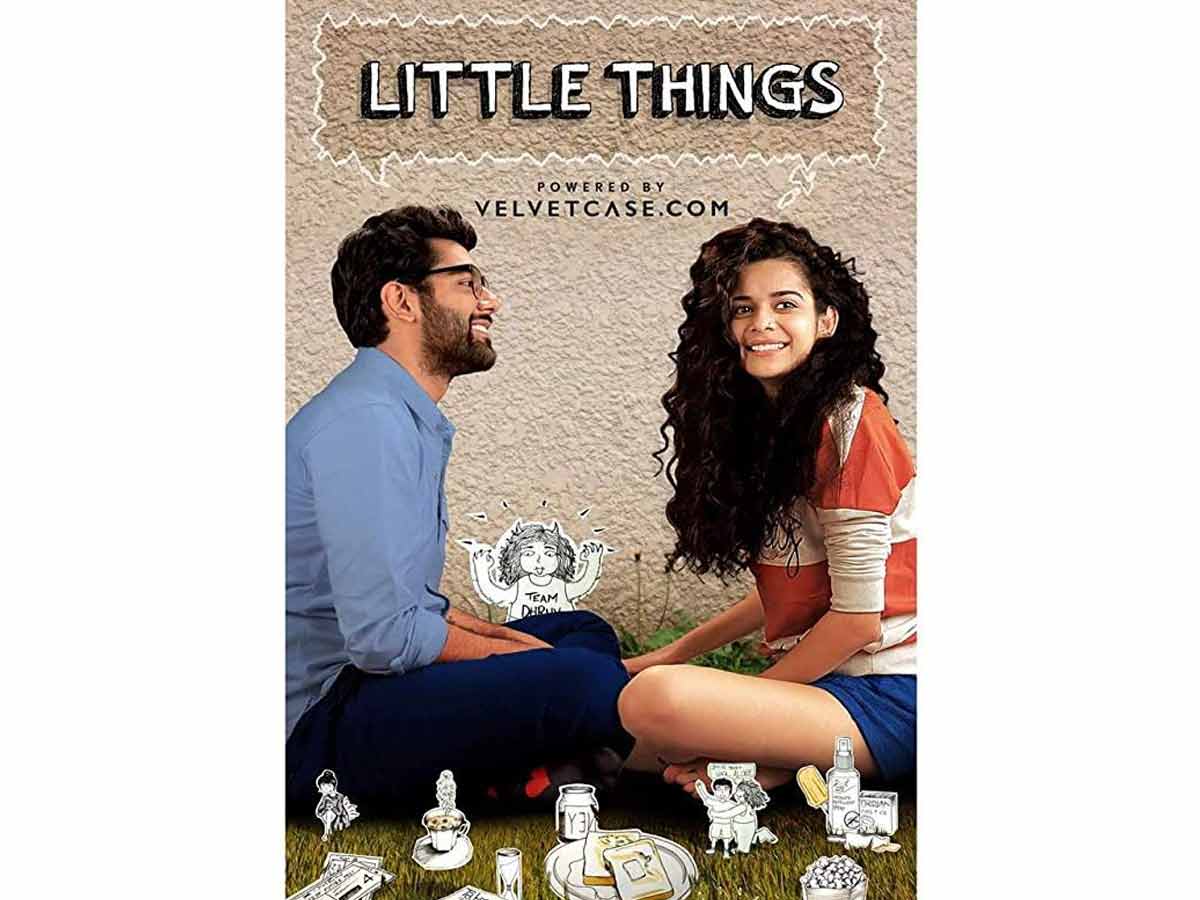 Dhruv Sehgal and Mithila Palkar star in this piece of happiness concerning a young couple living together in a house and how life unrolls in front of them. It's one of Netflix's most romantic Hindi web series.