You may never be too old to watch cartoons. Still, the window of opportunity for your children to snuggle up next to you on the sofa and watch one with you is much shorter than you would expect.
Make sure to add these new best cartoon movies to your watch list before they move on to bigger and louder blockbusters.
Of course, classic Disney and Pixar films feature some of the most memorable songs and characters in the history of children's movies (animated or not). However, there are several gems from smaller studios as well. Suppose your kids love things that are slightly weird or scary. In that case, stop-motion cartoon movies use their dollhouse qualities to tell marginally more challenging stories. Alternatively, if you're looking for something fun for the kids, claymation studios use round, blobby characters in comedies.
Animation is also a perfect way to introduce kids to tales worldwide, from Studio Ghibli in Japan to Aardman Animations in the United Kingdom. While the children are engrossed in the stories, you will marvel at the artistic achievements and see how far the art form has progressed.
Raya and the Last Dragon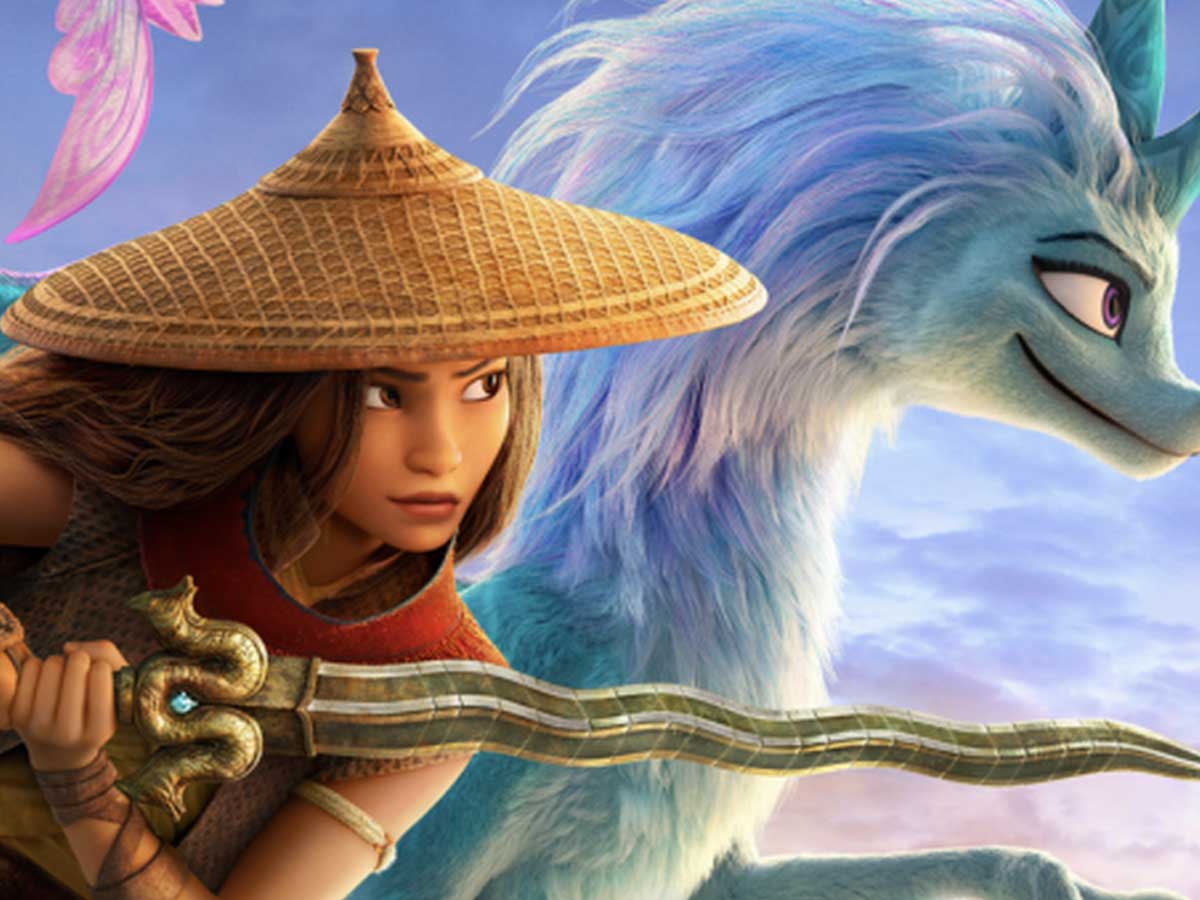 Following back-to-back sequels, Disney Animation, like its sister studio Pixar, has scheduled an original film for 2020. Raya and the Last Dragon is a fantasy epic set in the mythical world of Lumandra, a land populated by an ancient civilization — and dragons — inspired by Southeast Asian cultures. Adele Lim, one of the screenwriters behind the smash hit Crazy Rich Asians, wrote the film's script. 
Wolfwalkers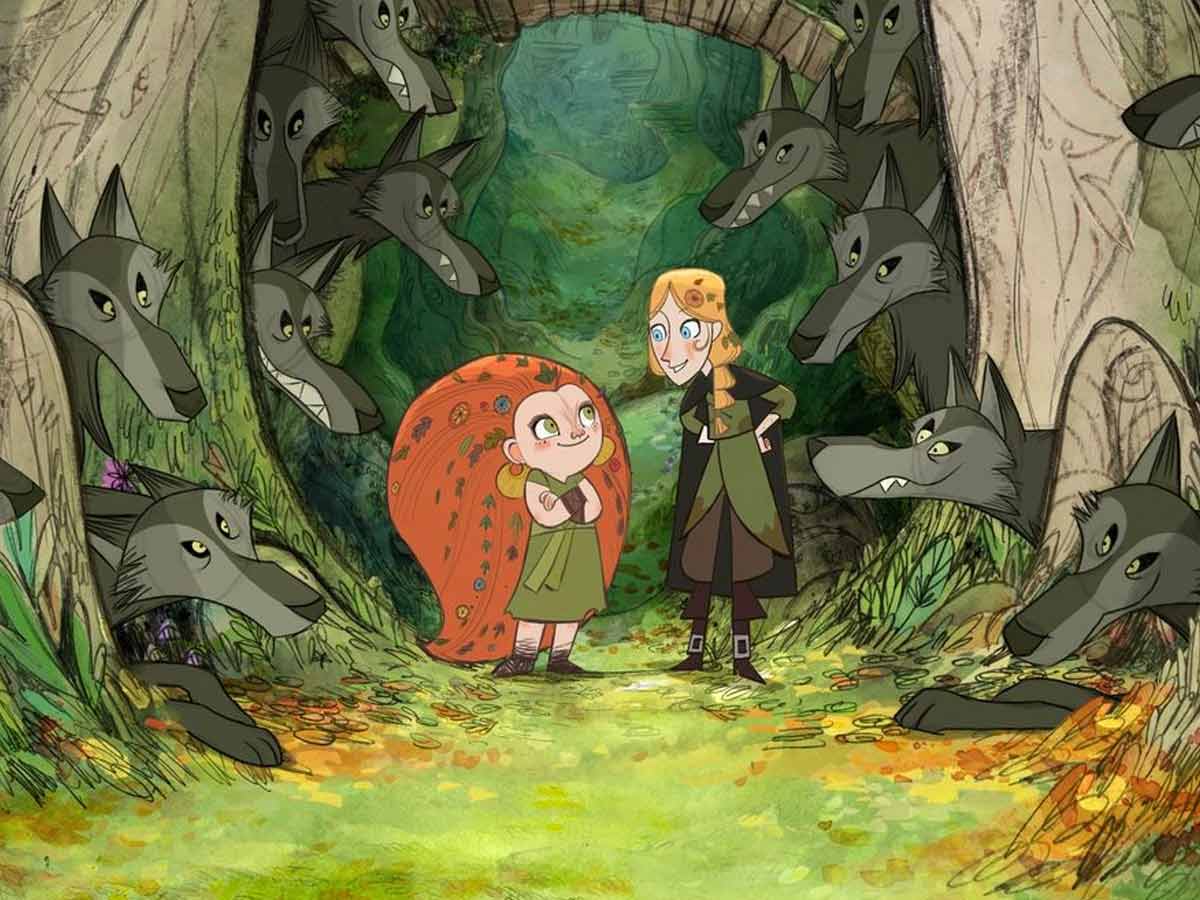 With this, the new work from respected studio Cartoon Saloon, Apple has announced its entry into cartoon movies (Song of the Sea, The Breadwinner). The film's rights were purchased by Apple last year, ahead of its streaming service Apple TV+ in November. The film follows a young amateur hunter who travels to Ireland with her father to eradicate the last pack of wolves. Moore and Stewart, who collaborated on the Oscar-nominated The Secret of Kells, have created a striking two-dimensional style that alternates between a woodblock aesthetic and looser, more expressive linework.
Frozen II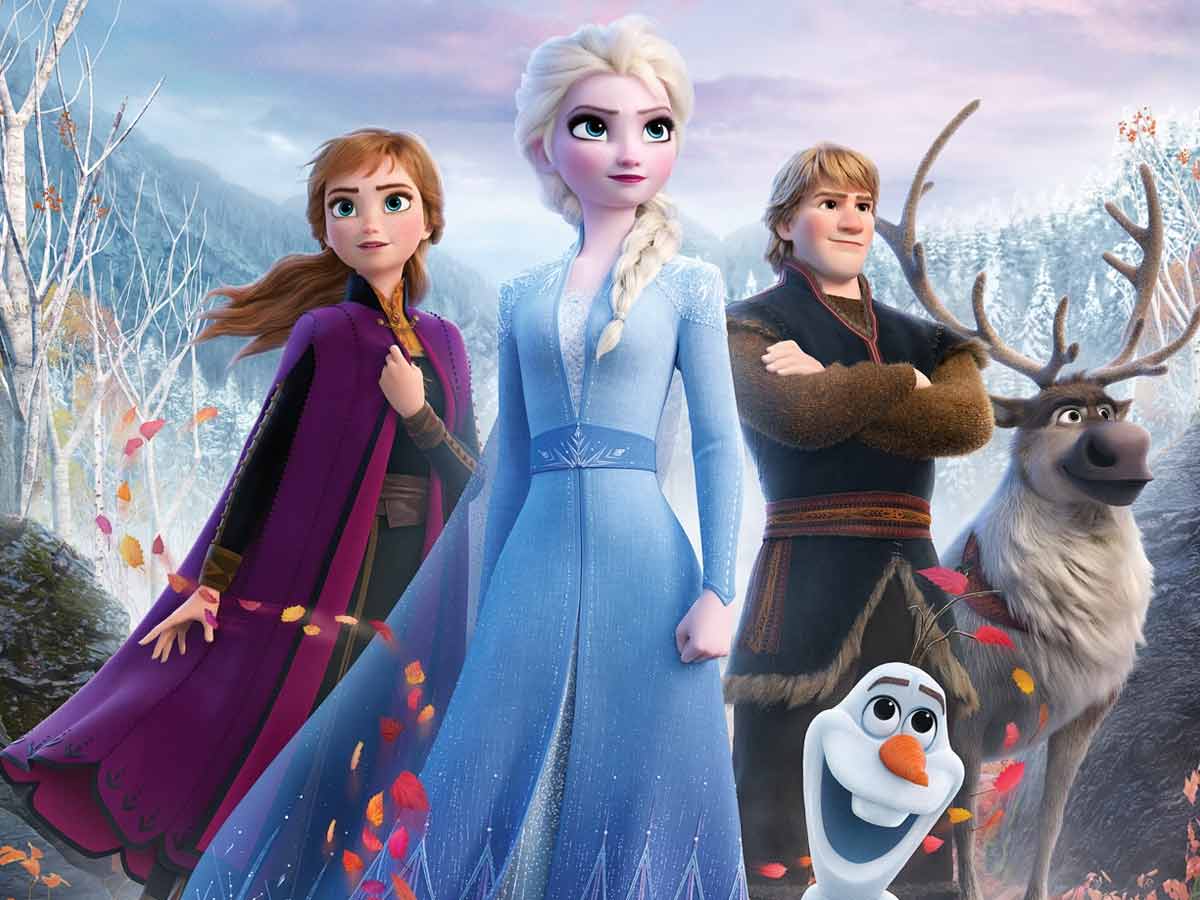 May Frozen II, which follows Elsa on her quest to discover her abilities' origins and depths, be even better than the original? The songs can also outperform the original.
Bob's Burgers: The Movie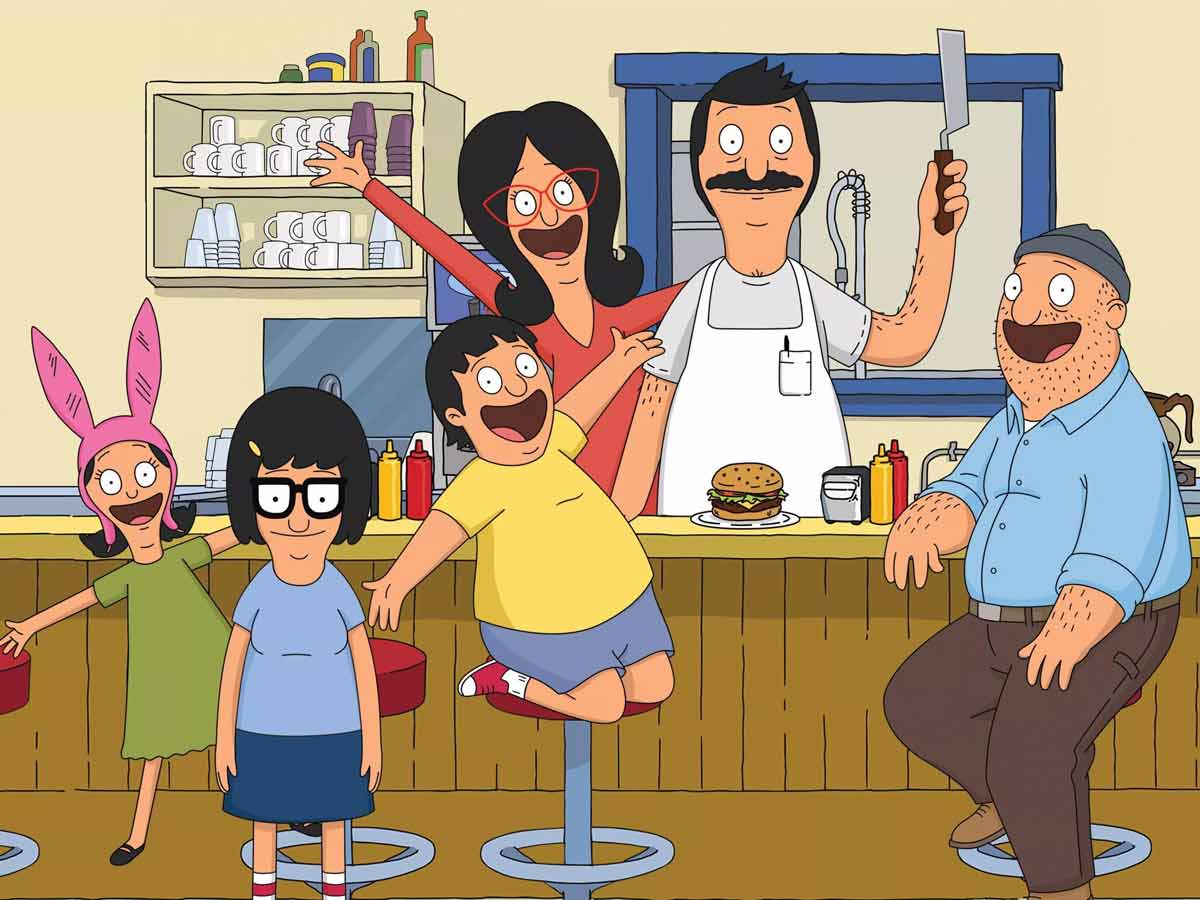 The Belchers are on their way to the large screen. The characters from the Loren Bouchard series, which is currently in its tenth season on television and has built a small but loyal cult following, will attempt to entertain moviegoers. Although few details about the film have been released, Bouchard has confirmed that it will scratch every itch.
The show's fans have ever had, but it also has to work for all the good people who've never seen the show.
Vivo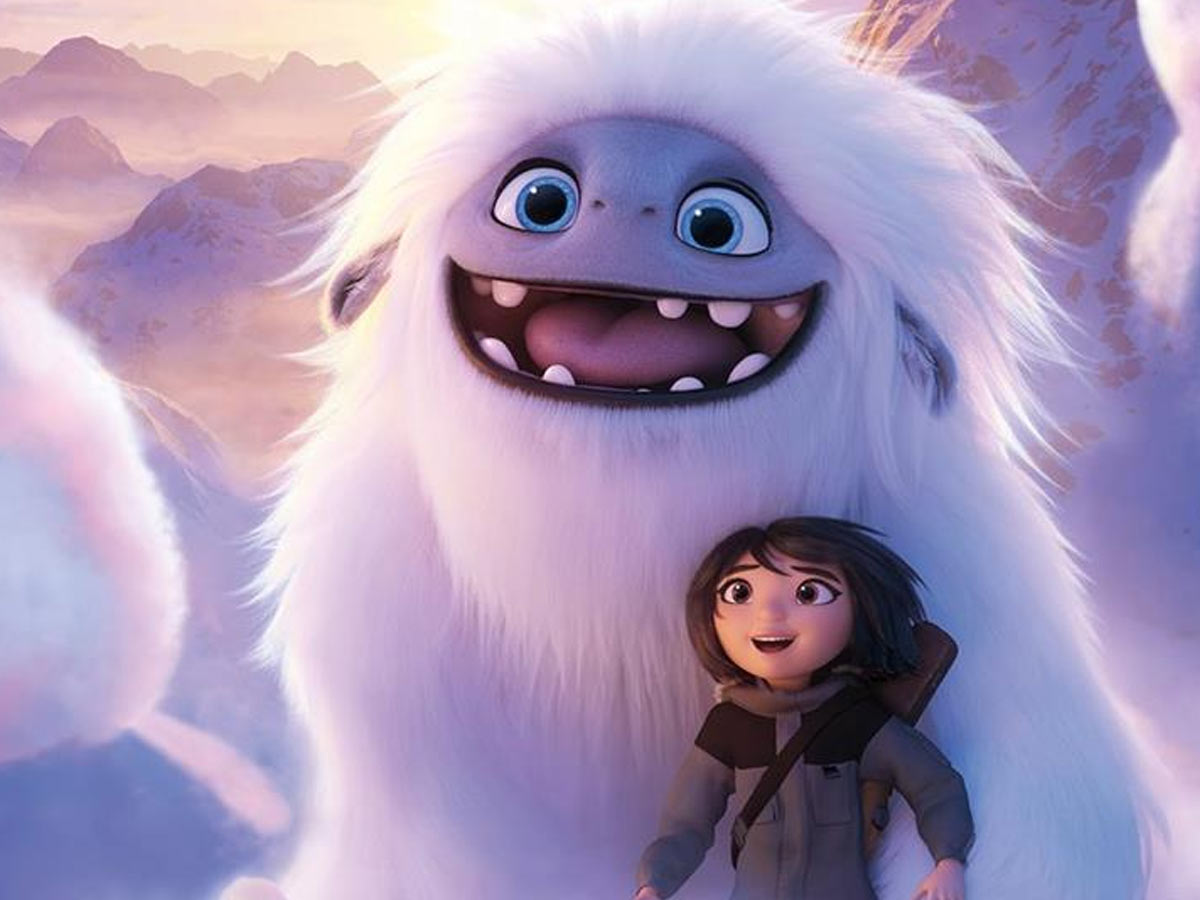 The musical is also SPA's second original new movie of the year. The film follows a capuchin monkey who moves from Cuba to Miami to become a stage star. Lin-Manuel Miranda, who rose to fame with Hamilton, has been working on the album for years and has 11 new songs up his sleeve. DeMicco, who led The Croods, is in charge of the direction.
Soul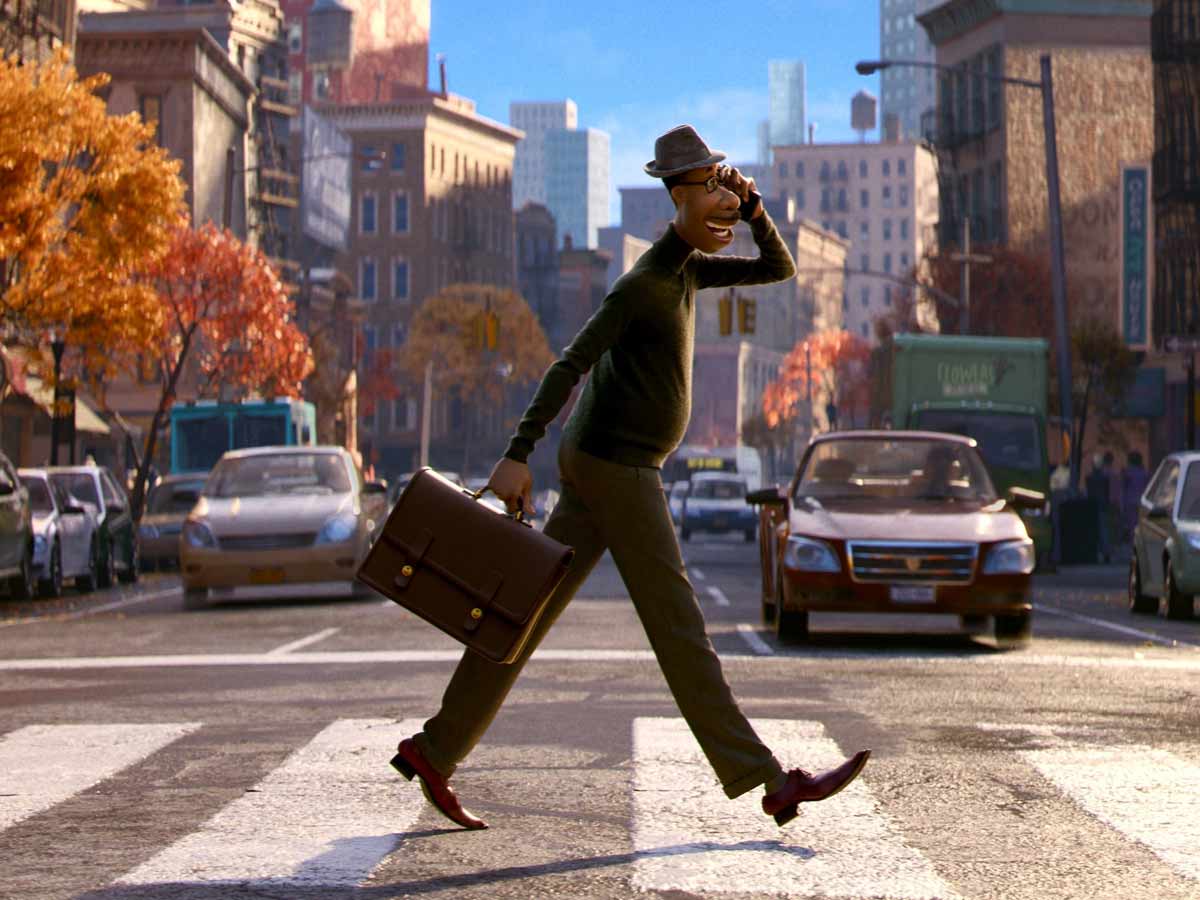 Pixar's new artistic director, the studio's second original feature of 2020, is directed by Pete Docter. The plot is described as a journey from New York City's streets to the celestial realms in quest of answers to life's most pressing questions. Docter has been at Pixar since before the first Toy Story was released, and he's been a part of several of the film's main features since then. Following Monsters, Inc., Up, and Inside Out, Soul is his fourth film director.
The Spongebob Movie: It's a Wonderful Sponge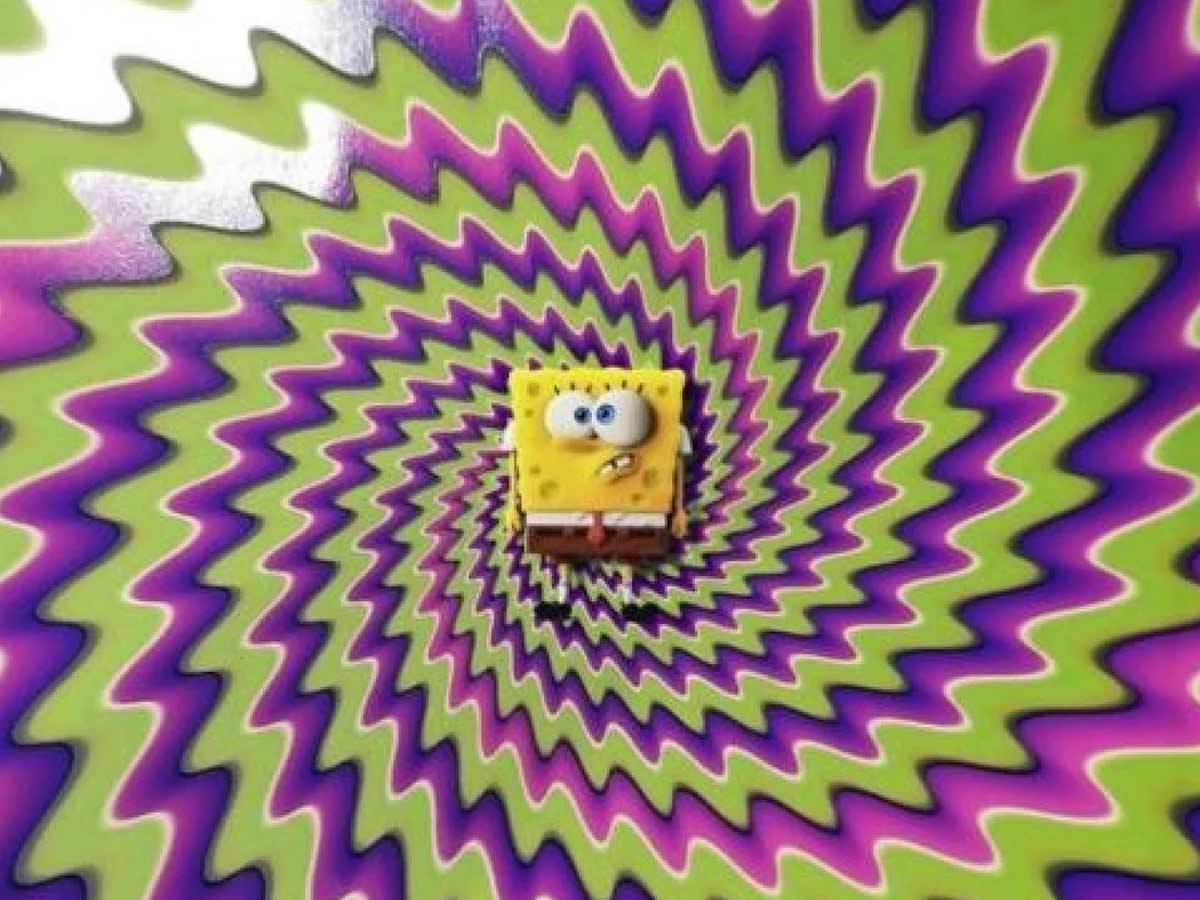 Paramount Animation unveiled a new mascot and an ambitious promise to produce two films per year beginning in 2020. The first is this, the third Spongebob film and has given the character its first fully-animated appearance. It's an origin story for the goofy title character, similar to Scoob. It also pays tribute to Frank Capra's classic It's a Wonderful Life.  
Scoob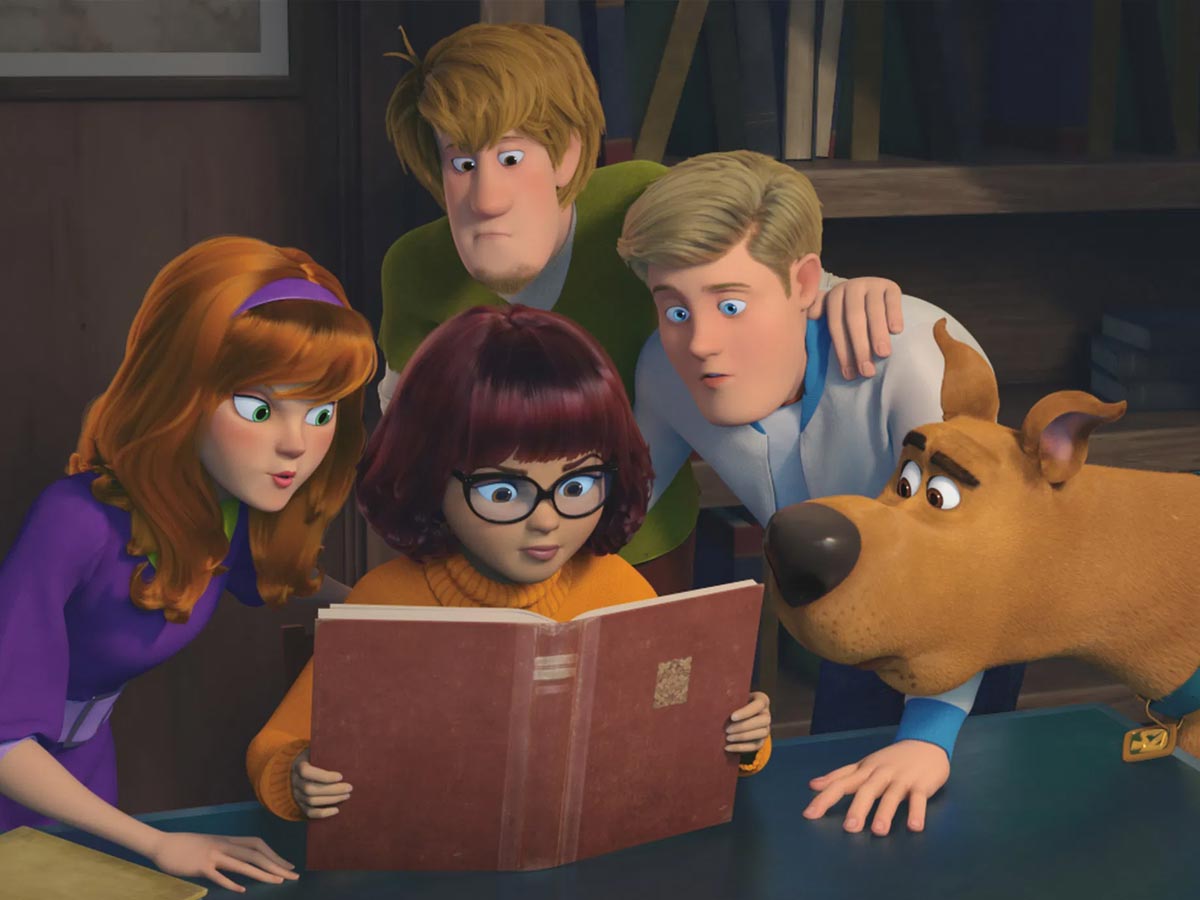 This Scooby-Doo reboot, which has been in the works for years, is the latest film to give a beloved IP a shiny computer-generated upgrade — a risky move, as reactions to the Sonic the Hedgehog trailer reminded us. Thankfully, the film is directed by Tony Cervone, a Warner Bros. Animation veteran who is directing this remake in a visually modern yet faithful direction. The film tells the tale of the Great Dane's origins while also serving as an epic adventure that brings viewers to all four corners of the globe.
Onward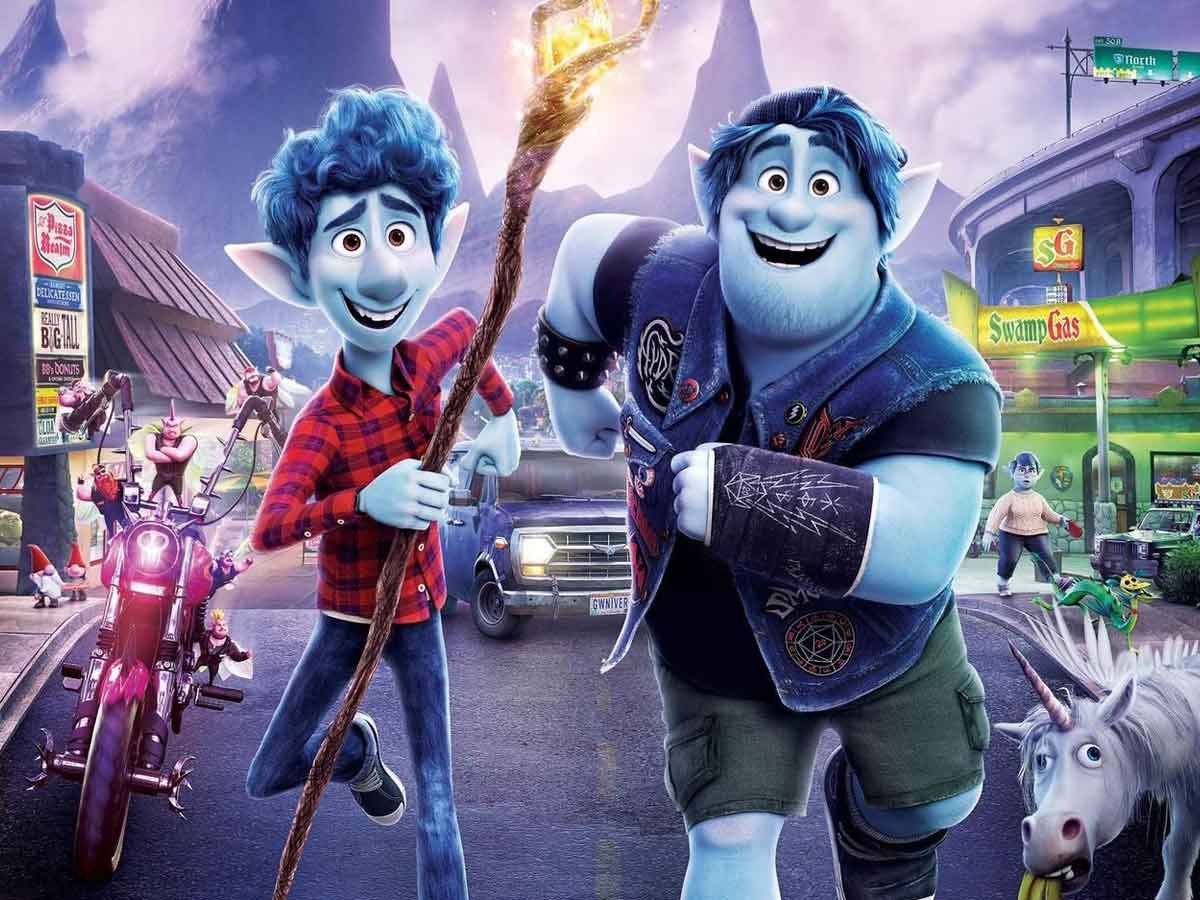 When Pete Docter took over as Pixar's chief creative officer last year, it was speculated that he would concentrate the studio's efforts on original projects. Onward is the first film to follow through on that vow. The amazing story follows two elf brothers who lost their father when they were too young to remember him. For Scanlon, it's a really personal project. The director will reunite with producer Kori Rae, who he previously collaborated with at Monsters University.
Over The Moon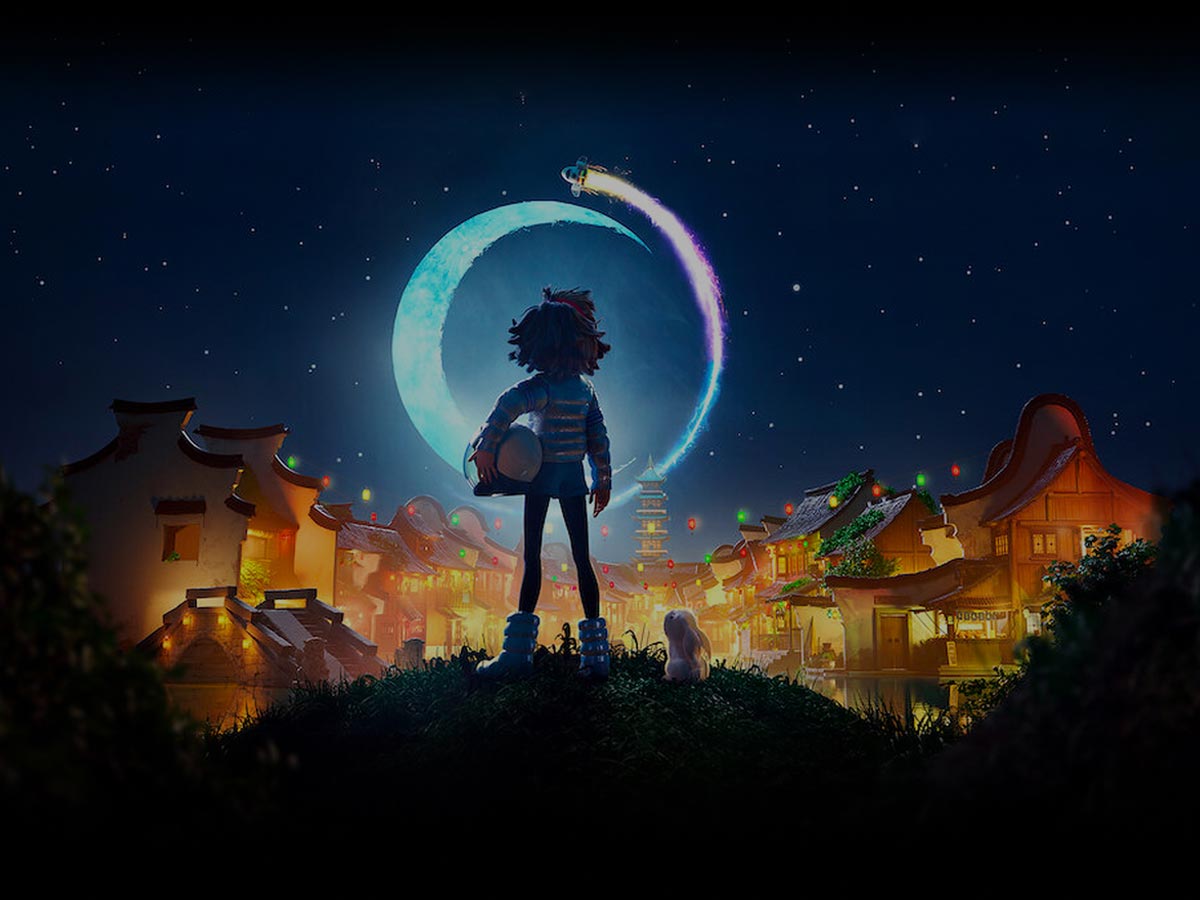 Young Fei Fei creates a rocket in this computer-animated family musical, determined to go to the moon and meet the mythical Moon Goddess. After Sergio Pablos' Klaus and The Willoughbys (see above), Glen Keane makes his film directorial debut with Netflix's third original cartoon movie. It's produced by Shanghai's Pearl Studio (formerly Oriental Dreamworks), with Sony Pictures Imageworks doing the CG animation.
These are some new cartoon movies that you should give a look at and enjoy a weekend either alone, with your partner, or with your kids!