Those who reside in cleaner countries have greater life expectancies than others who live in worse environments. Clean water, better air quality, better waste management, and sanitation are all elements that substantially impact human health. Countries with excellent air quality scores and limited exposure to dangerous particles like PM2.5, for example, will allow their citizens to be less susceptible to air pollution-related ailments like respiratory or cardiovascular disease. Noncommunicable diseases are prevalent in high-pollution countries, accounting for 72 percent of all fatalities, 16 percent of which are caused by toxic pollution.
Yale and Columbia University researchers assessed countries' environmental performance based on 25 variables, including water and air quality, habitat conservation, and the influence of the environment on human health. European countries account for more than half of the top 30, with the United States ranking 61st.
The Environmental Performance Index (EPI) rates countries based on two policy objectives: ecological vitality and environmental health, ranking them from cleanest to worst in the world. The EPI rates countries based on 24 performance indicators spread over ten areas, including environmental health and ecosystem vitality. Air quality, water and sanitation, biodiversity and habitat, and sustainability are among these areas.
The EPI enables countries to assess how effective their environmental policies are and how near they meet their environmental objectives. 
So, here is the cleanest country in the world, or maybe 10 who are still trying to overcome their OCD. 
1. Denmark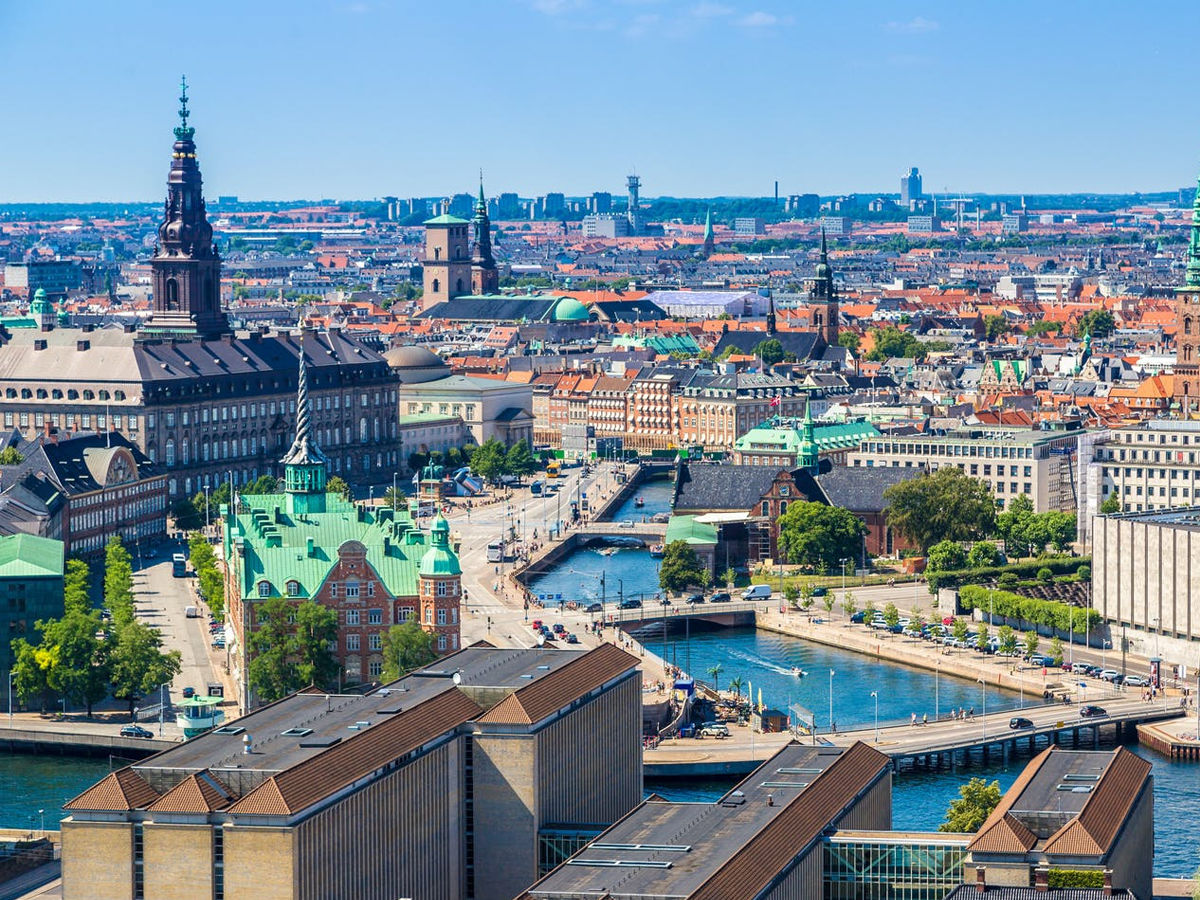 Denmark is the cleanest and most ecologically aware country in the world. Denmark has some of the greatest measures in the world for reducing greenhouse gas emissions and preventing climate change. It has an EPI score of 82.5, highlighting its strong air quality ratings and the biodiversity and habitat category. Denmark is likewise committed to environmental sustainability, with eco-friendly hotels, solar-powered boats, and organic cuisine.
2. Luxembourg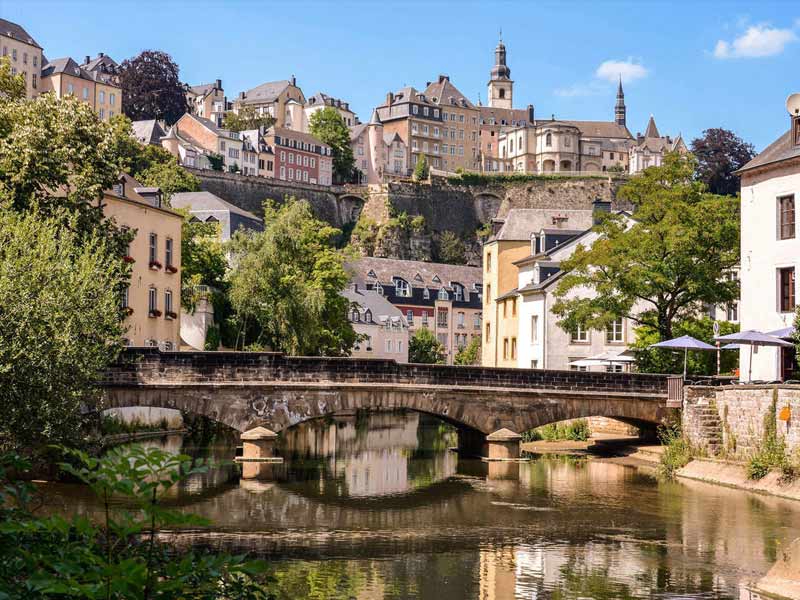 Despite its rapid population and GDP expansion, Luxembourg has achieved tremendous progress in mitigating negative environmental impacts. Luxembourg's overall score is 82.3, with notable high ratings for biodiversity, habitat, and water resources of 96.54 and 99.76, respectively. Luxembourg is a small country with fewer than 600,000 people, allowing for the majority of the country to be rural. This resulted in an abundance of forests and nature parks.
3. Switzerland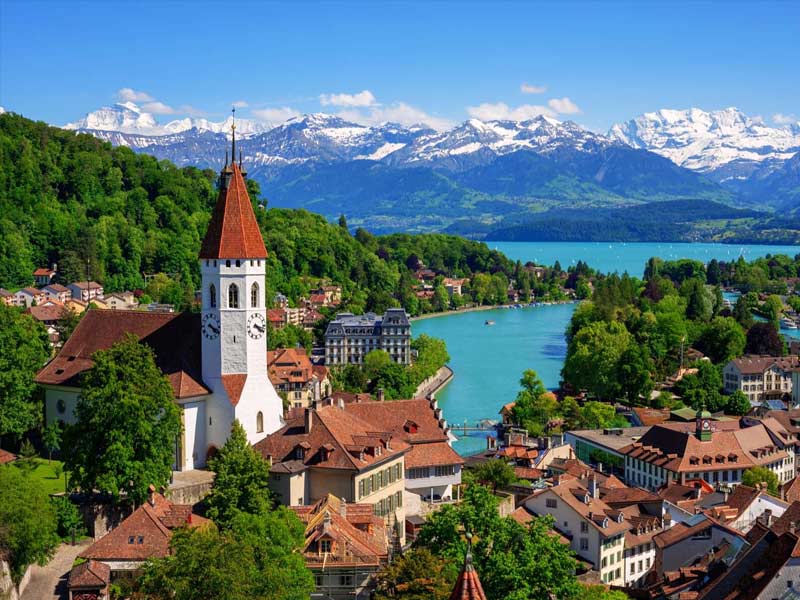 With an overall EPI score of 81.5, Switzerland is the world's third cleanest country. Switzerland received a perfect score of 99.99 for water sanitation and a perfect score of 99.67 for water resources. Switzerland is well-known for its clean water, dense woods, and diverse animals.
4. United Kingdom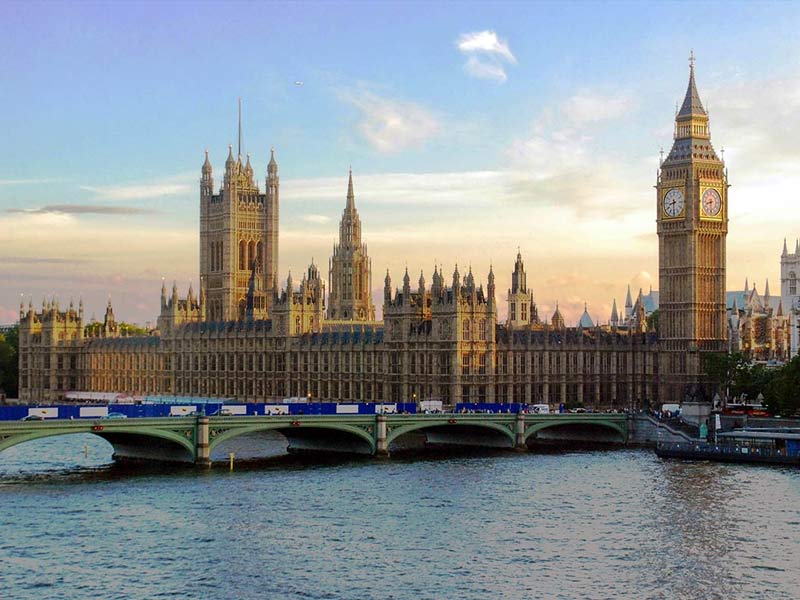 With an EPI of 81.3, the United Kingdom is the fourth cleanest and upstanding country globally. Given the nation's people of 66.52 million, this score is outstanding. The United Kingdom has flawless marks for drinking water, sanitation, and decreasing PM2.5 exposure. The United Kingdom also ranks highly in terms of air quality, biodiversity, and habitat.
5. France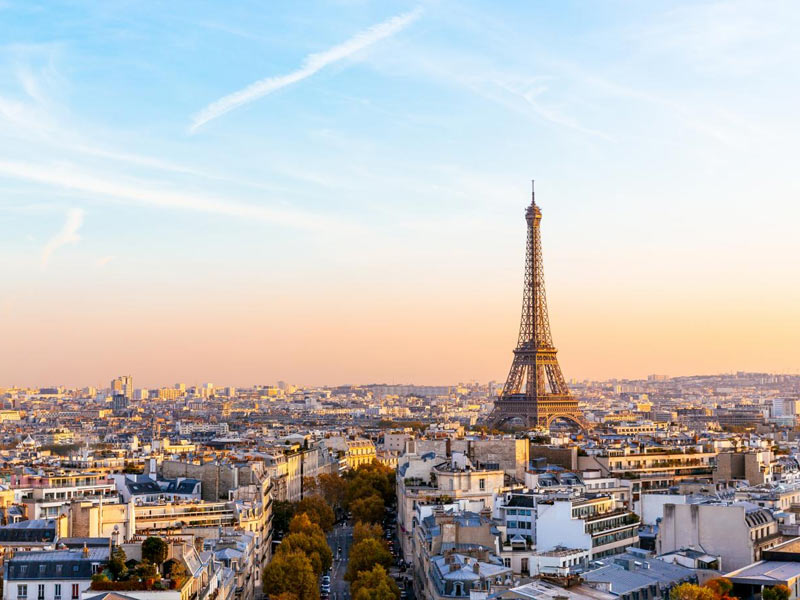 France is the fifth-cleanest country in the world, with an EPI score of 83.95. Despite growing industrialization, France gets about 80 percent of its energy from nuclear power, considerably lowering carbon emissions and receiving 96.82 for air pollution. France's environmental initiatives include installing hydro turbines along its rivers and prohibiting retailers from discarding unneeded, good food.
6. Austria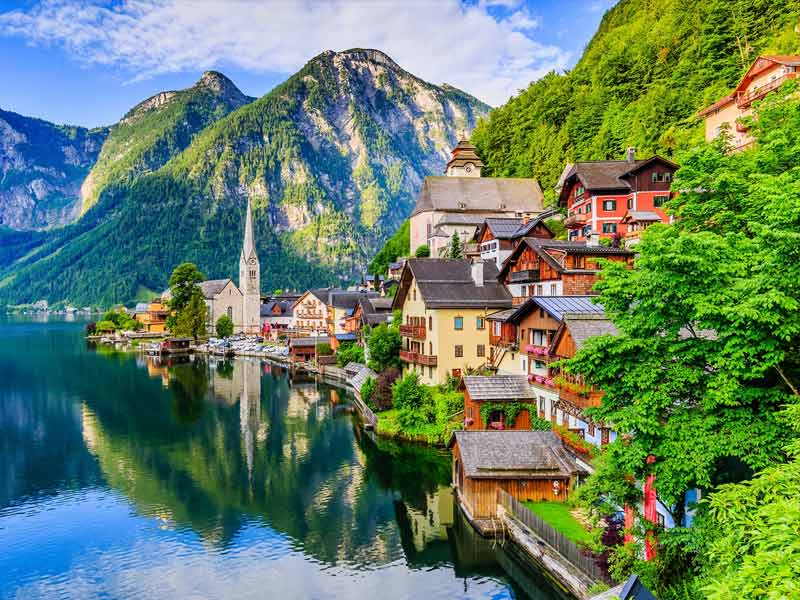 Austria is the sixth-cleanest nation on the planet, with an EPI of 79.6. Austria scored third overall in agriculture, with strict pesticide and fertilizer laws, and fifth in ecological viability. Austria is noted for having among Europe's strongest air pollution, chemical, and waste management standards. Austria's extensive forests and meadows cover around two-thirds of the country.
7. Finland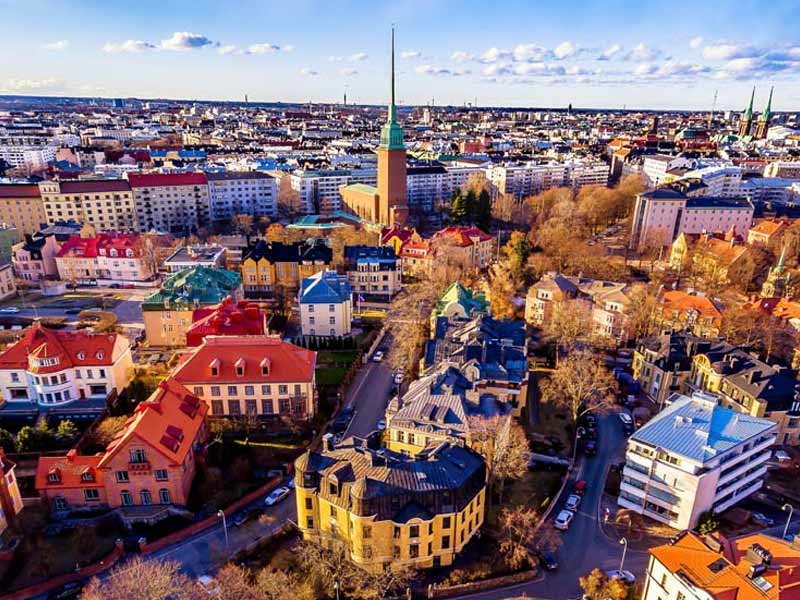 Finland, the second Nordic country on the list, ranks seventh in terms of cleanliness. Renewable energy sources account for around 35% of Finland's total energy consumption. Finland scores first in environmental health, with a score of 99.35, and also rates highly in water and sanitation, air quality, and heavy metals exposure. The conservation of forests and wildlife is also a top priority in the country.
8. Sweden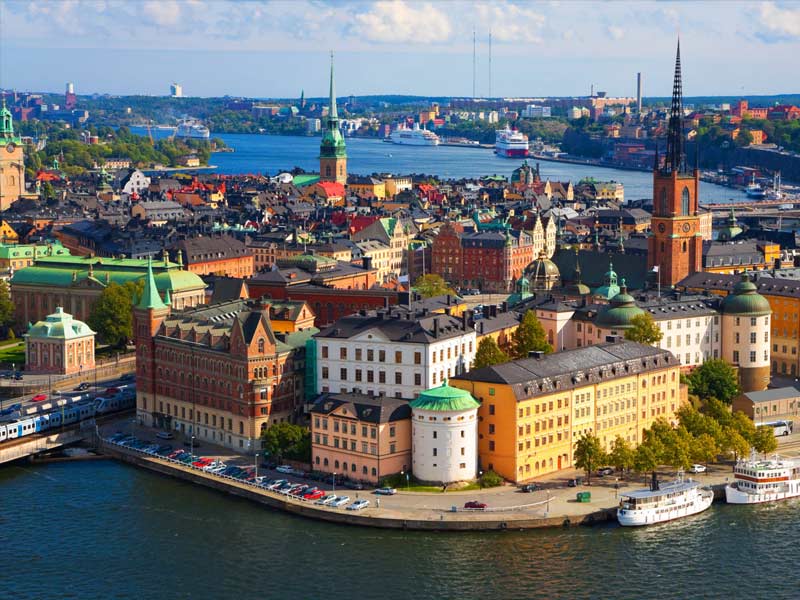 Sweden has an EPI score of 78.7. Sweden, another Nordic country, achieved a perfect grade for addressing the potentially fatal effects of lead exposure. The country is also noted for its low carbon dioxide emissions and renewable energy sources, making it one of the most sustainable in the world. Sweden is well-known for growing its greenery, maintaining thousands of forest acres, and being a recycling expert.
9. Norway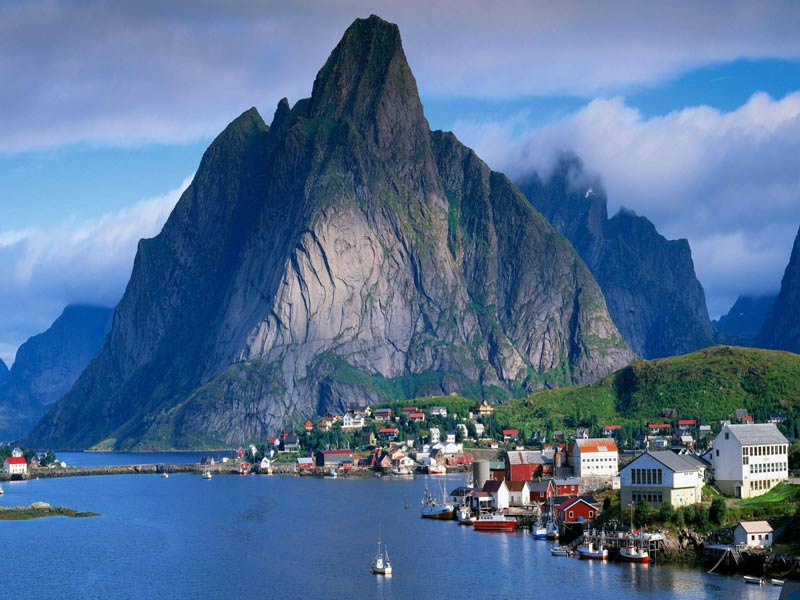 Norway is the fourth and last Nordic country on the list of cleanest countries. Norway has an EPI of 77.7. It has a flawless score for sanitation and drinking water and a score of 97.9 for air quality, which ranks seventh in the world. Norway's electricity is made up of 97 percent renewable energy. The government intends to reduce greenhouse gas emissions by 30% by the end of 2020.
10. Germany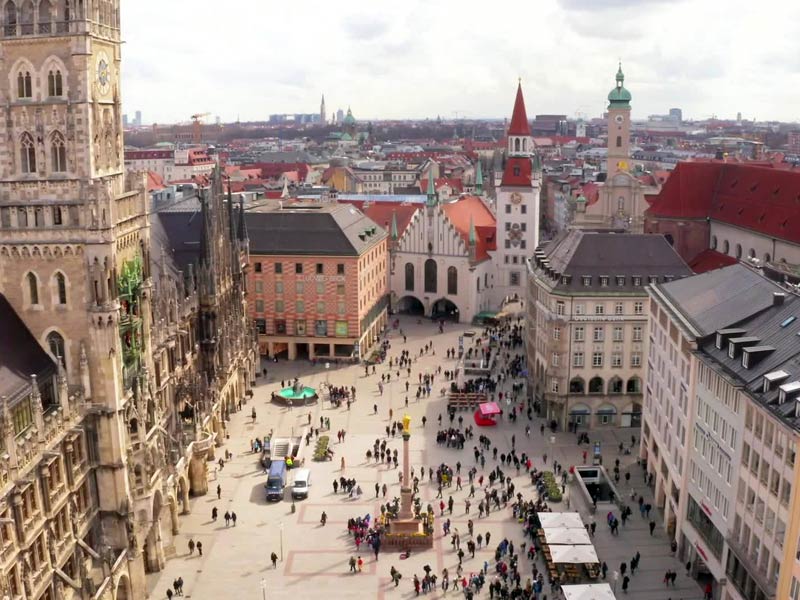 Germany is the tenth cleanest country in the world, as well as the most technologically advanced. It has an EPI score of 77.2, with a perfect score for sanitation and a fourth-place ranking for biodiversity. Germany is on the verge of a "renewable energy revolution," with ten green programs to make the country more environmentally friendly. 
Here is the Forbes List of The Cleanest Countries in the world. Click Here