What new movies on amazon prime will offer for the month of June 2021, here is what we know
This June, Amazon Prime Video will distribute recently released movies such as Pinocchio and launch original programs such as Dom for free streaming. The platform's streaming selection is expanding rapidly, with the best titles hitting Prime, including other international Amazon Original releases like Chivas: El Rebao Sagrado and September Mornings (Manhs de Setembro), as well as beloved films like In Bruges and Paddington, so make sure to check them out.
If you're looking for something to watch right now, look no further than the greatest and newest Amazon Prime films streaming this month.
This month's releases also include a slew of renowned 2000s comedy like Dodgeball: A True Underdog Story and Step Brothers, performance-led dramas like The Wrestler and Revolutionary Road, and horror staples like An American Werewolf in London and Signs. Then there is a slew of outstanding films that defy easy genre categorization, such as Adaptation, Burn After Reading, Fight Club, Take Shelter, and The Fisher King.
June 2021's Best New Movie on Amazon Prime:
Each month, Prime adds a new movie lineup that includes original programming, ancient classics, and theatrical releases. This recently released feature stands out above the others in a lineup of both new and old films. Check out our June Amazon Prime highlight:
Pinocchio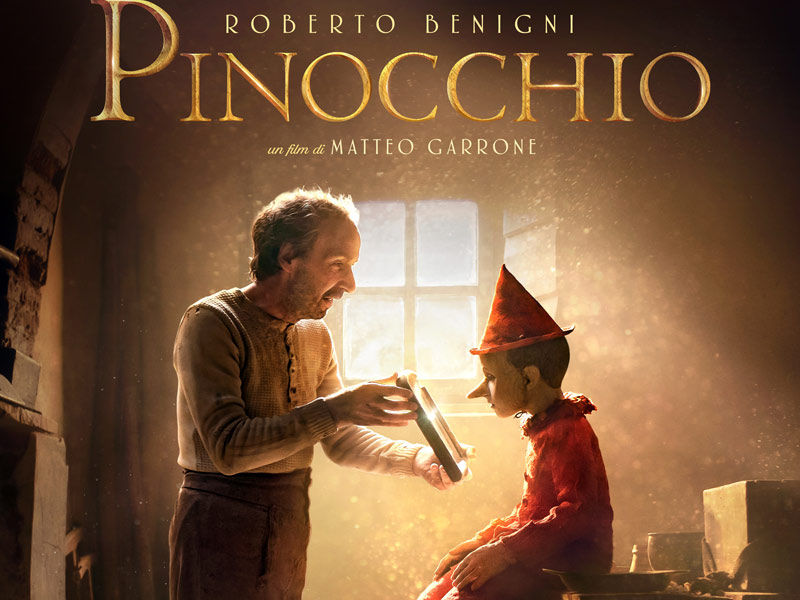 Pinocchio (Federico Ielapi), the puppet creation of old woodcarver Geppetto (Roberto Benigni), miraculously comes to life with hopes of becoming a real kid. Pinocchio, who has easily led astray, stumbles from one misadventure to the next as he is misled, abducted, and pursued by robbers. As soon as it becomes available on Amazon Prime Vid, embark on a familiar narrative repeated in this Academy Award-nominated 2019 Italian fantasy drama film.
Here is the list of new movies on amazon prime June 2021
50/50 (2011)

Accepted (IMDb TV)

Adaptation (2002)

Addicted (IMDb TV)

Adrift (IMDb TV)

Colombiana (2011)

A Fantastic Woman

13 Hours: The Secret Soldiers Of Benghazi (IMDb TV)

Ali (2001)

Aliens (IMDb TV)

All The Money In The World (IMDb TV)

Alive (1993)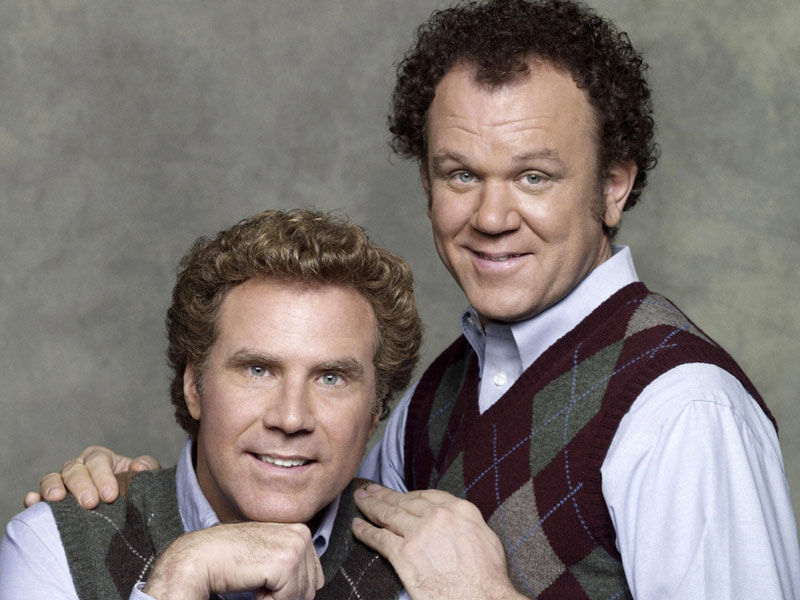 An American Werewolf In London (1981)

Annie (2014)

Birdman (IMDb TV)

Black Swan (2010) (IMDb TV)

Burn After Reading (2008)

Chicken Run (2000)

Child 44 (IMDb TV)

Courageous (2011)

Crimes Of Fashion (Aka: Boss Girl) (IMDb TV)

Dear John (2010)

Burlesque (IMDb TV)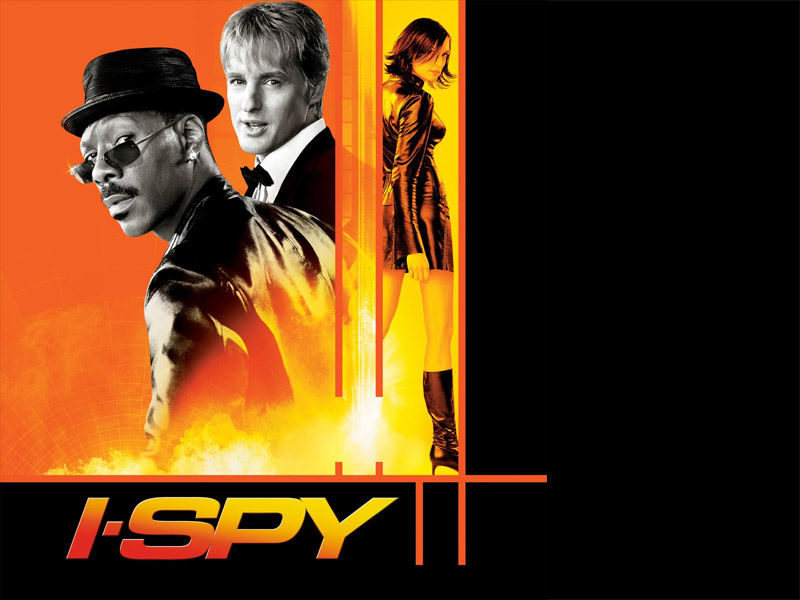 Deuce Bigalow: European Gigolo (2005)

Dodgeball: A True Underdog Story (2004)

Escape Plan (IMDb TV) – 

When a structural-security authority (Sylvester Stallone) finds himself imprisoned in the world's most secret and guarded jail, he must utilize his expertise to escape with assistance from within.

Eternal Sunshine Of The Spotless Mind (IMDb TV)

Fallen (IMDb TV)

Fan Girl (IMDb TV)

Free Birds (IMDb TV)

Fried Green Tomatoes (IMDb TV)

Grandma (2015) (IMDb TV)

Growing Up Trans (2015) (PBS Documentaries)

Gulliver's Travels (2010) (IMDb TV)

Love & Other Drugs (IMDb TV)

Fight Club (1999) – 

A bold and contentious story about a violent uprising against capitalism and corporate society.

Hellboy II: The Golden Army (IMDb TV) – 

When a prince of the mythological realm begins a revolt against humankind to dominate the Earth, Hellboy and his squad must struggle to prevent him from locating the all-powerful Golden Army, as directed by Guillermo del Toro.
Hurley (2019) (Motortrend)

I Spy (2002)

Keith Haring: Street Art Boy (2020) (PBS Living)

Legend Of Kung Fu Rabbit (IMDb TV)

Lego: The Adventures Of Clutch Powers (IMDb TV)

Little Man (2006)

Lost In Translation (IMDb TV)

Lovestruck: The Musical (IMDb TV)

Mo' Money (1992)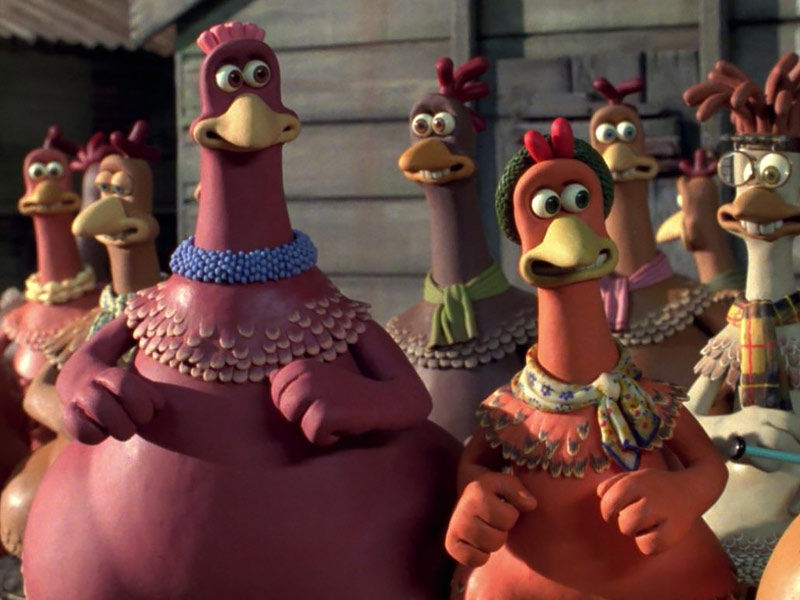 Monster High Movie Series 

My Fake Fiance (IMDb TV)

My Little Pony: The Movie (2017) (IMDb TV)

Pain & Gain (IMDb TV) –

 In Florida, three bodybuilders (Dwayne Johnson, Mark Wahlberg, and Anthony Mackie) become involved in an extortion ring and a kidnapping operation that goes horribly wrong.

Queer as Folk: Season 1 (Showtime)

Orlando (IMDb TV)

Rastamouse: Season 1 (Kidstream)

Rent (2005)

Signs (2002)

Revenge Of The Bridesmaids (IMDb TV)

Revolutionary Road (2008)

Risen (IMDb TV)

Saint Laurent (Spc) (IMDb TV)

Saving Face (2004) (IMDb TV)

Seeking A Friend For The End Of The World (2012)

Rock Dog (IMDb TV)

Seven Pounds (2008)

Sideways (IMDb TV)

Slavery by Another Name (2012) (PBS Documentaries)

Spring Break (1983)

Step Brothers (2008)

Stomp The Yard (2007)

Stuart Little (IMDb TV)

Stuart Little 2 (IMDb TV)

Take Shelter (2011)

Takers (2010)

Testament Of Youth (2015)

The Alamo (IMDb TV)

St. Vincent (IMDb TV)

The Big Lebowski (IMDb TV)

The Deep (IMDb TV)

The Fisher King (1991)

The Fourth Kind (IMDb TV)

The House Bunny (2008)

The Hunted (IMDb TV)
The Opposite Of Sex (IMDb TV)

The Guest (IMDb TV)

The Secret Of My Success (IMDb TV)

The Unborn (IMDb TV)

Tyler Perry's Madea's Witness Protection (2015)

The Wrestler (2009)

This Means War (2012)

Water For Elephants (IMDb TV)

We Own The Night (2007)

When In Rome (IMDb TV)

You, Me, And Dupree (IMDb TV)