Most of us must have watched a magic show and fantasized about mastering a few tricks to wow others at some point in our lives. A few of us would have also learned the art of performing card tricks or other illusions at birthday parties or other events to delight the children or crowd present.
Magic, on the other hand, has always piqued our interest. Even though we know it isn't true, we often wish it were. That is the true enchantment of magic. It is difficult to resist the desire to become a wizard if it were feasible. This fantasy has frequently been the impetus for filmmakers to create films based on it.
Today, we'll look at some of the great magic movie Hollywood has to offer
1. Harry Potter and the Prisoner of Azkaban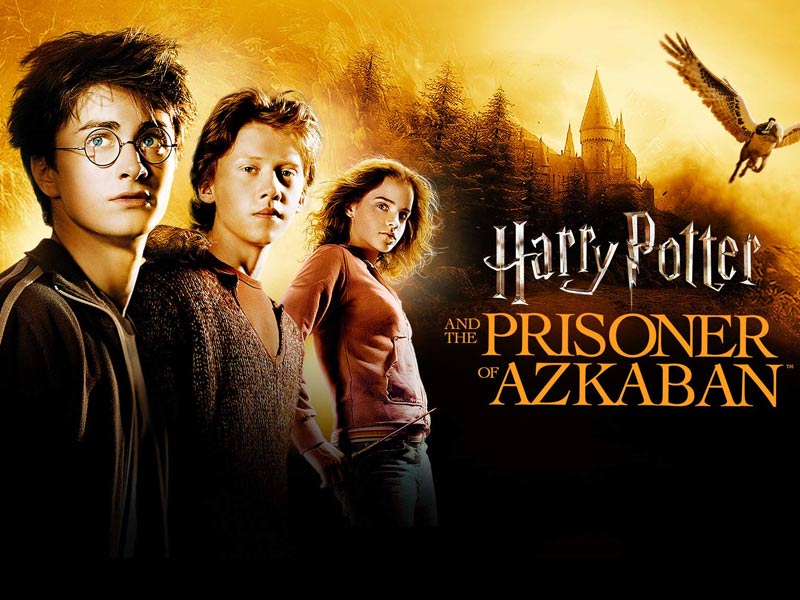 Harry Potter and the Prisoner of Azkaban, a 2004 magical movie directed and produced by Alfonso Cuarón and released by Warner Bros. Pictures. It is based on J. K. Rowling's 1999 series of novels. It is the successor to Harry Potter and the Chamber of Secrets (2002) and the third chapter in the Harry Potter picture series, created by Chris Columbus, David Heyman, Mark Radcliffe, and Steve Kloves.
Daniel Radcliffe plays Harry Potter, Rupert Grint plays Ron Weasley, and Emma Watson plays Hermione Granger. Its plot revolves around Harry's third year at Hogwarts when he learns that a prisoner named Sirius Black has left Azkaban and plans to kill him.
2. Now You See Me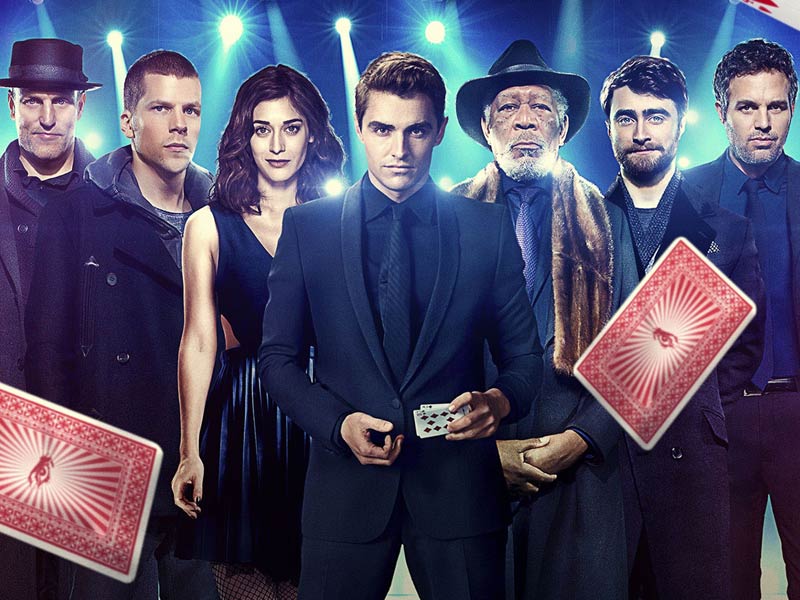 Now You See Me is a heist movie with a revenge theme. The film, directed by Louis Leterrier, portrays the story of four illusionists who rob banks during their stage acts while leaving no trace. When an FBI agent and an Interpol officer collaborate to catch them in the act, a new mystery emerges. The spectator learns the underlying motivations behind the theft.
3. The Illusionist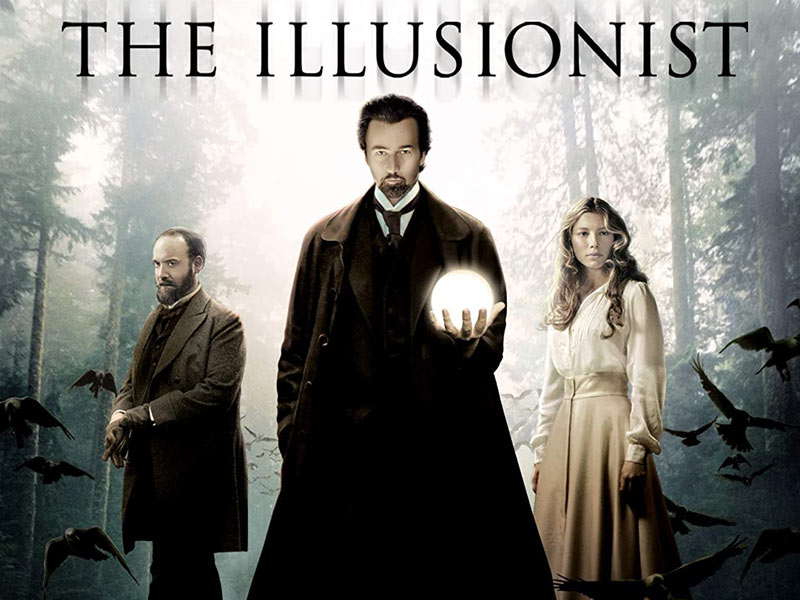 The Illusionist is a 2006 mystery film that tells a romance set in the world of magic and illusion. The plot centers around a magician who reunites with his girlfriend after a 15-year separation. However, fate intervenes because his lover is already married to the crown prince. This film, directed by Neil Burger, keeps you hooked to your seat since the mystery isn't revealed until the end.
4. 
Sorcerer's Apprentice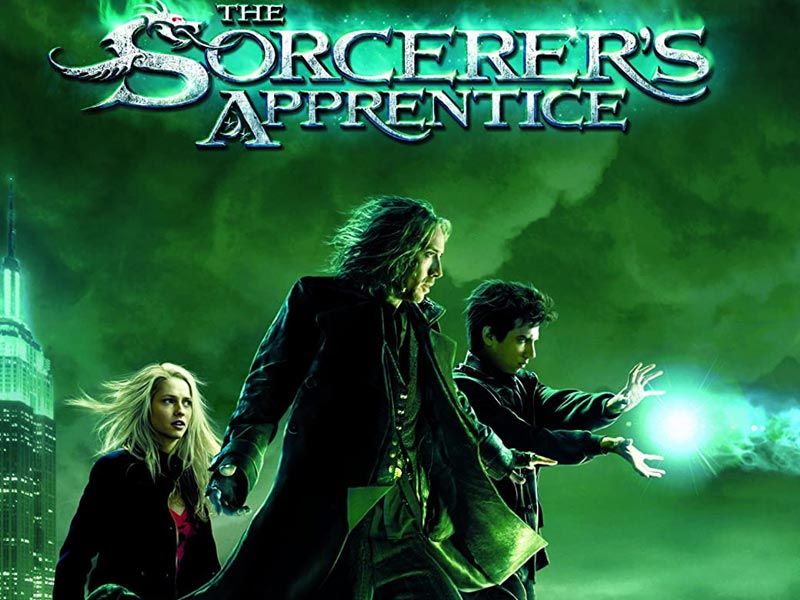 The Sorcerer's Apprentice is a fantasy film about actual magic. The plot revolves around a young physics student recruited by a Merlinian (a skilled sorcerer or magician) to become his pupil. Balthazar Blake, a Merlinian, teaches the young kid to inherit Merlin's skills and assist him in the fight against evil forces.
5. Prestige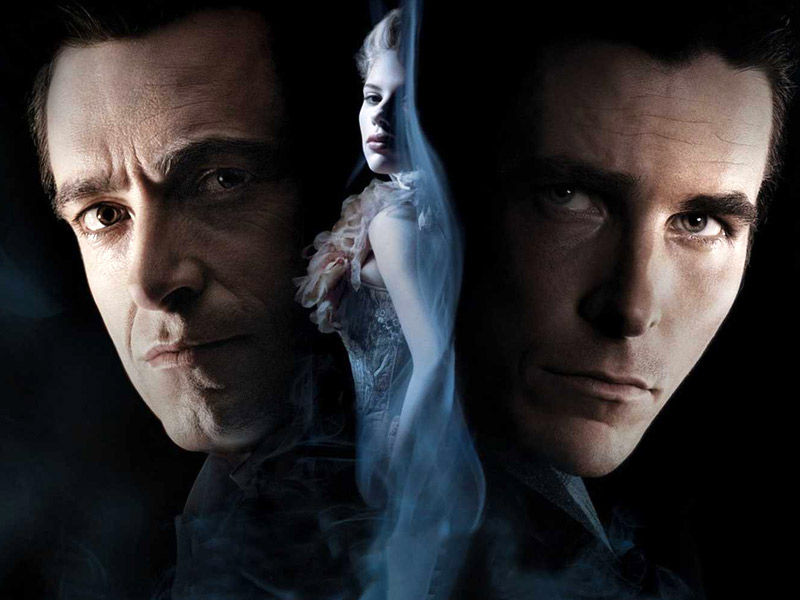 Based on Christopher Priest's 1995 novel, the Prestige portrays the story of a war between two stage magicians. The two magicians compete to see who can create the best stage illusion. However, the rivalry becomes an obsession, with tragic consequences. The film, directed by Christopher Nolan, is a mystery thriller set in London at the end of the nineteenth century.
6. Lord of Illusion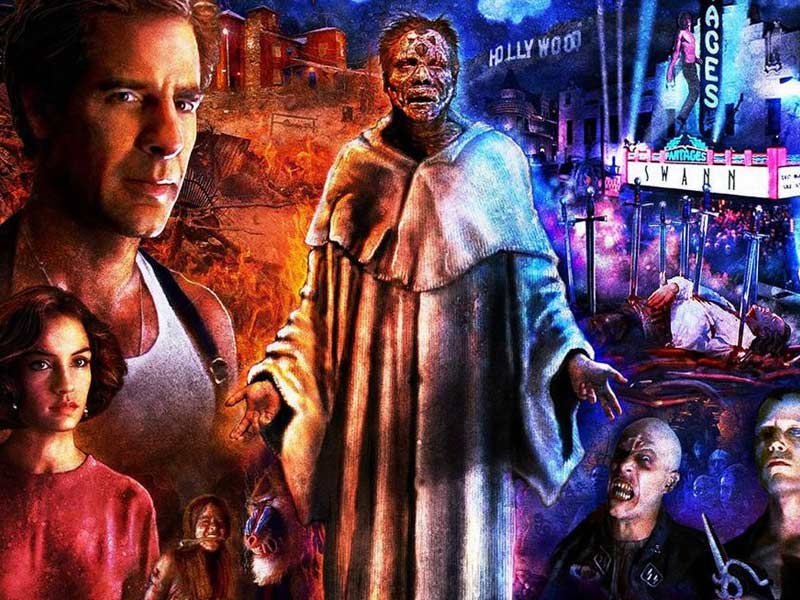 With all of the special effects and exciting stunts, this eerie flick will undoubtedly frighten you. In this film, a woman seeks the assistance of a detective to save her husband's life. The subsequent investigations lead them to the discovery of something mysterious. This film, created by Clive Barker and starring Scott Bakula, Daniel von Borgen, Famke Janssen, and Kevin J. O'Connor, was broadcast in 1995.
7. The Incredible Burt Wonderstone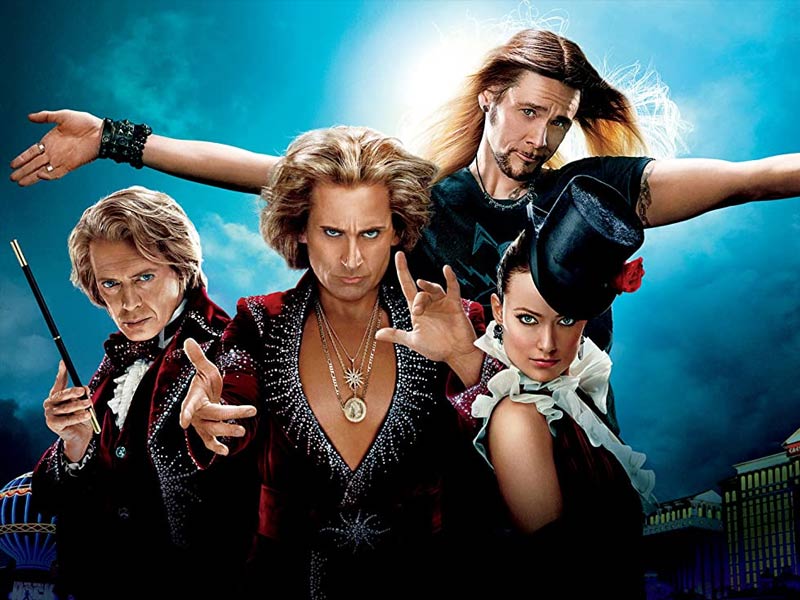 Steve Buscemi, Steve Carell, and Jim Carrey are the new magicians in Don Scardino's universe. Not all of them, to be sure. Burt Wonderstone and Anton Marvelton have been in Las Vegas for ten years, ever since a birthday gift altered their lives and propelled them to stardom in the realm of magic and deceit. However, with success comes Burt's ego, and things start to go wrong when their acts start to fail.
Their friendship weakens, and they part ways until they remember why they became magicians in the first place. Anton and Burt must put aside their disagreements and work together to take on Las Vegas's up-and-coming street magician. Steve Gray (Carrey) and reclaim their celebrity, contract, and helper Jane. The film is a true comeback tale, and Carrey's portrayal provides plenty of belly laughs.
8. Enchanted (2007)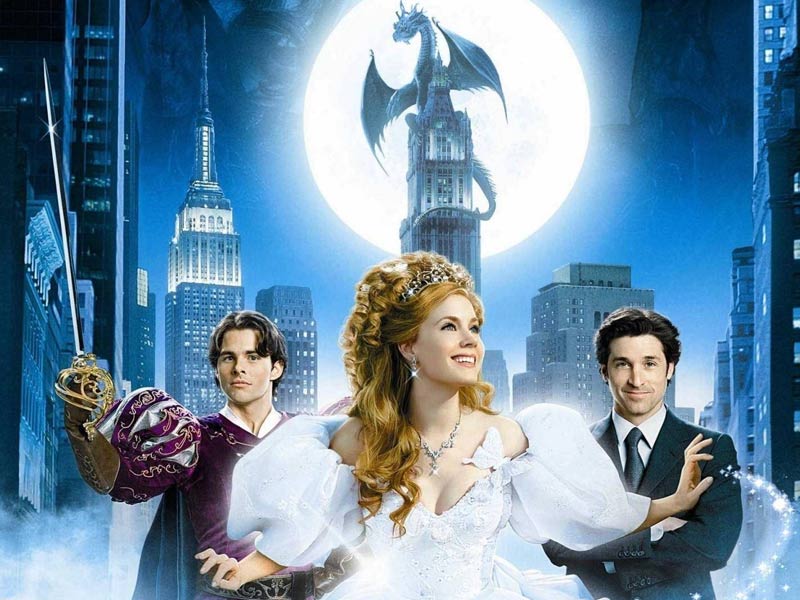 When the villainous Queen Narissa casts a magical spell to expel Princess and bride-to-be Giselle (Amy Adams) into the downtown traffic of the parallel realm of modern-day New York City, this is arguably the only Disney film where traditional fantasy meets turbulent reality. She meets the endearing lawyer Edward Philips (Patrick Dempsey of Grey's Anatomy), who puts her storybook love beliefs to the test. The film is a fantasy, romantic comedy musical hint of old-school magic – poisoned apples, true love's kiss – as the title suggests.
9. Oz, the great and powerful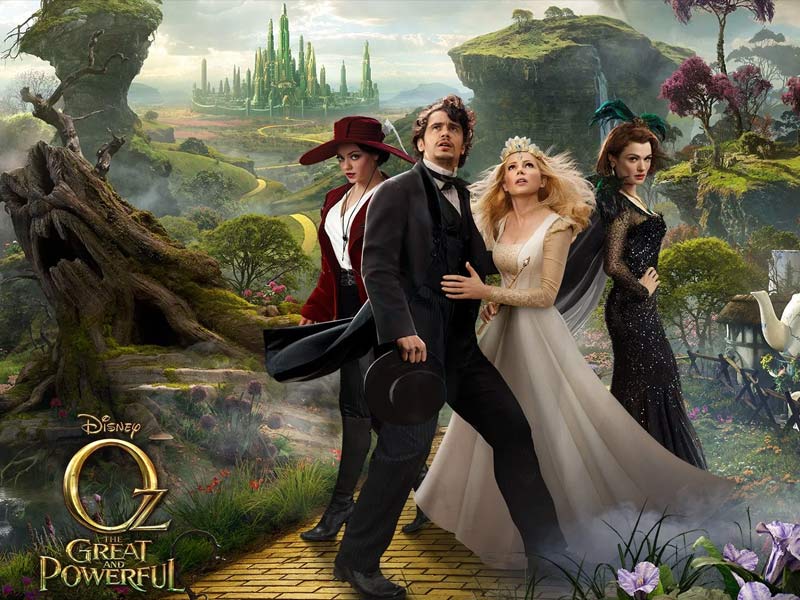 With Sam Raimi's reimagining of the epic fantasy adventure The Wizard of Oz, James Franco hit the jackpot. Oscar Diggs (Franco) is whisked away from Kansas into an enchanted kingdom as a small-time magician and con. He is mistaken for the great wizard who was prophesied to have arrived to save them from the clutches of the Wicked Witch. Unbeknownst to him, Diggs becomes embroiled in a battle between three witches, with all of Emerald City's hopes riding on his shoulders. Oscar devises a smart scheme to depose the evil Evanora from her throne with the help of Glinda, the Good Witch, and his pals.
10. Practical magic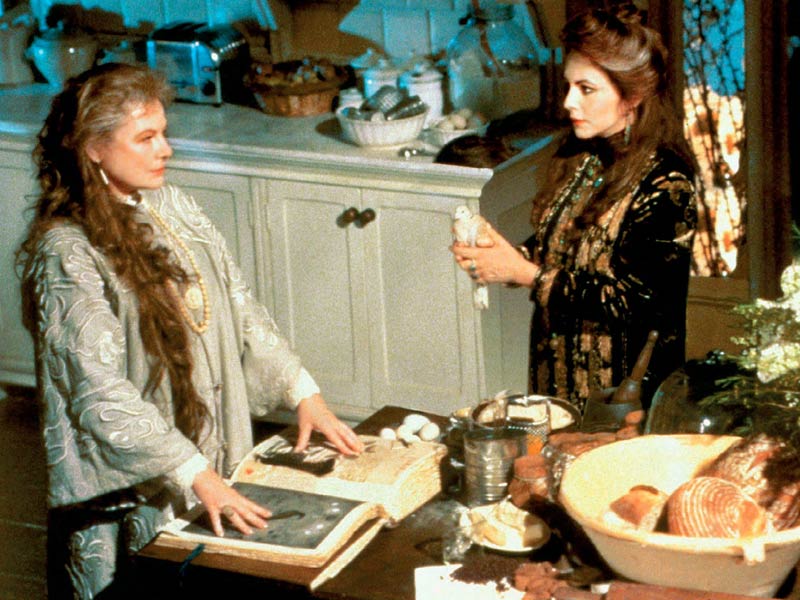 Practical Magic is the story of two sisters who are diametrically opposed but come from a magical family. As powerful as they appear to be, the two sisters are oblivious of the otherworldly powers pursuing them. The story is about how they band together to confront evil powers and preserve their family tradition. Griffin Dune directs the film, and Sandra Bullock and Nicole Kidman play the two sisters.