Private universities and colleges are very much unique in terms of academic and extra curriculum activities. Each university follows its own rules and regulations. Students remain a priority of the private college instead of politics. If education and skillset are your priority, you should always consider private universities if possible. They grill the students to handle pressure and learn different skill sets that can be used in the corporate world and business. 
Pros 
Academics
If you want to prepare yourself with academics and different skillsets, then Private college is an excellent option for you. You have to work on live projects, assignments, quizzes, and presentations, making the vision clear for students to achieve academic excellence.
Affectionate community 
In private universities, students mostly have the same background level and a good lifestyle. They develop a strong bond with other students and form ever-lasting connections. This one of the best parts of private universities
Merit scholarships
Students who score well on boards or exact entrance tests with a good percentile often get a scholarship, financial incentives, and fee concession in their college tuition fee. They can negotiate with the college based on their merits. 
Class sizes
With good infrastructure facilities and big classroom halls in private colleges. Students admitted in per class are less so that the professor can cover up every student's performance and help them individually.
Placement and packages
Students can consider private universities and colleges as they offer good placement opportunities with higher packages. Private universities have a tie-up with large multi-national companies. They provide companies with talented youth, and on the other hand, students get good placement from campus. Students' investment in private colleges can yield a high return rate for a lifetime in packages and academics.
Cons 
Cost
Students require a large number of funds to seek admission to private colleges. Only people of the high-income group can afford the tuition fee of private universities. Either student should seek access based on scholarship, or he/she has to consider an educational loan to complete their studies.
Lack of diversity
Private universities, for the most part, despite the variety that public universities do. Connecting with individuals from various foundations that hold multiple convictions or follow multiple religions is a significant part of the school. This is certainly something to remember while applying. 
In any case, while state-funded colleges may have greater variety in number, it's frequently detailed that tuition-based colleges feel more assorted because different understudies communicate with one another all the more routinely, given the more modest nature of private colleges.
Limited courses
In private colleges, there are a limited number of courses as compare to public colleges. So, suppose you want to pursue a course different from what the crowd is engaging. In that case, you have to consider seeking admission to public colleges.
Top private universities in India
1.Vellore institute of technology (VIT) Vellore
Close to Katpadi Road, Vellore, Tamil Nadu.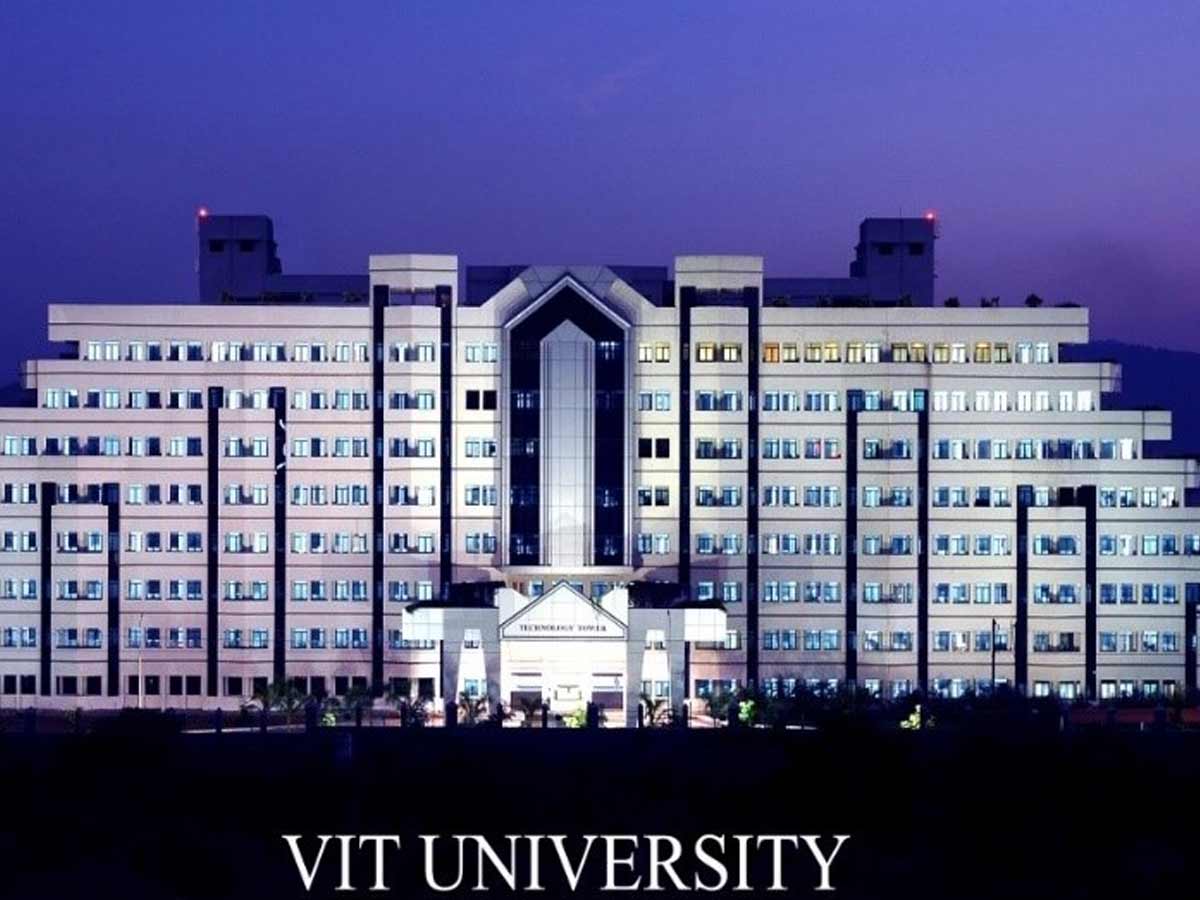 Vellore was set up under Section 3 of the University Grants Commission (UGC) Act, 1956, and was instituted in 1984 as a self-financing foundation in Tamil Nadu Vellore Engineering College. The organization is situated in 360 sections of land and offers 36 Undergraduate, 31 Postgraduate, 4 Integrated, and 3 Research Programs.
2. Manipal University – Mangalore 
Set up Year: 1993 | University ERP Sign-Up 
Address: Udupi Karkala Road Manipal, Karnataka.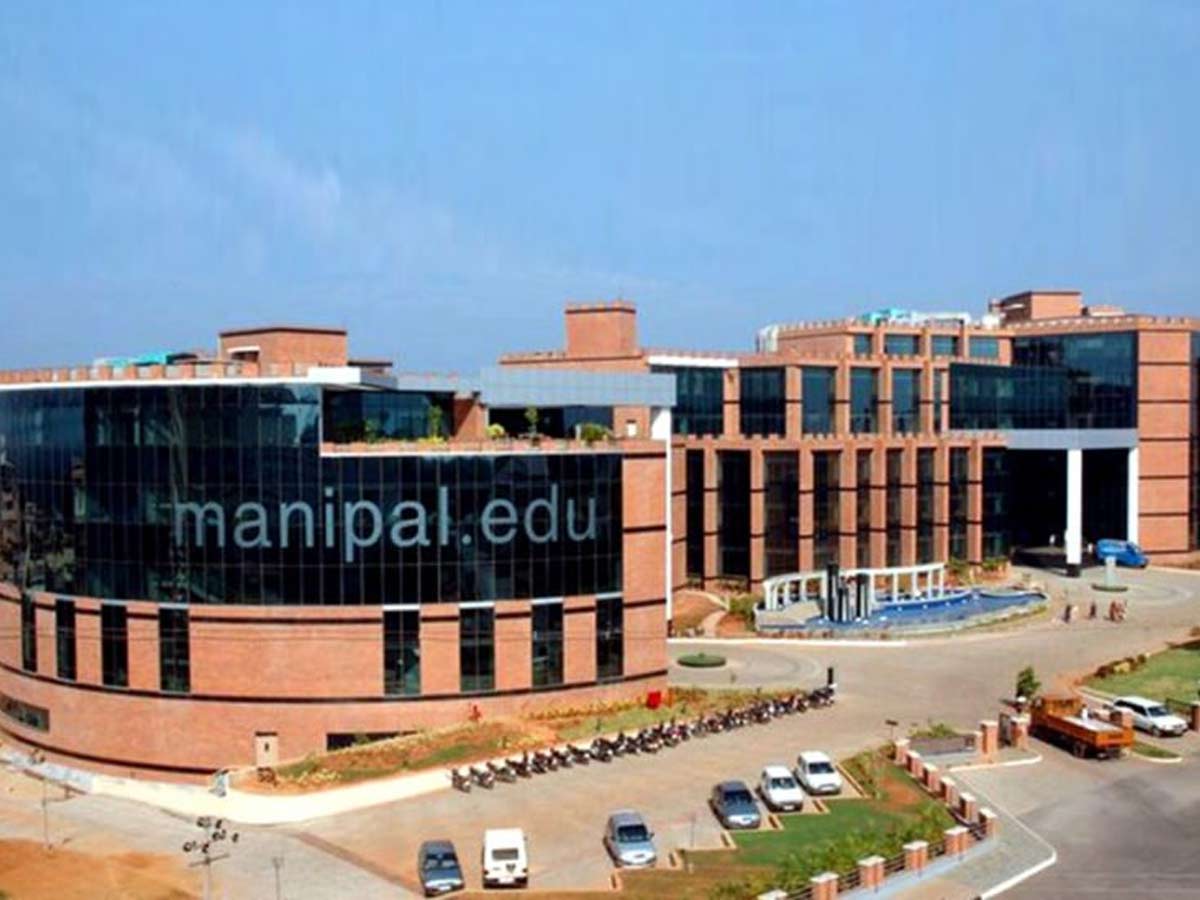 Manipal University, set up in 1993, is known as Manipal Academy of Higher Education is one of the main instructive foundations with its quality all over India. The absolute best clinical schools in Karnataka are likewise subsidiary with Manipal University. The college offers different U.G., P.G., and examination courses in various fields like design, dentistry, designing, cordiality, the board, and so forth
3. Birla Institute of Technology and Science, 
Pilani-Hyderabad 
Set up Year: 2008 | University ERP Sign-Up 
Address: Jawahar Nagar, Shameerpet Hyderabad, Telangana.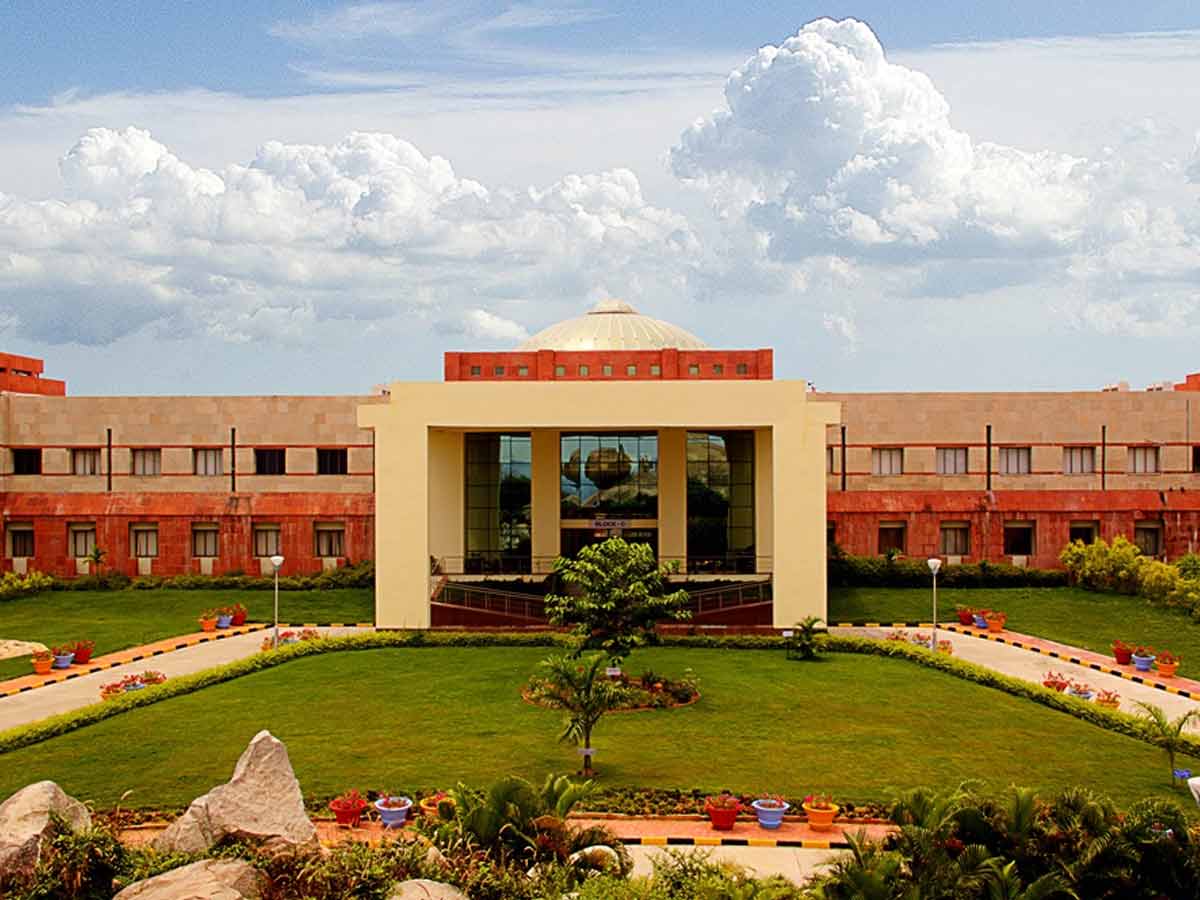 Birla Institute of Technology and Science, Pilani – Hyderabad grounds are considered college and are heads specialized and science establishments of higher learning in India. It was set up by the Birla Institute of Technology and Science Pilani (Rajasthan) as one of its most recent grounds in the year 2008. 
4. Amity School of Engineering – Noida 
Set up Year: 2005 | University ERP Sign-Up 
Address: Sector 125, Noida, Uttar Pradesh.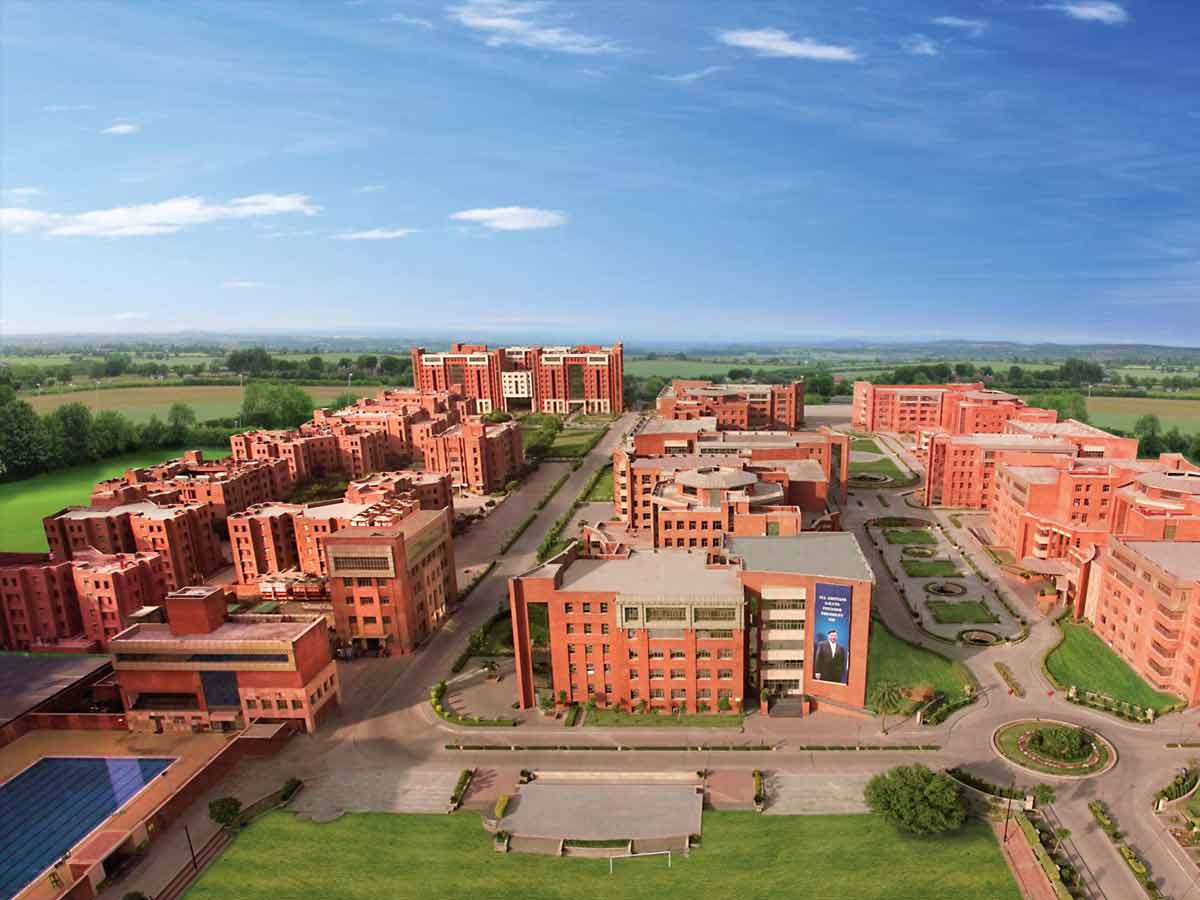 Amity University, Noida, has India's First ISO Certified Green University Campus established by Dr. Ashok K. Chauhan. It is an individual from the Association of Indian Universities (AIU) and the Association of Commonwealth Universities. Friendship University offers regular and distance training in streams from courses in designing, law, clinical to criminological sciences, movement, and human studies.
5.SRM Institute of Science and Technology 
 Tamil Nadu 
Set up Year: 1985 | University ERP Sign-Up 
Address: SRM Nagar, Kattankulathur, Tamil Nadu 
SRM Institute of Science and Technology, or Sri Ramaswamy Memorial Institute of Science and Technology, some time ago known as SRM University, is a considered college situated in Kattangulathur, Tamil Nadu, India. 
6. Lovely Professional University (LPU) 
 Punjab 
Set up Year: 2005 | University ERP Sign-Up 
Address: G.T. Street, Phagwara, Punjab.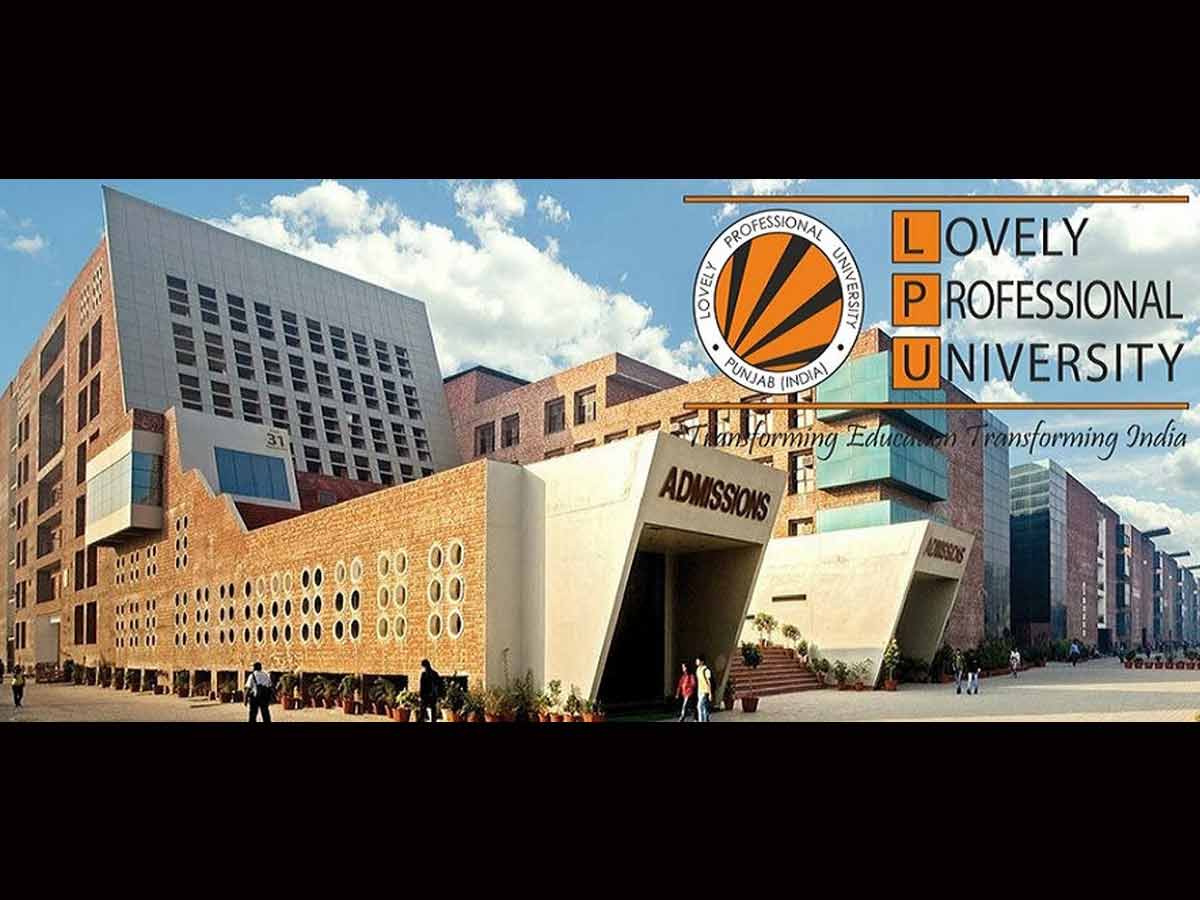 Lovely Professional University (LPU) is a private college arranged in Jalandhar, Punjab, India. The college was set up in 2005 by Lovely International Trust. Furthermore, began acting in 2006. With 24,000 understudies in 2010, it professes to be the most prominent single-grounds private college in India. The college grounds are fanned out more than 600 sections of land on the edges of Jalandhar. 
7. Jaypee Institute of Information Technology 
Noida 
Set up Year: 2001 | University ERP Sign-Up 
Address: Industrial Area, Sector 62 Noida, Uttar Pradesh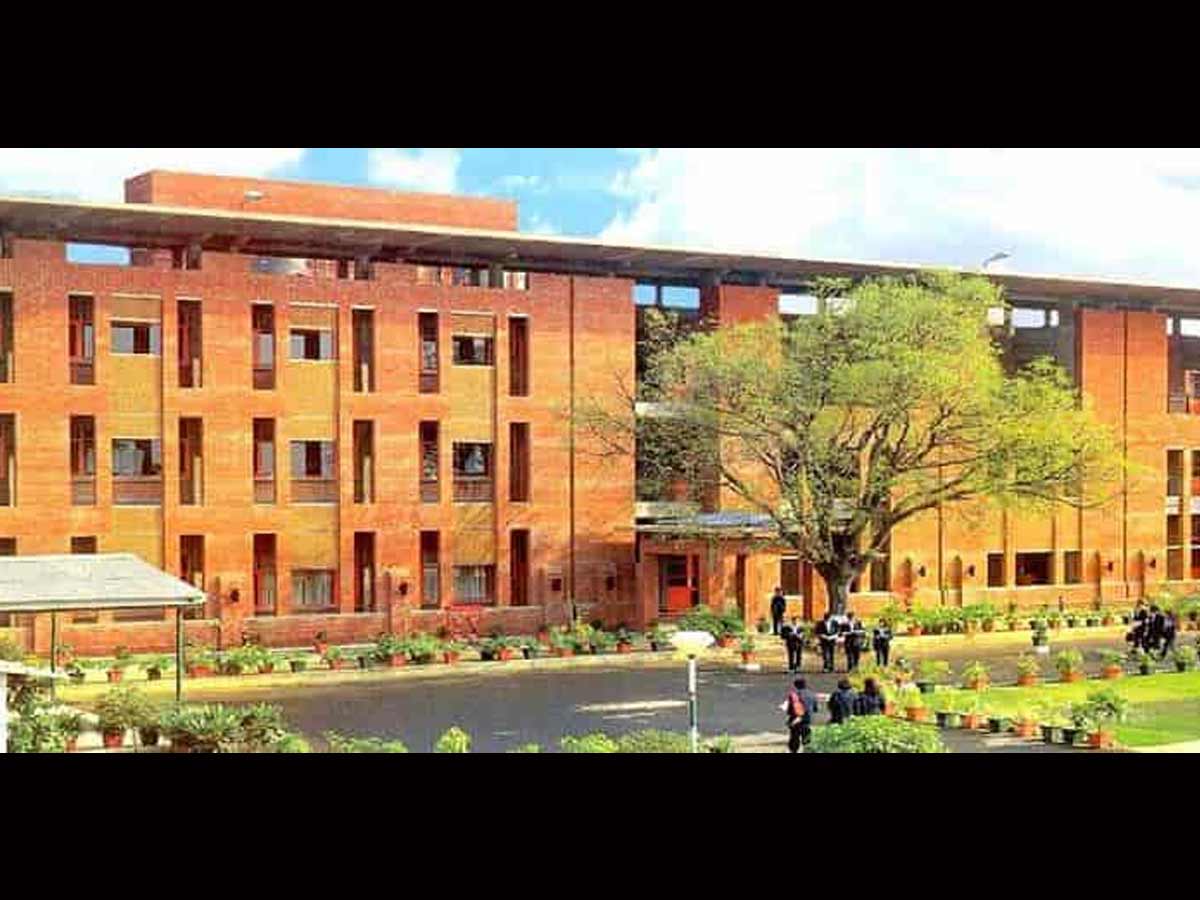 Jaypee Institute of Information Technology was established in 2001 by Jaypee Group and began working in July 2001. At first, it was partnered with the state college Jaypee University of Information Technology, Waknaghat, and started offering just certificate courses. By November 2004, it was proclaimed as Deemed University by UGC. 
8. International Institute of Information Technology
Hyderabad 
Set up Year: 1998 | University ERP Sign-Up 
Address: Gachibowli, Hyderabad, Telangana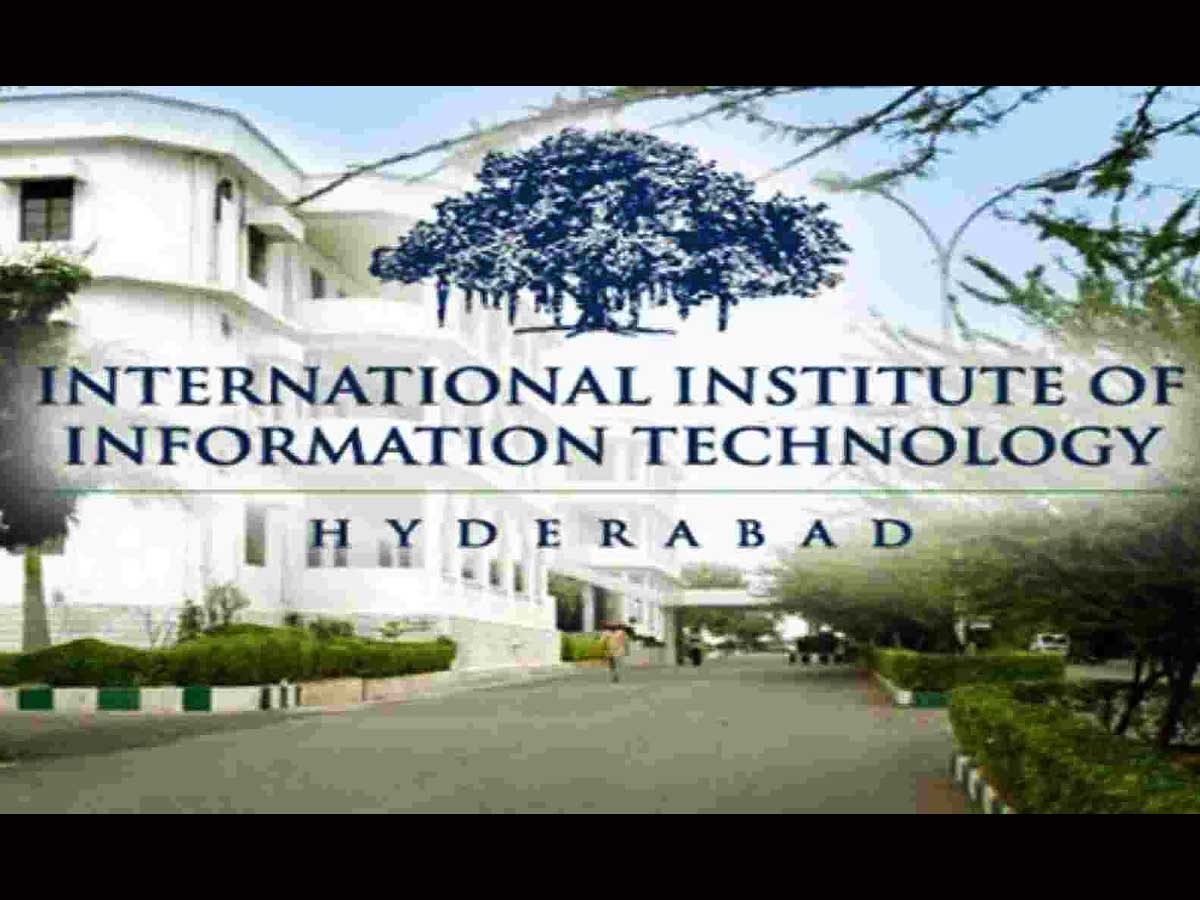 The International Institute of Information Technology Hyderabad is an examination college zeroed in Information Technology centre zones, like Computer Science, Electronics, and Communication. It is a self-governing college, established as a not-revenue driven public-private organization (N-PPP) in 1998. It is the first IIIT in Quite a while under this model.