Vikramaditya was a legendary king who appears in hundreds of traditional stories, such as Baital Pachisi and Singhasan Battisi. With his capital in Ujjain (Pataliputra or Pratishthana in a few stories), many describe him as a universal ruler. The Vikramaditya title is also used for several monarchs.
Vikramaditya began the Vikrama Samvat era in 57 BCE after defeating the Shakas, according to popular legend, and those who believe he is based on a historical figure date him to the first century BCE. After the ninth century CE, this period is referred to as "Vikrama Samvat."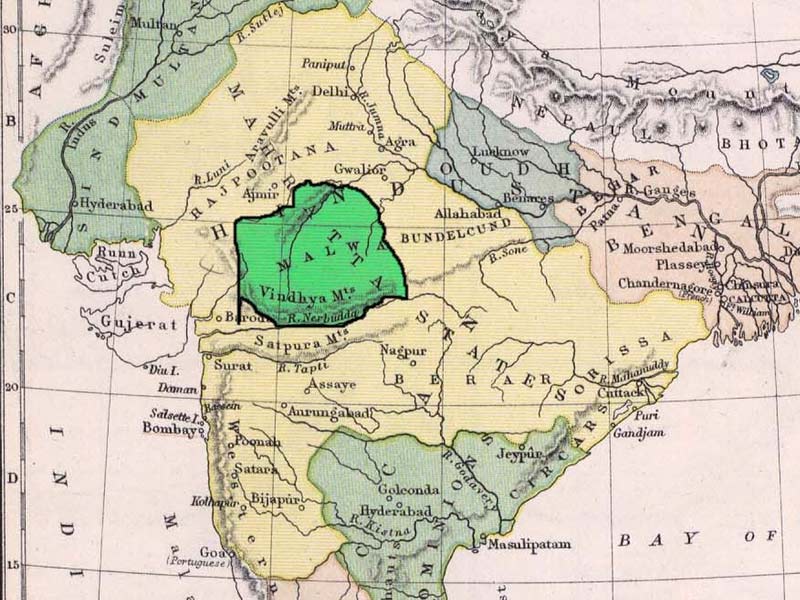 The title "Vikramaditya" was used by several Indian kings, and the Vikramaditya legends could be embellished accounts of various kings . Nonetheless, the mighty ruler is mentioned in many Shaka scriptures.
Vikram-aditya was a Ujjain-based Malava king, according to Rajbali Pandey, Kailash Chand Jain, and others. Around the first century BCE, the Shakas advanced from Sindh to Malwa, but were defeated by Vikram-aditya. This victory was marked by the Krita era, which later became known as Vikrama Samvat.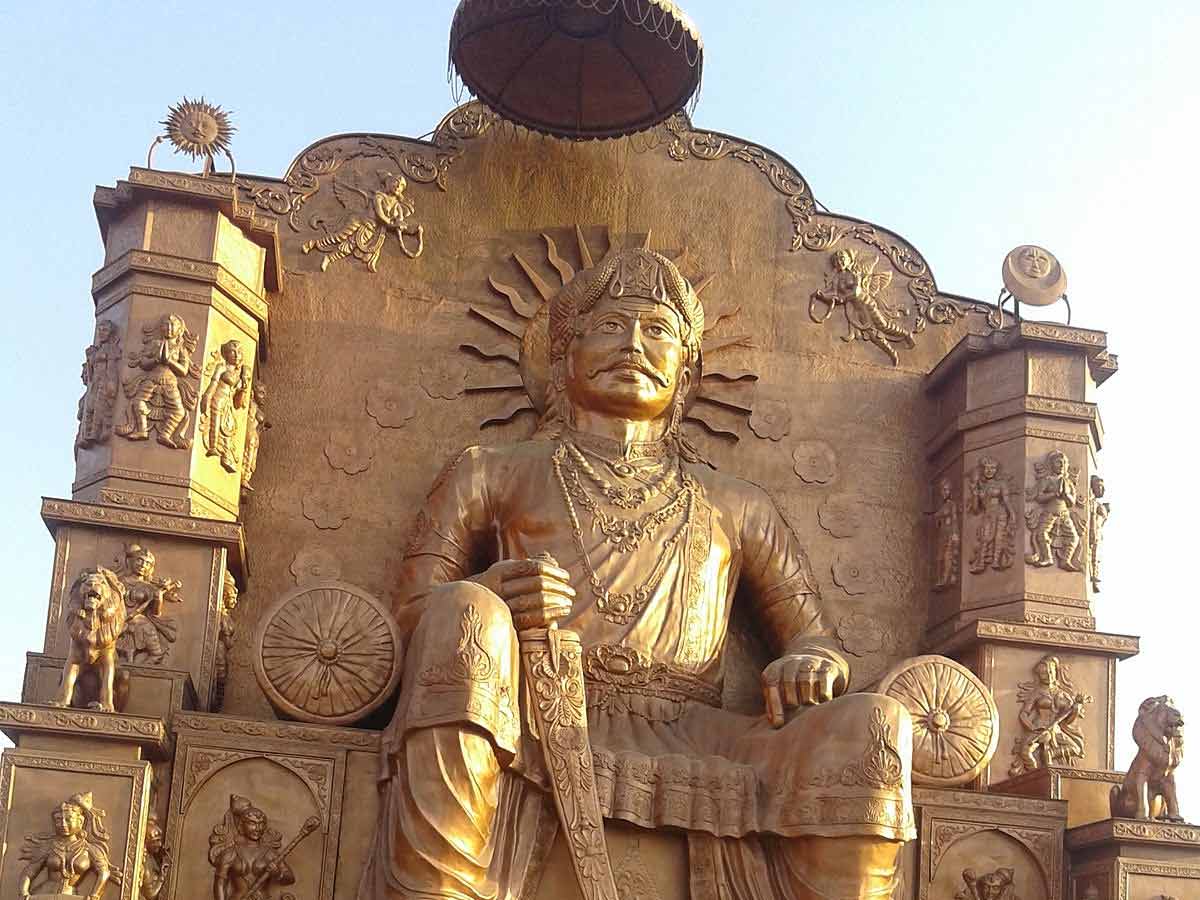 After defeating the Shakas, Chandragupta II took the name Vikram-aditya. Vikram-aditya is mentioned in works dating back before the Gupta era, including Brihathkatha and Gatha Saptashati, according to proponents of this theory. Because the Gupta capital was at Pataliputra, Vikram-aditya cannot be based on Chandragupta II (not Ujjain). Legends surrounding this first-century king gradually became entwined with those of later kings known as "Vikramaditya," according to Raj Pruthi (including Chandragupta II).
Gatha Saptashati, according to critics, shows clear signs of Gupta-era interpolation. Brihatkathamanjari and Kathasaritsagara, according to A. K. Warder, are "enormously inflated and deformed" recensions of the original Brihatkatha.
The navaratnas have no historical basis because the nine scholars do not appear to have been contemporary figures, and the early Jain works do not mention Vikramaditya. No epigraphic, numismatic, or literary evidence suggests the existence of a king with the name (or title) of Vikramaditya around the first century BCE.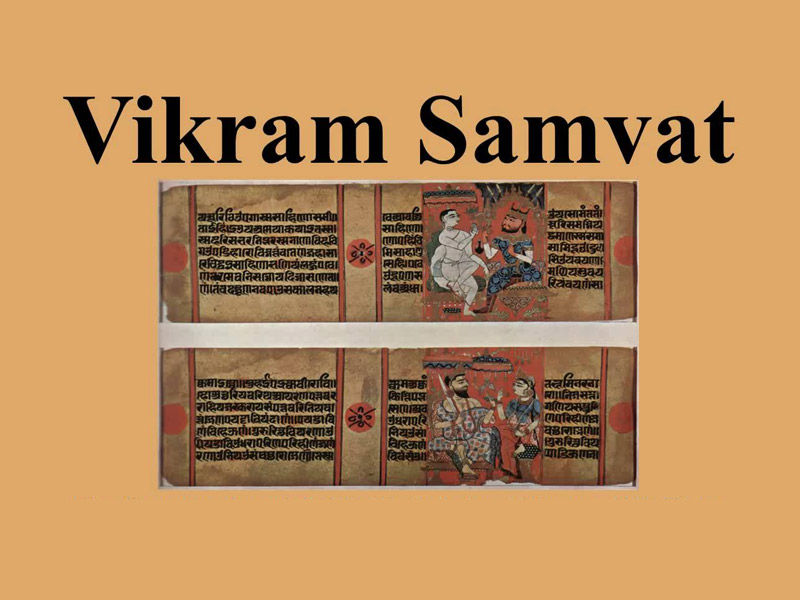 The Puranas do not mention a Vikramaditya ruling from Ujjain or Pataliputra before the Gupta era, despite the fact that they contain genealogies of important Indian kings. Between the Shungas (187–78 BCE), the Kanvas (75–30), the Satavahanas (230 BCE–220 CE), the Shakas (c. 200 BCE – c. 400 CE), and the Indo-Greeks (180 BCE–10 CE), there is little chance of a historically unknown, powerful emperor ruling from Ujjain around the first century BCE.
Etymology and name
"The Sun of Valour," as Vikramaditya is known, means "the Sun of Valour" (vikrama means "valour" and aditya means "sun"). Vikrama, Bikramjit, and Vikramarka are some of his other names (arka also means "sun"). Some legends portray him as a liberator of India from mlechchha invaders; most identify the invaders as Shakas, and the king is known as Shakari (IAST: akri; "enemy of the Shakas").
Early years
Although Vikramaditya is mentioned in a few works dating from before the Gupta period (240–550 CE), it is possible that portions (including Vikramaditya) are later Gupta-era interpolations. Brihatkatha, an Indian epic written in the unattested Paisaci language between the first and third centuries CE, was most likely the first work to mention Vikramaditya.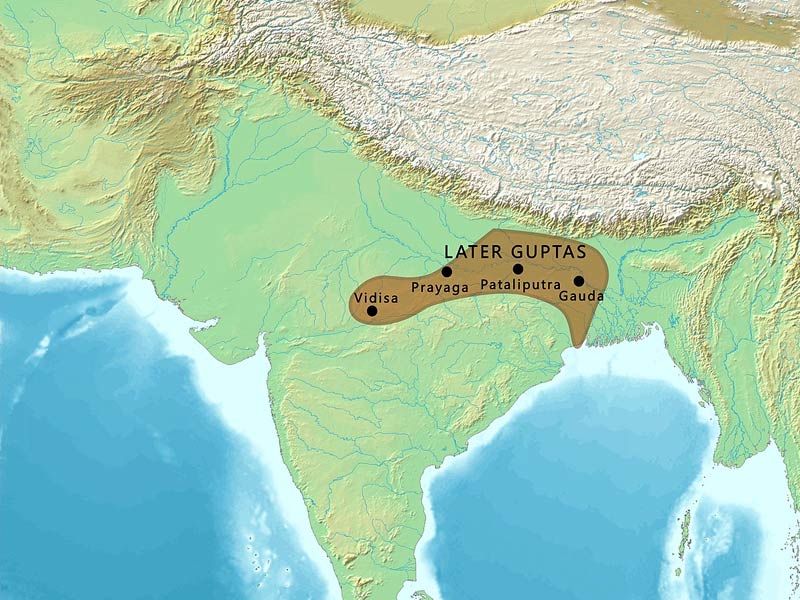 Only adaptations in surviving works from the sixth century and later, as well as testimonials from contemporary poets, confirm its existence (and mention of Vikramaditya). Due to the lack of a surviving copy of Brihatkatha, it is unknown whether it included the Vikramaditya legends; post-Gupta adaptations, such as the Katha-Sarit-Sagara, may include interpolations.
A king named Vikramaditya is mentioned in Gaha Sattasai (or Gatha-Saptasati), a collection of poems attributed to Satavahana king Hla (r. 20 – 24 CE), who gave away his wealth in charity. However, many stanzas in this work are clearly Gupta-period expansions and are not common to its revisions.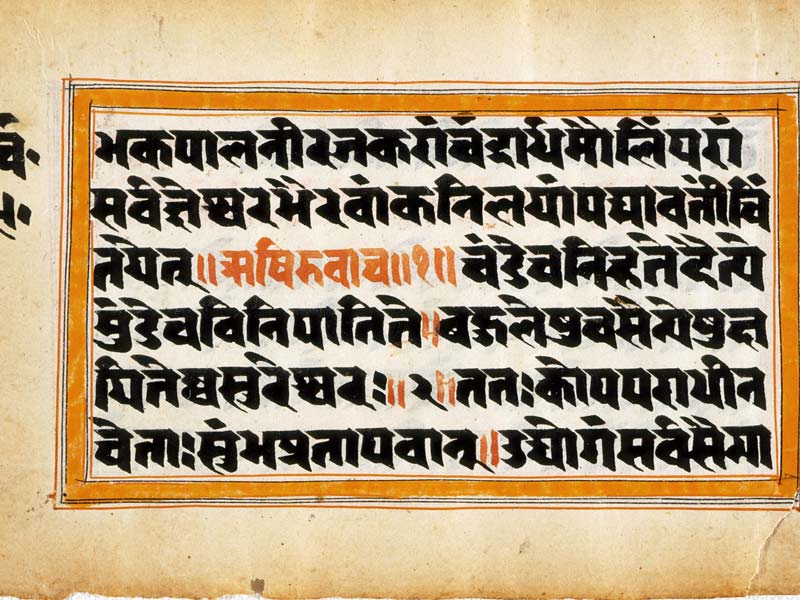 The Vikramaditya verse is similar to a phrase—Anekago-shatasahasra-hiranya-kotipradasya—found in Gupta inscriptions about Samudragupta and Chandragupta II. This phrase could have been a later Gupta-era insertion in the work attributed to Hla.
The earliest uncontested mentions of Vikramaditya can be found in two sixth-century works: Paramartha's biography of Vasubandhu (499–569) and Subandhu's Vasavadatta. A legend about Ayodhya is quoted by Paramaratha. According to legend, Vasubandhu's Buddhist teacher (Buddhamitra) was defeated in a philosophical debate by the Samkhya scholar Vindhyavasa, who was awarded 300,000 gold coins by the king. 
After that, Vasubandhu wrote Paramartha Saptati, which exposed flaws in Samkhya philosophy. Vikramaditya was so impressed with Vasubandhu's arguments that he also gave him 300,000 gold coins. After the king's death, Vasubandhu taught Buddhism to Prince Baladitya and converted the queen to Buddhism. Vikramaditya, according to Subandhu, was a glorious memory of his time.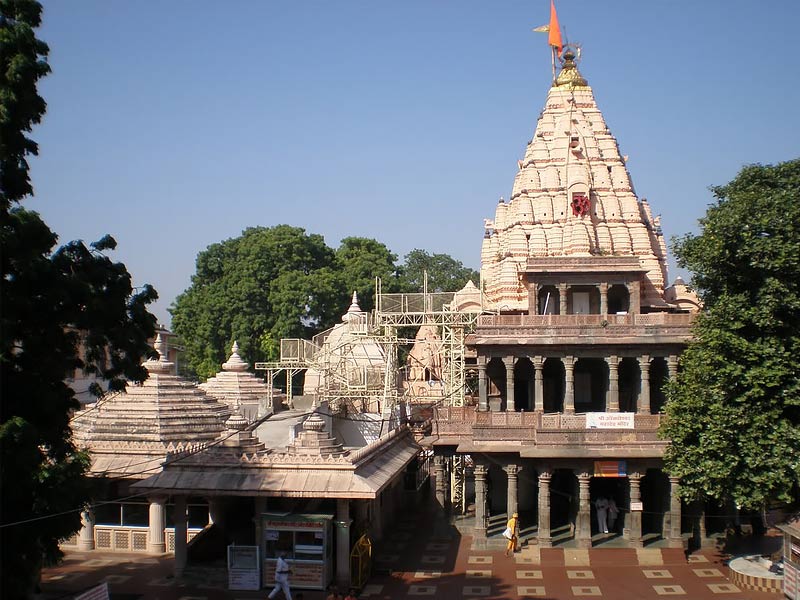 Xuanzang (c. 602 – c. 664) names Vikramaditya as the king of Shravasti in his Si-yu-ki. Despite his treasurer's objections, the king ordered that 500,000 gold coins be distributed to the poor, and that a man be given 100,000 gold coins for putting him back on track during a wild boar hunt, according to his account.
A Buddhist monk named Manoratha paid a barber 100,000 gold coins to shave his head around the same time. Vikramaditya was embarrassed by Manoratha's generosity and organized a debate between Manoratha and 100 non-Buddhist scholars.
Legacy
The Amar Chitra Katha comic-book series contains several Vikramaditya stories. G. V. Sane's Vikram Satvapariksha (1921), Nanubhai B. Desai's Vikram Charitra (1924), Harshadrai Sakerlal Mehta's Vikram Charitra (1933), and Vikram Shashikala's Vikram Shashikala's Vikram Shashikala's Vikram Shashikala's Vikram Shashikala's Vikram (1949). Baital Pachisi was the inspiration for the Doordarshan show Vikam Aur Betaal, which aired in the 1980s.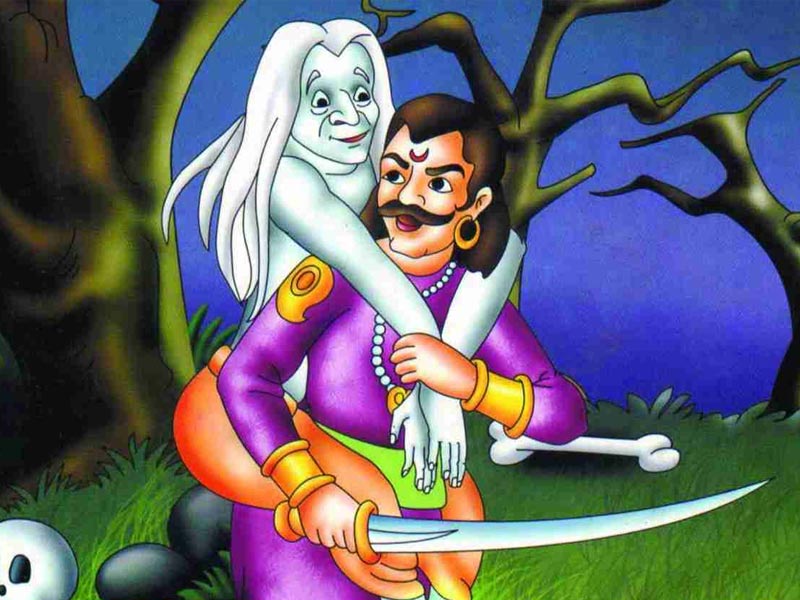 In 2009, Colors TV aired Kahaniya Vikram aur Betaal Ki, a remake of the Doordarshan television show. During the late 1980s, Doordarshan aired an adaptation of Singhasan Battisi. Another adaptation aired on Sony Pal in 2014. On &TV, a series called Vikram Betaal Ki Rahasya Gatha is currently airing, in which popular actor Aham Sharma plays Vikramaditya.