All doctors are required to prescribe generic drugs, according to the new rules set forth by the National Medical Commission. If they do not, they may face penalties and their ability to practice medicine may even be temporarily terminated. Doctors were urged not to prescribe branded generic medications by the National Medical Commission (NMC) in its "Regulations Relating to Professional Conduct of Registered Medical Practitioners."
The regulations the Indian Medical Council published in 2002 do not contain any sanctions, although doctors are now only permitted to prescribe generic drugs.
According to the NMC regulations published on August 2, a significant amount of India's public healthcare spending is made up of out-of-pocket expenses for prescription drugs.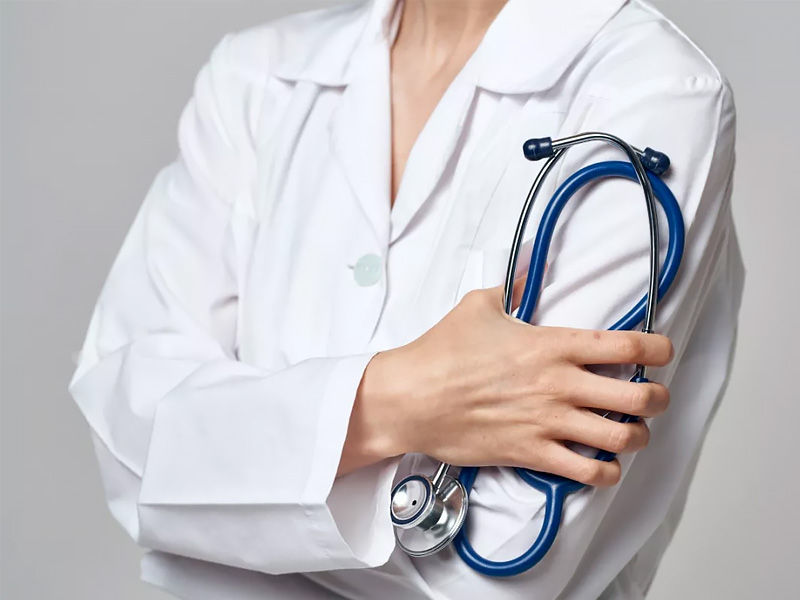 Generic medications cost 30 to 80% less than name-brand medications. As a result, prescription generic medications might directly save healthcare expenditures and increase access to high-quality care, the report added.
The NMC defines generic drugs as "drug products that are comparable to brand/reference listed product in dosage form, strength, route of administration, quality and performance characteristics, and intended use" under the generic drug and prescription requirements of the regulations.
A branded generic medicine, on the other hand, has lost its patent and is produced by pharmaceutical firms and marketed by other businesses.
These medications may be more expensive than the generic equivalent produced in bulk, yet less expensive than the branded patent version. The pricing of branded generic medications is subject to less regulatory oversight.
The legislation specifies that "every registered physician should prescribe drugs using generic names written legibly and prescribe drugs rationally, avoiding unnecessary medications and irrational fixed-dose combination tablets."
A doctor may receive a warning to follow the rules more closely or be told to attend a workshop or academic course on ethics, personal and social relationships, and/or professional development in the event of infractions.
The NMC advised that to prevent misunderstanding, medications should preferably be written in all capitals and be readable. Prescriptions should, if at all feasible, be typed and printed to prevent mistakes, it said.
The NMC has also provided a template accessible that may be used to logically construct prescriptions.
Additionally, they must advocate for the development of hospitals and pharmacies in the area.
Doctors should only recommend generic drugs that are easily accessible to patients and that are currently on the market.