"Don't be concerned. Nothing can possibly go wrong, okay?" When a character says that, you can bet things will go wrong.
When three new students win a scholarship to Hampton International School in the Netflix series Class, the Indian adaptation (by Ashim Ahluwalia, Raghav Kakkar, and Kashyap Kapoor) of the Spanish series Elite (2018), a delicate equilibrium is not shaken but broken.
The series opens with a death inquiry. A tale emerges from many points of view via flashbacks and is progressively cobbled together.
The youngsters at "Delhi's best school," who are very rich, pampered, and arrogant, are outraged that their superior surroundings are being defiled by new, lower-class recruits.
After their school is destroyed by fire, Ahuja Builders assists in relocating the kids to other educational institutions. Dheeraj Kumar Valmiki (Piyush Khati), Saba Manzoor (Madhyama Segal), and Balli Sehrawat (Cwaayal Singh) find themselves at Hampton, a boarding school whose students live in farmhouses, arrive in chauffeur-driven supercars and suffer from first-world problems centered on intoxicants, debauchery, wealth acquisition, and appearance maintenance. The problematic Suhani (Anjali Sivaraman) and heir presumptive Veer (Zeyn Shaw), Ahuja's own children, attend the same school.
Saba, Balli, and Dheeraj each have their own coping techniques. Saba's academic ability and simplicity impress. Hustler Balli exaggerates his self-assurance and strength. Dheeraj confronts the most difficulty when he falls for the complex and injured Suhani.
When the artificial borders of their isolated worlds become permeable to these three youngsters, the lives of Koel Kalra (Naina Bhan), Sharan Gujral (Moses Koul), Yashika Mehta (Ayesha Kanga), and Dhruv Sanghvi (Chayan Chopra) churn.
The story revolves primarily around five families: Dheeraj and his alcoholic father and brother, the rambunctious Neeraj (Gurfateh Pirzada), the Ahujas, Saba and her brother Faruq (Chintan Rachchh) and their traumatized past, the Kalras, who are business partners with Ahuja, and the Sanghvis, where Mrs. Shanghvi is the rather inappropriate headmistress.
In the school, class, culture, and morals collide, with far-reaching consequences when they intersect with the troubled private lives of the students and their families. Secrets emerge from closets, friends turn enemies, jilted lovers turn spiteful, and violence is always only a hashtag away. Unforgiving social media and chat rooms compound the guilt, and anxiety drives many kids to make riskier actions.
The series avoids preaching or overcompensating on behalf of the less fortunate. One of Class's virtues is that each character is imperfect, their morals are unstable, and the audience cannot readily empathize with any group or person.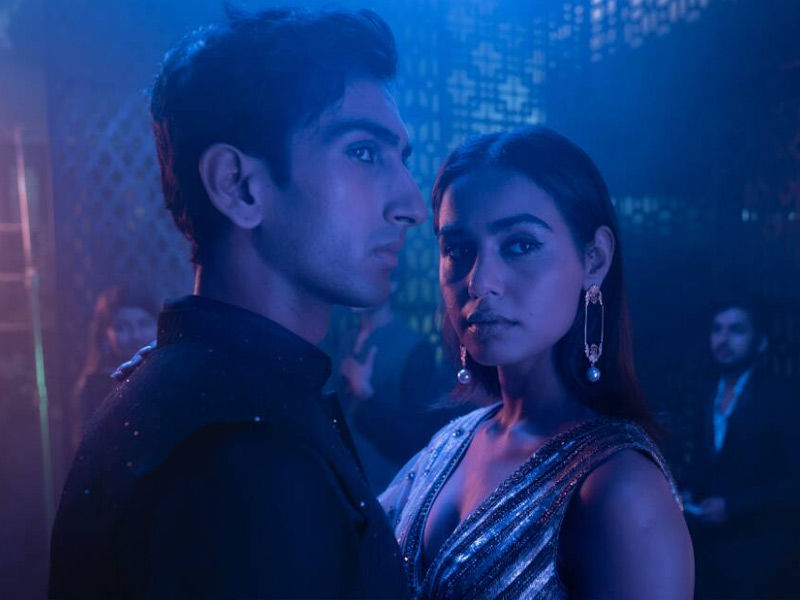 Ashim Ahluwalia, the series' director, crafts an engrossing universe of haves and have-nots, of rooted biases in Indian society – whether about community, class, caste, or sexuality. The color scheme – shiny and cold for wealthier houses, saturated and grittier for less affluent environments -, as well as the music, production design, and cinematography, complement the easy-breezy speech appropriate for Gen-Z. Congratulations to the sound design team, particularly for their work with ambient noises, background classroom banter, and party vibes.
As complicated as the children's lives are, archetypes include their parents and the Delhi cops investigating a murder that rattles Hampton International.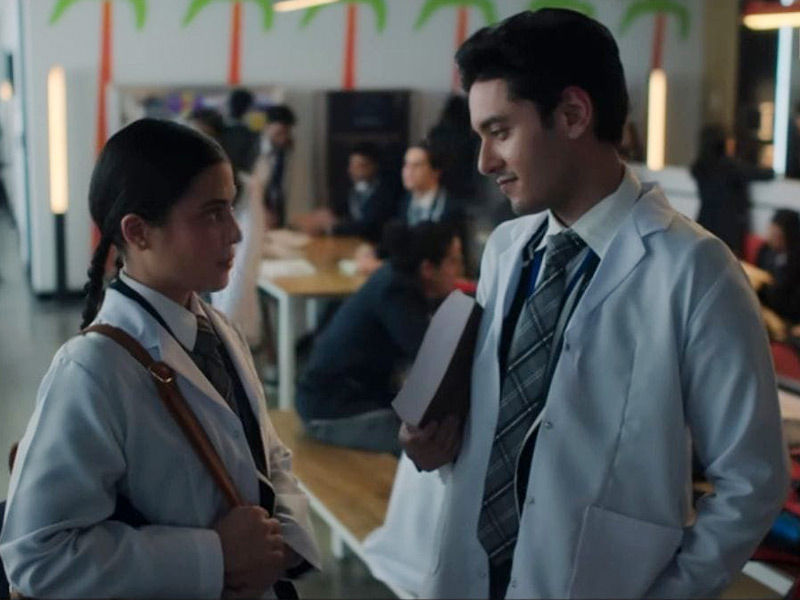 The eight-episode series, directed by Kabir Mehta and Gul Dharmani, flawlessly adjusts to a heady, vibrant, and frequently absurd Delhi environment, save for a recurrence of Suhani's flip flops and Koel's kinks in episodes five and six.
Congratulations to the young performers at the forefront of this crime thriller, who give their characters a really lived-in feel, roles that they will hopefully reprise in future seasons.