First Love, a Japanese sitcom on Netflix, is loaded with sincere romance that you can't help but drool over throughout the 9 episodes. Yuri Kanchiku directed and wrote the program, which stars Hikari Mitsushima, Takeru Satoh, Rikako Yagi, Taisei Kido, Kaho, Minami, Towa Araki, Gaku Hamada, and Aoi Yamada, among others. 
The program tells the compelling love tale of fated lovers whose narrative takes dramatic twists and turns until they finally meet again.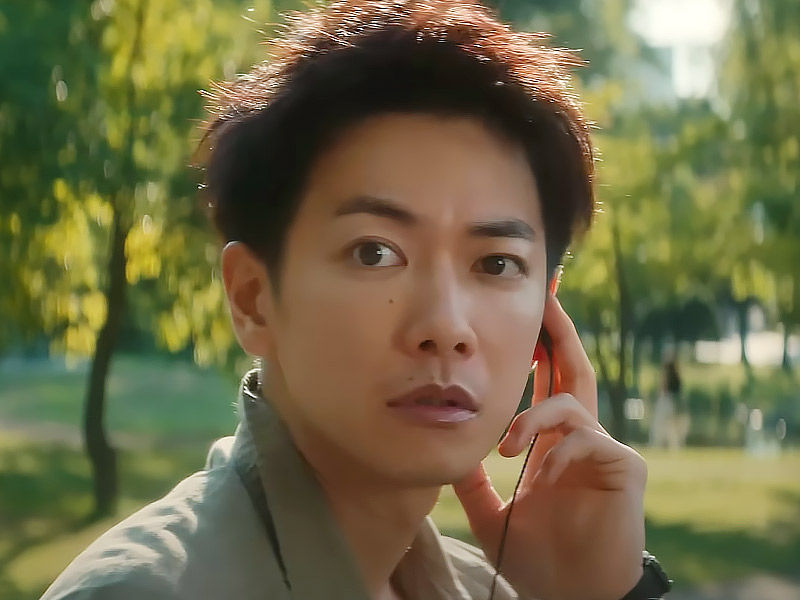 Will fate bring them back together after they have been separated by difficult times and challenges?
First Love is a program that will take you through all of the feelings associated with falling in love for the first time, all in only 9 episodes since that is how long the tale will continue. The program has truly brought out the foolishness you feel when you first fall in love, as well as the intense feelings that defy all odds to last a long time.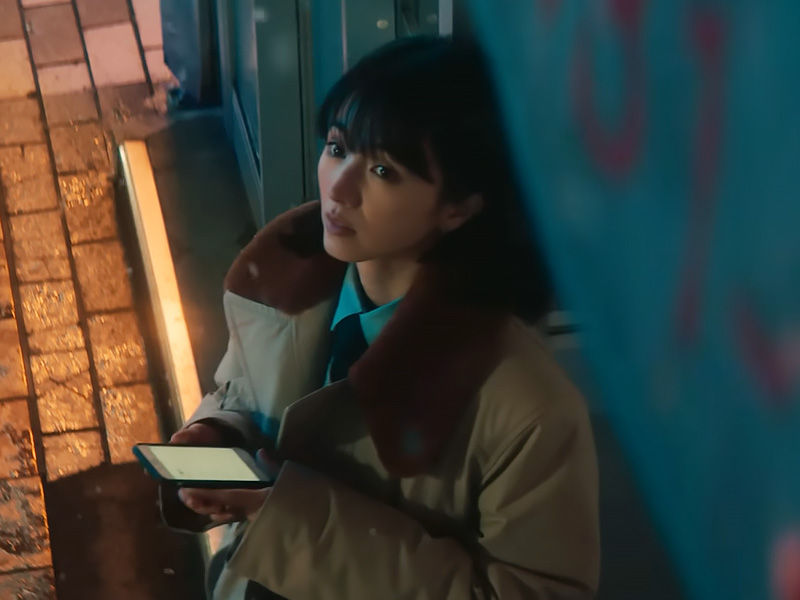 The series does bring some happy sensations to the table alongside the sad ones, but that is to be anticipated from the romance genre to keep things going. While there were some predictable parts of the program, I must admit that it did not fail to keep me engaged and intrigued.
The performers have all done an excellent job of conveying the feelings of a memorable first love, and this applies to both the young and the older cast members. The transitions between the past and present are also quite well done, though you may find them a little confused at times.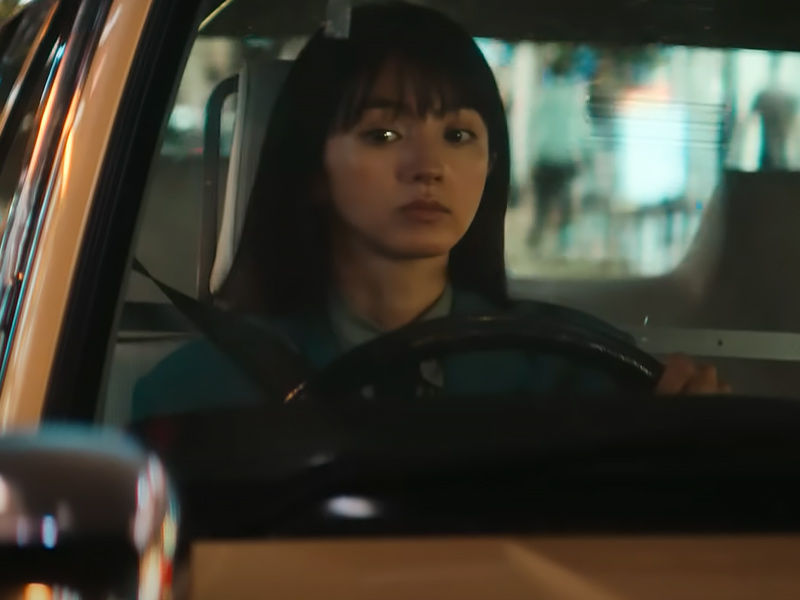 In addition to the love shared by the two characters, I have enjoyed the moments of maternal love depicted in the show. Yae Noguchi plays both a daughter and a mother, and she brings forth a lovely type of love in both parts. She gives her all, especially when it comes to her kid, displaying her strength and working hard in whatever way she can. 
I must praise the subtitles for bringing the beauty of this film to all of us, and the dubbed versions are also not awful, making it even better for those who don't want their eyes racing behind the captions.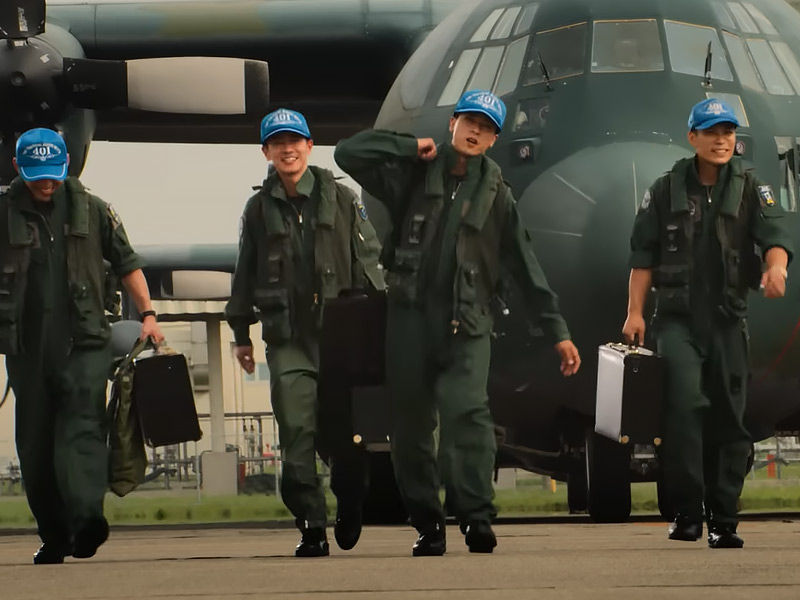 What shocked me the most was that the program is based on the songs of Japanese artist Hikaru Utada, which are performed in the series and make you want to listen to them.
Finally, the emotional ending fills our hearts with love, as their innocent seed filled with their sentiments sprouts into a lovely tree even when it is forgotten where it was put, exactly like the squirrels mentioned by Yae Noguchi to Harumichi Namiki.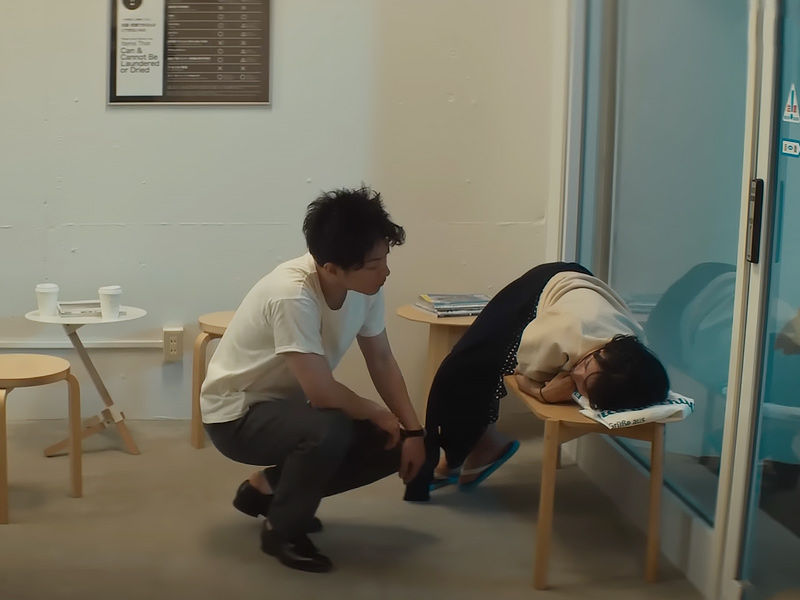 To summarise: First Love 
This is a great story for those times when you just want to feel and believe in love, as well as the role of fate in bringing two hearts together. While such predictable parts make you want to move ahead, staying to the finish is a better decision because this program is more than simply a love tale.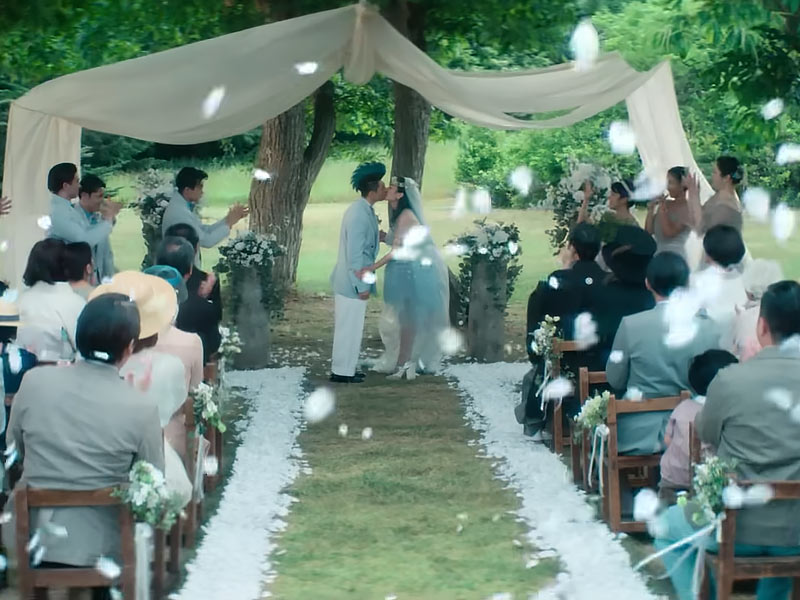 Overall, this is a show that you should see since it gradually makes you believe in fate. Don't forget to leave your thoughts in the comments section! 
First Love is available on Netflix.' is now available on Netflix.