The Indian cinema industry has produced some expertly created Oscar-nominated Indian films throughout the years that have appealed to audiences around and will continue to be favorites for many years to come. Only a small number of the many diverse applications from throughout the country for the annual Academy Awards have so far made it to the final nominations list. In preparation for the 95th Academy Awards, which will be held on March 13, 2023, at 5:30 AM IST, we'll go over the list of legendary Bollywood and Indian movies that have won over the years.
Mother India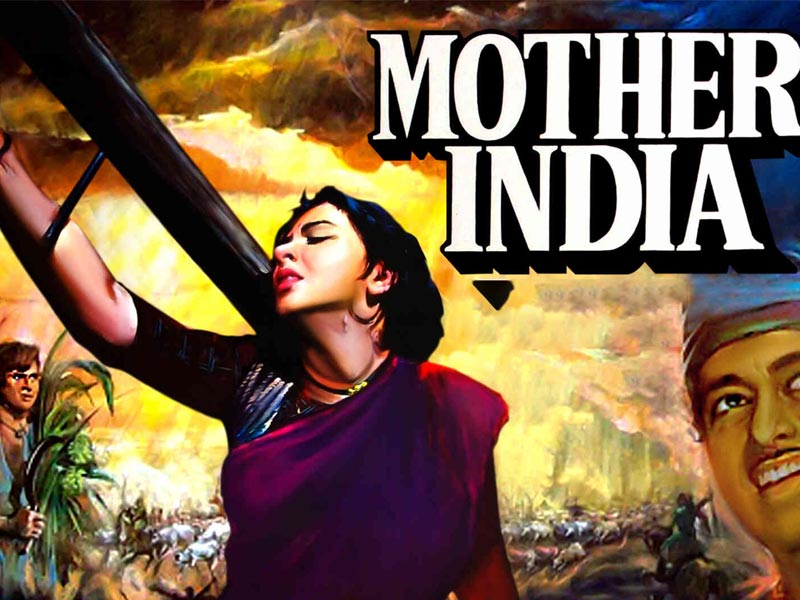 Mehboob Khan's epic drama film featured Nargis, Sunil Dutt, Raaj Kumar, and Rajendra Kumar. The story depicts rural India in the years following independence through the eyes of a family living in abject poverty. Before the release of Mughal-e-Azam, Mother India, one of the priciest Bollywood films of its time, garnered a nomination for Best Foreign Language Film and made the most money of any Indian film (1960).
The House That Ananda Built (1969)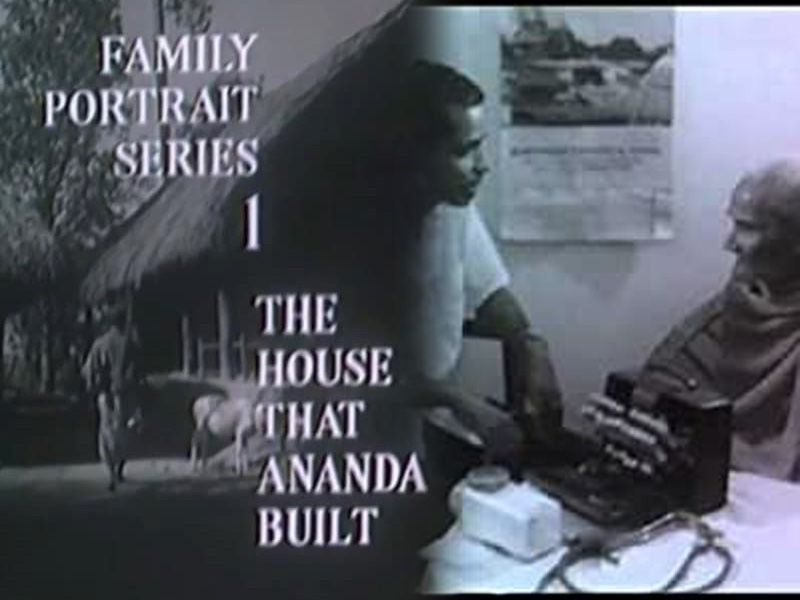 Fali Bilimoria, the director of this short documentary film, was nominated for an Oscar Award for Best Documentary Short. The story follows a typical Oriya family in rural Nagpur, highlighting the peasant's way of life and his ties with his family.
An Encounter With Faces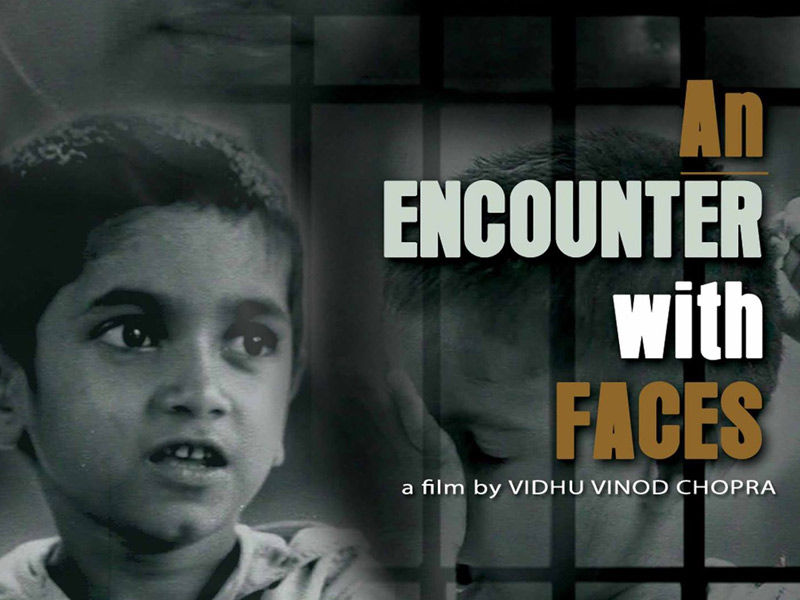 With his short documentary film An Encounter With Faces, visionary director Vidhu Vinod Chopra manages to make an everlasting impression. It centers on a group of kids living in an orphanage and documents their experiences and socioeconomic situation through the eyes of the kids. The movie received an Academy Award nomination in 1978 for Best Documentary Short Subject.
Salaam Bombay! (1989)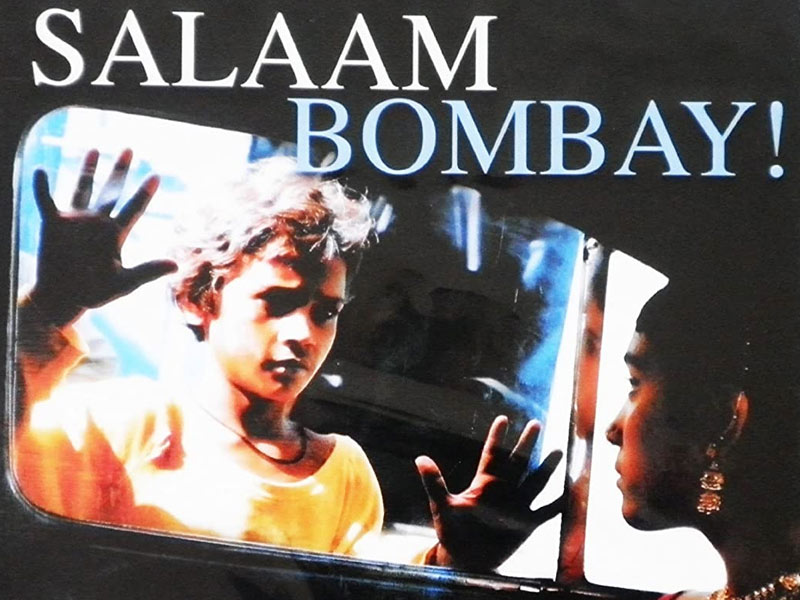 In 1989, this film received a nomination for Best Foreign Language Film for its critical praise. The film, which Mira Nair directed, co-wrote, and co-produced with Sooni Taraporevala, provides y thorough understanding of the world of narcotics, prostitution, and child labor in India's slums.
Lagaan: Once Once a Time in India (2001)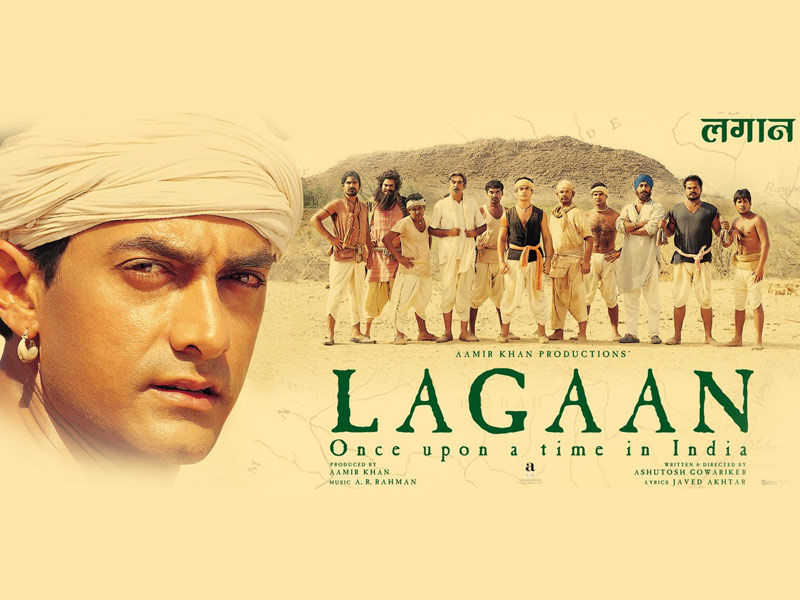 Lagaan needs no introduction as one of the most well-known Indian films to receive an Oscar nomination. This fictional period drama has long been a favorite among Indian audiences, receiving both critical and commercial praise. The Aamir Khan-starring film centers on a small band of villagers who play cricket against British authorities to protest a recently enacted land tax. It received a nomination for Best Foreign Language Film.
Little Terrorist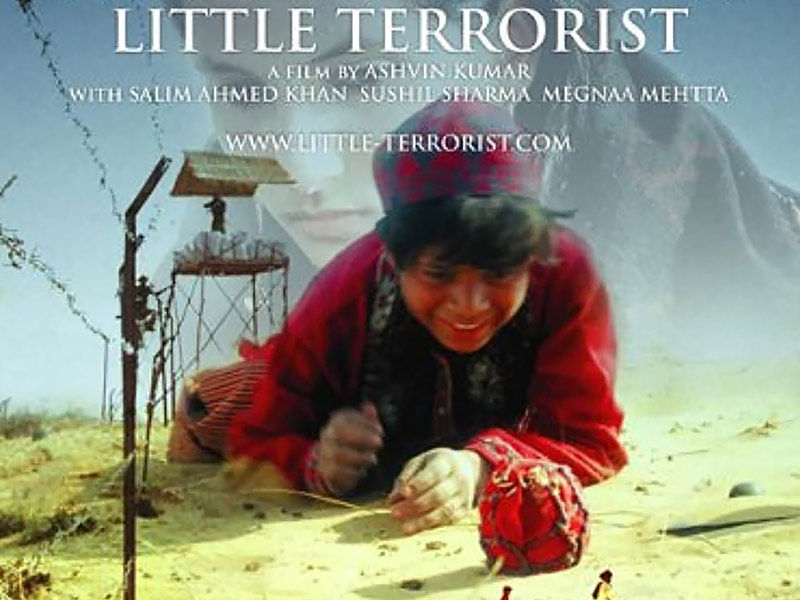 Aswin Kumar, the son of fashion designer Ritu Kumar, wrote, produced, and directed the critically acclaimed movie Little Terrorist, which received an Academy Award nomination for Best Live-Action Short Film. The short film centers on Jamal, a 12-year-old Muslim Pakistani who accidentally crosses the border into India and befriends Bhola, a Hindu Brahmin.
The white Tiger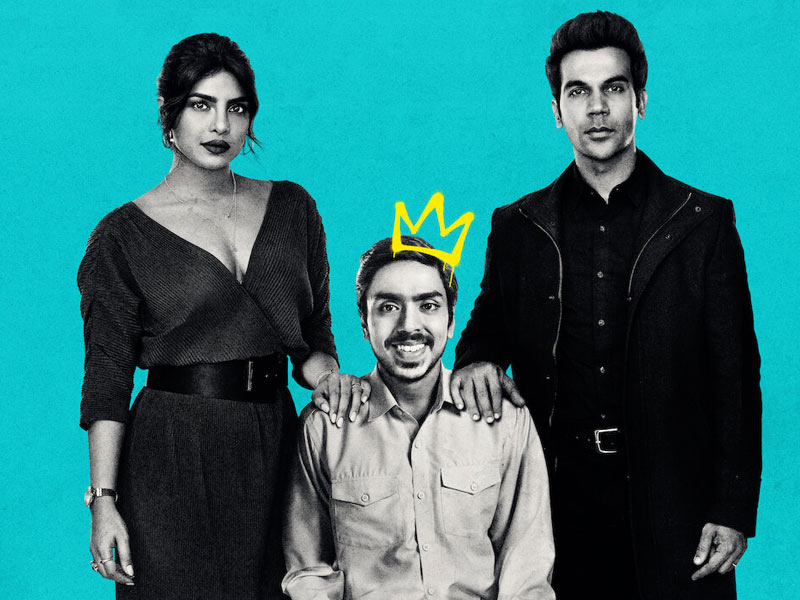 Adarsh Gourav, Priyanka Chopra (co-producer), and Rajkummar Rao feature in this 2021 drama movie written and directed by Ramin Bahrani. The film, which is a critique of casteism and classism in India, follows the main character Balram Halwai (Gourav) as he rises out of poverty to become a prosperous businessman in contemporary India. The White Tiger received a nomination for Best Adapted Screenplay last year.
Writing with Fire (2021)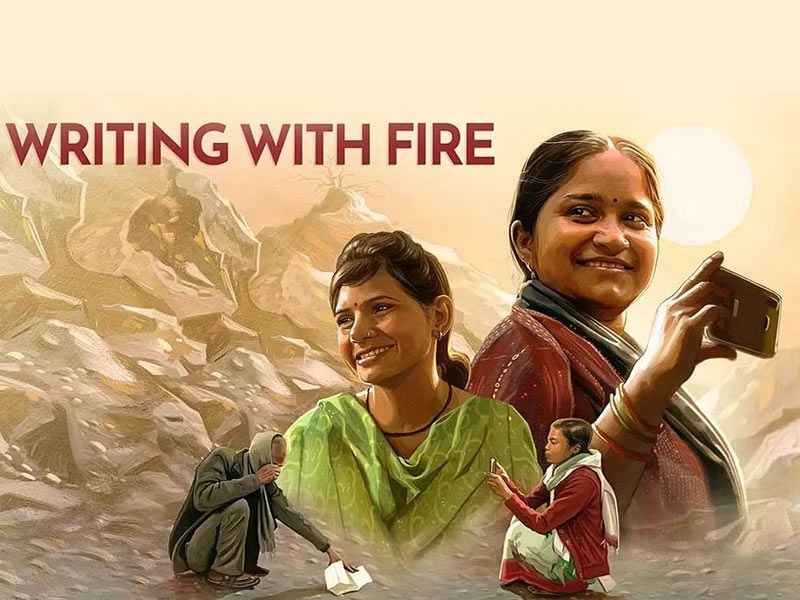 The gritty Writing with Fire, which shines a light on a group of courageous female journalists who are members of the Dalit community, has received a well-deserved nomination in the Best Documentary Feature category for the eagerly awaited 94th Academy Awards. The documentary tracks chief reporter Meera's rocky ascent through a male-dominated journalism environment.
Everything That Breathes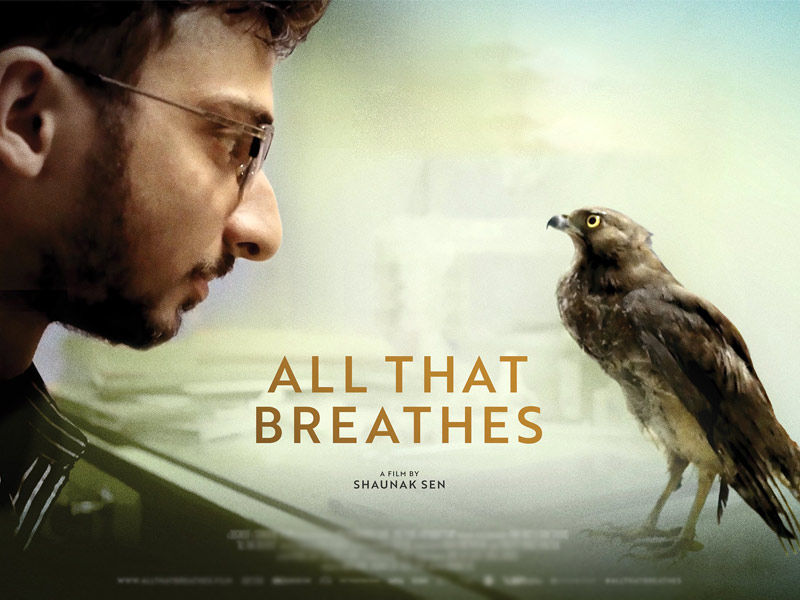 Shaunak Sen's Everything That Breathes, up for Best Documentary at the 2023 Oscars, recounts the lives of brothers Nadeem and Saud and their helper Salik, who have devoted their lives to saving black kites despite rising AQI levels and radvancingsectarian conflict in India's capital city. The documentary, which is built with the patience of a bird watcher and has an observational tone, is captivating to watch because of the stunning cinematography as well as its subject.
The Elephant Whisperers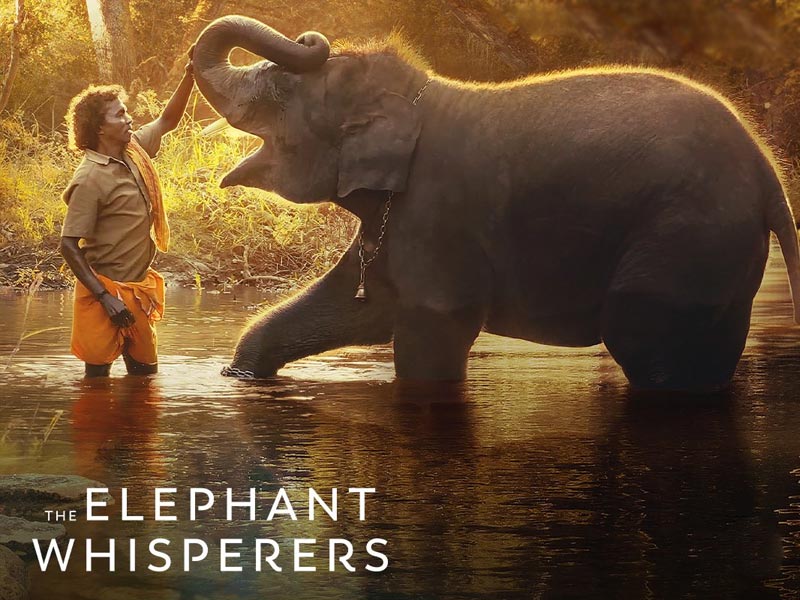 The Elephant Whisperers by Kartiki Gonsalves takes us inside the 140-year-old Theppakadu elephant camp in Tamil Nadu to meet Bomman and Bellie, who tenderly raise young elephants who have wandered from their community. It is a moving account of how human intervention transforms an animal's life but also emphasizes the significant impact that animals have on humans. It was nominated for Best Documentary Short at the Oscars in 2023.
RRR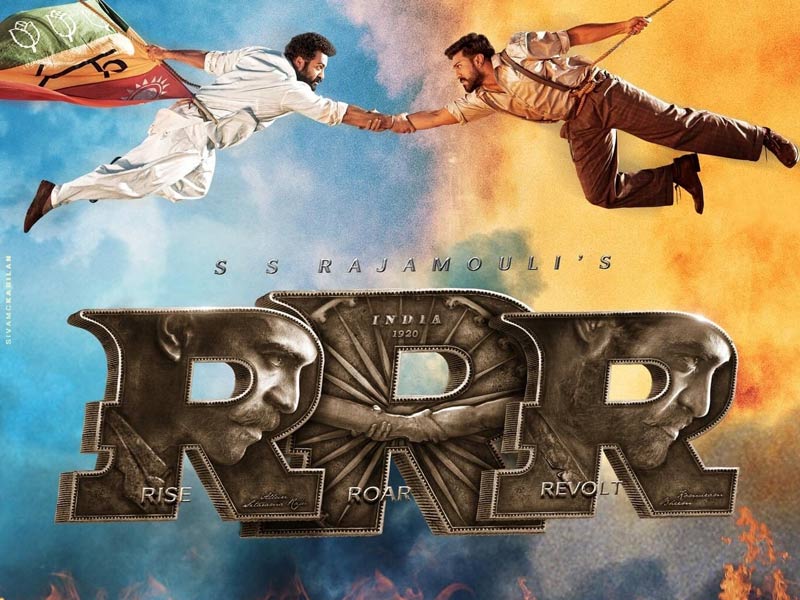 MM Keeravaani's song "Naatu Naatu" was nominated for best original song in SS Rajamouli's masterpiece RRR, which was hoping for a best picture nomination (which already has a Golden Globe under its belt). The film, which is set in the 1920s, recounts the unusual friendship of Alluri Sitarama Raju (Ram Charan) and Komaram Bheem (N.T. Rama Rao Jr.), two Indian freedom fighters who band together to overthrow the British Raj. The fast-paced "Naatu Naatu" may be heard during a scene in the film where Bheem's dancing skills are criticized during a royal party, sparking a fierce dance-off between the main characters. The dance number will also be performed live during the 2023 Oscars ceremony.