Set approximately 5 months after 'Operation Blue Star' (June 1984), a military operation was carried out by the Indian Government to remove Damdami Taksal, Jarnail Singh Bhindranwale, and their followers from the Golden Temple buildings.
The nation was engulfed in anti-Sikh rioting following the assassination of then-Prime Minister Indira Gandhi by her Sikh bodyguards.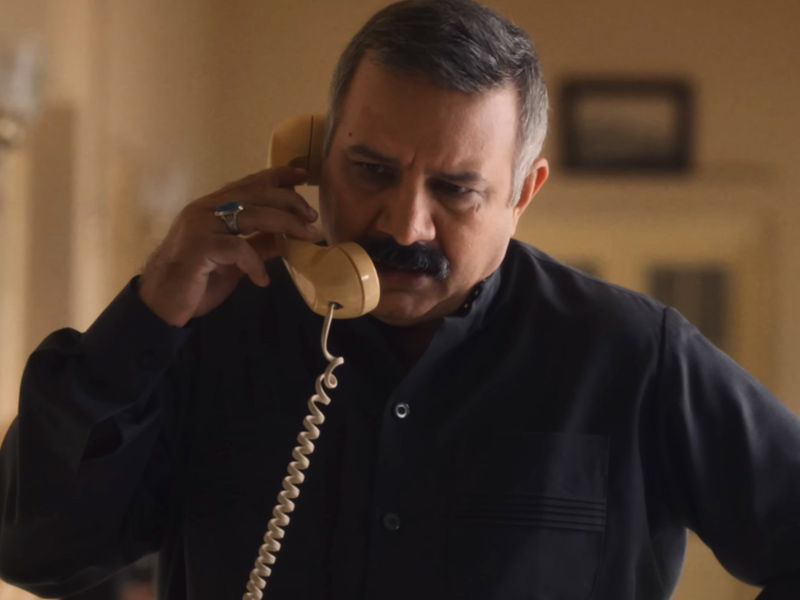 Jogi, our protagonist in the film, lives in Delhi, which is one of the most impacted locations (Diljit Dosanjh). He is one of the families that lost everything in the 1984 riots, but how he managed to evacuate not only those he knew but also others he didn't is the story's core.
He seeks assistance from two friends: Rawinder Chautala (Mohd. Zeeshan Ayyub), a Delhi Police Officer, and Kaleem (Paresh Pahuja). The rest of the story is about how these three carry out a secret evacuation plan that transports hundreds of Sikhs from Delhi to Mohali while the Capital burns amid riots.
Script Analysis 
Ali Abbas Zafar collaborates with Sukhmani Sadana (Rocketry) to write a story on a topic that would forever outrage those who have been a part of the cruel activities that came with it.
The story's narrative revolves around an extremely strong commentary on the Anti-Sikh Riots from an individual's point of view of how this ruthless political episode impacted the lives of innocent people who were targeted, punished, and killed for no crime other than belonging to a specific religion.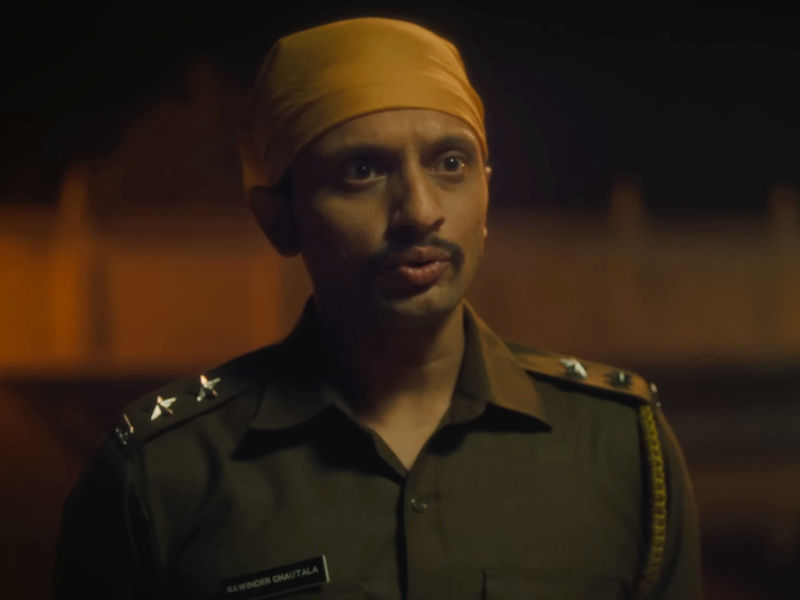 The writing of Ali and Sukhmani strongly relies on Marcin Laskawiec's cinematography and Julius Packiam's background score to create a melancholy mood packed with suspense in every single scene.
All of this works well until the story turns from emphasizing the atrocity to emphasizing Jogi's personal journey, which includes some predictable & passable surprises. Only until the personal issues between Jogi and his friend Lali are underlined in the second half does the screenplay's stronghold ease.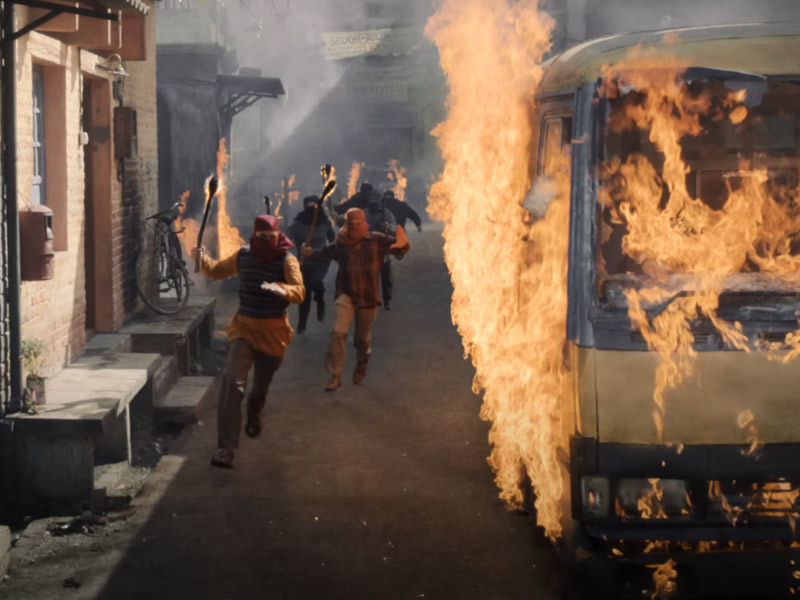 In an interview in 2018, Jagdish Kaur, whose family was killed in the 1984 riots, stated that she performed the final rites of her husband, son, and cousins three days after their deaths, after building a pyre out of the furniture and objects remaining in the house.
This comment gave anyone who became aware of such remorseless occurrences that occurred back then shivers, and I kind of expected Ali to go deeper in depicting the sorrow of the massacre's victims (at least from real-life incidents reported by people). Things may have also been kept restricted to maintain the sensitivity to reopen the previous wounds that many would still be striving to overcome.
The cinematography by Marcin Laskawiec is superb! The amount of top-down shots here is excessive, but I'm not complaining because of how well they sew two images together, making the tight alleyways of Delhi look tauter.
Marcin also achieves dramatic panning in a single-take shot without any cuts to heighten the tension on screen.
Star Performance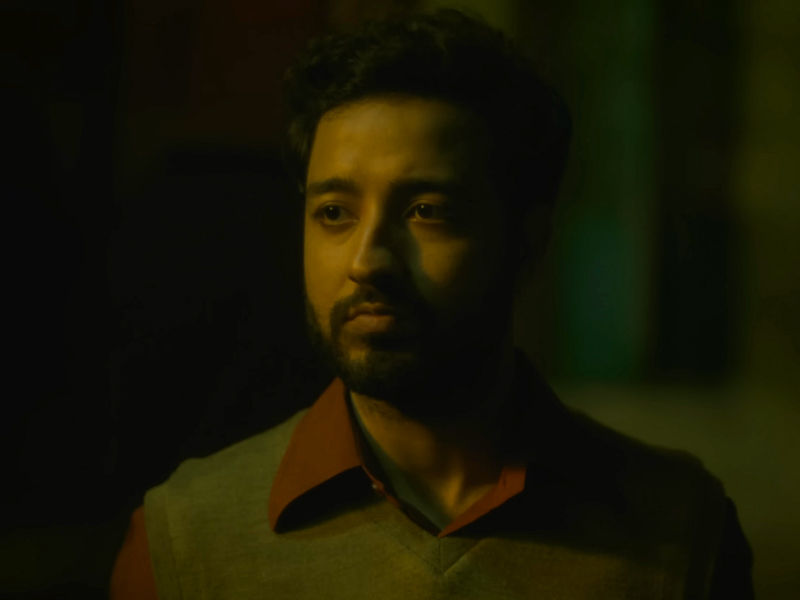 Diljit Dosanjh is an obvious candidate to lead a film about this topic, which will come as no surprise to those who saw him offer a heartbreaking performance in Punjab 1984. He accomplishes all of this while also nailing subjects such as Jatt & Juliet, Good News, and Udta Punjab, demonstrating his flexibility more than ever.
His innocence in his eyes shouts how personal this tragedy is to him as a human, not as an actor. Diljit lives up to his name yet again, conquering hearts! Jogi not only makes you experience his sorrow, but he also takes you through the challenges of an entire community that you may be ignorant of.
Kumud Mishra is playing the part of a corrupt politician to perfection. Though I wish his character had a few surprises under his sleeve to replace the lost shock aspect. He was doing exactly what you'd expect or anticipate a corrupt politician would do to advance. He's the finest at what he does, but what he did wasn't the best part of the movie.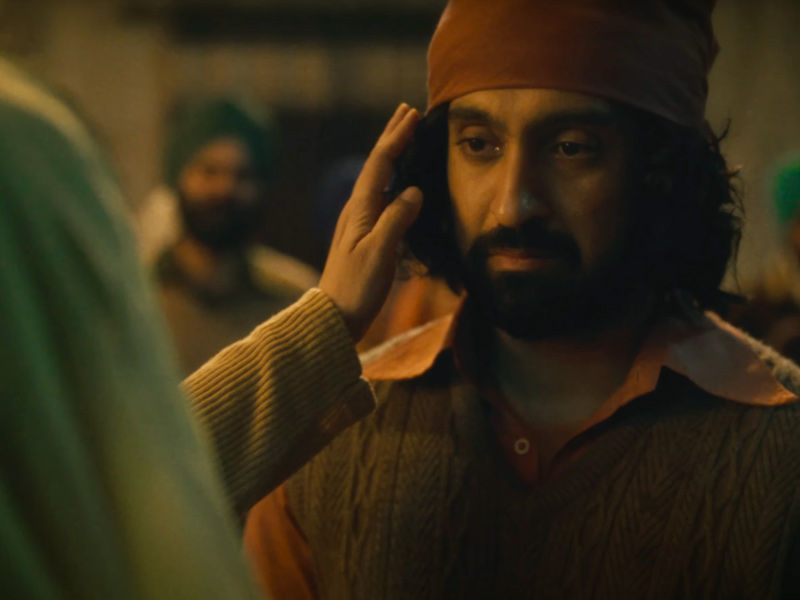 Mohd. Zeeshan Ayyub, Hiten Tejwani, and Paresh Pahuja provide necessary assistance to our main character, with Zeeshan being the best of the bunch. Rawinder, played by Zeeshan, is written to be Jogi's assistant throughout, and the character development is effective in creating an emotional connection between them.
That's the main difference between  Netflix's Jogi and Hiten's Lali and Paresh's Kaleem; none of those characters are written in such a way that the viewpoint of 'friends of different religions unite to save people from this awful occurrence' may grow throughout the film. Neelu Kohli, who plays Jogi's mother, has a handful of powerful passages in which she conveys anguish through her flawless performance.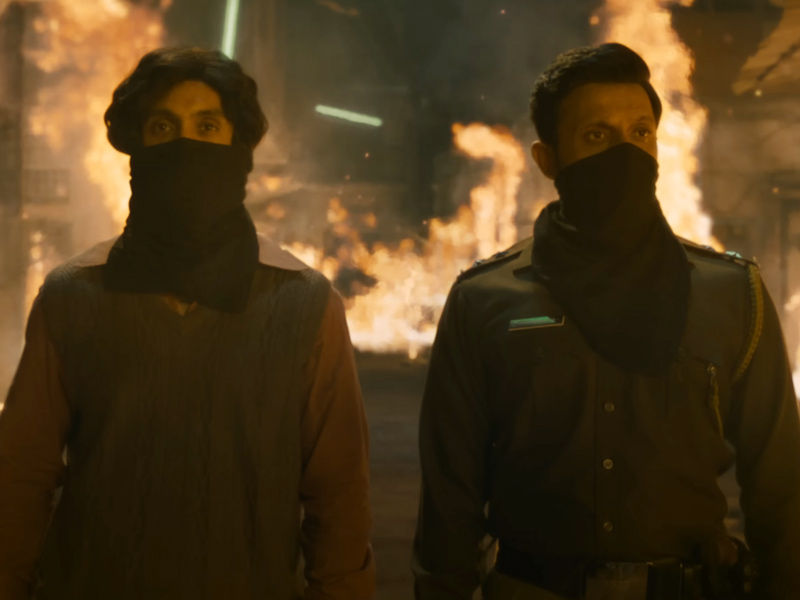 Direction and Music
Because of the subject it highlights, this has to be Ali Abbas Zafar's least 'commercial' picture in terms of story/screenplay. Though it has its drawbacks, we get to see an entirely another side of Zafar, one that can handle and master scripts that we never believed he could before attempting this. This is Zafar's interpretation of Shoojit Sircar's Sardar Udham Singh, which set a precedent for me.
Is his offer sufficient? A strong yes because of how expertly he disperses stress in his screenplay. Ali Abbas Zafar presents a melancholy portrait of the anguish endured by a community in the second half, with Diljit Dosanjh's Jogi taking center stage.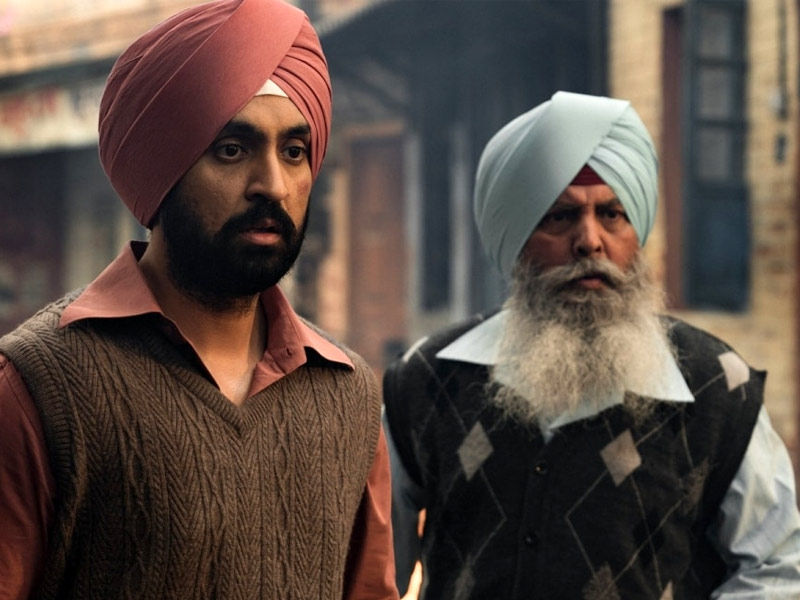 In this one, Julious Packiam creates a background score that is supposed to be felt rather than heard. For Ali, this is Julious' first attempt at working on a project without commercial features to explore.
This allows Packiam to venture into the uncharted territory of producing tensity with sound. The echoes, quiet, and thumps in the soundtrack allow it to move easily alongside the on-screen drama.
The Final Word
All in all, Jogi describes a heartbreaking incident that highlights the emotional path of an individual who is influenced by the contrived chaos that has damaged the multicultural fabric of society.