Period series has long been a hallmark of Korean dramas – there's something undeniably appealing about seeing an alternative interpretation of historical events or embarking on a trip through time. Our Blooming Youth, set in Joseon-era Korea, is another excellent period play with strong female characters who highlight modern feminist ideas. But, it does not avoid the other problems that are common in the genre.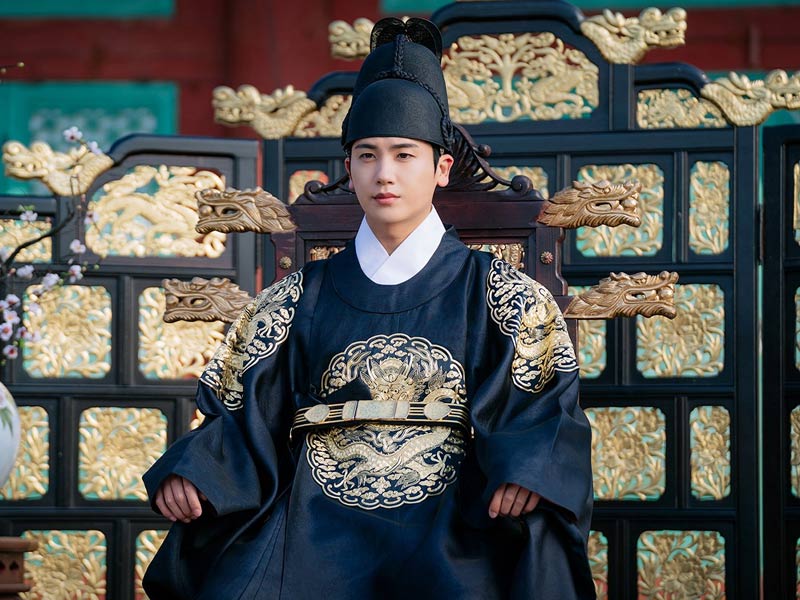 Park Hyung-Sik plays Crown Prince Lee Hwan of the Joseon Dynasty, who is thrown into a corner by events beyond his control in Our Blooming Youth. His kingship is owed to his older brother, who is fatally and strangely poisoned after eating a peach. Hwan is also plagued by malicious rumors of physical impairment – three years ago, he was wounded in the shoulder by a poisoned arrow and has fought ever since to regain full use of his right arm.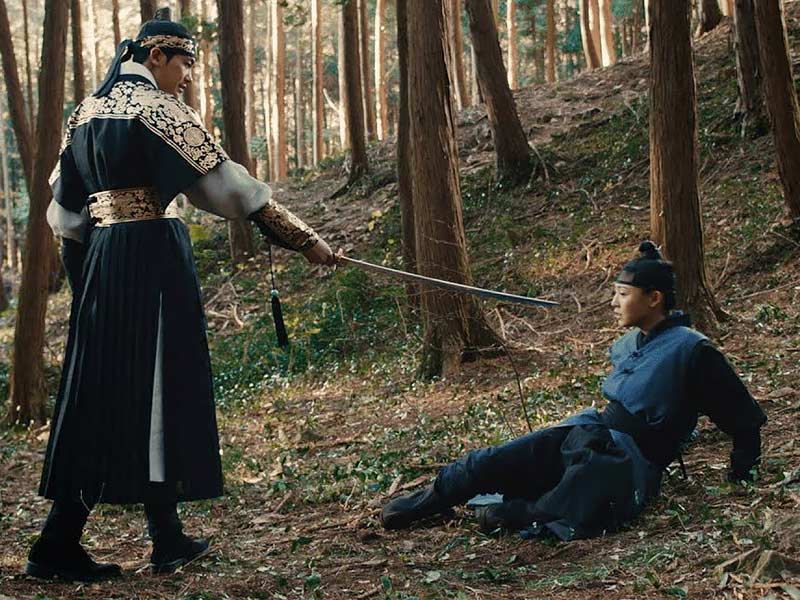 This provides spiteful court officials, such as right state councilor Jo Won-bo (Jung Woong-in), with ammo to demand that Hwan relinquish his position as next-in-line. The king is persuaded and agrees to send his son in his stead to a high-stakes royal hunt to prove his value. Hwan's title will be revoked if he fails to demonstrate his worth.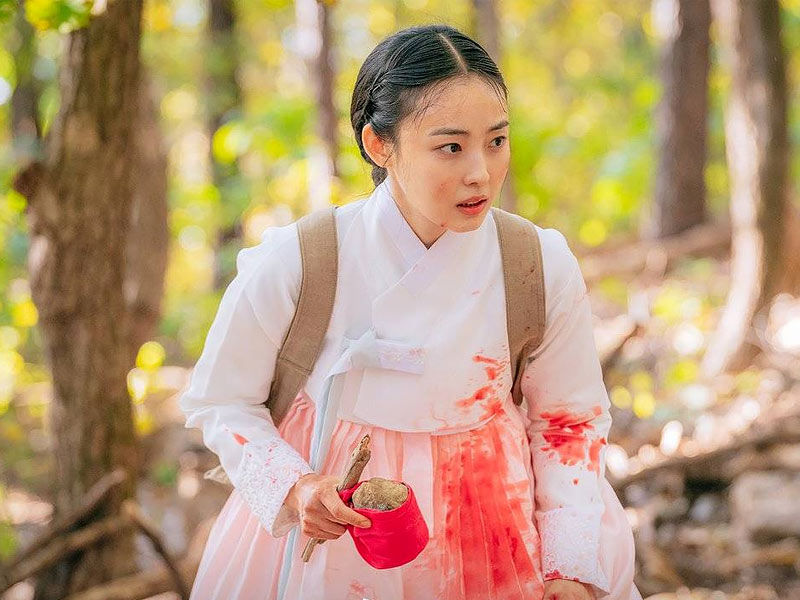 What the court is unaware of is that Hwan is tormented by a mysterious letter that blames his brother's untimely death on Hwan and predicts that he would die at the hands of his own closest friend, Han Sung-on (Yun Jong-Seok).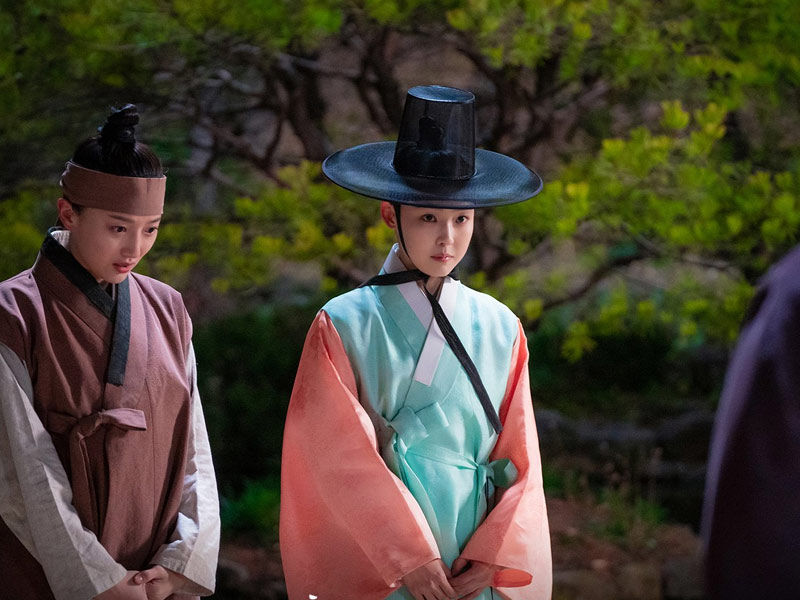 Hwan soon learns about Sung-fiancee, on's Min Jae-yi (Jeon So-nee), the daughter of Gaesong's governor. Her whole family, including both parents and a brother, has been brutally killed, with evidence pointing to her as the perpetrator. We initially encounter Jae-yi as she is on the run, striving to make her way into the heart of the kingdom to clear her name. Nevertheless, before she can do so, she must reconcile with her maidservant Jang Ga-ram (Pyo Ye-jin).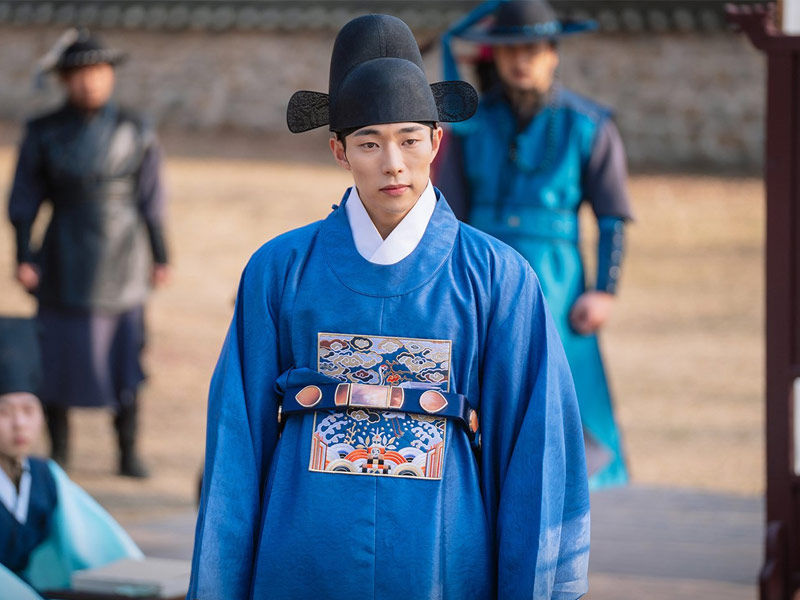 One of the finest features of Our Blooming Youth is its unapologetic demonstration of female camaraderie in the Joseon era, which is notorious for its rigid patriarchal norms. Although Ga-ram and Jae-Yi's relationship is hierarchical, it never overshadows their profound bond based on mutual love and respect, which in turn gives the series' more mundane moments much-needed emotional gravitas.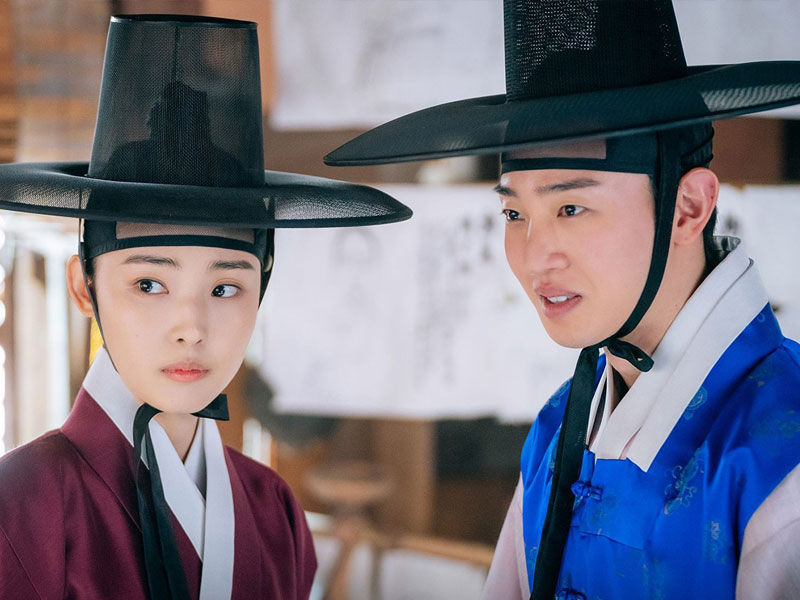 Park Hyung- Sik's portrayal of Lee Hwan is predictable given his strong and diverse body of work. There is a certain amount of melodrama needed of performers in dramas like these, maybe more so than in those with current settings, but Park portrays the Crown Prince with ease while bringing out the more easygoing, even charming sides of the character's nature.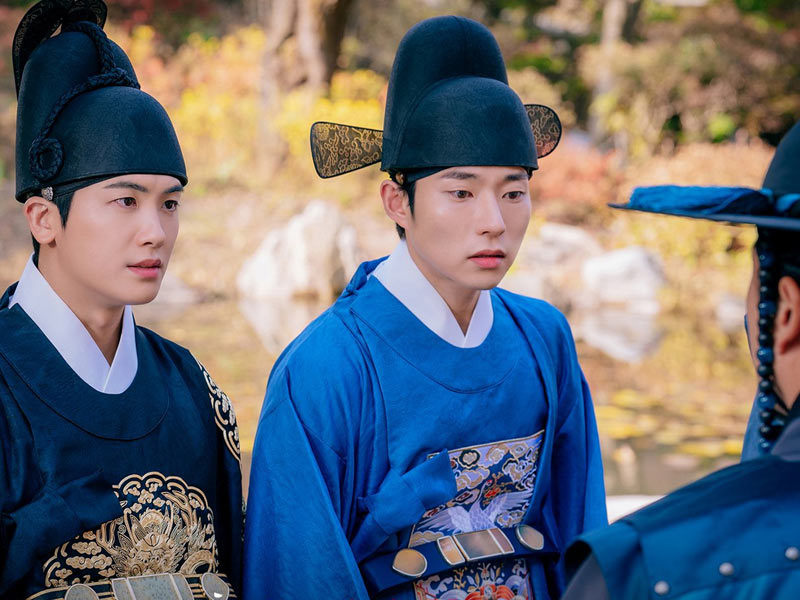 Our Blooming Youth, four episodes in, mostly fails to offer a new and unique viewpoint to the table. Being one of many period series in the K-drama industry, the program depends too much on clichéd historical tropes – perhaps the worst of all is its reliance on political intra-palace intrigue for story advancement – for a tried-and-true formula of commercial success. Its attempts at dry, pun-heavy comedy feel out of place for the characters portrayed and are too inconsistent to provide genuine levity.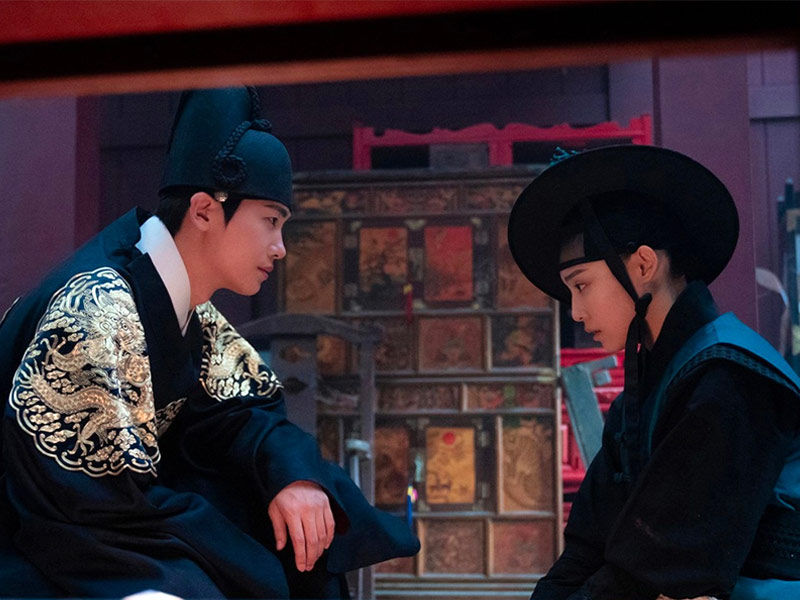 Our Blooming Youth is off to a pretty promising start, with plenty of the series remaining to explore and time to fulfill its complete potential, however, its first episodes already find it teetering on the verge of predictability. What remains to be seen is whether the writing will allow the performers to play to their strengths and whether the program can break out from its rut.
Our Blooming Youth airs new episodes every Monday and Tuesday at 8:50 pm KST on tvN and in select countries on Prime Video.