Over the last few decades, the Malayalam film industry has grown at a breakneck rate. It has been delivering one hit after another, entertaining and inspiring its audience to think about different aspects of life through cinema. With so many films entering theatres each week, it can be difficult for you to keep up. In this section, we've compiled a list of the top 10 Malayalam movies.
We compiled the list of Best Malayalam movies based on critic and audience feedback, as well as box office figures. And Take a look at the list.
1. Drishyam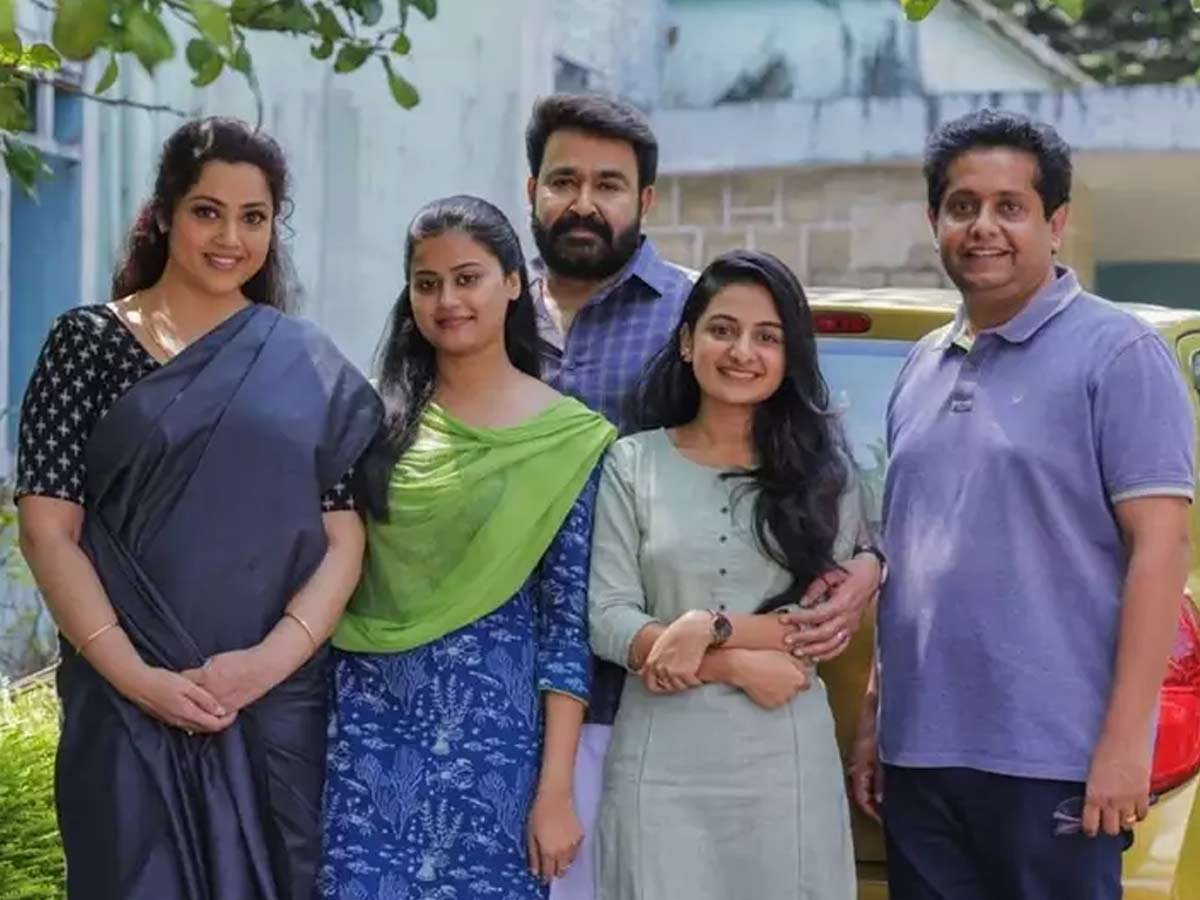 Drishyam, a film that has been remade in three various Indian languages, will keep you confused for a long time.
A family is a key suspect in the Commissioner's son's disappearance. They are interrogated, beaten mercilessly, divided, and interrogated again, but none of them split. The crime is still unresolved, and a mother is left in mourning. With an entertaining plot and a stellar cast, this film is still considered one of the best Malayalam movies.
2. Big B movie (2007)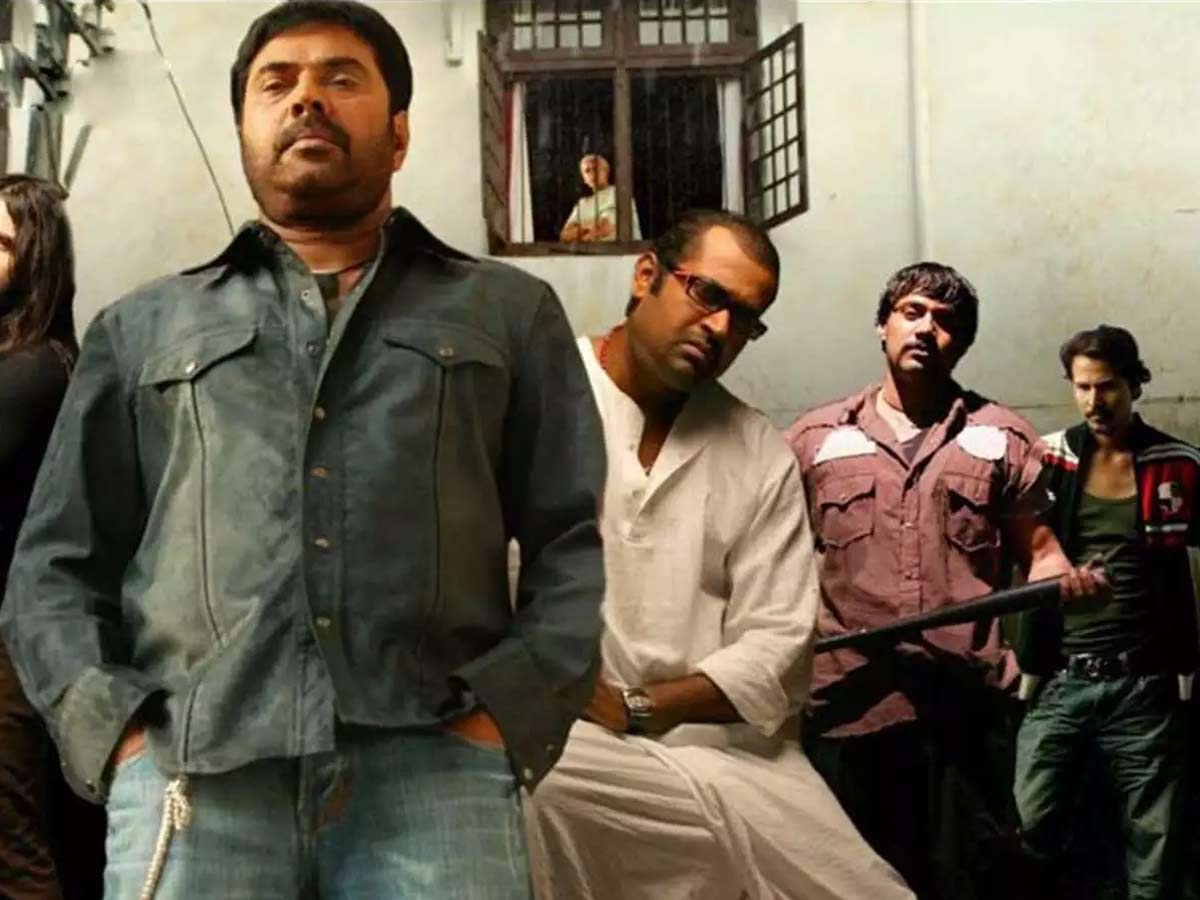 Big B, one of Malayalam cinema's groundbreaking action-thriller films, tells the story of a social worker mother (Nafisa Ali) who treated her four adopted sons as her own. The four siblings are estranged from one another, and it is her gruesome murder that brings them back together. Mammooty plays Bilal, the prodigal son, and does an excellent job of bringing the film together. It's a story of vengeance, brotherhood, passion, and a lot of family politics.
3. Ustad Hotel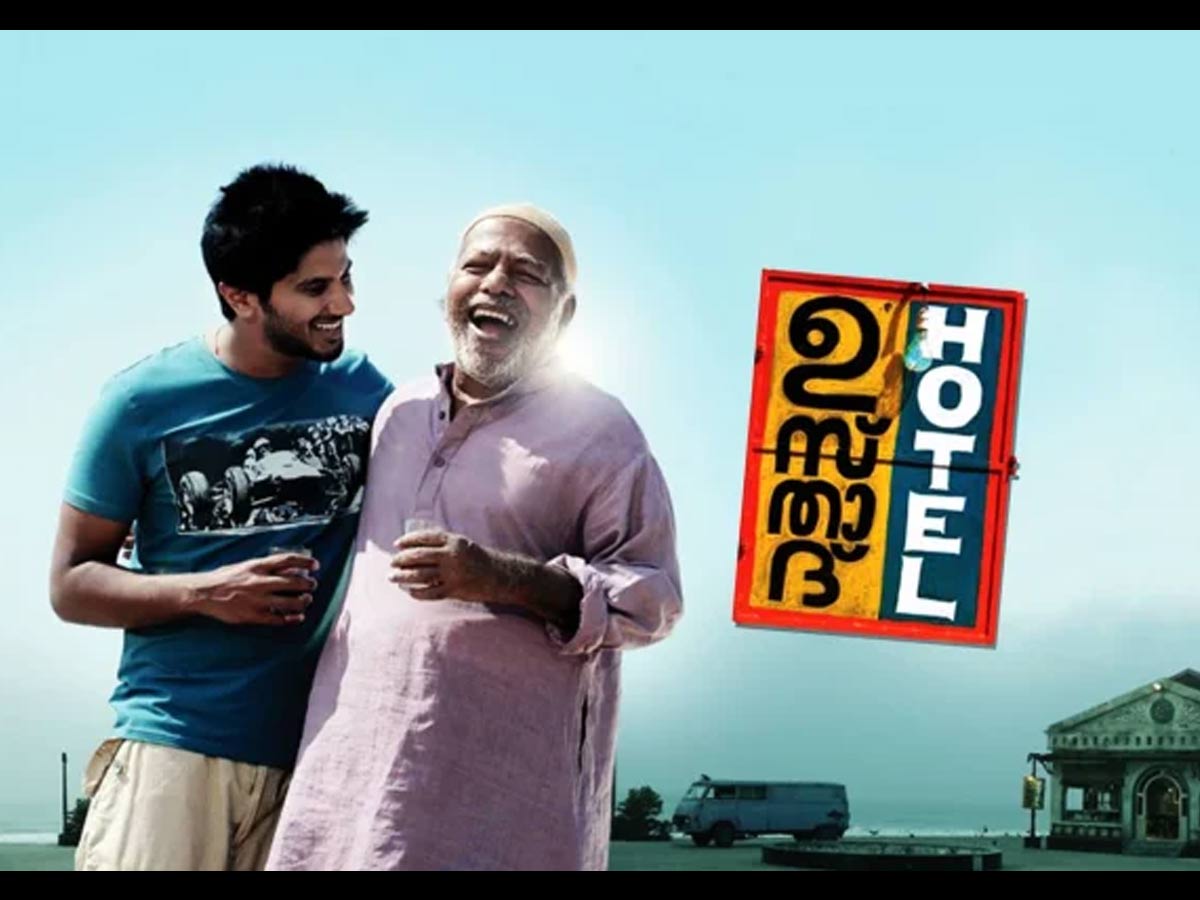 Faizi is an only child who aspires to be a cook. Unfortunately, his parents do not consider that to be a real career. Faizi decides to flee after his father refuses to assist him in starting a company. His father, however, apprehends him and seizes all of his money and passport. In a desperate situation, he seeks the assistance of his girlfriend, who advises him to go to his grandparents. The grandfather owns a small restaurant that serves the best biryani in Kerala. Faizi knows and unlearns everything about life here.
4. Mumbai Police (2013)
Mumbai Police, Prithviraj's action-thriller, is a gripping story about a man who loses his memory in an accident. For the next several days, he seeks assistance from friends and coworkers to retrace his steps before the crash. He's crucial to the inquiry into his friend's murder and must remember it at all costs. This film will keep you on the edge of your seat with an unexpected outcome.
5. Munthirivallikal Thalirkkumbol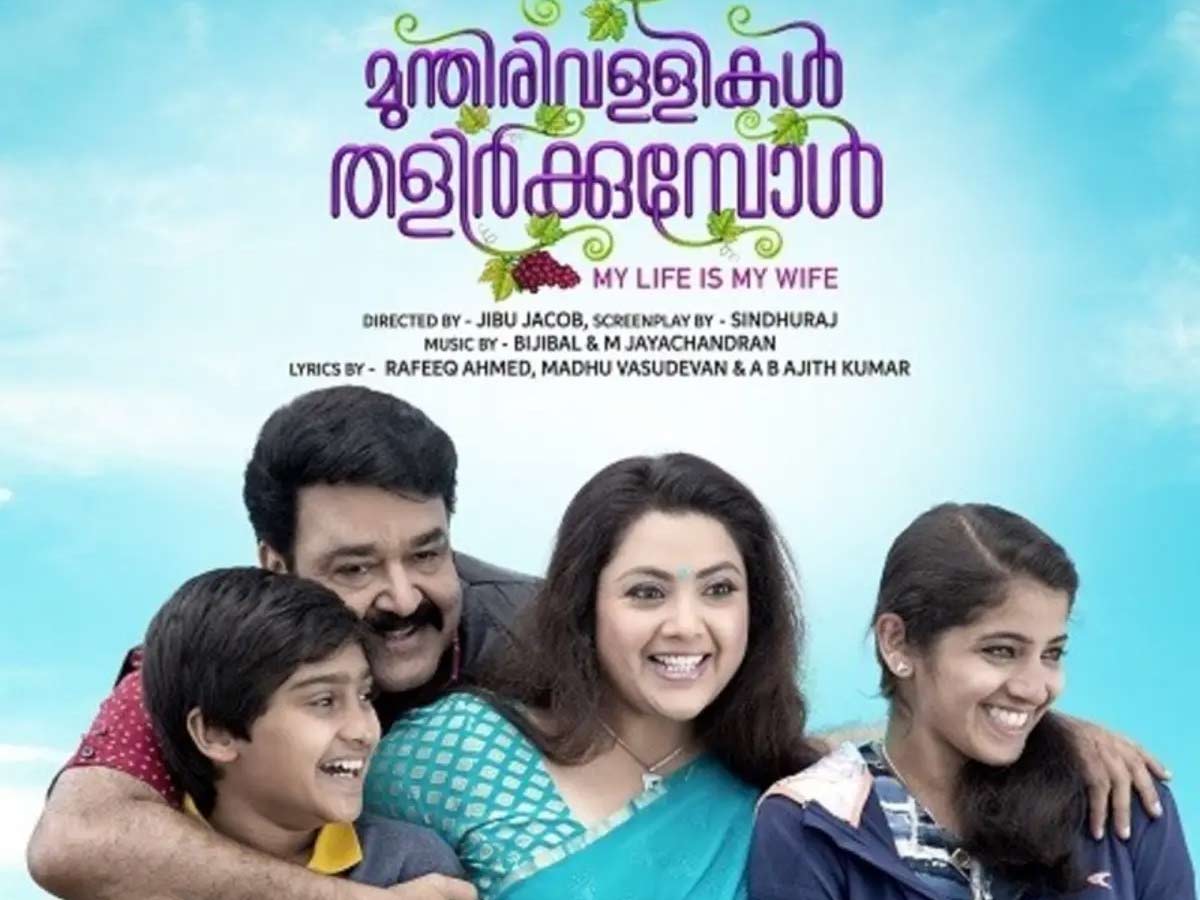 Munthirivallikal is a wonderful family saga about a middle-class family that tells the tale of a couple who have misunderstood what love is. While the husband seeks out a new woman to talk to and flirt with, the wife spends her time caring for the house and their children and rebuffing many unwelcome advances made towards her. This film, a lighthearted family comedy, will undoubtedly make you happy.
6. How Old Are You? (2014)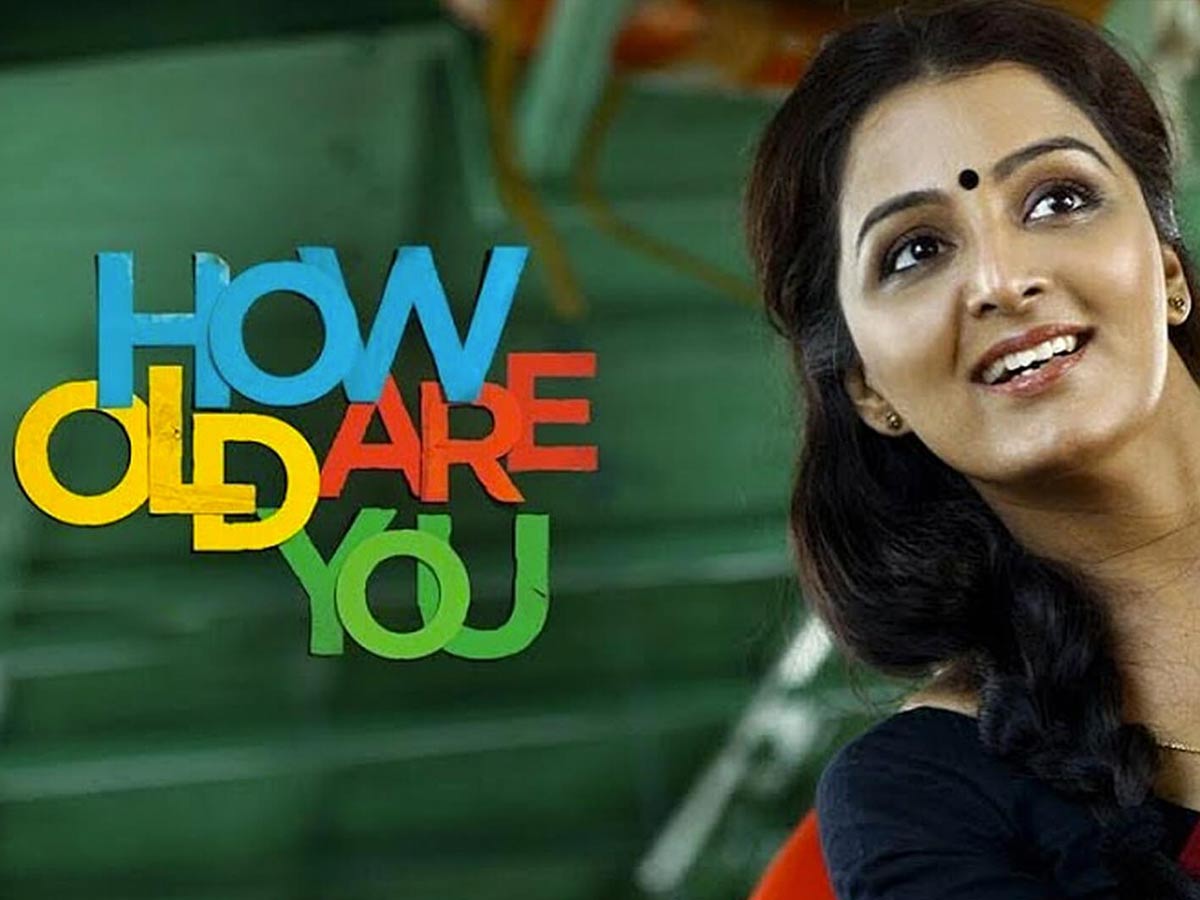 How Old Are You? is a new-age film about a woman's journey to find herself. It belongs to a generation of films in which women are their own knights in shining armor. They don't need to be rescued, and they definitely don't need your approval. Her child mocks her, and her husband discourages her, but Nirupama perseveres in the face of adversity. She discovers her true self and succeeds as an entrepreneur. This makes for an intriguing story.
7. Bangalore Days (2014)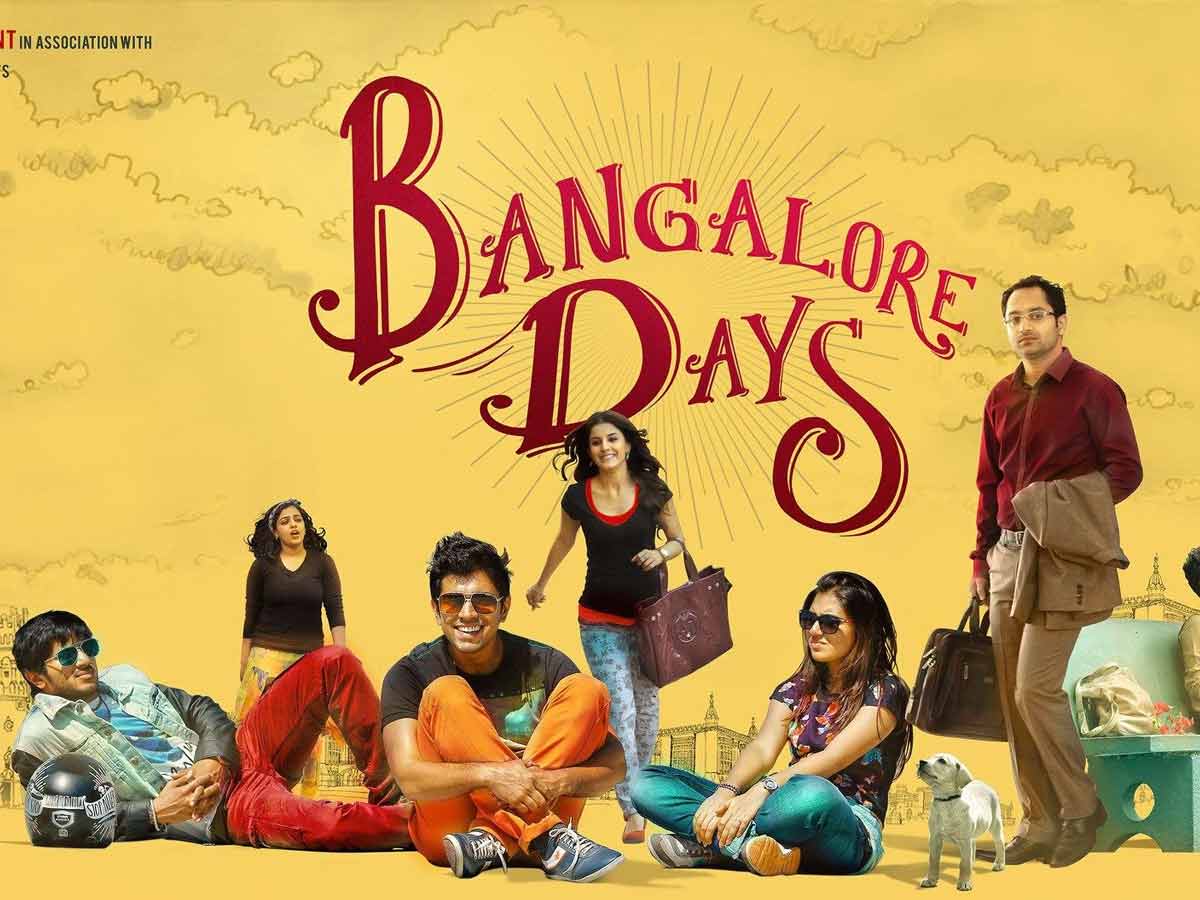 With a strong ensemble cast, this film appeals to the current generation. It has it all, from relationship problems to living away from home problems to reliving your past. Each character is expertly crafted to embody real-life challenges, allowing viewers to interact with the actors. This film is one of the best of the decade, with a gorgeous score, characters you'll immediately fall in love with, and our very own DQ.
8. 
Thattathin Marayathu (2012)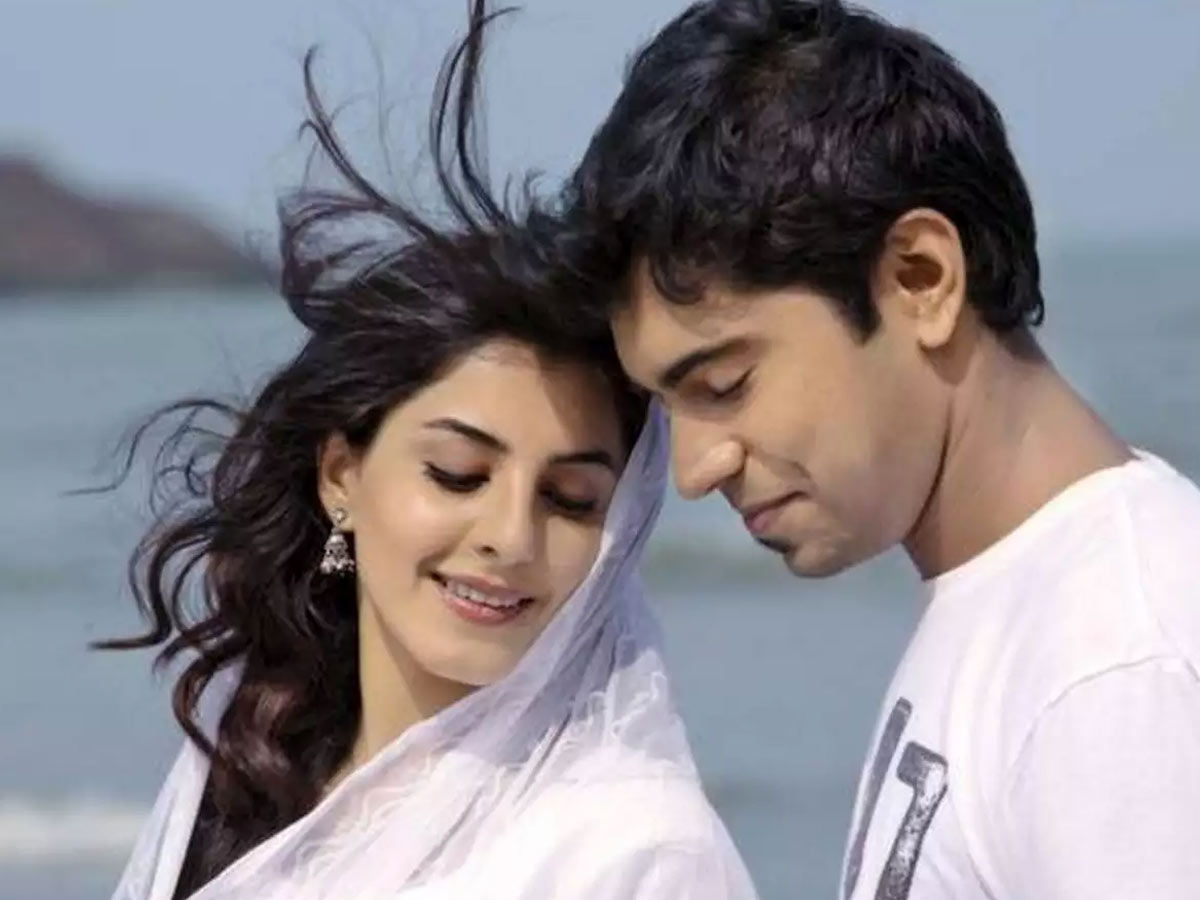 This film redefined the term "romance." Though there have been many romantic films in Malayalam movies, this one raises the bar. Vinod is smitten by how Aisha's veil falls over her face as he falls in love with her. He's so enamored with her that he doesn't know she's the daughter of a strong politician who would go to any length to keep the lovers apart. This film is a total success thanks to Nivin Pauly's romantic abilities, Isha Talwar's acting, and Vineeth Sreenivasan's music.
9. Rathinirvedam (2011)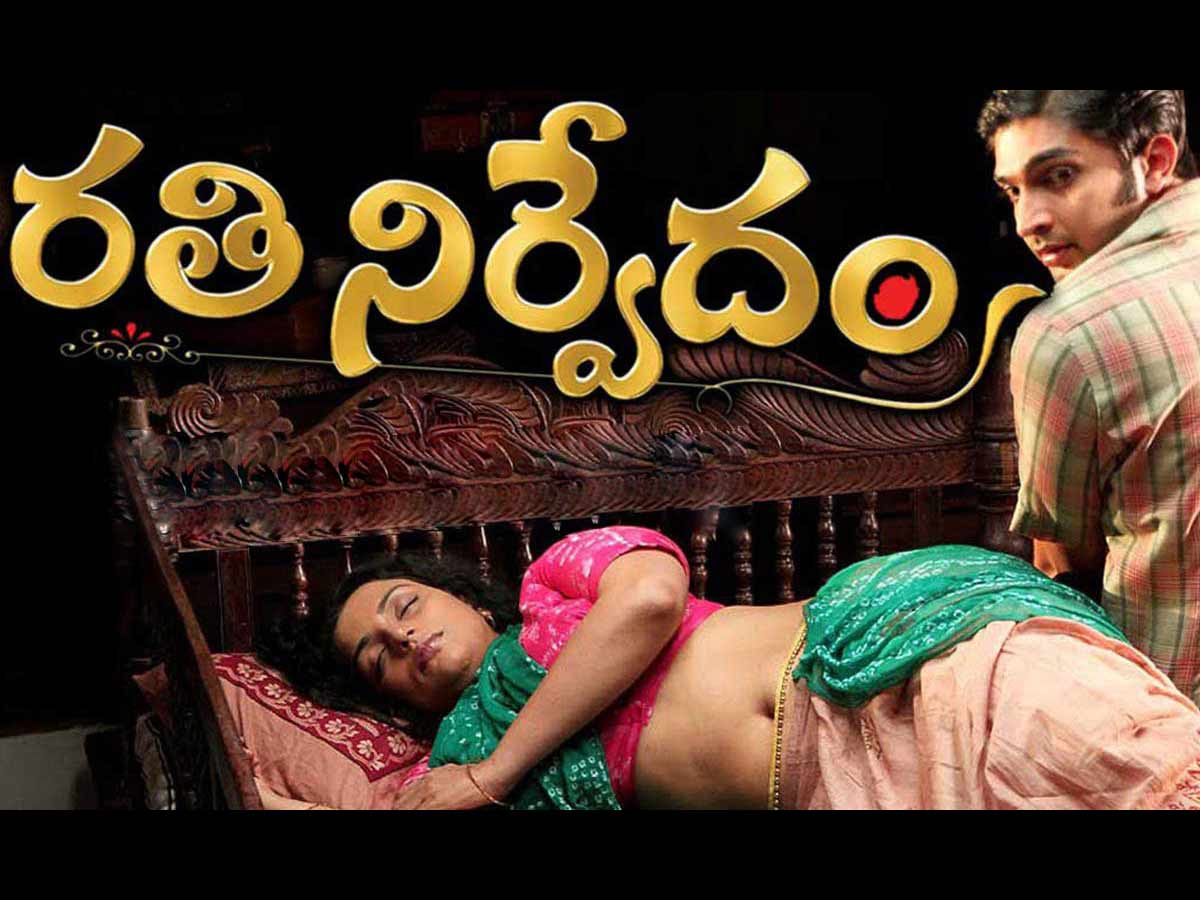 Rathinirvedam, a revival of an old film of the same name, piqued people's interest when it cast Shweta Menon and Sreejith as the leads. The plot revolves around a young boy's sexual awakening after falling in love with an older woman. When their families learn of their affair, they are prohibited from the meeting. Despite their parents' disapproval, they continue to meet in secret before something very bad happens.
10. Pranchiyettan & The Saint (2010)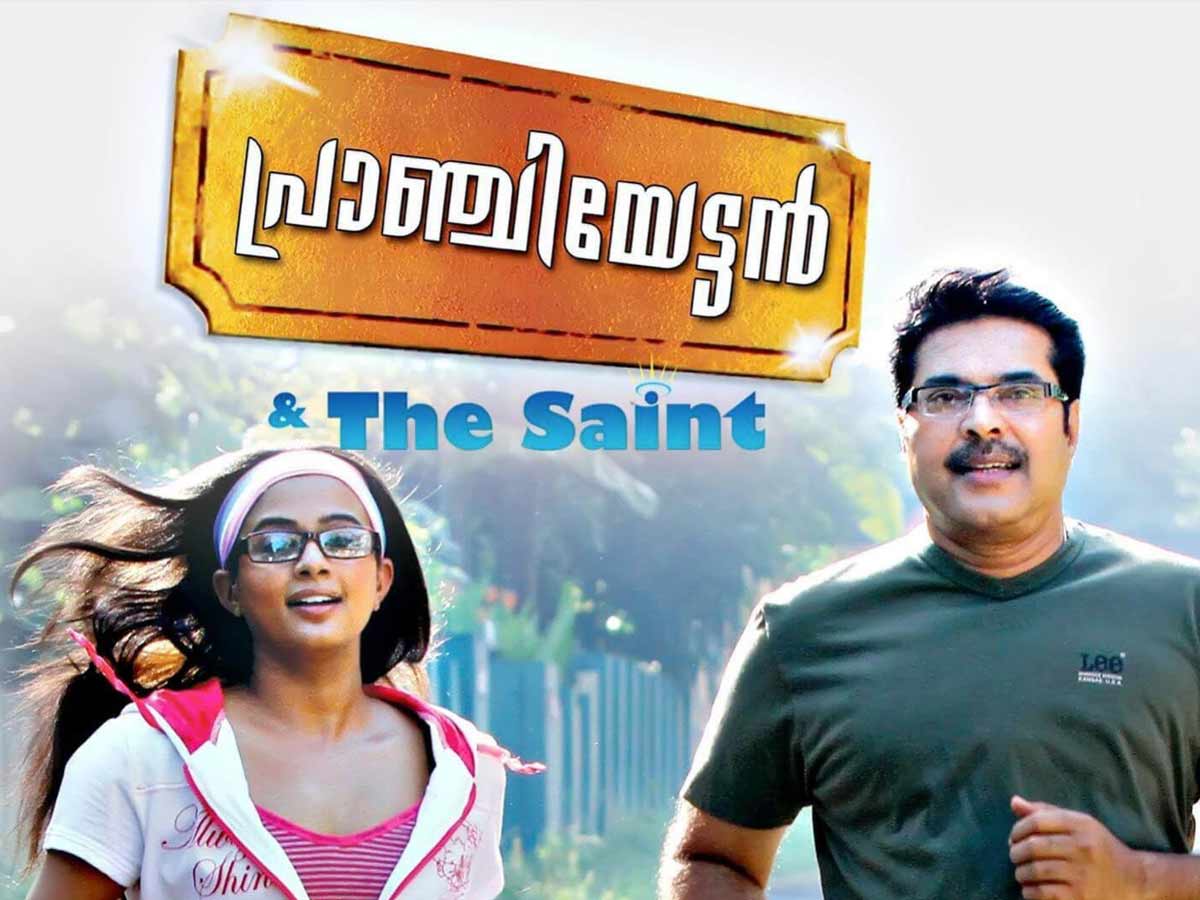 This comedy sketch circles around Pranchi, a wealthy businessman, and his conversations with the statue of St. Francis of Assisi. Pranchi, a fervent devotee of the saint, has imaginary conversations with the saint, which result in the saint coming to life and giving him guidance. Despite his wealth, he is depressed and wishes to be more famous than he is. This film will undoubtedly leave you in splits as an all-around entertainer.