Pakistani music is something that is widely popular in India and the entire subcontinent. With the soulful Sufi renditions and the powerful qawwalis, the diversity of Pakistani music is similar to that of Indian music. It is the third thing after sports and food that unites the people from across the borders. Platforms like Coke Studio and Nescafe Basement have taken the popularity of Pakistani music to the next level. But there is something else that has been gaining popularity in recent years. It is nothing else but traditional Pakistani dramas.
It has been several years since we saw a really entertaining and unique concept in Indian TV serials. The recent few years have been about sequels or the same old storyline. When there undoubtedly has been a dearth of quality content in the Indian TV industry, people have been shifting their focus to Pakistani drama. Unique scripts, soul-soothing music, and entertaining story are some of the reasons that have led to the massive popularity of Pakistani drama. I am sure that you all would have watched at least one Pakistani drama. But if you haven't, it's never too late.
We have a list of some of the best Pakistani dramas that you can consider watching.
Kankar: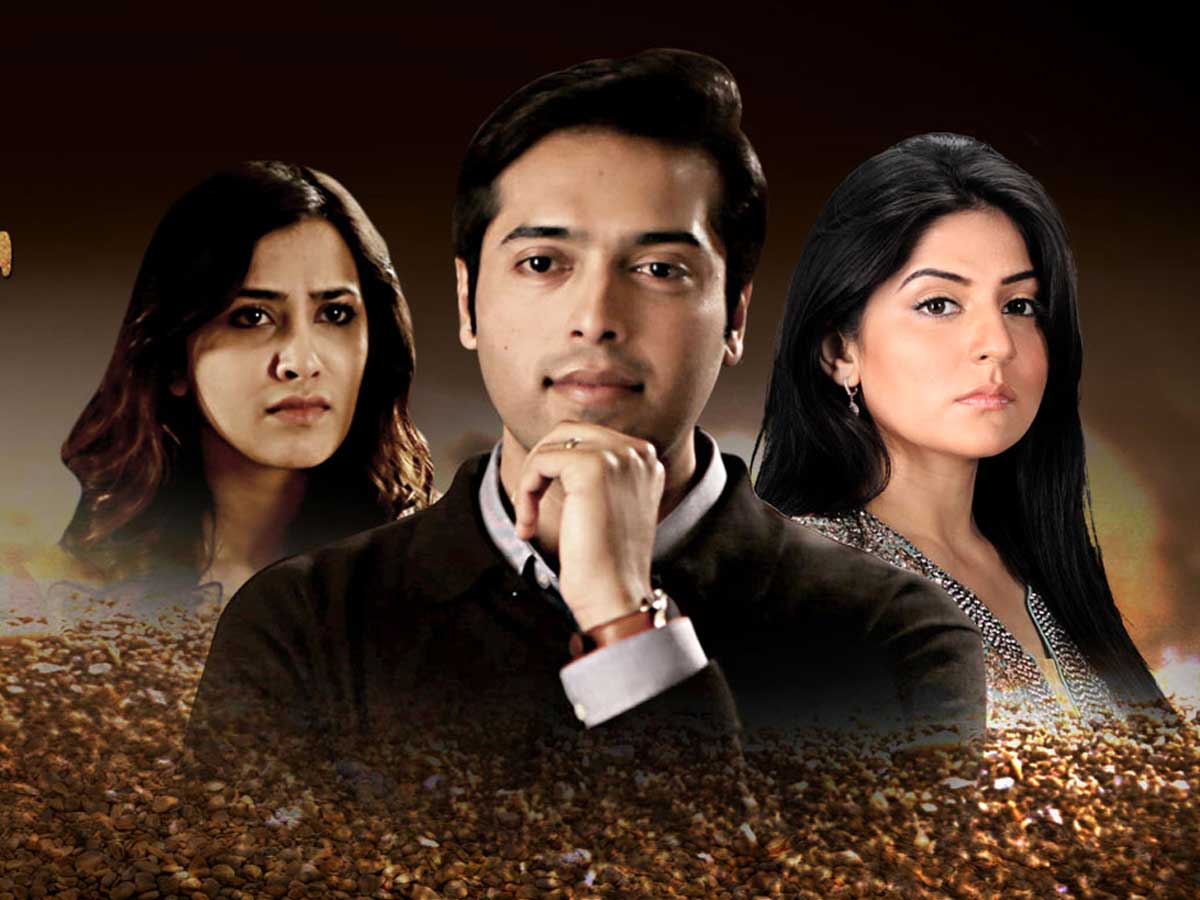 India and Pakistan not just share an international border. They share a lot of common issues, including poverty, hunger, and violence against women. Kankar is a show based on domestic violence. Kiran (Sanam Baloch) and Sikandar (Fahad Mustafa) marry each other after falling in love. While Sikandar is madly in love with Kiran, he is a short-tempered guy who often raises his hand on Kiran. After failing to change the behavior of Sikandar, Kiran takes the courageous decision of leaving him and sets an example of lakhs of women like her. 
Dastaan: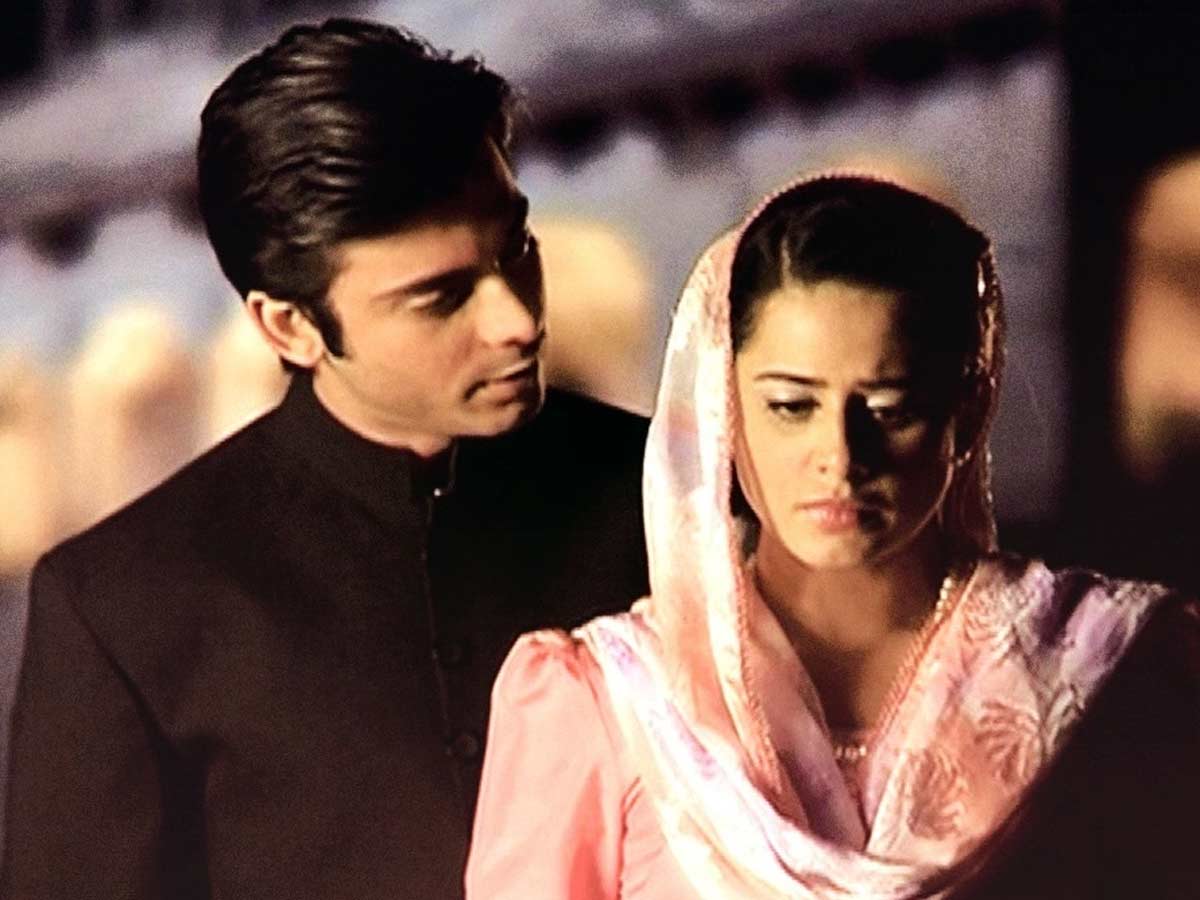 The partition of India and Pakistan has provided stories to many films and TV scriptwriters. Dastaan is another drama whose plot revolves around the partition era. It is the story of Bano and Hassan, who get separated due to the partition. Hassan's role is played by Fawad Khan, one of the most popular Pakistani actors. Hassan gets engaged to another girl named Rabia while Bano is still hopeful of meeting the love of her life. She is kidnapped by a man in India who convinces her that he will take her to Pakistan. The show perfectly showcases the tragedies faced by people on either side after the partition.
Jackson Heights: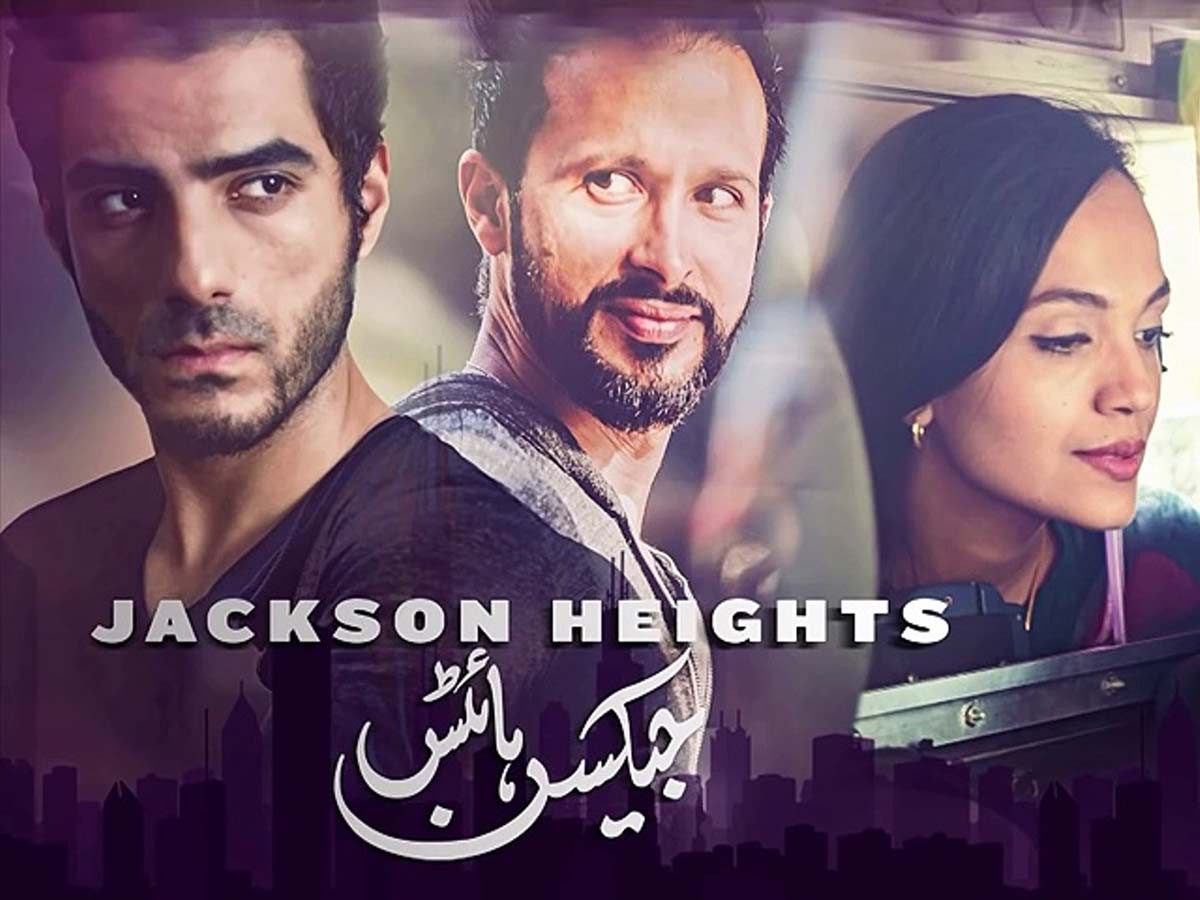 Jackson heights are set in Queens, New York City, in the Jackson Heights neighborhood. That's why the name- Jackson Heights. The program is focused on the lives of Pakistanis living abroad and the problems faced by them. The drama narrates four individuals who struggle with their relationships while countering the hardships faced in a new country. The situation they are witnessing is far different from the lifestyle they had imagined while moving abroad. It's really a gripping tale that most of the Indians can relate to.
Maat: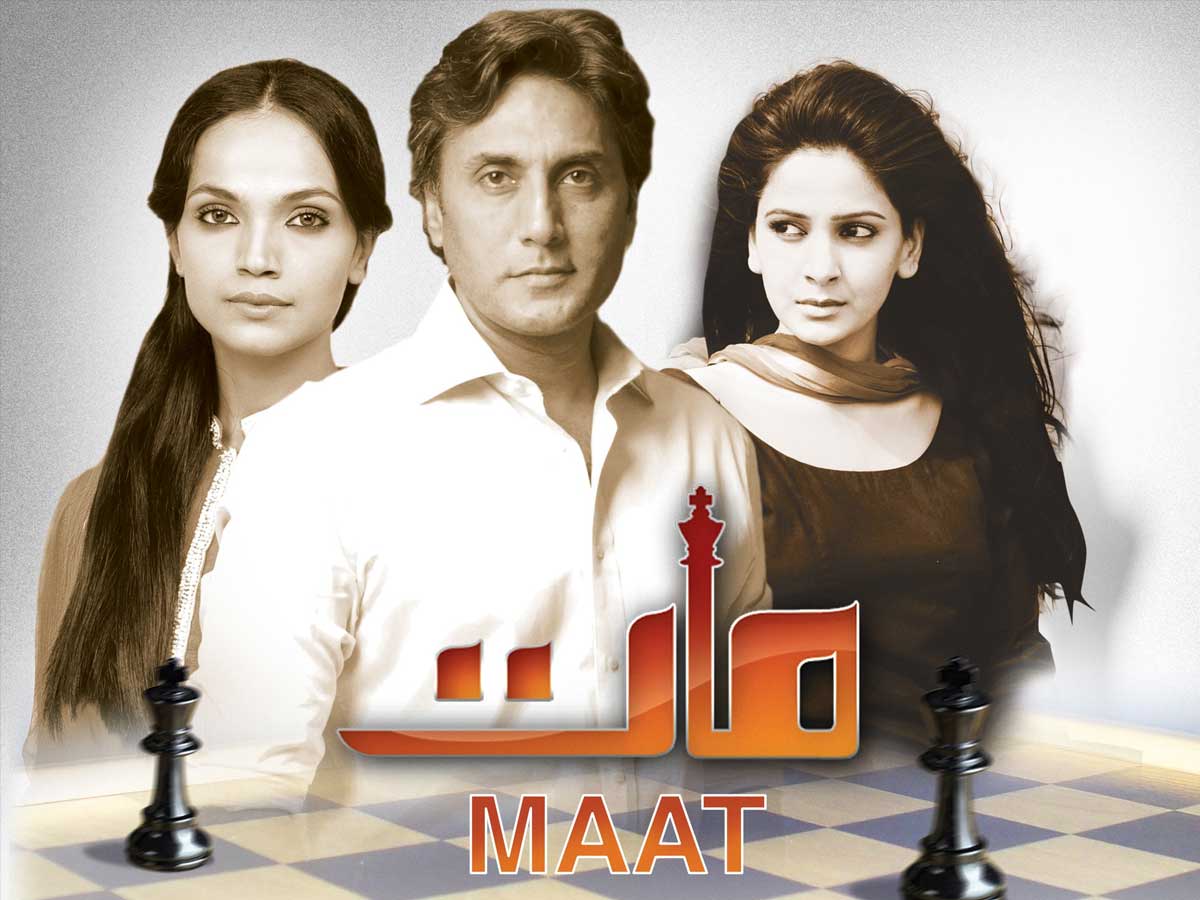 Maat is the story of two sisters- Aiman and Saman, who are poles apart in their thinking and way of life. Aiman is a simple girl who believes in sacrificing her interests for others and gets happy with little things. On the other hand, Saman dreams of a lavish lifestyle and wants a rich husband who can fulfill her desires. Destiny takes such a turn that Aiman's son has to be brought up by Saman. Saman's unending desires lead her to dissatisfaction and downfall, while Aiman leads a happy life with her son.
Diyar-e-Dil: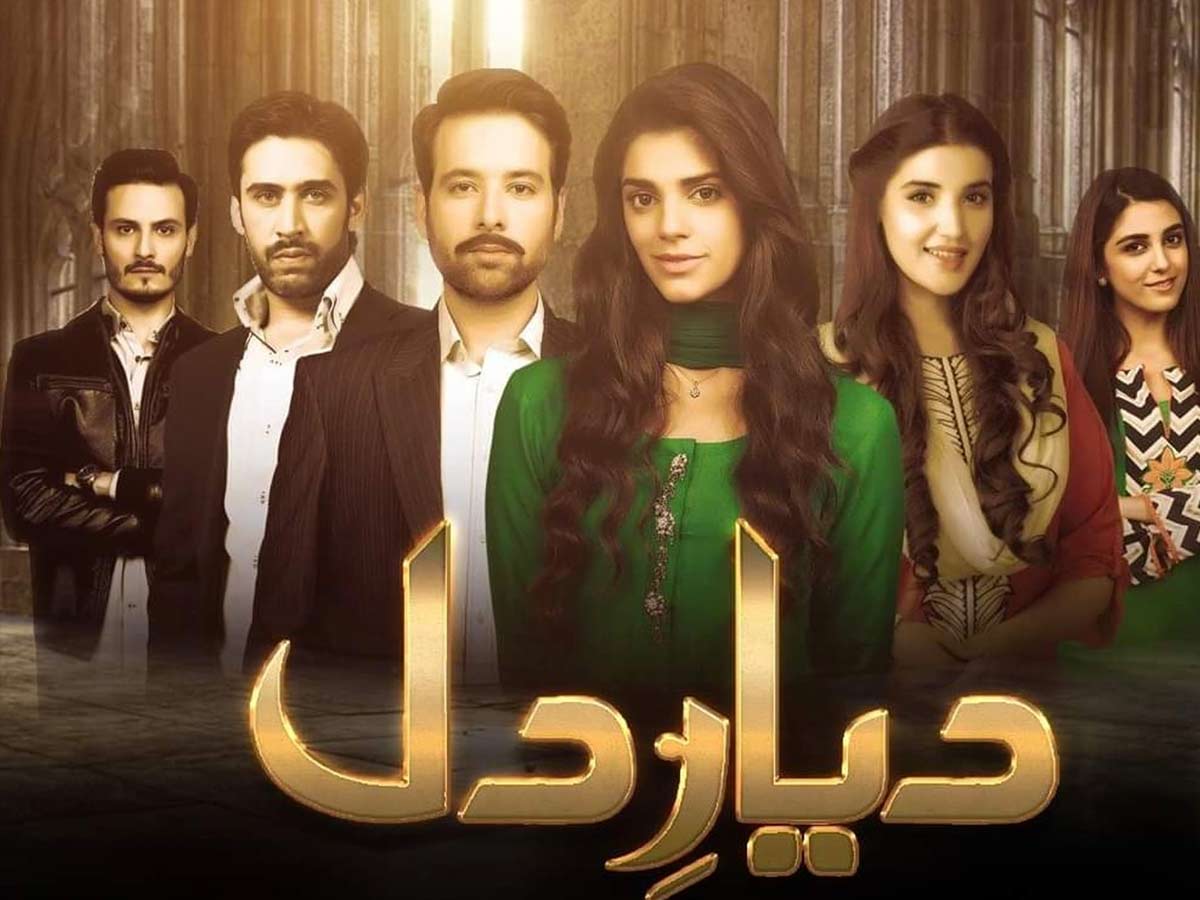 Diyar-e-Dil is one such Pakistani drama that most Indian TV serial lovers can relate to. It showcases the story of a joint family that is led by Agha Jaan. The drama explores different angles of the relationships between parents and children. Things turn difficult after the family's elder son decides to marry the girl of his own choice. The younger son, however, restores the balance by marrying the girl of her parent's choice. The family goes through different ups and downs in this 33 episode series. The show also displays how staying together, although all the differences, benefit a family. 
Humsafar: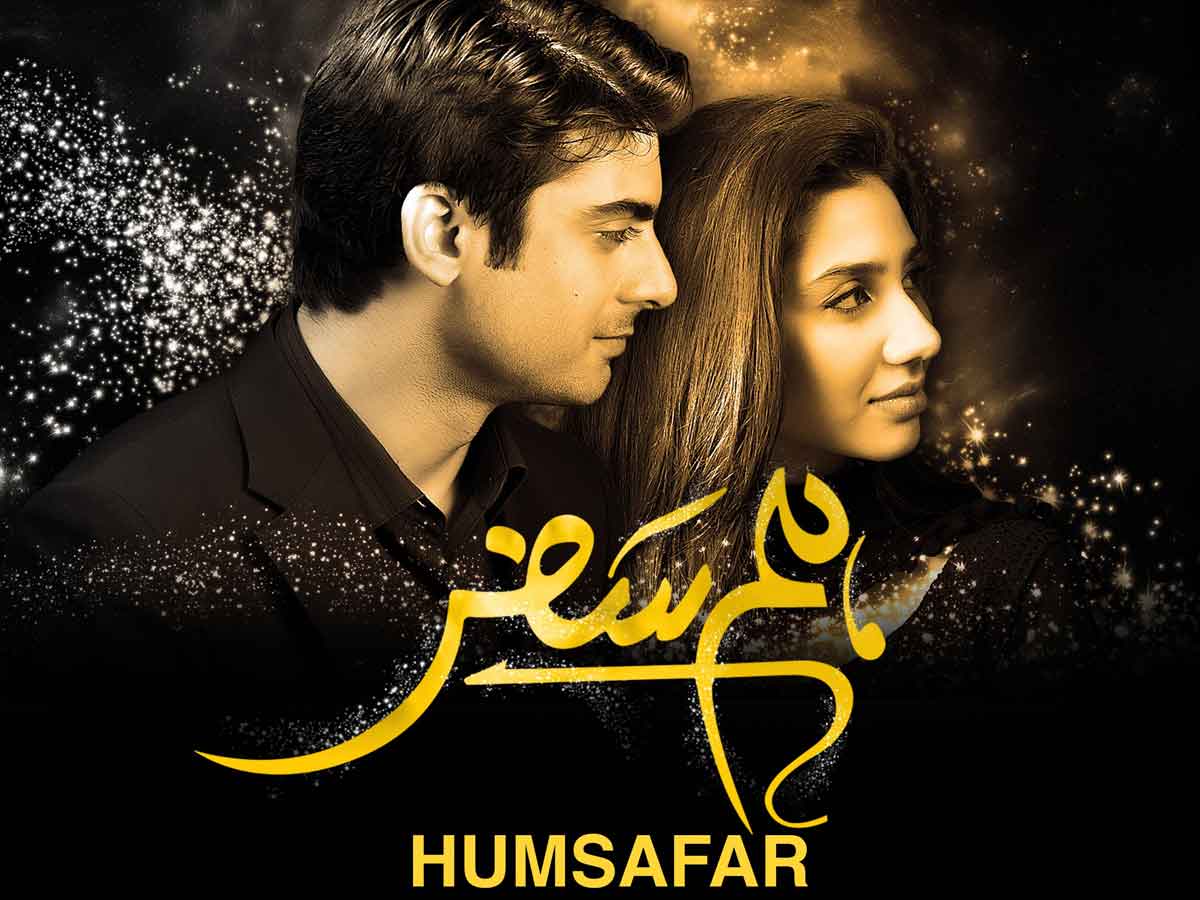 Humsafar is one of the most popular and widely watched Pakistani shows in India. One major reason behind the show's popularity is its cast- Fawad Khan and Mahira Khan. Both Fawad and Mahira have worked in Hindi cinema, and hence they have known faces here. In the show, Mahira is playing Khirad while Fawad plays the role of Ashar. Khirad and Ashar are compelled to marry as per their parents' wishes. It is one of those stories where a couple gets to know each other after the marriage and eventually falls in love. The story of the show brings forward interesting and charming chemistry. The music used in the show is another reason behind its popularity, not just in India but worldwide.