The five different film industries, Tollywood (Telugu), Kollywood (Tamil), Mollywood (Malayalam), Sandalwood (Kannada and Tulu Cinema, are collectively called South Indian cinema as a single entity. If you're a movie buff, language is never an issue because quality is still king. South India is well-known for its rich linguistic diversity.
Here is a list of the 15 Best South Indian movies in Kannada, Tamil, Telugu, and Malayalam.
K.G.F.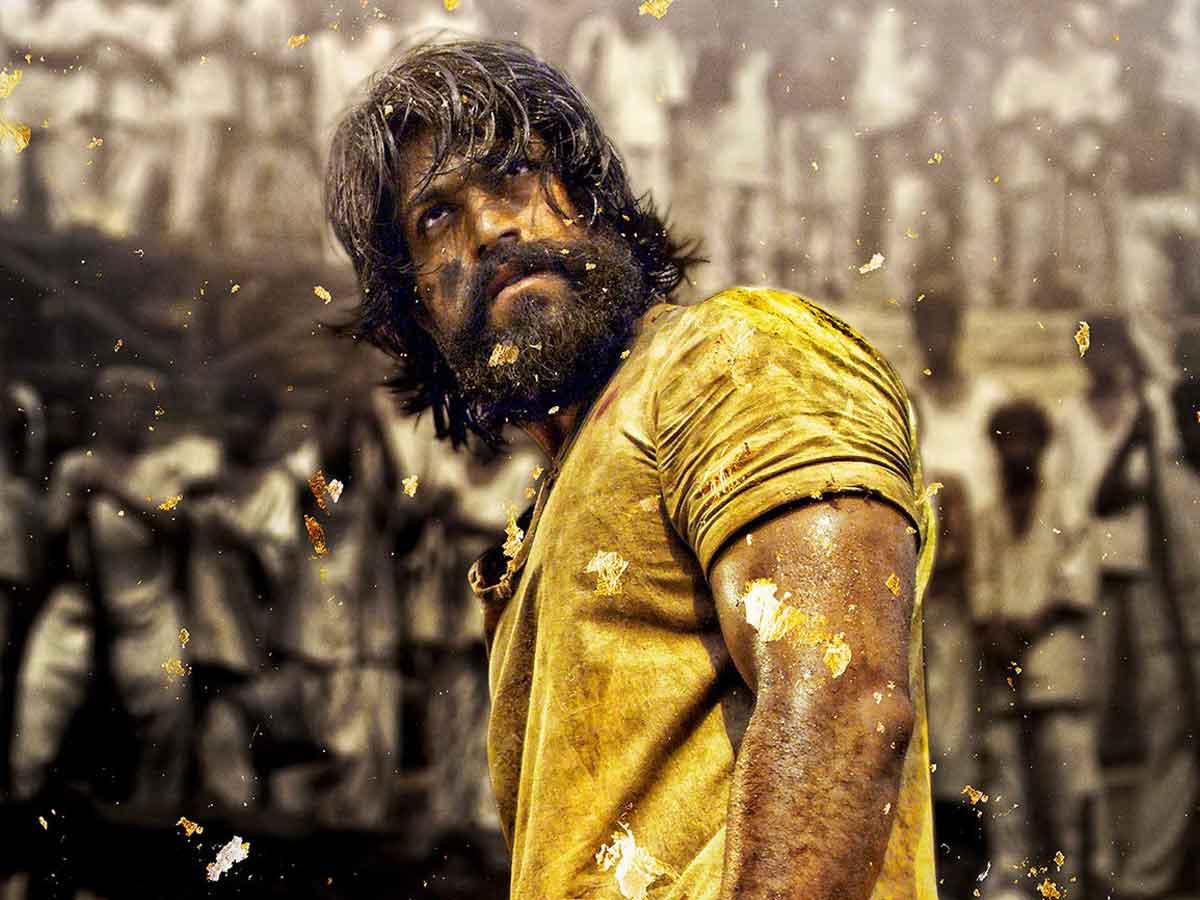 The Kannada box office phenomenon, which was split into two sections, is the epitome of an action-masala-drama film that the Indian audience is known to love. Both installments, which star the stunning Yash in the male lead, will keep you hooked until the end. The visual effects and movement will really astound you.
Rangasthalam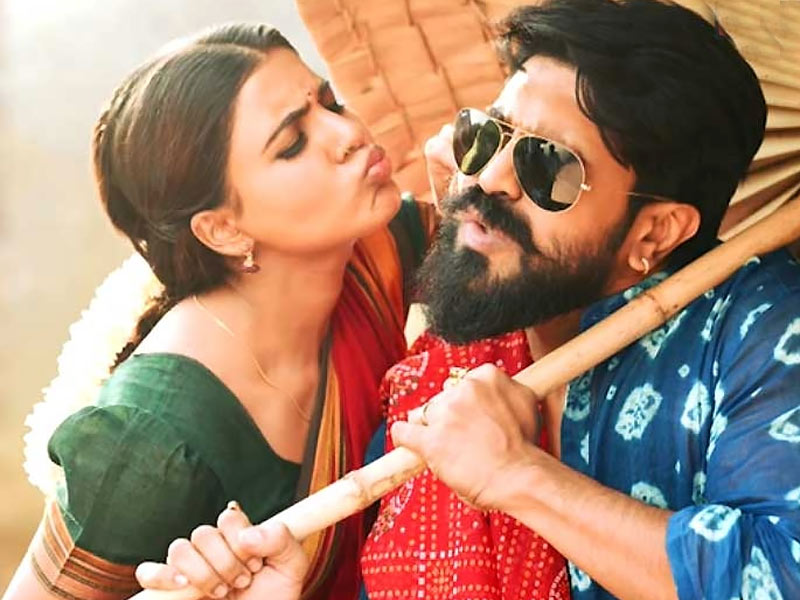 This action-packed Telugu film starring Ramcharan and Samantha Akkineni is absolutely brilliant! It has received positive reviews from critics as well as box office success. The leading pair aren't the only ones entertaining to watch; the entire cast does an excellent job telling the story of a village with a corrupt cooperative structure.
Madras (Tamil movie)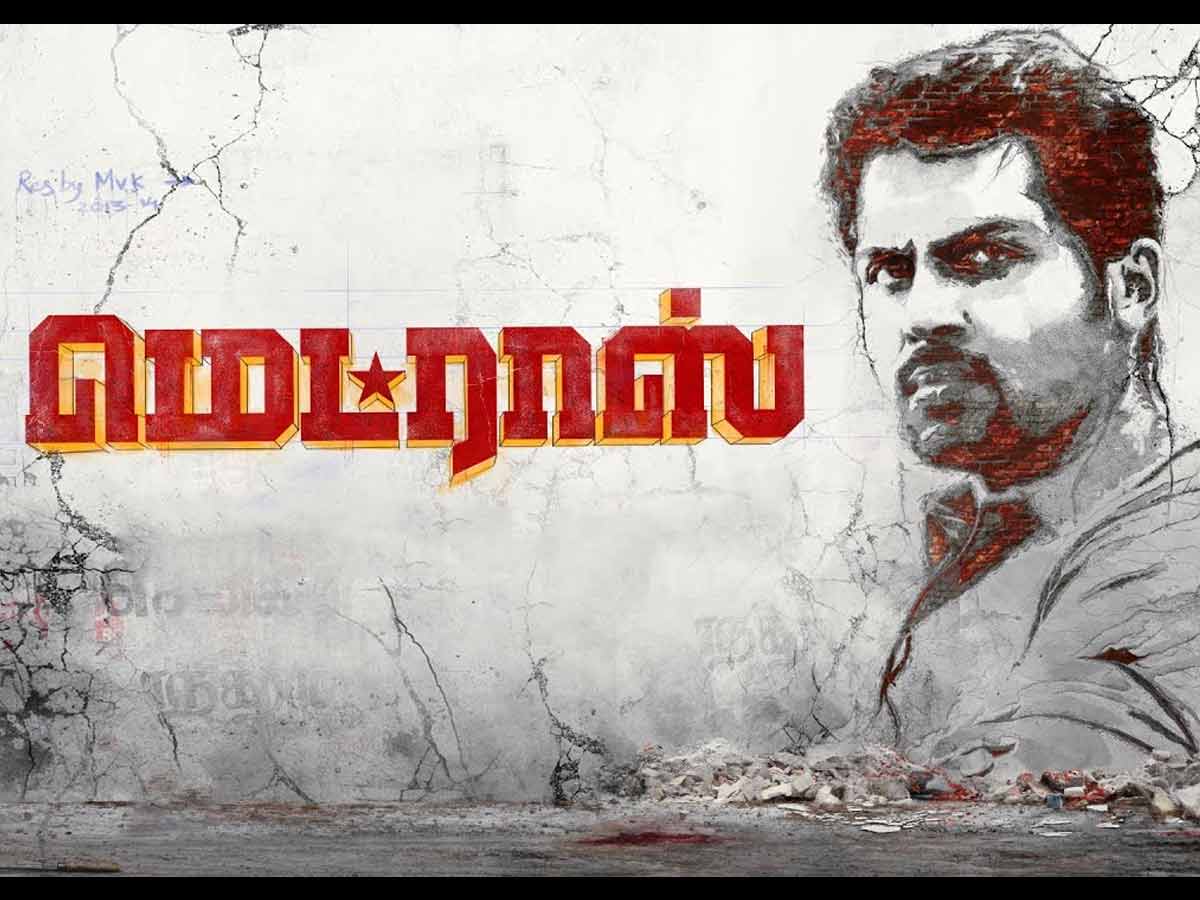 This action-drama film depicts how a wall causes friction between two branches of the same political party. Inhumane political competition is perpetrated against a political aspirant and his mate. This film, directed by Pa. Ranjith, stars Kalaiyarasan Harikrishnan, Karthi, Catherine Tresa, and Riythvika in major roles. In the year 2014, Madras was launched.
Lucifer (Malayalam)
This film depicts a power struggle inside a political party after their leader dies. His adopted son eventually fills his shoes, but he faces new obstacles. This film, directed by Prithviraj Sukumaran, was released in 2019 and starred Bobby, Zayed Masood, Jathin Ramdas, and Khureshi Ab'raam.
BROCHEVAREVARURA (Telegu movie)
This film is about three students who spend all their time and fail their exams. They form friendships with just girls in college and want to support her. This inevitably complicates matters and leads to a slew of other issues. This film, directed by Vivek Athreya, stars Satyadev Kancharana, Sree Vishnu, Nivetha Thomas, and Nivetha Pethuraj in lead roles.
'96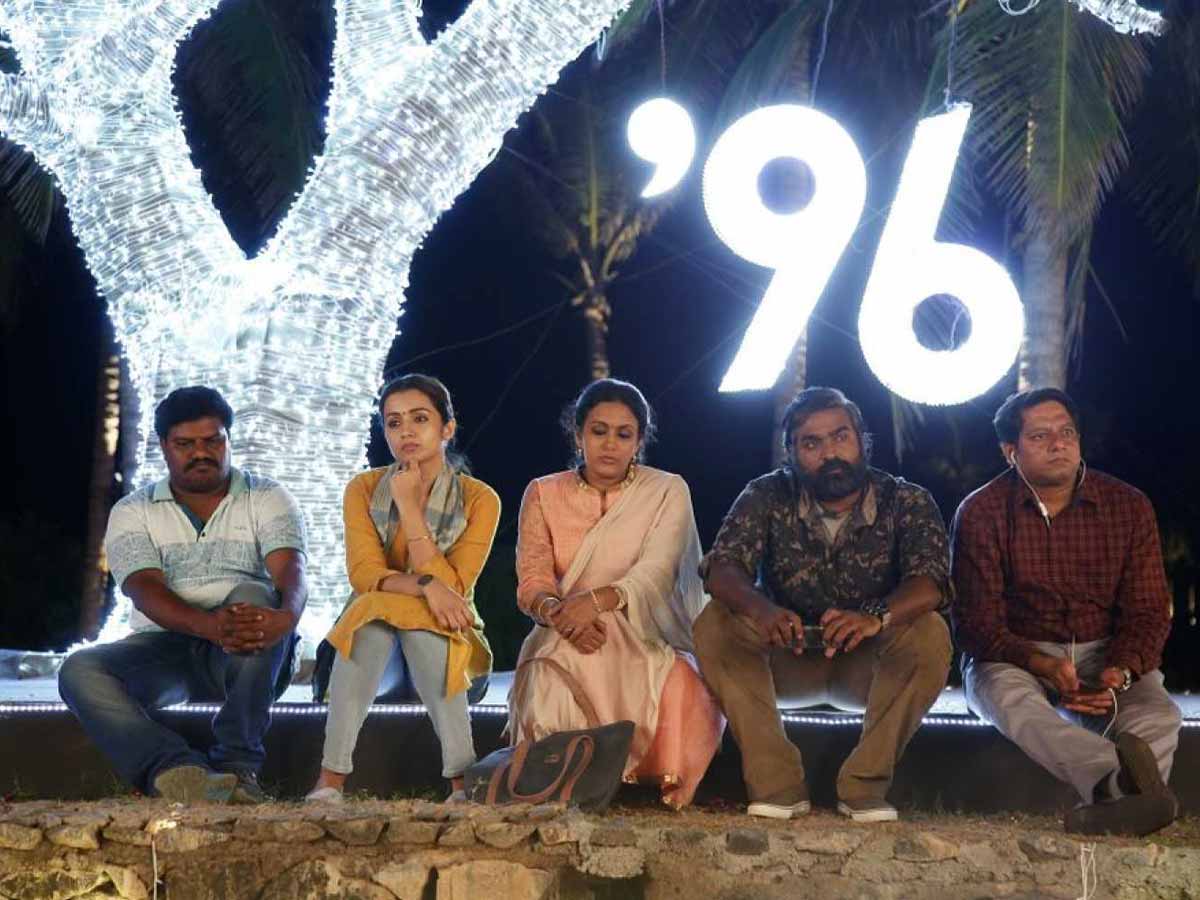 This 2018 Tamil love story is a true feel-good watch thanks to fantastic acting and beautiful songs. The plot revolves around two soul mates who rekindle their relationship after years apart. Fans of rom-coms will adore this film.
Ustad Hotel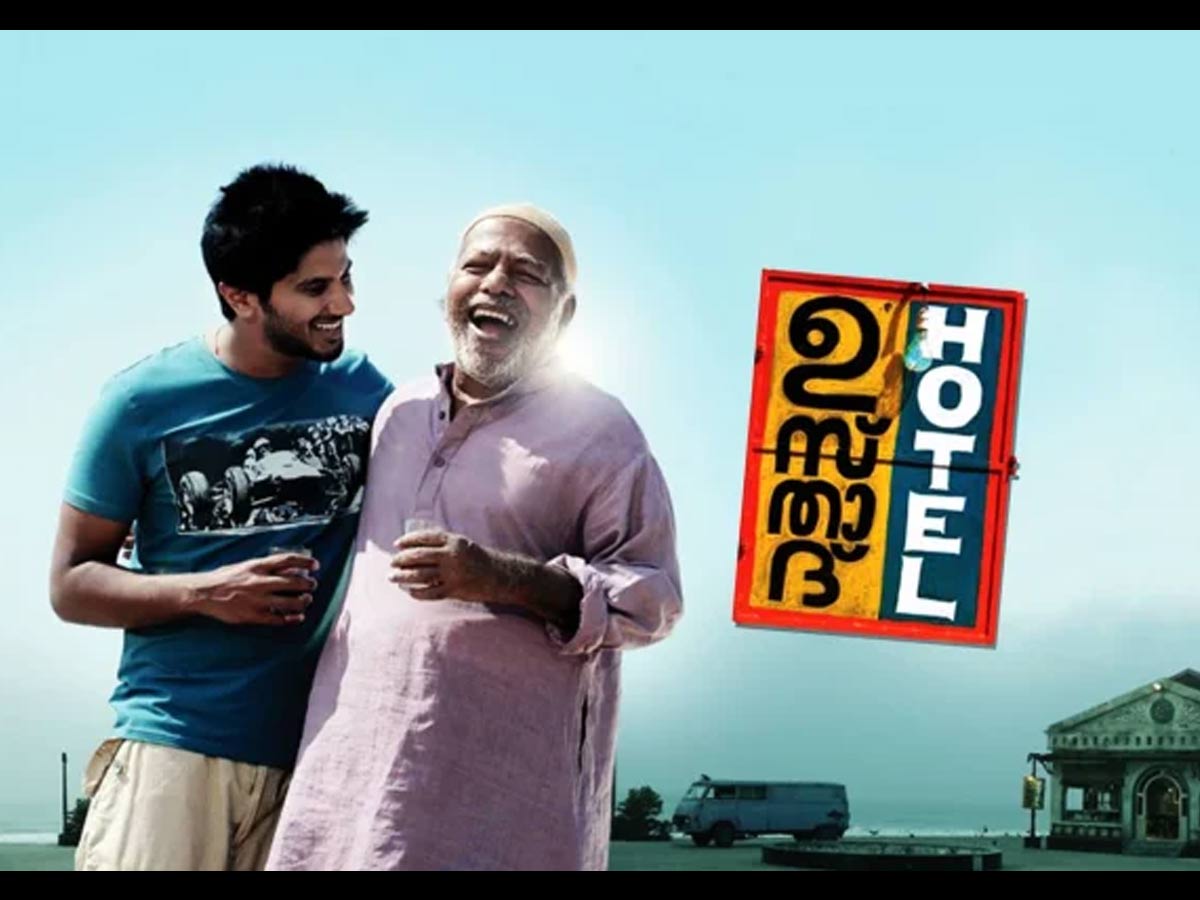 This Malayalam family drama is most related to a thousand-year-old generation that has struggled at some stage to balance its own desires to the wishes of its family. Dulquer Salman is marvelous on-screen, and the film is also smooth and heart-touching.
Gantumoote (KANNADA)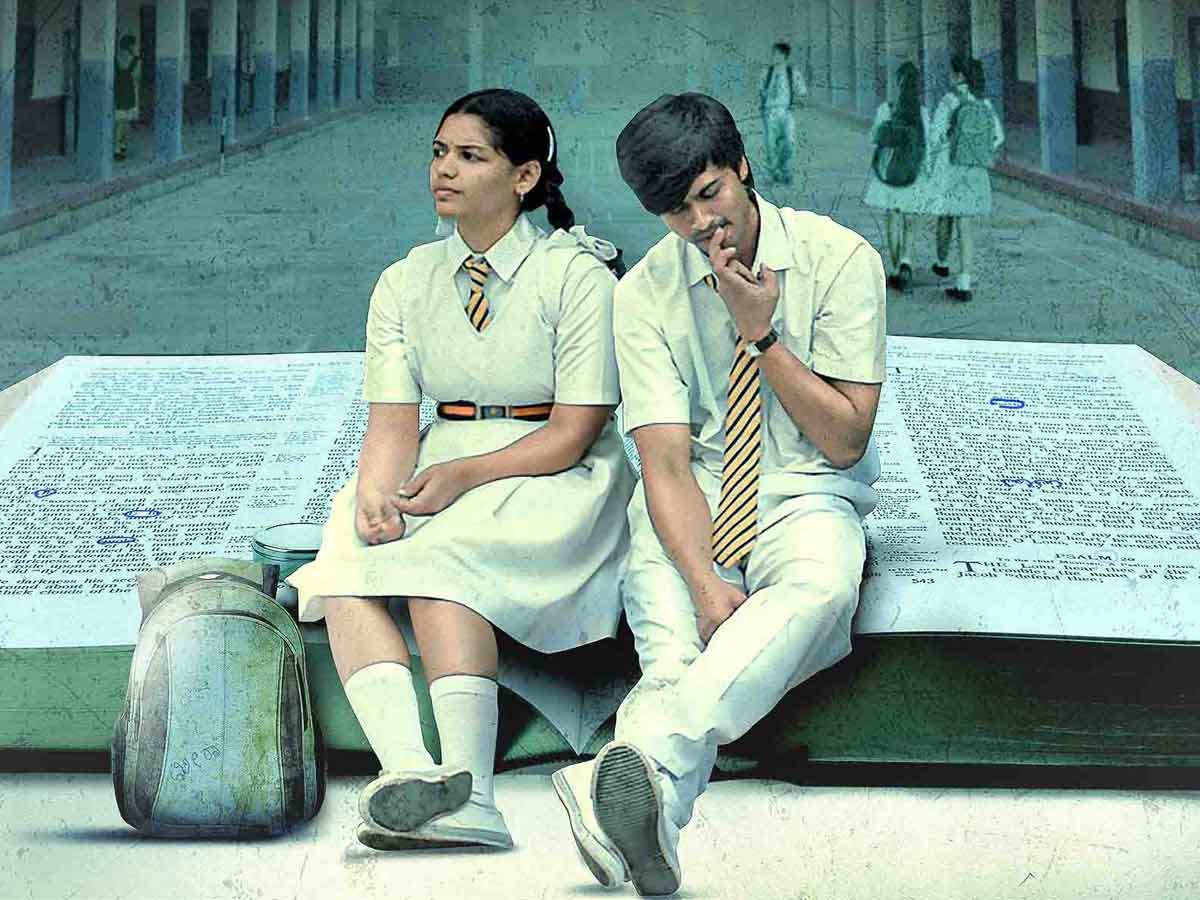 In this film, a young student is left at home alone because both of her parents work. She falls in love with a student, and a single incident changes her life forever. This film is directed by Roopa Rao and stars Teju Belawadi, Nischith Korodi, Spoorthi Gumaste, and Surya Vasishta in the lead roles.
Kaithi (Tamil)
Lokesh Kanagaraj's directorial debut, Kaithi, was a work of art. This action thriller depicts an ex-attempt convict to see his daughter for the first time. Inspector Bejoy, on the other hand, does not allow this to happen and interrupts all of his attempts. Kaithi is a 2019 Tamil film starring Karthi, Arjun Das, Deepthi, Amzath Khan, and Narain.
Kavaludaari (KANNADA)
In this mystery, a traffic cop and a former police officer work together to solve a mysterious case involving three skulls discovered near a construction site. Kavaludaari, directed by Hemanth Rao, stars Roshni Prakash, Suman Ranganathan, Anant Nag, and Achyuth Kumar.
Virus (Malayalam)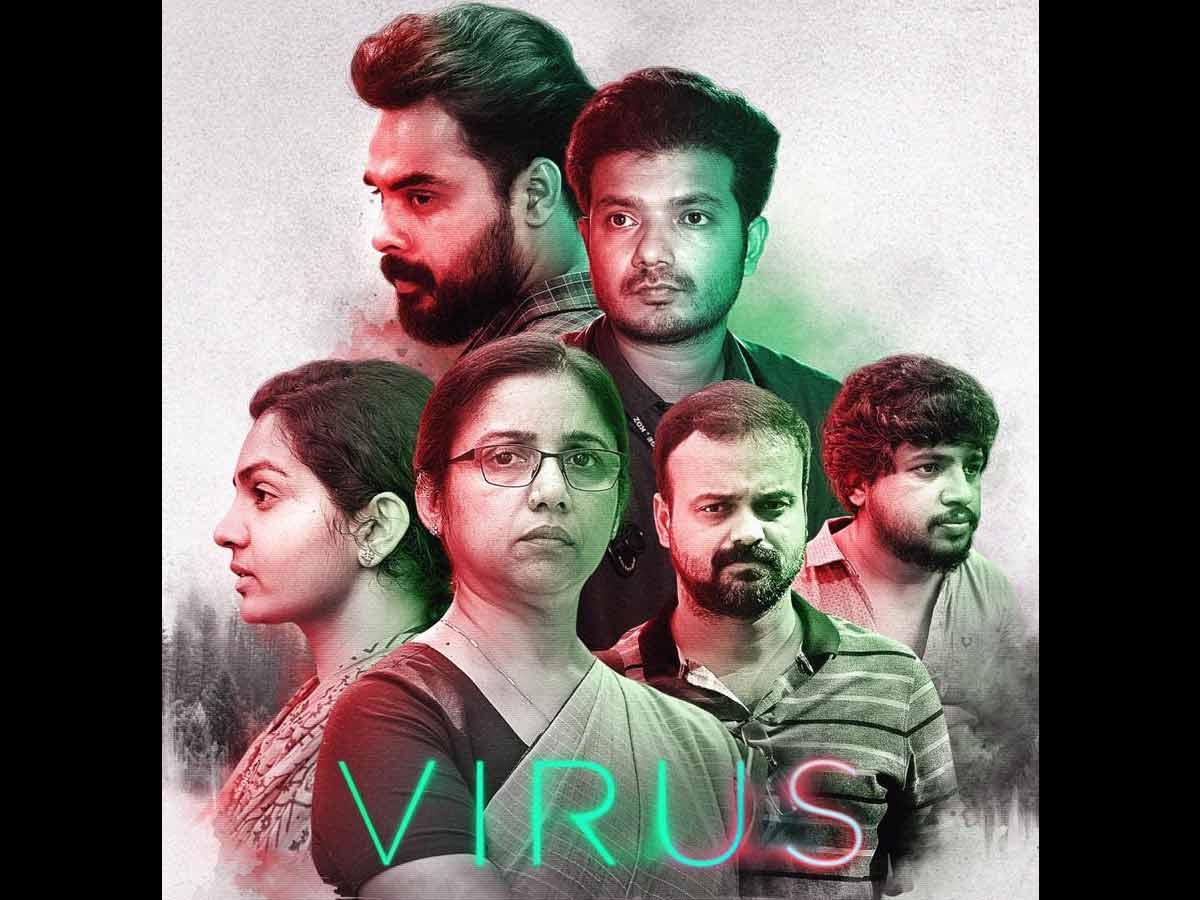 This film portrays the situation in Kerala during the outbreak of the deadly Nipah virus and how it was eventually brought under control after much struggle. When stories of love and compassion are interspersed in the film, it becomes emotionally charged. This film, directed by Aashiq Abu and starring Parvathy Thiruvothu, Tovino Thomas, Rima Kallingal, and Revathi, was released in 2019.
Aruvi (Tamil)
This female-led scenario is a refreshing change of pace in another Tamil socio-political drama. It examines a young woman's journey in a modern-day patriarchal society. She attempts to combat its underlying sexism and consumerist behavior. It's a feminist and insightful story that Gen-Z needs to see.
C/o Kancharapalem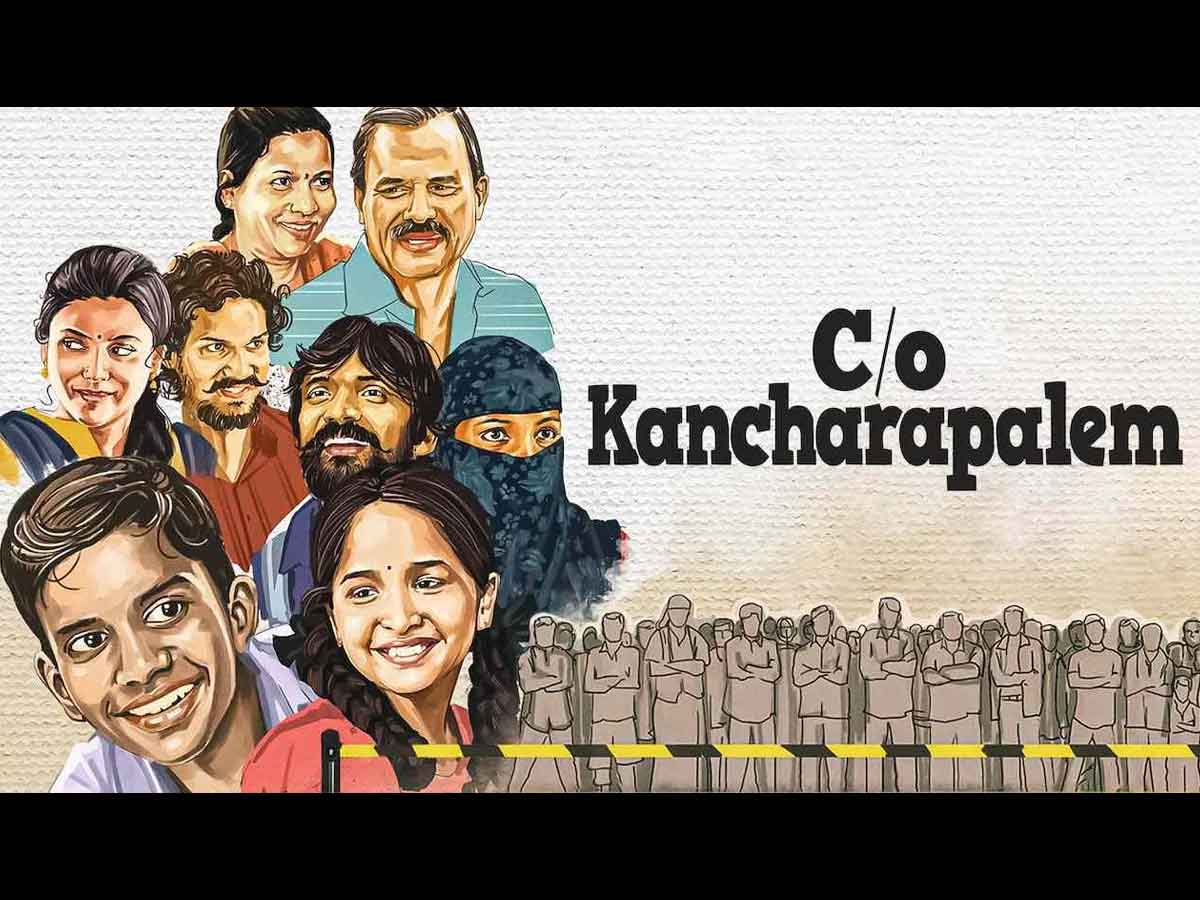 We really do not deserve this Telugu masterpiece, destined for foreign film festivals and global acclaim. This film will take you on a journey through the extraordinary lives of ordinary people, rather than the lavish and escapist journeys we anticipate from Indian cinema. Words can't really describe how beautiful it is until you see it. So go ahead and watch it now.
Bangalore Days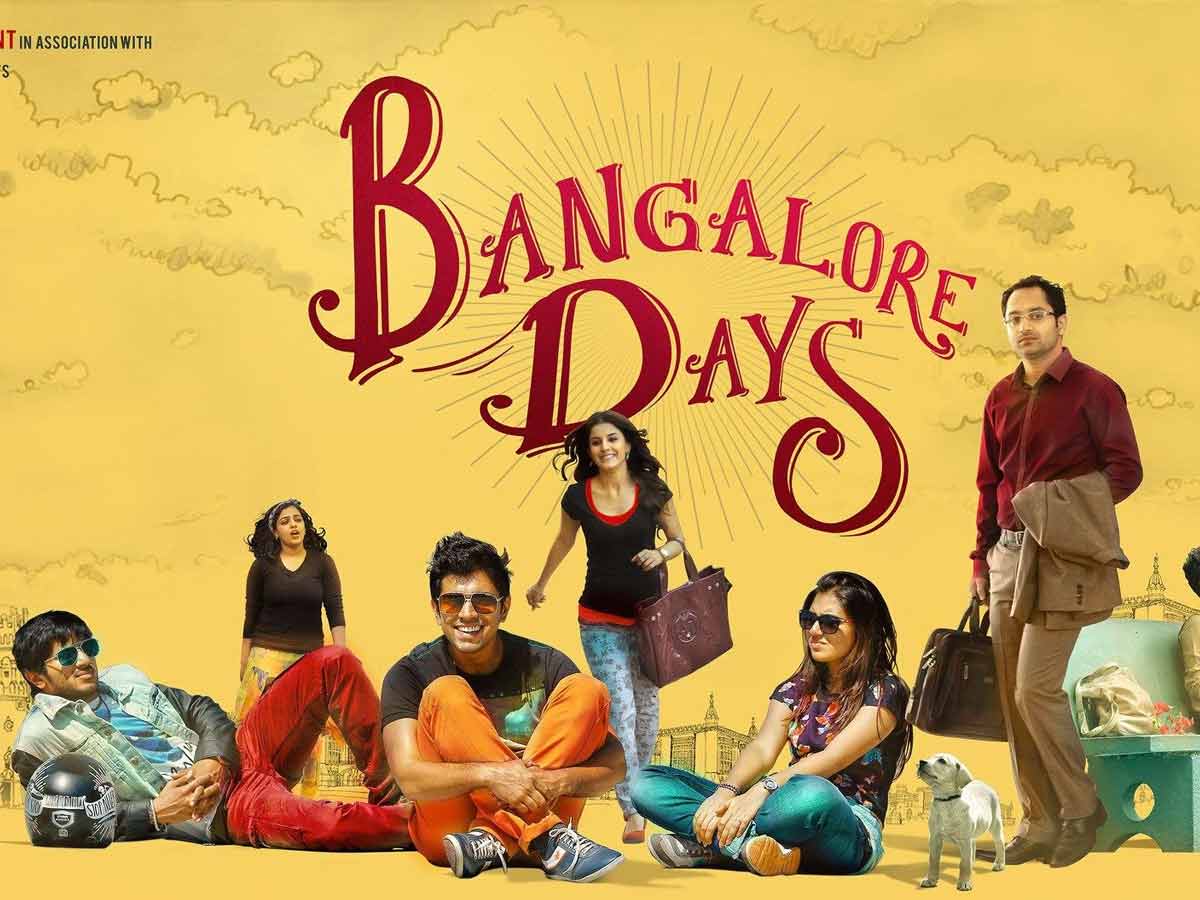 This comedy-drama of Malayalam about three cousins trying to get together makes you nostalgic for your younger days and your family relationship. The move to your dream town and the challenges of adapting to your new life are charming, moving, and entertaining in equal measure.
Agent Sai Srinivasa Athreya (TELUGU)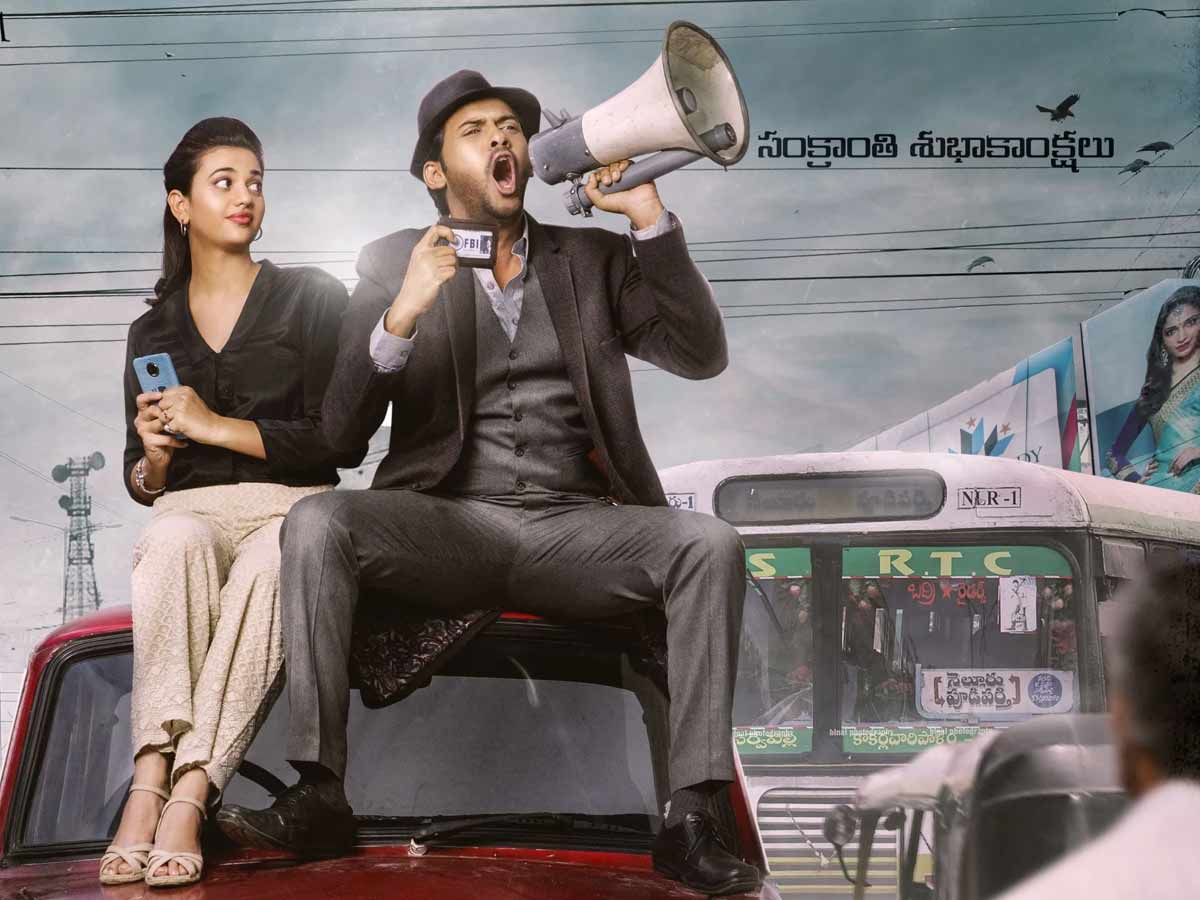 Sai Srinivas, a Nellore-based detective, gets himself into trouble when he investigates the case of a missing, deceased body discovered along a railway track. As the investigation progresses, the film becomes more interesting. Shrestha Rajagopalan, Shruti Sharma, Suhas, and Sandeep Raj star in this film directed by Swaroop R.S.J.