A web series is a collection of scripted or non-scripted online videos released in an episodic form. They were first published on the Internet in the late 1990s and grew in popularity by the early 2000s.
In these technological advancements, the vast and titillating world of Web series has slowly started stepping into the spotlight (especially during pandemics/lockdowns). Small screen Bollywood only had Serial TV shows to rely on; with episodes as eternal Daya taking down doors, serials became an integral part of their income. But after web series were adopted into our film industry, the simple, captivating, and easy to understand plot got a lot of viewers hooked.
Romance web series, in particular, has earned quite a huge fanbase in India. These romance web series can be viewed on many online platforms or apps like Netflix, ALT Balaji, TVFPlay, Viu, etc. The shows usually depict Indian couples trying to survive in Urban India, tackling modern problems and dissolving conventional traditions.
Romance web series in India is quite interesting to watch with their millennialist approach to life's problems… Here is a list of India's best romance web series-
1)Cheesecake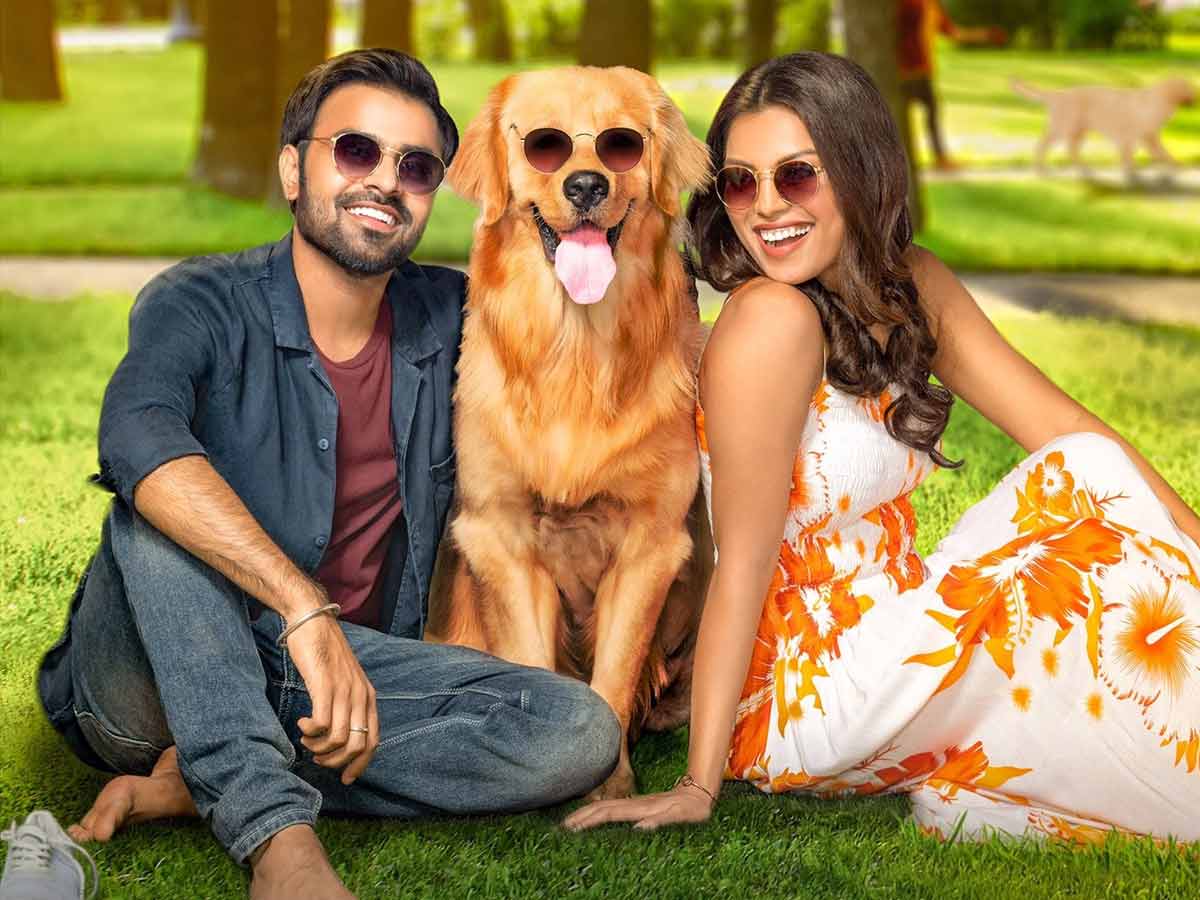 Cheesecake is a web series with a dog as a central role, something everybody adores.
The story follows the struggles of Neel and Samira, a millennial couple living in urban Bombay who are on the verge of a divorce until a rescue dog (who they name cheesecake) saves their marriage and positively fixes it too! The plot has all the ingredients of a great slice-of-life story: a young couple grappling with personal conflicts. This fast-paced city life keeps harkening back to a simpler period. A thorough inspection of modern-day adulting, and, in the center of it all, a perfectly charming puppy.
2)It Happened in Hong Kong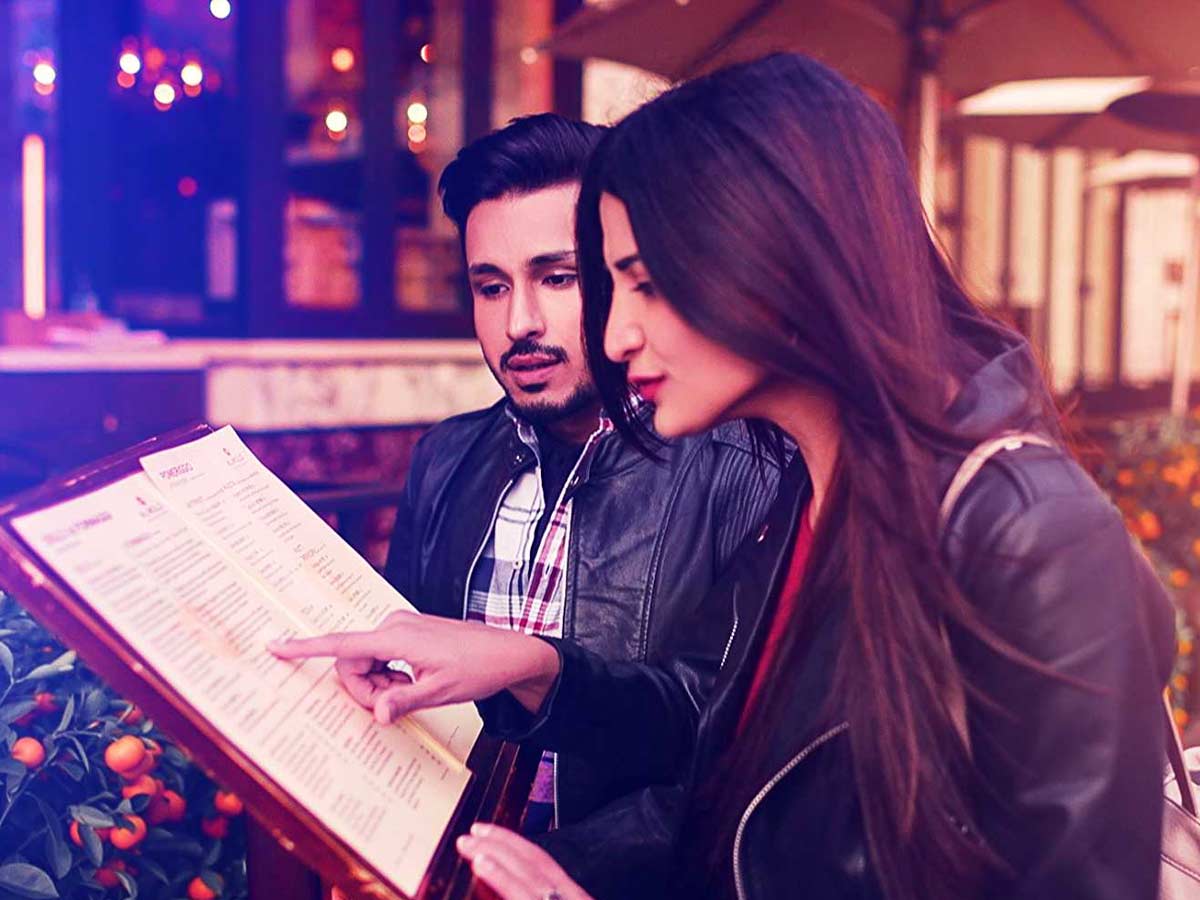 This mini-series has received a lot of positive feedback. Aahana Kumra and Amol Parashar play two strangers who meet while on vacation in Hong Kong and slowly but steadily fall in love. It happened in Hong Kong is a web series that examines and praises small but unusual moments, including that of meeting 'familiar strangers when you travel. Amol and Aahana meet by chance on a solo trip to Hong Kong and hit it off right away.
Their lovely journey takes them on some interesting and random detours. The show's vibe is created by the casual, colloquial dialogue writing and the characters' nonchalant attitude, which is complemented by the good performances of the leads.
3)Mismatched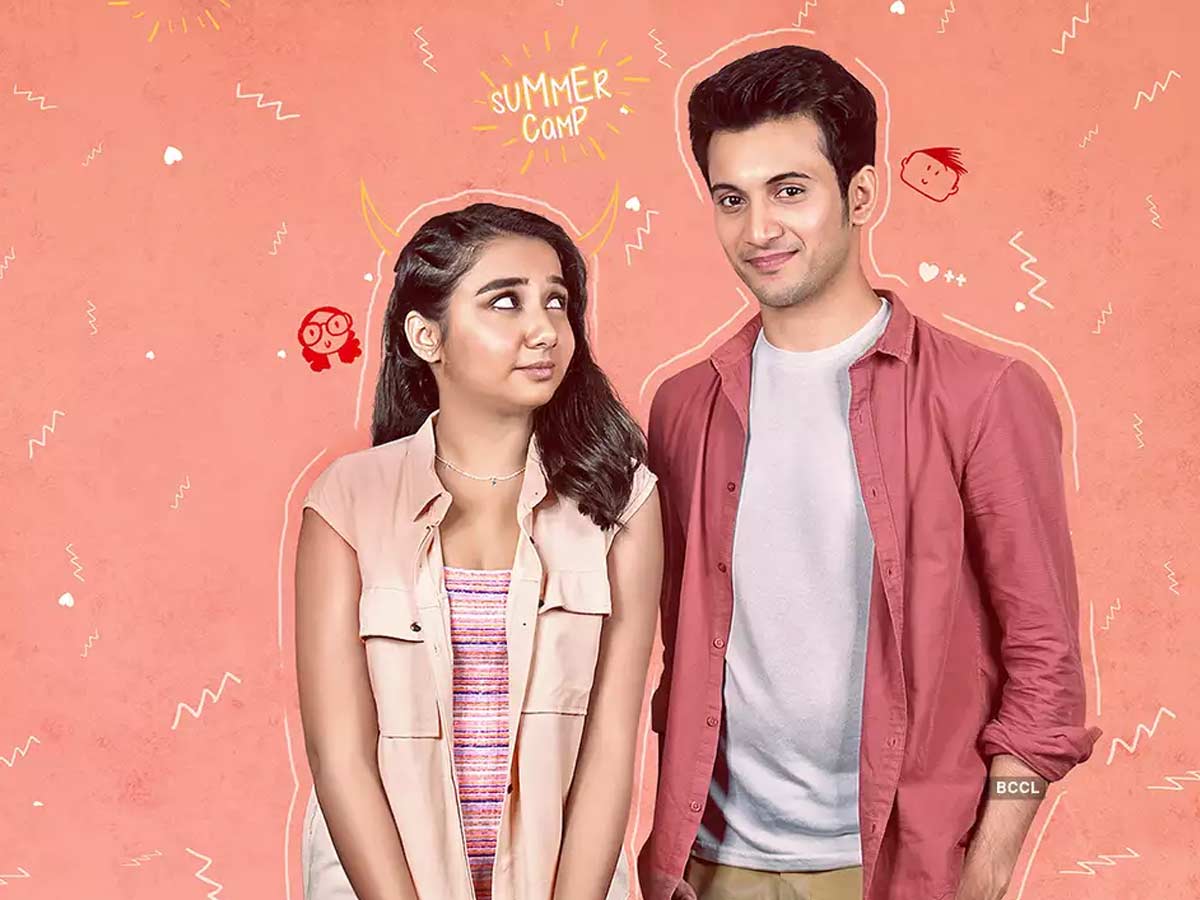 In this coming-of-age web series, Prajakta Koli and Rohit Saraf play an adorable couple who are the polar opposites of each other, having completely different views on life. Mismatched is a lighthearted romantic comedy based on Sandhya Menon's bestselling novel When Dimple Met Rishi. The series follows Dimple and Rishi as they navigate Indian society's arranged marriage culture.
Though Dimple appears to be opposed to seeking a life partner, Rishi appears to be a hopeless romantic and is convinced that Dimple is the woman he should marry. In terms of humor, Mismatched isn't particularly witty, but it's entertaining as heck.
4)Soulmates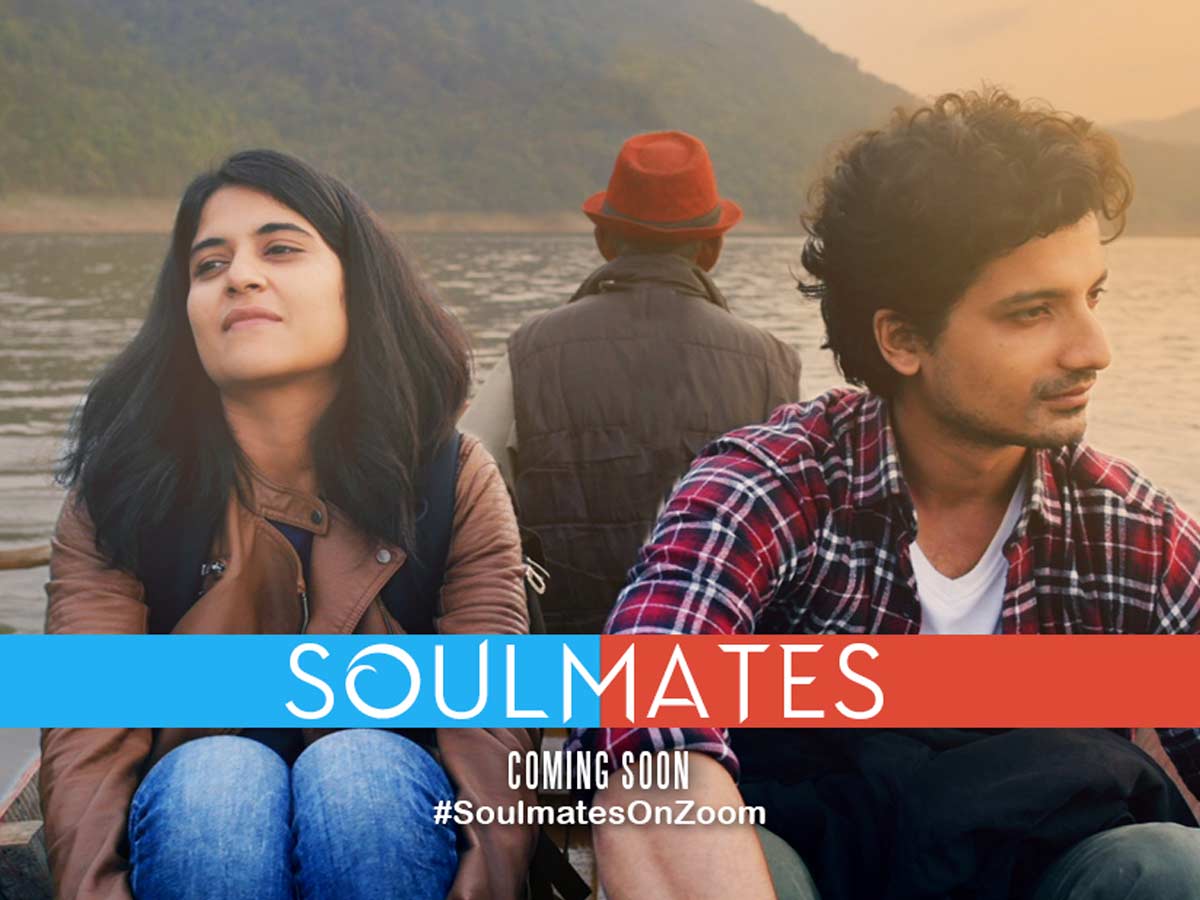 Soulmates is a web series set in the Northeast regions of India and follows two ex-schoolmates who bump into each other in Shillong, Meghalaya. Priyanshu Painyuli and Anshul Chauhan play two former classmates who cross paths on a trip to Shillong. It's an easy tale with only two key characters having lovely conversations in Shillong's scenic hill station. The acting and flow of the story are so soothing and natural that it truly gives off the freshness that newfound love and the beautiful hills of Shillong have to offer.
Although it gets confusing at times, it's magnetic. It keeps the audience in suspense if their attraction is genuine or if their friendship is just platonic. This series is easily available on YouTube and is only a few episodes long and can be finished in under 2 hours; perfect for couples during the monsoon, snuggled under the sheets, searching for a good romance web series to pass the time until the rain subsides.
5)Romil & Jugal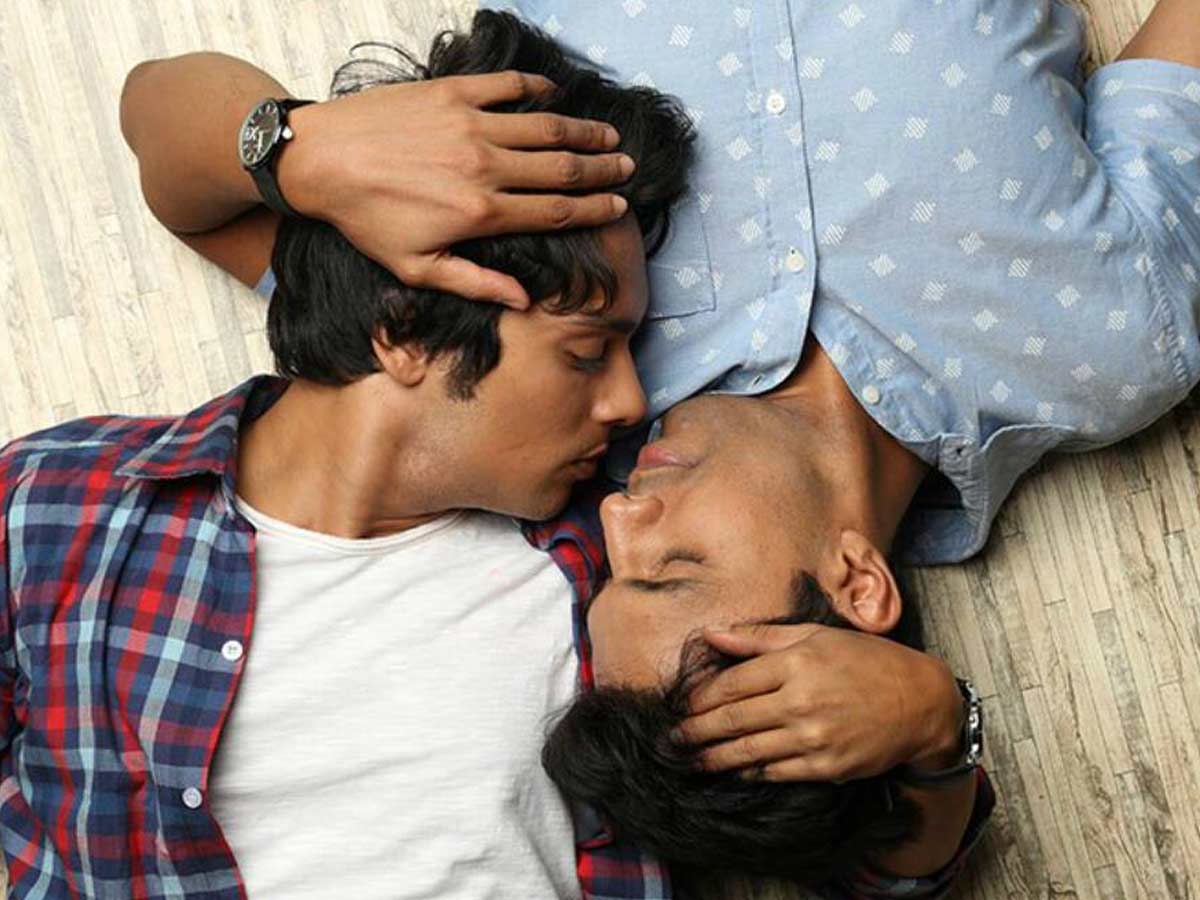 The plot revolves around Romil (Rajeev Siddhartha), a shy young Tamil boy, and Jugal (Manraj Singh), a loud Punjabi guy who falls deeply in love with others. This web series is based on Shakespeare's Romeo and Juliet, but with a gay couple as the central characters. It isn't too focused on politics and the battle against Sec 377 and doesn't preach that being gay is natural and that their love is normal; instead, the show lets you feel it. Romil and Jugal's portrayal of love is so pure that you can't help but fall in love with their relationship. It's a must-see because it'll help us appreciate this community's struggles in a more natural and relaxed manner.
6)Little things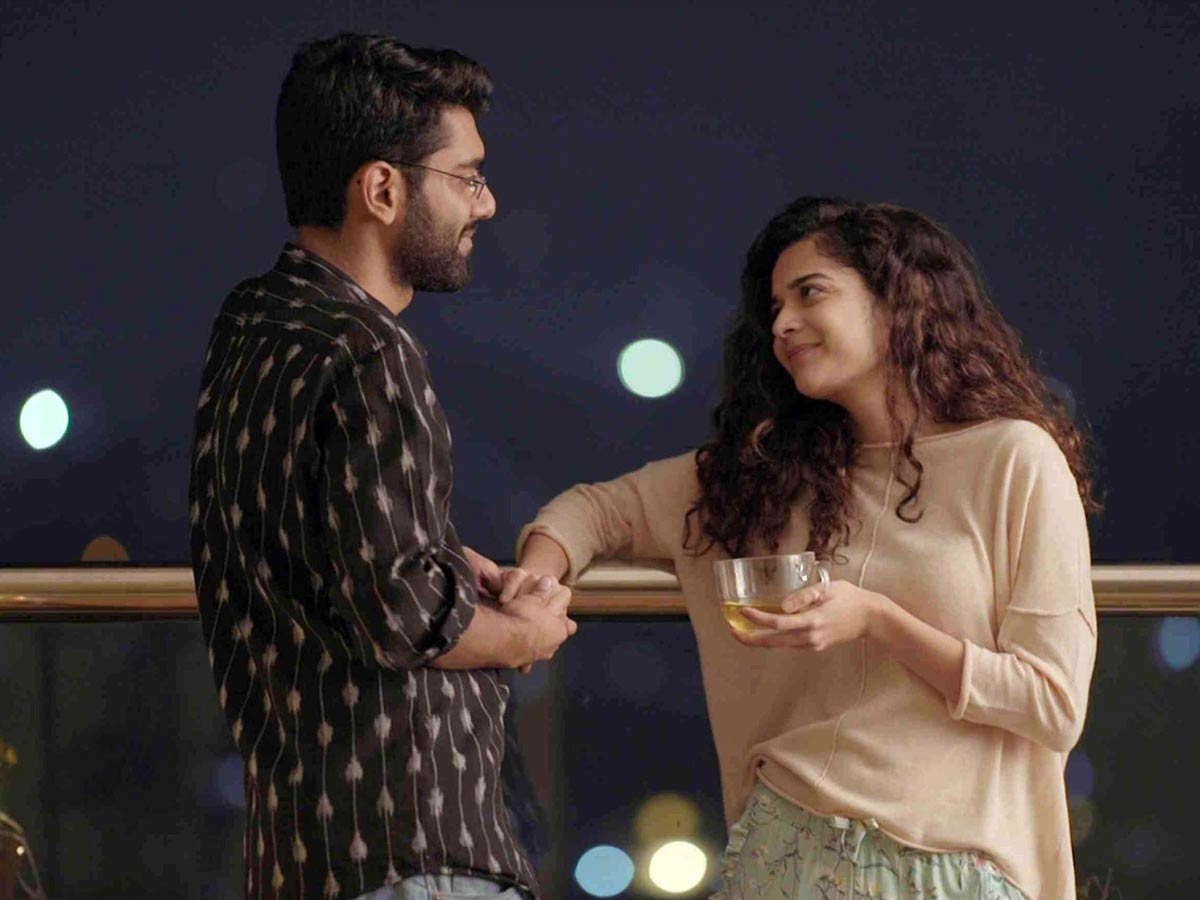 Little Things is a slice-of-life drama in which Dhruv Sehgal and Mithila Palkar star as a young couple in their twenties, living a frantic life in Mumbai one day at a time. As the series progresses, the couple's daily lives are discussed through conversation. The main language is English, with a few Hindi sentences thrown in for good measure, resulting in a slew of funny situations and swearing. Dhruv and Kavya teach us how important being your person is and how we don't need to be in a relationship all the time to feel fulfilled and happy.
Little things are available on Netflix for all who want to watch truth about the Little Things in life, love, and work, as well as all other elements that go into making it all come together. A beautiful and memorable experience that will always stay with you!!!
7)Permanent Roommates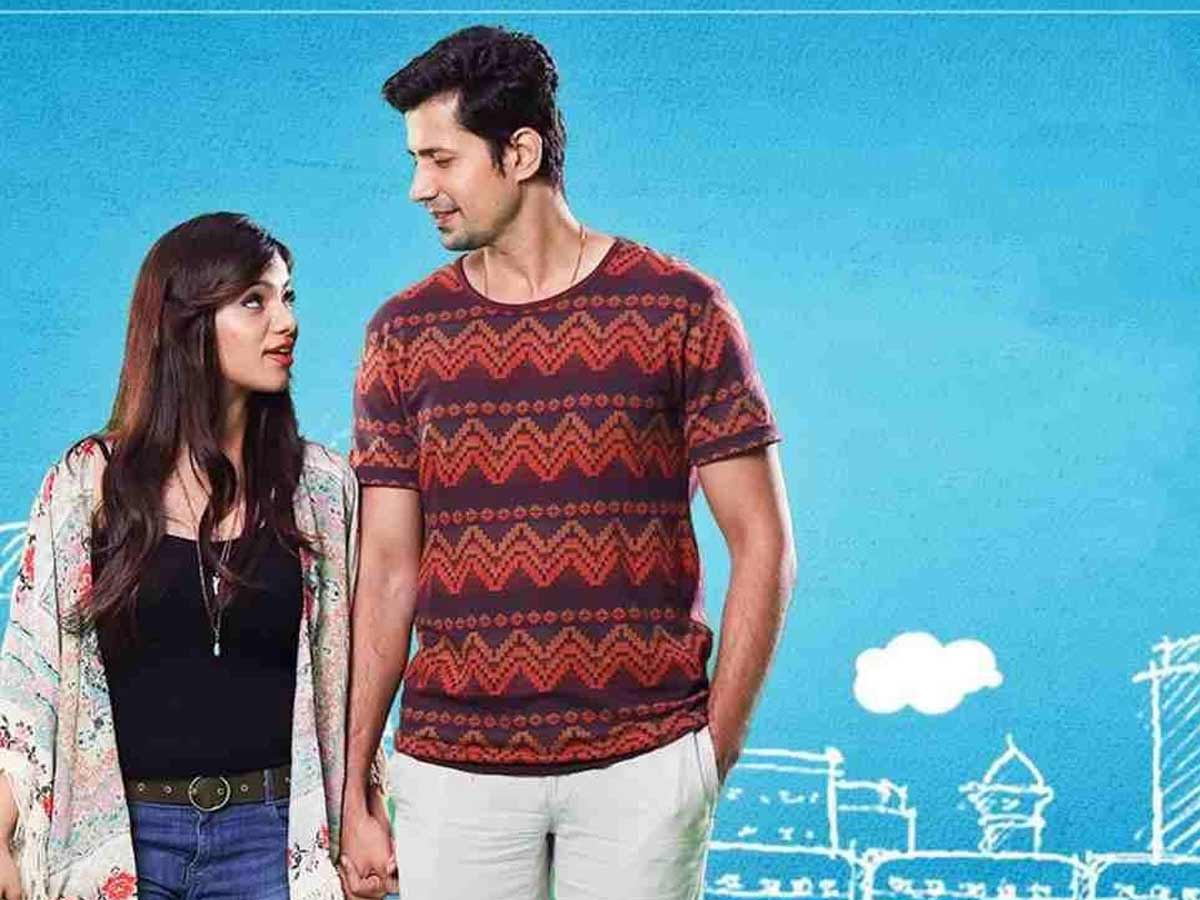 The Viral Fever Media Labs' Permanent Roommates is an Indian romantic web series with hints of comedic relief. Arunabh Kumar, the TVF founder, also served as the series' managing producer. The series is written and developed by Sameer Saxena, Biswapati Sarkar and Saxena, and Deepak Kumar Mishra.
The series is directed by This series, Starring Sumeet Vyas and Nidhi Singh, which revolve around a young couple, Tanya and Mikesh, who face a marriage prospect after three long-distance relationships. Mikesh is a straightforward individual who feels he can make things work for Tanya. She thinks people's personalities online are too different from real life. In their discomfort and confusion upon meeting each other in real life, Mikesh and Tanya make an adorable pair; both sides refuse to give up or let go of each other, and sometimes that's all love really needs.
The Indian cinema has progressed a lot in its online romance web series, with college romance web series and romance web series on Netflix gaining popularity day by day.
And as Vidya Balan once quoted-
 "Cinema is about people, and we are a very emotional people. That is why you see those ups and those downs and those colors. That is what Indian cinema is about."