Capitani, a Netflix series can be your next watch for this weekend. Season 2 of Capitani is also about to release on 22nd February of this month. So, before you go on watching Capitani season 2 here is the review of Capitani.
Plot of Capitani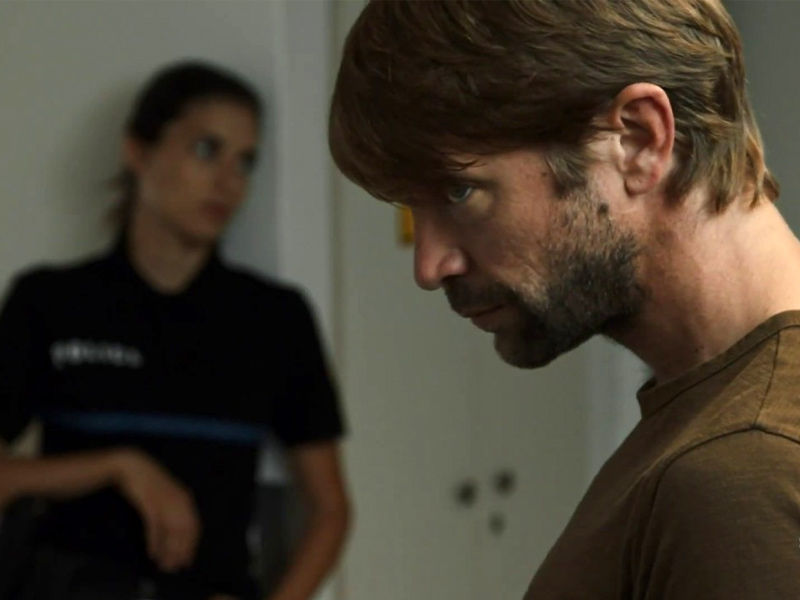 Jenny, a 15-year-old girl, is the subject of this investigation. A rock cairn, military base, and family secrets wrap the surrounding area in mystery after it appears to have fallen from a cliff at an odd angle. The investigation falls on the capable shoulders of investigator Luc Capitani, who is required to figure out what has transpired in order to wade through this shroud of falsehood.
On his day off, judicial police inspector Luc Capitani (Luc Schlitz) is investigating something. He drives from Dudelange to Manscheid, where his employer phones to inform him that a body has been discovered in the adjacent woods and that he should investigate. He meets local cop Joe Mores (Joe Dennenwald) at the scene, who casually informs him that "there's a body in the woods," which irritates Capitani. At the scene, he meets Elsa Ley (Sophie Mousel), who appears to be the most capable of the group, and the small force that hasn't even taped off a perimeter. Jenny Engel, a 15-year-old girl, is listed on the body's identification (Jil Devresse).
Before we learn who the body belongs to, we see Tessy Kinch (Claude De Demo) and her husband Rob Berens (Raoul Schlechter) getting ready for the day; he's upset that the high school where he works won't keep him on, but his worries are overshadowed by the fact that Tessy's twin daughters Jenny and Tanja (Devresse) didn't come home the night before. They were under the impression that they were staying with pals.
They both go to work, but when Tessy discovers the twins haven't shown up for school, she contacts their father, Mick (Jules Werner), to ask if they're with him. She then notices an ambulance and hurries outside to catch up with it.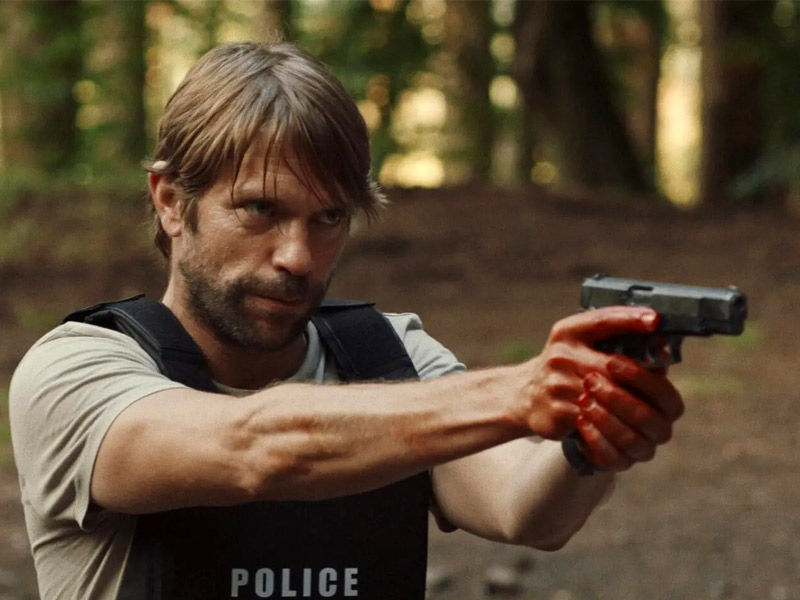 Capitani decides to stay in town for a few days after the gruesome discovery, which sends Tessy to the hospital, and enlists the help of Ley and Mores. He'll have to look into Jenny's death as well as Tanja's disappearance. Jenny, who was discovered with pills on her body, did not use heavy drugs and was not suicidal, according to Capitani as the investigation begins. Mick and Rob also appear to be at odds.
Jenny's whereabouts in the woods at 3 a.m. were unknown. Capitani opts to stay at the inn where he was staking out when he received the call that Jenny had been found. The inn's manager recognises him as he checks in and offers him a room.
Capitani- A Review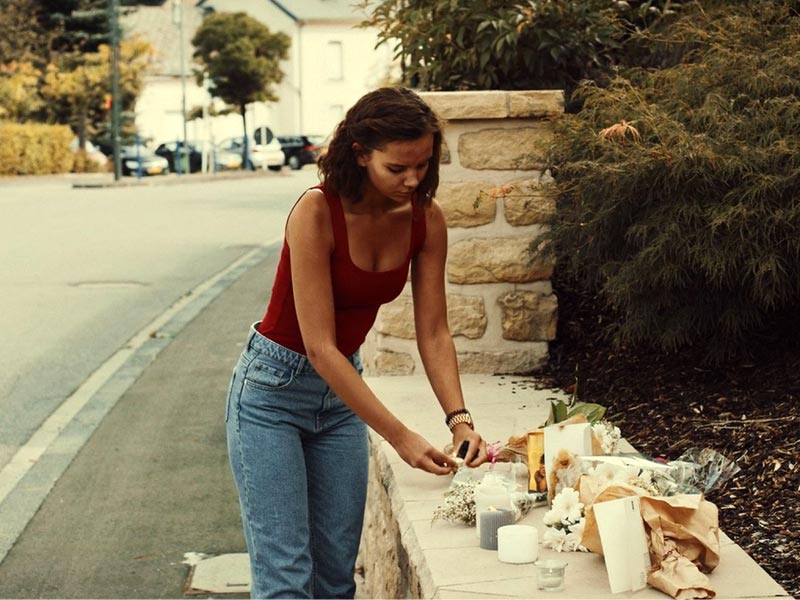 Capitani is distinctive to the American audience because of a couple of factors: Its Luxembourgish location and the fact that everyone speaks Luxembourgish, the national language of the country. It's a unique combination of German and French. The small villages of the tiny, landlocked country, with their winding, cobblestone roads, make for excellent location photos. What interests us about this series more than what is stated is what isn't said.
Through long looks, scrawled notes, and furrowed brows, Faber and his authors, as well as director Christophe Wagner, have given us hints. Not everything is as it seems, yet there's so much show and so little tell that explanation and exposition can be done without overwhelming you.
We're not sure if the mystery is all that compelling, at least not right now. But we do know that Capitani will rely on Ley to communicate with the people, despite the fact that he is also facing his own personal problems. We anticipate a fast-paced series with plenty of surprises, given that the episodes aren't long enough to include filler. Other issues need to be addressed, such as Ley's boyfriend's military unit or the situation with the baker's daughter, Manon Boever (Julie Kieffer), who doesn't seem to appreciate the townspeople's proclivity for gossip.
We already know that those characters, particularly Manon, will play a larger role. That is something which is more standard 45- to 60-minute episode could have covered and explored, but we should appreciate the Faber's refusal to do so in order to keep things moving along.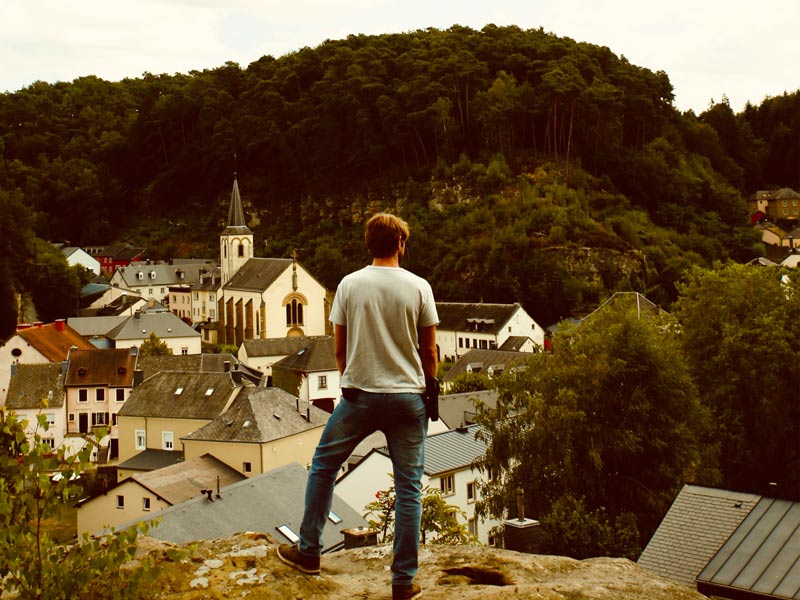 Capitani may turn out to be a terrible disaster, but we love the series' rhythm and ability to convey nonverbal information, so we're willing to give it a shot. Capitani is a slow-burning masterpiece that's moody, evocative, and well-written. Capitani is great crime drama fodder and a riveting journey from start to finish, set in the heart of a community full with deceptive characters and secrets. Although some of the characters aren't fully developed, the underlying mystery is compelling enough to keep reading until the finish.