We've got all the MCU Phase 4 updates you crave, from 'Black Widow' to 'Guardians of the Galaxy Vol 3'. The complete list upcoming marvel movies, Read On…
Marvel Studios completed a 22-film saga with the release of Avengers: Endgame. The narrative started with 2008's Iron Man. Since then, we've had new heroes added, compelling character combinations intertwined, and even a few characters die. And, while previous team-up films like The Avengers and Avengers: Age of Ultron had a sense of closure, Endgame was a real, authentic conclusion to the 21 films that came before it. After Endgame, none can be the same.
To that end, Marvel Studios has remained tight-lipped on what films could be coming next, refusing to announce any Marvel movie release dates after Spider-Man: Far from Home. That is, until San Diego Comic-Con 2019 when Marvel Studios president Kevin Feige took the stage and revealed the first two years of Marvel's Phase 4 films.
Some of those programs have already been announced, but it's still good to have proof. With that in mind, we've compiled a comprehensive list of all the new Marvel films that we know are in the making, as well as the cast and shooting specifics that are actually confirmed — while something has changed in the aftermath of the pandemic.
Here is the complete list of Upcoming Marvel Movies and what will be the future of the Marvel Cinematic Universe.
Black Widow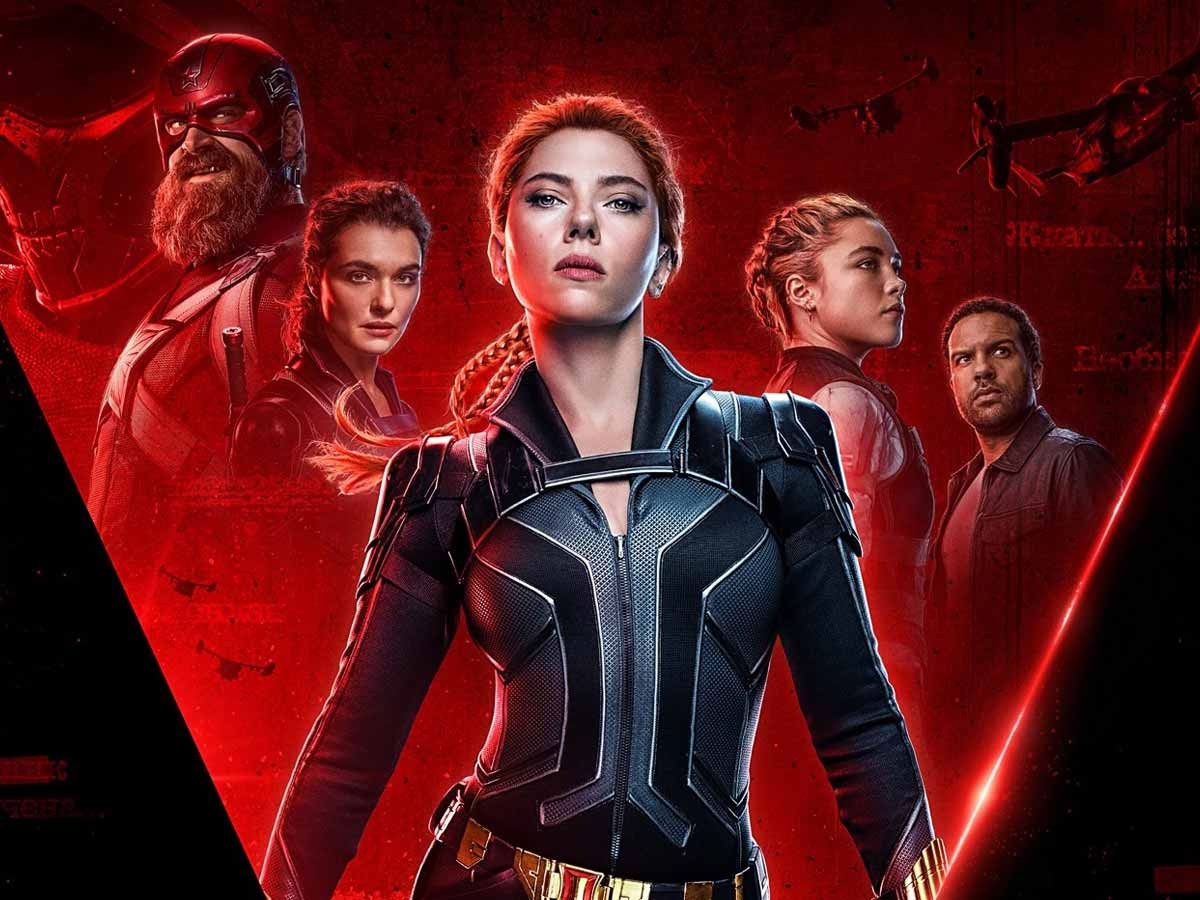 The release date is set for July 9, 2021.
The film is currently in post-production.
Cate Shortland is the director.
Scarlett Johansson, Florence Pugh, Rachel Weisz, O-T Fagbenle, and David Harbour, star in the film.
What We Know: The story is unknown. Still, the film is said to follow Natasha Romanoff during her time as a spy ere the events of Avengers: Infinity War, even probing into her life before The Avengers. Harbor plays Red Guardian, the Soviet Union's version of Captain America in the comics. Meanwhile, Pugh is portraying Yelena, a character who, in the comics, took over as Black Widow after Natasha.
Marvel Studios has been working on a Black Widow spinoff film for a long time. They were eventually able to release it after Avengers: Endgame. The studio collaborated with Scarlett Johansson to find the right director, interviewing hundreds of applicants before hiring independent filmmaker Cate Shortland.
Shang-Chi and the Legend of the Ten Rings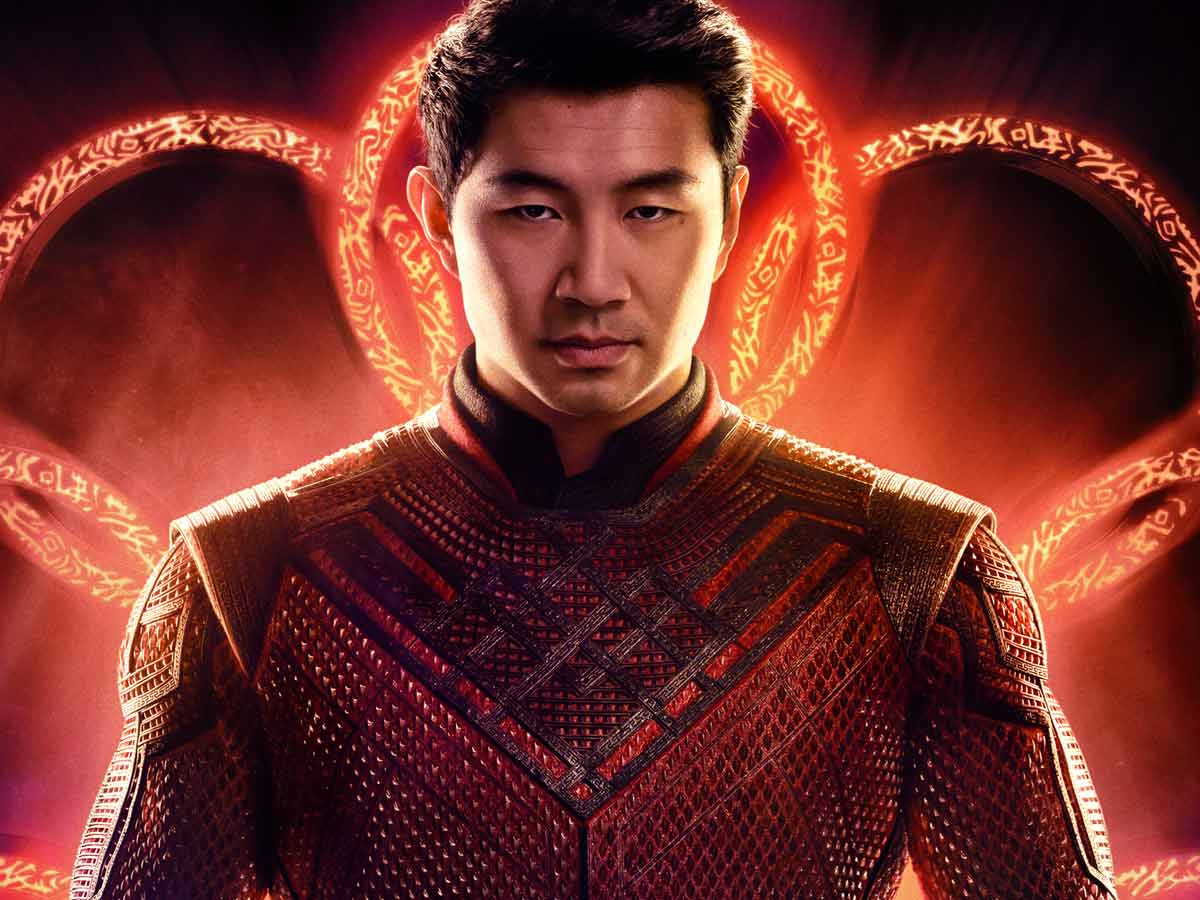 Date of release: September 3, 2021
The film is currently in post-production.
Destin is the director. Cretton, Daniel
Dave Callaham is the writer.
Simu Liu, Awkwafina, and Tony Leung are the cast.
What We Know So Far: With Shang-Chi, Marvel hopes to make the first superhero film starring an Asian actor. The film is based on a comic book character developed in the early 1970s by writer Steve Englehart and artist Jim Starlin. They wanted to buy the rights to the TV show Kung Fu but were rejected. Instead, they purchased the rights to the villain Fu Manchu and produced Shang-Chi as Fu Manchu's son. Shang-Chi was raised and taught martial arts by his father in the comics, but when he discovered his father was secretly cruel, he turned against him.
Following Iron Man 3's fake-out of the character, the film will introduce the MCU's true Mandarin, to be played by Tony Leung. Filming was underway in Australia until it was halted due to coronavirus issues. As a result, the film's release date has been moved back from February 2021 to May, then to July.
Eternals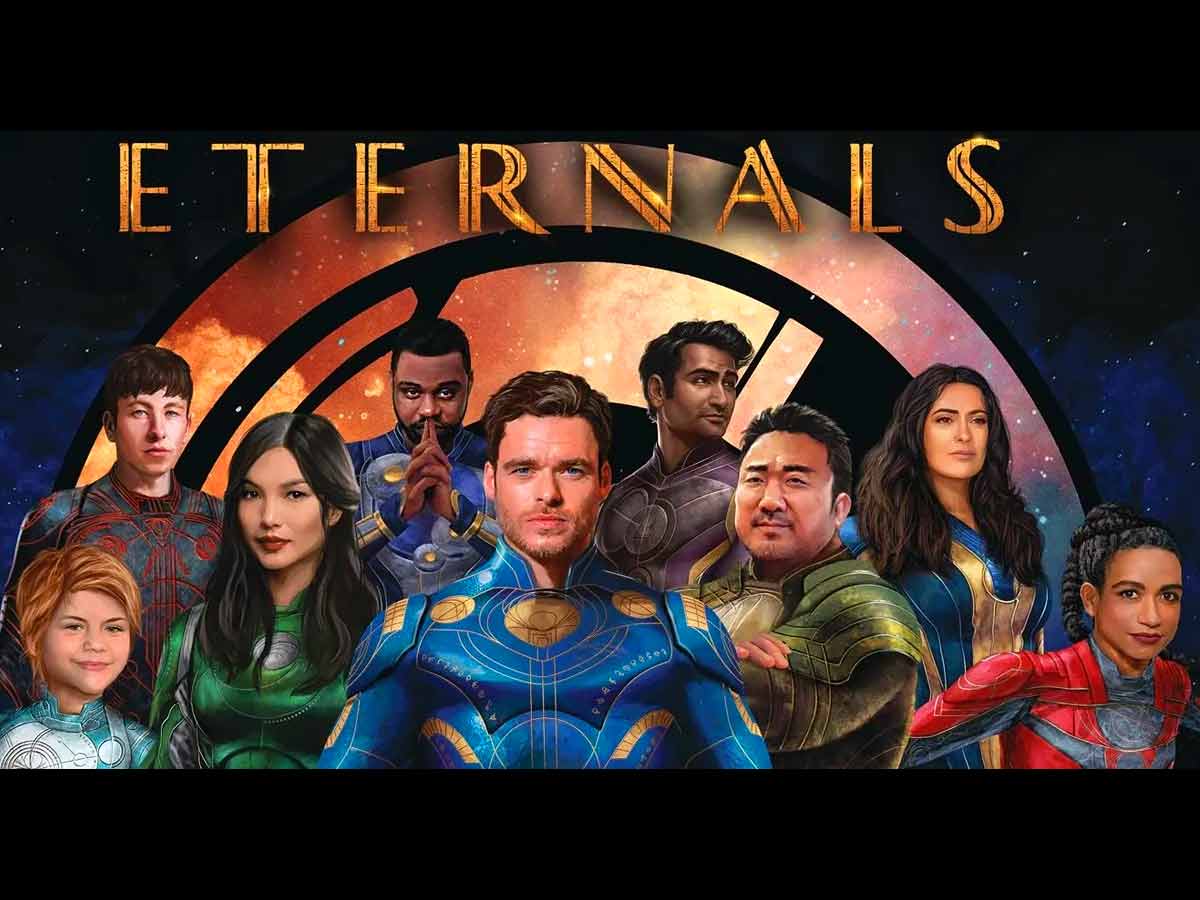 It will be released on November 5, 2021.
The film is currently in post-production.
Chloe Zhao is the director.
Gemma Chan plays Sersi, Richard Madden plays Ikaris, Kumail Nanjiani plays Kingo, Lauren Ridloff plays Makkari, Brian Tyree Henry plays Phastos, Salma Hayek plays Ajak, Lia McHugh plays Sprite, Don Lee plays Gilgamesh. Kit Harington plays Dane Whitman (aka Black Knight), with Angelina Jolie as Therna and Barry Keoghan.
We Know So Far: Eternals is based on Jack Kirby's comic book series of the same name and centers around a group of superpowered and almost invincible beings. Chloe Zhao, the celebrated director of The Rider, has been tapped to direct the film. Filming started in the fall of 2019 and was finished in the spring of 2020. The film was scheduled to be released in November 2020. Still, it was pushed back due to coronavirus issues, first to February 2021 and then to November 2021, switching positions in the MCU order with Shang-Chi.
Spider-Man: No Way Home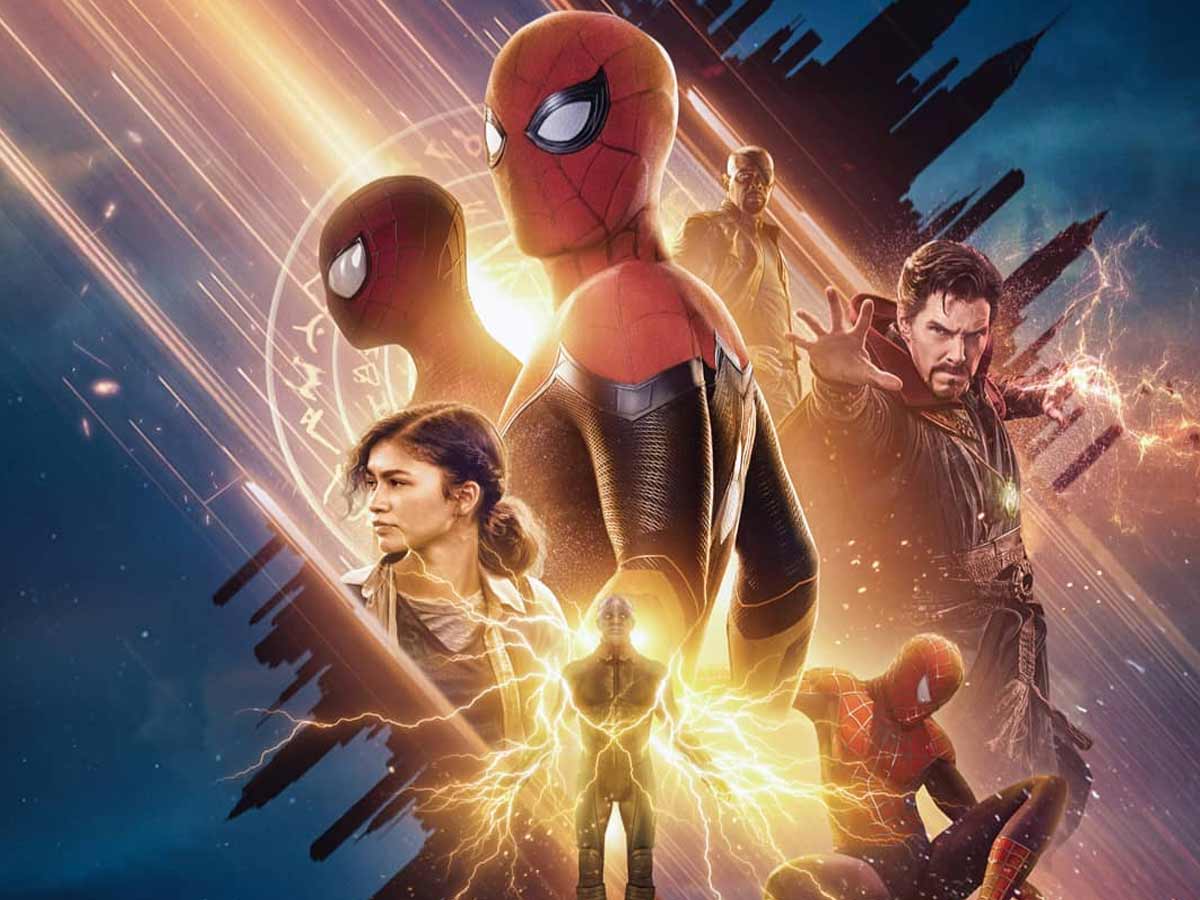 The release date is set for December 17, 2021.
Jon Watts, the film's director, is currently in production.
Tom Holland, Benedict Cumberbatch, Zendaya, Jacob Batalon, Alfred Molina, Andrew Garfield, Kirsten Dunst, Toby Maguire, and Jamie Foxx.
What We Know So Far: As Spider-Man: Far from Home was opening in theaters around the world, Marvel Studios and Sony Pictures were engaged intense talks over the expansion of their Spider-Man collaboration on upcoming Spider-Man films. In brief, Sony still owns the Spider-Man license, but beginning with Spider-Man: Homecoming, Marvel Studios and its president Kevin Feige was brought aboard to act as the main creative director to help guide the course of that film, and eventually its sequel considering how well Homecoming did.
However, when the shooting began, big news broke, revealing that this movie would open up the multiverse. Jamie Foxx reprises his role as Electro from The Amazing Spider-Man 2. Alfred Molina reprises his role as Doc Ock from Sam Raimi's Spider-Man 2. Former Spider-Men Andrew Garfield and Tobey Maguire are expected to make guest appearances. It now makes perfect sense for Benedict Cumberbatch's Doctor Strange to play a mentor-like role in the film, similar to Tony Stark's role in Spider-Man: Homecoming.
Doctor Strange in the Multiverse of Madness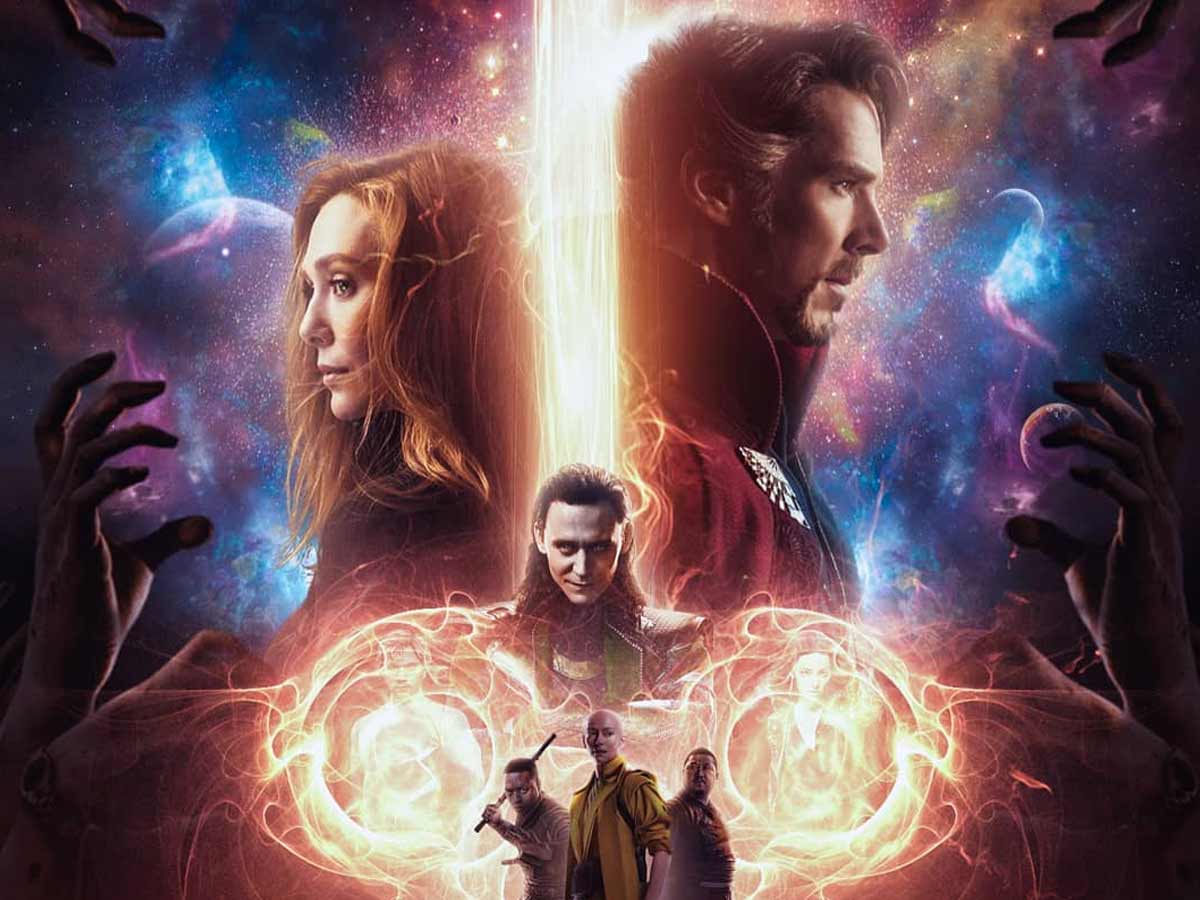 Day of release: March 25, 2022
Sam Raimi is the film's director.
Benedict Cumberbatch, Elizabeth Olsen, Benedict Wong, Rachel McAdams, and Chiwetel Ejiofor will star in the film.
What We Know So Far: Though 2016's Doctor Strange was undoubtedly meant to launch a new franchise, the sequel was delayed so Benedict Cumberbatch's character could play a central role in Avengers: Infinity War and Endgame. Derrickson had secretly closed a deal to return and direct the Doctor Strange sequel in December 2018.
Derrickson referred to the sequel as the first "scary" MCU film. It will co-star Elizabeth Olsen as Scarlet Witch, with events that fit directly into the Disney+ series WandaVision, which will be released months before Doctor Strange 2. The script will be written by Jade Hailey Bartlett.
However, it was revealed in January 2019 that Derrickson was leaving the project due to "creative disagreements," though he will retain an executive producer credit. According to reports, filming is already set to begin in May 2019, with Spider-Man and Evil Dead director Sam Raimi talking to take the helm.
Thor: Love and Thunder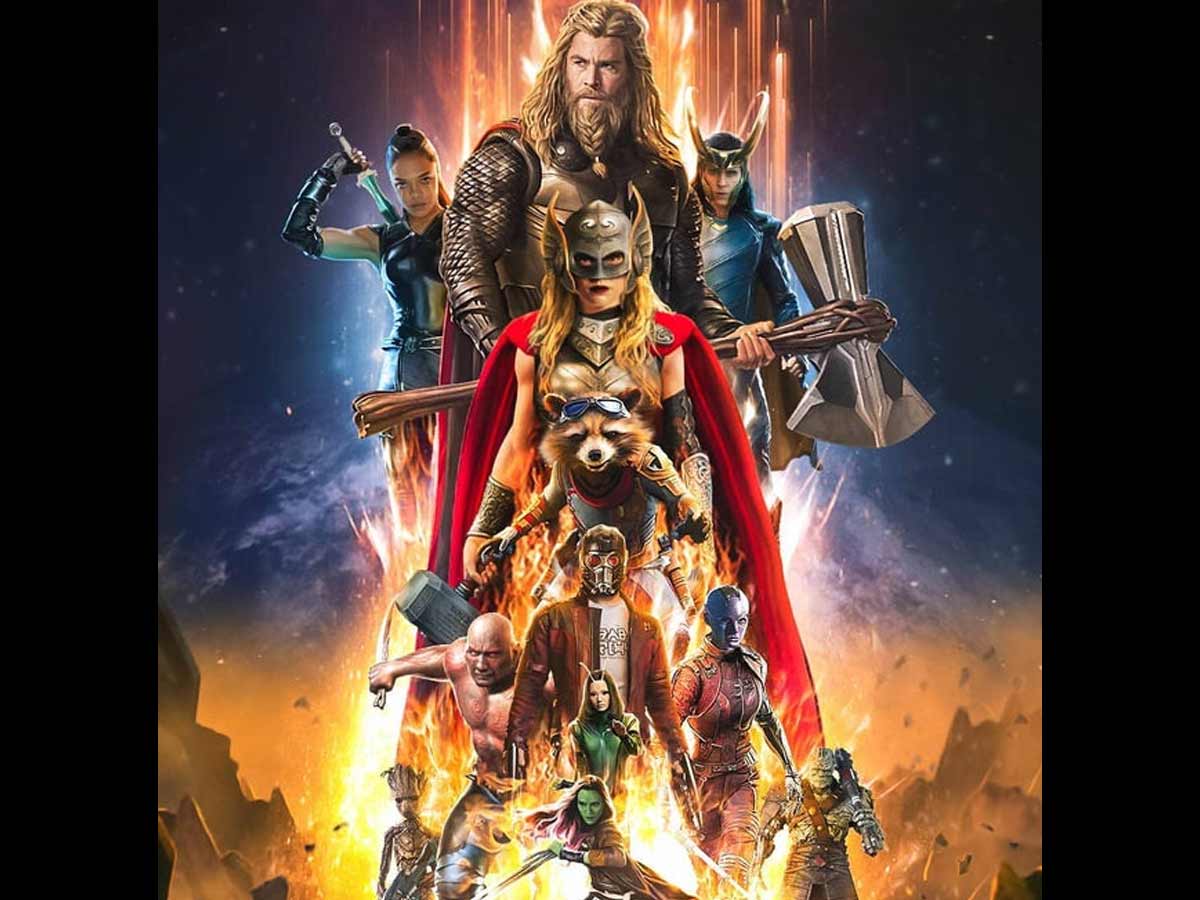 The release date is set for May 6, 2022.
Filming is now underway.
Taika Waititi is the director.
Chris Hemsworth, Natalie Portman, Tessa Thompson, and Christian Bale will feature in the film.
So Far, Here's What We Know: Marvel signed Thor: Ragnarok director Taika Waititi to return to write and direct Thor 4 in July 2019, but at Comic-Con a few weeks later, Marvel revealed the big news: Natalie Portman would reprise her role as Jane Foster, becoming the MCU's first female Thor! She'll appear alongside Chris Hemsworth as, uh, Lebowski Thor, and Tessa Thompson as Valkyrie crowned King of Asgard at the end of Avengers: Endgame. Filming is set to begin in Australia in August 2020.
Christian Bale has assembled for the cast as the villain Gorr the God Butcher, as we exclusively revealed.
Black Panther 2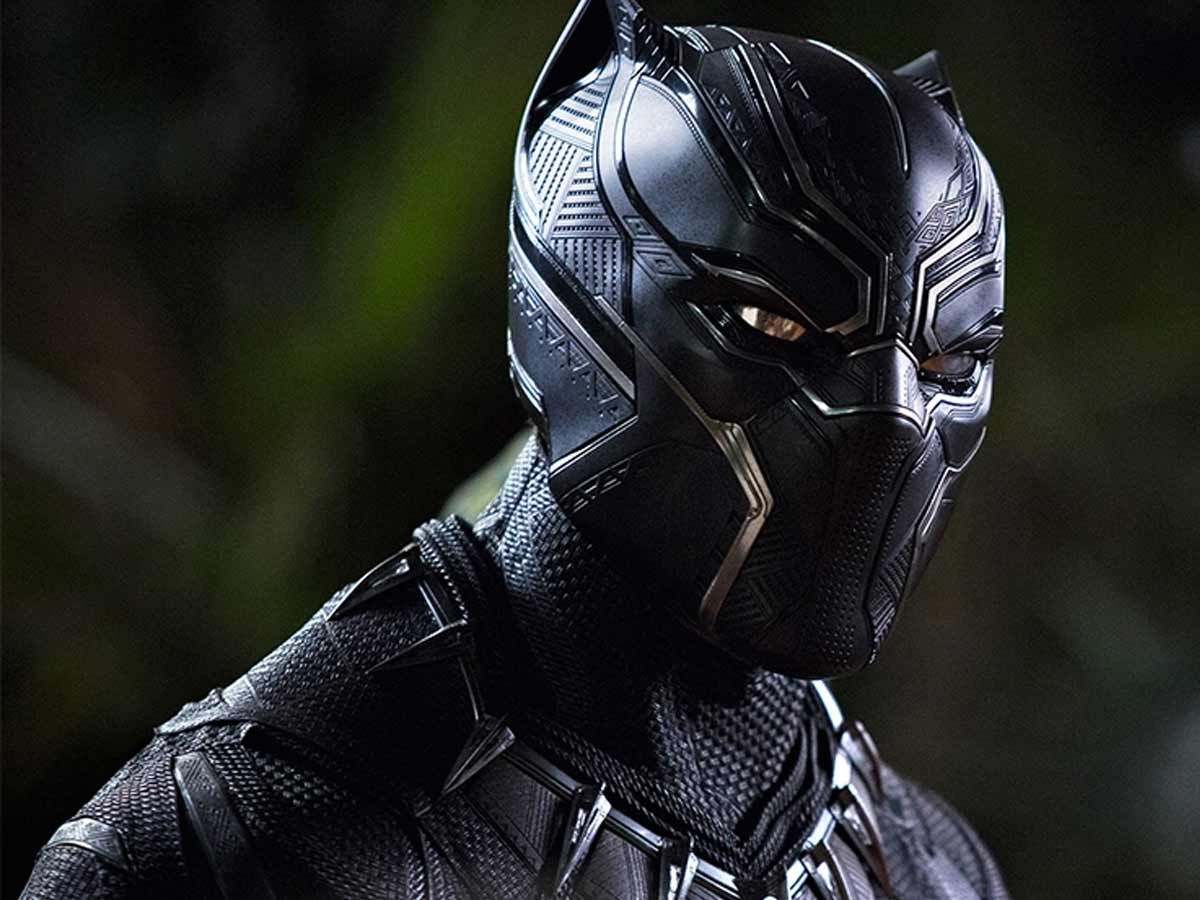 The release date is July 8, 2022.
Status: In production
Ryan Coogler is the director and writer of this film.
TBA for the cast.
So Far, Here's What We Know: Unfortunately, this greatly awaited sequel is currently limbo. Coogler handed in his care in August 2019 and spent the next year preparing the screenplay for Black Panther 2, only for star Chadwick Boseman to sadly die on August 28.
Captain Marvel 2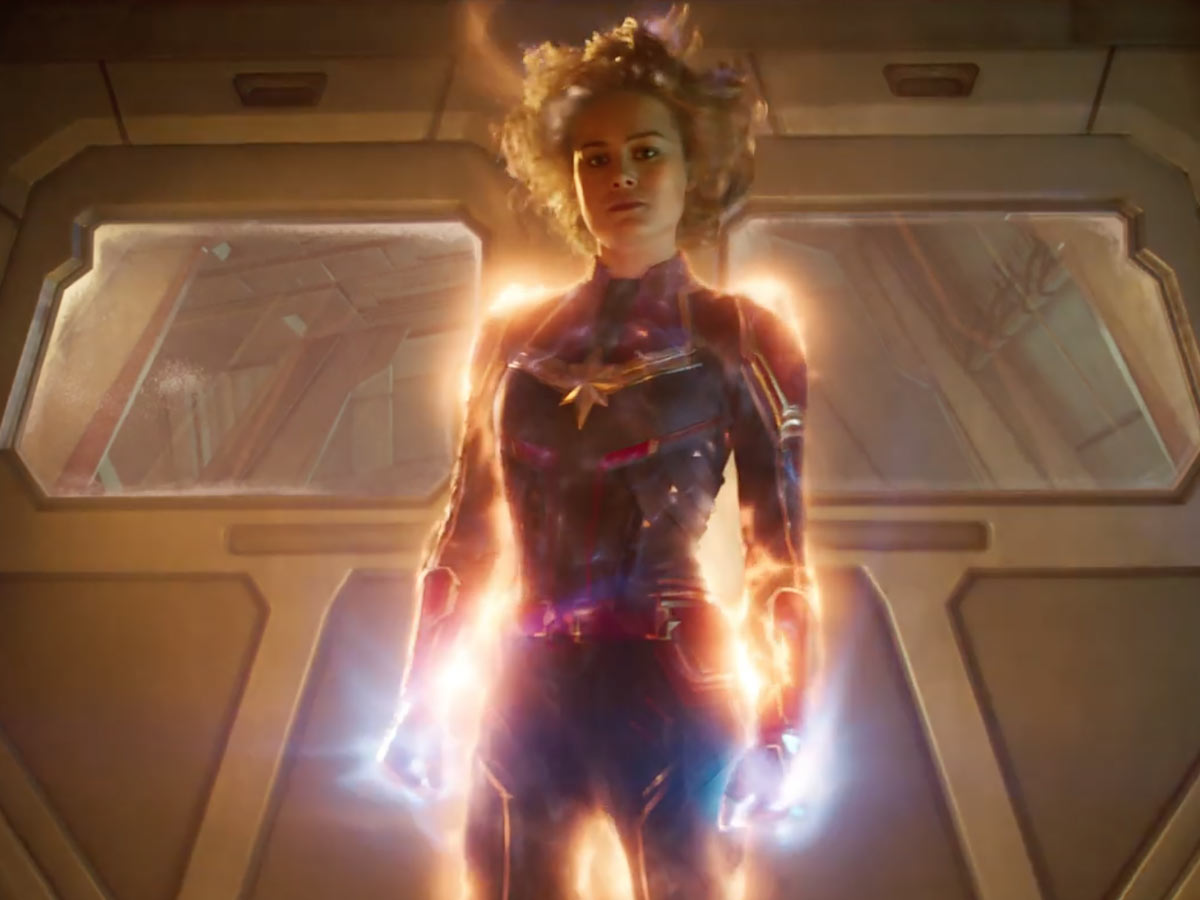 It will be released on November 11, 2022.
Status: Under production
Nia DaCosta is the director.
Brie Larson, Iman Vellani, Teyonah Parris, and Zawe Ashton will feature in the film.
So Far, Here's What We Know: The Captain Marvel sequel will be set in the modern-day, but directors Anna Boden and Ryan Fleck will not be returning. Nia DaCosta, the director of the Candyman remake, was later hired by Marvel to direct the film. Iman Vellani will play Ms. Marvel in her own Disney+ series, will play a minor role in the film. Teyonah Parris will reprise her role as the adult Monica Rambeau, which she first appeared in the Disney+ series WandaVision. Zawe Ashton will play the film's antagonist.
Guardians of the Galaxy Vol. 3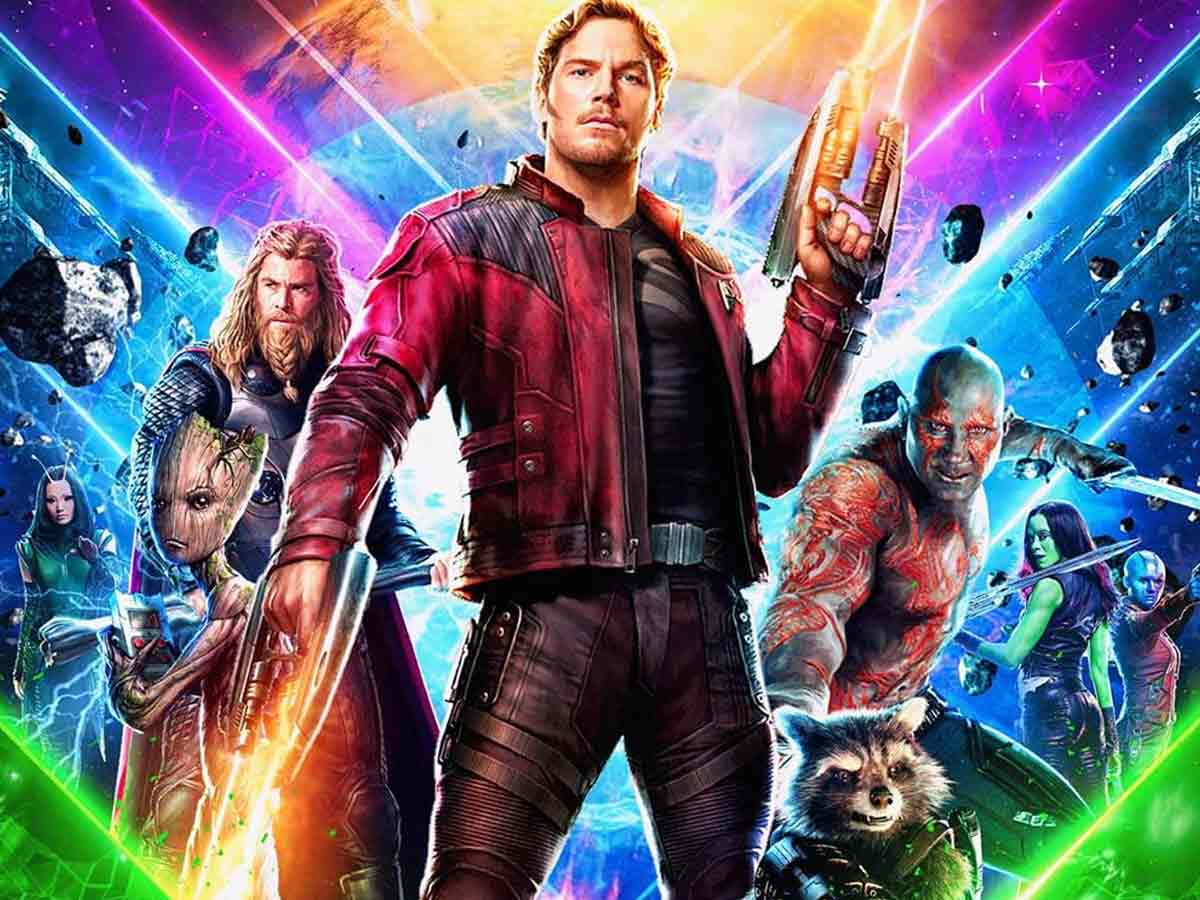 The release date is TBD in 2023.
Status: Under production
James Gunn is the director and writer of the film.
TBA for the cast.
So Far, Here's What We Know: The third Guardians of the Galaxy film was scheduled to begin shooting in early 2019, but writer/director James Gunn was fired from the project last fall after some bad jokes he posted Twitter years earlier were resurfaced. Unbeknownst to the press, Gunn began to meet with Disney executives in the meantime, despite taking a job writing and directing The Suicide Squad for DC. It was revealed in March 2019 that Gunn had been re-hired to direct the project.
Ant-Man and the Wasp: Quantumania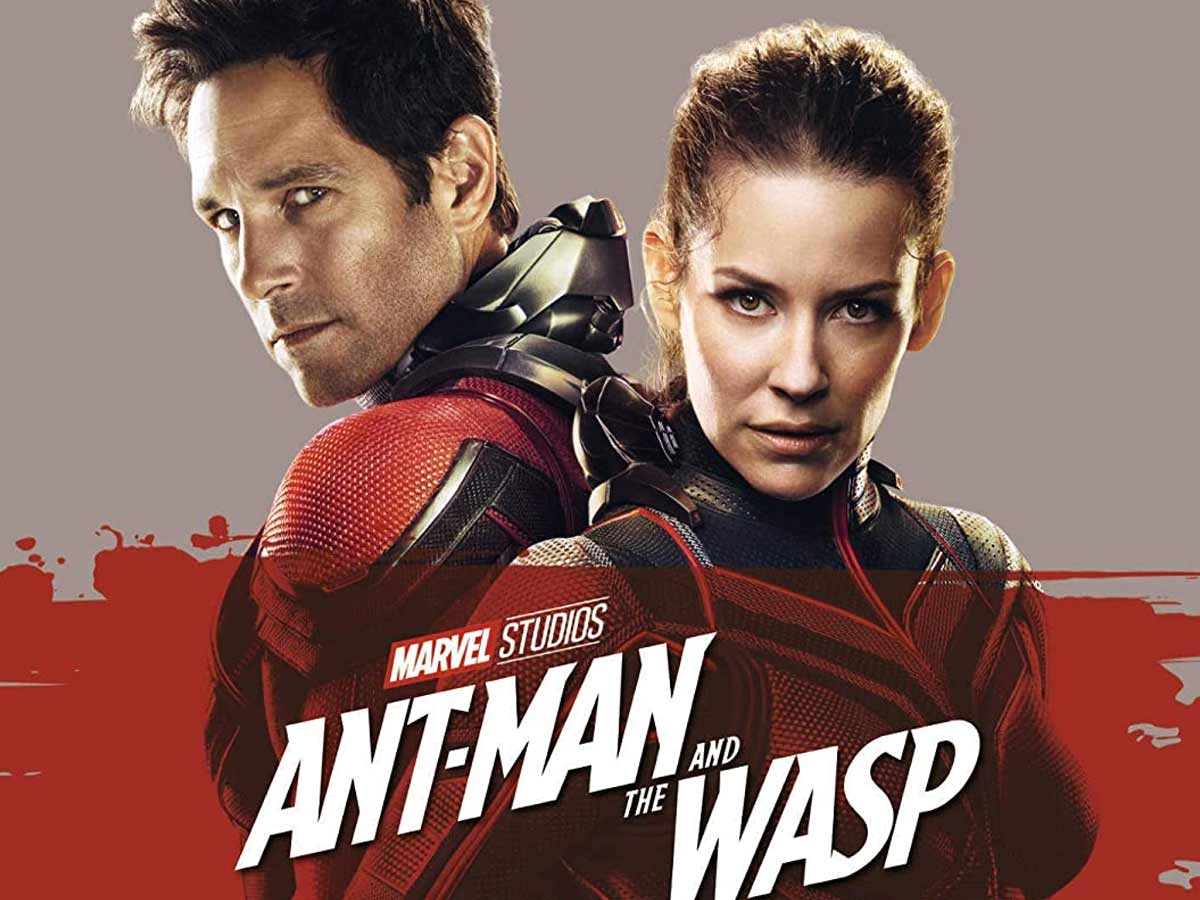 TBD (To Be Determined).
The film is currently in pre-production.
Peyton Reed is the director.
Paul Rudd, Evangeline Lilly, Michael Douglas, Michelle Pfeiffer, Jonathan Majors, and Kathryn Newton will star in the film.
So Far, Here's What We Know: Marvel Studios revealed in November 2019 that Peyton Reed will return to direct a third Ant-Man film. Following that, Rick and Morty screenwriter Jeff Loveless was hired to write the screenplay. Kathryn Newton has joined the cast as an older version of Scott Lang's daughter Cassie, with Jonathan Majors playing the villain Kang the Conqueror.
Fantastic 4, Blade, Deadpool 3, Captain America 4, The Guardians of the Galaxy: Holiday Special are all the movies in the lineup for further future. 
Marvel has also started their own series connecting them to the main plotline, WandaVision, The Falcon and the Winter Soldier, Loki, What if…? (Series), Hawkeye Series, Ms. Marvel, She-Hulk, Moon Knight, Secret Invasion, Iron Heart, Armor Wars and, I am Groot.