Find your inner Sherlock, with these Detective Movies
Every time we see a thriller movie involving layers of mystery, many of us start solving the mystery inside our own minds. The great thing about mystery movies is that the suspense remains till the very end. Among the mystery thrillers, the best ones are those involving detectives. Detectives are called to solve a mystery when police fail to find the culprit behind a certain crime. As shown in many movies, detectives are not super fighters with chiseled abs and fierce shooting skills. They do their job silently with perfection. It is a treat to watch detectives solving a mystery.
Be it a murder mystery or a grand robbery, there's a different kind of interest that develops when one sees a detective noting small points related to a crime with precision. The fascinating story, brilliant writing, and intense acting are factors that make detective movies worth watching. The detective inside us connects well with the lead character solving confusing mysteries in a few hours. Some movies can be watched again and again and one more time. In the era of crime documentaries, shows based on books, and real-life stories, the scope for detective movies is getting wider. 
This blog comprises a list of 7 detective movies that one must watch.
The Girl On The Train: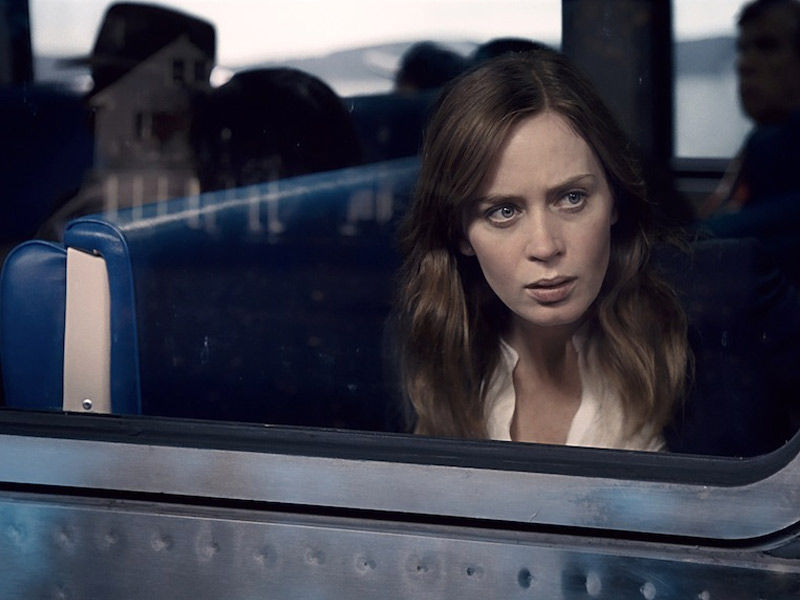 The Girl On The Train is a 2016 American psychological thriller film directed by Tate Taylor based on Paula Hawkins' popular 2015 novel. Starring Emily Blunt, Rebecca Ferguson, Haley Bennett, Justin Theroux, Luke Evans, Allison Janney, and Lisa Kudrow, the movie showcases the story of an alcoholic divorcee named Rachel who gets involved in the investigation of a missing person. It is really a very intriguing story.
Mulholland Drive: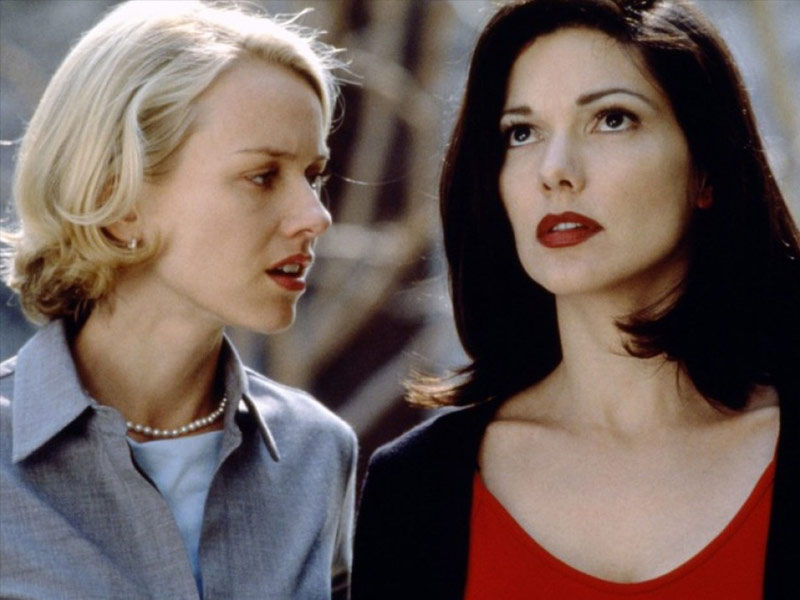 The 2001 detective movie by David Lynch stars Naomi Watts, Laura Harring, and others. The movie follows the story of an aspiring actress named Betty Elmes, who becomes friends with an amnesiac woman recovering from a car accident. The movie's plot might appear confusing to you, but the mysteries will start unraveling as the film approaches its end.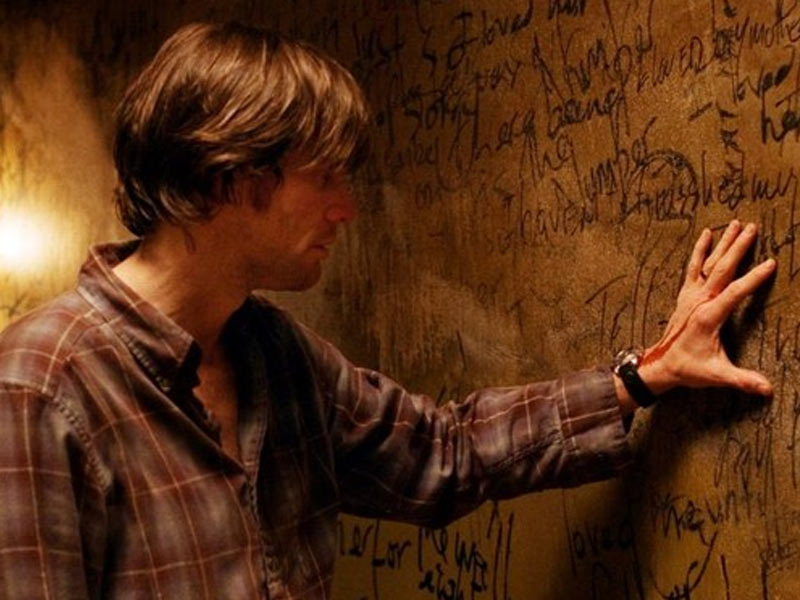 The 2007 American thriller film has been written and directed by Joel Schumacher. Starring Jim Carrey, the movie covers the story of a man who develops a deep interest in the 23 enigmas after reading the book that he can easily relate to. The book was given to the man by his wife. The 98-minute long movie earned $77.6 million worldwide.
Prisoners: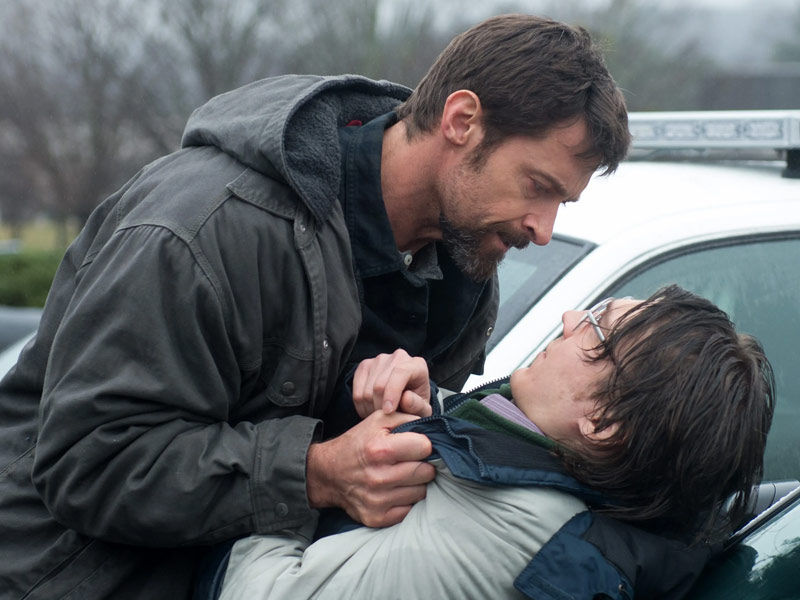 Prisoners is a 2013 American thriller detective movie directed by Denis Villeneuve stars high profile actors like Hugh Jackman, Jake Gyllenhaal, Viola Davis, Maria Bello, Terrence Howard, and Melissa Leo. It basically covers the story of the abduction of two young girls in Pennsylvania, followed by a police search for the culprit. However, things take an interesting turn after the father of one of the daughters, dissatisfied by the police's work, takes the matter into his own hands. 
Fracture: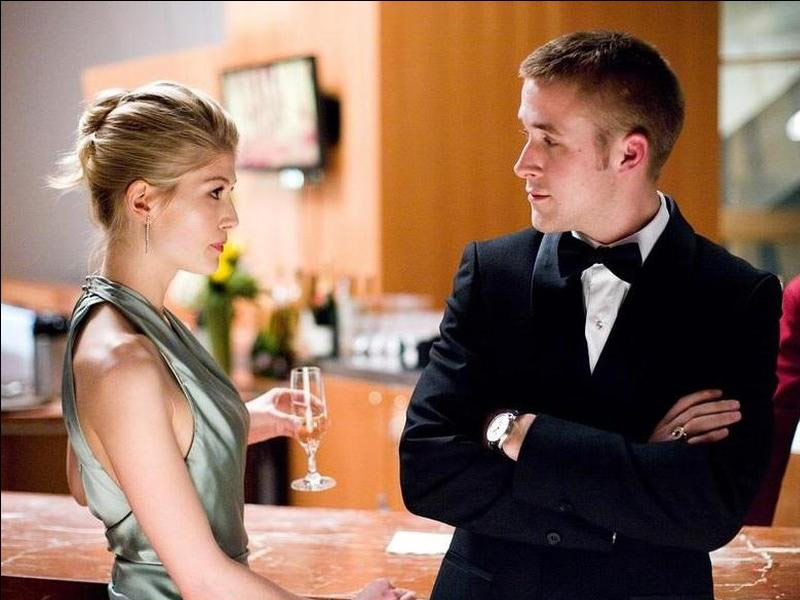 The 2007 detective movie, directed by Gregory Hoblit, stars Anthony Hopkins and Ryan Gosling. After shooting his wife, he is sure that no one will catch him due to a lack of evidence. The case is taken by Willy Beachum, the district attorney's assistant, who thinks it will be an easy case to crack. What follows is a very engaging investigation that will keep you entertained. It is a perfect crime thriller. 
Mystic River: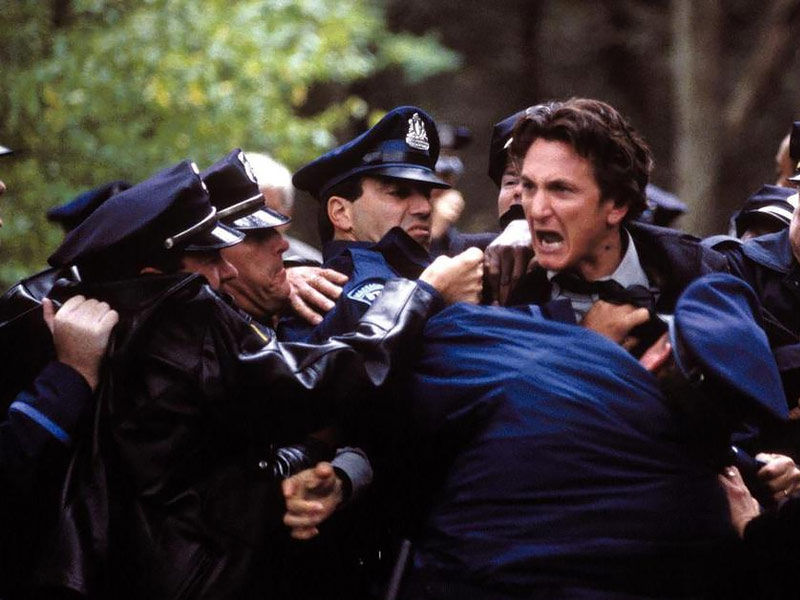 The 2003 American crime drama detective movies starring Sean Penn, Tim Robbins, Kevin Bacon, and Laurence Fishburne is a mind-blowing detective movie based on the 2001 novel of the same name by Dennis Lehane. This detective movie was nominated for six Academy Awards. It covered three childhood friends Jimmy Markum, David Boyle, and Sean Devin. They are reunited after 30 days due to a tragedy. 
The Oxford Murders: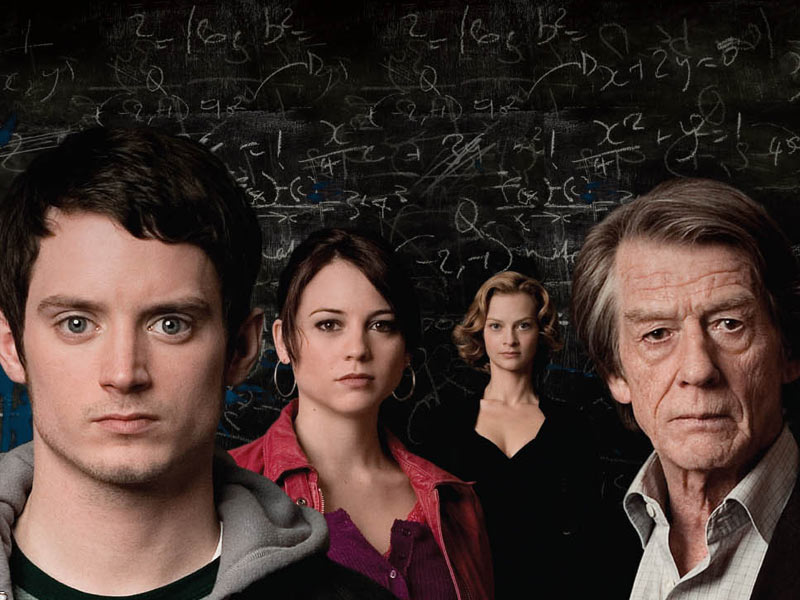 The 2008 British-Spanish drama film has been directed by Alex de la Iglesia. It is an adaptation of the novel of the same name by Guillermo Martinez. Starring Elijah Wood, John Hurt, Leonor Watling, and Julie Cox, the movie takes us through the story of Martin, an ordinary student. The latter is just settling in Oxford University when a murder takes place in Oxford. He joins the investigation with mathematician and logician Mr. Seldom, who happens to be Martin's idol.