Winter has arrived. We prefer to stay indoors during the cold weather, but with the New Year, Christmas, and dazzling lanes, who wouldn't want to go out and enjoy the chilly season?
It's difficult to know what to wear in the winter since it involves layering and mixing and matching colours. We need work winter fashion ideas for hangouts, brunches, and parties.
The demand for eco-friendly materials and apparel will rise. While sustainable consumerism is still in its early stages, there is a growing movement pushing firms to be more honest about their manufacturing processes. The emphasis on the United Nation's Sustainable Development Goals is encouraging companies and customers to make more informed decisions. Online marketplaces are adding specialized sections oriented at a holistic world to help clients make the best decision.
Nature's colours, particularly green and blue, will be prominent. People are itching to get outside and explore nature after being cooped up for months. This will also be evident in their colour preferences. This season's colours will be pastels and earthy tones.
Here is a list of several 2021 winter fashion that you may follow and try with this winter to look beautiful, feel good, and most importantly, be warm and snug.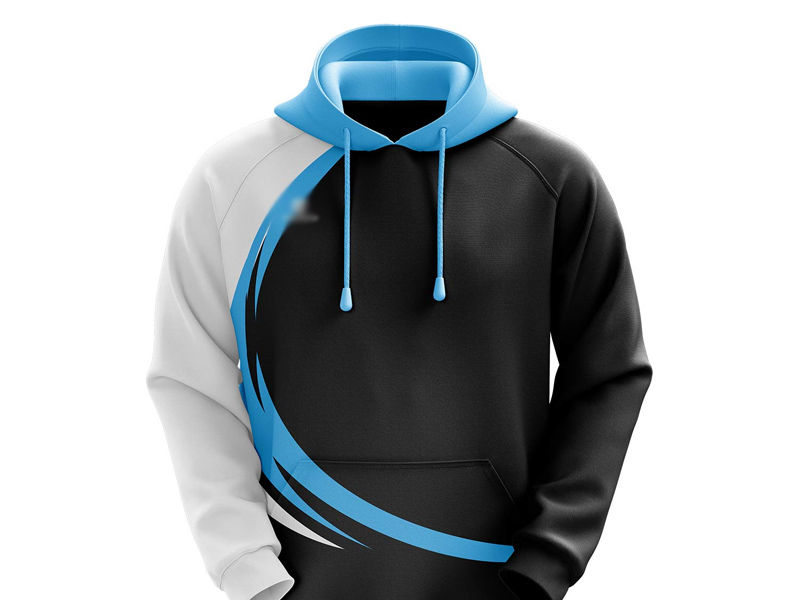 The sweatshirt is destined to become the ultimate winter fashion statement. Its adaptability will provide it with that unmatched attribute. It will be worn with jeans for an airport appearance, or while working from home on a chilly day or going for a lengthy journey. Sweatshirts are one of the most comfortable clothes to wear. They keep you warm and comfortable. You may also wear them with a variety of outfits.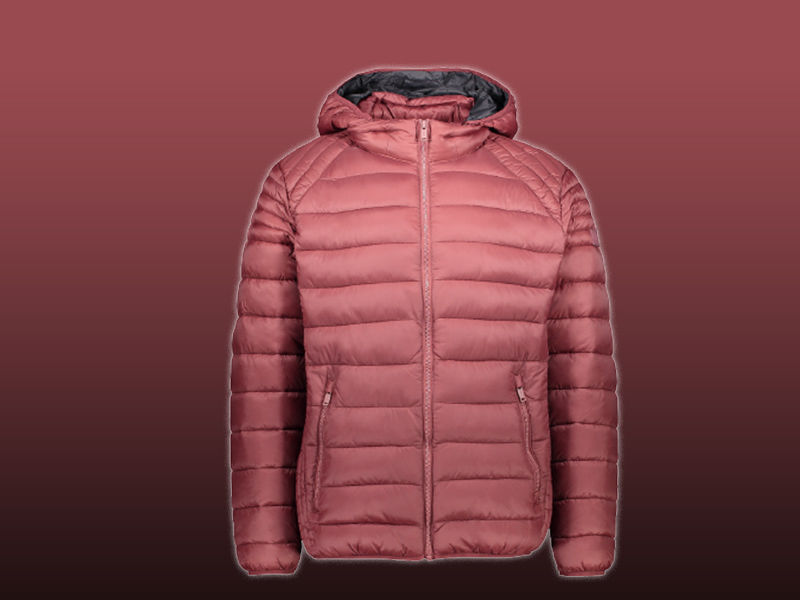 It's November, yet the season's best quilted coats are already selling out. Quilted coats and jackets gained popularity on Instagram last year, but by 2021, they'll be a full-fledged outerwear standard. Catherine, Duchess of Cambridge (aka Kate Middleton) even joined in on the fun last week, donning a quilted Ganni vest, much to the pleasure of fashion editors worldwide.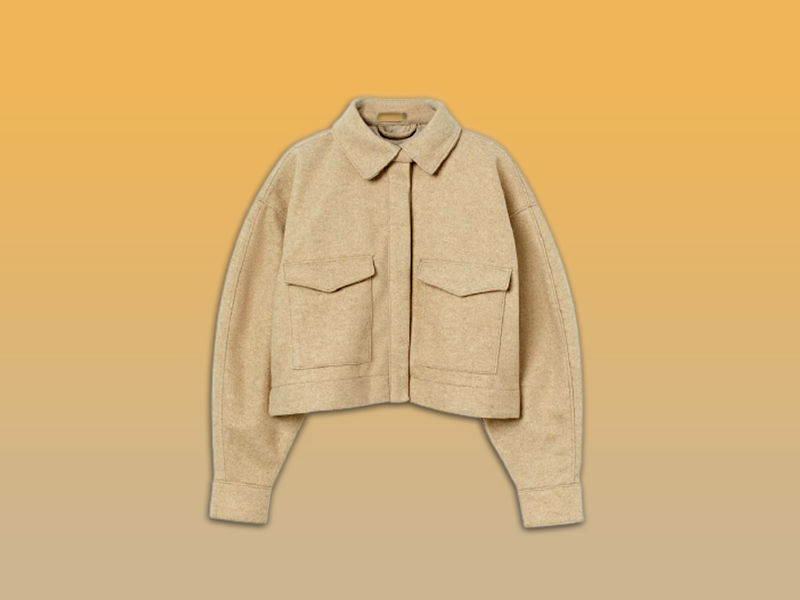 The cropped jackets are precisely what they sound like: cropped jackets (and coats). The cropped design is frequently about the garment hitting the hip or waist, with the waist versions often making more of a statement with the relatively challenging silhouette. Having said that, cropped jackets may be really handy when working midi and maxi lengths since they balance the length of the ensemble. Cropped jackets 2021 are usually done as leather jackets, teddy coats, blazers, and hoodies. All colours and designs are trendy, especially with voluminous sleeves and bold textures like fur, leather, and denim.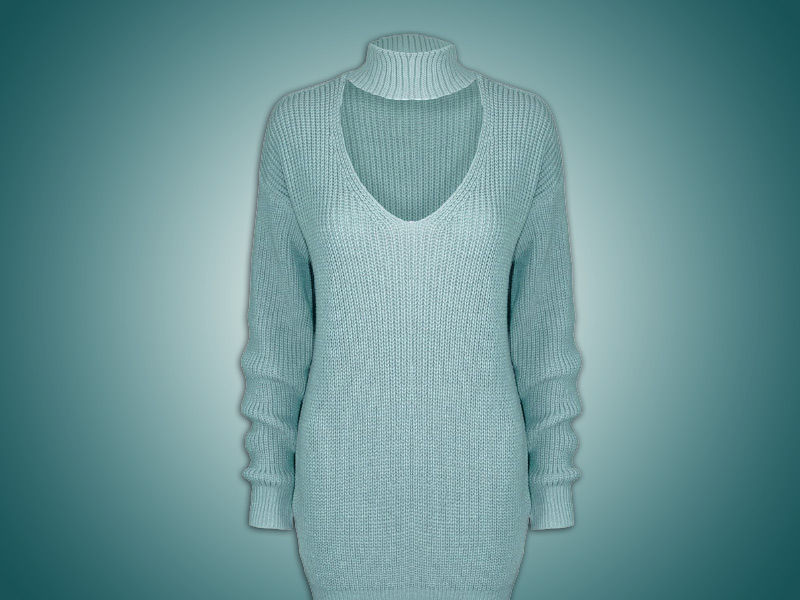 The knitted dress trend is back but this time it's not tight body cons but the baggy ones.
Knitted dresses are again very warm and comforting. They look best in mauve shades as well bright colours. The knitted-dress style is making a huge comeback in 2021. You might not have realized it because it's the type of dress that never really goes out of style. However, there is one crucial component of this year's winter fashion that French ladies have been wearing for a long time. When it comes to knitted dresses in France, les Françaises prefer a fitted version. Knitted dresses can be paired with warm tights and boots.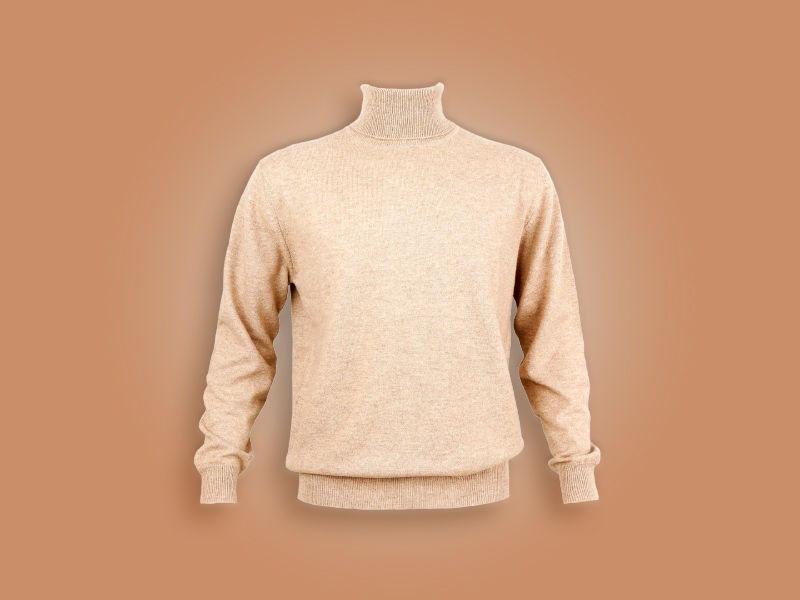 From the 1990s to the 2000s, the traditional turtle neck never goes out of style. A classic turtleneck is always a safe bet. Wear it now with plaid skirts and knee-high boots for a Dark Academia-inspired style, and later this season with dresses, blouses, and sweater vests. These may be worn with a variety of various clothes, such as over dresses, jeans, or as long dresses.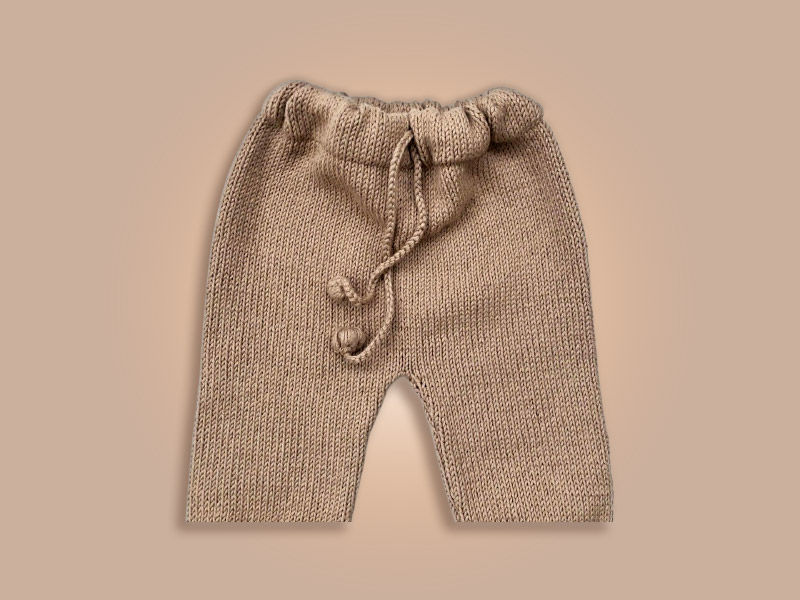 This is a new style that demonstrates how knitted outfits can also be sexy.
The combination of a simple knit and loungewear is ideal. These trousers will be the ultimate investment, enabling people to go on a coffee or supermarket run without having to consider slipping into hard pants. They are soft, high-waisted, brilliantly coloured, and somewhat flattering. They're also really adorable.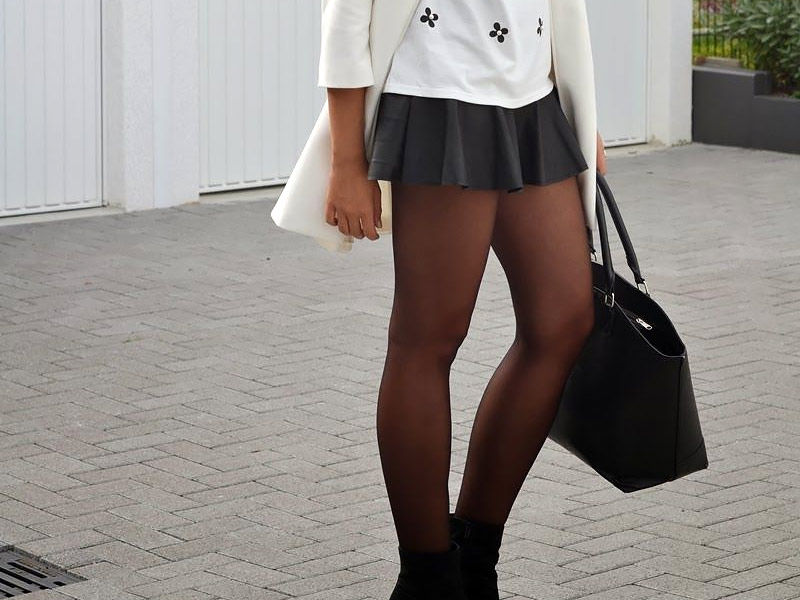 Miniskirts are quite lovely, but they are not something that most people choose for their winter fashion. However, that may be changed this winter. Miniskirts, particularly check designs and browns, look great and stylish when paired with some thick tights. They are trendy and fashionable, as well as protect the body from the winter chill.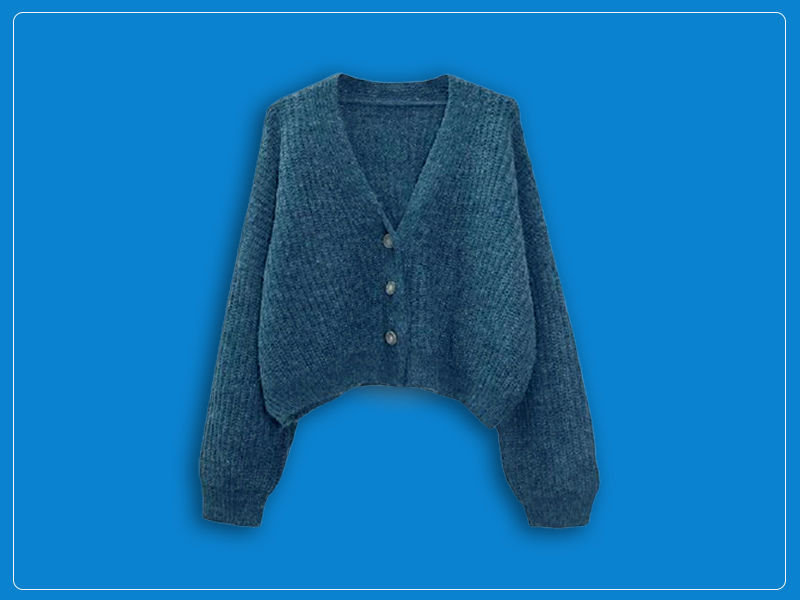 It's that time of year again when your favorite shirt is replaced with your favorite cardigan. And, with the 90's making reappearance this season, the fuzzy cardigan is the must-have garment that will go with all of your outfits with ease. Cardigans can be embroidered hairy in a variety of colors, be longer or cropped. They, too, are comfy and warm.