Finally, the favorite time of the year is here. Everybody loves winter as it comes with a cozy mood, big sweaters, a hot cup of coffee, hot chocolate, and marshmallows. But what about our skin? Skin gets dry and rough in winters and this somewhere spoils the whole winter mood. We want to glow in winters instead of dealing with the cracks, roughness, and dryness. This all happens because winters bring so much fun and festive Christmas vibes with it but very scanty moisture and this leads to sudden changes in our skin.
But you need not worry about your skin this winter because we have brought you a very amazing winter skincare routine that will keep your skin extremely soft, glowing, and shiny throughout the winters so that you can enjoy the winter vibes to their fullest without worrying about your skin. So, let's begin with our Winter Skincare Routine.
TIPS FOR THE BEST WINTER SKINCARE ROUTINE
A winter skincare routine does not just stick to skincare products. It goes far beyond it. This skin care will help you to prepare your skin for even the harsh winters. So let's begin with the tips of winter skincare-
Make Lip Balm your best friend- lips easily get chapped in winter. And hence, it is very important to carry a lip balm in winter. Lip balm will keep your lips moisturized and will help in healing them. Also, if you are out of hand lotion, lip balm can always double for it in a pinch.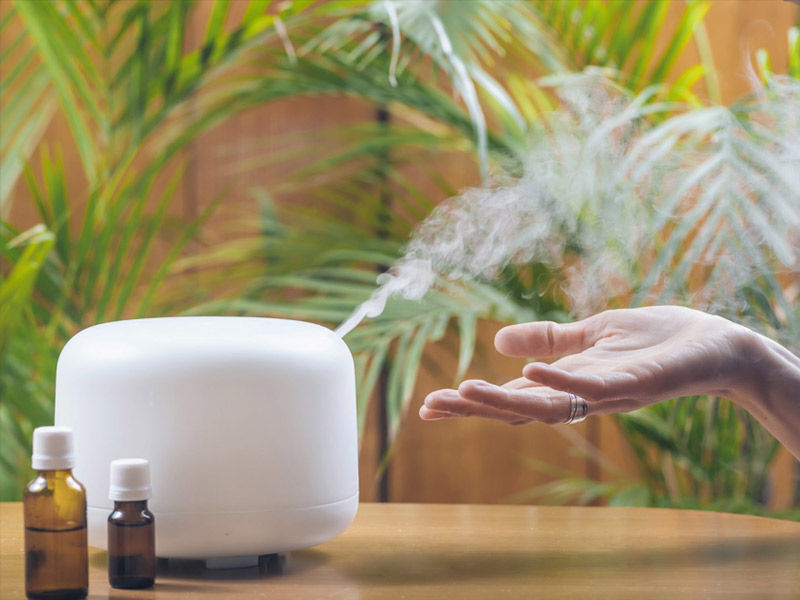 Use a Humidifier- Humidifier will help in protecting your skin from getting dry. Because nothing can dry the skin out more than winters. Using a humidifier by the bed, you will find your skin and the air passages of the skin will feel a lot better in the morning.
Protect your skin from water contact- Water can make your skin rough and dry. Hence, try to keep your skin away from the water. For this, you can layer your skin with a lot of cleansing oil before stepping into the shower and bath. Leave it for a while, you soak or wash and remove it just before you get out. Then after you step out from the shower and bath, apply moisturizer or a body lotion to your damp skin. This will help you in retaining the moisture and leave skin supple.
Avoid using harsh, alcohol-heavy cleansers- In winters, avoid using heavy or alcohol-containing cleansers and opt for cream or balm products instead. Also, you can double cleanse if your skin is really parched. Use water with the first cleanse, but make the second one a dry cleanse.
Start using the honey mask three times a week– In the evenings, just after removing the makeup, you can apply the honey face mask of honey. Honey is a natural humectant, which means that it is capable of stealing moisture. This mask will instantly help you to get a lovely glow. Leave it for 10 to 15 minutes and yes! Don't forget to cover your neck with the face.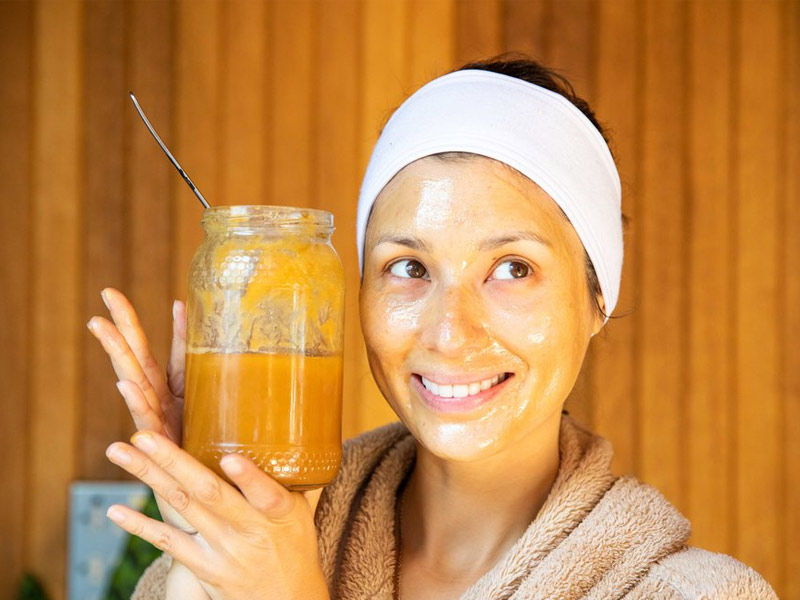 Use face oil overnight- Using face oil will work like a magic for your skin. You can go for any of the oil, such as almond oil, rosehip, soybean, and so on. It nourishes the skin so well. And keeps you hydrated for a really long time. Also, it helps in fighting acne and blemishes.
Cut out dehydrating ingredients- Try to cut out the ingredients such as mineral oils and aggressive acid peels. These things can damage the cells and can dramatically reduce the skin barrier function, leading to transepidermal water loss and exposing skin to the elements.
Use a mild exfoliator- Exfoliation is a very important step in keeping the skin healthy. During winters, try to use a mild exfoliator for your skin. It will help in removing the dead and dry cells from the surface of the skin and enable creams and serums to be absorbed more deeply into the skin. This is the most effective tool for combating dullness and blackheads.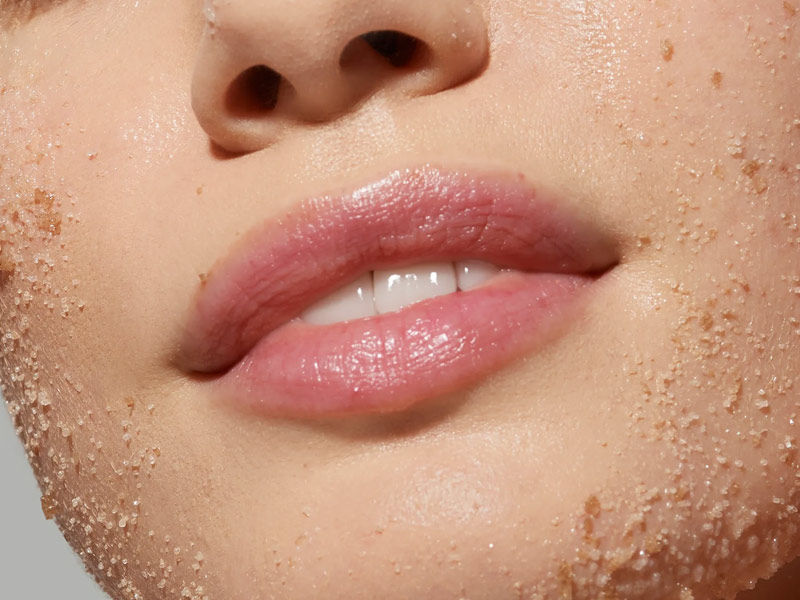 Incorporate lipids into your routine- A great moisturizer containing lipids and powerful antioxidants is so essential. Grapeseed oil-like creams are rich in shielding ingredients. And hence they are recommended to prepare and protect the skin while also keeping it well-balanced during the colder months.
Avoid hot baths and showers- Hot water evaporates and hence strips your skin of its essential moisture and damages the natural barrier. And don't forget to use moisturizer immediately after taking the bath or shower.
So, do try this winter skincare and glow this winter and have a cup of hot chocolate.