Amazon Prime became famous after being the proud owner of many famous and fan-favourite series. A popular site for OTT releases. Amazon Prime is the fifth-largest streaming platform aiming for a further spot on the list. It is full of many exceptional works and performances ranging from action thrillers, rom-coms to superhero dramas. In fact, the reason a lot of us managed to survive the inevitable lockdown at home. Here are some of the best Amazon Prime exclusives that should be a must-watch list of every person.
Good Omens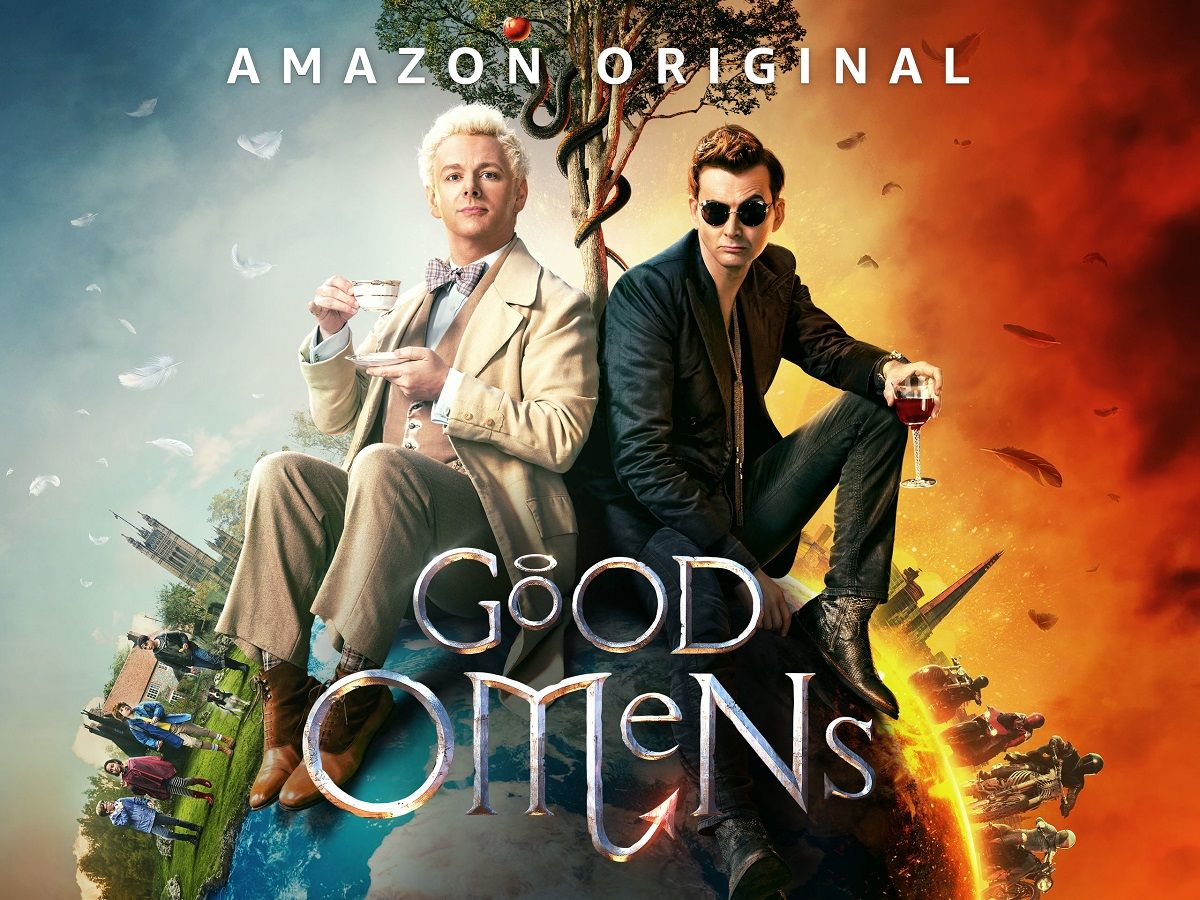 This exceptional fantasy on Amazon Prime makes the viewers roll on the floor. David Tennat and Michael Sheen both play their characters in the best way possible. Made special by its quirky vibe and strange comedy, Good Omens makes for a perfect Sunday watch.  David Tennat plays the role of Crowley the representative of hell and Michael Sheen is, of course, Aziraphale the heaven representative. They both must work together to stop the coming of the Antichrist and the Armageddon. Their unlikely friendship and peculiar antics make it special for all.
The Boys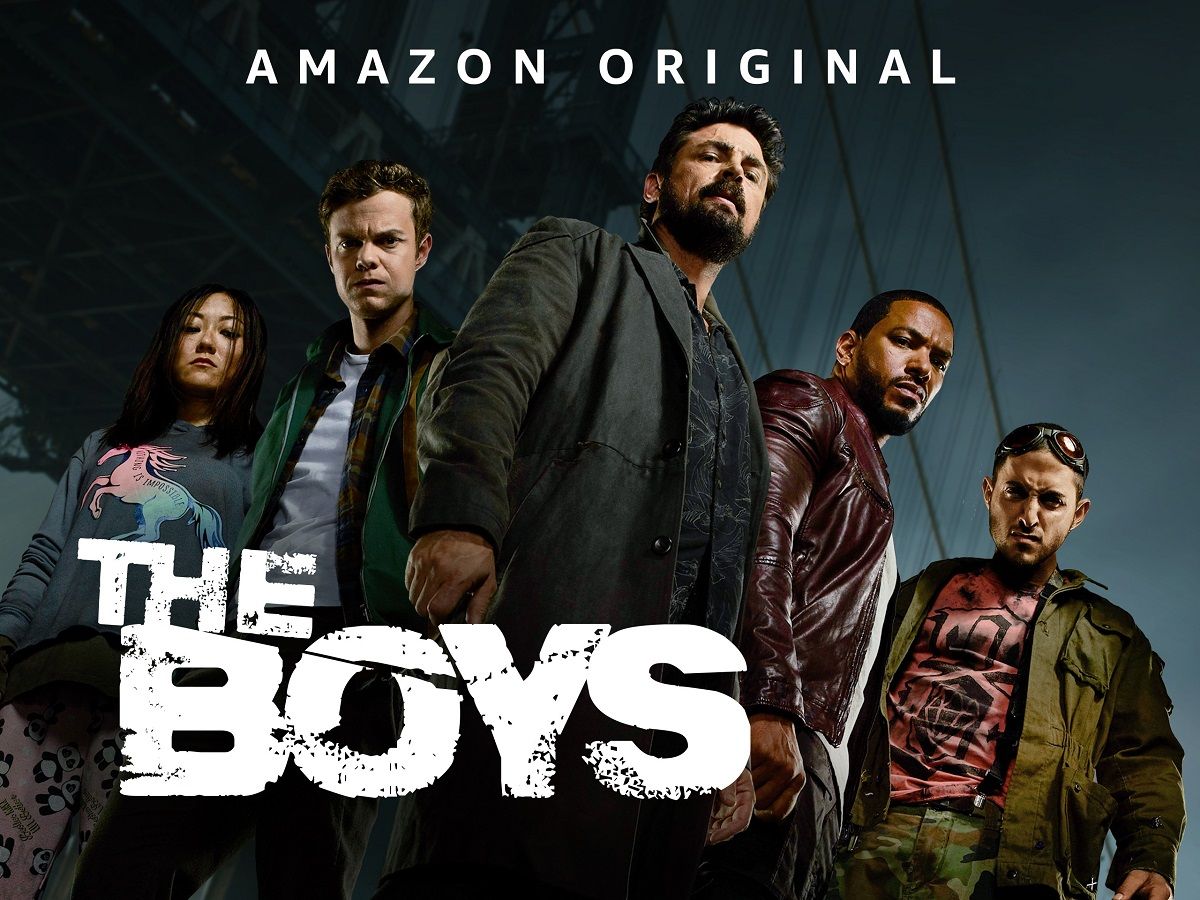 What happens we put a handful of anti-heroes into the characters of perfect villains, The Boys answers that question? In this distinctive series, superheroes are not the people saving the world. They are the ones who are being vicious to the ones without any powers. The Boys are a rogue group of mundane humans who have decided to take down these superheroes. Its distinctive context makes it a must-watch. The cast does an undeniably amazing job into convincing the viewer that this in fact is the truth of the world; take a weekend to watch this masterpiece and regret shall never have the better of you.
Fleabag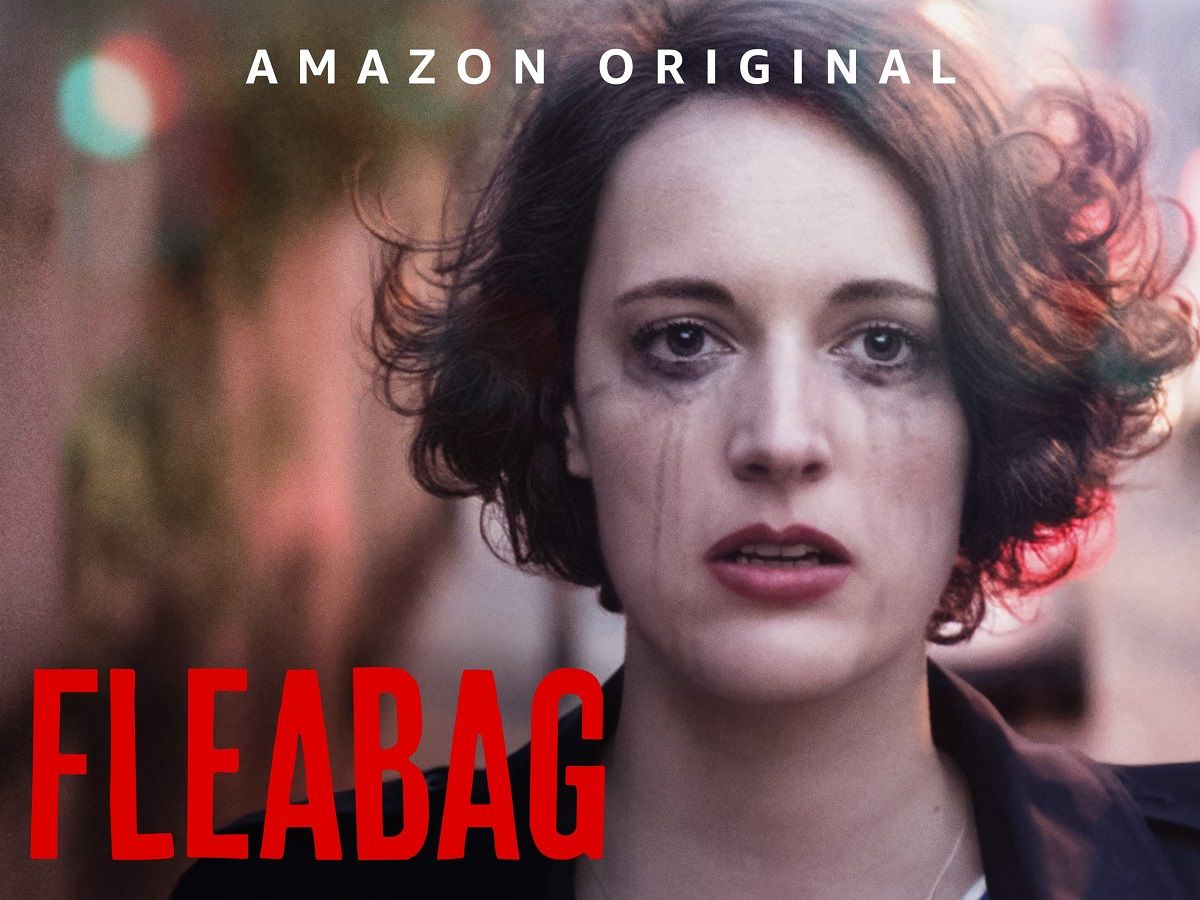 "Don't Make Me An Optimist You Will Ruin My Life." Is one of the most famous dialogues from this series? However, the viewer can definitely be optimistic about Fleabag. This tragicomedy reveals in its deep philosophies and ideas that makes one questions their actions and ideas. A dry-witted woman called Fleabag runs through life while rejecting possible help form others. Fleabag has a little of everyone in her, she is an individual but also an entity that embodies in her both the tragedies and perfections of humanity. Fleabag has a unique bravado both in the character and the series.
Mirzapur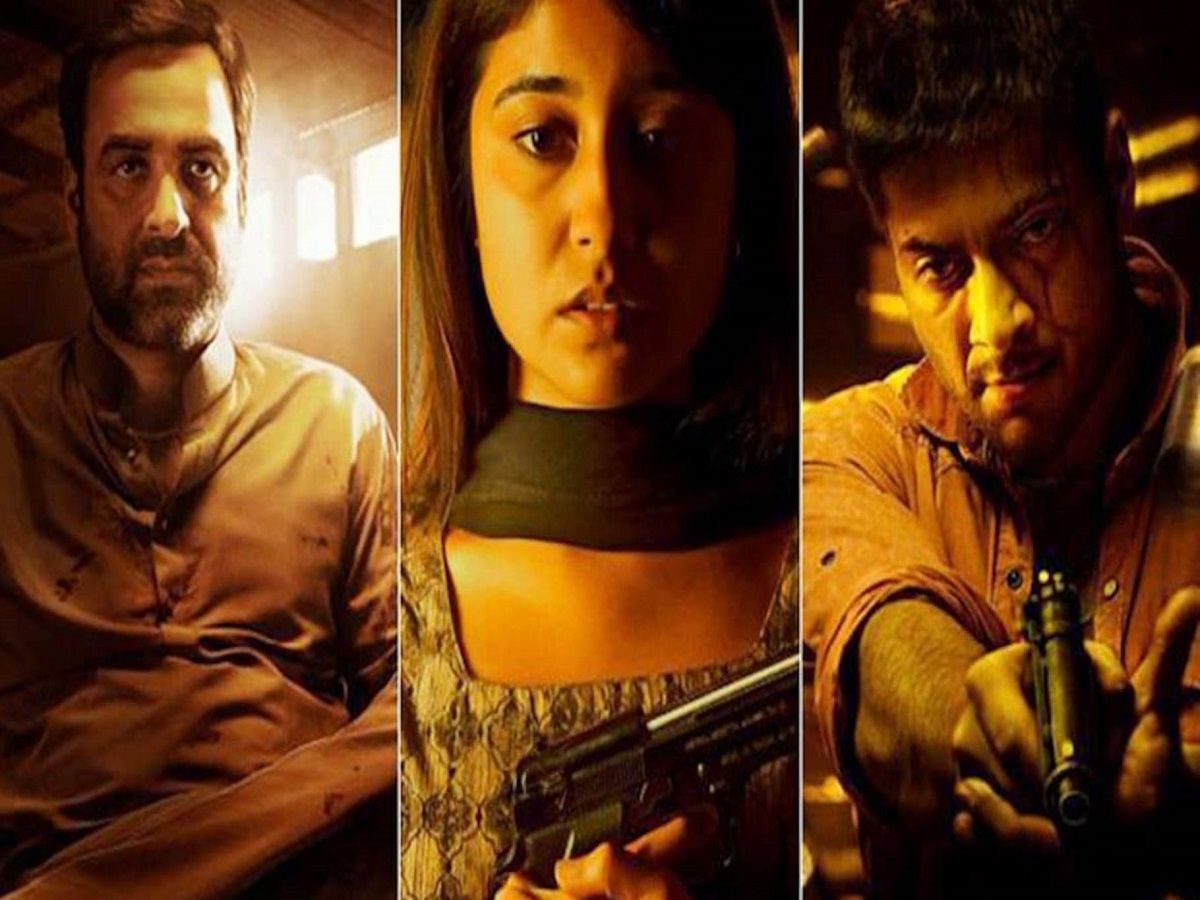 An Indian production, Mirzapur is breathtaking to look into the rural crime world of India. A place where the businessman is gangsters with the powers of a politician, who are running an almost parallel government, Mirzapur is a criminal haven. The powerless system, a youth attracted by the dark world and race for an imaginary throne that gives supremacy to its king. A bloody work of gore and glory, Mirzapur is a visionary production. Full of exceptionally interesting characters, the series focuses on drugs, hunger for power, rural gangs and politics.
Utopia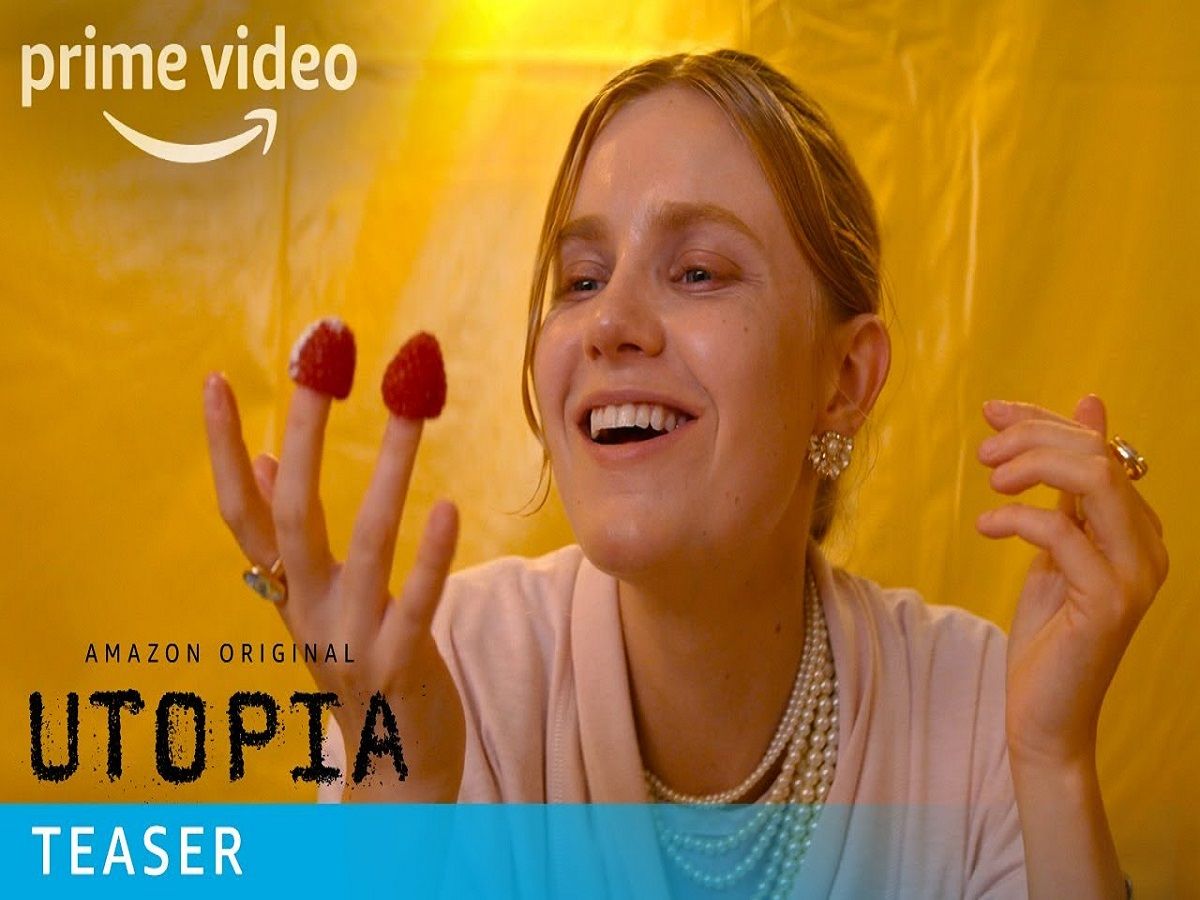 What if conspiracy theories were brought together to create one TV Show, Utopia is an ideal show for a night of binging. This black comedy masterpiece reveals to one how fiction will always remain stranger than reality. In Utopia anything is possible. Conspiracy theories are the plotline for this show. The flair of this series lies in handling many parallels with grace and skill. A much unique idea, the show explores in detail an unrealistic universe made realistic due to the details put into the making. It is not science fiction in fact it is exactly what it says, utopian.
Carnival Row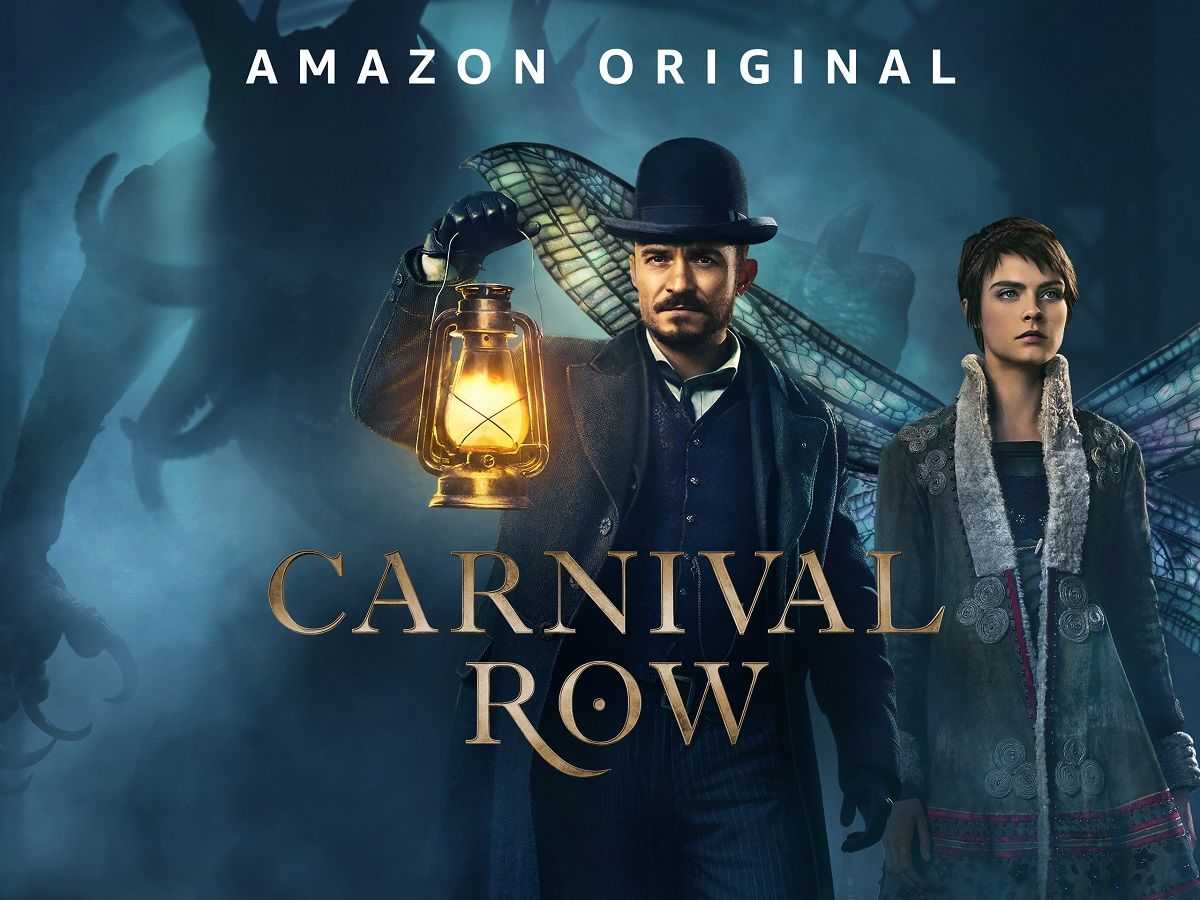 Carnival Row breaks the limits of genre and explores a genus that is the combination of many forces of direction brought together. It is in a rudimentary sense a murder mystery but it is also fantastical. The visual effects of Carnival Row are exceptional and if there is one thing it can be appreciated for it's the illustration. A serial killer in a city that inhabits more than just humans, Carnival Row is an interesting way to present a murder mystery. It also has an interesting take on immigration something that can be applauded for the boldness. If there is something that can be said for this show it's that, it is not scared to explore.