The busy lives of the working Indian public confined them to the option of watching online series or web series as per their leisure time. This brought in the new trend of media companies releasing well-budgeted films online. Some of the web series won the hearts of many people with unique plots and amazing scripts. Some of these have been jot down below:
1. TVF Tripling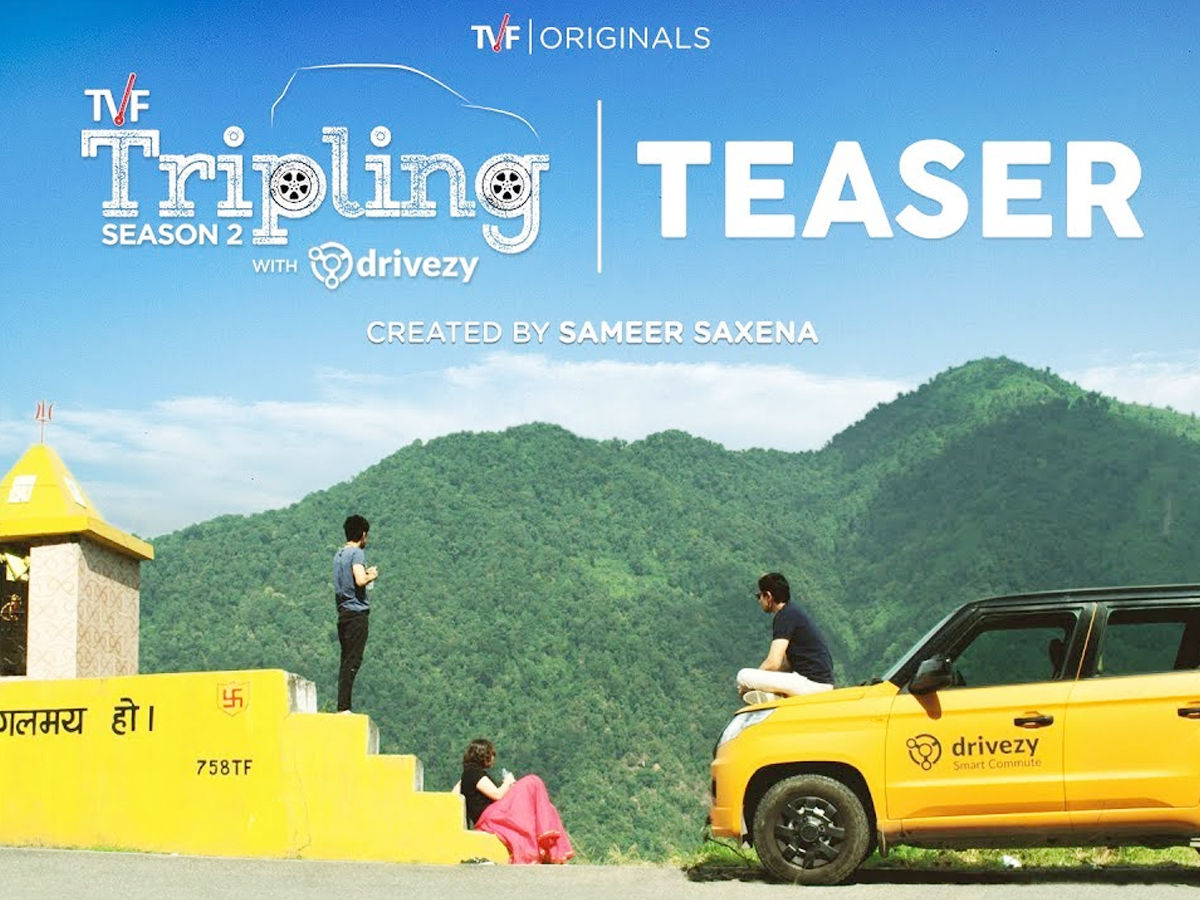 One of TVF's very first web series was Tripling. A quirky and offbeat plot of 3 siblings that find their way back to each other and on-road after being years apart due to their different paths in life was both funny and heartwarming to watch. Chandan, Chanchal, and Chitvan, the three siblings, face several dilemmas on their hunt to find Chitvan's lost vehicle. It gained instant popularity and was renewed for a second season that came out in 2019.
2. Mirzapur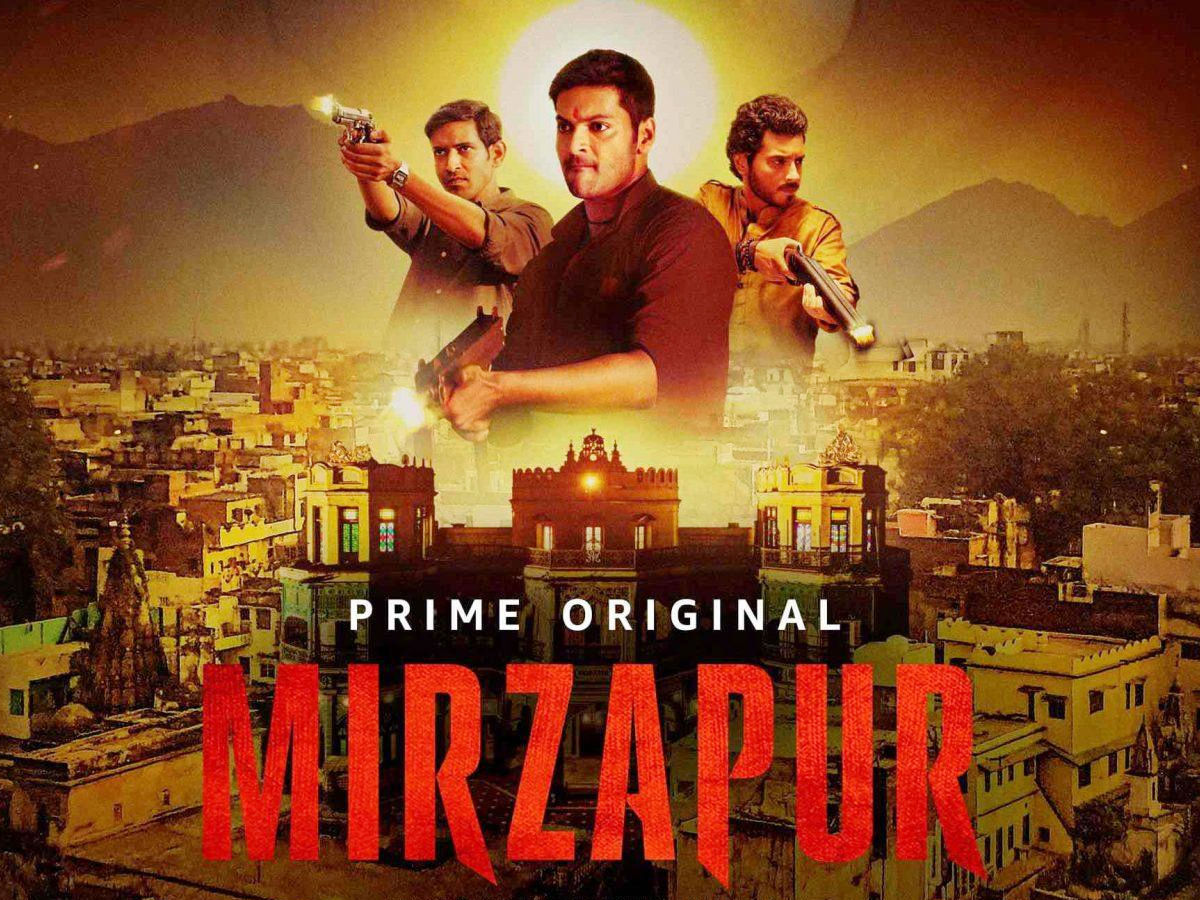 Produced by Excel Entertainment and shot in Mirzapur, this is an action crime thriller with a strong casting. AkhandanandTripathi, a mafia goon who runs a drugs and arms cartel behind the alias of a carpet business is the father to Munna who raises hell after a shocking incident at a wedding procession and tangles two families together that set on to face a series of mishaps.
3. Sacred Games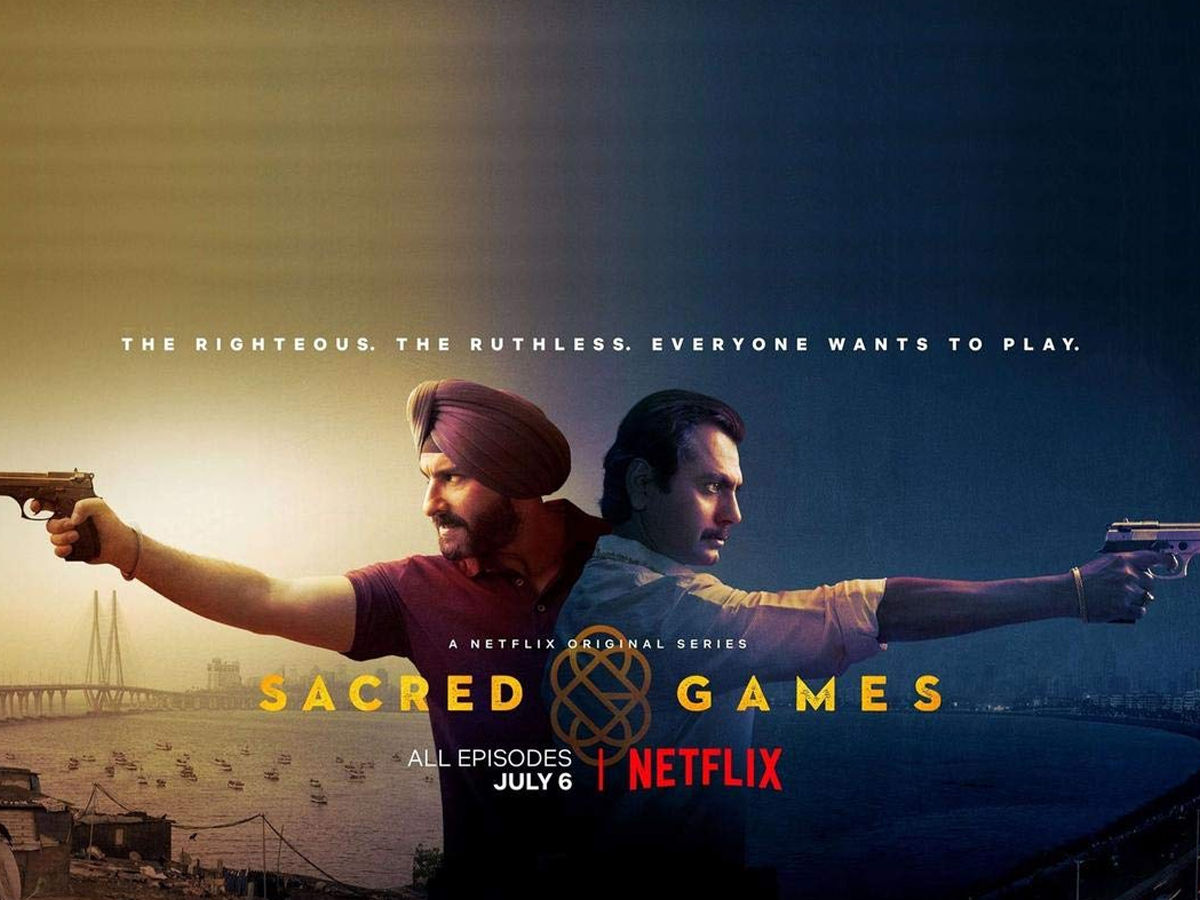 The crown of Netflix India, Sacred Games was the first original Netflix production in India that lived up to its expectations. It ties the fates of Ganesh Gaitonde, a big name in the underworld, and Sartaj Singh, a police officer, and sets the latter on a witch hunt across the city of Mumbai to prevent a catastrophe from taking place.
4. Kota Factory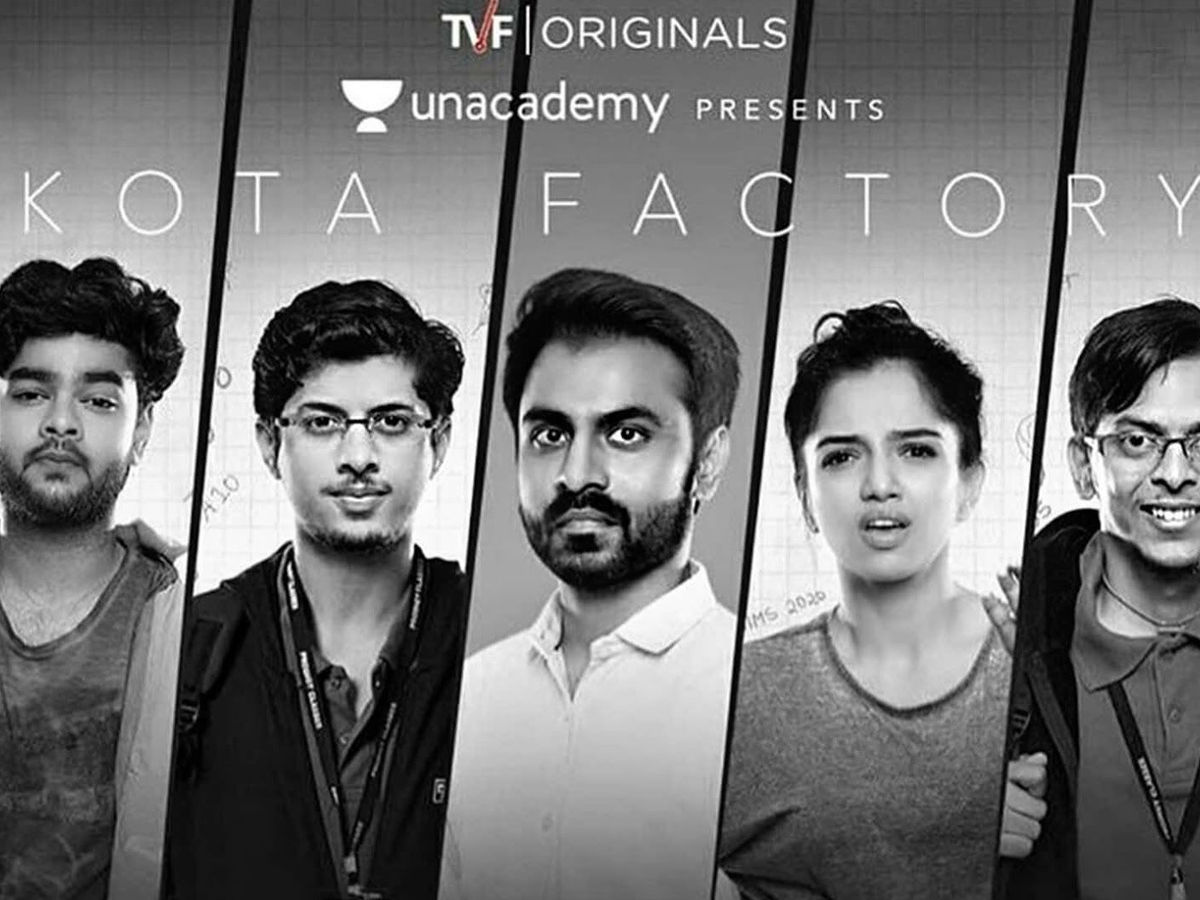 The first black and white web series in India, Kota Factory is yet another successful TVF production. It revolves around the struggles of the students in Kota which is a hub for coaching centers in India. It aims at changing the views of the audience towards getting into IIT and the city of Kota itself.
5. Four More Shots, Please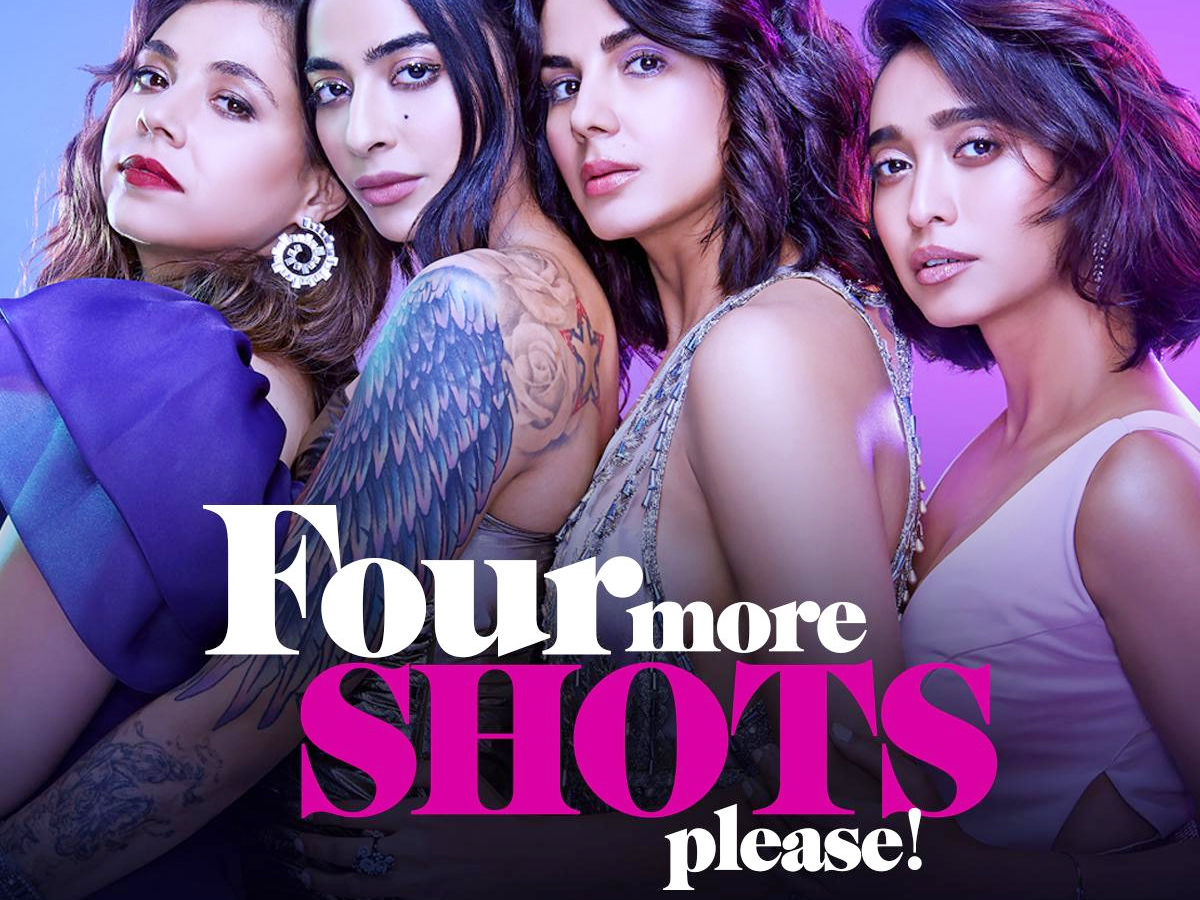 An Amazon Prime Orginal, Four More Shots, Please portrays a group of female friends with unapologetic ways of living. It gained both – fame and backlash, for its portrayal of lifestyle. The series promotes strong and unhinged feminine friendship circles that act as each others' support systems in times of crisis.
6. TVF Pitchers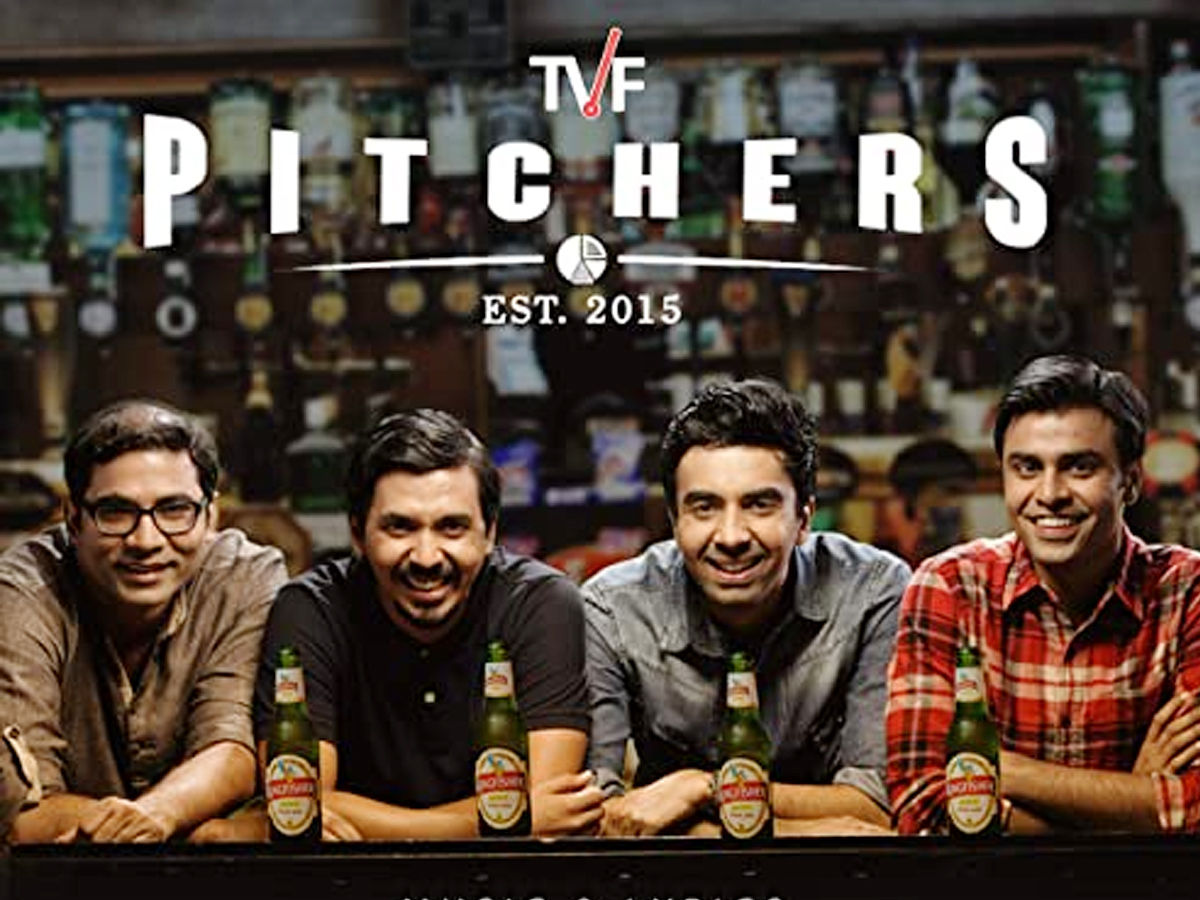 TVF Pitchers was released in the time that the startup culture in India went through a sudden boom. Switching from the corporate wheel into entrepreneurship and the struggles that fall in its way was the main bracket of this web series. It is one of the most-streamed TVF Originals of all time.
7. Little Things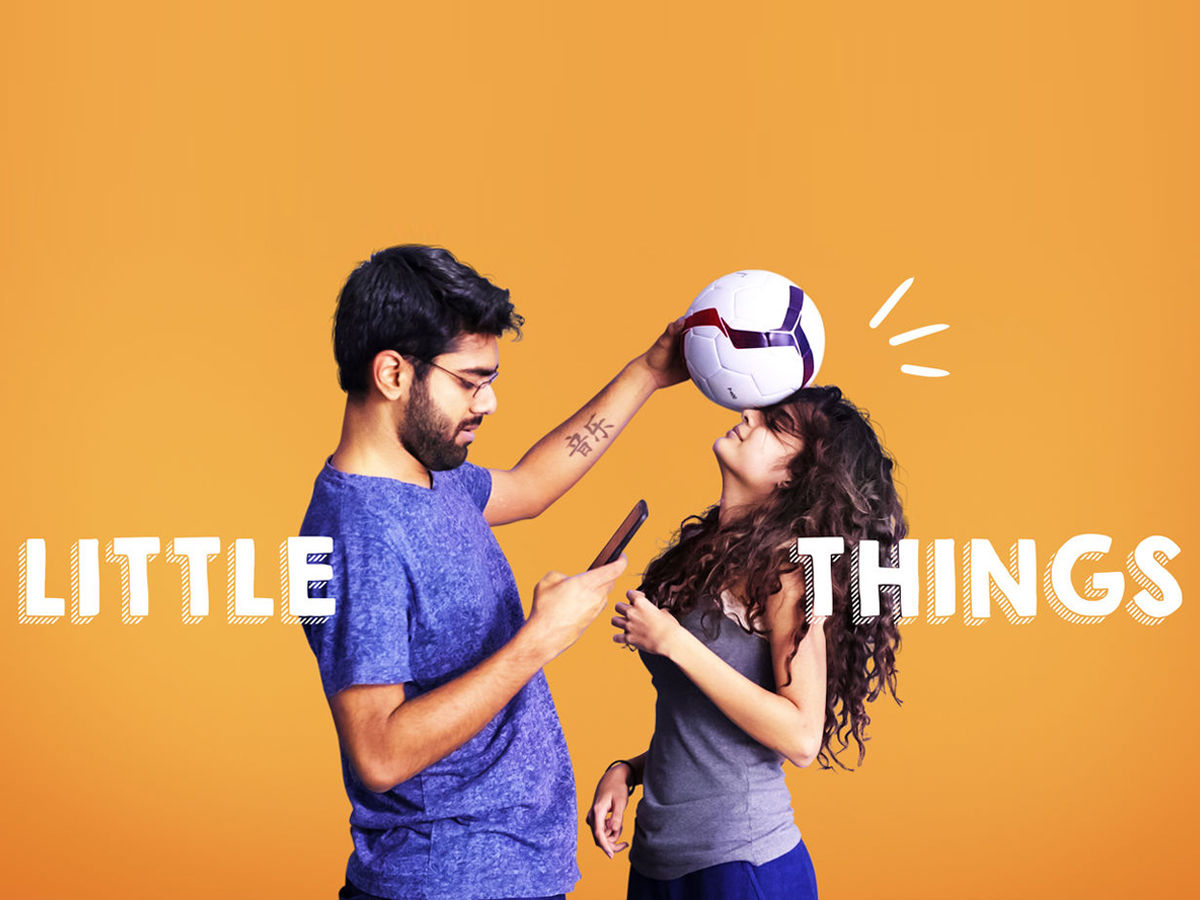 A break from mainstream romance, Little Things showed that love and relationships don't always have to be dramatic and happening, peace and companionship can go hand in hand. It magnified the little things that mattered in relationships through the lives of Kavya and Dhruv, a cohabitating couple living in Mumbai.
Ever since, more Indian web series have been coming in every day, hosted and produced by the biggest names in the world of entertainment. The late 2010s saw a great shift in the consumer base from typical content to unorthodox plots and series, distinctly displaying the evolution of the Indian audience.