When you think of Hollywood, you probably think of blockbuster movies, red carpets, and one very famous white-lettered sign in the hills of Los Angeles. Similarly, Bollywood is known for some elements such as lavish song-and-dance sequences, romantic melodrama, and eye-catching set design, but there's a lot more to this diverse film industry than that.
Bollywood is a portmanteau of "Hollywood" and "Bombay," and it refers to India's Hindi-language film industry, which is still located in Mumbai. Bollywood is the most important part of India's film industry, accounting for a third of all movie tickets sold and 44% of net box office revenue in 2020.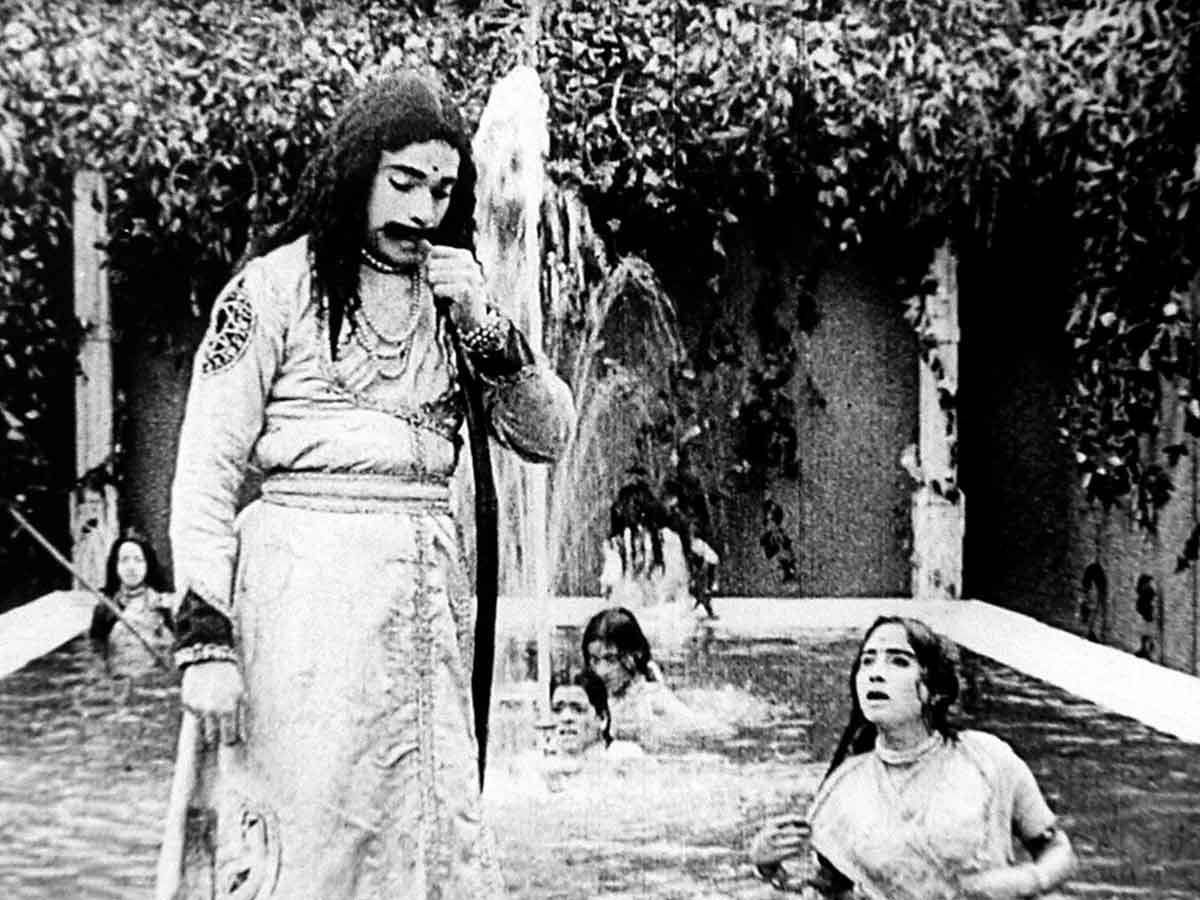 In terms of the number of films produced, India has the world's largest film industry (yes, bigger than Hollywood), producing between 1,500 and 2,000 films each year in 20 languages. Tollywood (the Telegu-language sector in Hyderabad) and Kollywood (the Tamil-language sector in Chennai) are two other areas of India's film industry. Nollywood refers to Nigeria's film industry; Trollywood to Sweden's; and Y'allywood to Atlanta's growing production hub—these are only a few of many Hollywood-inspired nicknames around the world.
Bollywood has risen to epic proportions in recent years, capitalizing on seeds planted more than a century ago with the release of the first silent Bollywood film in 1913 and the first talkie in 1931. Bollywood films are now highly famous and well-respected among Indian moviegoers.
"After that, Bollywood became fashionable. Now it's all about Bollywood. There are so many different kinds of movies coming out right now. Everyone is fighting for a slice. Now is a good time to watch Bollywood movies."
The success of Bollywood films is also expressed in statistics. In 2018, India's box office revenue was reported to have hit an all-time high of $1.4 billion, with Hollywood films accounting for just 10% of the ticket sale.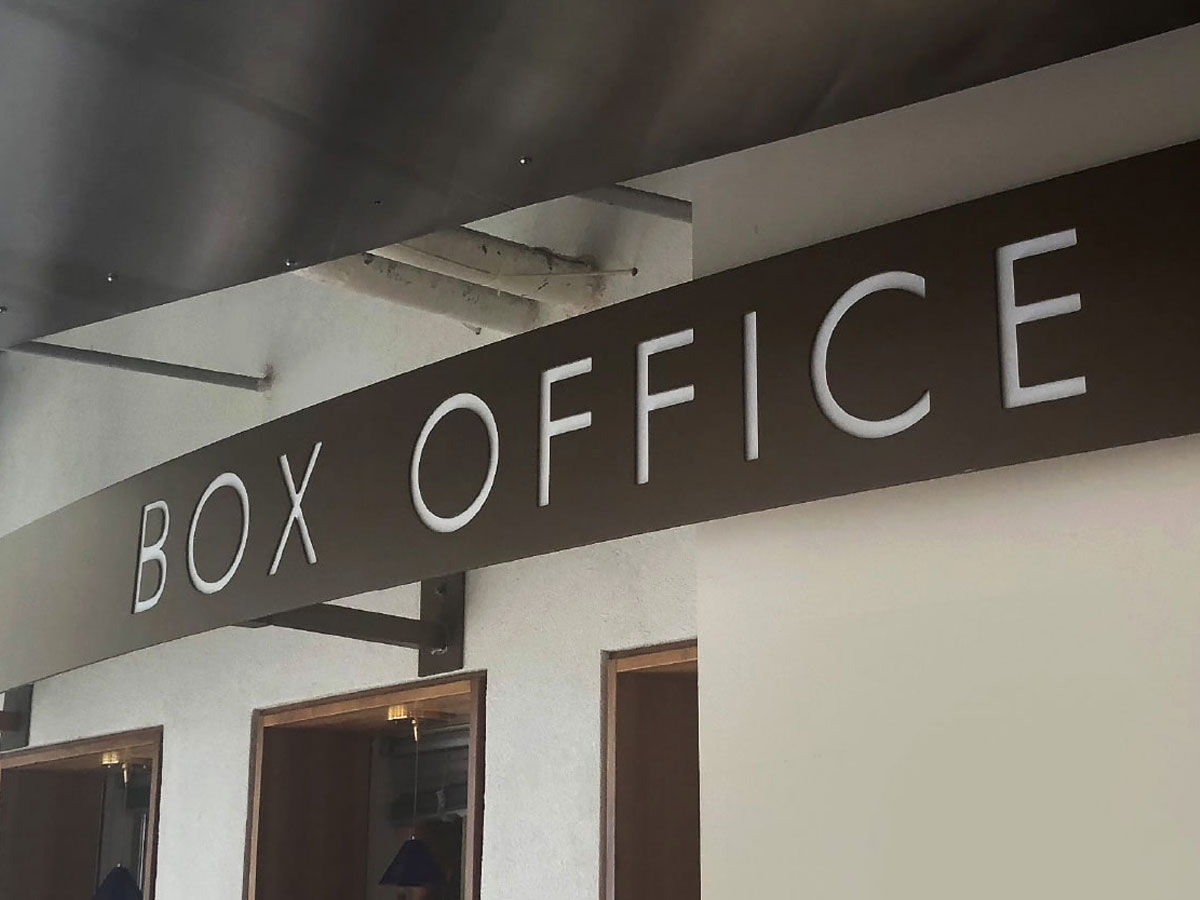 However, Bollywood is a century-old industry that now faces a new challenge: how to overcome global pandemic while maintaining its upward trajectory. Bollywood films are actually available to stream, despite the fact that they are mostly best watched in theatres.
Indian cinema developed independently of Hollywood and has its own distinct characteristics. The use of song and dance in Bollywood films is one of the most striking examples of the genre's distinct aesthetic.
The celebrated song and dance sequences of Bollywood display now influence of the Hollywood musical. This aspect was taken from "classical theatre, where music, singing, and dancing play an important role,
The music scenes are usually woven into the storey plot as slight digressions from fact. The actors seldom sing, creating yet another sense of disconnection from the plot. The song was a way for characters to share their emotions, according to film critic Gupta, who also wrote the book 50 Films That Changed Bollywood, 1995-2015.
Saroj Khan, a well-known Bollywood choreographer, died in July of 2020. She choreographed over 2,000 dances during her 60-year career, many of which became legendary. Her collaborations with Madhuri Dixit and Sridevi, who died in 2018, were well-known.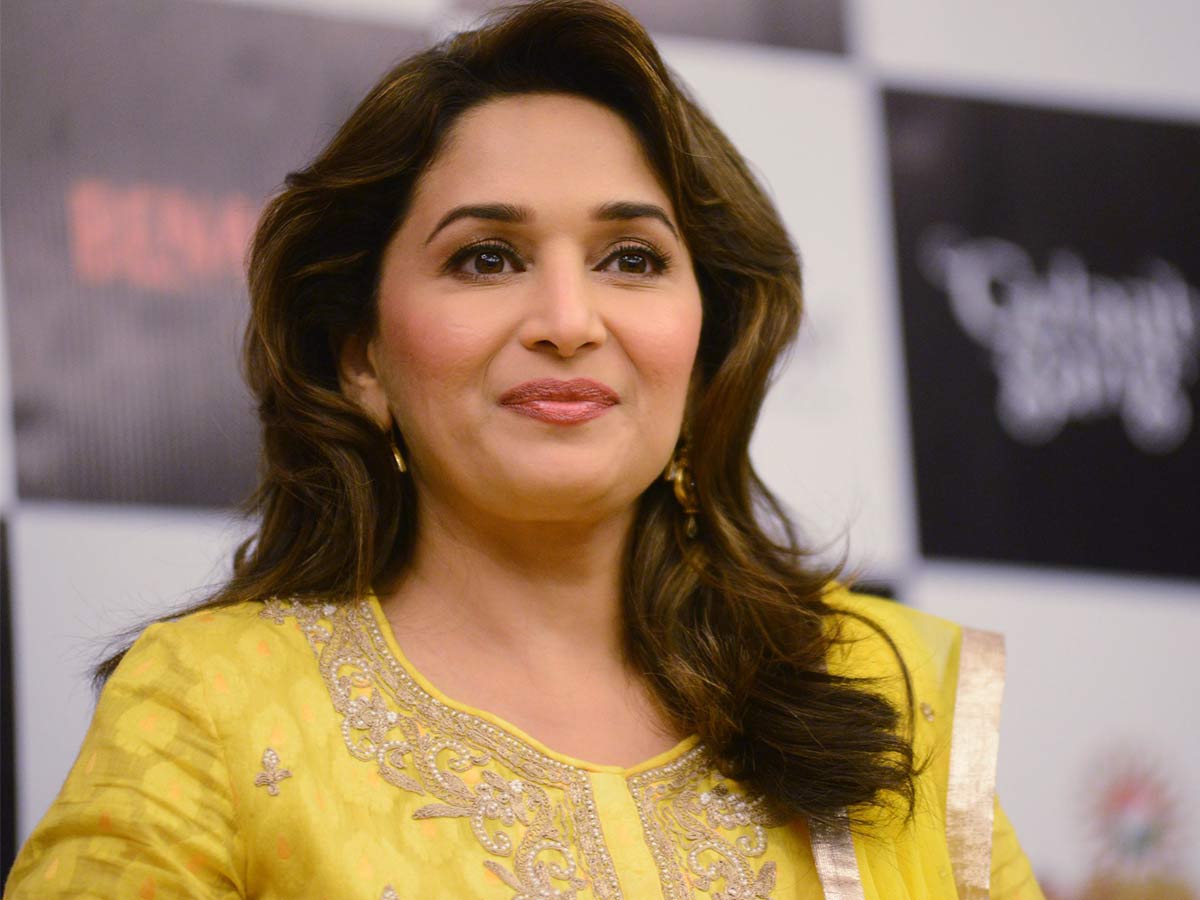 These musical sequences, which included lip-synching, have developed as Bollywood films have become more realistic. In most cases, a song would play in the background of the scene instead.
Bollywood films' soundtrack, on the other hand, continues to be a staple of the industry, with songs from films becoming pop hits.
The Golden Age of Hindi Cinema is considered to be from the 1940s to the 1960s. Critically acclaimed films such as Pyaasa and Mother India were released during this period, providing incisive and thought-provoking perspectives on society.
However, many—though not all—Bollywood films made later in the twentieth century, had a similar formulaic consistency.
Certain tales, on the other hand, never get old. Devdas, a critically acclaimed high-budget film starring Aishwarya Rai and Shah Rukh Khan and released in 2002, was the third Hindi-language adaptation of the film. Then came Anurag Kashyap's revolutionary and racy Dev.D, which was released in 2009 and set the tale in modern-day New Delhi. The epic storey has also been translated into other languages.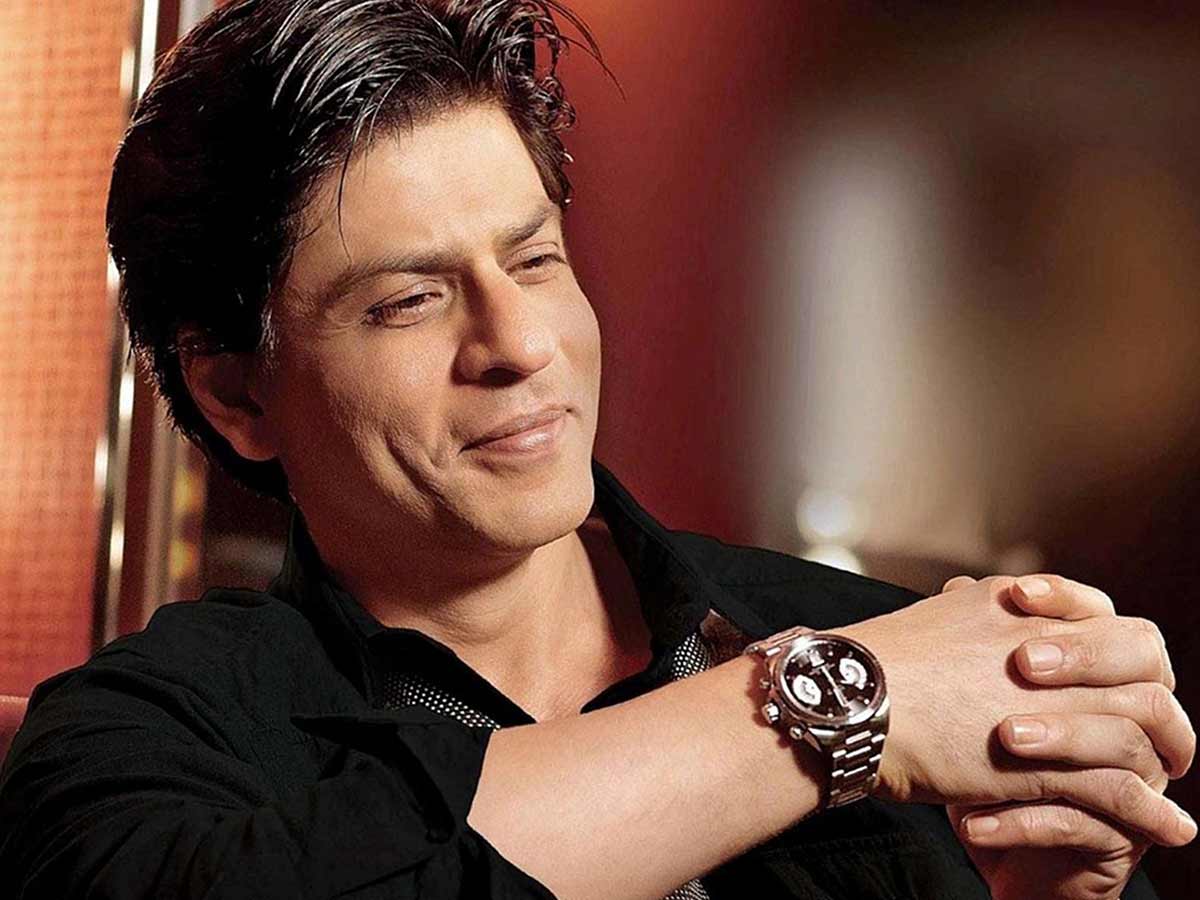 Parallel cinema is a film movement that started among Bengali filmmakers in the 1960s and 1970s and ran counter to mainstream Bollywood films. These were ground-breaking, issue-based films that defied conventional expectations.