Netflix is one of the most popular streaming platforms globally with thousands of series and movies in different languages. Yet we have the best alternatives to Netflix. 
From documentaries to feature films and thriller series, there's a vast range of content to watch on the platform. It not only helps you in getting entertained but also helps in gaining knowledge about different things. Everything about Netflix is great right from the number of screens one gets after purchasing the package to the variety of content to watch. The only problem is that Netflix plans are costlier when compared to other streaming platforms. It is not a perfect platform for someone on a tight budget.
This is why a wider range of audience still does not have the access to the premium content on Netflix. So what's the solution? There are two types of streaming platforms. One that charges the user more membership and the other that gets revenue from commercials and ads and other partner sources. We've managed to get our hands on a list of 7 such platforms where you can watch videos free of cost or at very low rates.
Tubi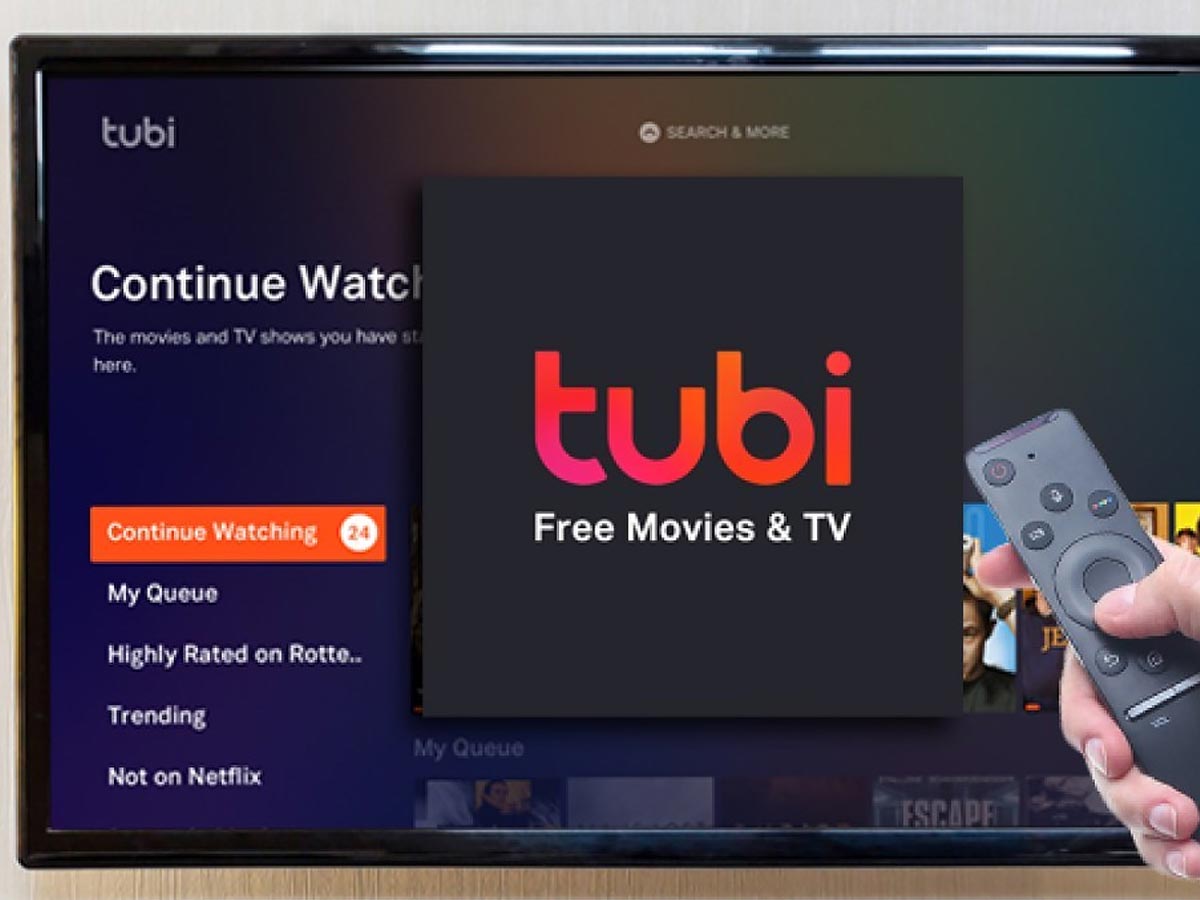 Tubi is a popular streaming platform where you can have access to thousands of movies and TV shows on demand. While the latest movies are not featured on the platform, you'll get hundreds of new movies to keep yourself entertained. The search console of Tubi is awesome and so is the metadata. Even if you don't remember the full name of a film or TV series, you can find it just by entering some keywords related to it. It is available on several devices such as Apple TV, Amazon Fire TV, Xbox, Playstation, and Chromecast devices. Apart from this, Tubi comes pre-installed with Samsung and Sony Smart TVs. 
Xumo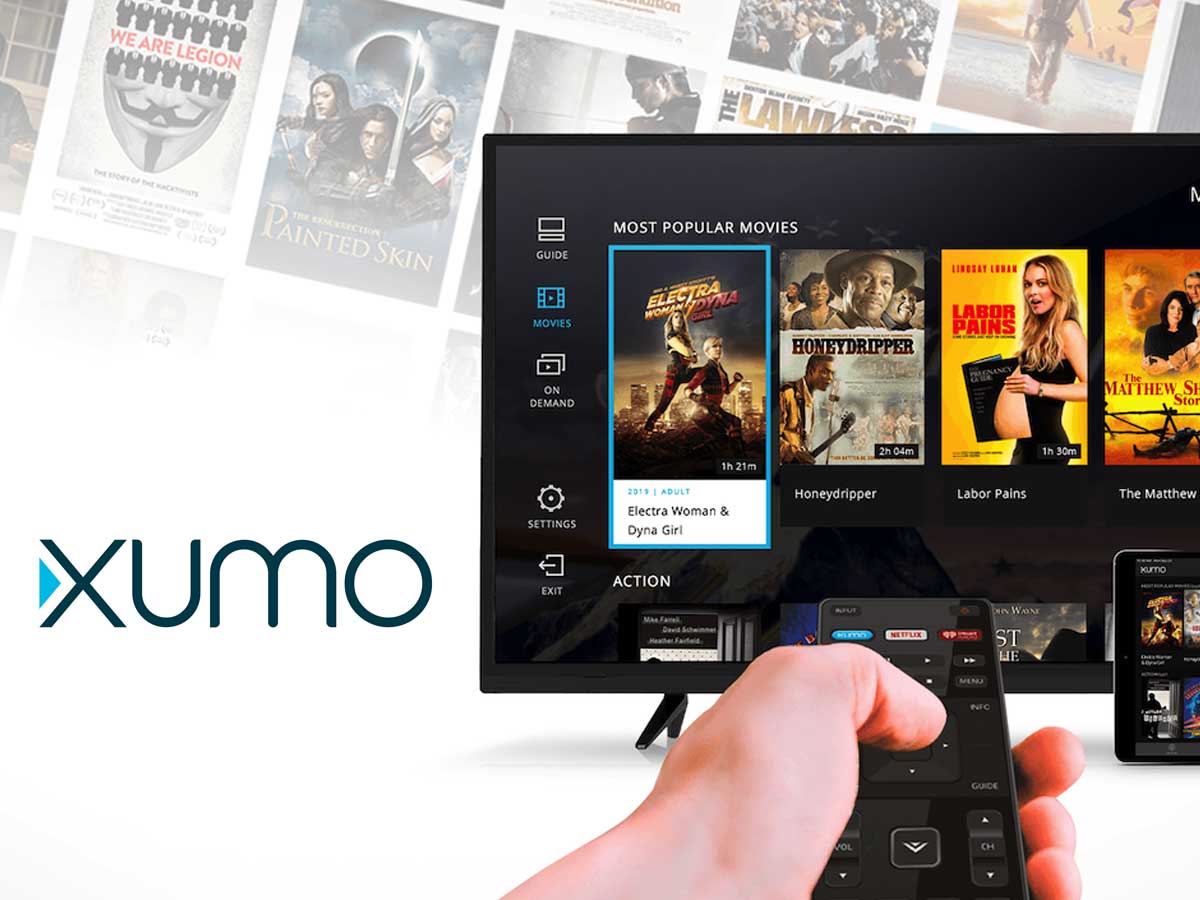 Xumo is a perfect platform for users having a Smart TV. The platform provides you access to several TV channels available on the broadcast TV. The app comes with close to 200 channels. The shows are categorised in terms of genres and collections and find the show of your choice is very easy. The app is available for download on Android and iOS devices. Apart from this, it comes pre-installed with numerous Smart TVs.
Yidio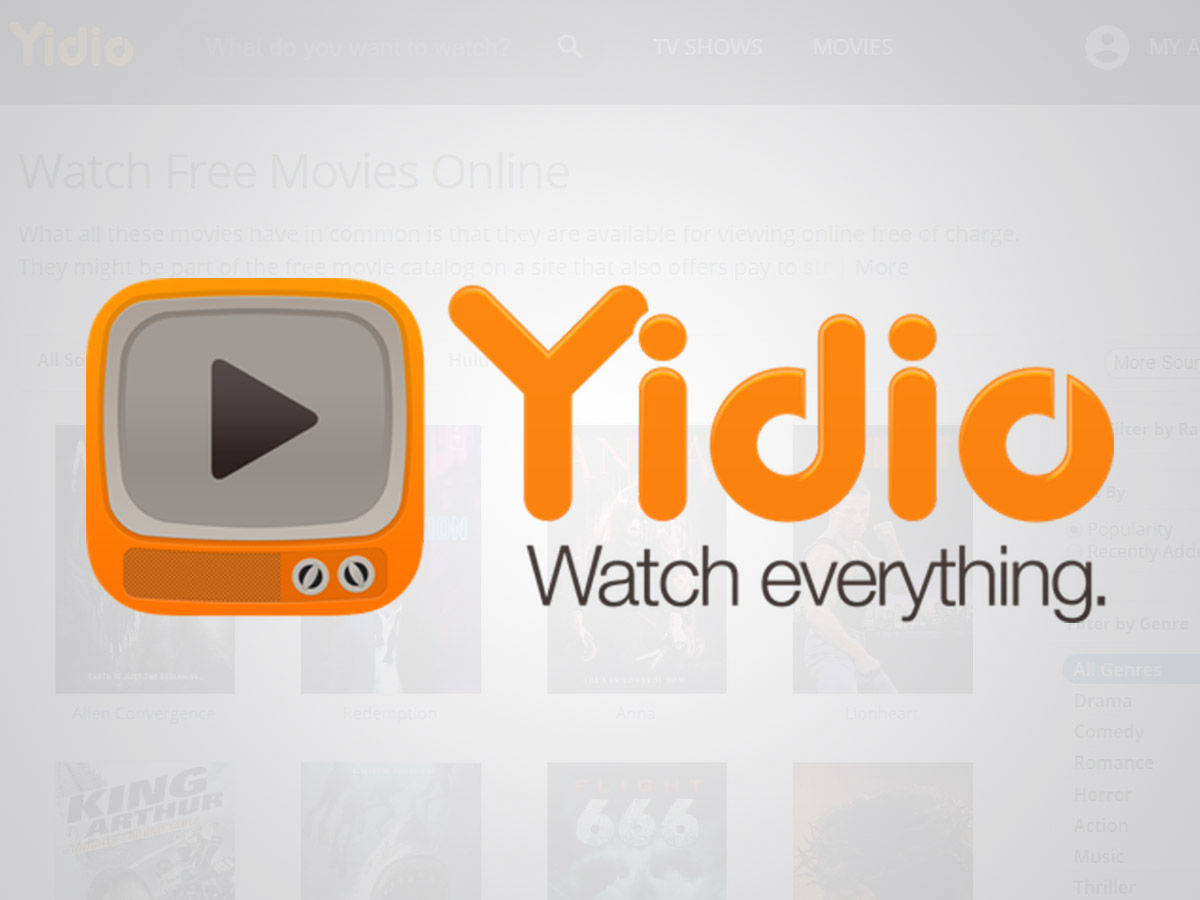 Yidio eliminates the need of having a number of platforms for different types of content. It is a perfect example of cross-platform performance. You can watch movies online on Yidio just by searching the name. It also contains the details of movies playing on different platforms. It also provides the option of starting a streaming app from within the platform. However, you'll have to watch a few commercials while streaming TV shows or movies.
Crackle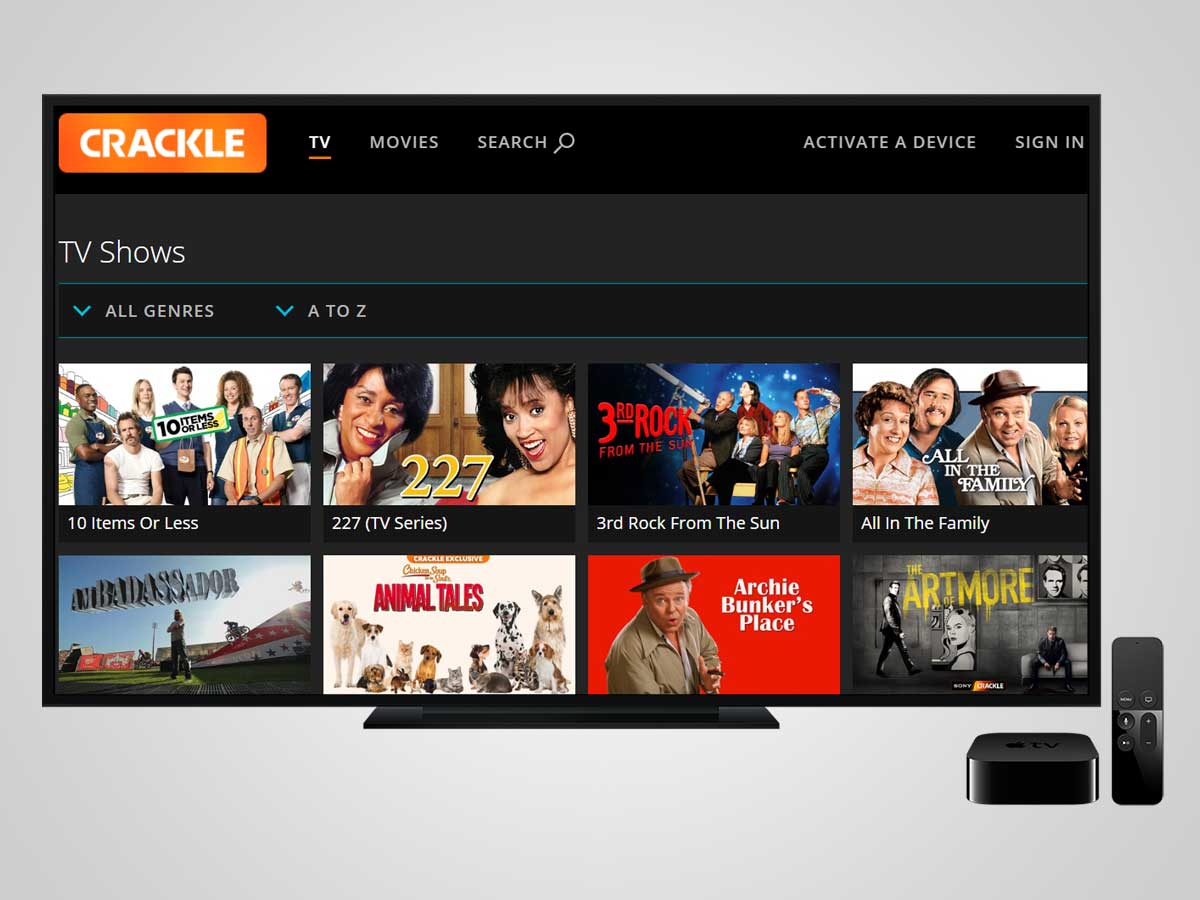 Crackle is a perfect streaming platform for watching the original content. The platform enjoys the sponsorship of Sony Pictures and you will get access to some of the most iconic movies on the platform. The great thing about Crackle is that you can watch premium movies and TV shows without having to purchase a subscription. However, you'll have to watch a few ads while streaming on the platform. You can use the platform across multiple devices. It is available on Android as well as iOS devices. 
FilmRise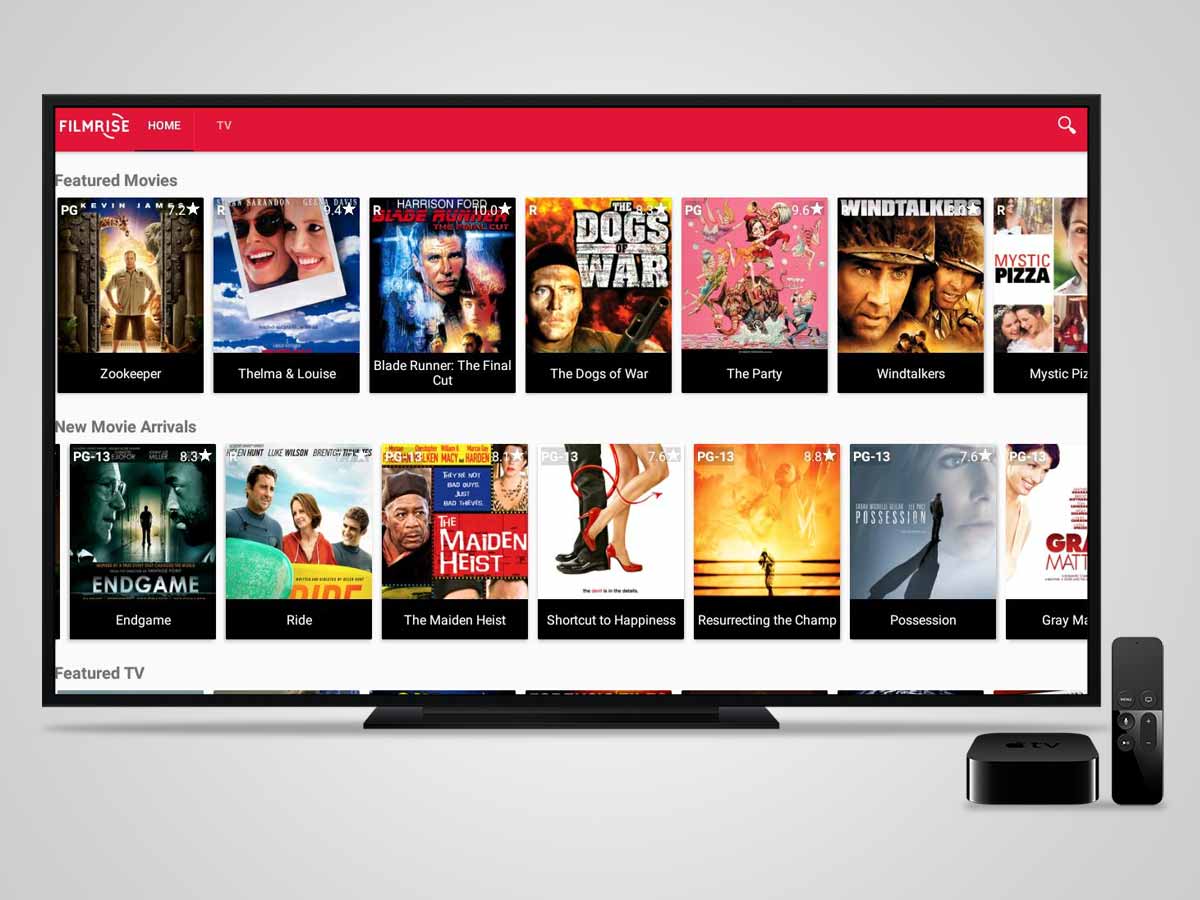 If you are someone who enjoys a film-watching marathon, FilmRise is the best platform for you. It has all that it takes to be a binge-watcher's favourite. The platform has more than 20,000 movies and TV series and there are high chances that your favourite movie is on that list. The library of the platform has a long list of award-winning movies. Apart from this, you can also stream live concerts and albums on the platform. 
Also Read, 6 Amazon, Netflix, Hotstar Web Series That You Can Easily Finish…
NBC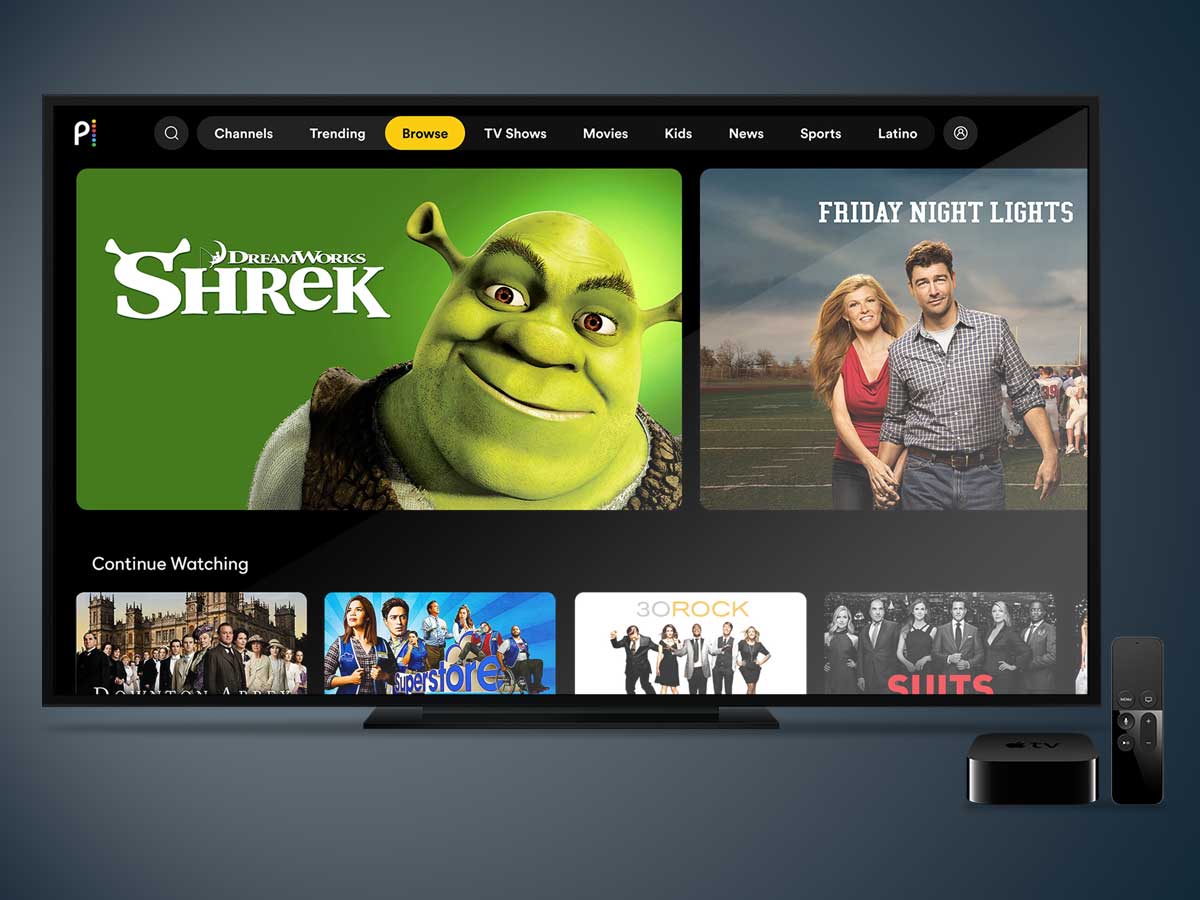 NBC is actually a broadcast network TV station that comes with free online streaming options. You can watch current episodes on the network's lineup free of cost. Apart from this, you can also watch your favourite movies on the network. If you have missed the previous episodes, you can also watch past shows. While some shows can be watched free of cost, some others require you to have an NBC account. You can use it on Android as well as iOS devices.
Pluto TV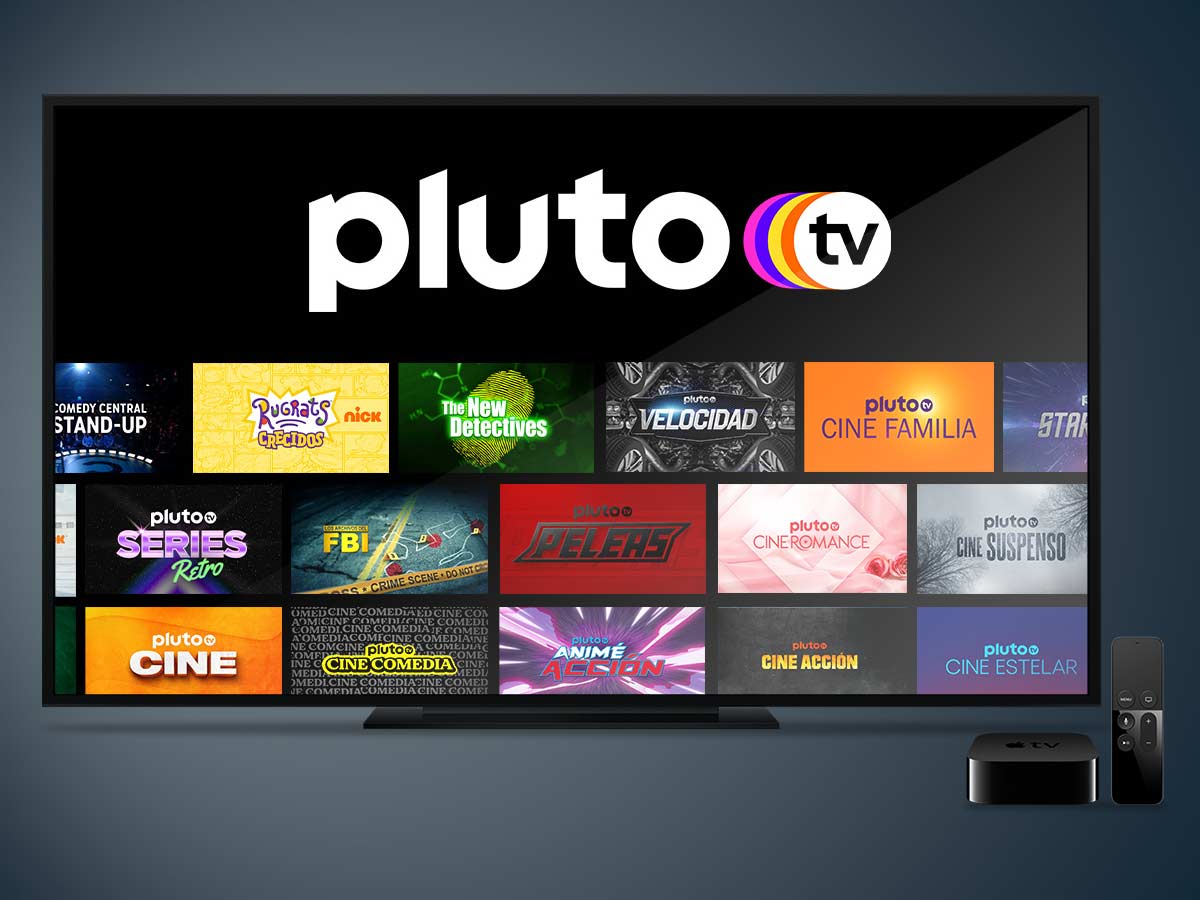 Pluto TV is one of the best platforms for watching movies and TV series free of cost. The platform has services like watching live TV series and movies and on-demand movies and TV series. More than 250 TV channels are enlisted on the platform. From comedy shows to sports, horror shows and movies, there's a vast range of content available on the platform. It is also one of the best streaming platforms for streaming content that you can watch with your family. The platform has mobile apps as well as desktop applications that are compatible with both Android as well as iOS. It can also be used on Linux platforms using browsers. The platform also comes with Amazon Fire TV, Apple TV, Chromecast, PlayStation and Xfinity.