List of Punjabi Romantic movies and Best Punjabi Romantic Movies that have given the Punjabi film industry a distinct identity The Punjabi cinema industry has risen to new heights in recent years. Polywood is rapidly growing due to the contributions of the majority of Punjabi artists to this sector. These stars express genuine feelings for one another with ease through their emotive performances.
The latest developments on Punjabi Romantic Movies are right here, from new films being announced to them going on the floor, from actors getting on boards to actors stepping out. Through the course of the film, certain performers reveal their secret comedy talents. And some, with their angry personas, fascinate and enthrall all watchers. Some of these artists have become so well-known as a result of their work that they are now offered roles in Hindi films. The Punjabi film industry is well-known in Punjab and India, and other parts of the world such as Europe, Canada, and the United States.
Punjabi movies, like songs, are popular throughout India and even outside of the country. Pollywood never stops engaging its audience, from a thrilling love story to action and humor.
What do you think? There are hundreds of excellent Punjabi films to choose from. Nobody can watch so many movies, we know. 
So, let us assist you in selecting the greatest Punjabi Romantic movies

 to watch.
1. Rabb da Radio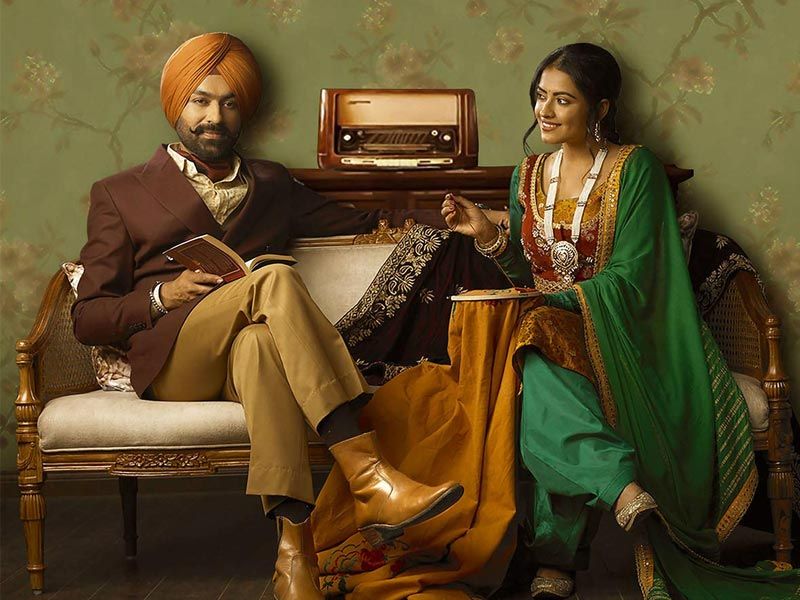 Rab Da Radio, a 2017 film, is all about family values. Still, it also follows an innocent love story in which couples only see each other and declare that they were going to be life partners. The story will take you back to the love of the 1990s. Tanvir Singh Jagpal directs the film, which stars Tarsem Jassar, Mandy Takhar, and Simi Chahal in prominent roles.
2. Sufna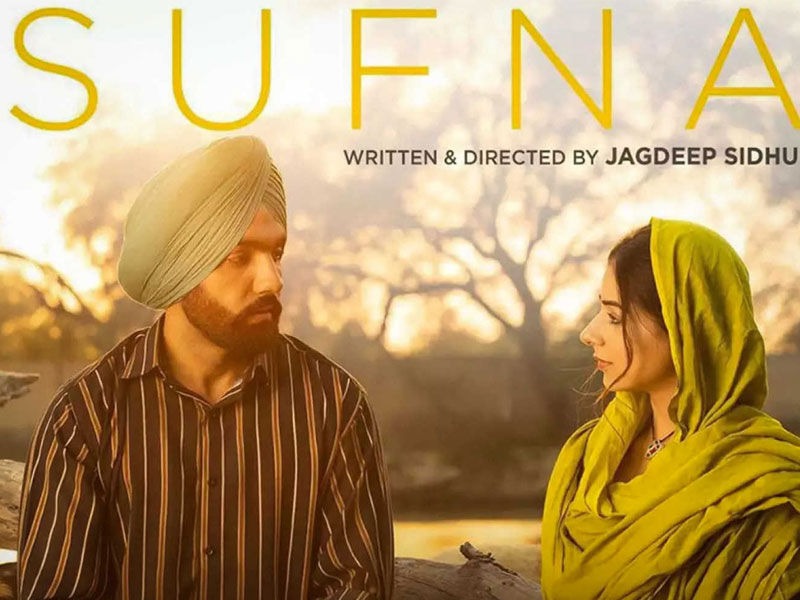 Sufna is a film about a carefree boy who pursues his girlfriend's dream of becoming an Army commander. The film's two main protagonists are Jeet (Ammy Virk) and Teg (Tania). The story revolves around Teg's encouragement of Jeet's studies and their marriage. The film is directed by Jagdeep Sidhu and is about pure, unconditional love. Tania made her feature film debut as a lead actress in this picture.
3. Qismat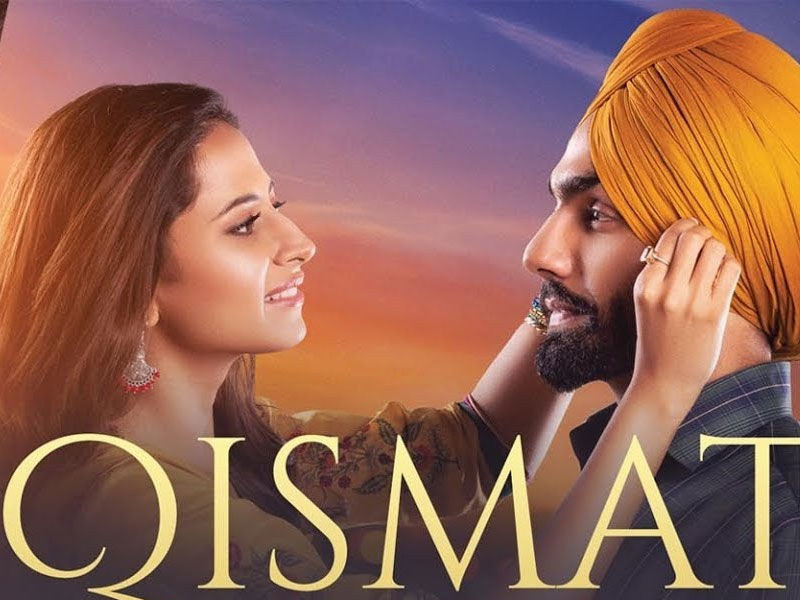 Director Jagdeep Sidhu portrays this love drama film well. The story is about a man who falls in love while studying in Chandigarh, even though his marriage is scheduled with another woman. Shivjit, the main character, asks his parents to send him off to college in Chandigarh. He had already failed to complete his bachelor's degree twice. So Shivjit deals with his parents: if he moves to the city, he will pass his examinations. Shivjit's father is hesitant to send his son to college and proposes marrying him off.
On the other hand, his aunt agrees with Shivjit's idea and allows him to relocate to the metropolis. He instantly starts looking for a causal connection. Watch the film to find out what made it the most popular of all time.
4. Laung Laachi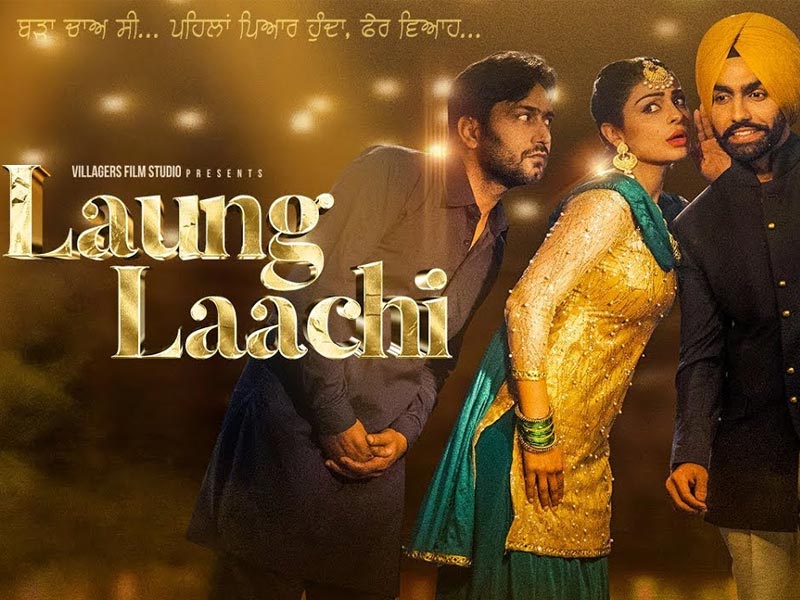 Even if you haven't seen the movie, you've probably heard this song and danced to it at some point last year. This is a simple story about a woman and a man attempting to make sense of life after an arranged marriage brings them together, starring the stunning Neeru Bajwa in the lead role. The husband strives to court his wife and assists her in pursuing all of her aspirations. This film serves as a nice reminder that aspirations realized together to bring two people closer than they have ever been.
5. Muklawa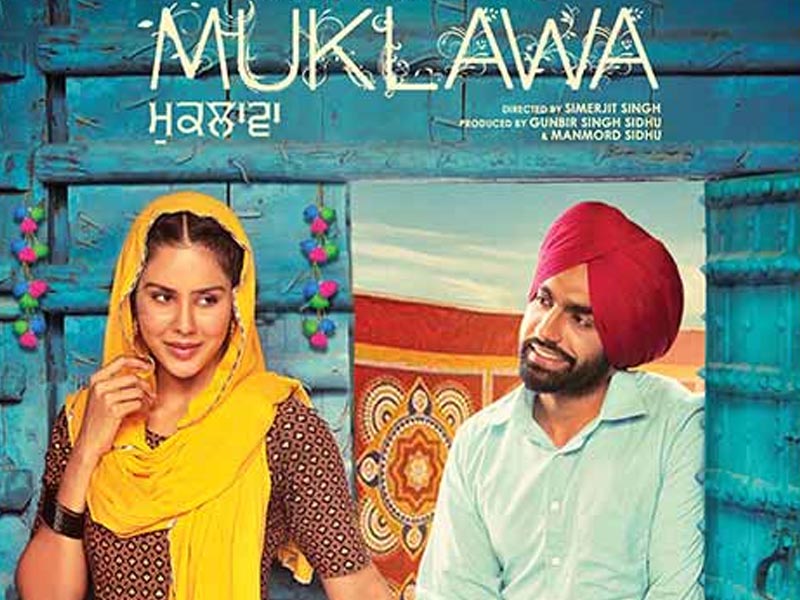 Muklawa is a romantic comedy film that transports the audience to the 1960s in Punjab. Simerjit Singh directs the film, which stars Ammy Virk, Sonam Bajwa, Gurpreet Ghuggi, Karamjit Anmol, and B.N. Sharma. The tale is based on a tradition in which a newlywed bride is escorted back to her parent's house for a few days following the wedding. The film became the 9th highest-grossing Punjabi film due to its unusual concept. The film was released in 2019.
6. Jatt & Juliet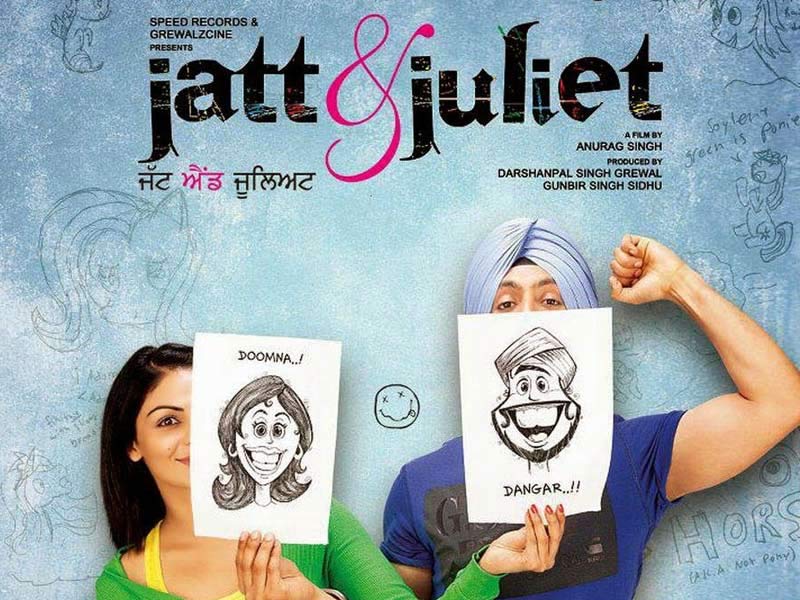 Jatt & Juliet is the highest-grossing Punjabi film of all time. This romantic comedy film was nominated for several awards. The film's plot revolves around Fateh Singh and Pooja. Fateh Singh, an Indian villager, is obsessed with marrying a Canadian lady to obtain Canadian citizenship. At the same time, Pooja, a classy modern girl, wants to pursue fashion design in Canada. The film will show you how they clash and eventually fall in love with each other. The most intriguing aspect of this film is that it is the first Punjabi film to be reproduced in Bollywood and Bengali cinema.
7. Love Punjab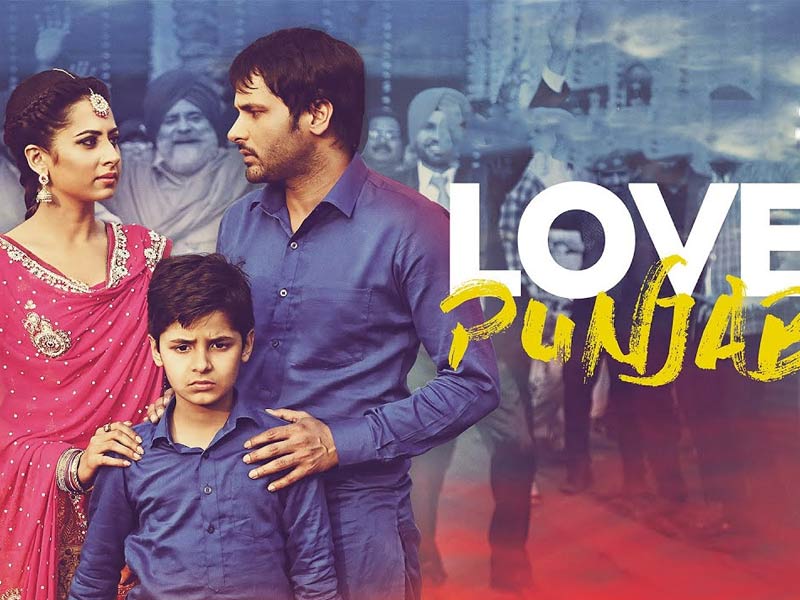 The film chronicles the story of the couple Pargat-Amrinder Gill and Jessica-Sargun Mehta. They are separated for a variety of reasons. The story depicts how their vacation to Punjab causes them to rediscover their love for one another. Rajiv Dhingra directed the film, which was written by Amberdeep Singh.
8. Dil Diyaan Gallan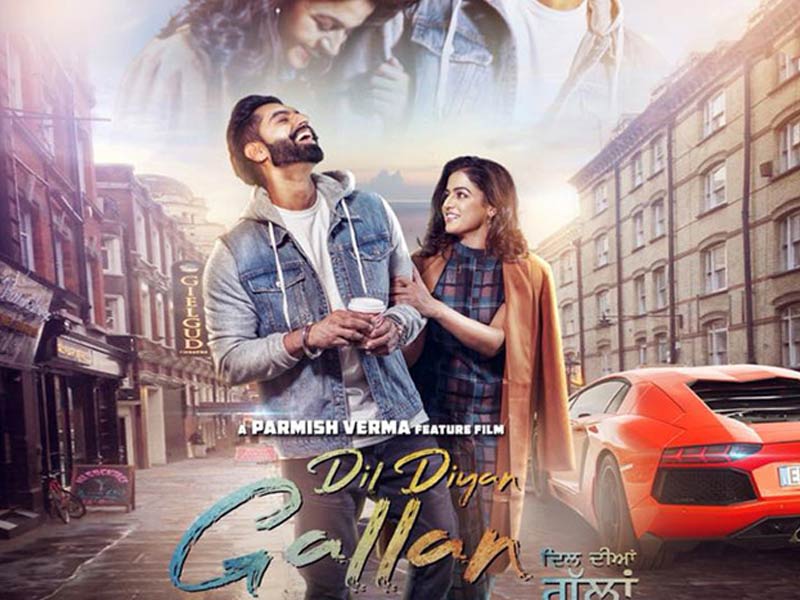 The story revolves around the blossoming of love between an internet sensation girl and an ordinary boy. They begin their voyage with a disagreement, and how things turn out marks the start of a special friendship between the two. The film stars Wamiqa Gabbi as Natasha Waraich and Parmish Verma as Kulwant Singh, nicknamed Laddi. They play two very different characters under the wonderful enchantment of the London sky.
9. Afsar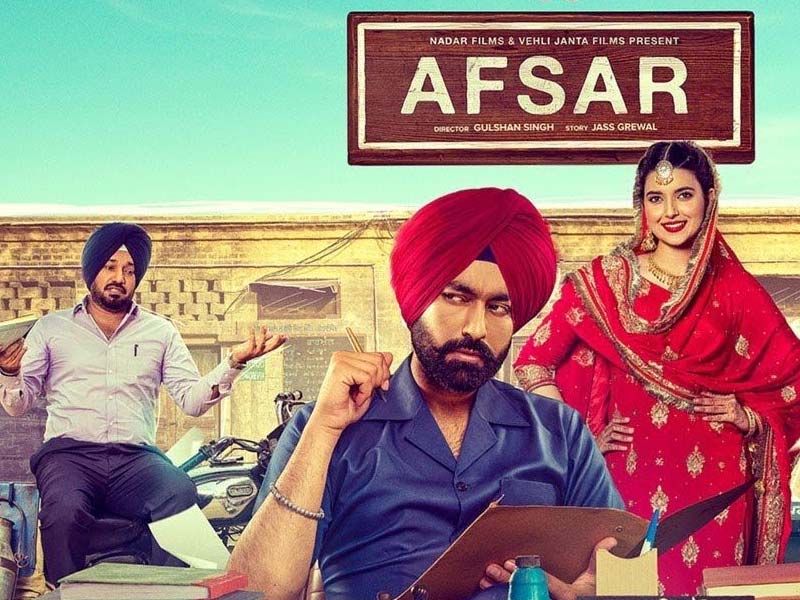 The beautiful love story, starring Nimrat Khaira and Tarsem Jassar, transports you to old-school love emotions when Jaspal Singh, an honest man, is appointed Kanungo. Due to repeated laughter punches, this romantic comedy will melt your heart and make your stomach ache.
10. Manje Bistre.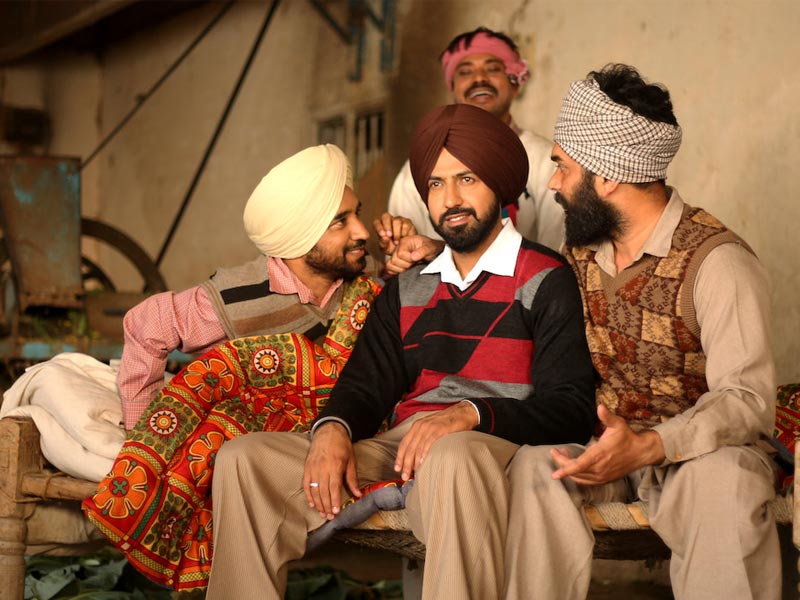 The principal actors in this two-part romcom are Gippy Grewal and Sonam Bajwa. The romantic story revolves around a man who falls for his sister's friend. However, she is already engaged to another man. As love blooms in between, there is a lot of confusion.