Bollywood is well known for its dramatic stories of love across lives. It is also known for its goofy and cheeky romances full of musical numbers that make audiences tap their feet. It is a typical standard, a mould that has been created over time. Boy meets girl, they become friends, minor inconveniences, and then the happy ending. While this old school story has held a space in our hearts, audiences have yearned for more. They hope to see something more meaningful, out of the box and Bollywood has always had problems with that. Yet there are many filmmakers out there who have taken it upon themselves to change the typical idea of romance. They have broken the boundaries and served before the viewers what they deserve.
Masaan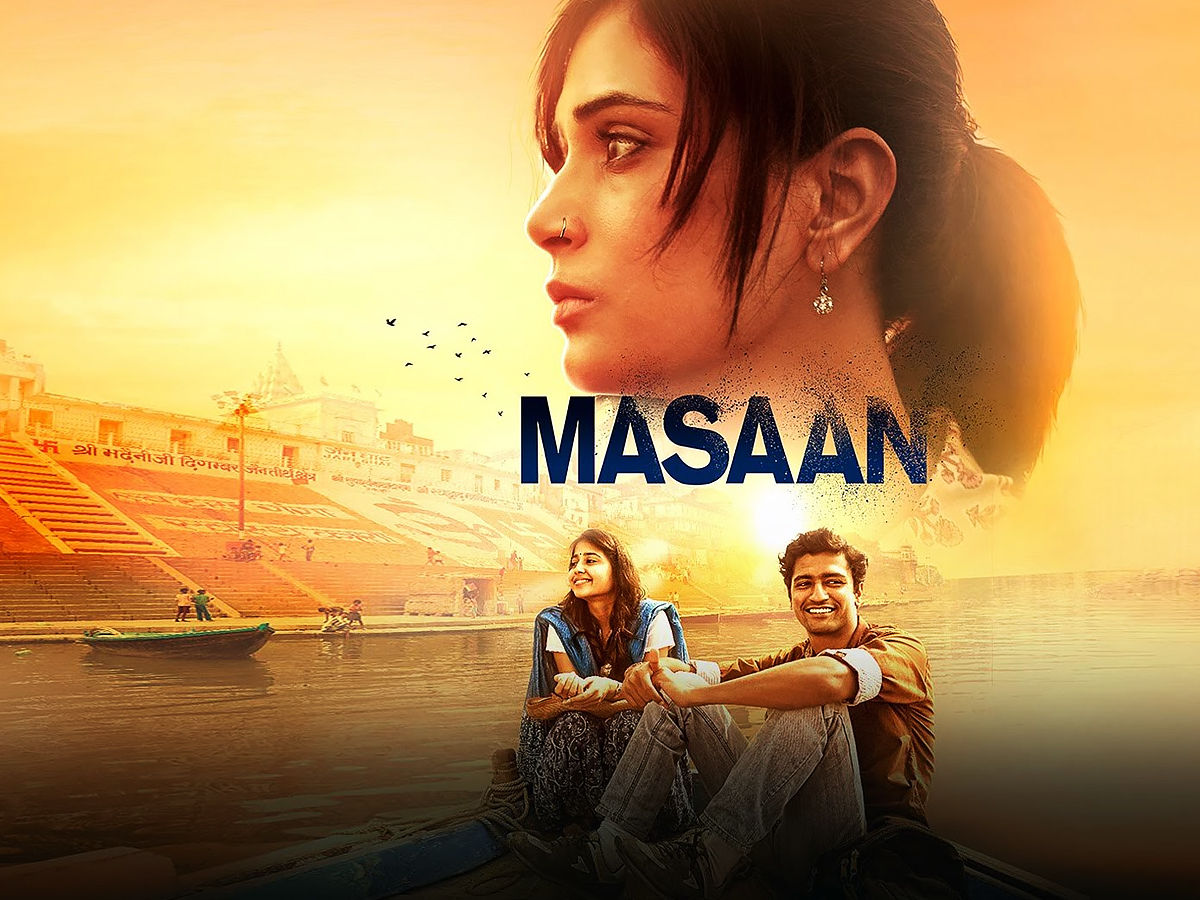 Created in a very unconventional format, where the two leads do not meet until the end of the film, Masaan is an underappreciated film. A story of how two lives will eventually converge even when they flicker through their journey, Massan's romance is both delicate and bold. This film has two sides; one where a destroyed love story is trying to regain what it's lost the other is only beginning with a spark. By the end of the film the role is exchanged, Massan's charm is it remarkably good delivery.
Dum Laga Ke Haisha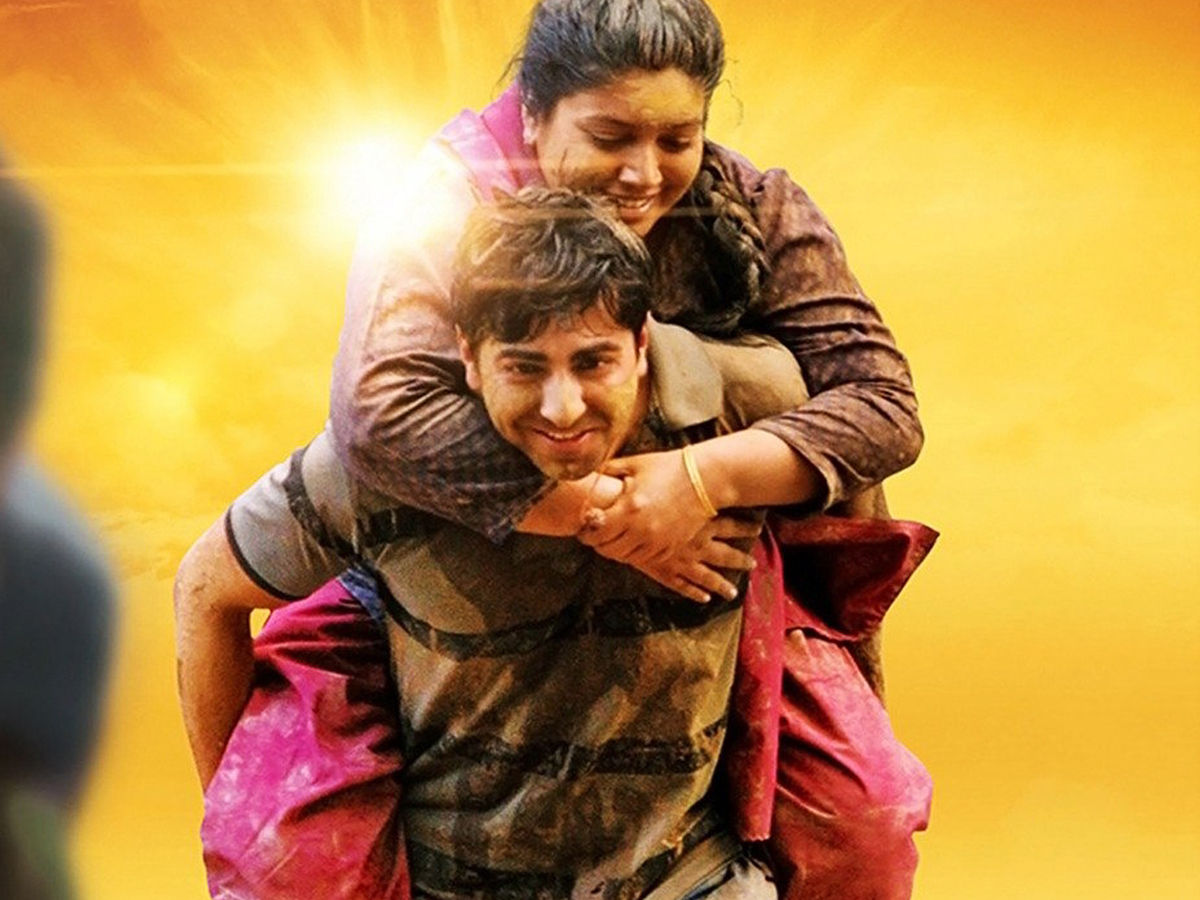 This is a story of how two people who are supposedly stuck with each other eventually find their hearts tied with each other. Dum Laga Ke Haisha serves extreme realism. The struggles shown in the film are not dramatically exaggerated but are dealt with maturity. It deals with body positivity, arranged marriages, and of course love.
LOEV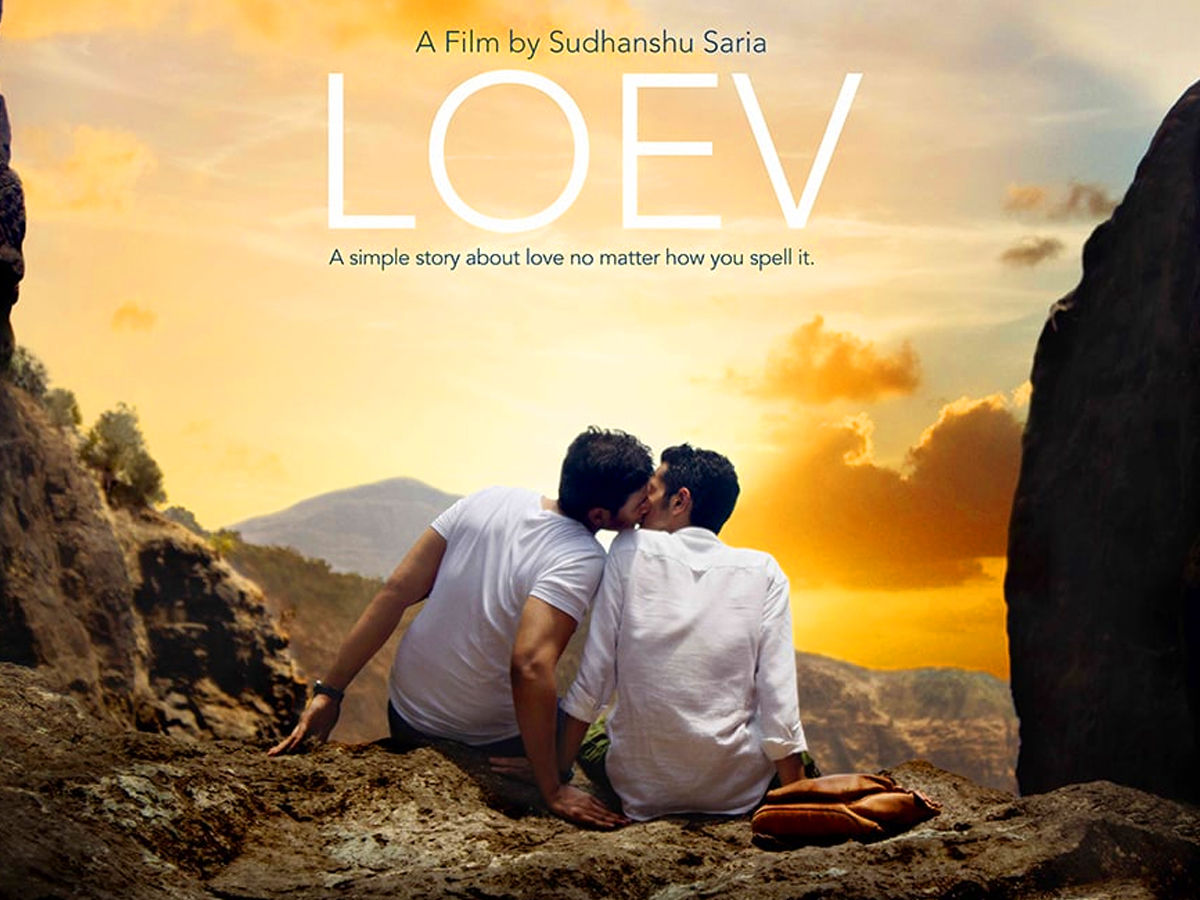 A tragedy but not so much so, LOEV might spell love wrong but explains it right. The movie has a complicated message when what you truly want is out of reach settle for what you do have. The chemistry of both the actors pulls at the heart of the viewers. A revolutionary examination of anger, love, sexuality, and happiness, LOEV deserves to be watched.
Lunchbox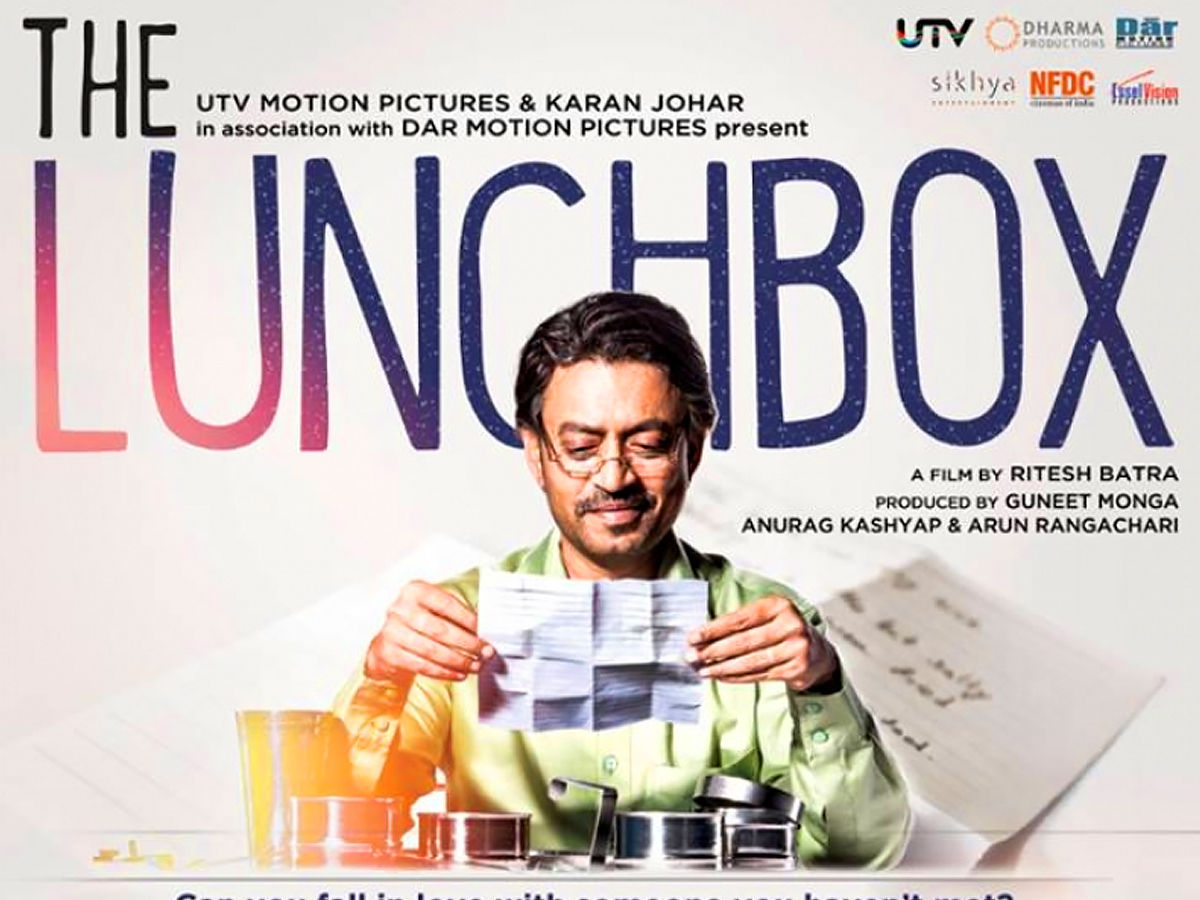 "Sometimes wrong trains take you to the right station." That line very much sums up the movie and its beauty. Sometimes hearts get tie sin unexpected way and if you deserve to love it finds its way towards you. The beauty of this movie is its simplistic charm and Irfan Khan's incredible skill. Who would expect a lunchbox to connect hearts in ways unexpected? A must watch and a representation of love in the most innocent way, Lunchbox is a serving of heart and emotion.
Raanjhana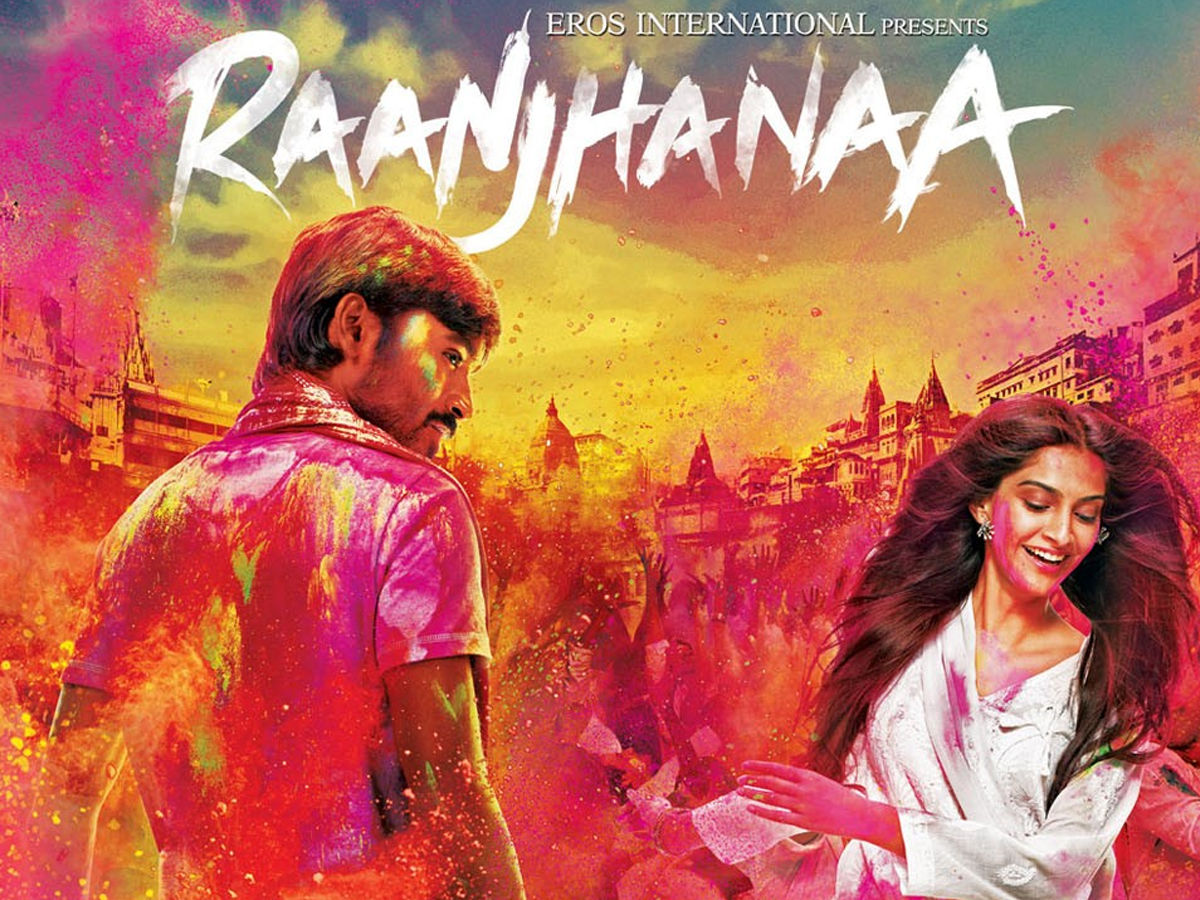 A delicate love story with a tragic end, Raanjhana is a story of a relationship that takes forever to become one and somehow remains incomplete. Tied closely into social conditions and politics Raanjhana is one of the most incredible works from Dhanush. The movie tests the boundaries of how far it can go to touch the hearts of its audience. The end is an emotional disaster and the viewer is at the centre of it. It's a love story of three people the underdog, the princess, and the city of Benares.