Clark is a lot of things, both as a character and as a series. 
You may not have heard of Clark Olofsson, but by the conclusion of this six-part Netflix series, you'll be wondering how you didn't, because his narrative is so surprising, absurd, and downright bizarre that it's hard to believe it isn't more widely known.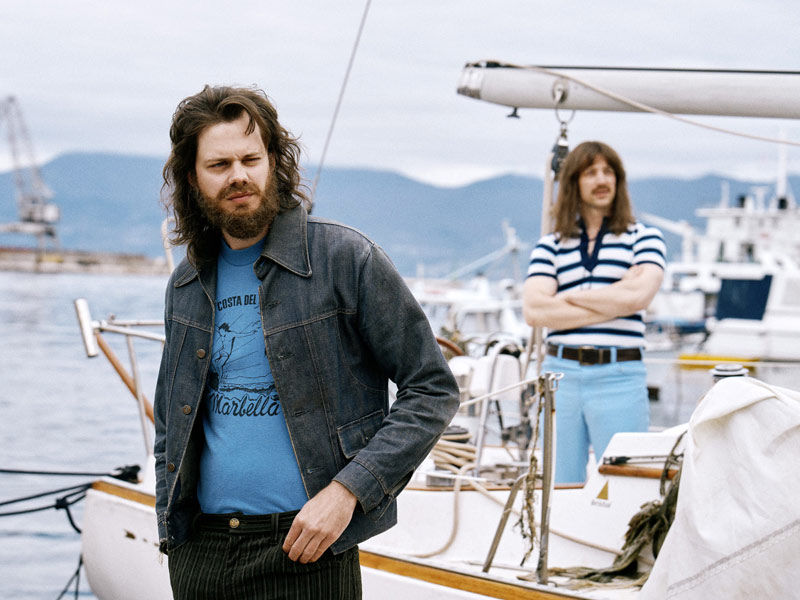 Olofsson is a Swedish criminal who has been convicted of attempted murder, assault, robbery, and drug selling during his life. Olofsson rose to prominence following the Norrmalmstorg heist, the circumstances of which inspired the name 'Stockholm Syndrome' because of the affection the hostages felt towards him and his colleague robber.
However, this isn't a Norrmalmstorg series. In fact, we don't see that particular occurrence replicated until the end of episode three. Instead, it's a series about everything Olofsson did during his criminal career – and boy, did he get around.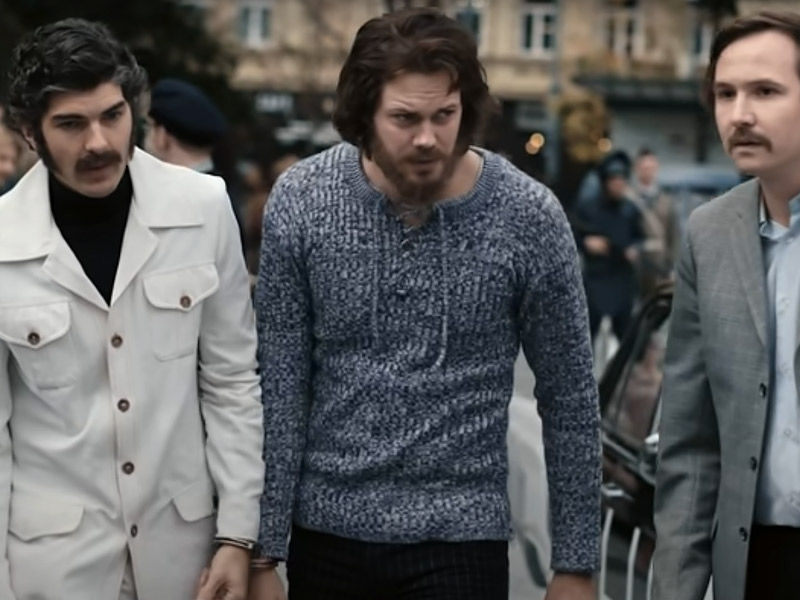 The story moves at breakneck speed as Clark charms his way through a world in which only he matters, with more prison breakouts, love affairs, and robberies than you can count. Everyone else is collateral damage as he embarks on a criminal career in the same way that an actor embarks on a film career: traveling from job to job, earning popularity, and ensuring that he stays in the spotlight for fear of losing relevance.
This isn't about money or power for Clark; it's about his own ego. At one point, he assures his partner bank robber that if he covers his face, no one will know it's him. He'd be unable to develop his resume.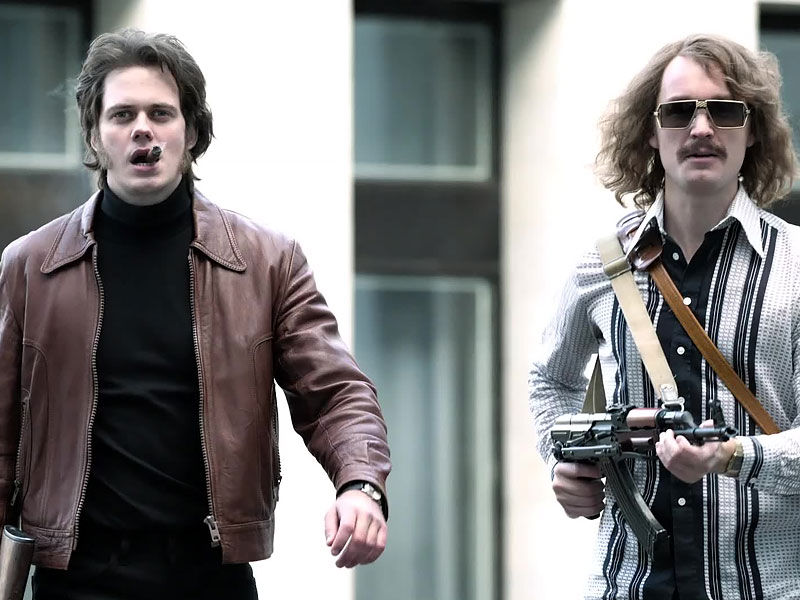 The ludicrous and crass opening scene of the series is a true declaration of intent: we discover Clark speaking as the camera penetrates his mother's womb and finds baby Clark inside, with Skarsgard's face superimposed on him. He informs us that this will be his first escape.
It's really tongue-in-cheek, much like the rest of the program, which isn't afraid to go strange and bombastic. Indeed, you get the impression that it's frightened to go small, with everything from the anarchic tempo to the raucous sex scenes to the insane fantasy sequences turned up to 11. Even the episode titles are exaggerated: "Being the Best at Being the Worst Wasn't My Thing, So I Decided to Be the Best at Being the Worst." 
It's all Jonas Kerlund, and it's not for everyone – far from it – but if you're ready to accept this show's ridiculousness and grandiosity as a reflection of Clark's own excitement and sense of self-worth, it's an enjoyable watch.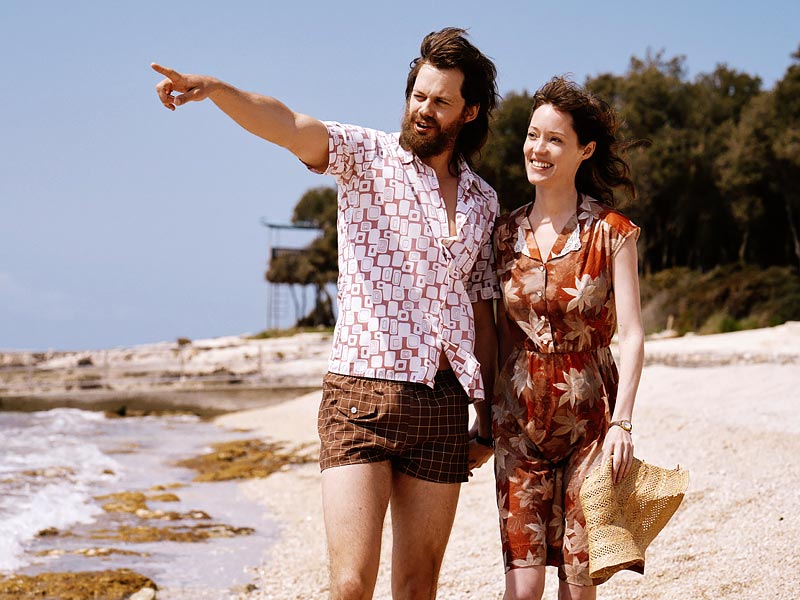 Of course, a dynamic, energetic, and basically indefatigable lead is required to pull off what is effectively a pinball machine of a series. And, while the supporting cast does an excellent job, this show belongs to Bill Skarsgard. 
It's a performance showcase for Pennywise, who brims with charisma as the ethically bankrupt but nevertheless endearing Clark. He's charming, goofy, volatile, obnoxious, arrogant, petulant, and magnetic all at the same time, and it's a sight to witness. It's a six-hour performance that you won't be able to look away from.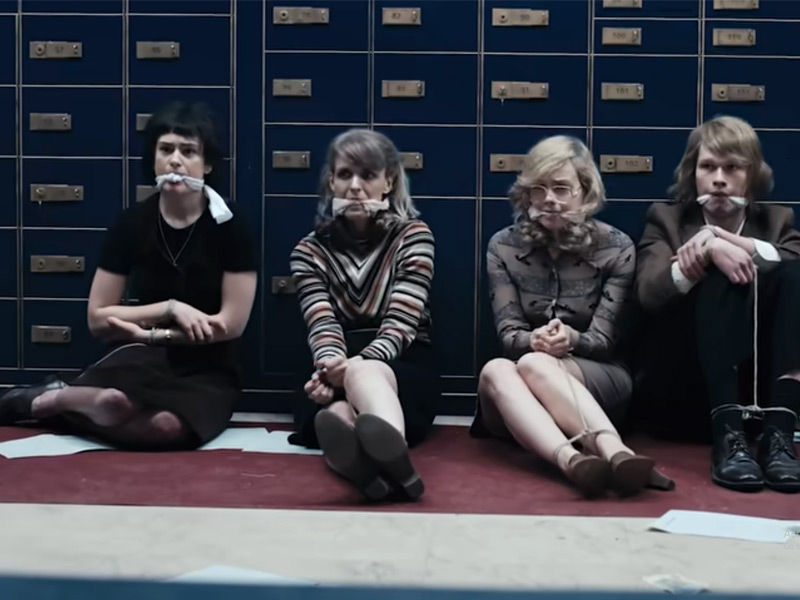 As the narrative progresses through the decades, we see Clark adapt and grow, but also regress. The first five episodes are almost entirely fantasy, but the finale begins to bring everything back down to Earth, albeit only somewhat. 
In the sixth episode, we see an aging Clark confront his life and the part he's played in the lives of others in a way that his solipsism has never enabled him to do before.
As his biographer tries to unravel his destructive behavior, the pace slows and some of the lusters peel away. Clark's aggression and self-serving mentality were previously played for laughs, but here they become much more dangerous and serious.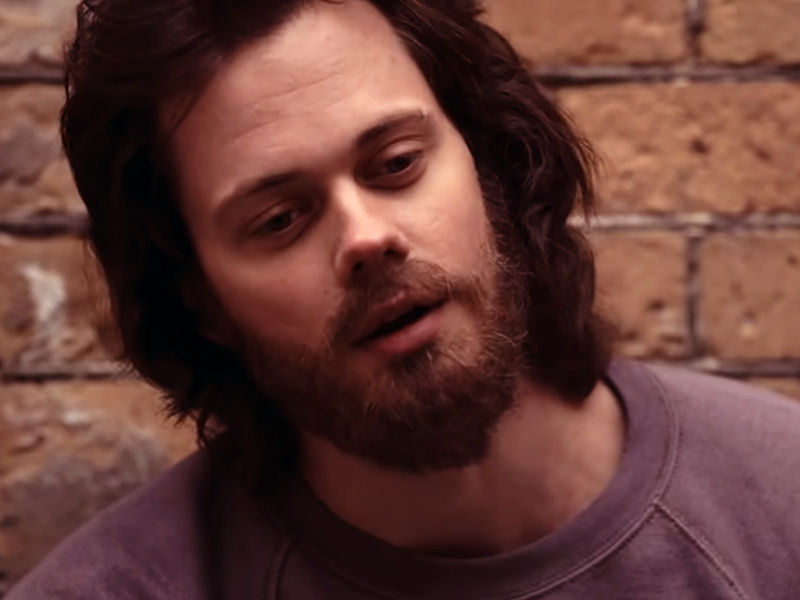 For some viewers, the decision to tackle the myth-making and glamorization of Clark's acts would come too late, serving as a postscript where it should have been the entire point. Others will see it as an unwanted interruption in a fast-paced, heightened criminal narrative. 
There's no denying that it's unsettling, and it can feel as if it's condemning the audience for appreciating what they've just seen. In fact, it's in delving beneath the surface that Clark periodically stumbles throughout, with the only clear explanation for his behavior being that he had an abusive father and was removed from his mother at a young age, something we learn early on but never fully analyzes.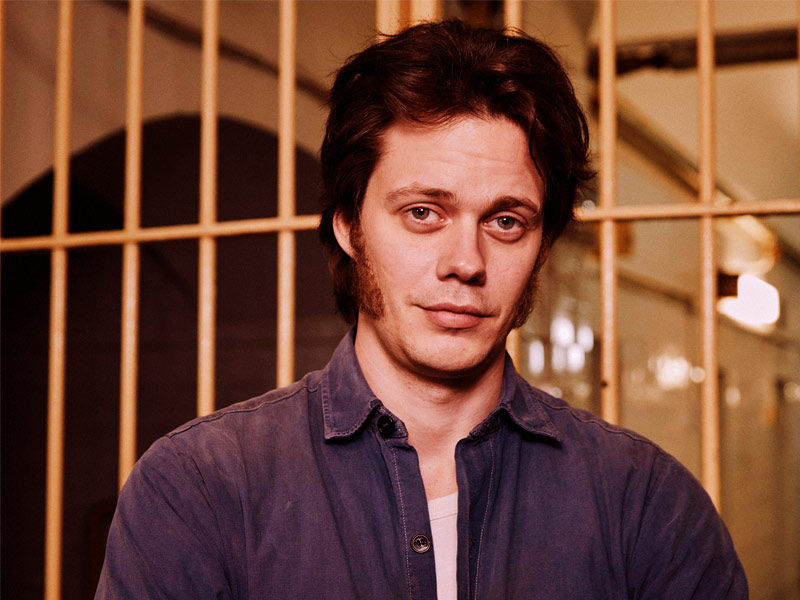 When Clark finally confronts this realization, Skarsgard gives it his all, and it's moving – it simply doesn't last. A self-reflexive version of Clark isn't what Kerlund is looking for, and it's possible that one doesn't exist. 
Regardless of its emotional flaws, Clark is an engrossing and binge-worthy series. The program, like its major character, is fully committed to being completely insane, which means it may lack substance when it comes to analyzing Clark's worldview and behavior. Clark, on the other hand, is a heck of a wonderful time if you're up for just letting the crazy wash over you.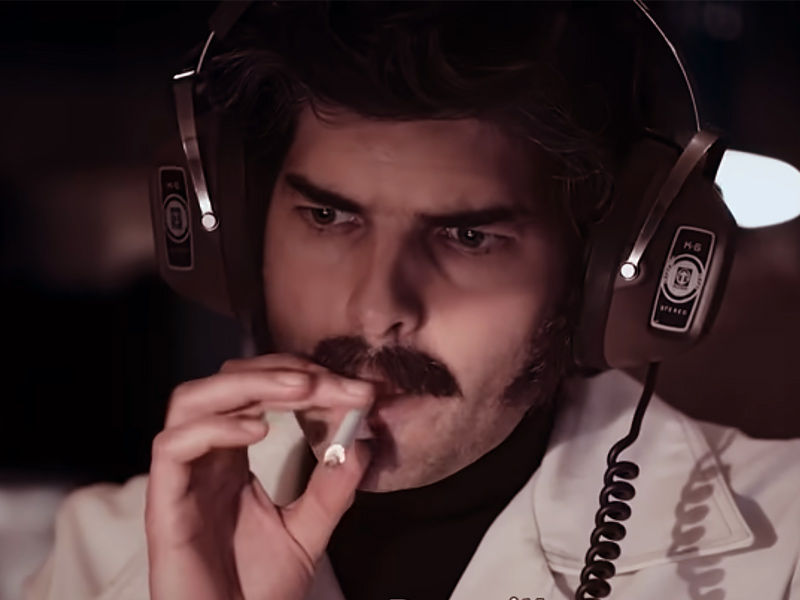 Clark will be available on Netflix starting today, May 5, 2022.