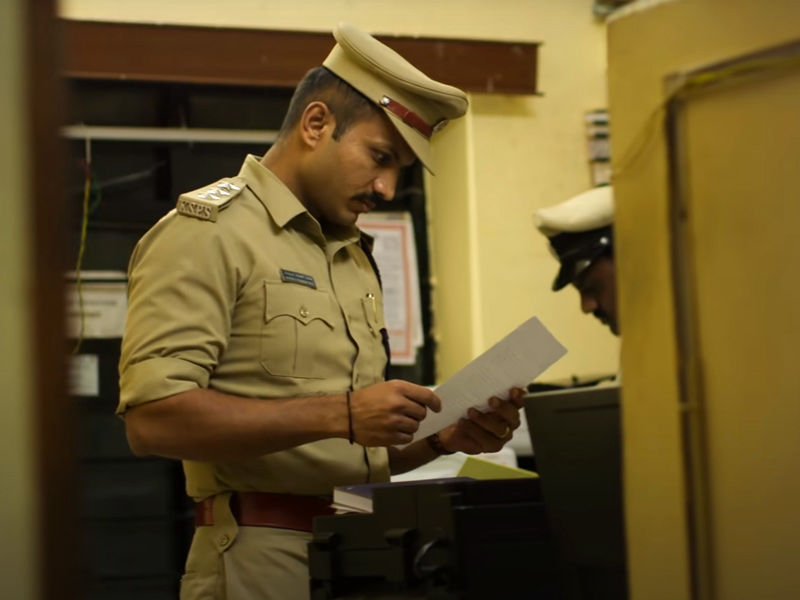 The presence of true crime nonfiction for entertainment is a concept shrouded in moral ambiguity. If there was any doubt, Crime Stories: India Detectives proves it. The four-part docuseries available on Netflix follows Bengaluru cops as they investigate deadly murders.
Make no mistake: for those who enjoy the genre, the show can be addictive. It's a different story if it leaves you with a terrible aftertaste. 
The series could easily have been mislabeled as Bengaluru Crime, a franchise-style follow-up to Netflix India's Delhi Crime (2019) if it didn't cruelly remind you that the people and stories you're witnessing are genuine. The treatment and technical craft utilized to heighten the drama are both objectively and subjectively outstanding.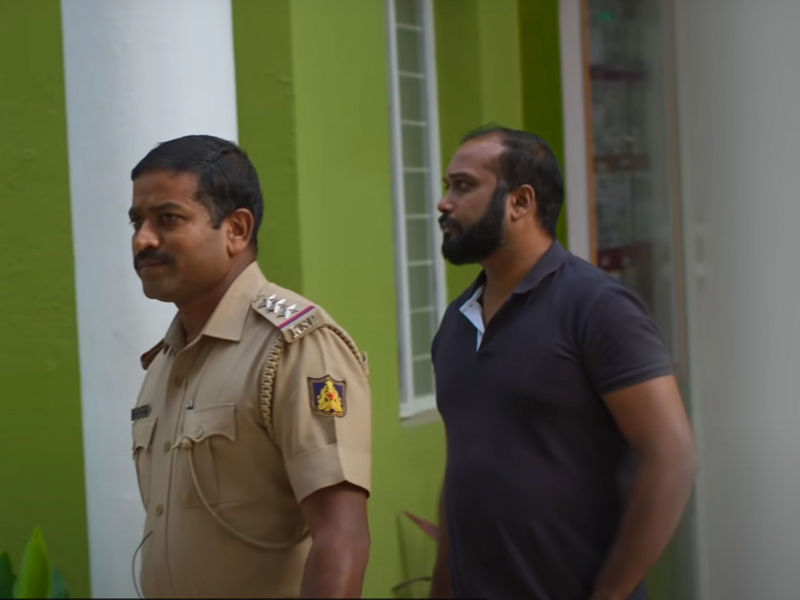 Each episode focuses on a single crime that is solved by a different police officer. The first three episodes are about murders, while the final one is about a kidnapping that I'd prefer not to discuss. The cases themselves are not extremely complex, as they are solved using basic procedures that anyone can learn.
Throw a stone at the Netflix catalog, and there is a decent chance it will land on a title that depicts, in some form, the police playbook for catching a murderer. The show's essence rests in how it exposes the horrible causes and results of human behavior.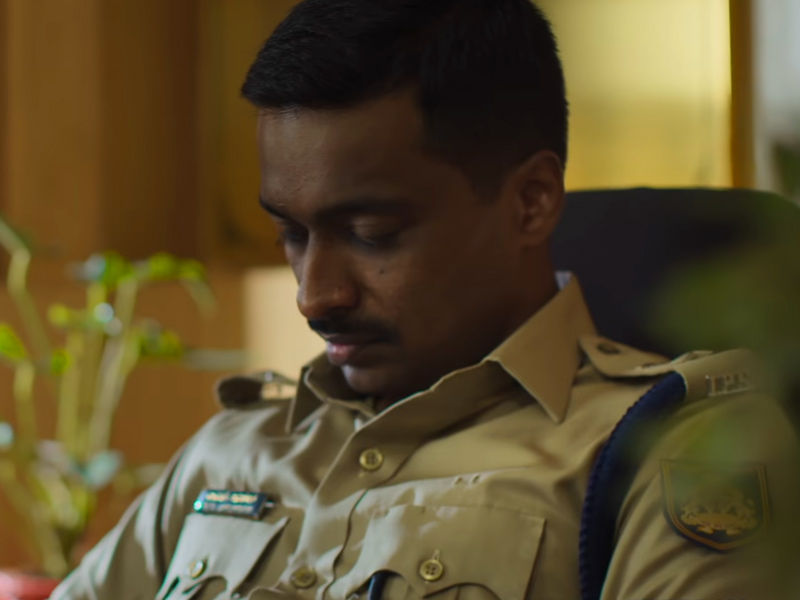 So, in Episode 3, an officer investigating the murder of a sex worker openly professes her hatred for prostitution, even going so far as to declare that cops in general despise prostitutes. Following her involvement in the case, the cop in question develops a greater empathy and knowledge of the underlying difficulties that make commercial sex work the only option for so many people, particularly in India's major cities.
However, there is no escaping the unsettling thought that, while she may have gained some perspective, what about the thousands of other cops in the country who, regardless of their vocation, are responsible for the protection of citizens?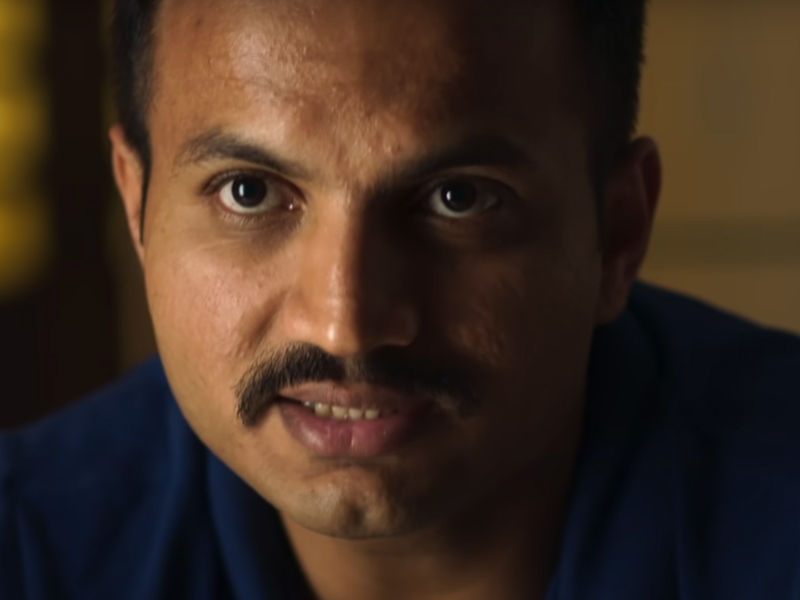 In another instance, a cop verifies what we all suspected in some way: the system has no qualms about pestering innocent people while on the hunt for the guilty. While the show does not explicitly scrutinize the officers – in fact, the protagonists of the case-solving are fairly appealing – allowing the cops to articulate their biases is a choice that is illuminating in its own right.
What really aroused my interest was the makers' lack of judgment when putting a human in front of a camera. In its attempt to expose the underbelly of crime in Bengaluru, the show even gives the guilty a platform to share their thoughts on why they committed the crime. You are left to determine or question the morality of the situation for yourself. Inevitably, individuals who committed the crime elicit compassion to differing degrees in each case.
It serves as a reminder that crime is merely a symptom of a disintegrating society, not the problem itself.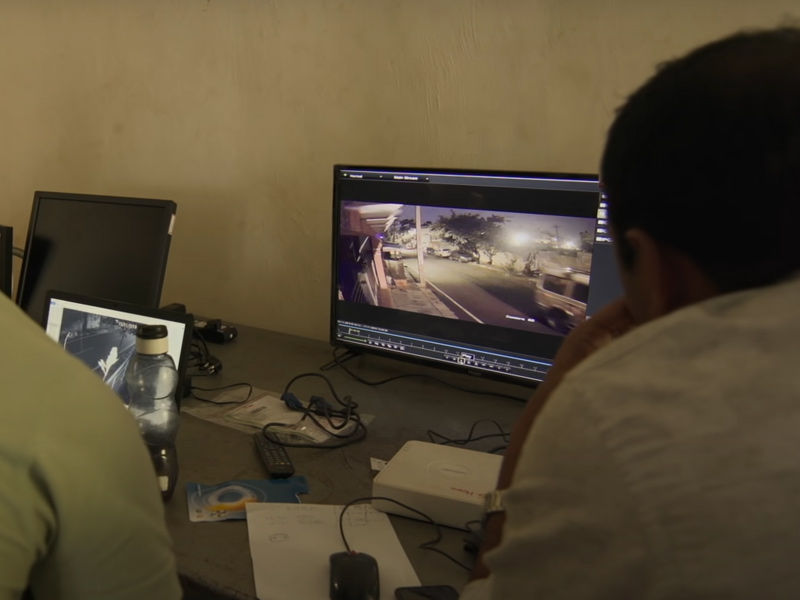 In India, we have yet to have a serious reckoning with the flaws of existing policing institutions in a democracy, as the United States did in recent years. The people tasked with upholding law and order daily may be heroes, but they are still only human. The system that defines their place in society requires immediate revision. Existing systems that rely on retaliating against criminal violence with governmental violence have proven unsuccessful as a deterrent to criminal behavior.
Even a show like Crime Stories, I would argue, could potentially be a better deterrent if it could reach everyone. (One might argue that the series teaches wannabe criminals what not to do, but that is a topic for another day.)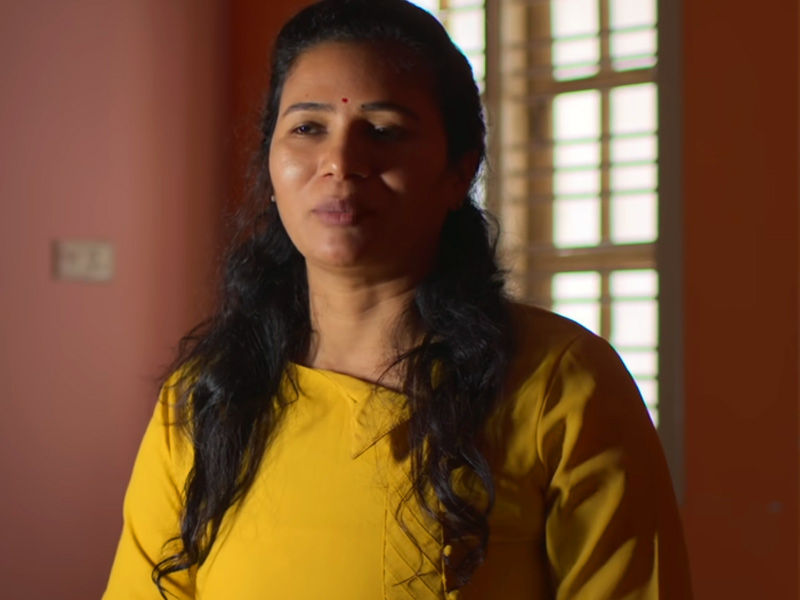 So, yeah, the show has a lot of positive aspects. Nonetheless, despite my own horribly sick, never-ending infatuation with the genre, Crime Stories: India Detectives is exactly the kind of show I binge but find equally difficult to promote, hypocrisy ki seema be damned. 
All of the carefully recorded B-roll, the aerial top shots following cop cars, the use of music as a cue for how to feel in the moment, and the glossy roughness (or gritty gloss, depending on your preference) all contribute to the show's overall atmosphere. But it's difficult to absorb all that craft when it's aimed at a victim's grieving mother.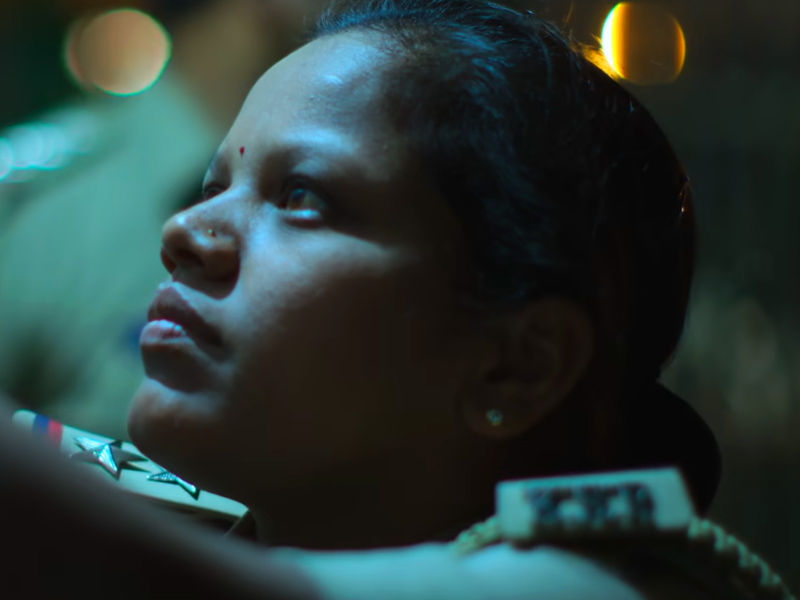 There is a breach of intimacy, which makes you feel as if you do not belong there, as if you have no right to be a passive consumer of any of this. (I'm not sure why the show doesn't have trigger warnings.) 
When one criminal story concludes in each episode, the final few minutes tease the next crime, the next episode. I knew I'd watch the next one right away, succumbing to the allure of Binge TV with my eyes wide open. True crime, on the other hand, has a way of making us all complicit. 
Crime Stories: India Detectives is currently available on Netflix India.