Another Tamil-language action-comedy has finally hit the theatres this year. The movie has been directed by Nelson Dilipkumar and stars Sivakarthikeyan who has also produced it under his banner Sivakarthikeyan Productions and KJR Studios has also served as the co-producer and distributor of the movie. However, there were so many rumors that the movie will release digitally on OTT platforms but it got theatrically released on October 9th of this year.
Doctor has received positive remarks from the audience and also, the performance of Sivakarthikeyan is being applauded by the viewers. At the same time, the dark humor, direction, and storyline of the movie are also receiving optimistic remarks. Moreover, the movie is the second highest-grossing Tamil film of the year 2021 after Master. Let's know a bit more about this movie.
CAST OF DOCTOR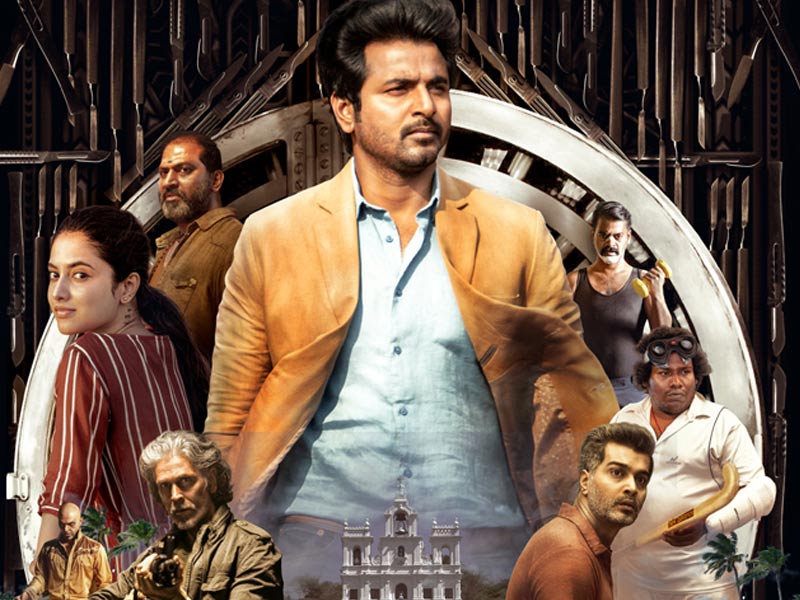 The cast of Doctor involves-
Sivakarthikeyan as Major, Dr. Varun- Army Medical Corps, a military doctor
Priyanka Arul Mohan as Padmini alias Mini, fiancée of Varun,
Vinay Rai was Terry, a resort owner, and human trafficker
Yogi Babu as Prathap
Milind Soman as Colonel James Anderson
Archana Chandhoke as Sumathi, sister-in-law of Padmini and Navneet's wife
Ilvarasu as Father of Navneeth and Padmini
Arun Alexander- Brother of both Padmini and Navneeth
Deepa Shankar as Preethi
Raghu Ram as Melvin
Rajiv Lakshman as Lvin
Bikramjeeet Kanwarpal as the father of Terry
Sreeja Ravi as the mother of Varun
Sunil Reddy as Mahaali
Shiva Arvind as Killi
Bjorn Surrao as Prathap's competitor
Pillayar Ruthru as the kidnapper
Aathma Patrick was Prathap's friend
PLOT OF DOCTOR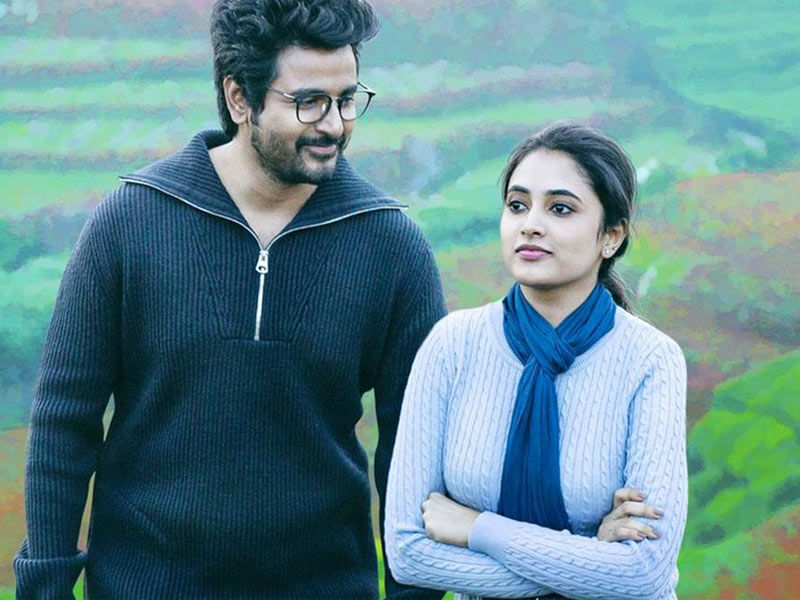 The plot of the movie revolves around a military doctor, Varun, as the name of the movie suggests. And Varun, played by Sivakarthikeyan, is engaged to Padmini, played by Priyanka. Varun is practical, but Padmini is emotional. When Varun was returning from a mission, receives a voicemail from Padmini saying that it would be better for both of them to call off the wedding. Varun, instead of being in love with Padmini, maintains an apathetic front that is repulsive to Padmini, and ongoing to enquire with her family regarding the rejection, then he is derided by Padmini for being emotionally unavailable.
As Varun leaves the house of Padmini, the family learns that niece of Padmini is gone missing. But Varun promises them that he will rescue and find Chinnu. The family initially lodge a police complaint. An incognito officer named Bhagat is appointed for the protection of the family, a measure which Varun sees as minimal. After realizing the fact Chinnu is one among the following who has gone missing similarly. Now, Varun takes the command and plans to kidnap the daughter of Assistant
Commissioner of Police convinced that it will trigger a competent investigation and keeps a track of the investigation with the help of Bhagat. However, the family and Varun return the ACP's daughter and nab three of the arrested kidnappers, among who Varun believes are the kidnapper of Chinnu. Also, he manipulates Prathap, one of the three, into accompanying them for assistance.
Varun then finds the main culprits behind the abduction, two twin brothers, Melvin and Alvin, and their plan to transport other girls with Chinnu to Goa. Now, they confront the kidnappers and abduct Alvin. Then emotionally driven, Melvin agrees to release Chinnu but Varun refuses to release Alvin as he wanted to release every girl that is also kidnapped with Chinnu. Melvin then reveals that the container is not under his control, taking the team to Goa to track the mastermind.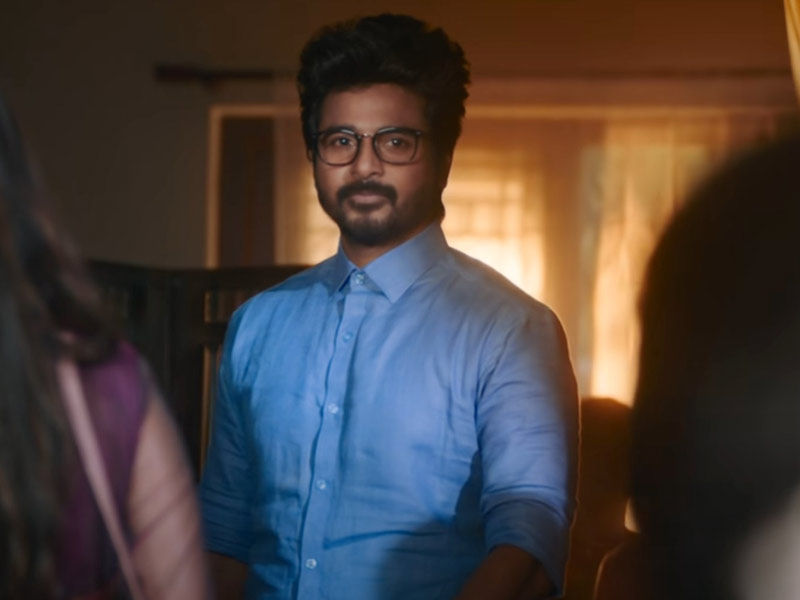 There, they come across Terry, a resort owner who runs an underworld of human trafficking and the one who has received that container. Varun meets Terry by pretending to be a human trafficker and offers him a counterfeit deal of 40 girls who are about to ship. With the help of Prathap, he cuts off the finger of one of Terry's henchmen to get bio-metric access to the containment facility where the abducted girls are housed. During a meeting with various other traffickers, Varun has Melvin attempt murder on Terry and pretend to save him in order to gain his trust.
Terry then kills Melvin and Varun informs Alvin of this. Using Melvin's dying testimony, Terry deduces the family for Melvin's attempt to murder him and realizes that Varun is the mastermind behind them. Terry then tries to kill Varun and Padmini's family, but Alvin stops them and kills the father of Terry in retribution and is gunned down by the henchman of Terry.
Then, while returning, Varun realizes that they left a girl behind and then Varun returns to rescue her but gets captured by the gang of Terry. Then, Terry plans to kill the girl in front of Varun, but Varun fights the men. As Terry is about to kill that girl, a team of para commandos led by Colonel James Anderson, an associate of the arrival of Varun at the scene to save him and kill Terry. And till then Padmini falls in love with Varun and then both of them get married and the film gets to end with the 'Chellamma song'.