His Man is South Korea's first LGBTQ dating reality show. The first episode, which we discovered by chance, is currently accessible on both IQIYI and GagaOOLaLa. It stars eight men who are forced together in a house and put through various dating settings to discover who clicks with whom. 
His Man has the whole The Bachelor vibe going on, with everyone living in the same house (and some even sharing the same beds), but after seeing the first episode, we can tell you that it's nothing like The Bachelor at all.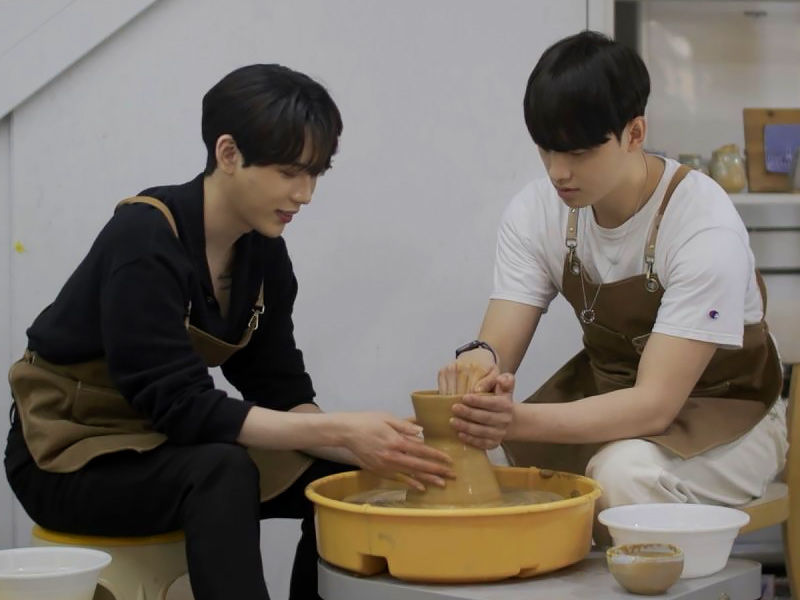 For starters, while we're not certain, it doesn't appear that they'll be eliminating people. Furthermore, they are not dressed to the nines and appear to have stepped right off the cover of Playboy. At first glance, all of the participants appear to be very average people looking for someone to share their lives with. They are professional men with real-life hobbies who know what they seek in a wife.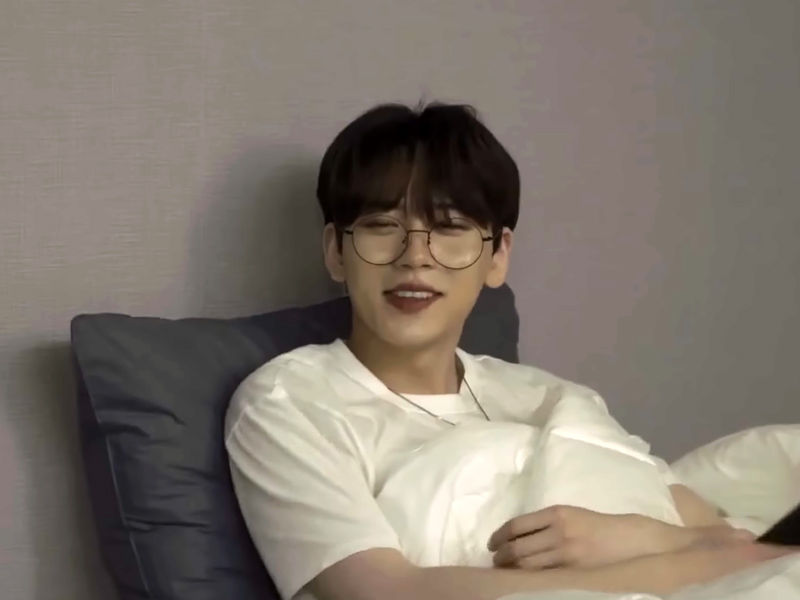 All eight of the males appear to be ordinary people. They all enter the house with a hesitant air about them and walk softly as they get to know one another throughout the first episode. They're nice and lovely, and so far, the show has made no attempt to sexualize or deprave these participants in any manner. Given South Korea's attitude toward LGBTQ people, we consider this a tremendous victory.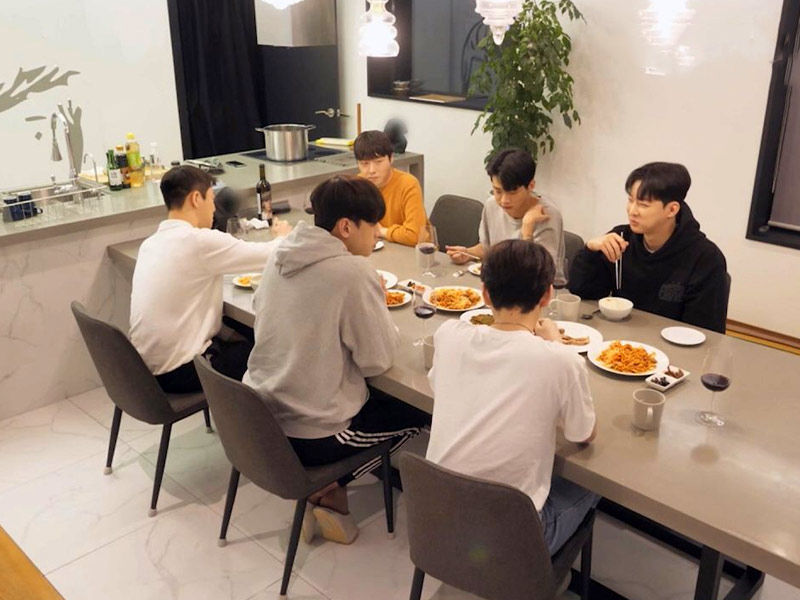 The eight of them are placed in sleeping conditions at random and then sent on their first string of dates. As is typically the case in dating, some people produce excellent first impressions while others fall somewhat short.
Toward the end of the episode, when their dates are over, each man is required to make a thirty-second phone call to another man in the home with whom he either has feelings or wishes to spend more time to see if something can develop.
We have to admit, we squealed and squeaked when these calls were being made. Adult males reducing themselves to a bucket of jitters while confessing their feelings to complete strangers is our new brand of CUTE. We're here for it, and we're hoping to see more of it as the show progresses.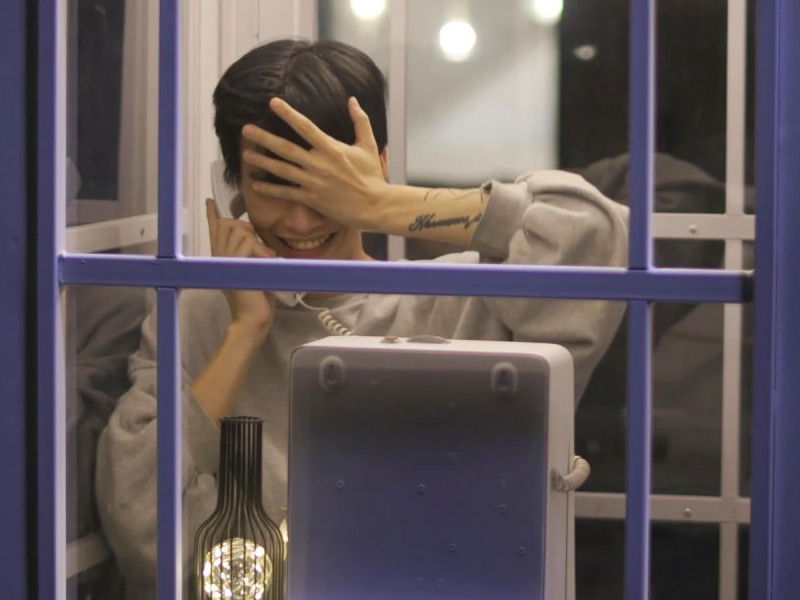 A drama like His Man is highly significant in a country like South Korea. LGBTQ rights in this country still have a long way to go, and it remains a somewhat hostile environment for our LGBTQ people.
Same-sex marriage is not permitted, gay individuals cannot adopt, conversion therapy is still practiced in South Korea, and there are no legal safeguards against anti-LGBTQ discrimination.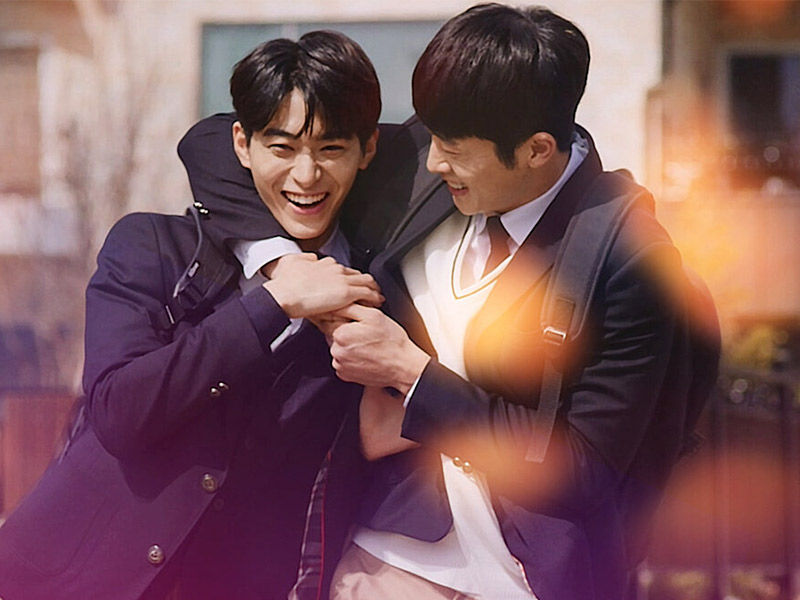 So the country's approval of something like His Man is a tremendous gain for the LGBTQ community, especially given the representation of these people has been overwhelmingly favorable thus far. While South Korea has dabbled in the Boys Love genre, many of the films are edited or curtailed for reasons we can only assume lie somewhere in the world of homophobia.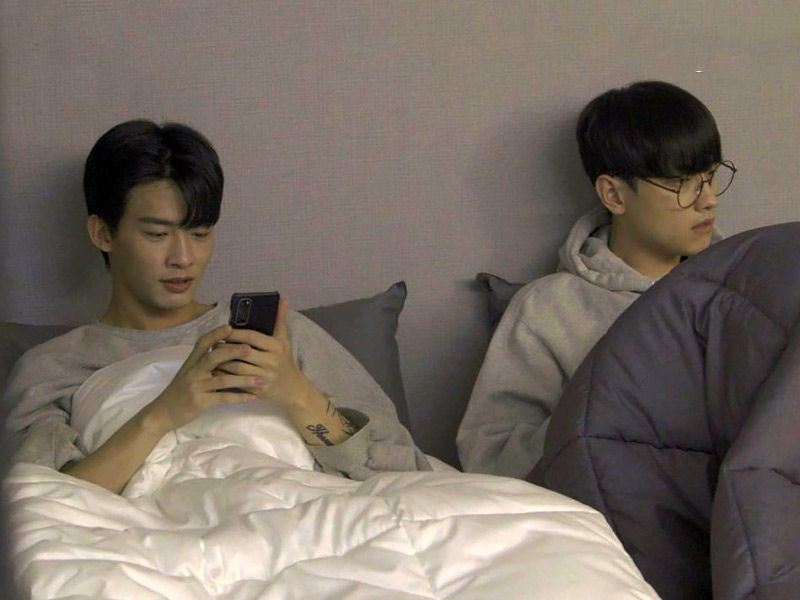 While not all South Korean BL productions have episodes that are fewer than 30 minutes long, it is not rare for BL programs from that region to have episodes that are less than 30 minutes long. The productions are filled with bigoted tendencies and dubious narratives that do little to progress the country's gay issues.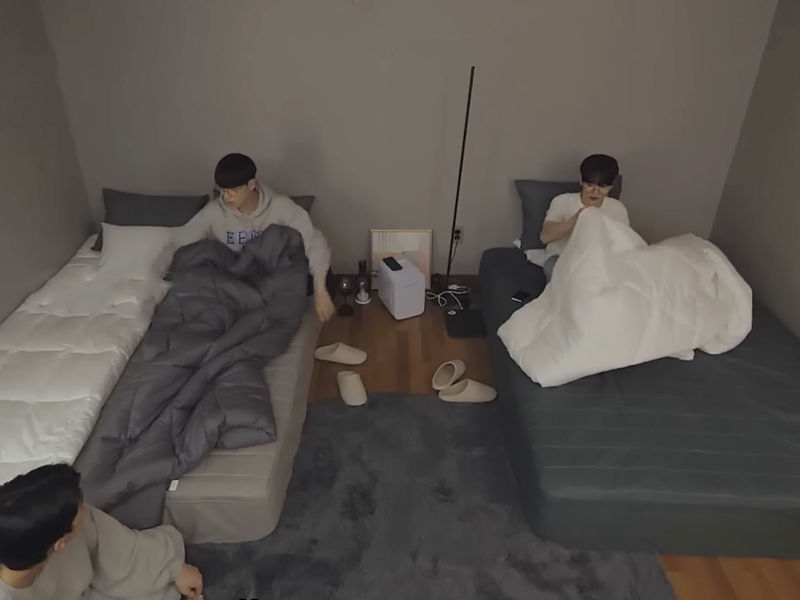 Many South Korean BL productions, like those from many other Asian nations, are simply not developed to further the gay community at this time.
To clarify, His Man is not BL. It's a reality show starring real men rather than imaginary ones. When we pressed play, we feared that the show would be full of negative stereotypes that would portray these men in a perverted manner, furthering South Korea's anti-LGBTQ agenda. We were pleasantly surprised, however, that there were no attempts to do so in episode one.