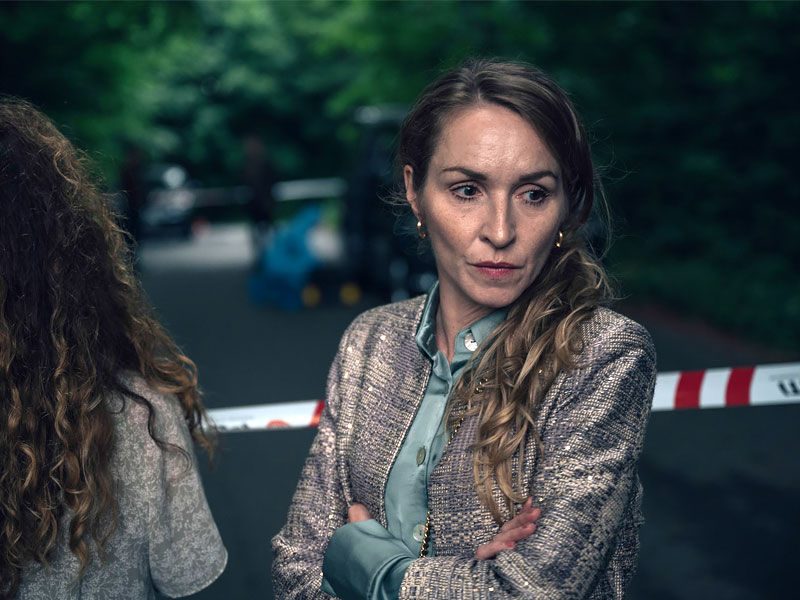 Loving Adults, based on Anna Ekberg's novel Till Death Do Us Part, is set in familiar surroundings – infidelity, love, marriage disintegration, jealousy, and crimes of passion – but the approach of its oft-explored subject matter is the clear victor.
Despite some really convincing performances from the main cast, you get the impression you're in the middle of a cliché (half an hour in), but just as you become comfortable with that logic, the film throws you an unexpected curveball. Barbara Topse-Rothenborg and the writers offer you the polar opposite of what a typical love-crime thriller would be.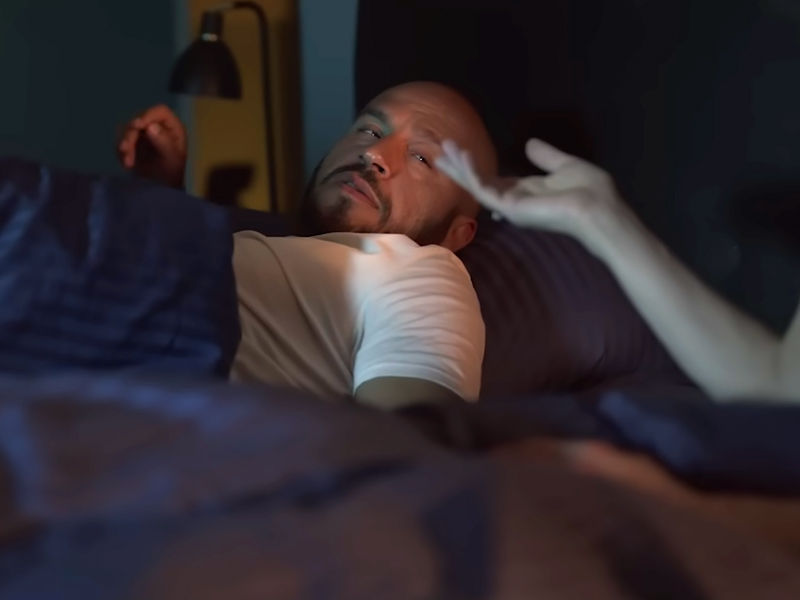 It advances an intriguing storyline in which the principal form of vengeance (on the part of the betrayed spouse) is to do all in one's power to prevent the cheating partner from leaving.
Add obsession, blackmail, hidden threats, the emotional burdens of fatherhood, the possibility of violence, and a shady relationship history from decades before, and you've got yourself something unpleasant, frightening, and powerful to deal with.
The story is told in snippets by a cop who chose to explain everything to his soon-to-be-married daughter on her wedding day, no less… Another unusual storytelling decision, but one that works in terms of suspense.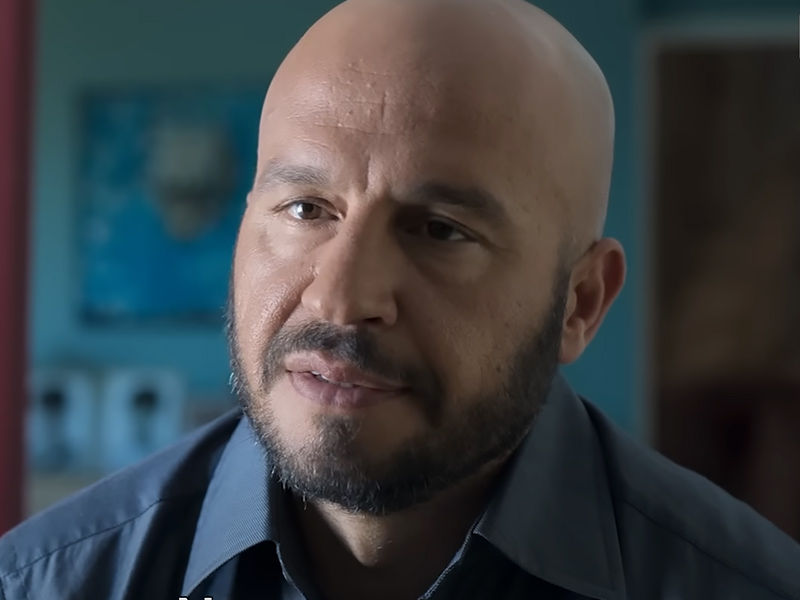 The performances are all superb, but Sonja Richter's major part as the deceived spouse is what makes this Danish picture what it is. Leonara, her character, has a threat simmering beneath the surface.
It all comes down to the intensity of the eyes. One of the key discussion points in a pivotal moment in which he finally musters the strength to tell her he wants out is how much she's given for her husband Christian (Dar Salim) over the years. Her demeanor shifts instantly, revealing an inner rage that has been latent for years.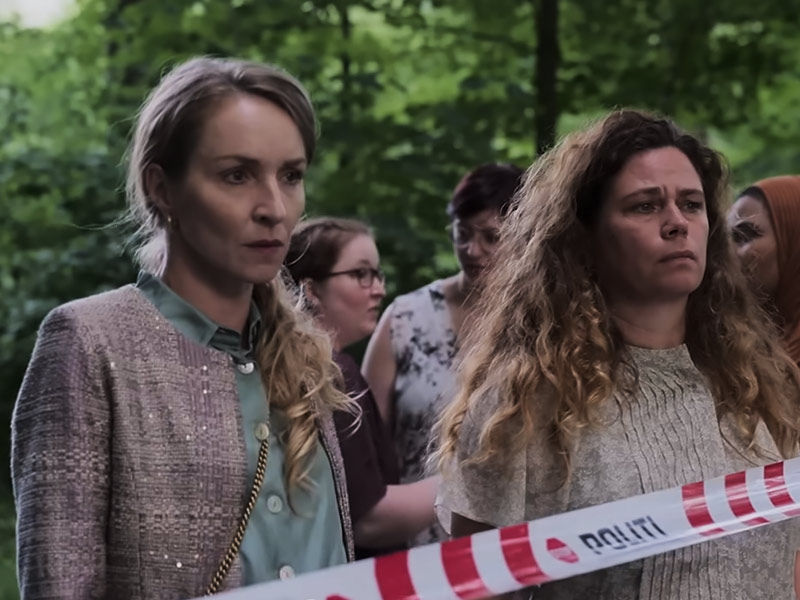 When their kid became ill two decades ago, she gave up a bright career as a musician. And when Christian reminds her of their previous agreement (that he would work to secure their well-being and she would look after their child), she erupts.
She claims she wants some sort of compensation and is unwilling to give up the house and her life for his whims and fancies. With no other options, she recalls a previous episode with Christian and their son's surgery in the United States.
"But I did it to save our son's life!" he says. "I had no choice!" is met with silence. If the cops find out, he will risk significant jail time. Then there's Xenia (Sus Wilkins), Christian's mistress and a prominent architect at his firm, who has high hopes for herself.
With his back against the wall and in an ungodly mess, Christian must make a decision – either one comes with a set of repercussions, and how?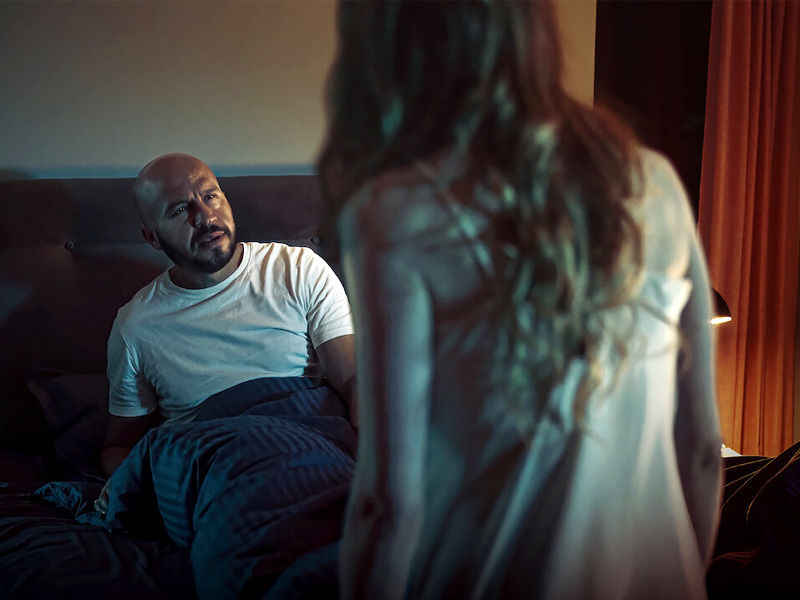 Running appears as a motif throughout the story. As Leonara puts on her distinctive red hooded windcheater and goes on a run, you can see the film's wheels churning. As a seasoned runner, it's time for her to switch off and let the adrenaline hide most of the bad energy brewing within.
Christian's initial impulsive plan is born from her obsessive need to travel vast distances through curvy roads and inclement weather. Once the affair is established, they are both on edge, but the difference between them is that he is impetuous and she is more calculated.
A trip to see Leonara's best friend (who she hasn't seen in twenty years) unearths some dark rumors from her past. Her buddy says something to Christian about her own broken marriage that touches home. "She's not the type of person you can just walk away from. Leonara is the type of person that goes all in or all out." It pretty much sums up his situation.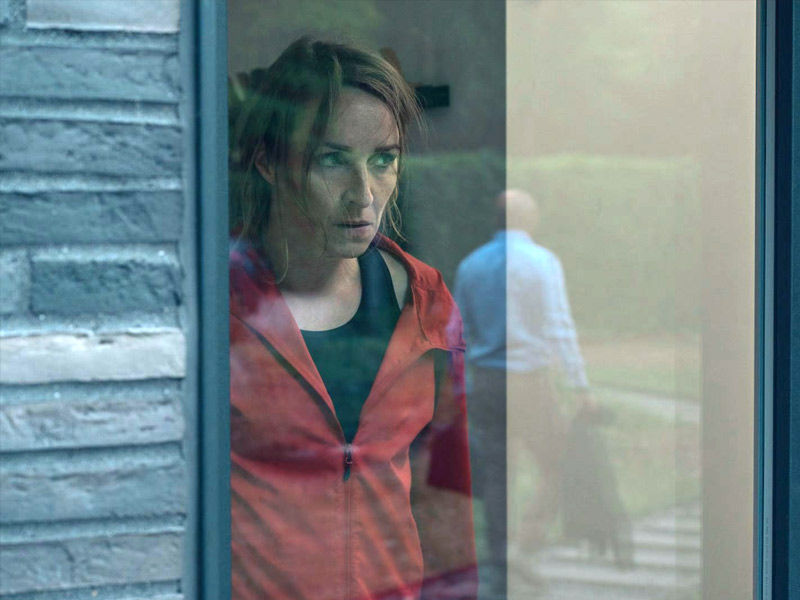 Loving Adult is a unique spin on the infidelity thriller genre. It has the power to startle you more than once, as intense and unpredictable as the damaged relationships it depicts.
Its beginning as a cliché waiting to happen is a purposeful attempt to catch you off guard. This Danish effort is highly interesting thanks to intelligent writing and direction and a solid all-around acting performance (with major and small characters sketched so convincingly).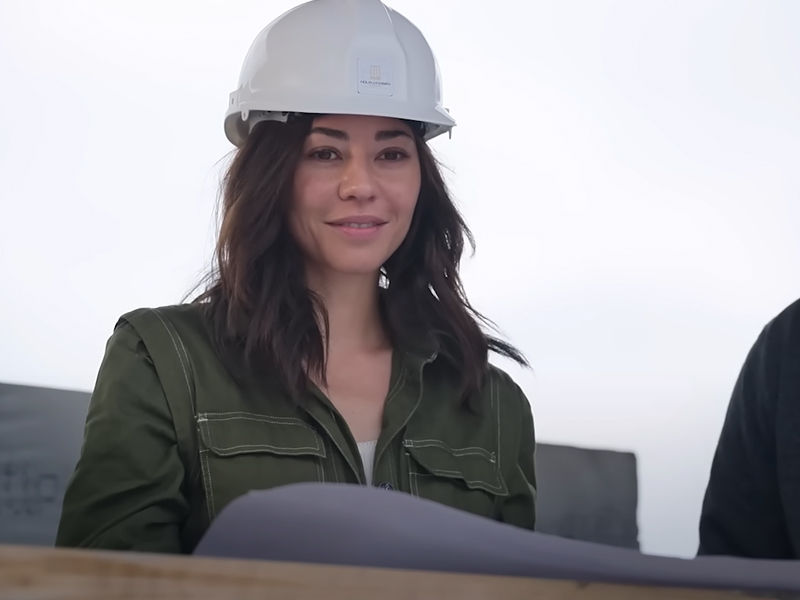 The sorrowful parts of the classical violin arrange themselves nicely over the plot, expressing Leonara's lost dreams as a professional musician in one way or another. It has some small issues, but overall, Loving Adults isn't a film you 
should skip!