We had great expectations for Gurnam Bhullar and Sonam Bajwa's film Main Viyah Nahi Karona Tere Naal. Still, did we anticipate it to be this adorable? Yes, it's genuinely incredible, and you'll learn more about it in this review. Main Viyah Nahi Karona Tere Naal became the talk of the town almost soon after it was announced and its trailer was published. Now that we've seen it, we can say it was well worth the anticipation. No one is oblivious of the film's major actors, Gurnam Bhullar and Sonam Bajwa. Still, a particular moment of admiration should be taken to thank Rupinder Inderjit, who directed them to perfection.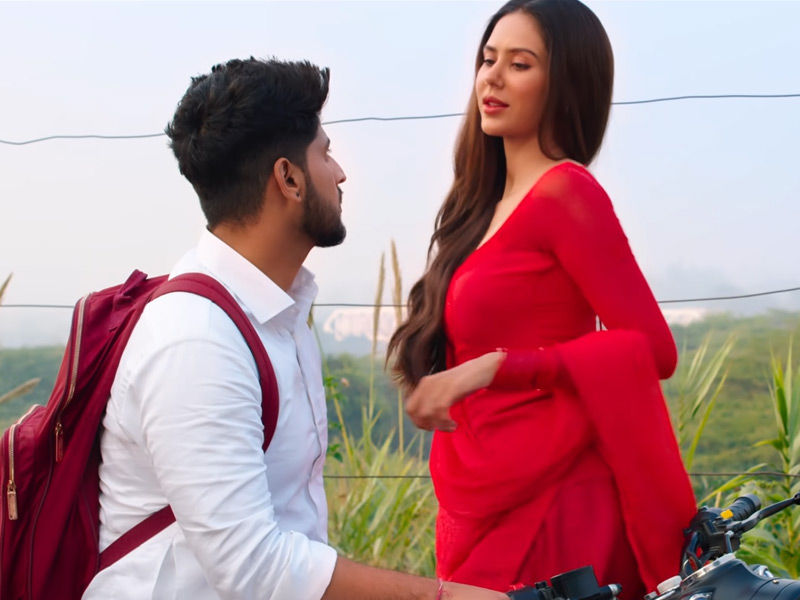 A Canadian YouTuber visits Punjab for the first time. It falls in love with a Punjabi girl with desi ancestors who finally helps him uncover his roots.
To begin with the plot of Main Viyah Nahi Karona Tere Naal, as the genre, songs, and trailer imply, it is a rom-com worth seeing for the numerous lovely and adorable moments in it. It's the story of an NRI boy from Canada, Pooran (Gurnam Bhullar), who doesn't want to get married, especially with a desi lady, and Mannat (Sonam Bajwa), a typical, desi Punjabi girl from Punjab. The film's two main characters end up together while their families plan their wedding. And how the plot progresses and how this love triangle resolves is precisely what you should see the film for.
We won't ruin the enjoyment by giving away all the details of the tale and plot but read on to learn more about Main Viyah Nahi Karona Tere Naal.
Without a doubt, there are many actors and characters in Main Viyah Nahi Karona Tere Naal. Still, Gurnam emerges as the show-stealer. We want to reiterate that Gurnam Bhullar has shown to be the perfect husband material yet again. Please forgive us if you think we increased the movie's rating by half a star just because we are charmed by Gurnam's cuteness. And, as the title suggests, the film is full of charming moments that you won't want to miss. They'll leave you feeling overwhelmed and emotional.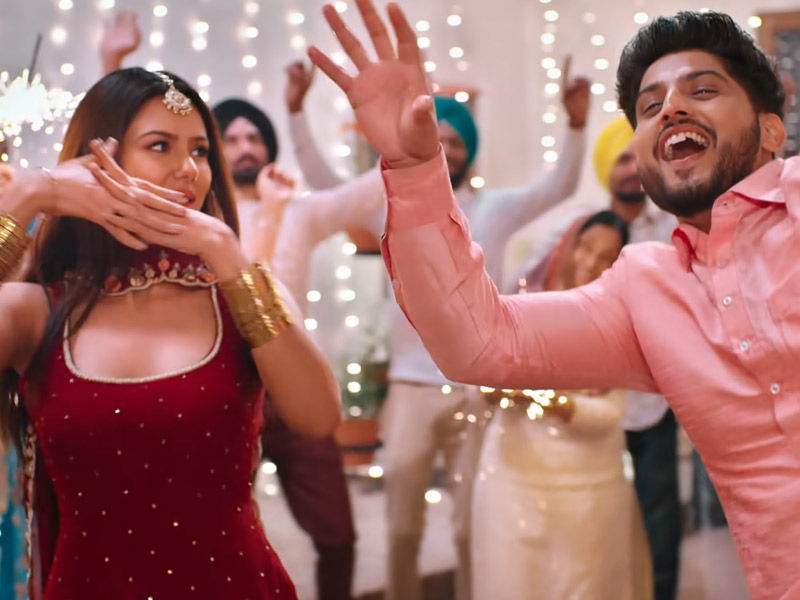 Though there are a few charming moments, our favorite is when Jatinder Kaur steals the show and leaves you teary-eyed. That one scene in the film conveys a powerful message: there is no age limit for pursuing your aspirations. Trust us when we say you will enjoy the experience.
We recommend that you do not go into the cinemas expecting to discover the logic and cerebral stories in the picture, as Main Viyah Nahi Karona Tere Naal is very light on the head sort of entertainer that will be a pleasant viewing experience for you, your friends, and family. Beautiful images, well-expressed emotions, little-cute conversations, Gurnam's English, and Sonam's breathtaking beauty will all improve your viewing experience.
Main Viyah Nahi Karona Tere Naal is worth seeing for the mind-blowing emotional chemistry between Gurnam and Sonam, as well as the beautiful background soundtrack, great playlist, and breathtaking cinematography. Also, suppose you're searching for something simple yet lovely to see. In that case, this film deserves to be on your list, and we assure you you won't be disappointed when you leave the theatre.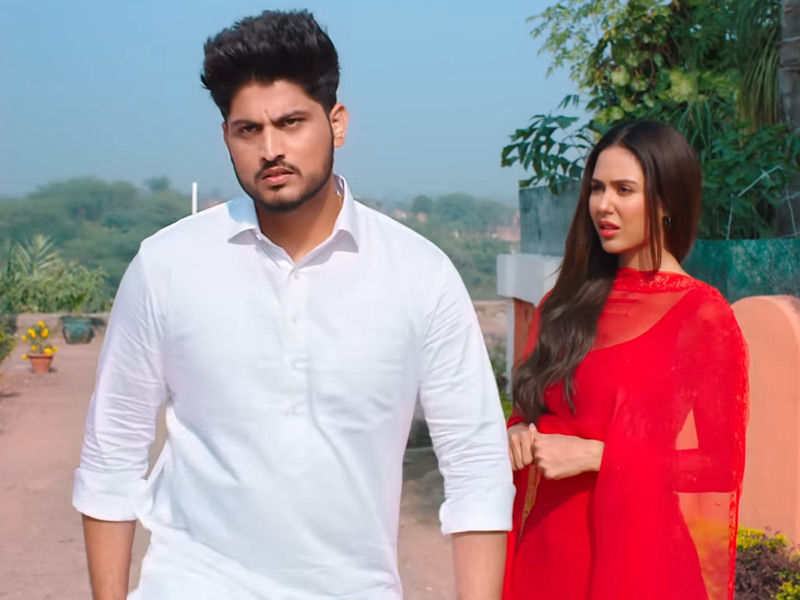 However, according to our expectations, several areas might have been handled better to raise the film's level. And these things apply to Gurnam's character as well. Without a doubt, there are times when he is the ideal fit for the roles, but there are other times when Gurnam loses his accent as an NRI. Aside from that, we would have liked it if the second half of the film had been maintained a bit more crisp and gripping.
Overall, we believe and conclude that Main Viyah Nahi Karona Tere Naal is a must-see for anyone looking for amusement through a beautiful combination of drama and a sweet romance narrative. And don't pass judgment or form opinions on the film based on its trailer. In contrast, the trailer was fantastic. It is also a great example of Picture Abhi Baaki Hai Mere Dost!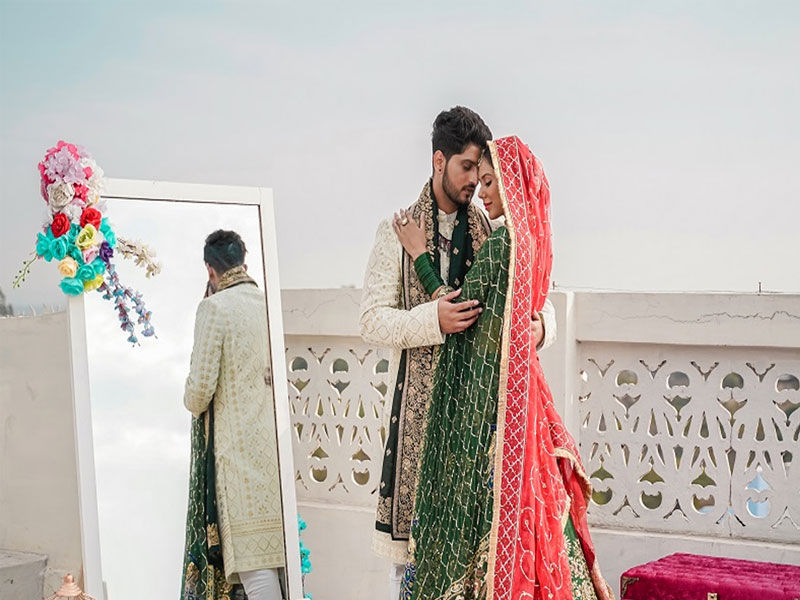 Main Viyah Nahi Karona Tere Naal, directed and written by Rupinder Inderjit, will be published this year on Friday, March 4. Initially slated for today, February 25, the film was postponed for unclear reasons.
The release date was also confirmed by the film's producers and the film's principal cast on their social media accounts. It will be available on Zee5 in 4-5 weeks.