Darlings are distinguished by their restraint and simplicity in telling the story of a turbulent marriage immersed in neo-noir tropes. A story about marital strife takes the shape of a revenge play, peppered with unusual humor and presented with a spice of provocative. 
Darlings, Jasmeet K. Reen's directorial debut, features three main characters: an abusive husband, a hopeful wife, and the latter's far less forgiving mother.
The man who is prone to violence does not see his transgressions as unforgivable. The victim of domestic violence appears to accept her fate as well. Only the elder lady, who has seen how such toxic relationships generally end, believes that the errant deserves to be put in his place.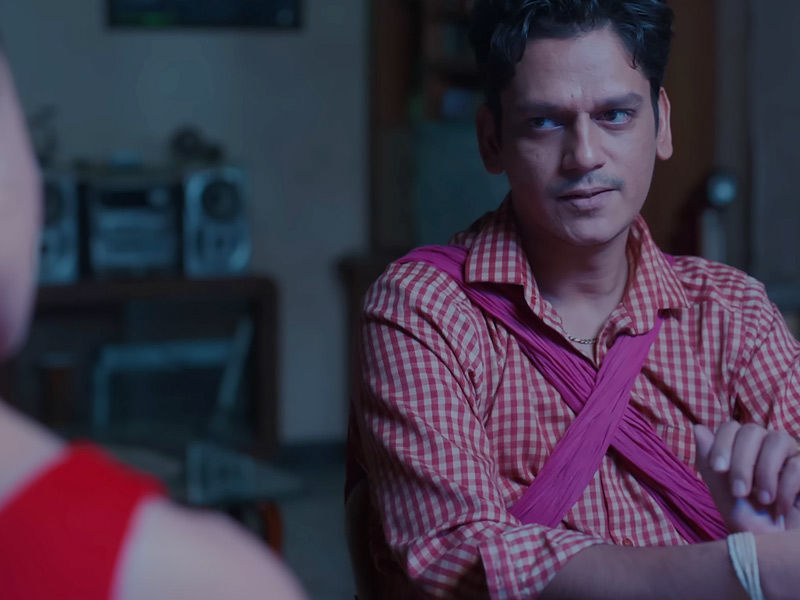 The drama produced by the separation of mother and daughter is subdued, and when vengeance is planned and carried out, it is not bound by genre tropes. 
The love song that starts the Netflix film, Pleaj (with lyrics by Gulzar), catches the ambiance and spirit of the plot to absolute perfection, indicating that the Netflix film, which is set in a lower-middle-class Muslim-dominated neighborhood in Mumbai, seeks to break the pattern. 
Darlings place all of its cards on the table but shuffle them in a way that makes understanding what they total up to quite difficult.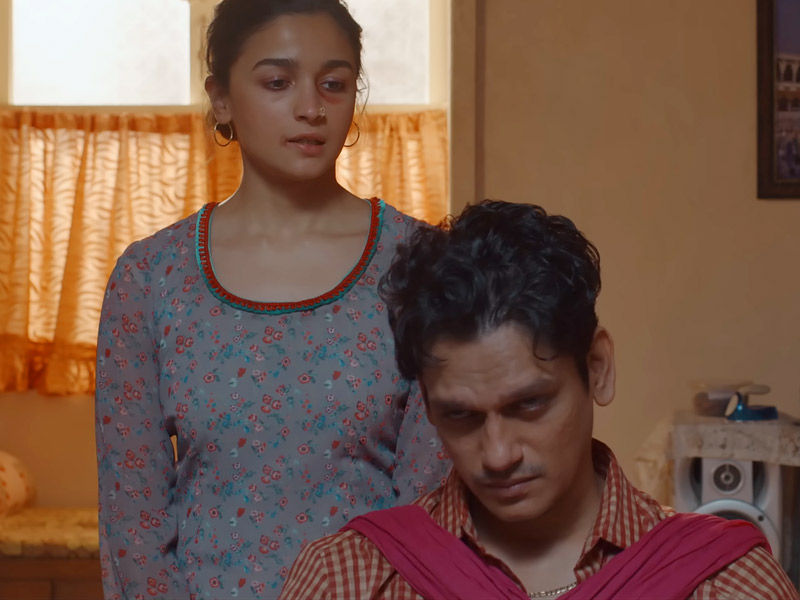 Darlings lack traditional theatrical flourishes that enable full comprehension of the psychology of either the offender or the victim of domestic violence because it does not follow the predictable lines of a revenge drama. 
The screenplay by Parveez Sheikh and Jasmeet K. Reen leaves room for grey areas that will need to be illuminated as the story progresses. This allows for an interplay of moral certainty and inherent human imperfections, adding complexity to the story.
Darlings, co-produced by Alia Bhatt's Eternal Sunshine Productions and Shah Rukh Khan's Red Chillies Entertainment, avoids broad strokes to highlight a volcano of emotions on the verge of erupting. On the surface, the film is about a young lady who is imprisoned in a marriage with no future.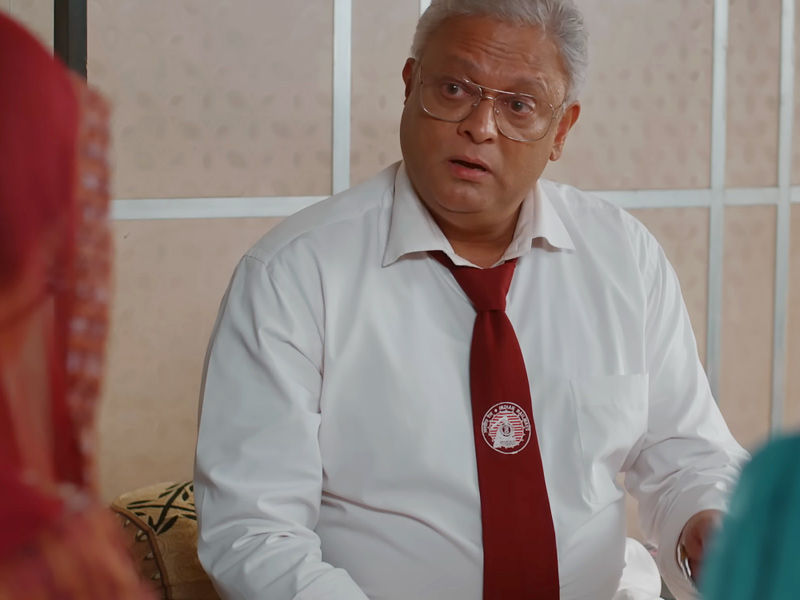 But the film expands beyond the limits of one home and what transpires there to illustrate the evils of toxic masculinity, the gender imbalance inherent in the institution of marriage, and the fate that middle-class aspirations endure when they collide with societal and economic reality.
Badrunnissa Shaikh, the female protagonist of Darlings, clings to her dying dreams and gives her abusive, alcoholic husband a long rope. Alia Bhatt plays the role with remarkable sincerity, portraying all of the inconsistencies inherent in her situation and her erratic reaction to it.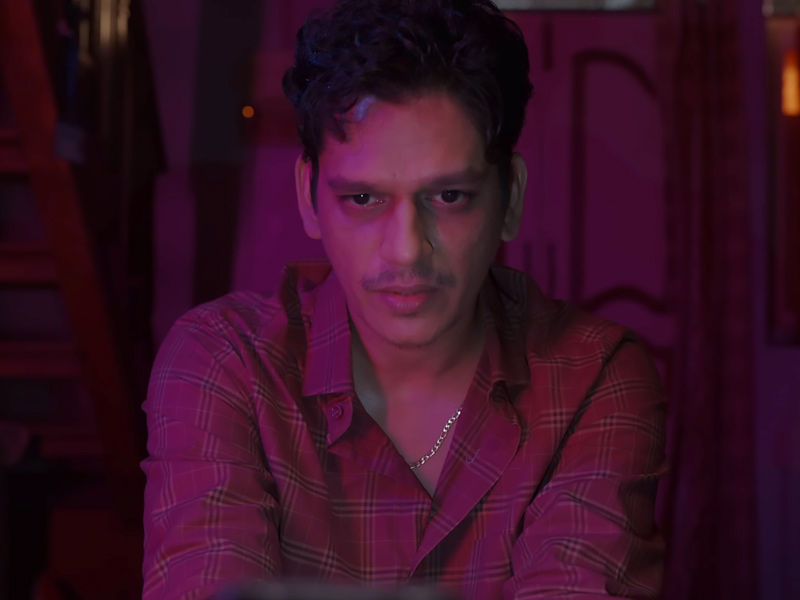 Badru is unlike any other character in current Hindi films. She suffers in silence because the plans she has made for herself – the sticky notes next to her dressing table and her desire to move into a 'bad house' reveal what they are – are more important to her than protecting herself from the beatings inflicted by her alcoholic husband Hamza (Vijay Varma).
Hamza is a railway employee who works for his boss during the day, gets drunk in the evening, and returns home to vent his rage on his obedient wife. Badru believes Hamza would change his ways one day and their marriage will work out. 
Shamsunnisa (Shefali Shah), her next-door neighbor, has gone through a lot and knows better. She exhorts her damaged and abused daughter to take a stand, certain that Hamza is beyond repair.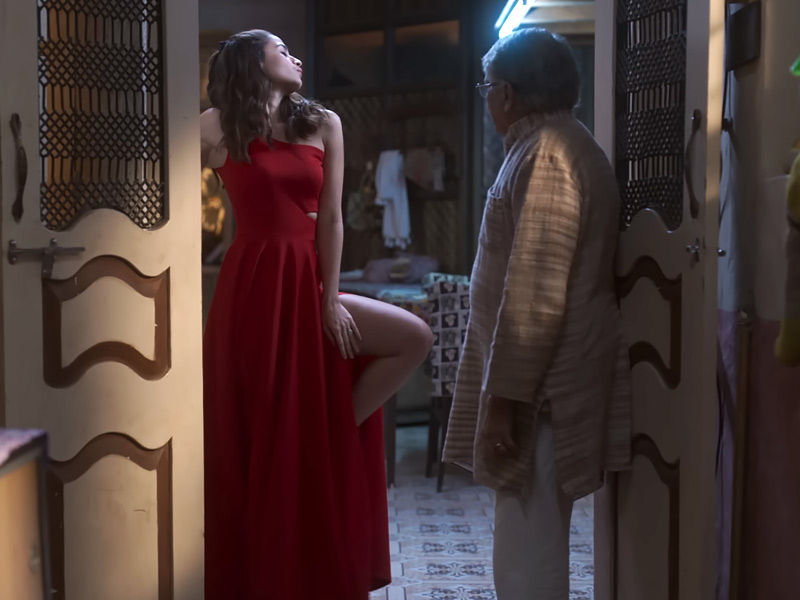 Despite her ordeal, Badru maintains her position. She buys de-addiction medications for her spouse, who is always upbeat. She isn't abandoning her plans with Hamza. She even tells her Ammi at one point, "Woh Badal Gaye hain (he has changed)." 
When things get out of hand and mother and daughter are forced into a corner with no way out, they hatch a hasty plan to make Hamza pay for his actions. The relocation is laden with danger and puts them in situations over which they have little control.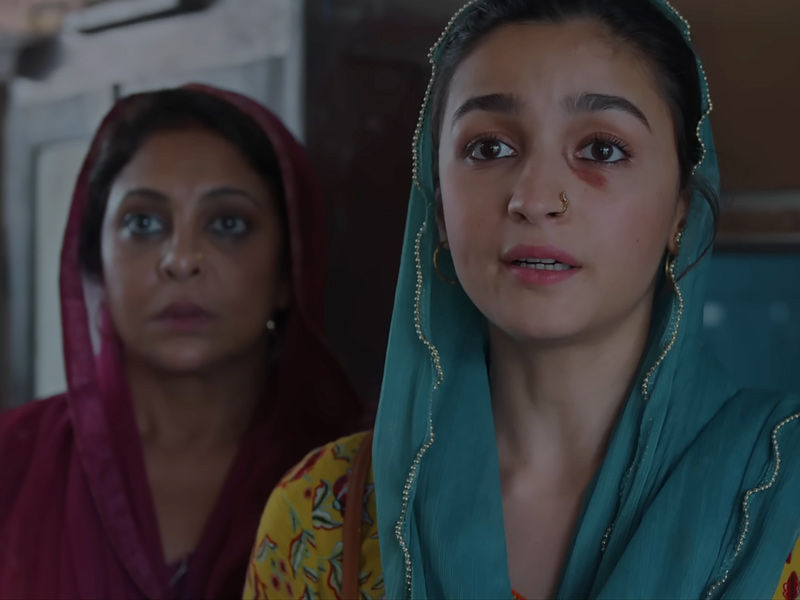 Darlings feature a fourth major character, Zulfi (Roshan Mathew), who is opposed to Hamza. The self-effacing man, an aspiring screenwriter, hawks used home equipment for a living while also functioning as Shamshu's lone delivery boy. 
Zulfi's importance in the plot emerges gradually and proves that not all men are evil. A police inspector (Vijay Maurya, one of the film's dialogue writers) is also a compassionate soul who is always eager to assist victims of domestic violence. He laments the fact that women are often afraid to assert their rights.
Darlings make no apologies for its point of view. However, it does not attempt to illustrate its argument in unduly simplistic or pat ways. It gives plenty of leeways for the imponderables to intervene. It uses mystery and slyly comedic sleights to avoid the ethical difficulties that come with pitting one type of violence against another.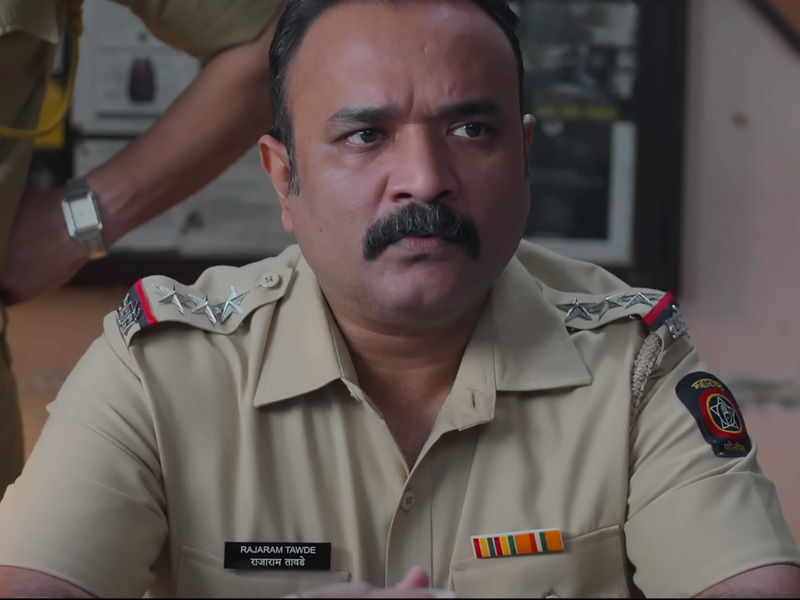 Darlings are enhanced by excellent performances. Alia Bhatt demonstrates her innate ability to enter into the skin of a character once more. Shefali Shah, depicted as a lady who has stopped caring about the world and the constraints it places on women, is the ideal foil.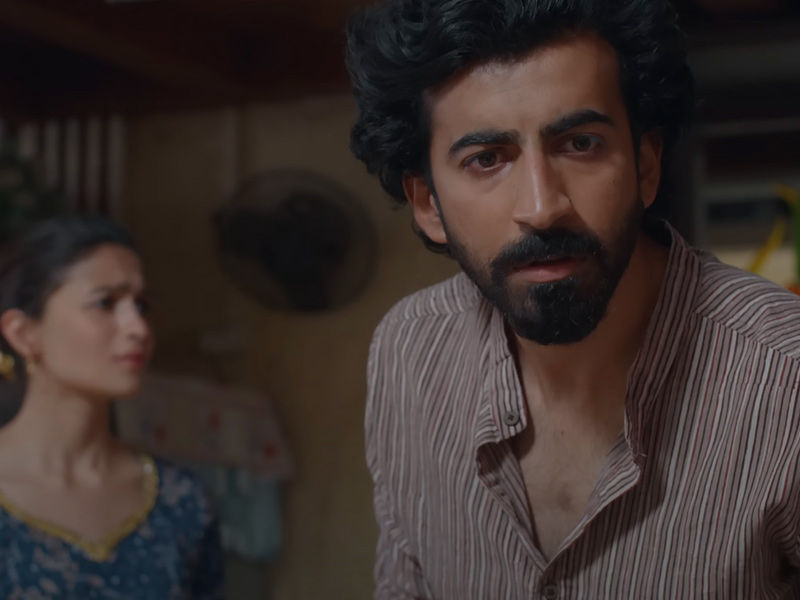 Vijay Varma, in a character that is far from one-note, fleshes out an exceedingly unlikeable man whose romantic ideals verge on the psychopathic. In most aspects, he appears to be a perfectly affable guy, yet it only takes the least provocation for him to go off the handle. The actor accomplishes the behavioral adjustments with the least amount of effort. 
Roshan Mathew enjoys adding subtle efficiency to his screen performances as well. Even though his character in Darlings feels a little underwritten, he does exactly that. 
Darlings, which forges its dark path while judiciously employing genre elements and eschewing typical narrative cliches, is compelling from start to finish.