We've all complained about the content that the Indian film industry, A.K.A., Bollywood has been serving us for decades. Same old stories, similar plots, following the standard templet and now, since past couple of years, non-stop song remakes. This is all we were getting in the name of entertainment. Since OTT platforms like Netflix and Amazon Prime Videos were introduced in the country, Indian society was provided with tremendous exposure to a variety of content created across the globe. This exposure increased the demand for better content that indicated an improved taste of the Indian viewers.
However, in 2018 the industry witnessed a shift towards content-driven films which were both critically and commercially successful. From small budget films like Andhadhun, Badhai ho, Raazi, and Stree to big-budget films like Hichki, Padmavat, and Kedarnath, all had one thing in common "Good content". These films have broken stereotypes with their engaging content and fantastic storytelling. While we were still appreciating 2018, 2019 tossed some more groundbreaking films that made the audience fall in love with Bollywood all over again.
Let's acknowledge the exemplary cinema that shines brighter than the North Star. Here's a list of best Bollywood movies of 2019 that in my opinion presented a diverse watching experience for the regular Indian cinemagoer.
Gully Boy (14 Feb)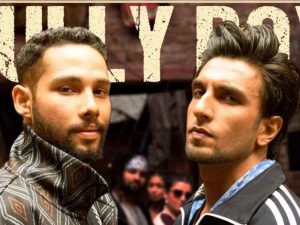 The year started with a gem by Zoya Akhtar, inspired by the lives of rapper Divine and Naezy. The film is directed with flair and passion, along with the explosive performances by Ranveer Singh, Alia Bhat, Siddhant Chaturvedi, and Vijay Varma. Akhtar and her co-screenwriter Reema Kagti makes sure the audience feels the heat of Murad's fire and gave the audience a lot more than just hip hop to take back home.
Photograph (15 March)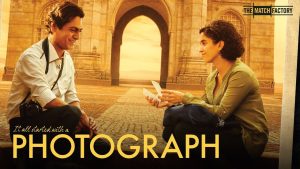 Then came the unusual love story of Miloni and Rafi by director Ritesh Batra. A StreetSide photographer and a CA coaching class topper; they're separated in class, religion, education and on every possible ground. Nobody said "I Love you", there was no cliché romance but the audience felt the love. Both Sanya Malhotra and Nawazuddin Siddiqui are superb in the role. It is safe to say that more than anything, this film is poetry.
Article 15 (28 June)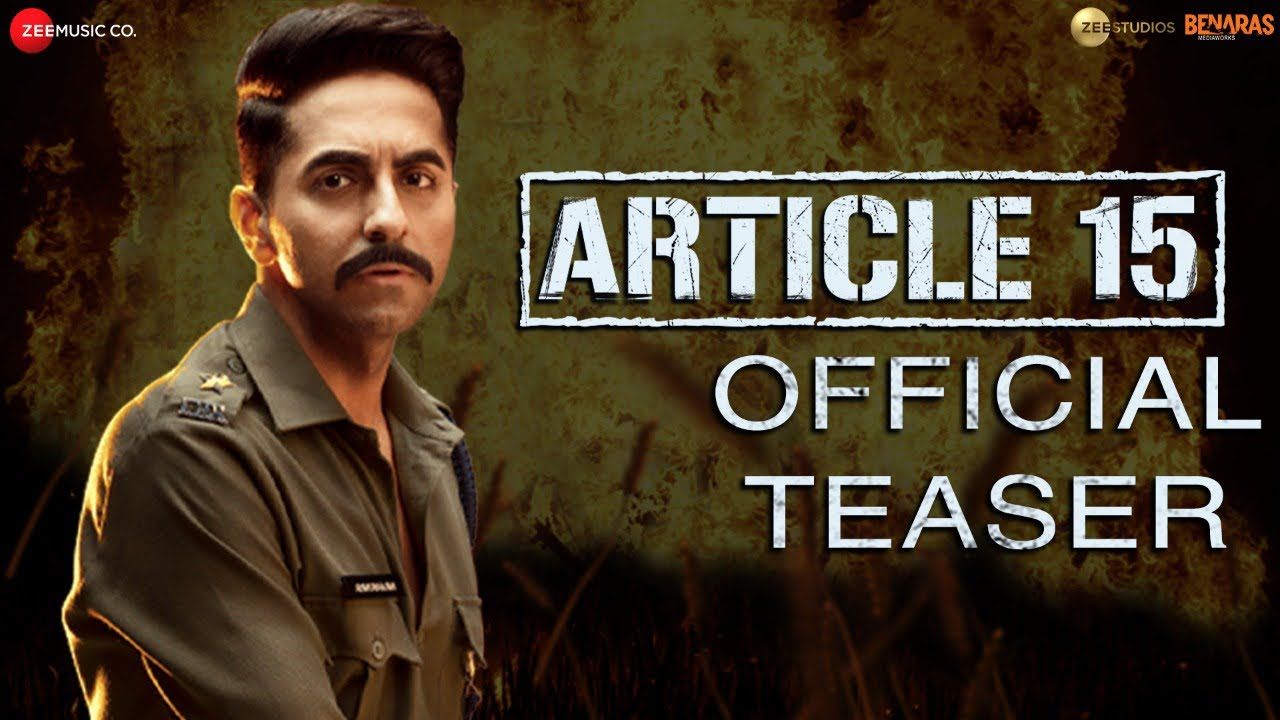 Next, came a film on the topic that itself is untouched by the filmmakers. This thought-provoking and a hard-hitting masterpiece by Anubhav Sinha unflinchingly draw attention on the social condition of Indian rural areas. It highlighted how the caste system and untouchability are not in just India's history books but is a real-life problem. This film made the audience uncomfortable, the narrative throughout keeps its viewers on the edge and leaves them with goose-bumps. The performances by the entire cast along with the lead Ayushman Khurana is extremely impactful.
Judgemental Hai Kya (July 26)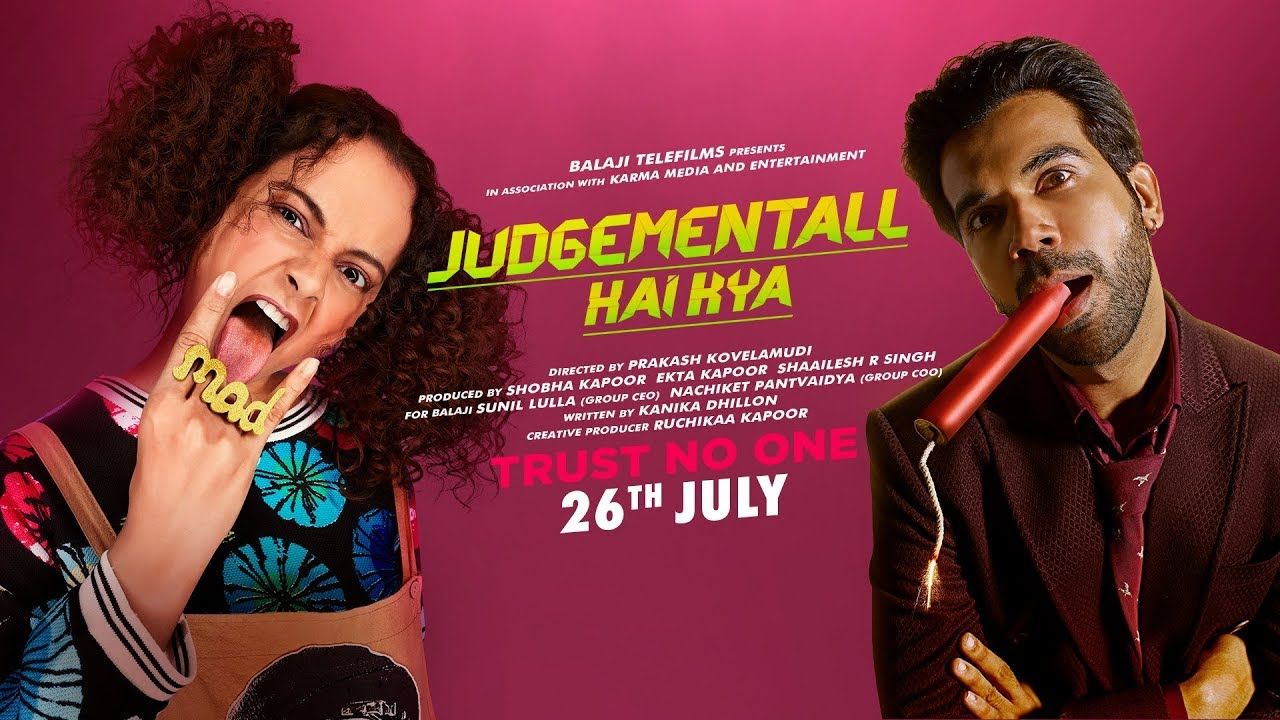 Then released the thriller of the year directed by Prakash Kovelamudi! It involves murder, mystery, mental health issues, and suspense. The movie revolves around Bobby (Kangana Ranaut) who is diagnosed with acute psychosis in her adult years. Rajkummar Rao fits into his somewhat masculine, edgy persona like a glove. This is for the first time the audience witnessed him in a role like this and he pulls it off seamlessly. 'Judgemental Hai Kya' keeps the viewers engaged all the way and keeps the element of suspense alive until the end.
Although the industry is changing for good, there's still a lot that needs to be done as the year also saw some brainless comedy like Housefull 4, Pagalpanti and a mandatory Khan film with a least convincing storyline like Bharat.  Let's hope 2020 will further lead the change and provide us, movie mongers, a great time in the theatres.