Here's what we're hoping to see in GTA 6.
If you can't seem to get GTA 6 out of your head, know that you're not alone. The next Grand Theft Auto game has yet to be publicly revealed by creator Rockstar Games, but there is no shortage of fans eager to learn more about it.
Why are people interested in learning more about a game whose developer has not officially acknowledged it? According to credible rumors, Grand Theft Auto 6 is still in the early phases of production. Aside from that, another GTA game feels like an unavoidable need, especially following the huge popularity of GTA 5, which debuted over eight years ago.
The trouble is that, with Rockstar Games being tight-lipped. Its parent company Take-Two is doing the same. We're left to rely on an active rumor mill and some crazy guesswork to figure out what the new GTA is up to. If, as reported, the game is still in the early phases of production, even if an announcement is made, the GTA 6 release date is likely to be a long way off.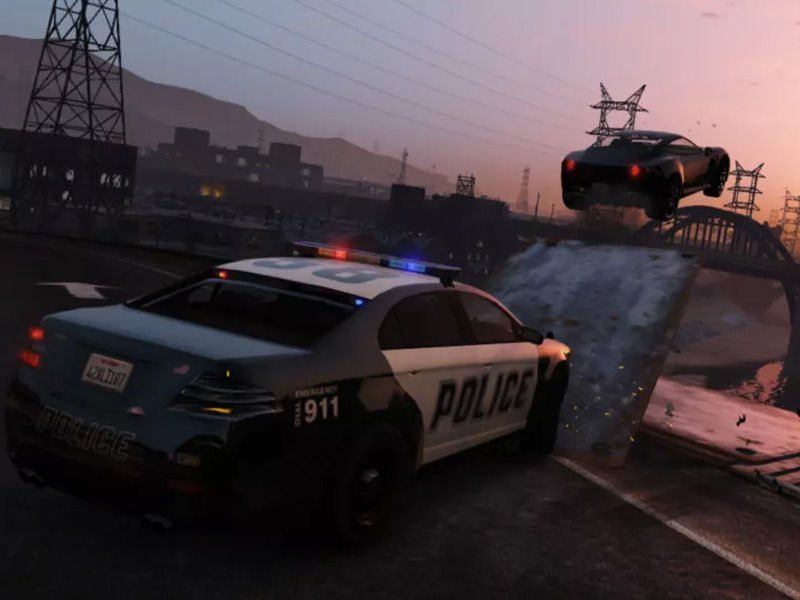 We're expecting an "extended and upgraded" GTA 5 to arrive on PS5 and Xbox Series X in November. Still, we're also hopeful that this is the year we learn something concrete about Grand Theft Auto 6. So, while there is still no official confirmation and facts are few.
For your convenience, we've compiled a list of the most recent GTA 6 news and speculations.
GTA 6: Let's get right to the point.
What exactly is GTA 6? The speculated next installment in the Grand Theft Auto franchise.
When will GTA 6 be released? That is the internet's biggest mystery (and we're fairly confident it won't be solved anytime soon).
What platforms will GTA 6 be available on? TBD, but most likely Xbox Series X/S, PlayStation 5, and PC.
Where will GTA 6 take place? TBD, although rumors imply a transfer to South America.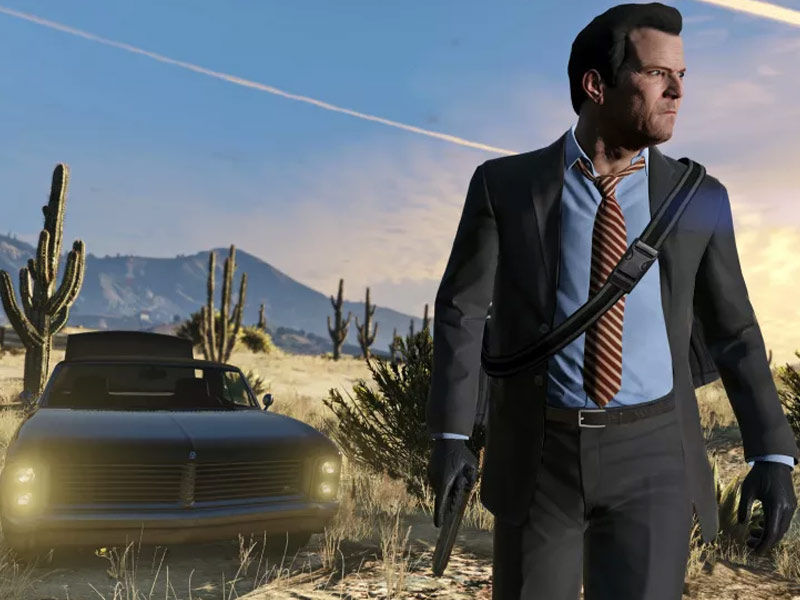 So, when will GTA 6 be released? Unfortunately, the new Grand Theft Auto 6 has yet to be formally revealed, much alone given a release date. Unfortunately, that means there isn't much information about Grand Theft Auto 6 from creator Rockstar Games right now, but that doesn't mean we don't have a general idea of when we can expect to get our hands on the latest GTA.
It appears like Grand Theft Auto 6 is still in the early stages, with a Kotaku article stating that GTA 6, or at least "a new entry in the Grand Theft Auto franchise," was in early production as of April 2020 – implying that we'll have to wait a few years before we get our hands on it.
GTA 6 release date?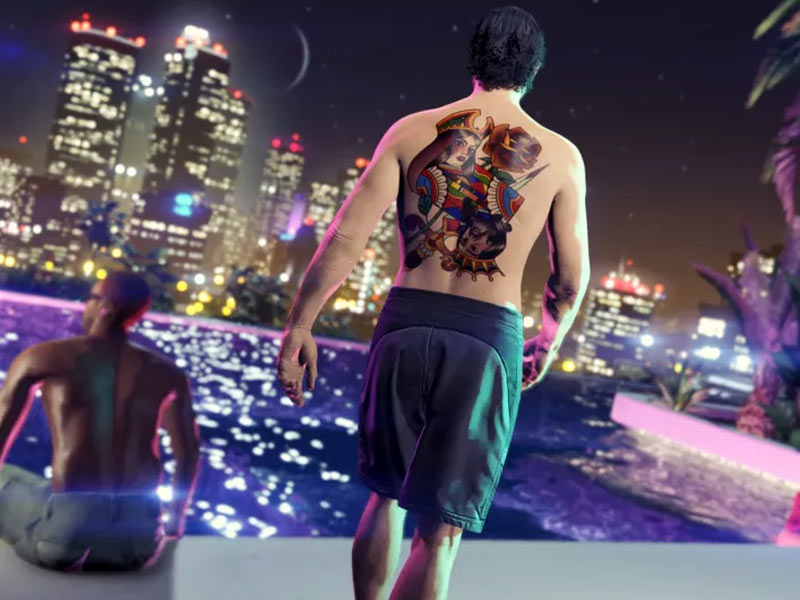 According to industry insider Tom Henderson, Grand Theft Auto 6 may not be released until at least 2024 or 2025 since Rockstar emphasizes the health of its staff.
Anyone expecting a Grand Theft Auto 6 release date in the next couple of years should moderate their expectations since the game may not arrive until 2025, if at all. However, a credible industry insider published a new video providing some little, but nonetheless significant, insight into what fans can anticipate from Grand Theft Auto 6. While it seems like another thrilling addition in the series, Rockstar is taking its time with it and may not release it for quite some time.
Some fans were unhappy that GTA 6 was not present at E3, even though Rockstar virtually seldom visits the industry expo. Fans have been waiting nearly a decade for the sixth core game in the renowned crime genre, but Rockstar is still supporting Grand Theft Auto V with fresh content and a remake.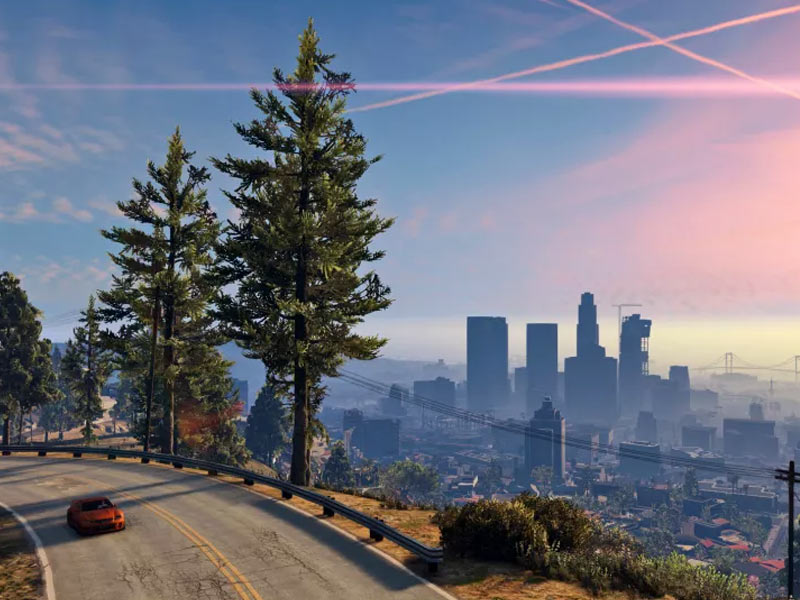 Nonetheless, it's been three years since Rockstar's most recent game, which came out five years after GTA 5. Some fans expected a similar reversal with the following game in the series. Still, Rockstar has yet to live up to these expectations.
Tom Henderson, well renowned for Call of Duty and Battlefield leaks, has published a new video revealing some GTA 6 information he's heard. As always, take this information with a grain of salt, but his track record with previous games is quite strong. Henderson now believes that GTA 6 will not be released until 2024 or 2025, despite prior claims that it will have some sort of cryptocurrency. He originally claimed that 2023/2024 looked plausible but now feels that Rockstar is concentrating more on staff well-being following tales of the extreme squeeze on past projects.
GTA 6 Trailer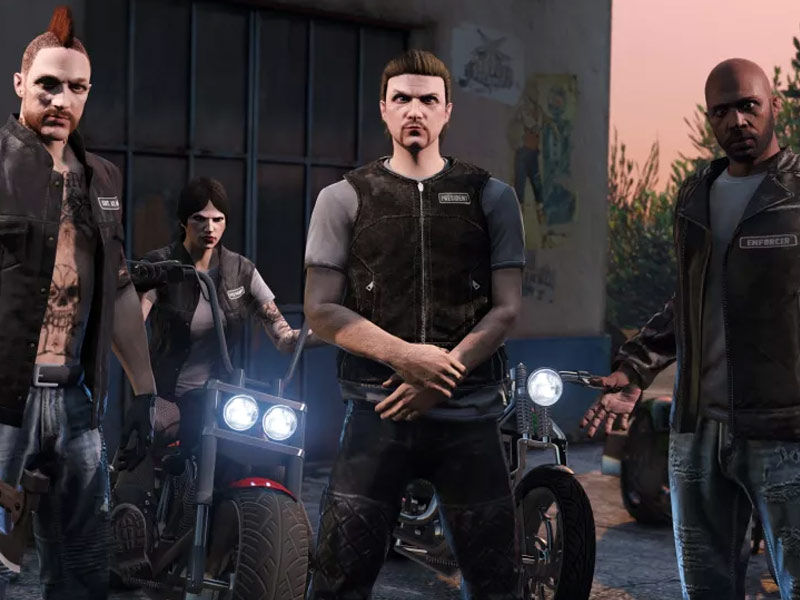 The problem with Rockstar Games is that it is a very private company. So unless something goes horribly wrong, no GTA 6 trailer will be released from that studio. Consider what Rockstar accomplished with GTA 5 and Red Dead Redemption 2. It teased an announcement a few days before the first teaser for each game was released.
If there is a Grand Theft Auto 6 trailer, you will know about it because the internet will erupt — and we will, of course, let you know. But don't hold your breath for one anytime soon. Rockstar will probably follow the same pattern as past titles, releasing a teaser trailer a few days before a full announcement trailer.
The setting of the Game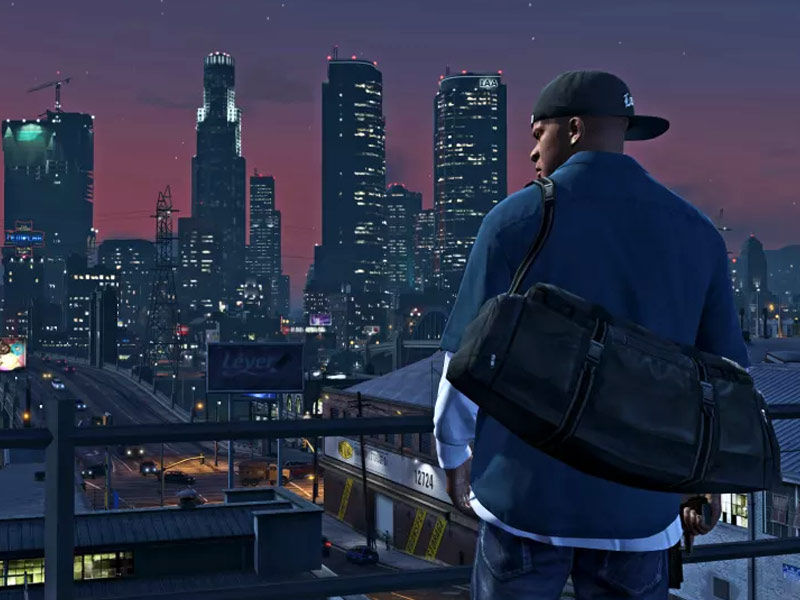 So, how about that GTA 6 map? Several rumors circulating imply a range of locations for Grand Theft Auto 6, making it difficult to predict which will be included in the final game. Despite the lack of actual evidence, every web tidbit and delicious rumor bite point to GTA 6's map is incredibly enormous. We're not even talking about city-size enormous; we're talking about maybe the entire United States massive.
One of the most widely circulated Grand Theft Auto 6 setting claims came from YouTube channel The Know, which claimed that GTA 6 is being created under the code name Project Americas. The code name is allegedly derived from the fact that players will travel between the United States and South America in the game. Still, most of the action will take place in the former. This, combined with the source's claim that the game would be mainly based in Vice City, implies that there may be an emphasis on drug-running, echoing the success of series and movies like Narcos and Tom Cruise's Made in America. Especially if Rockstar keeps the 80s setting.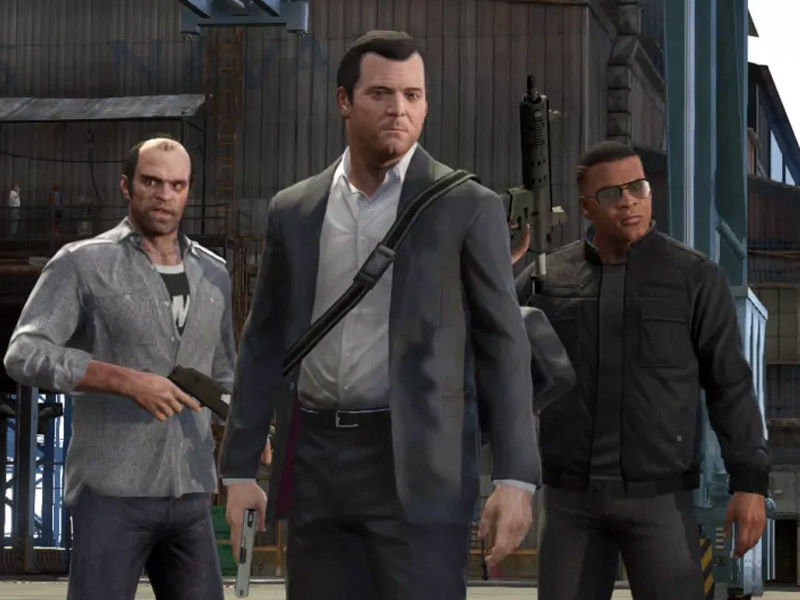 However, leaker Tom Henderson believes that, while Vice City will be included in GTA 6, as the Project Americas rumor suggests, the region won't be as large as prior reports suggest.
Furthermore, Henderson believes that GTA 6 will not be set in the 1980s or 1990s but rather today. This ostensibly allows the basic game to "blend" with GTA Online, with devs aiming for "as much flexibility as possible to produce as many DLCs as feasible."
According to the anonymous commenter, GTA 6 will have both big cities and a wide length of highways and Blaine County-like farmland in the center of it all.
I'm curious how these sites might appear combined on a map. RealityDesign, a graphic designer, uploaded a concept image on GTA Forums depicting what this map may potentially look like.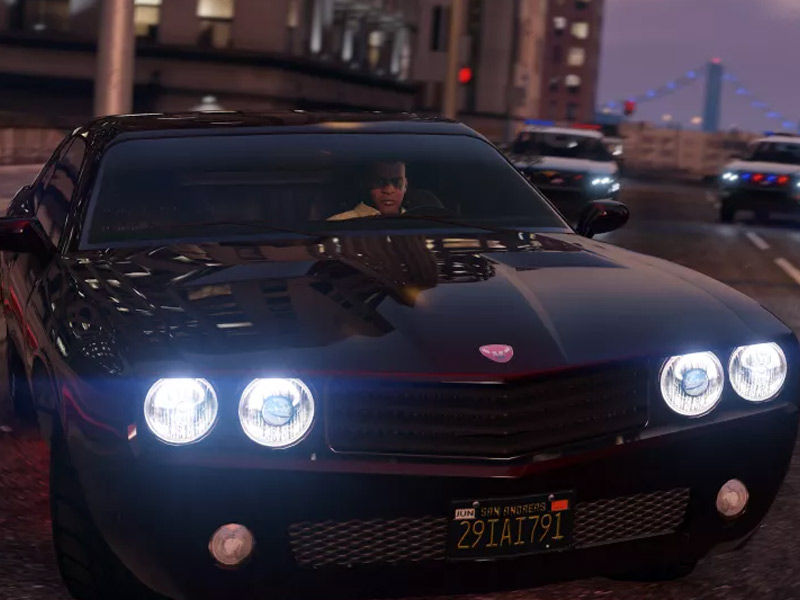 There was also speculation that GTA 6 might be set in London, which stemmed from a statement made by Rockstar Games co-founder Dan Houser in an interview with Polygon in September 2013:
"At the present, it appears like GTA's DNA is contemporary-ish, American-ish, English-speaking-ish, because that is what it has been… But it doesn't mean it has to be limited to those; that's simply what we've done so far."