Did you realize that several well-known Indian figures studied abroad? Here is a list of twenty well-known Indian individuals who have studied abroad.
We have included figures from a variety of fields, such as politics, business, literature, and film. Look into the institutions that they attended.
Mahatma Gandhi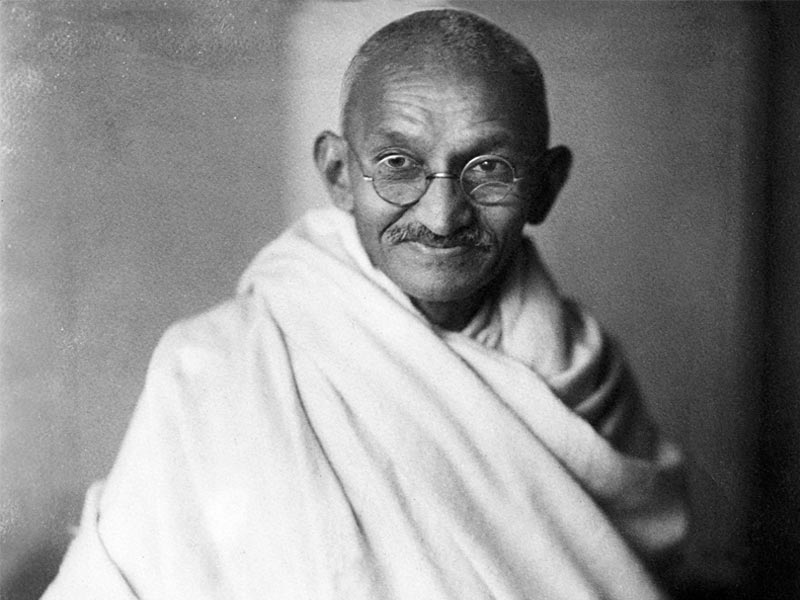 The "Father of the Indian Nation," Mahatma Gandhi, was a legend whose life served as a living example of his message. He was the driving force behind the Indian liberation movement and his nonviolent "Satyagraha" campaign shook the very foundations of the British Empire. Speaking of Mahatma Gandhi's education, he completed his legal studies at the University College London in the UK before returning to India to practice law. The rest, as they say, is history.
Dr. B.R. Ambedkar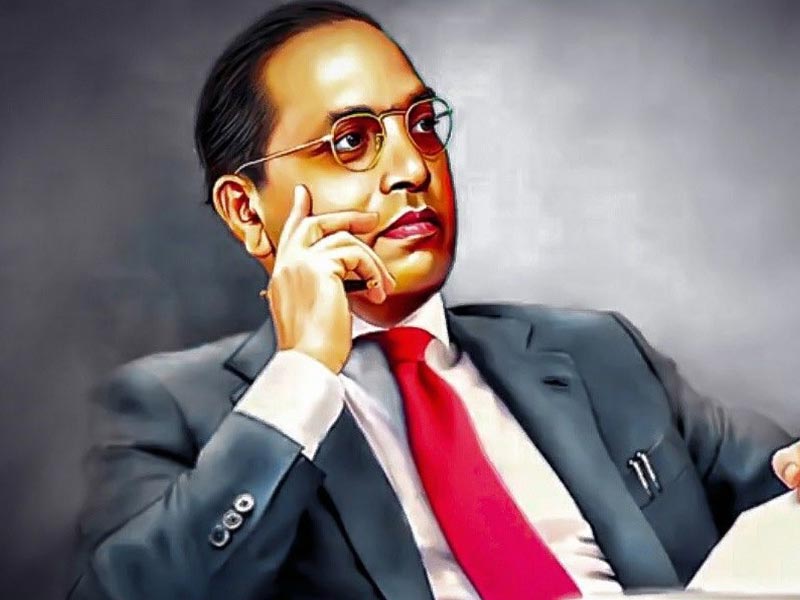 It is said that Dr. Bhimrao Ramji Ambedkar was the one who drafted the Indian Constitution's basic provisions. He was a renowned economist as well as a champion of equality for all. Dr. Ambedkar earned various degrees in political science, law, and economics. He received his D.Sc. in Economics from the University of London after attending Columbia University in the United States and the London School of Economics.
Jawaharlal Nehru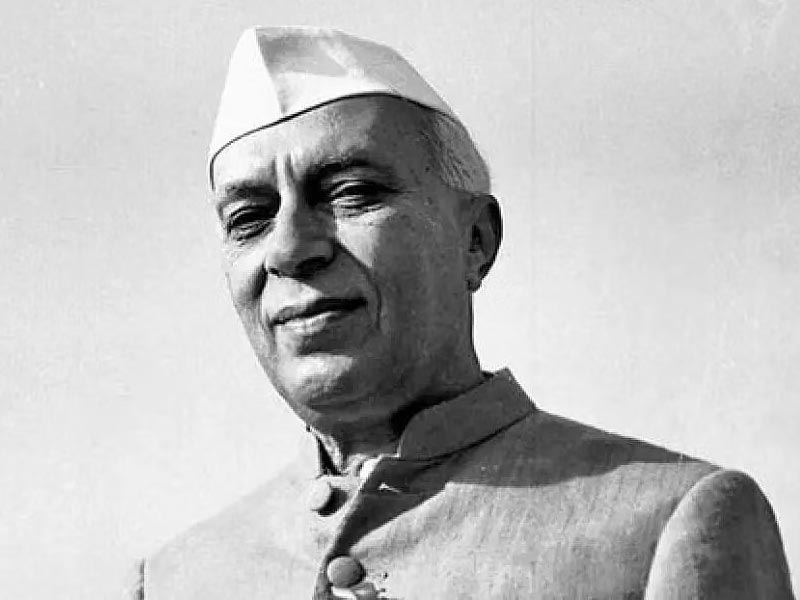 Jawaharlal Nehru, the first prime minister of an independent India and one of its architects, graduated with honors in natural science from Trinity College in Cambridge and underwent legal training at the Inner Temple. His insight and preparation are credited with spurring India's economic expansion and industrialization.
The University of Cambridge in the UK includes Trinity College.
Dr. Manmohan Singh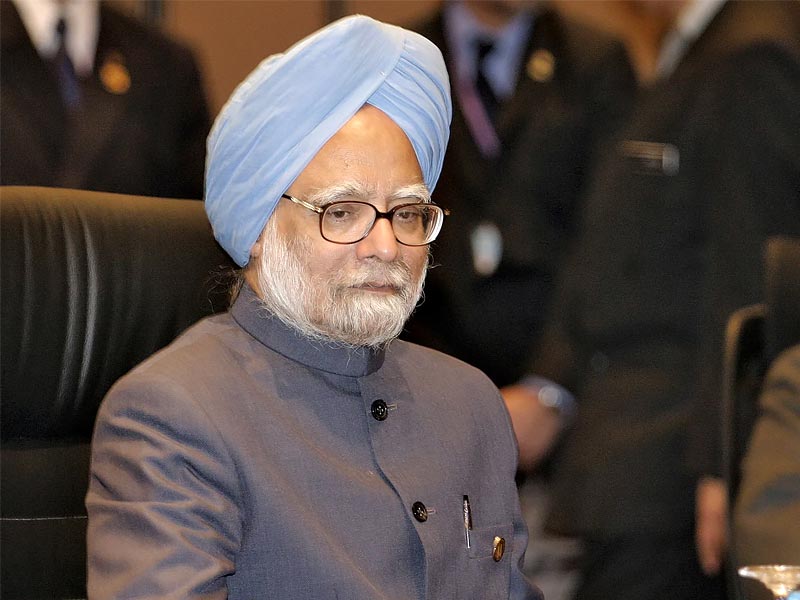 The thirteenth Prime Minister of India was Dr. Manmohan Singh. He is yet another well-known Indian figure who went overseas to school. He is widely regarded as an economist. He successfully completed the University of Cambridge's three-year undergraduate honors program in economics known as the Economic Tripos. In 1962, he received a D.Phil. in Economics from the University of Oxford. He attended Nuffield College for his education.
Shashi Tharoor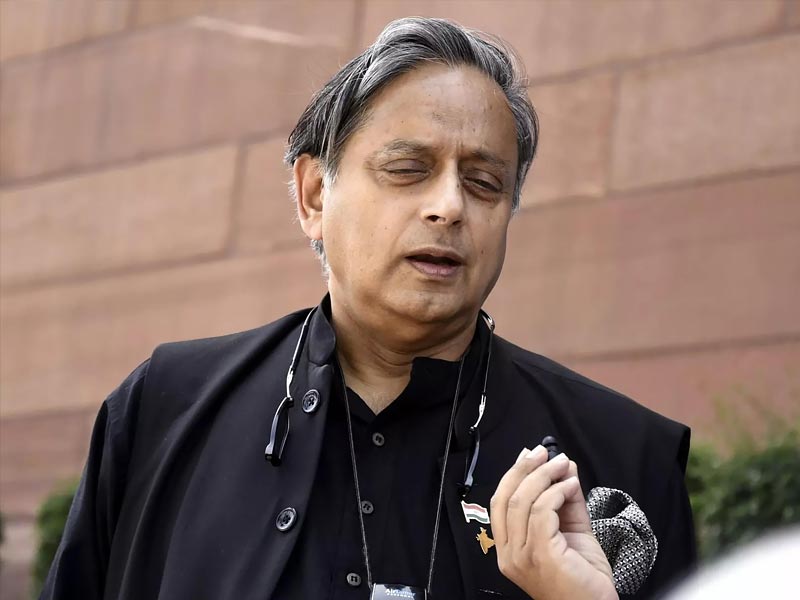 Political figure Shashi Tharoor is also a well-known former foreign ambassador. He is well-liked on social media for his command of the English language. The following information regarding Shashi Tharoor's education is important. From Tufts University in the United States, he earned an MA in international relations. He also holds a Ph.D. in International Relations and Affairs from the same university as well as an MA in Law and Diplomacy.
Kiran Desai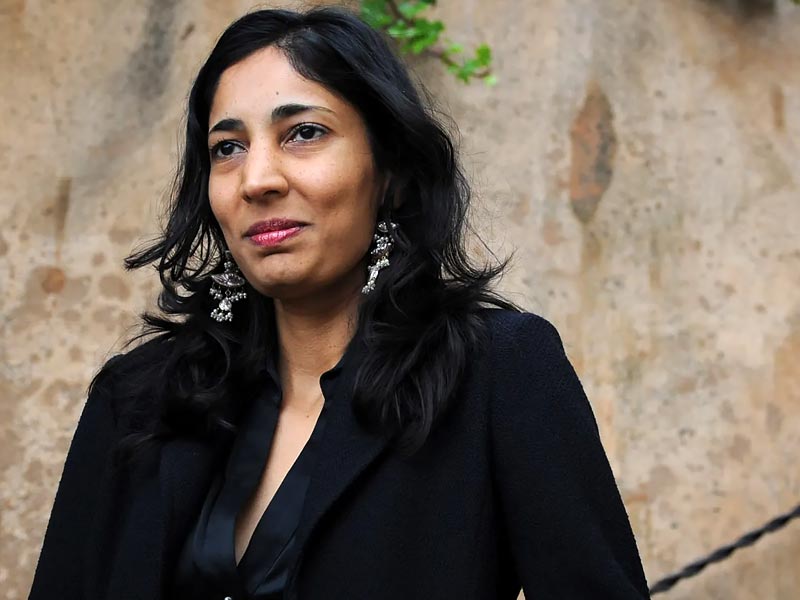 The Indian author Kiran Desai, who won the Man Booker Prize, holds two master's degrees in fine arts, one from Columbia University and the other from Hollins University. Before earning her MFA, she also studied creative writing at Bennington College
Jhumpa Lahiri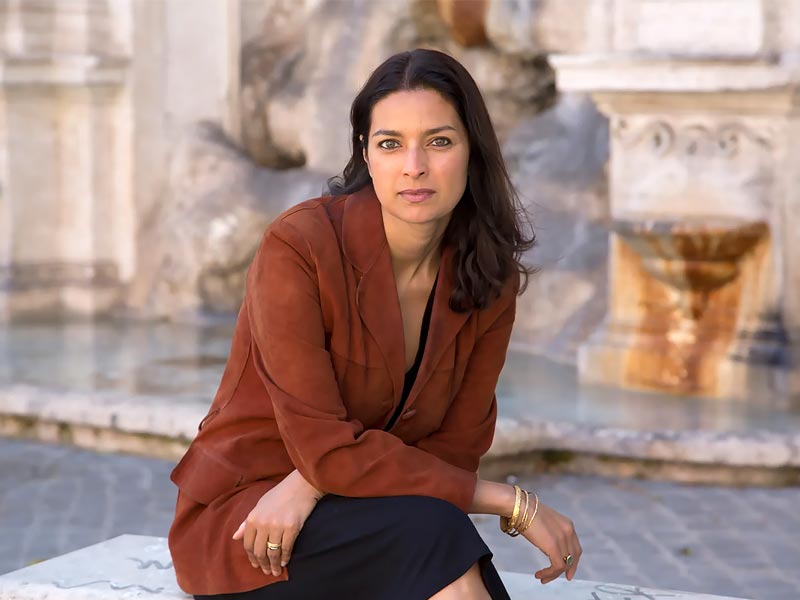 Jhumpa is a well-known novelist of Indian descent who was raised in London by Indian immigrants. She was born and raised in the United States and graduated from Boston University with various degrees in English and creative writing. The Interpreter of Maladies anthology, which contained her first collection of short tales, won the 2000 Pulitzer Prize for Fiction. Jhumpa is a consistent contributor to "The New Yorker magazine" and continues to publish both fiction and non-fiction in English. 
Amitav Ghosh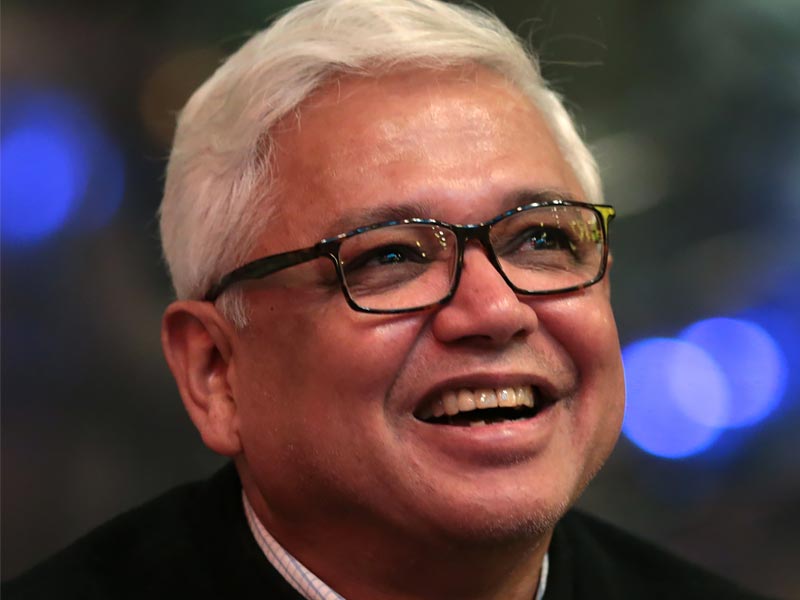 Indian author Amitav Ghosh is well-known and has won numerous honors, including the coveted Padma Sri. In 2018, he also earned the Jnanpith Award. He received his doctorate in social anthropology while attending the University of Oxford.
Khushwant Singh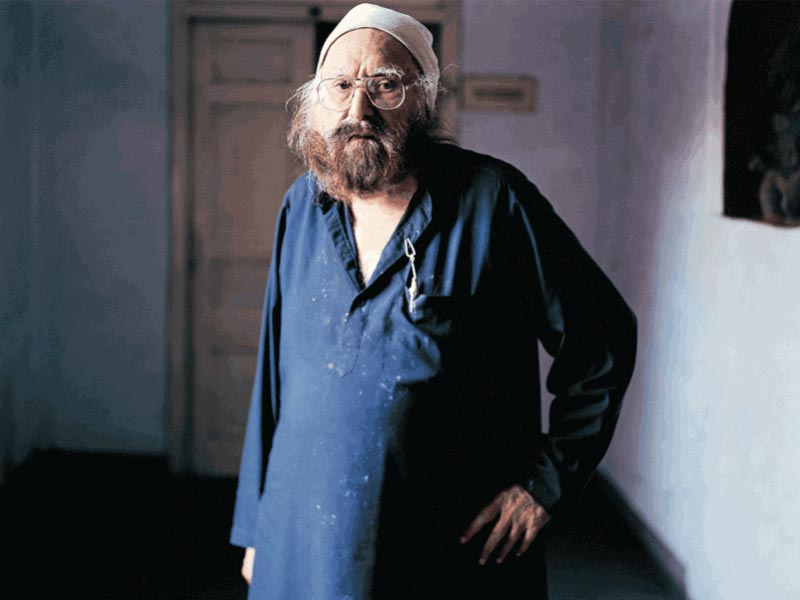 Famous Indian personality Khushwant Singh attended university overseas. He is an Indian author who has won the Padma Vibhushan Award. He had many jobs; in addition to being a politician, lawyer, and journalist. 'Train to Pakistan' was one of his best-known pieces. King's College London is a public research university in London where Khushwant Singh attended classes. In 1938, he graduated from the University of London with a law degree.
Vikram Seth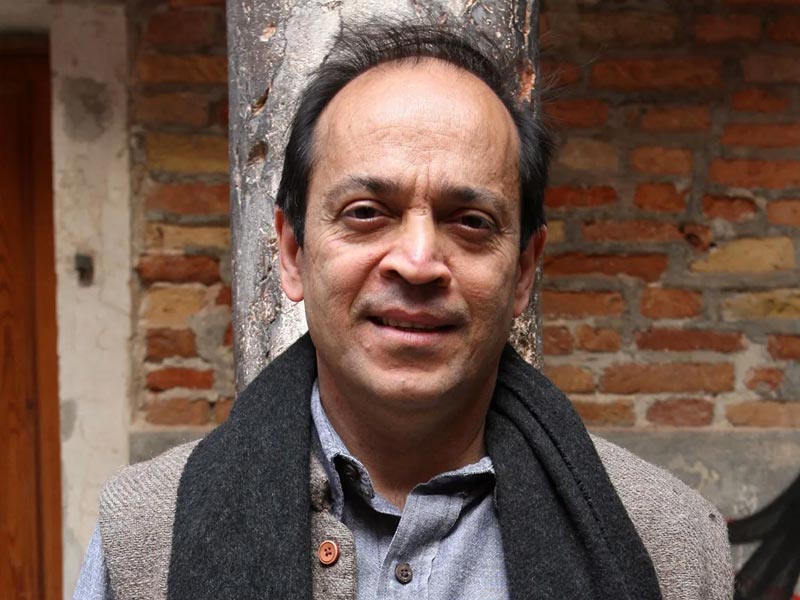 The renowned author Vikram Seth received numerous honors for his contributions to Indian English literature, including the Padma Shri and Sahithya Academy Awards. He is both a poet and a novelist. Corpus Christi Institution, a constituent institution of the University of Cambridge, is where Vikram Seth attended. Here, he studied politics, economics, and philosophy. He attempted to complete a Ph.D. in Economics at Stanford University but failed to do so.
Indra Nooyi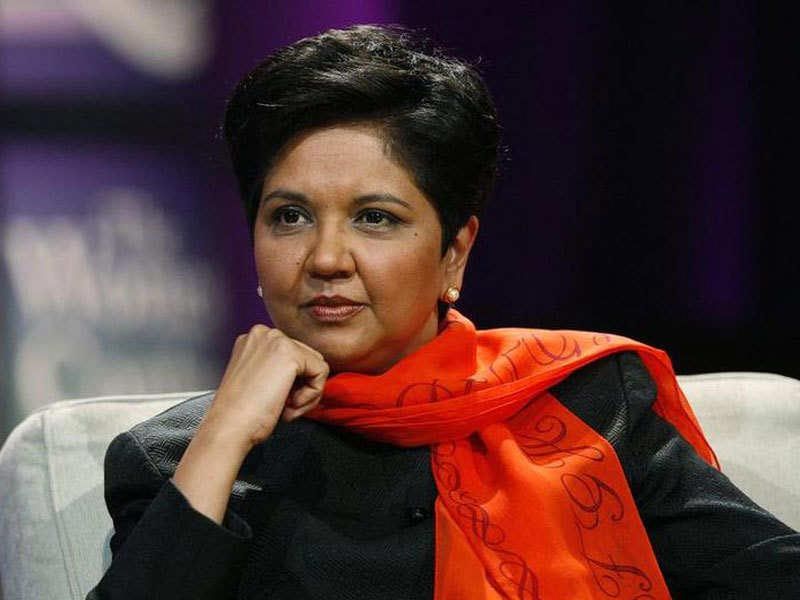 In 2014, Forbes magazine listed Indra Nooyi as one of the world's most powerful women. She was the CEO of PepsiCo and earned approximately USD 17 million per year at one point. Madras, now known as Chennai, is where Indra was born.
Are you curious about Indra Nooyi's educational background? She graduated from IIM Calcutta with a PGD (MBA) and a science degree. She obtained a master's degree in Public and Private Management while attending the esteemed Yale School of Management. The business school of Yale University in the United States is known as Yale School of Management.
Ratan Tata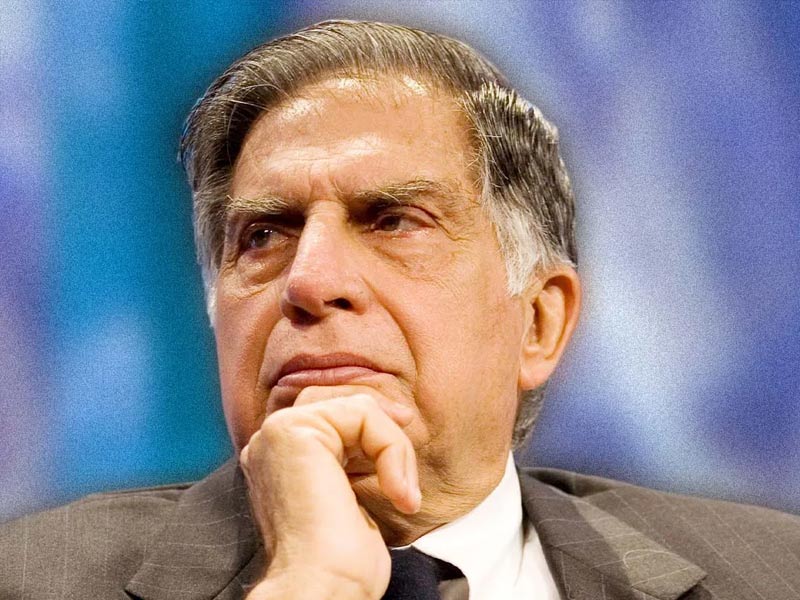 On the list of well-known Indian individuals who studied abroad is Ratan Tata. He is a pillar of the Indian auto industry, and when he promised a car for less than US$3,000, the cynics laughed at him. The world took notice of Indian innovation and vehicle design when the Tata Nano was introduced.
Let's learn more about Ratan Tata's educational background. Harvard Business School and Cornell University both graduated Ratan Tata. He has also received honorary doctorates from about a dozen international universities.
Ratan Tata attended Cornell University to study architecture and completed a program in advanced management at Harvard Business School.
Sundar Pichai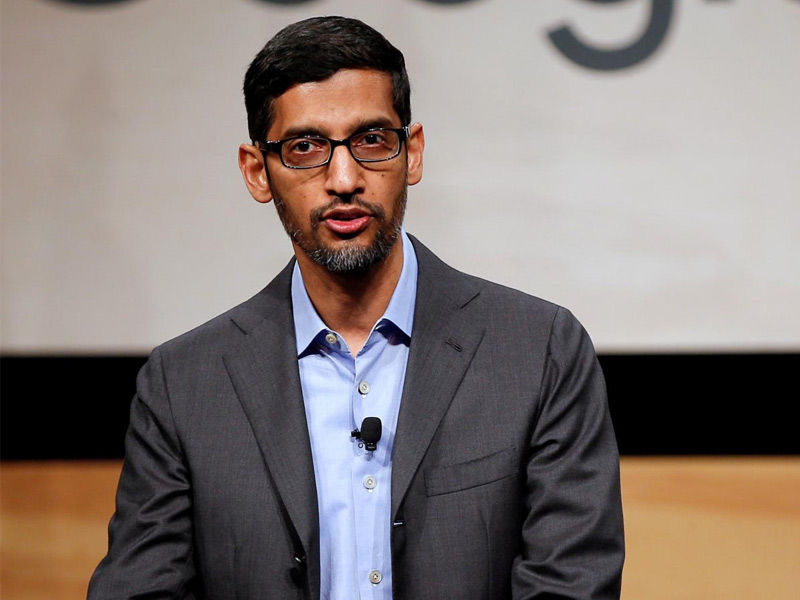 In India, people are now familiar with the name Sundar Pichai. He presently serves as Alphabet Inc.'s CEO, which is Google's parent business. Here are some important facts concerning Sundar Pichai's education. He had his primary education in India. Pichai is an IIT graduate who graduated from IIT Kharagpur with a degree in Metallurgical Engineering. 
He relocated to the United States and attended Stanford University to complete his M.S. in Engineering and Material Science. He also holds an MBA from the University of Pennsylvania's Wharton School.