How to pick up a language
Oy vey! We understand that learning a new language can be difficult, frustrating, and occasionally downright impossible.
Discovering the most effective method to learn a new language? That seems essentially unattainable. There are many different schools of thought regarding science, theories, and learning methods, and some languages are actually simpler to learn than others.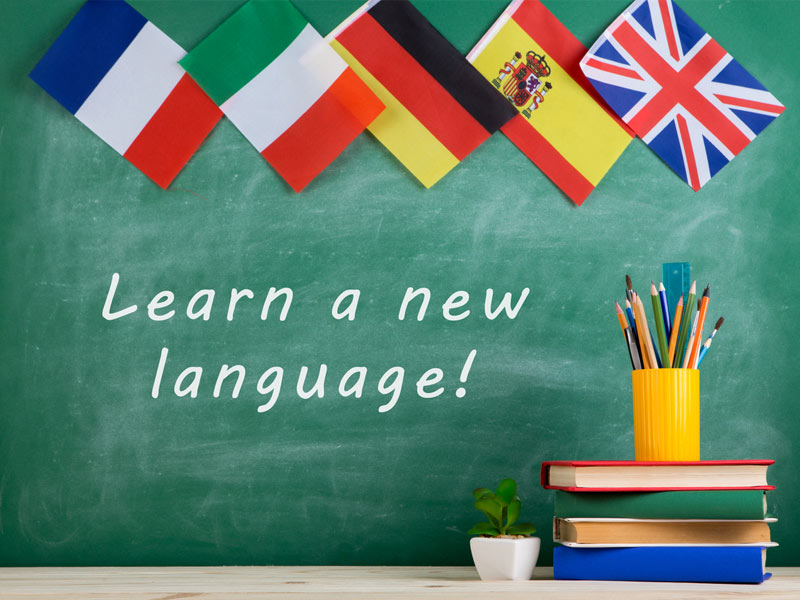 Maybe you can write Spanish to save your life, but you're great at speaking French. Despite the challenges, multilingualism is rapidly gaining popularity worldwide, and being bilingual is becoming a much-desired resume addition.
It can be challenging to narrow down which language learning strategies would be especially beneficial for you given the abundance of information available regarding the best ways to learn a language.
Here are some innovative suggestions on how to learn a new language to help you rekindle and renew your desire to do so or to enhance the impressive abilities you've already attained:
Meet new people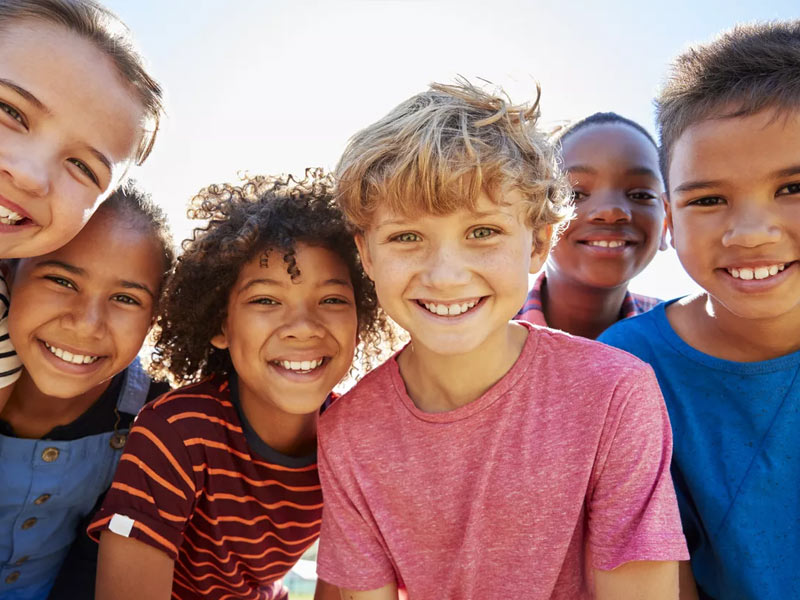 Start going to events if there is a group in your city that speaks the language you want to learn! One of the best ways to learn a foreign language is through friendship, which is also the quickest way to become familiar with slang, intonation, and mannerisms.
You can slowly lay a foundation for the language you want to learn by having casual conversations with your friends in the neighborhood's cafés, bars, and restaurants. Making friends who speak the language already (or are learning it right along with you) is fantastic because it will allow you to practice without feeling awkward or on the spot.
Learn from Elementary school children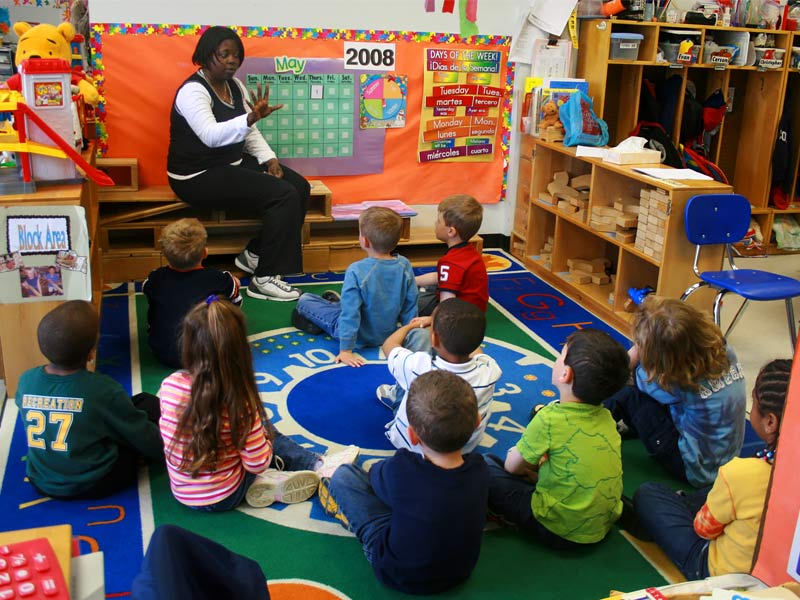 Recall your pen pals? Even though you're an adult now, you can still participate! Find a pen pal from abroad and exchange language skills and knowledge.
To see the proper format and spelling, edit each other's letters while maintaining the content you both originally wrote. Your ability to write in a foreign language will improve tenfold, and you might even meet someone to travel with when you're ready to use those abilities!
Watch a film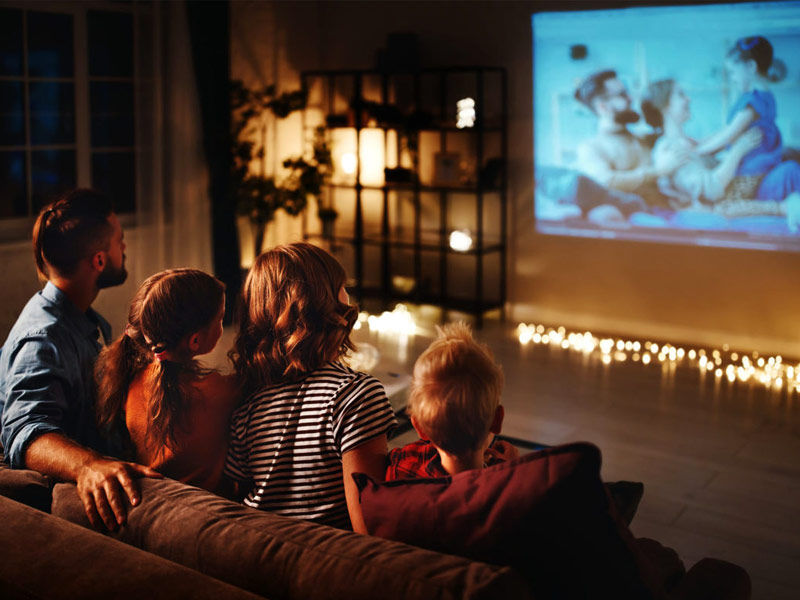 Put on a foreign film in another language — without subtitles if you can — for those who want to benefit from one of the best ways to learn a language from the comfort of their own home! This is not only one of the best ways to learn a foreign language, but it will also help you better understand the culture of that language.
Keep a list of new words you hear in the vocabulary and what you think they mean if you don't know the language well enough to turn off the subtitles. Later, look them up. Come on, it's enjoyable to look up words!
Pretend Within a restaurant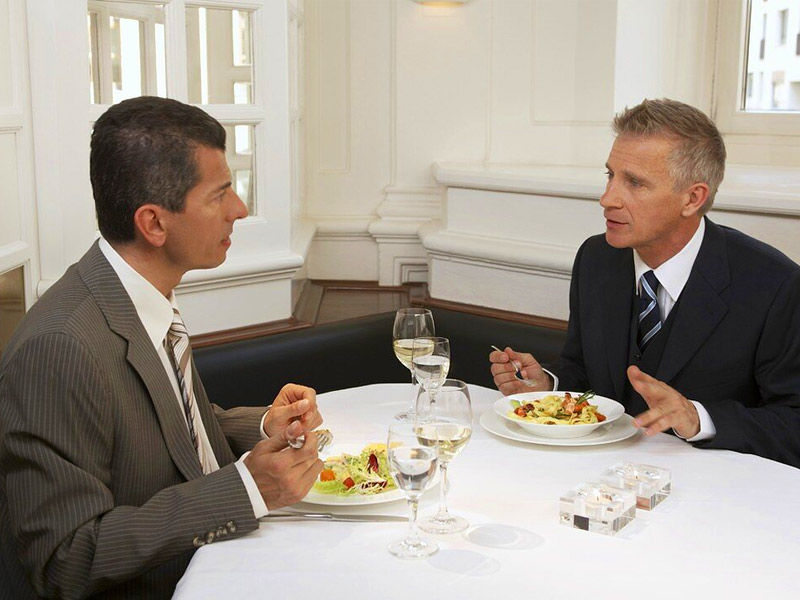 Choose a dish you would order every day from a menu in your target language, then look it up to see what it means.
Your food choices' names will stay with you! Additionally, if you decide on something that is translated as "dog" or "sheep intestine," you'll know to avoid it when you're traveling (unless those are your favorite foods). You'll undoubtedly be hungry for the cuisine and the language by the time you travel.
Search for resources online
The internet is indeed a magical place. There is no need to look any further if you want to learn a foreign language. You can always use the tried-and-true Google Translate, but why not make use of useful browser add-ons like Toucan?
What other online language learning options exist?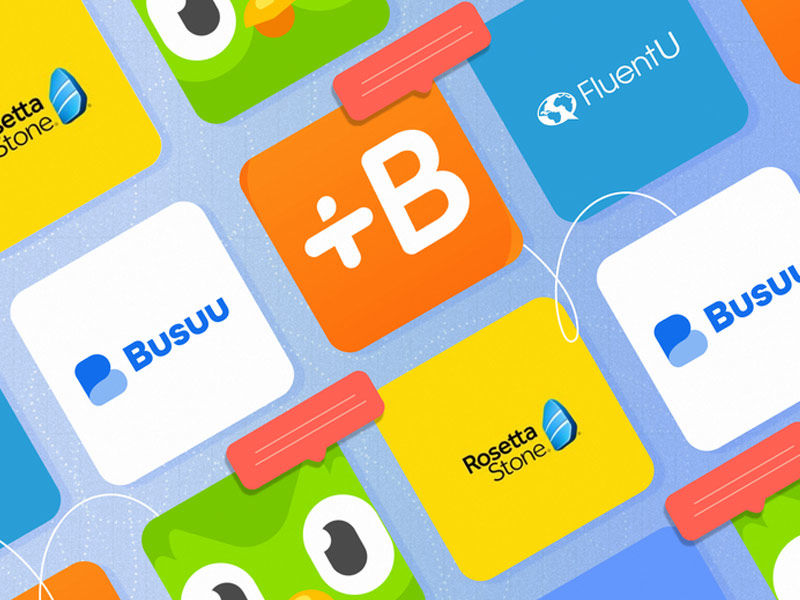 By participating in online chat groups, watching YouTube videos, and reading articles, you can meet other language learners. You can accomplish your goals of learning a foreign language with the aid of the internet!
Examine online programs (like Lingodeer and Italki)
Check out LingoDeer if you're looking for online language courses. Your language learning will advance thanks to LingoDeer. Spanish, French, Chinese, Korean, Japanese, and other languages are available. The app has a built-in flashcard feature, and its curricula were created by language teachers.
Additionally, LingoDeer offers stories for you to read and speak so you can improve your skills more quickly because mastering a new language requires you to actually *speak* it! You can also try Italki, another website that connects you with online language instructors.
Learn on your own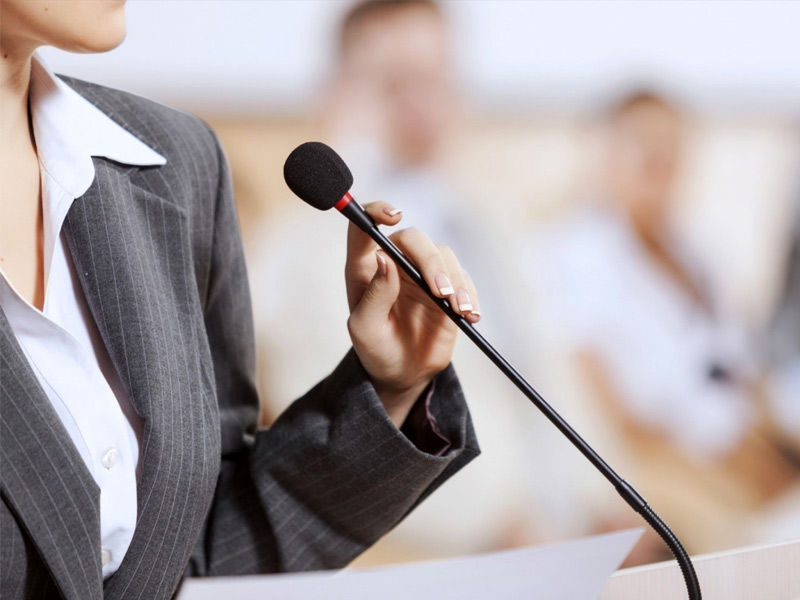 Small, focused research steps are the key to this one, which is obvious but still one of the most effective ways to learn a language. Spend a brief amount of time each day writing out a sentence in your target language that you would like to learn how to say.
Look up each word or phrase, then try to put the sentence together on your own. When you meet, ask your language partner to check your sentences once more. This is a fantastic method for maintaining self-control. Setting modest objectives for each day will keep you progressing in your language learning!
Utilize the radio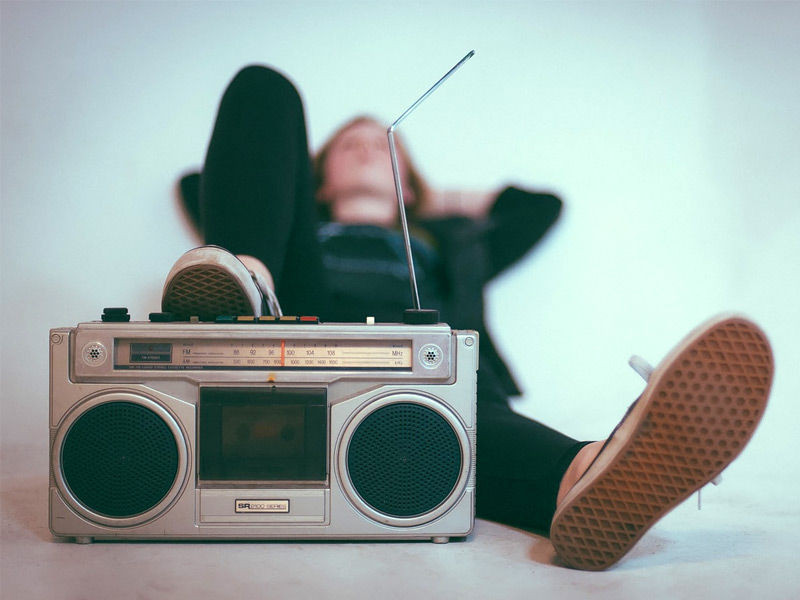 Try listening to a radio station in your target language online, on a podcast, or while driving, similar to watching a foreign film. Try to understand as much as you can, and jot down any words you don't understand but are familiar with so you can look them up (pro tip: listening to the news in a foreign language is an amazing and incredibly intense way to start learning vocabulary and conversational structures fast!).