Alan Walker is a record producer and DJ from Norway. He was born on August 24, 1997, to Hilde Omdal Walker and Philip Alan Walker. His Parents were Norwegian and English, and hence he got dual citizenship, both in Norway and the United Kingdom. Walker's family moved to Norway when he was 2. He grew up with his elder sister, Camila, and younger brother, Andreas. While growing up, Walker developed an interest in computers and gadgets. He was eventually pulled towards programming and graphics designing. His interest in music was so profound that he learned music production by watching Youtube tutorials. 
He decided to make a career in music and quit his school. 
Walker got international fame after releasing his single 'Faded' in 5that was a global hit. The single received platinum certifications in 14 countries, and the graphy of Walker's success as a DJ skyrocketed. He was just 15 when he listened to a song by Italian DJ David Whistle. That prompted him to contact Whistle and learn the crux of music production from him. This was in 2012. Early in his career, EDM producers K-391 and Ahrix and film composers like Hans Zimmer and Steve Jablonsky were his biggest inspirations. He started producing music at home using his laptop. After taking feedback from his fans, Walker started posting his music to YouTube and SoundCloud. His stage name those days was DJ Walkzz.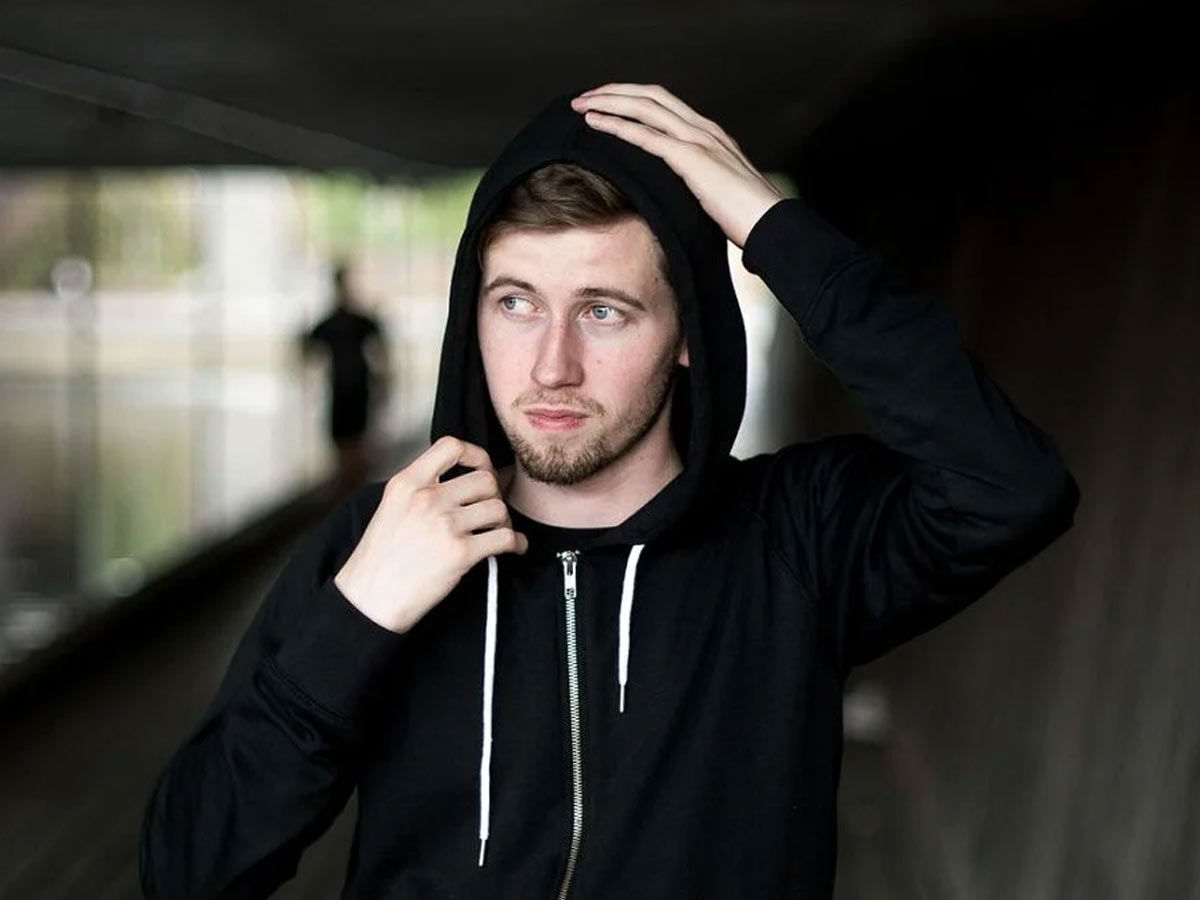 After his single 'Fade' global success in 2014 that got over 400 million views on YouTube, Walked inked an agreement with MER Musikk under Sony Music Sweden and released his next single, "Faded," a remastered vocal version of "Fade." 'Faded' was the chart-topper in Austria, Germany, Switzerland, and Sweden. The video got several billion views on Youtube and became one of the top 10 most liked YouTube videos. His debut performance was at the Winter X Games in Oslo on February 27, 2015, where he performed 15 tracks, including the song "Faded." By March 2015, Walker had produced 30 to 40 songs, which made him a known and well-established face in the industry. He performed "Faded" and "Never Forget You" with Zara Larsson at the Echo Awards in Germany. His next single, "Sing Me to Sleep," was released on June 3, featuring female vocalist Iselin Solheim. 
The next single was 'Alone' that got released on December 2, 2015. It featured Swedish singer Noonie Bao. Walker held the concert "Alan Walker is Heading Home" in his hometown Bergen at USF Verftet in December 2015.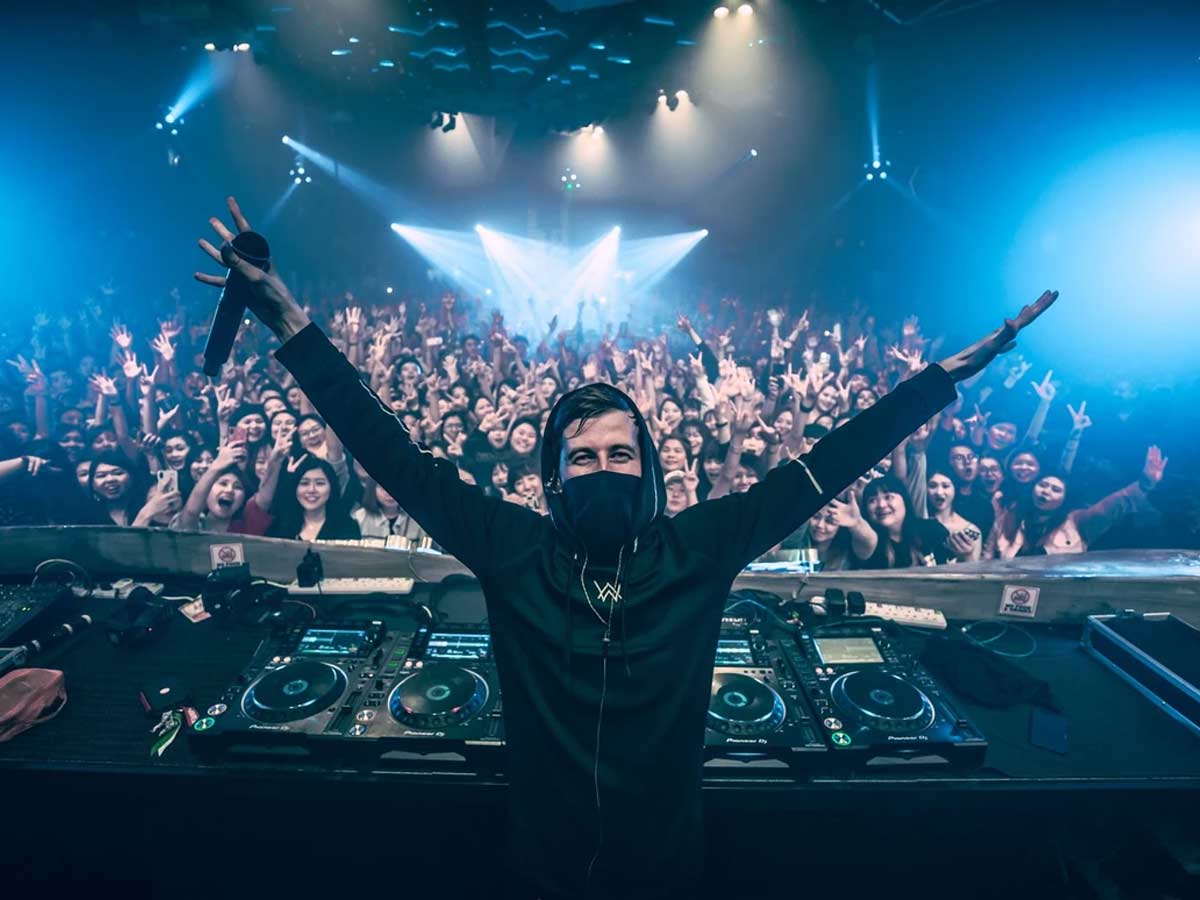 Walker released the song "Ignite" instrumental version on April 7, 2017. On May 19, he released his first song with a male vocalist, Irish singer-songwriter Gavin James. The song was titled "Tired." He then joined hands with Dane Alex Skrindo for the release of 'Sky.' 
Walker has more than 39 million subscribers on his news channel. He has worked under some of the biggest labels, including Sony, MER, RCA, NCS, and ULTRA. He also plays several instruments, including piano and keyboard. EDM, electro, progressive house, and big room house are some of his genres of music. 
The net worth of Alan Walker is estimated at over $15 million. He uses a hoodie and a face mask while performing on the stage and remains one of the most popular DJs across the world. When asked why he wears a mask, Walker says, "It is to keep a low profile while maintaining the mental image they have given me."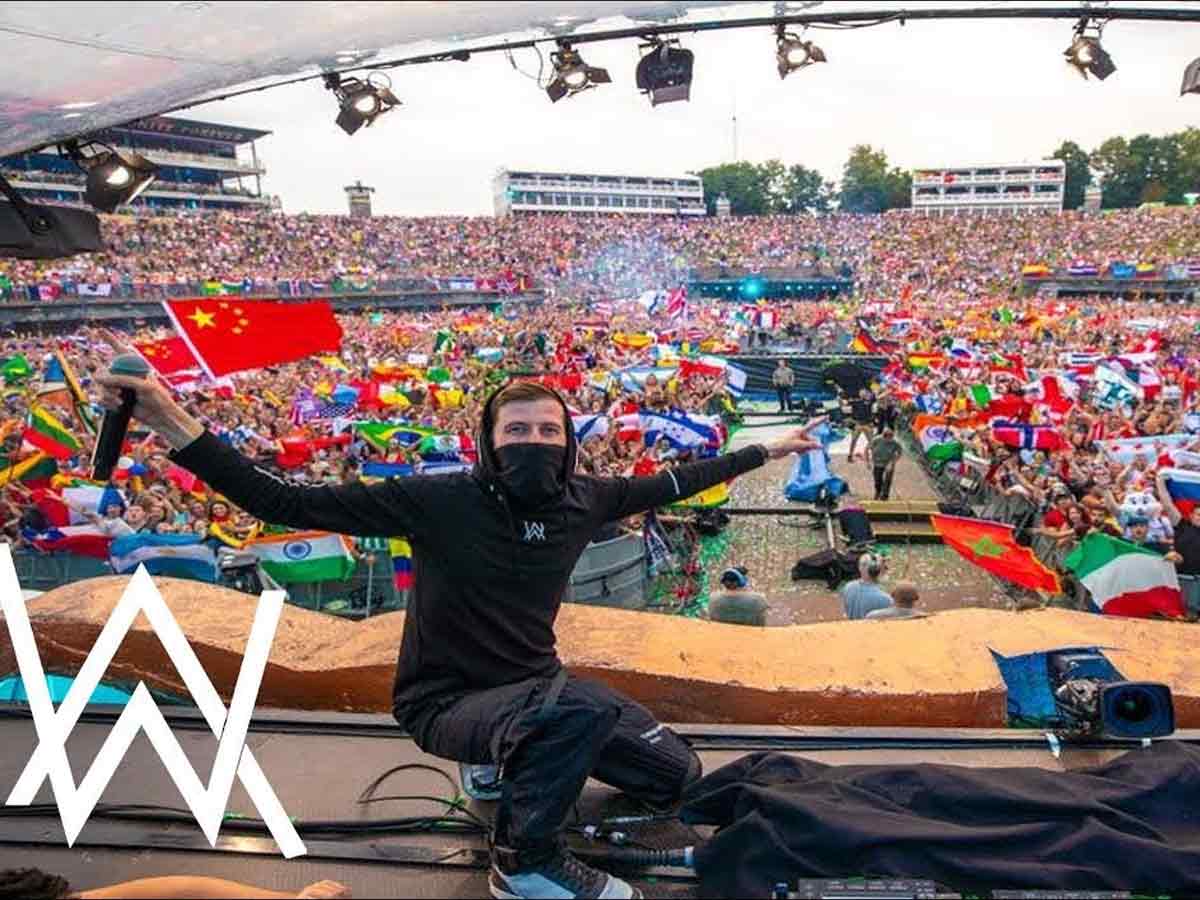 Alan Walker is married to Viivi Niemi. Before coming into a relationship with Viivi, Walker was rumored to be dating Cree Cicchino.