A ROOM WITHOUT BOOKS IS LIKE A BODY WITHOUT SOUL- CICERO
Books are the man's best friends, is literally a true saying! Books are the best companions ever, as they give us the perfect piece of advice when needed and never betrays. Books give us a glimpse and experience of the whole world and different circumstances without visiting and going through them. Books are the perfect companion that best serves solitude. Nothing can be as perfect as reading a book with a cup of coffee. It's a heavenly experience, trust me! 
Even if you are not a bookworm, some books will definitely make you fall in love with them. Books contain the teachings of life that nobody else can ever teach except the time. So, before you die, you should go through some of the must read books list that will definitely bring a change in your views and will make you realize their importance. 
LET'S HAVE A LOOK AT THE LIST OF SOME MUST READ BOOKS LISTS OF ALL TIME THAT WILL MAKE YOU FALL IN LOVE WITH THEM……
PRIDE AND PREJUDICE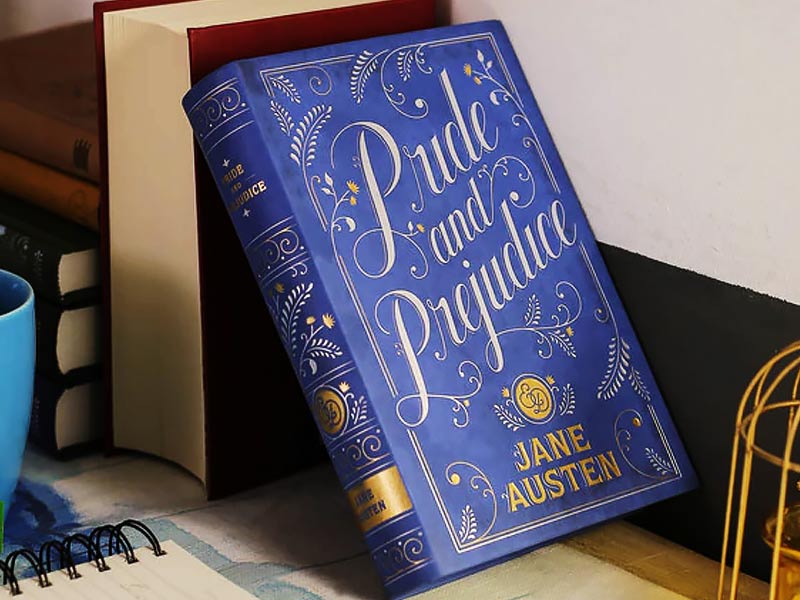 Pride and Prejudice, a book by Jane Austen, who was believed to live in her Ivory Tower, is surely a must-read book of all time. The two major characters of the novel, William Darcy and Elizabeth Bennet, signify the novel's title so well. Pride stands for Darcy and Prejudice for Elizabeth. The novel offers a glimpse of ups and downs, twists and turns in the lives of characters, and brings in front the concerns of a middle-class family. Also, the novel beautifully teaches the lesson that not all prejudices are right. Sometimes coincidences may lead to prejudice which can be proved wrong later on.
If you haven't been acquainted with Jane Austen's novels, then Pride and Prejudice is a perfect place, to begin with. The novel will give you some lifelong lessons with a beautiful love story with misunderstandings and happenings. If you haven't included it in your list, then do include it now!
GREAT EXPECTATIONS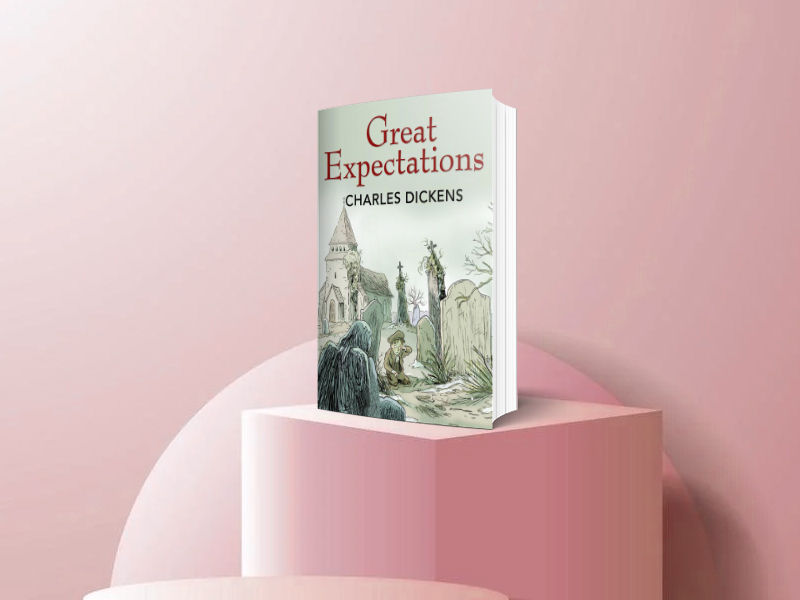 Great Expectations, a great novel by a great person, Charles Dickens deserves to be on a must read book list. This book deserves to be in the must read books of all time because of its thematic complexity and literary style. The story of an orphan who gets trapped in the revenge planning of Miss Havisham will make your eyes teary, but the end will make you satisfied. The two great expectations of Pip, to be a learned man and to marry Estella, make his life miserable, but he tried and tried to fulfill them both. 
The journey of Pip from his boyhood to a well-learned man will teach the lessons with some overwhelming incidents. The whole roller coaster ride of Pip's life will not disappoint you but will make you fall in love with him and the book more and more every time you read it!
THE INHERITANCE OF LOSS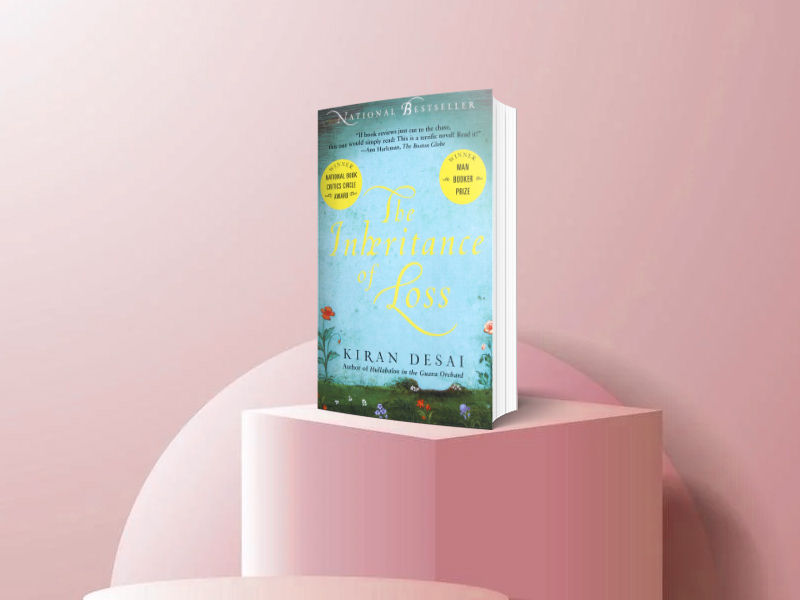 The Booker Prize holder Kiran Desai's Inheritance of Loss is another in the list of must read books lists, once in a lifetime. The portrayal of colonialism and the effects of post-colonialism, most importantly the loss of identity and how it is inherited to the generations as a sense of loss, is the major theme to look upon in the book. The story of Biju, a son of a cook who lives in America illegally to earn money, and the Sai, an orphan and anglicized girl living with her grandfather, cook and a dog Mutt runs in the contrast.
The novel showcases the internal conflicts within India and tensions between past and present. Kiran Desai tried her best to put her views in the form of a beautiful story. 
ANIMAL FARM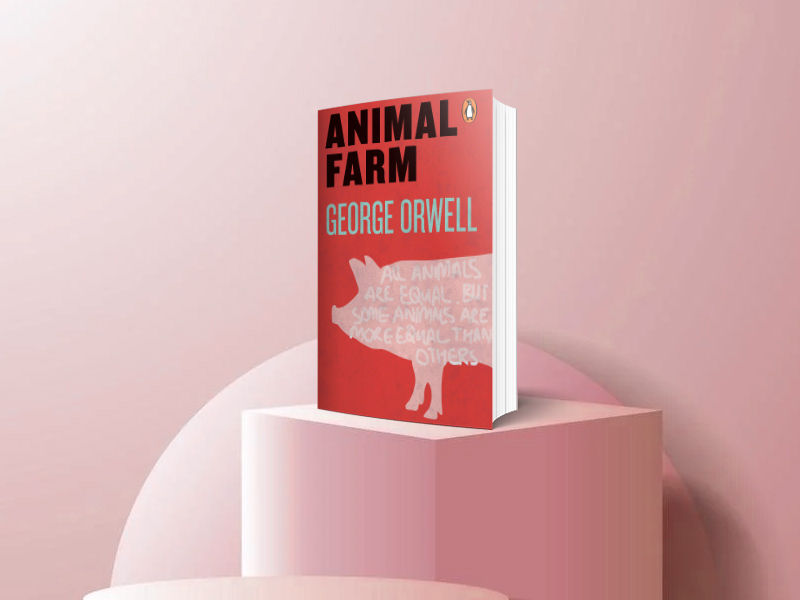 Animal Farm, a beautiful satirical allegorical novella by George Orwell, deserves to be on the list of must reads. The story revolves around the farm animals who gathered and started a rebellion against a human farmer. Their demands were to create a society where animals can live freely, happily, and equally. 
However, the rebellion got betrayed, and again everything ended up in the state as it was before, under the dictatorship of a pig named Napoleon. 
LORD OF THE FLIES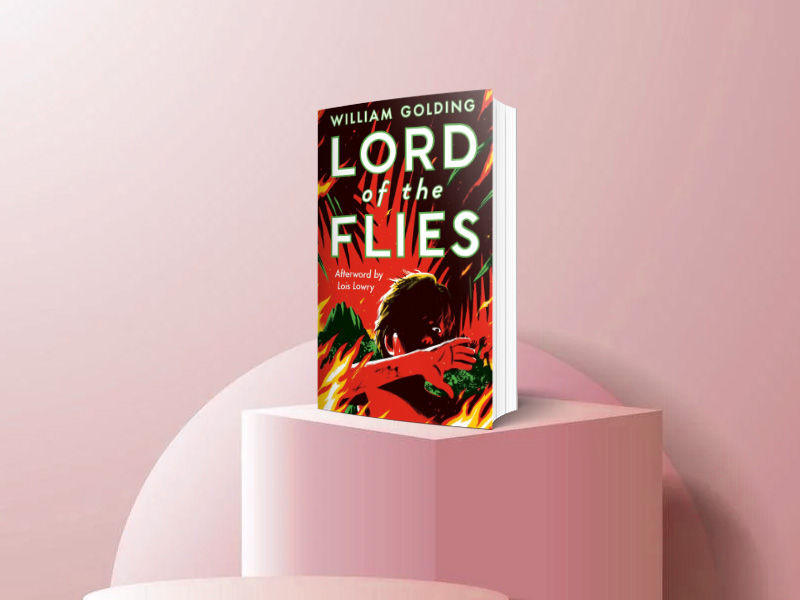 Nobel Prize winner William Golding's Lord of the Flies is an amazing book to read. The novel deals with the six schoolboys who get marooned on an isolated island. In the beginning, everybody enjoyed their life. They all elect Ralph as their chief, who made three tasks or rules, i.e., Have fun, Survive and Make smoke for the passing ships. Anyhow, a British naval officer comes to the island when three of them were dead and rescued the rest.
The conversion of the innocent boys into a murderous savage and from murderous savages to back in the innocent children will give you an amazing feeling. The book is so much interesting, and nobody can deny this fact!
HARRY POTTER AND PHILOSOPHER'S STONE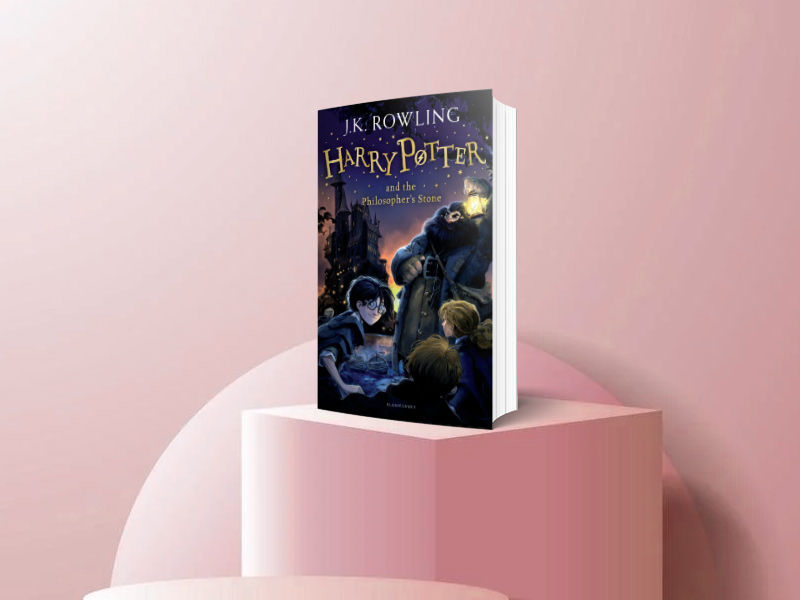 J.K. Rowling's bestseller Harry Porter and Philosopher stone is definitely a must-read. The fantasy novel is still a favorite of many. In fact, the bookshelf seems incomplete without this book. Harry Potter, a young wizard, is still in the hearts of many, and nobody can ever take his place in the hearts. The story revolves around Harry, who discovers his powers on his eleventh birthday and receives a letter of acceptance to Hogwarts School of Witchcraft and Wizardry. The whole book depicts the incidents related to Harry.
The book can prove to be the best companion and is perfect for reading when recreation is needed. No matter how many times you read this book, it gives a new feeling and serves the best every time.
THE DIARY OF THE YOUNG GIRL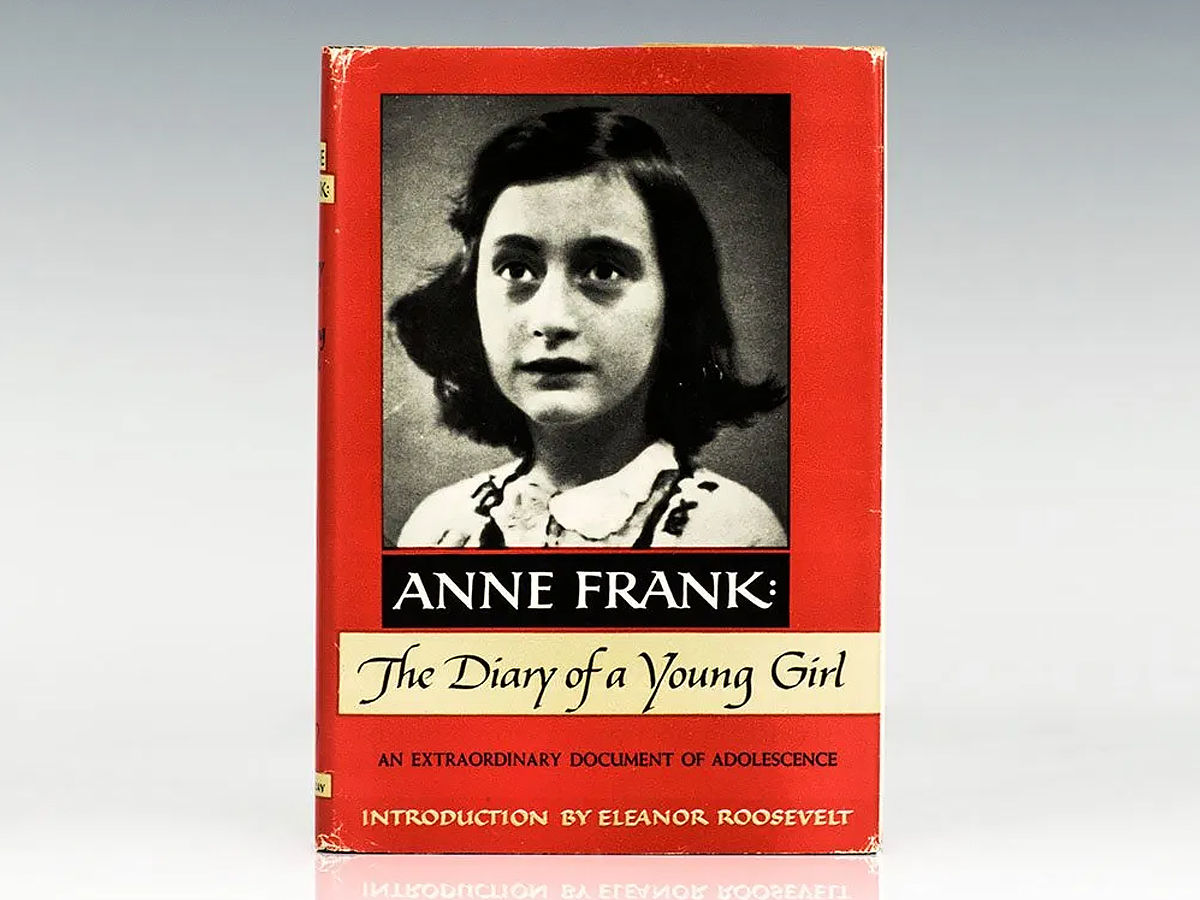 Anne Frank's Diary of a young girl is also a must-read book as it will change your mindset and views for life. The story of a young girl hiding from the Nazis and faces bitter circumstances. Facing so many hardships in life, her views and beliefs for life didn't get tormented. Instead, she continues to believe in goodness. Her belief that the world is full of beauty with the challenges and hardships of life are so well portrayed that it can change a life forever!
THE TALE OF TWO CITIES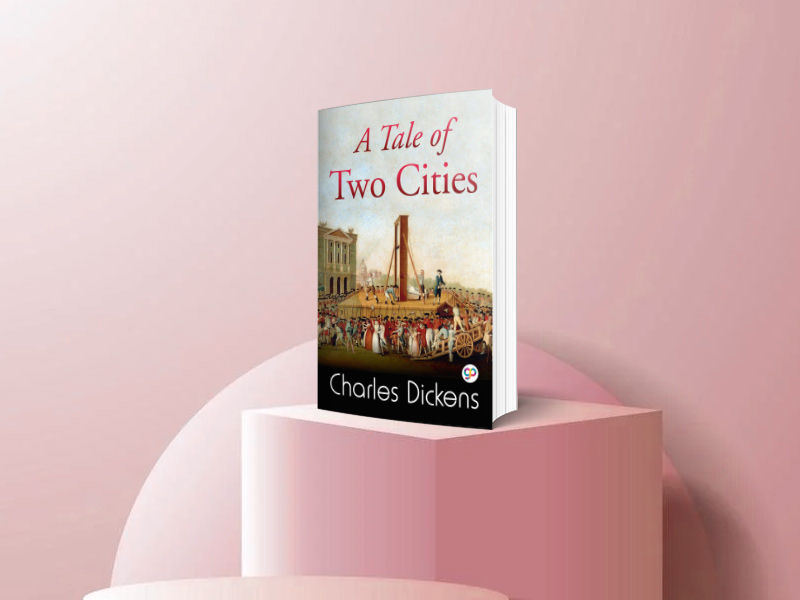 "It was the best of times, it was the worst of times, it was the age of wisdom, it was the age of foolishness……." With these lines, The Tale of Two Cities, a historical novel from the bucket of Charles Dickens, is genuinely super amazing. The story sets at the time of the French Revolution and deals with the life of Doctor Manette. The two Cities in the title are none other than Paris and London. The issues that lead to the French revolution are so well depicted in the novel through the beautiful story of Doctor Manette. If you don't read this at least once in a lifetime, trust me, you are committing a huge mistake! Dickens's writing and the way of presentation in the book are just wow!
FRANKENSTEIN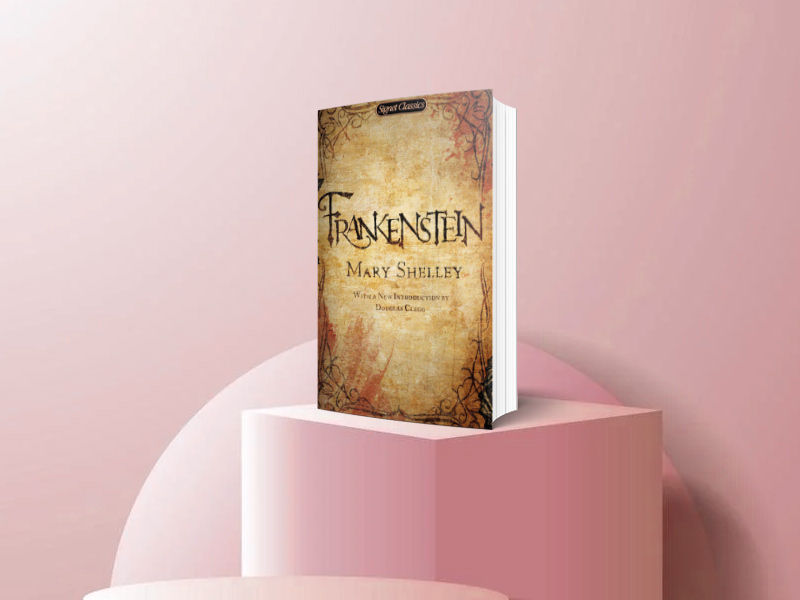 The thriller and romance novel by Mary Godwin or Mary Shelly is also a must-read book. The perfect blend of thrill and romance can be witnessed and felt while reading the novel. The story revolves around a young scientist Frankenstein who creates a monster that only kills him. The book was published in two editions, once anonymously and other with the name of Mary. Do give this book a read at least once in a lifetime!
ROMEO AND JULIET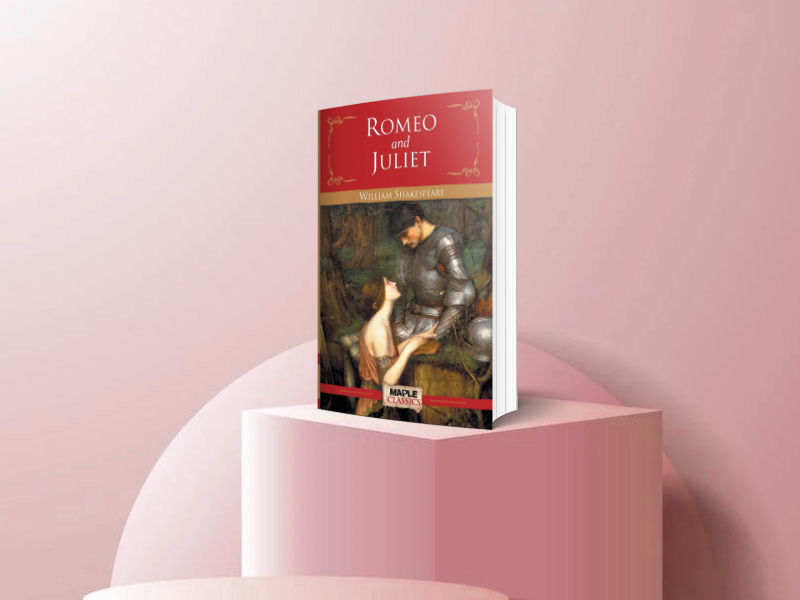 Who doesn't know about this iconic book Romeo and Juliet by an iconic playwright William Shakespeare? The iconic love story of Romeo and Juliet resides in our hearts at a very special place. The typical love story of Romeo and Juliet with so many ups and downs, difficulties, twists, and turns leaves its essence upon us every time we read this amazing book. The stupendous dialogues and portrayal of this story give another level of peace. "It was a grief so brief to part with thee Farewell"!
So, when are you going to read these super amazing books of all time? Do read them ASAP and share your reviews……….