India is a country that breathes cricket and bleeds blue whenever there's a match happening anywhere in the world. India has produced many legends of the game in the past and it continues to do so. Every era has seen a number of Indian superstars like Sachin Tendulkar, Sunil Gavaskar, Rahul Dravid, Kapil Dev and Virat Kohli. The undying love for the game and the passion among the fans has given the game status of religion in the country. Every match appears like a festival. This has resulted in an outstanding performance by Indian cricketers across the world. India is today considered as the powerhouse of world cricket and it is also the leading revenue generator for the central governing body, ICC.
But with such intense passion and undying love for the game, the competition goes to the next level. Aspiring cricketers have to face and fight cut-throat competition to make a place for themselves in the national side. The competition is almost in every field in the country. This leads to many Indians moving to different countries for better career prospects. This is why many Indian-born players have played cricket in different countries. I'm going to tell you about 8 such players.
KS Ranjitsinhji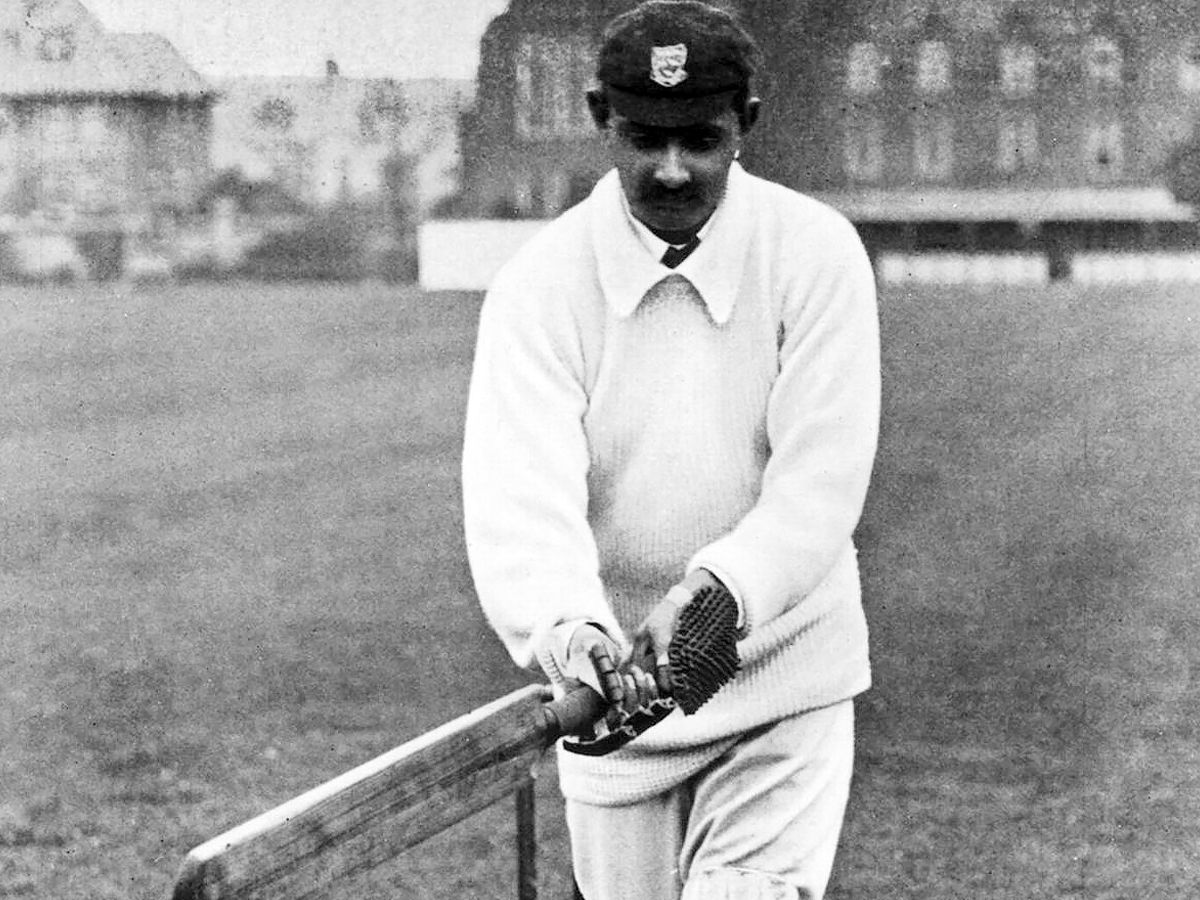 Ranjitsinhji was the ruler of Nawanagar. He was born in Kathiawar and was among one of the best batsmen of his era. Ranjitsinhji moved to London for studies and came to know about cricket through his college principal. Born on September 10, 1872, Ranjitsinhji made his first-class debut for Sussex and left an impressive mark. He soon made his Test debut for England and scored a half-century followed by a century in his first game against Australia. India's domestic season Ranji Trophy was started by BCCI in the memory of KS Ranjitsinhji.
KS Duleepsinhji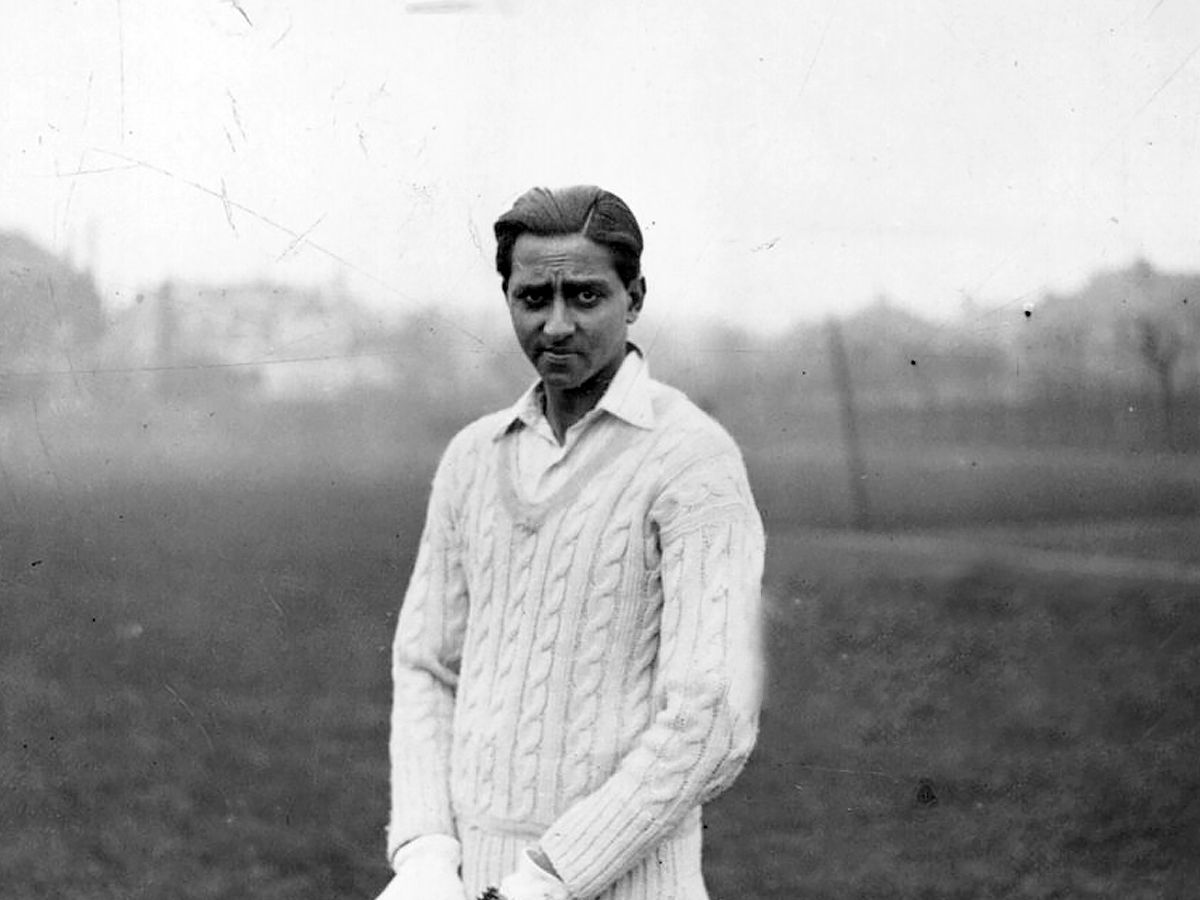 Duleep was Ranjitsinhji's nephew and he was born in Kathiawar. After getting success in British first-class cricket while representing Cambridge University and Sussex. Duleepsinhji soon made his debut for England just like his uncle. However, Duleep's career was cut short due to illness. He played 12 tests and scored with an average of 58 in those matches. He played his last test in 1931 and then served in the Indian Public Services. He was High Commissioner to Australia as well as New Zealand. BCCI has named its inter-zone competition Duleep Trophy in his honour.
Douglas Jardine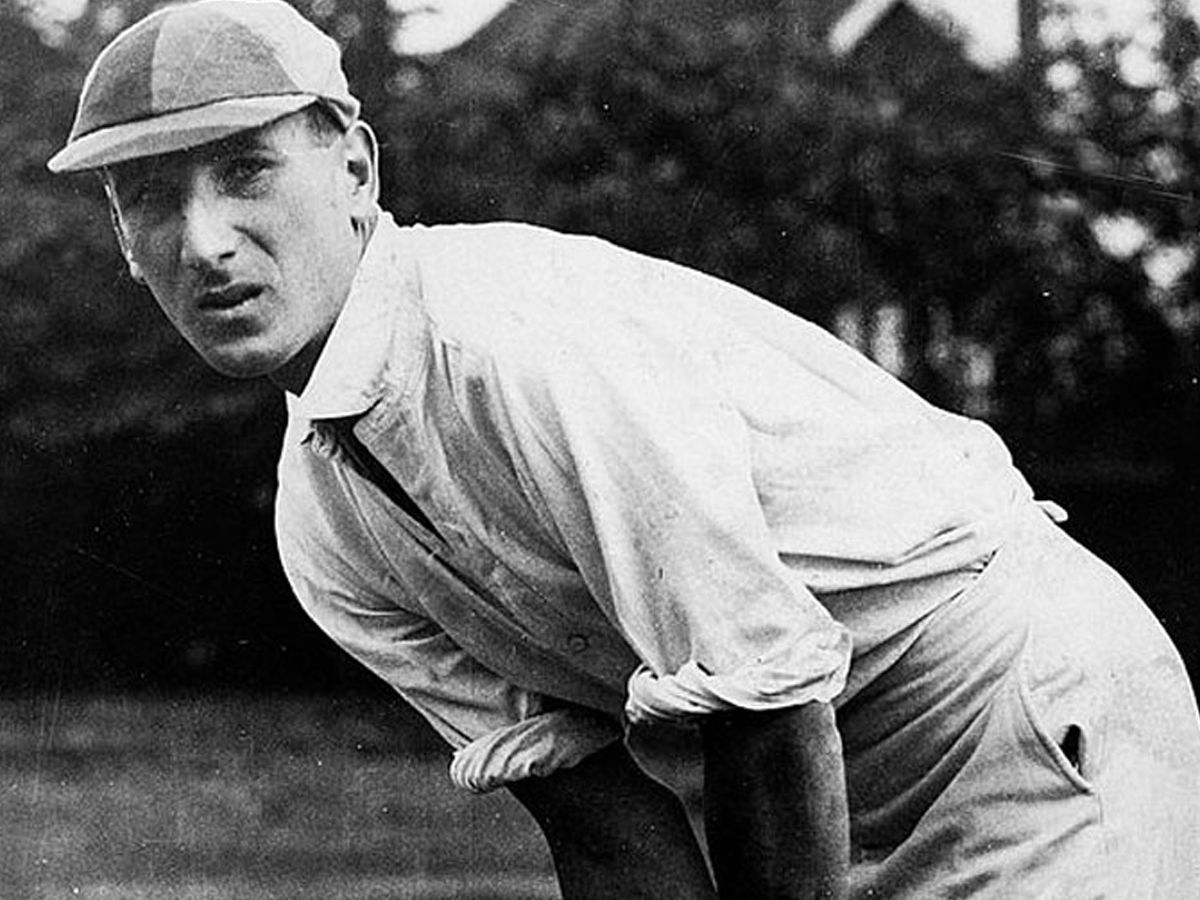 A lot of British people served in India at different posts before independence and that is how the former England captain was born in Mumbai. Douglas Jardine's father, Malcolm Jardine was a former cricketer who taught at the Government Law School in Bombay. He was born on 23 October 1900 and moved to  Scotland at the age of 9 to stay with his mother's family where he started playing cricket. He captained his school cricket team and got a place in the England cricket team. Jardine played just 22 Tests for England.
Also Read, 9 Highest Paid Cricketers In The World
Colin Cowdrey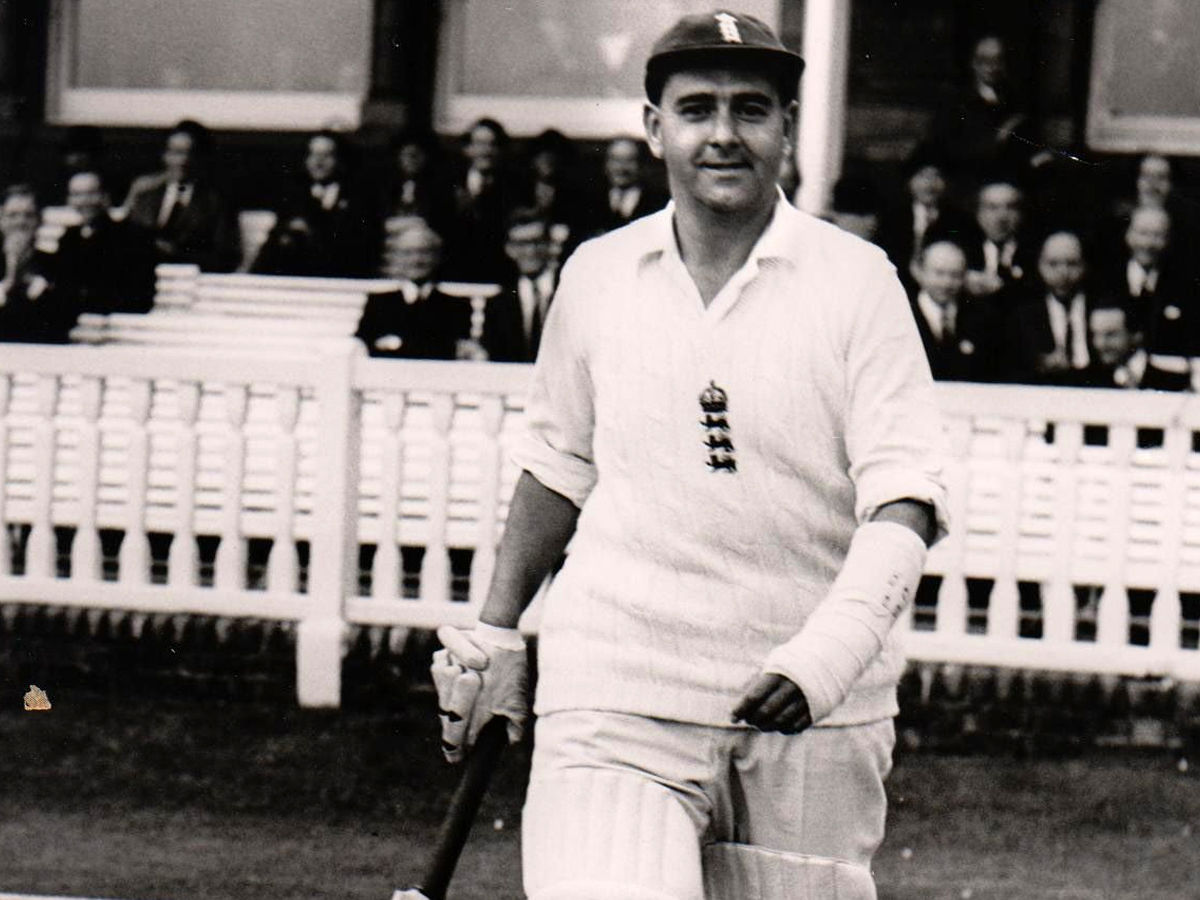 Colin Cowdrey was born in Ooty and was the first cricketer to play in 100 Test matches. Cowdrey was born on 24 December 1932 in Madras presidency and his father  Ernest Cowdrey, a tea planter by profession, was a cricketer himself and had played for the touring MCC side in India. Colina was introduced to the game by his father at a very early age. He moved to England when he was 5 and worked on his skills. Colin eventually found a place in the England national side and scored 22 Test centuries in his career. He was also the chairman of ICC.
Bob Woolmer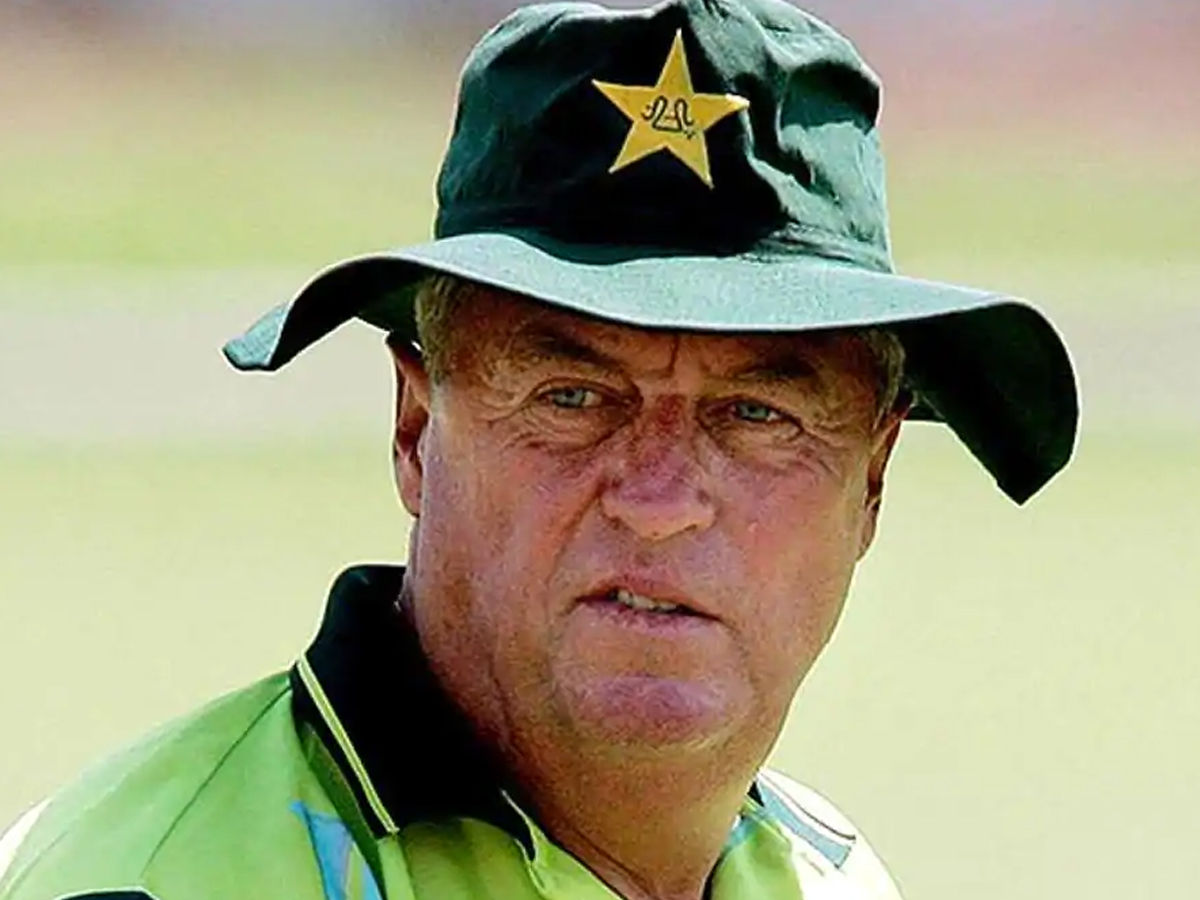 The cricket world was shocked to hear the news of Woolmer's demise inside his hotel room during the 2007 World Cup when he was coaching Pakistan. Bob Woolmer was born in Kanpur on 14 May 1948 and his father Clarence Woolmer was a cricketer who captained the United Provinces (now Uttar Pradesh) team. Woolmer shifted to Kent for his schooling and played for Kent county before making his debut for England in 1972.
Hanif Mohammad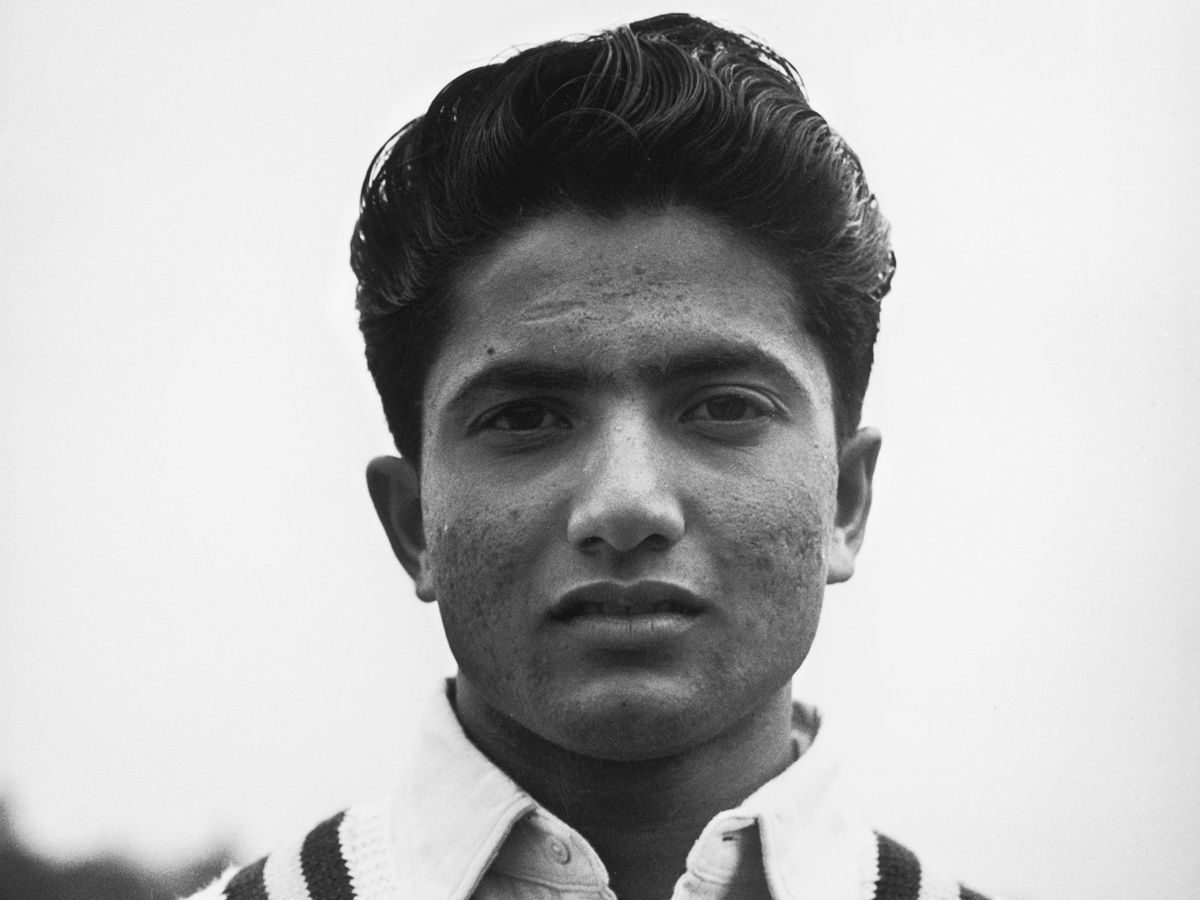 Hanif Mohammad was a legendary cricketer who is considered as the first great of the Pakistan team. He was born in Junagadh on 21 December 1934 and received his training from Abdul Aziz (father of Indian Test cricketer Salim Durani). Hanif featured in Pakistan's inaugural Test in 1952. He is remembered for his knock of 337 in a Test against West Indies and a then-world record first-class score of 499. Hanif's brothers Sadiq, Mushtaq and Wazir also represented Pakistan.
Majid Khan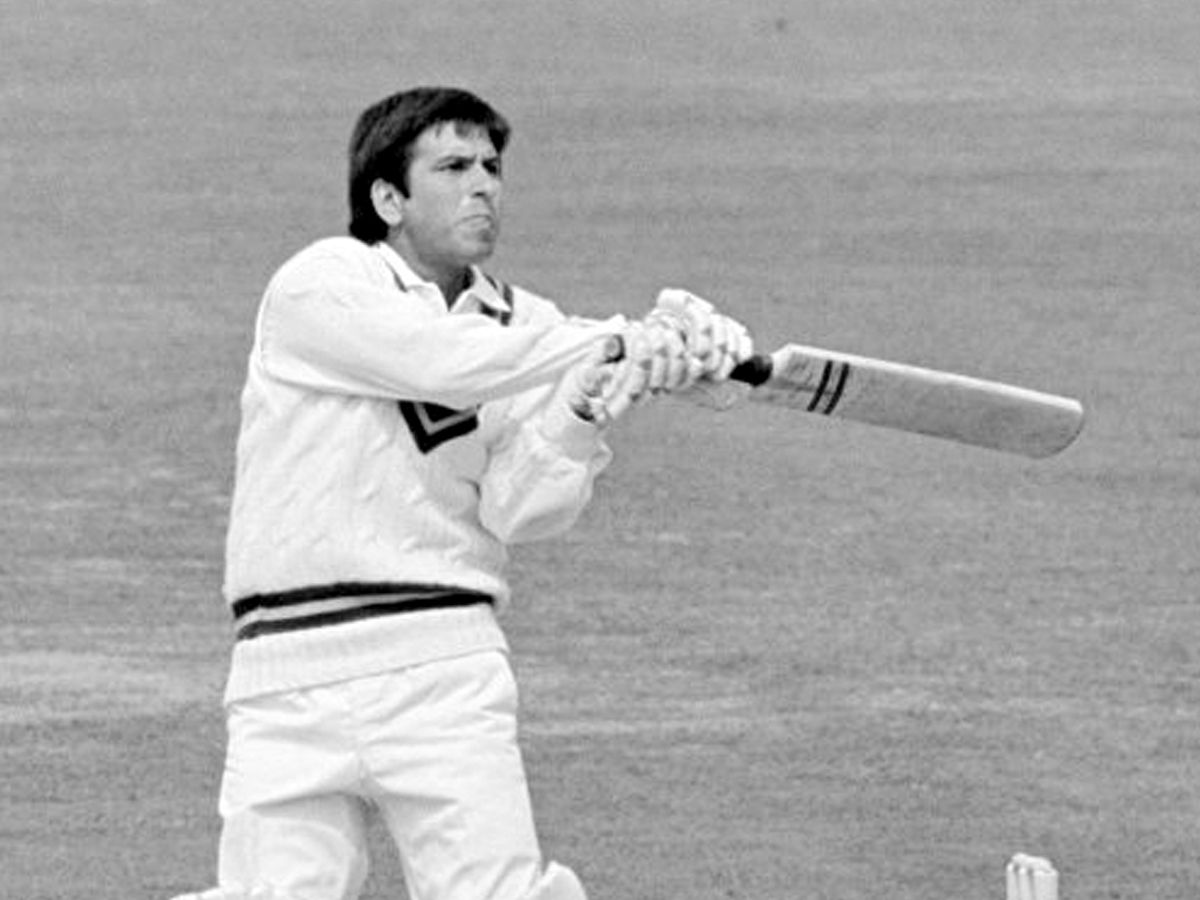 The partition of India and Pakistan in 1947 led to a mass migration of Muslim Population from present-day India to present-day Pakistan and Majid Khan was part of that migrating population. He was born in Ludhiana in 1946 and moved to Pakistan during the partition. Khan began his first-class career for Lahore and made his Test debut for Pakistan in 1964.  He is one of four batsmen in Test cricket history to score a century before lunch on Day 1 of a match. Former Pak captain Imran Khan is the cousin of Majid Khan.
Nasser Hussain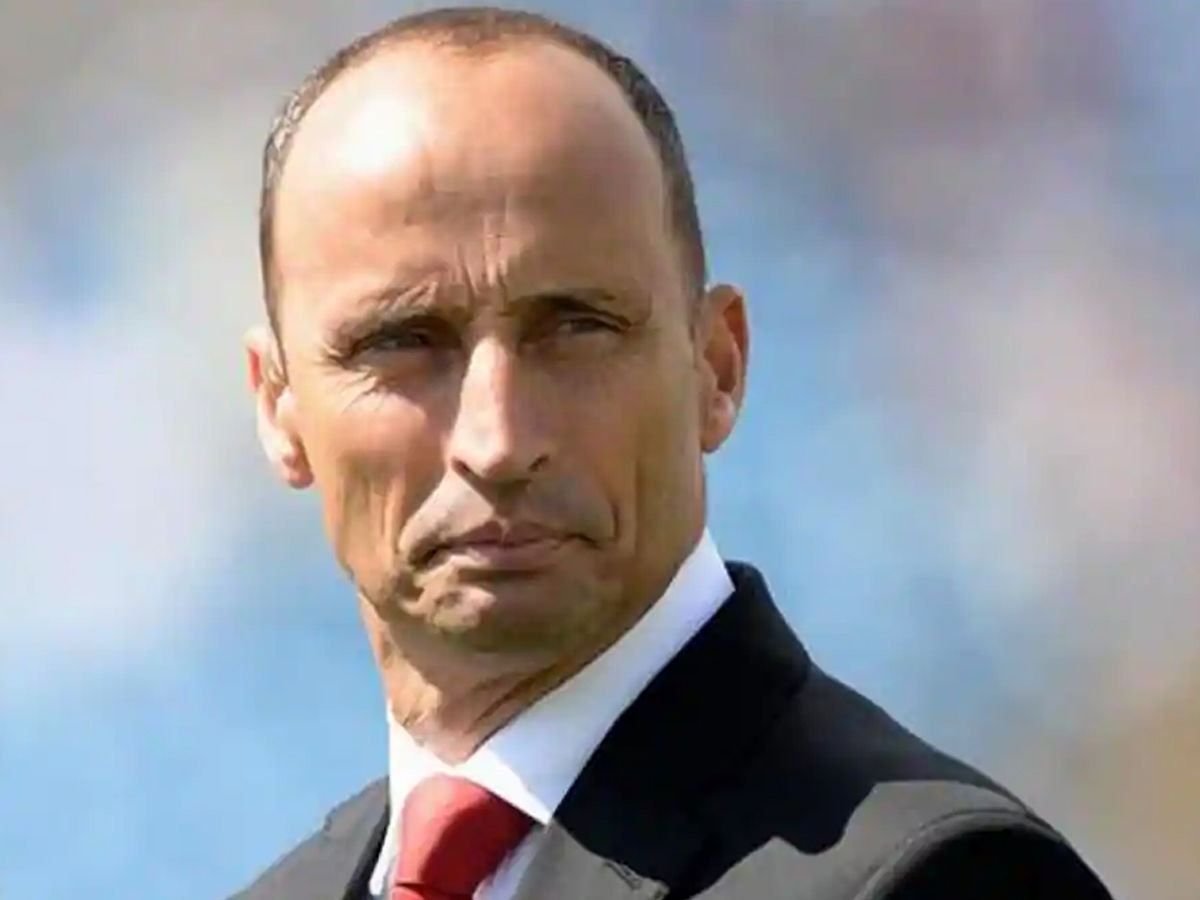 Nasser Hussian could be considered as one of the best gifts from India to England along with the iconic Kohinoor. Hussain was born in Madras on 28 March 1968. Hussain's father was also a cricketer and that's how he was introduced to the game. Hussain's family moved to England in 1975 and started playing school cricket. Hussain made his Test debut for England in 1990 and soon became a regular part of the team with his impressive performance. He also became the captain of England in 1999 and is among one of the best to have ever captained England.