Sports was not a career that people fancied twenty years back. However, the sports industry has emerged as a very high earning industry in the recent past. The emergence of superstar players in different games across the world and the widespread popularity of domestic leagues has made it one of the richest industries in recent years. More people have started thinking of sports as a career. The lavish lifestyle and ever-growing fortunes of richest athletes across the world is not hidden from anyone. There are moments when we envy the luxuries these stars enjoy in their lives.
But all of it is a part of a very hard-earned fortune. Players spend years in establishing themselves as legends. Every year, Forbes comes out with the list of the richest athletes from across the world. A list that is usually dominated by basketball players. It is obvious to find so many basketball players on the list as it is a game where stakes are very high and rewards, higher. I've brought to you a list of 8 richest athletes globally.
LeBron James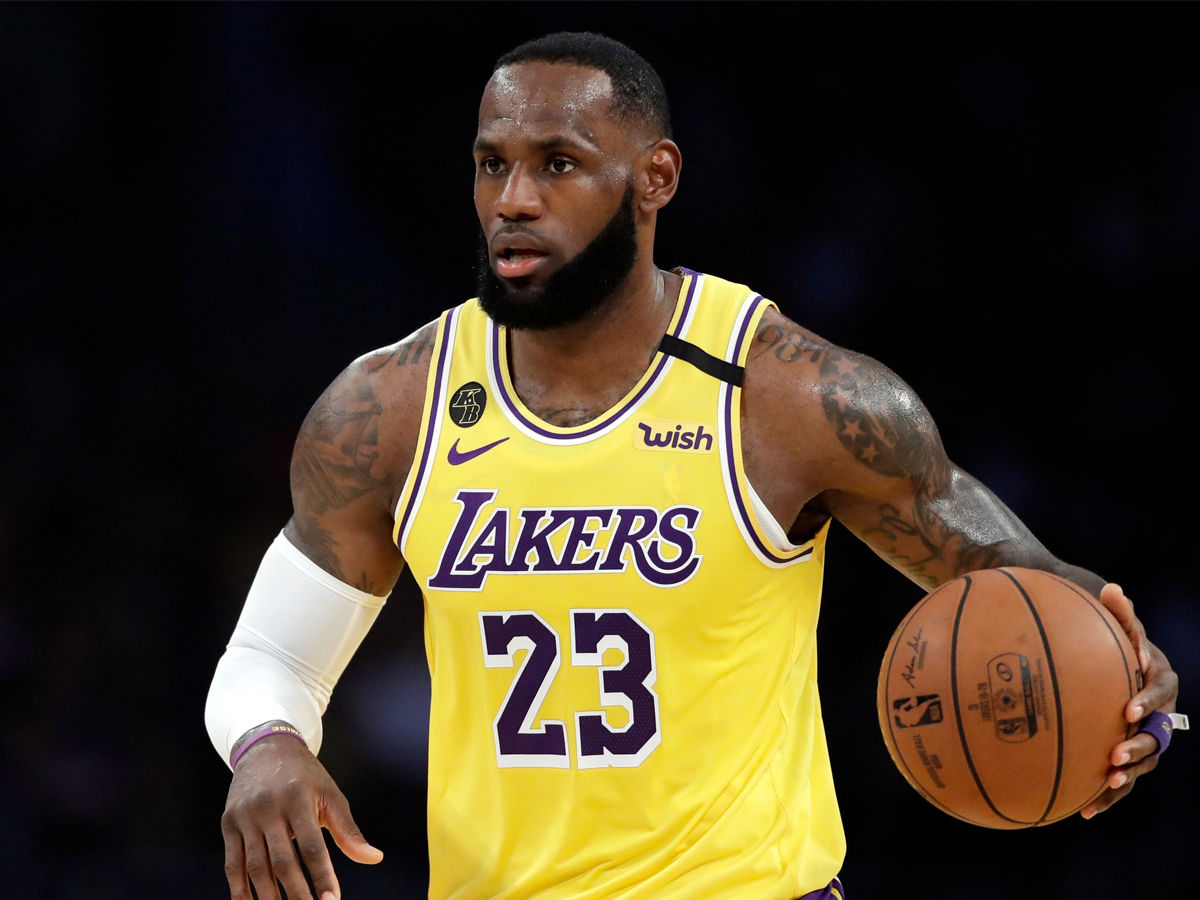 The NBA superstar is the eighth richest in terms of fortune. With an earning of almost $40 million per annum, LeBron James is the highest-paid athlete in NBA endorsements with an earning of around $50 million per year. Apart from the NBA, James has invested in several other ventures that add to his earnings. James earned $126 million in salary and $326 million in endorsements in the first 10 seasons of NBA. The NBA star also has his own media company and his own production company. He is also a partner with Cindy Crawford and Arnold Schwarzenegger in a health and wellness company and owns 19 Blaze Pizza franchises. The net worth of James is over $480 million.
Floyd Mayweather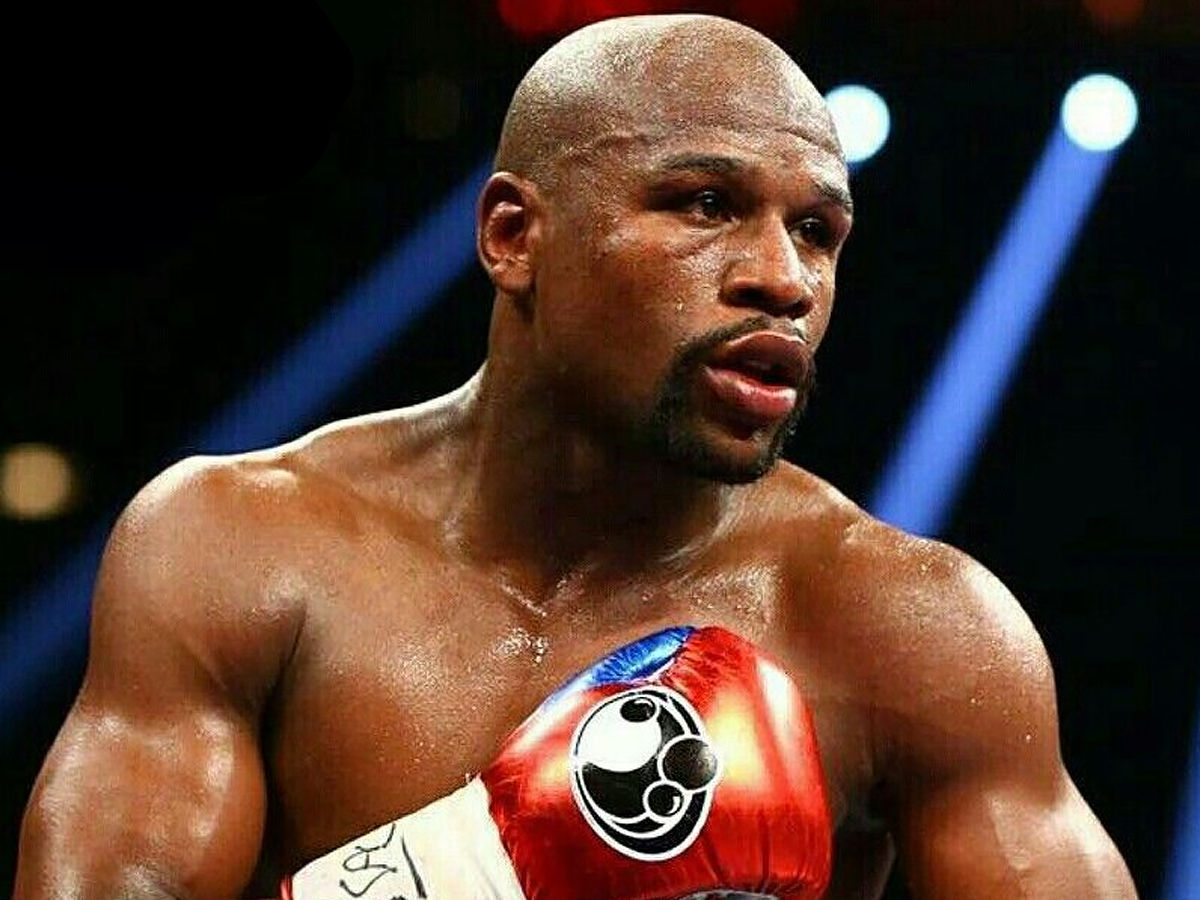 I can already smell swag as boxing legend Floyd Mayweather is seventh on the list. He is a world-famous boxing champion who has earned billions of dollars through his victories. At one point in his career, Floyd was the highest-paid athlete in the world with a yearly income of over $300 million in his peak. He was also earning almost $10 million per year through endorsements during that period. His iconic victory against Conor McGregor in 2017 generated $550 million in revenue. Floyd got $275 million of that amount. The current net worth of Mayweather is $505 million.
Roger Staubach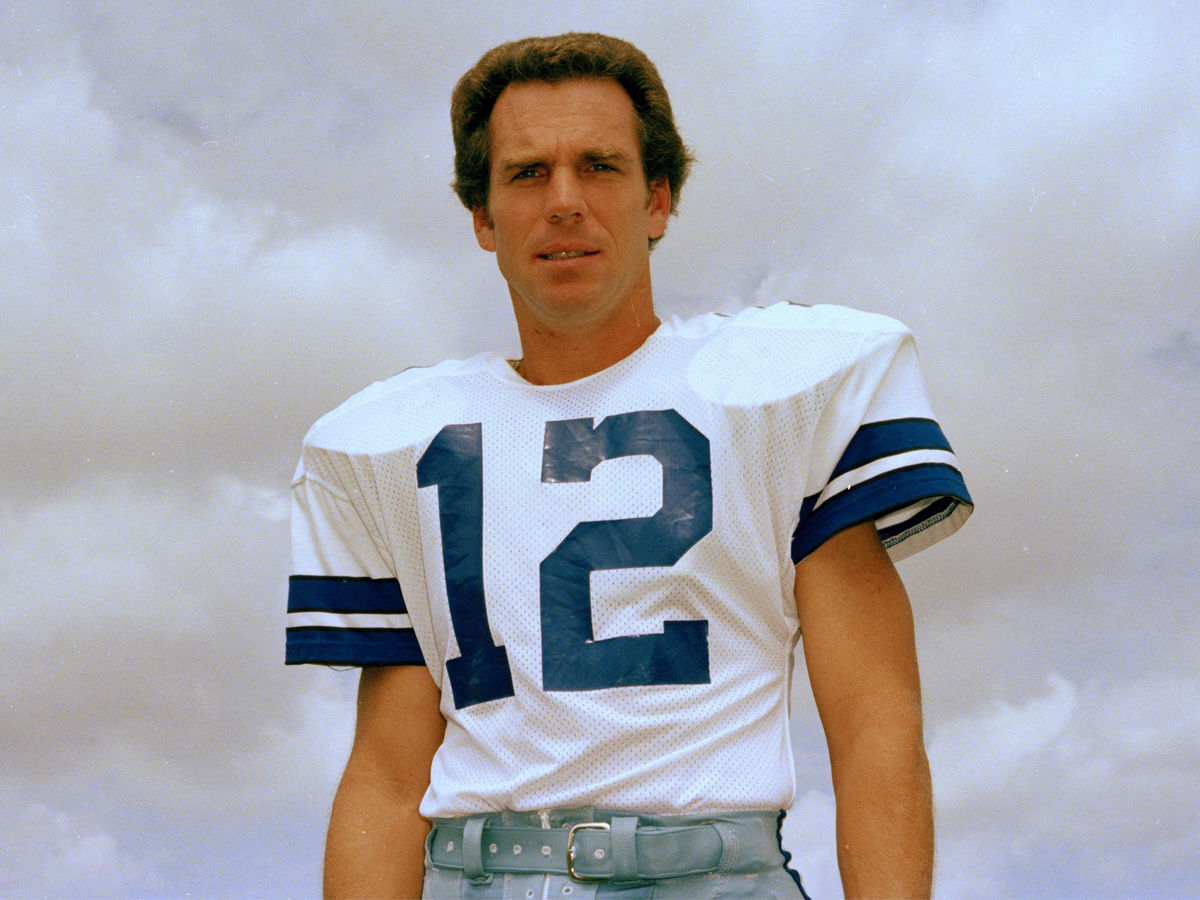 Roger Staubach is a well-known player of American Football or Rugby from the United States. Staubach joined the Dallas Cowboys in 1969 and his earnings only went upwards since then. Staubach won 2 Super Bowls from 5 appearances and this resulted in increased popularity. He, however, soon realised that rugby was not enough and started Staubach Company in 1977. The company made significant progress until it was sold to Jones Lang LaSalle for $613 million. The current net worth of Staubach is $600 million.
Michael Schumacher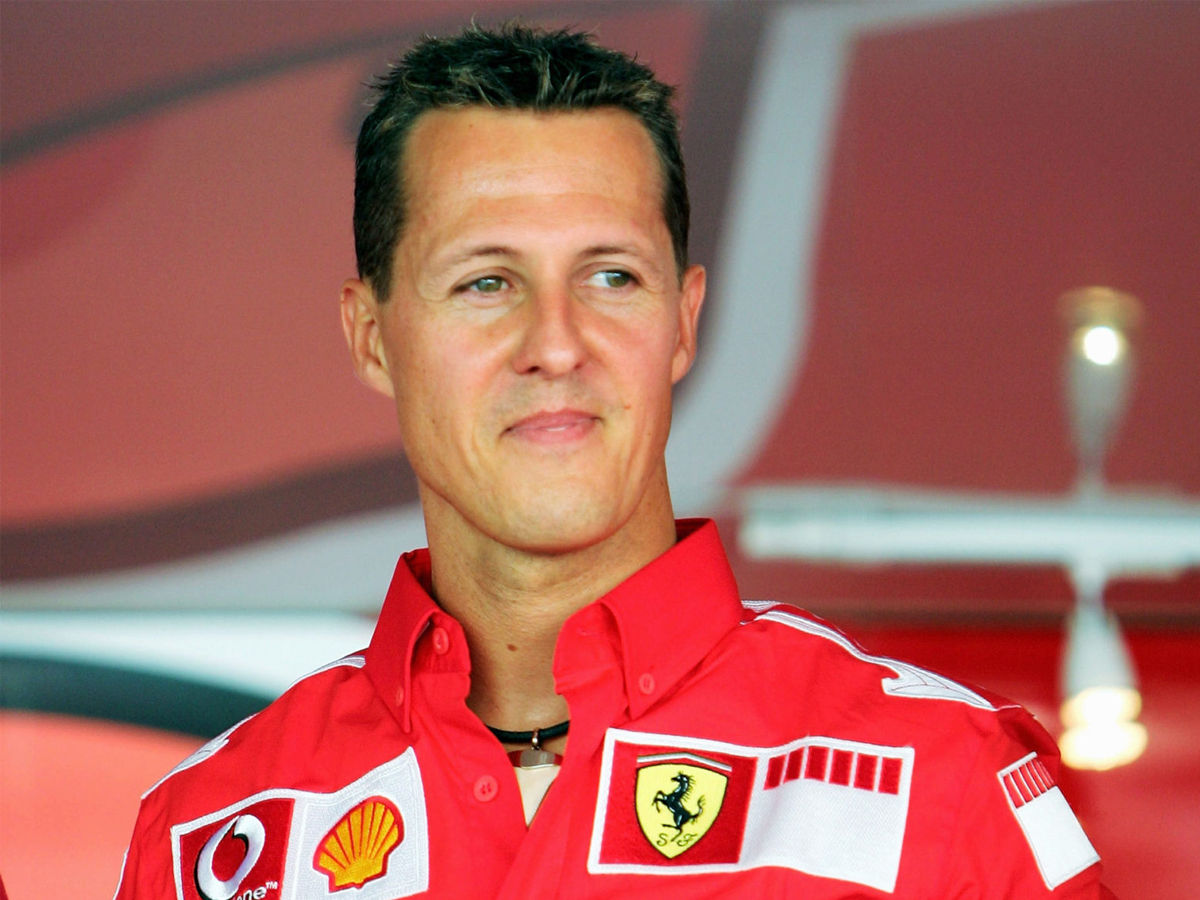 Arguably the most popular and most successful Formula 1 racer in history, Schumacher has 7 world championships to his name. He made more than $1 billion from his Formula 1 racing stint. During his peak time, Schumacher used to make nearly $100 million per race along with $50 million per endorsements. The current net worth of the racing great is $600 million.
Also Read 10 Richest Billionaires In The World
Magic Johnson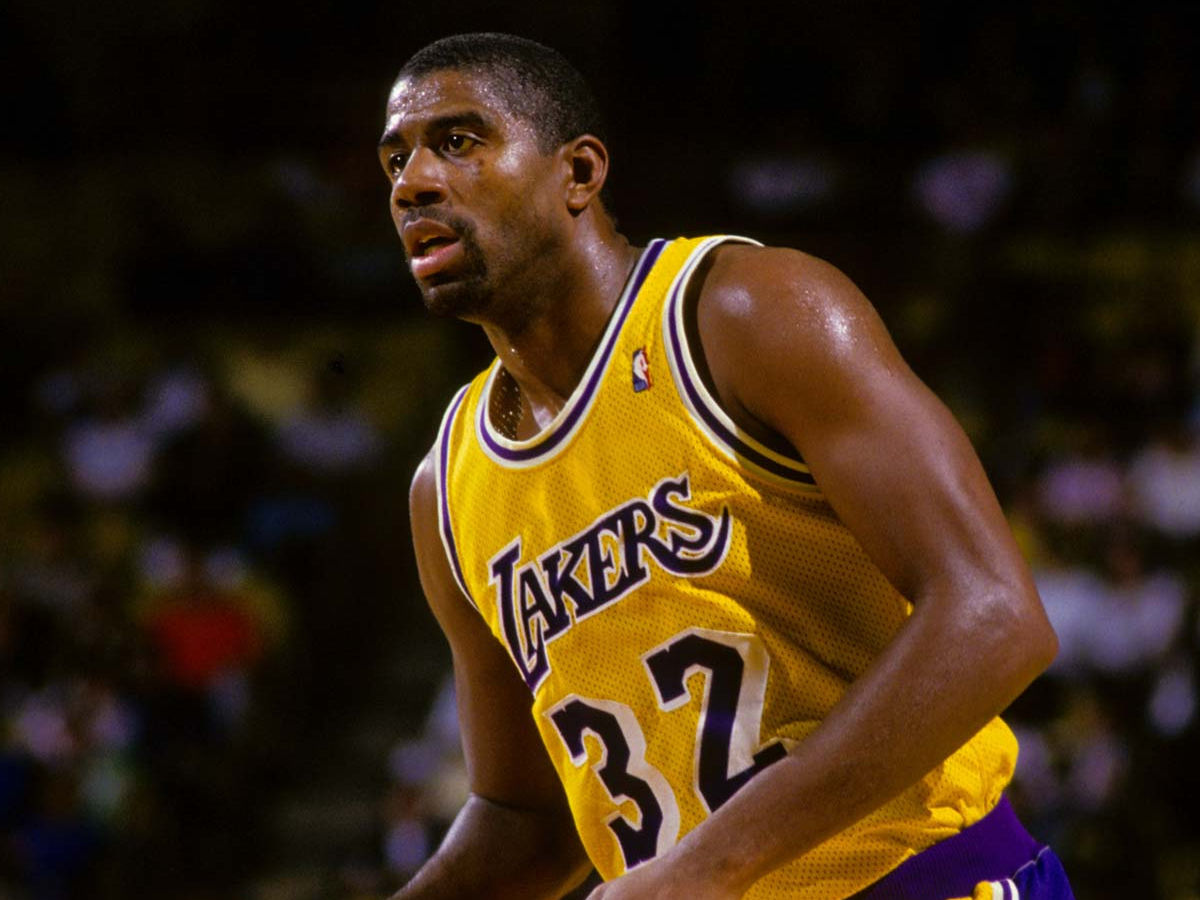 As expected, we have another Basketball great on the list and this time it is Earvin "Magic" Johnson Jr. who is considered as one of the greatest basketball players in history. Johnson retired in 1996 after discovering that he had HIV. But before that, he had already played for 13 long years. He made $25 million from his earnings during his NBA stint. However, the legend didn't stop after retirement and shifted to entrepreneurship and investments. His current net worth stands at $600 million.
Tiger Woods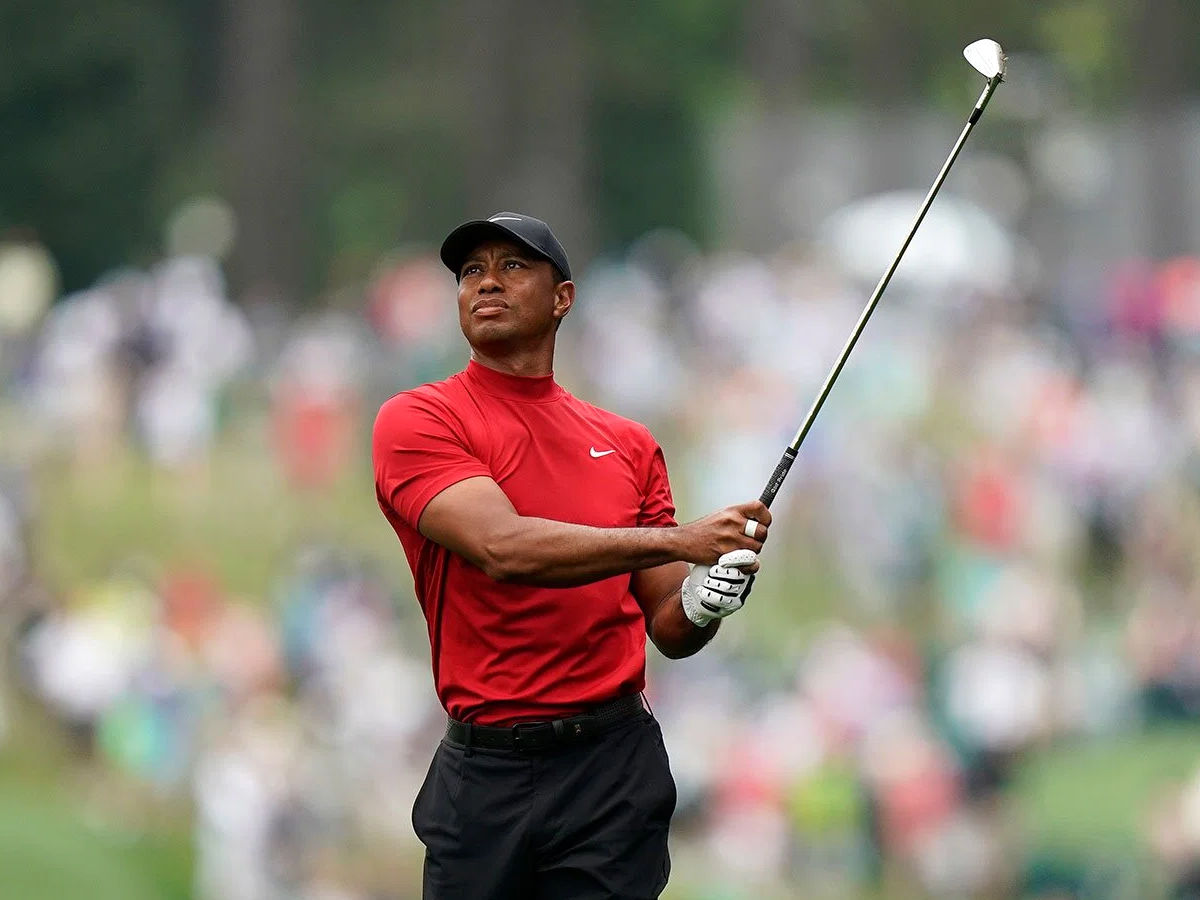 Tiger Woods is a very familiar name for every sports lover. He is a Golf legend from the United States who has dominated the PGA tour year after year. He is now regarded as the greatest player of the game and has made a whopping $120 million from his golf earnings. Woods is the only golfer to have breached the $100 million earnings mark. He received a Presidential Medal of Freedom in 2019, was named Sports Illustrated Sportsperson of the year in 2000 and 1996. Woods has won 82 PGA Tours and made 20 recorded holes in ones. Endorsements and other earnings combined, he has made a whopping $1.5 billion from the game. The current net worth of Woods is $800 million.
Ion Tiriac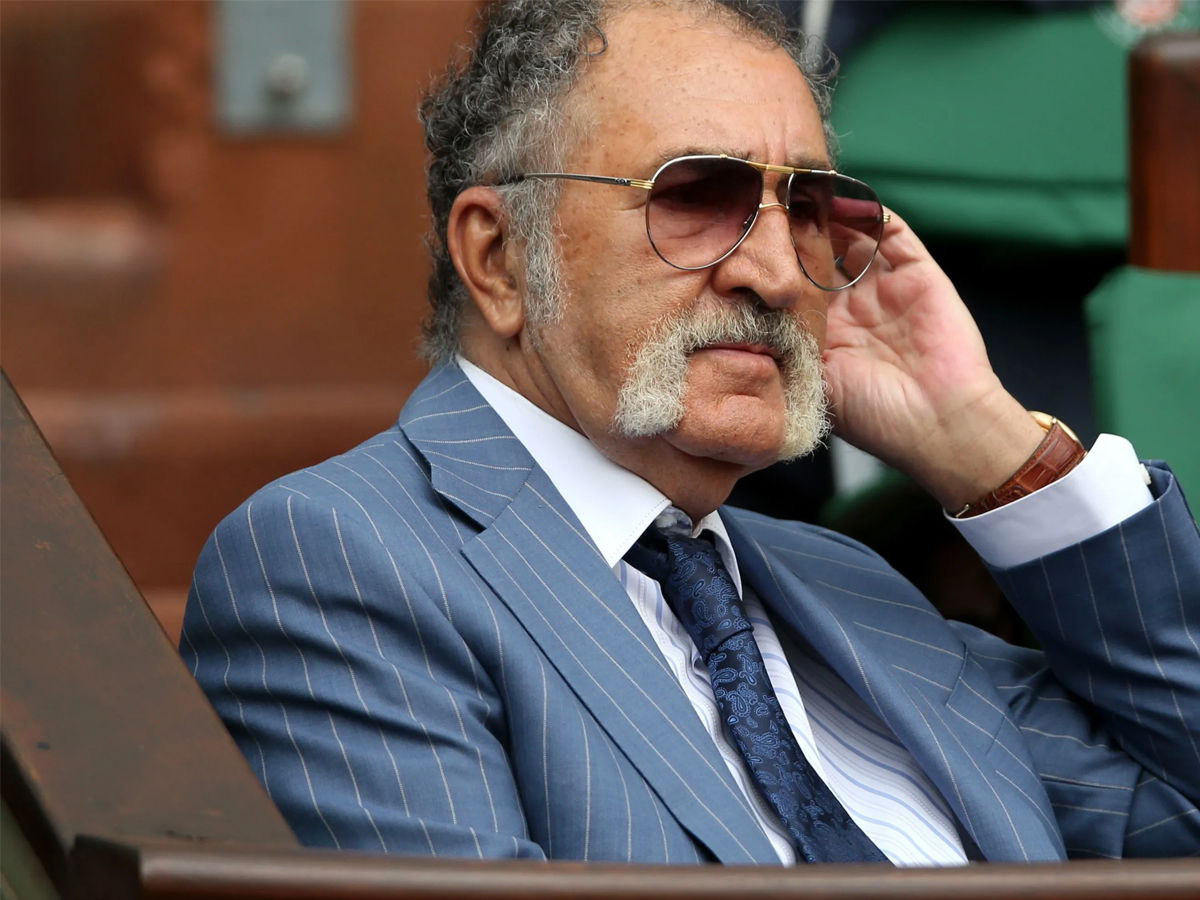 Chances are that you have not heard of Ion Tiriac before reading this article, but that doesn't make him any less rich. In fact, he is the second richest athlete in the world. Tiriac is mainly a tennis player but he also played ice hockey. He played for Romania in the 1964 Winter Olympics. After retiring in the 1970s and coaching for a while, Tiriac started his business. Today, he is the owner of Tiriac Group, an investment company. The current net worth of Tiriac is $1.2 billion.
Michael Jordan 23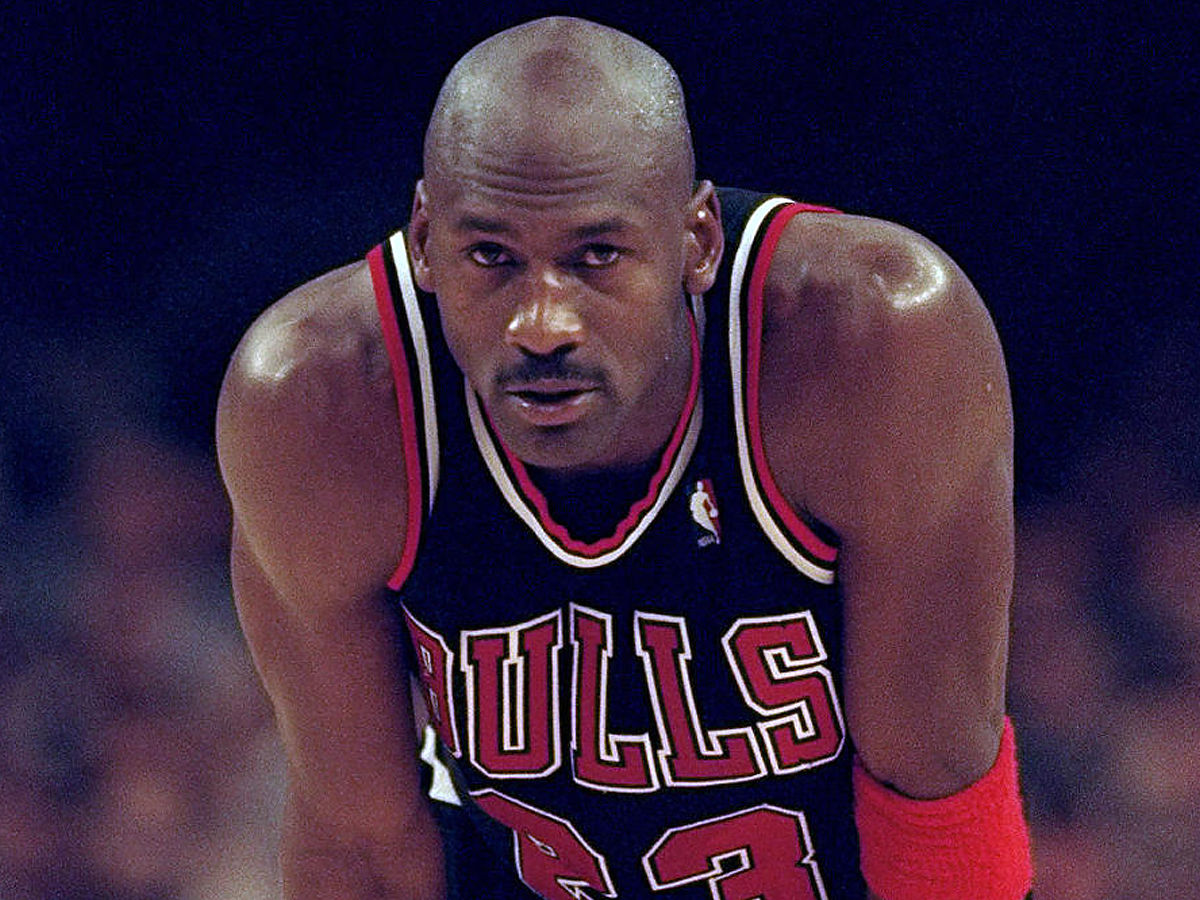 This was really easy to guess. Wasn't it? Arguably the greatest basketball player, Michael Jordan is also the richest athlete globally. Jordan won 6 championships with the Chicago Bulls and made a whopping  $90 million from the NBA. Several leading brands have signed Jordan and that is how he gets a majority of his earnings ( ~ $1.7 billion). The net worth of Jordan is $2.2 billion.