When Diego Maradona breathed his last on November 25, 2020, he left a huge void in the football world, avoid that probably won't ever be filled ever. 'The God's Hand' conquered the football field every time he stepped inside the ground. Regarded as one of the greatest to ever have played the game, Maradona was a true legend. Maradona played for Argentina, Boca Juniors, Barcelona and Napoli in his career. No one would've thought that God would ask his hand to return at the age of 60, but Maradona's life was big enough to establish his greatness. His performance in England's World Cup in 1986 was legendary, so was his career.
From Christiano Ronaldo to Lionel Messi, there's hardly any present-day legend that doesn't take Maradona for an all-time legend. Maradona had fans all across the world from South America to India. He had led his side to several victories single-handedly. Many remember him as the 'evil-genius'. We are here to relive 8 of the most iconic performances of Maradona.
Argentinos Junior 5-3 Boca Juniors, 1980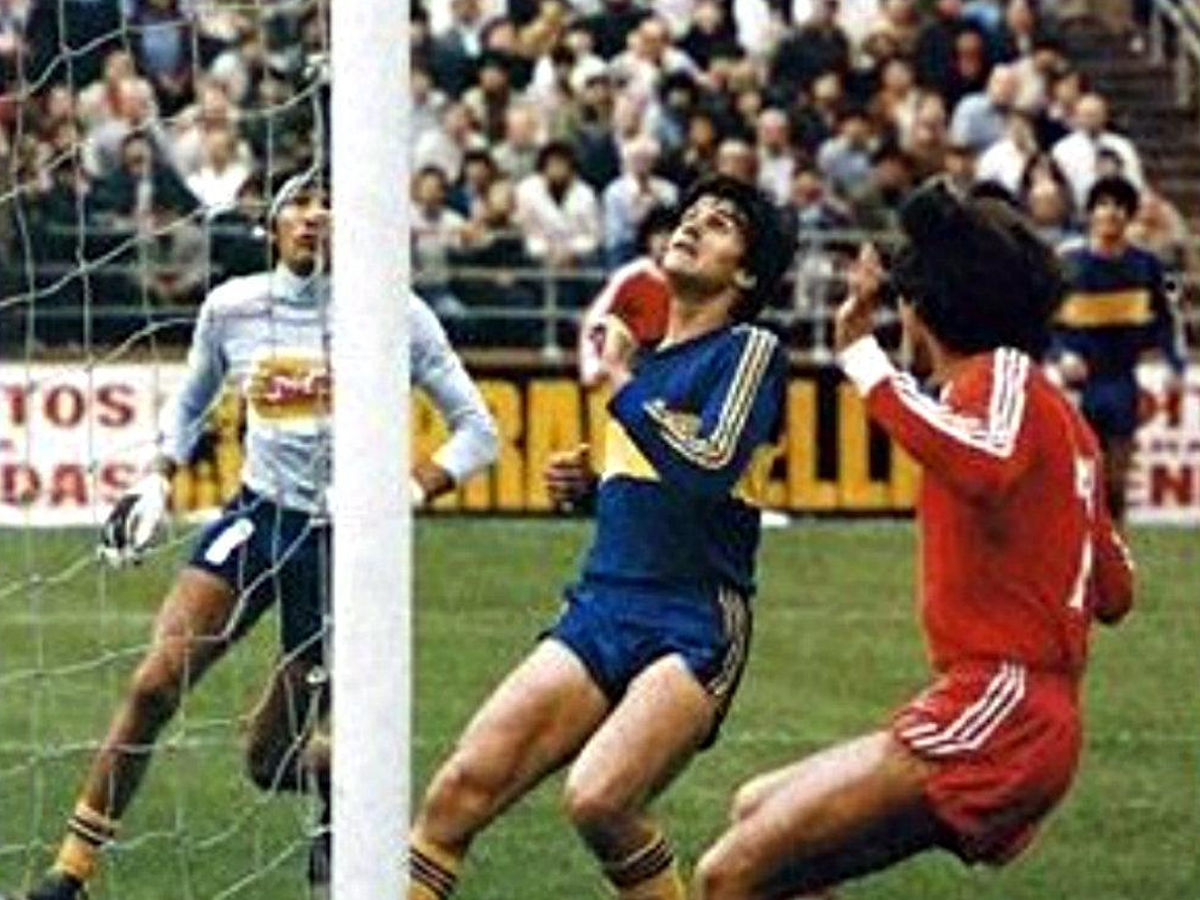 Call it irony or coincidence, Maradona's one of the best performances came out against his own team Boca Juniors. Maradona made his debut for Argentinos Junior at 15. Four months before Maradona shifted to Boca in 1981, the legend humbled them by striking four goals, helping Argentinos to crush Boca Juniors by 5-3. Maradona's fury was unleashed after Boca's goalkeeper Hugo Gatti called him "the little fatty" before the match.
Argentina 2-1 England, 1986 World Cup Quarter Final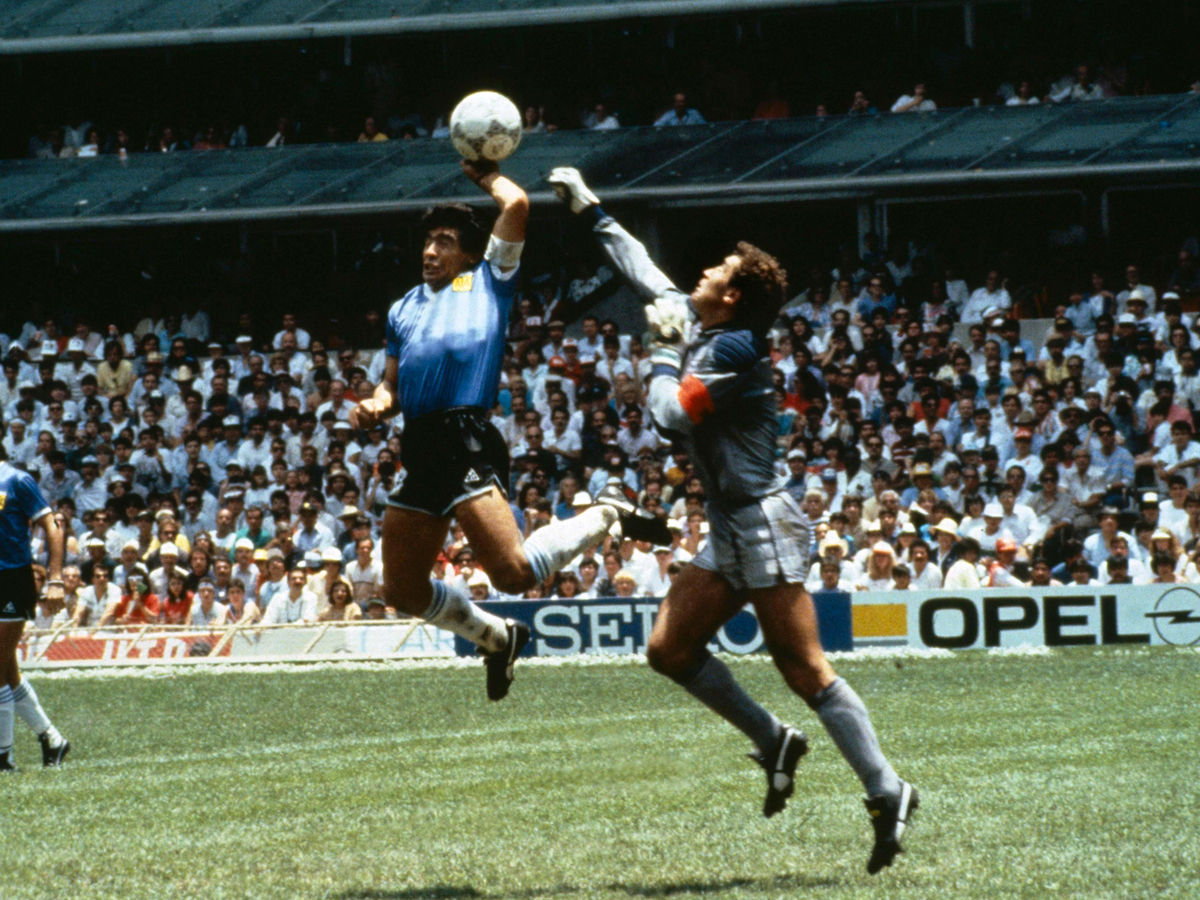 This was the match that brought the best out of Maradona. The second goal by Maradona in the World Cup quarter-final changed the fate of the game and established Maradona as a legend. He overshadowed all others including Peter Beardsley so easily that it was almost painful to see Maradona fly past the defences so easily.
World Youth Championship, 1979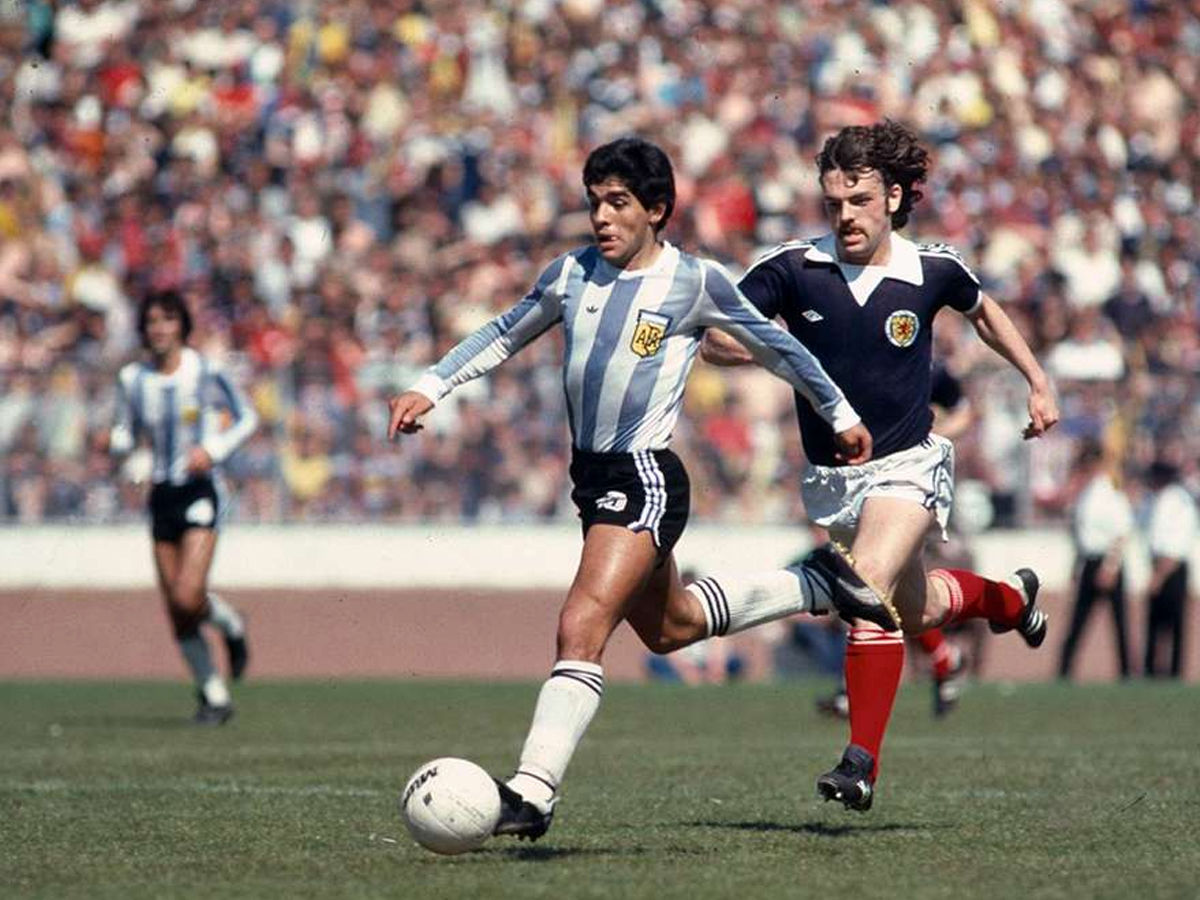 This was much before the modern-day greats were even born. Maradona was just 18 when he joined Carlos Menotti's 1978 world cup squad. Despite his young age, Maradona terrorised his opponents unlike anyone else. Argentina thrashed Indonesia by 5-0, Poland by 4-1. They also went past Yugoslavia by 1-0. Algeria couldn't score even one as they were beaten by 5-0. The Soviet Union was defeated in the finals by 3-1. Maradona scored a goal each in every knockout game.
Argentina 3-2 West Germany, 1986 World Cup Final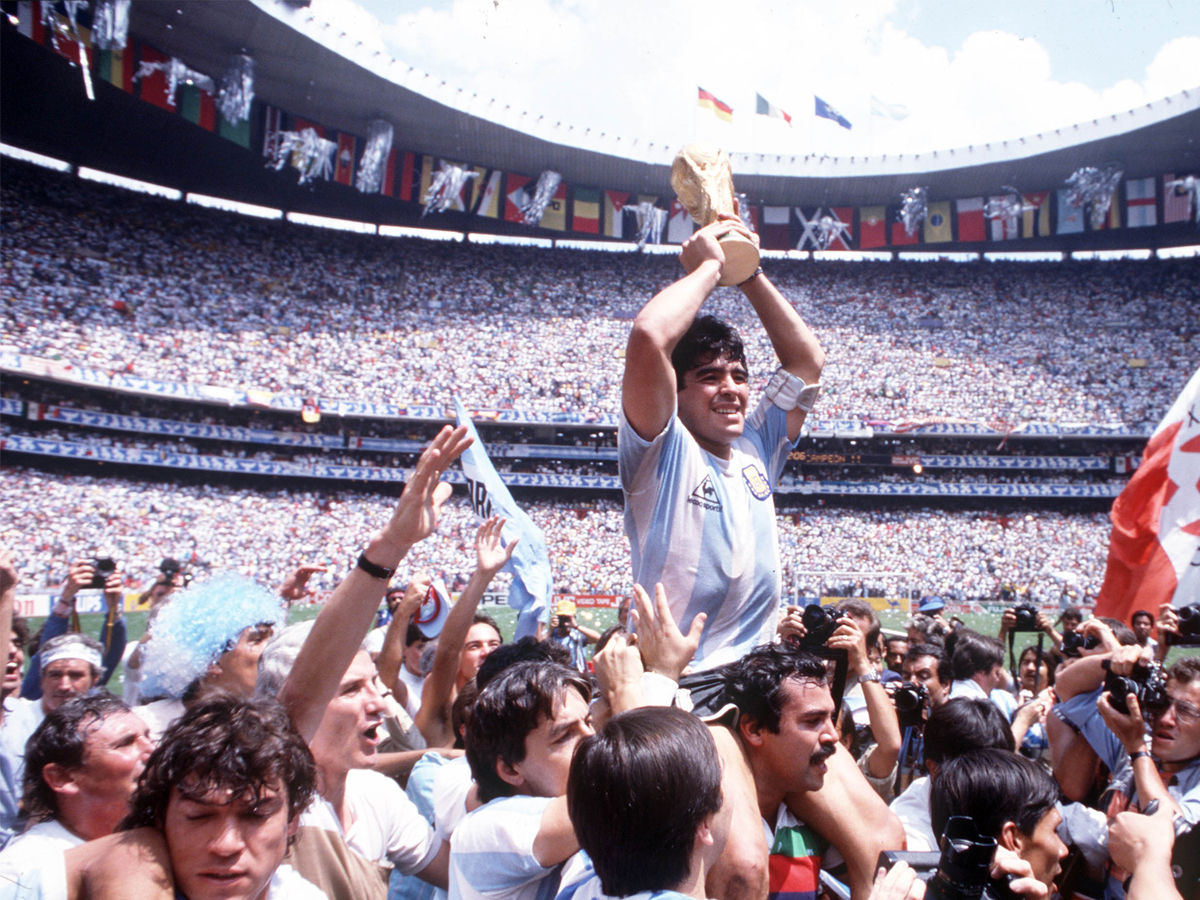 Maradona remained an asset for his team throughout his career. West Germany came to face the wrath of Maradona after seeing him destroy England and Belgium. Franz Beckenbauer's men decided to increase the defences against Maradona. This enabled the rest of the players from Argentina to find gaps. Despite Argentina's strong response, the game was appearing to end in a tie. But the talisman decided to take the matter in his own hands and scored an impossible-looking game in the 83rd minute.
Also Read, The Life and Achievements of Maradona – A Tribute
Napoli scoop Serie A-Coppa Italia double, 1987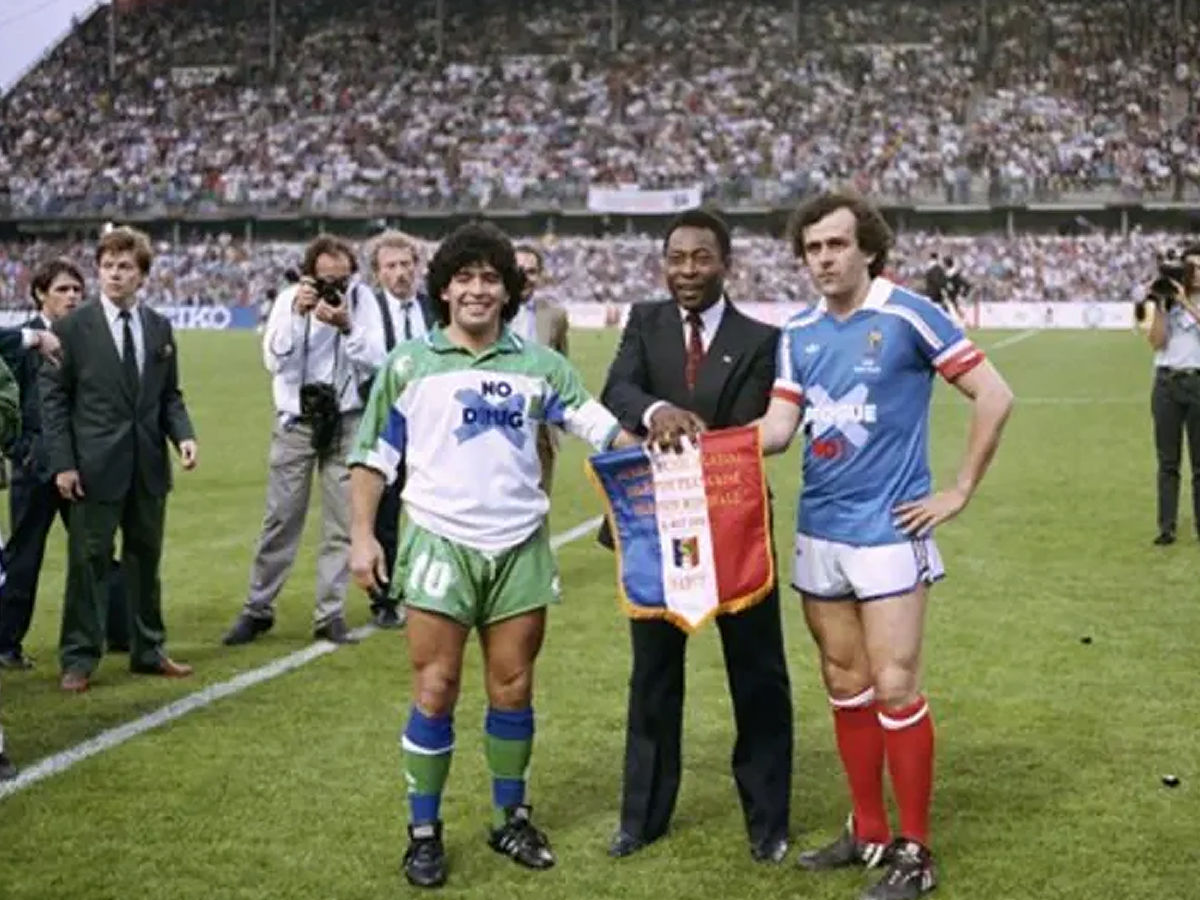 As the years passed, Maradona's stature continued to grow and his dominance reached every corner of the world. After Maradona's entry, Napoli's fate changed forever. A team that had finished 8th and 3rd in the Argentine's first two seasons in Italy, and hadn't made it past the last 16 of the Coppa Italia, remained victorious for the first 12 games of 1986-87 and won at both Juventus and Roma. Maradona averaged 1.93 goals per match in the series.
Live is Life, 1988/89 UEFA Cup Semi-Final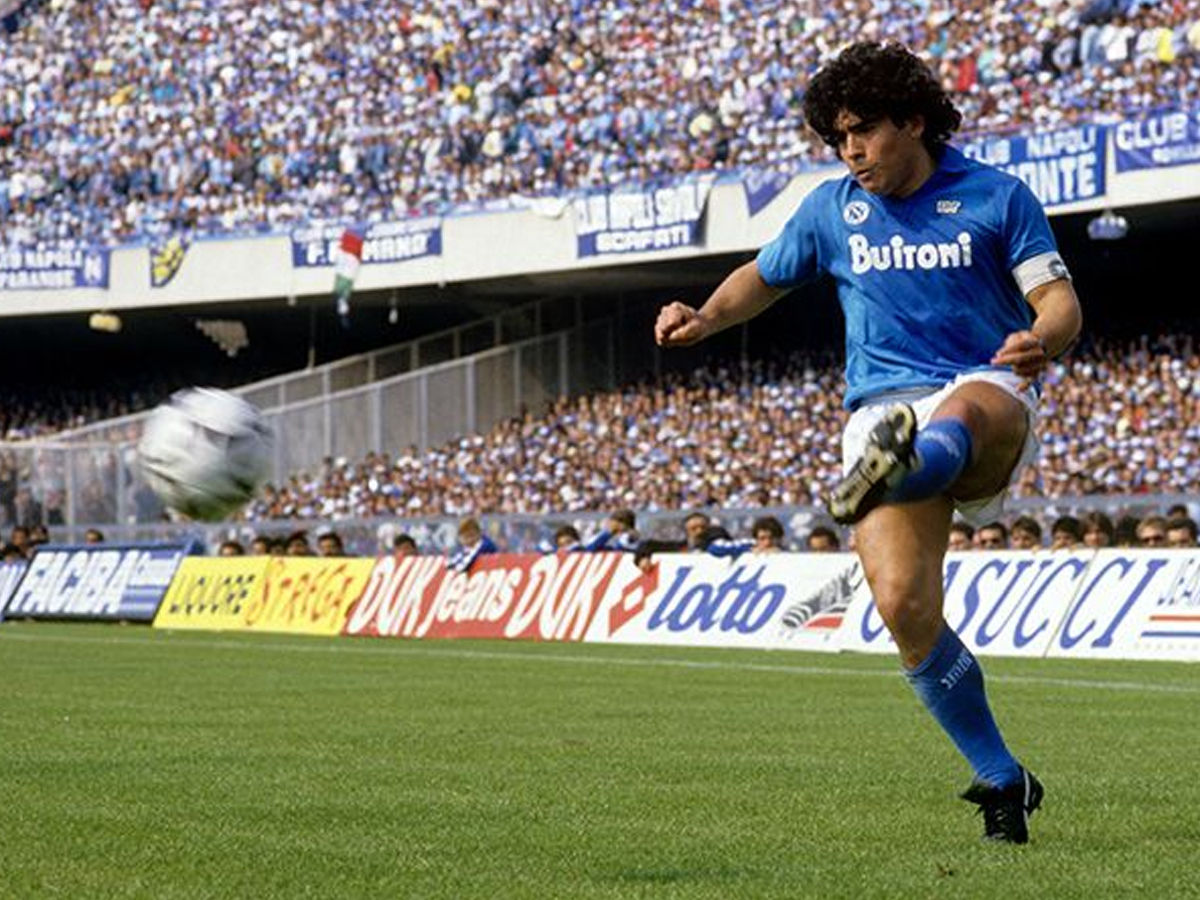 The match saw Maradona dance to the music of Opus's 1984 smash Live is Life. This was another such match that will be remembered by his fans forever. Napoli's UEFA Cup semi-final against Bayern Munich saw the first half end in 2-0 and the second half in 2-2. But Maradona had a knack of getting his fans on their feet and that's exactly what he did.
Brazil 0-1 Argentina, 1990 World Cup Last 16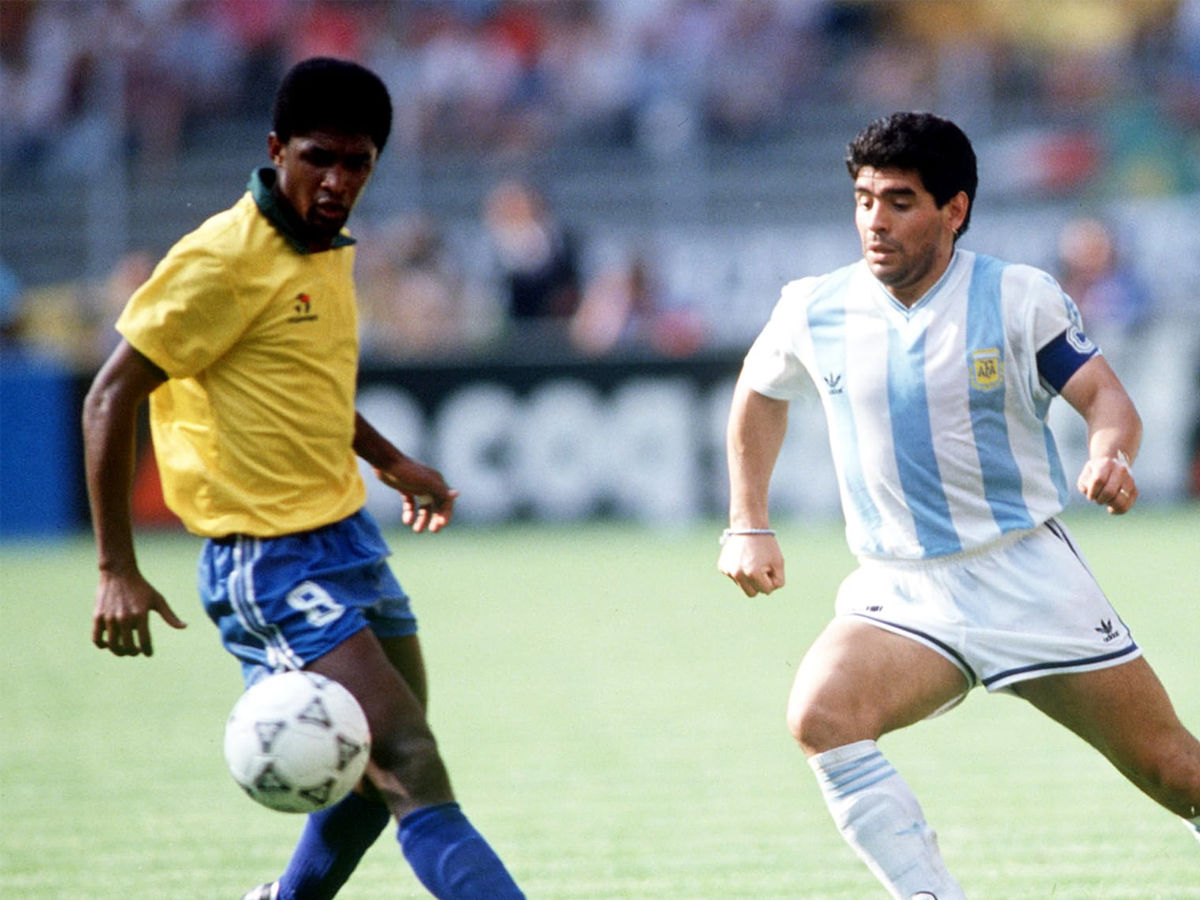 The stakes were high as two arch-rivals came face to face for the World Cup Last 16 phase of the 1990 World Cup. Maradona was not fully fit for the match but a half-fit talisman was enough to pull the match towards Argentina. The victory against Brazil came at a time when Argentina was struggling after losing to Cameroon by 1-0. On the other side, Brazil had won all of their matches. Maradona and his team scored a winning game with perfect passing.
Argentina 4-0 Greece, 1994 World Cup group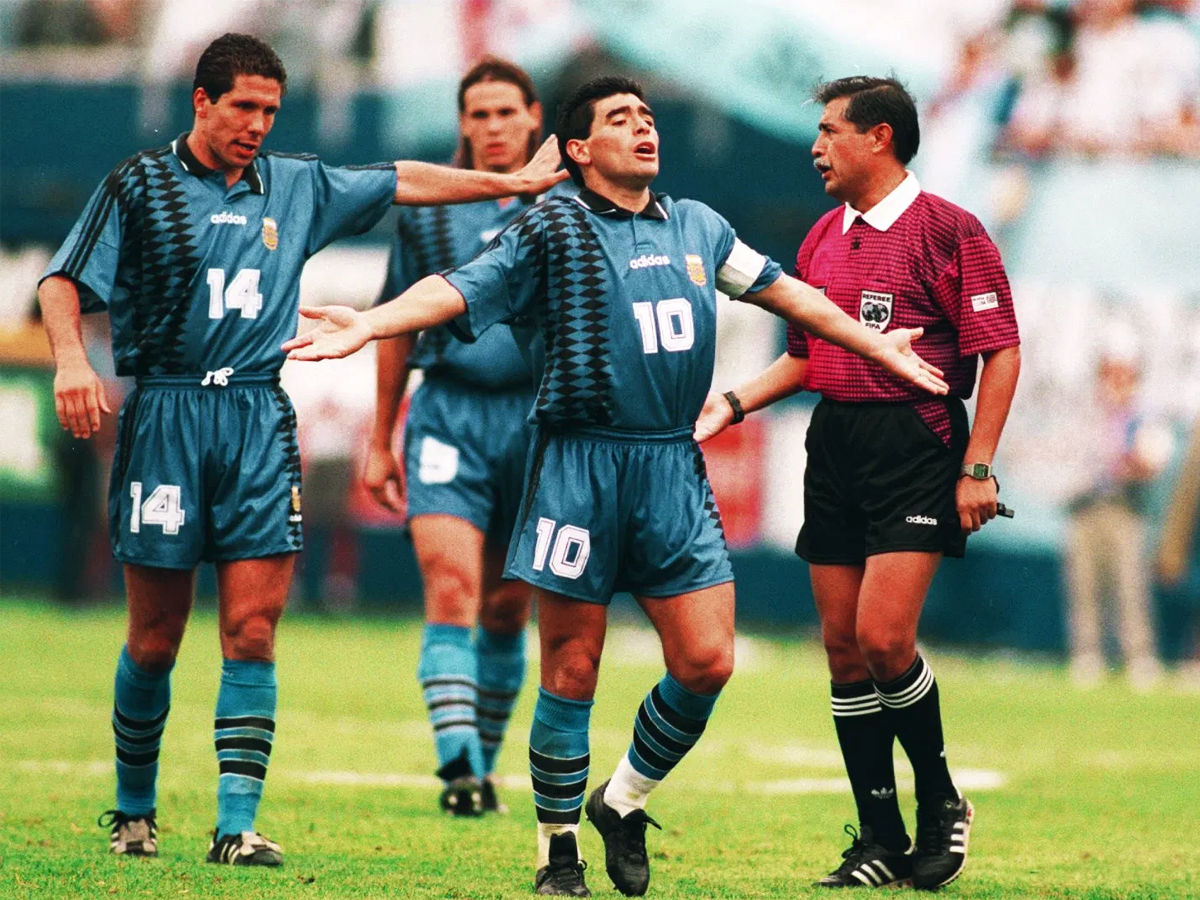 World Cups and Maradona were a match made in heaven. This was a tough phase for Maradona as he was sent home in disgrace from the USA after failing a drugs test for ephedrine. But like any other legend, Maradona emerged victorious after beating all the complications. Maradona's extraordinary performance against Greece helped Argentina demolish them by 4-0.