Swimming as a sport demands the use of one's full body to move through the water. The sport is played in pools or open water (e.g., in a sea or lake). Aside from these solo events, four swimmers can compete in a freestyle or medley relay. Swimming each stroke needs a unique set of skills; in competition, particular rules govern each stroke's permissible form. There are other rules regarding swimwear, hats, jewelry, and injury tape that can be worn at contests. Although competitive swimmers might sustain various ailments from the sport, such as tendinitis in the shoulders or knees, there are also several health advantages connected with the activity.
A-List of the Best Swimmers in the World…
1)Michael Phelps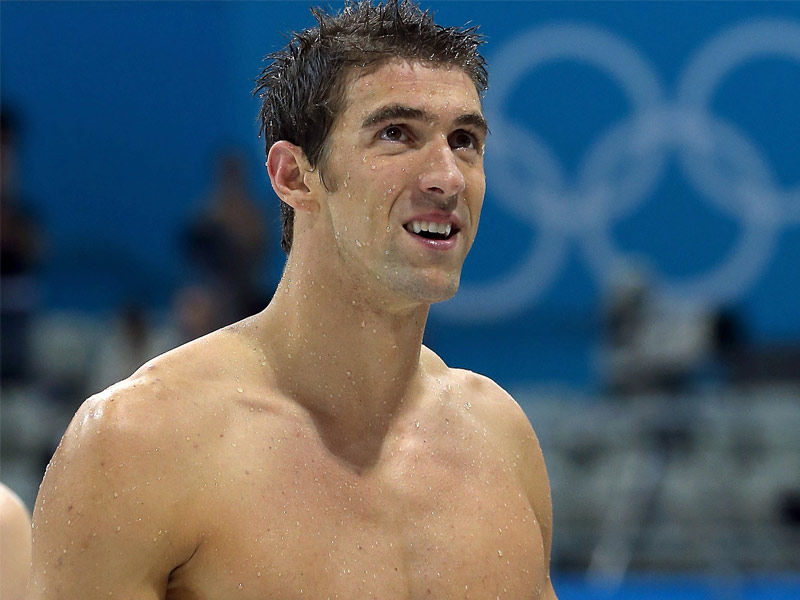 Michael Fred Phelps (nicknamed The Baltimore Bullet) won 16 Olympic medals, including six gold and two bronze medals in Athens in 2004 and eight gold medals in Beijing in 2008. Phelps' international victories and record-breaking achievements have won him six World Swimmer of the Year Awards and eight American Swimmer of the Year Awards. He has 59 medals from major international competitions, including 49 gold, seven silver, and two bronze from the Olympics, World, and Pan Pacific Championships.
2)Mark Spitz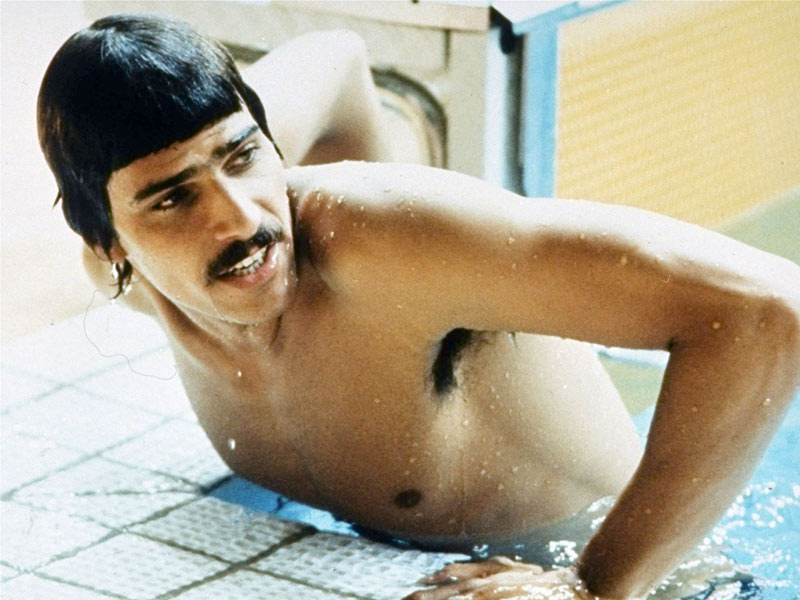 Mark Andrew Spitz, often known as Mark The Shark, won seven gold medals at the 1972 Munich Olympic Games, a feat only surpassed by Michael Phelps, who won eight gold medals at the 2008 Olympics. Spitz won nine Olympic gold medals and silver and bronze, five Pan American gold medals, 31 US Amateur Athletic Union championships, and eight US National Collegiate Athletic Association titles between 1968 and 1972. During that time, he broke 33 world records. In 1969, 1971, and 1972, he was awarded World Swimmer of the Year.
3)Aleksandr Popov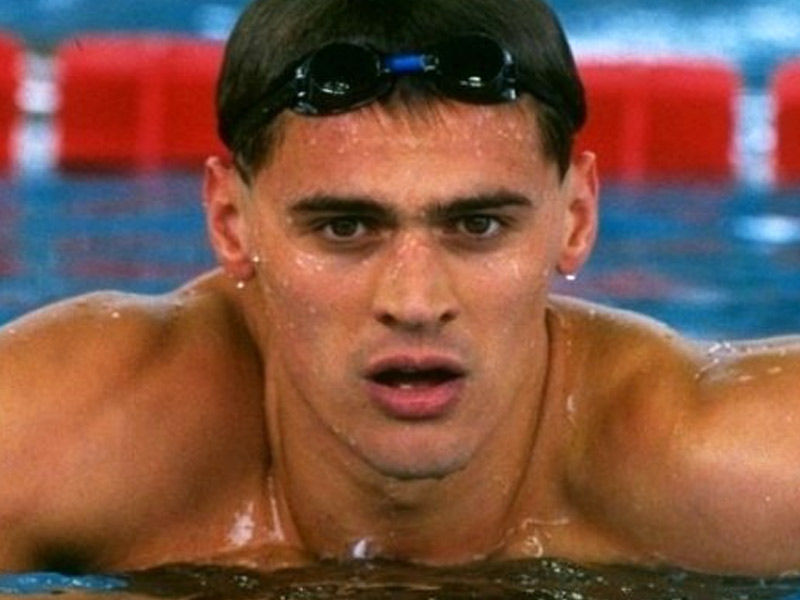 Aleksandr Vladimirovich Popov is a former Olympic gold medalist from Russia who is largely considered one of the best sprint freestyle swimmers. He has four gold medals and five silver medals from the Olympics, six gold medals, four silver medals, and one bronze medal from the World Championships.
4)Caeleb Dressel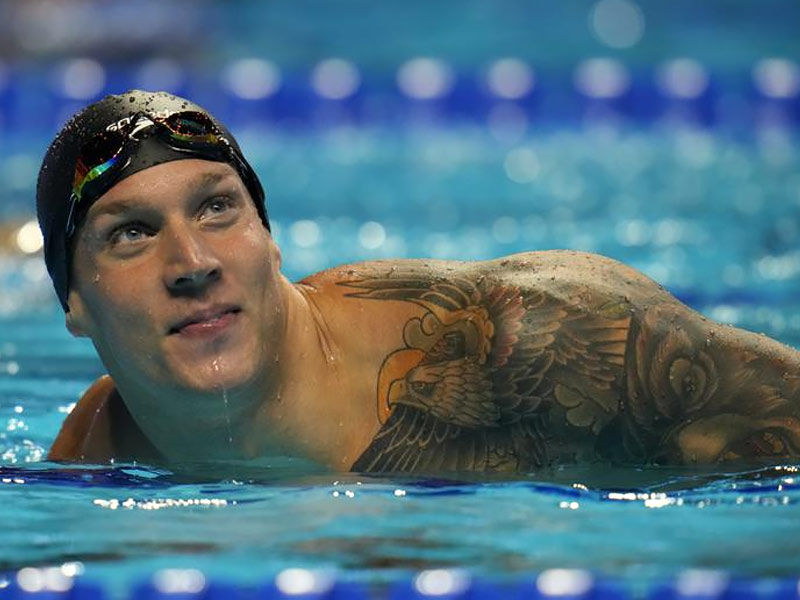 Dressel appears to have no limits after shattering the short course world record books in 2020 with all-time times in the 50 free, 50 and 100 fly, and 100 IM. The men's 100 free competition in the United States is exceptionally deep. Still, many people are already penciling in Dressel as the favorite to lead the Americans to back-to-back gold medals in the 4100 free relay.
Every time he dives into the water, a record is threatened. Even with a lot of excitement around him leading up to the Games in Tokyo in 2021, Dressel may be the face of the Games in Tokyo. He is the gold medal favorite in the 50 and 100 freestyles, as well as the 100-fly. He will participate in three sprint relays with gold medal potential for the United States.
5)Adam Peaty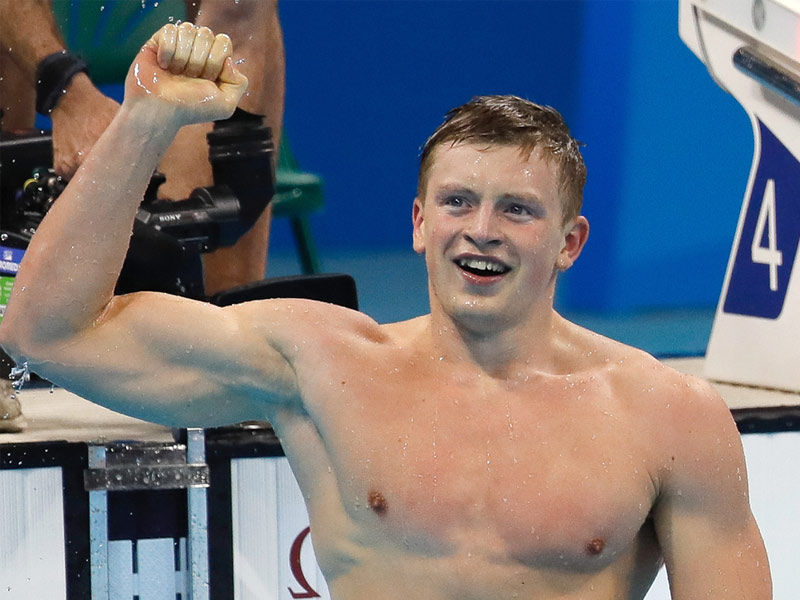 Peaty broke the 100-breaststroke record in long course meters, swimming faster than many believed was humanly possible in a 56.88 at the 2019 Worlds. Peaty is the overwhelming favorite to win back-to-back gold medals in the 100-breast in Tokyo. He may be the deciding factor in Great Britain winning its first relay Olympic gold medal since 1912.
6)Daiya Seto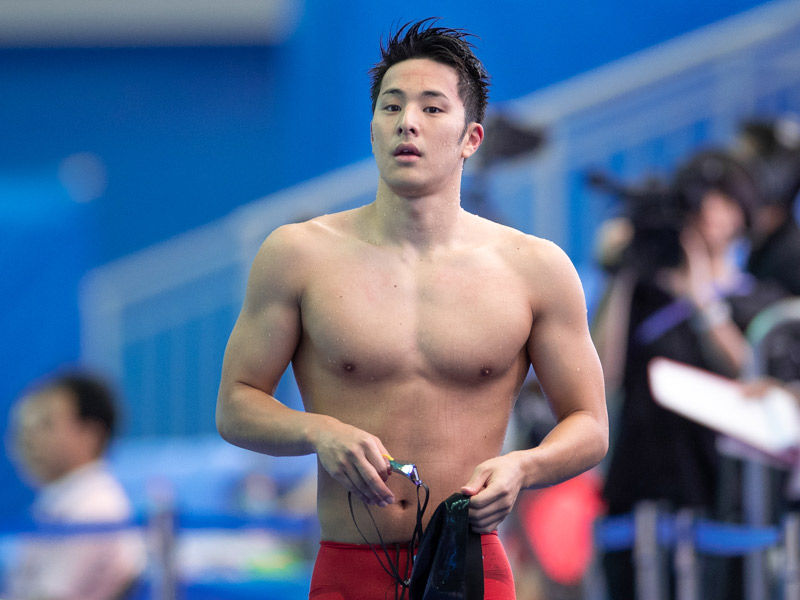 Seto began 2020 on a high note, with top-ranked performances in the 200 and 400 IMs, as well as the 200 butterflies, including a 1:52 in the latter and a 4:06 in the 400 IM. Seto will have many eyes on him as he prepares for a home Olympics since the 400 IM on night one might be the most popular ticket event of the Games. However, Seto's suspension till the end of 2020 for an adulterous affair may harm his stock heading into this summer's Olympics.
7)Gregorio Paltrinieri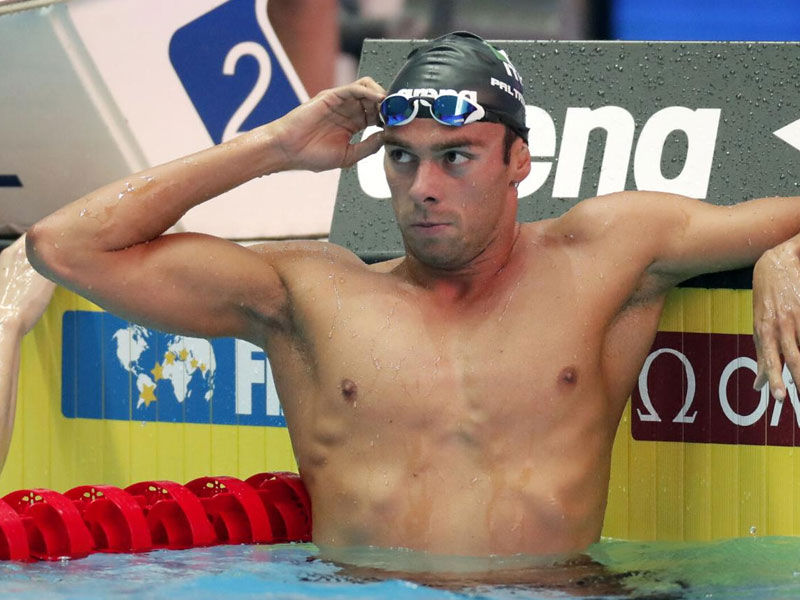 Paltrinieri made news last summer when he ran a 14:33 in the 1500 meters in his first post-pandemic event. Through 1450 meters, he was slower than Sun Yang's world record pace, but he did not have the speed to break the record on the last lap. With that great swim under his belt, many have speculated that Paltrinieri may be the first guy to break 14:30. Paltrinieri, who already has Olympic gold and two world championships, may vie for the title of best distance swimmer ever if he successfully defended his Olympic title in 1500.
8)Debbie Meyer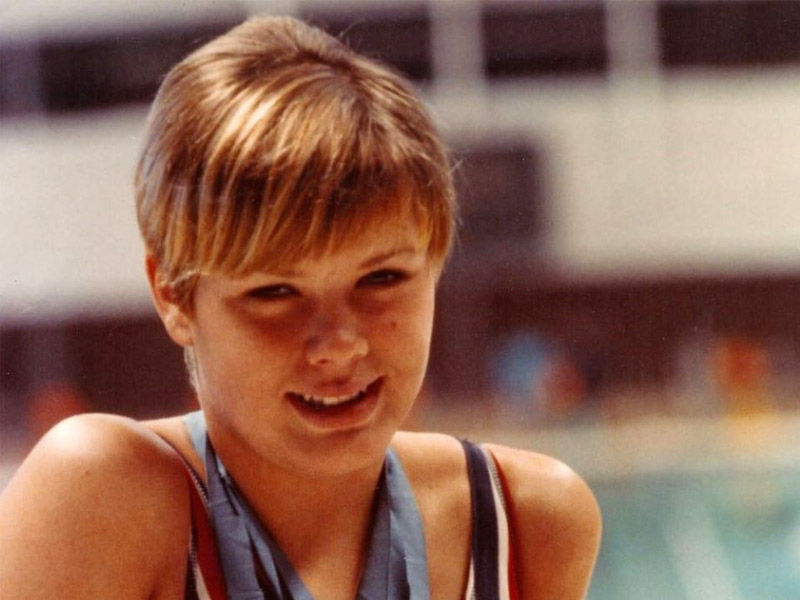 Deborah Elizabeth Meyer is a former American swimmer who competed in the 1968 Summer Olympics in Mexico City and won gold medals in the 200, 400, and 800 meters swim events. Meyer is the first woman to win three individual freestyle gold medals in one Olympics, 200, 400, and 800-meter freestyle event. In any other combination of distances, no swimmer has ever done it.