There is little doubt that "Gender Discrimination" has plagued Indian sports. Women players have traditionally been victims of this narrow-minded approach, from being belittled by male players and coaches to confronting a massive gender wage difference. Thankfully, we have seen the growth of many female sports athletes in India who have smacked patriarchy in the face and delivered a powerful message that women are more than just pinks and flowers; they are also about sweat and strength!
This post will look at 10 Famous Women Players in India who have excelled in their respective disciplines through tenacity and dedication.
1. Sania Mirza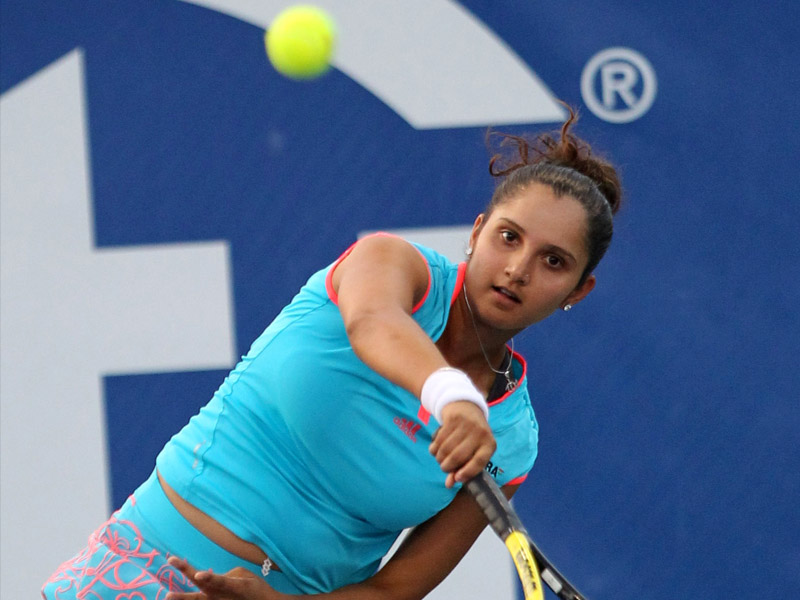 Sania Mirza is one of India's most famous female sports players. She has inspired many young girls to follow in her footsteps and pursue a career in athletics. She won six Grand Slams in her career, and she was ranked as the World No. 1 doubles tennis player. Sania was mentored by her father, Imran Mirza, who nurtured her love of sports, particularly tennis. She began playing tennis at the age of six and began her international career in 2003.
Sania is one of the country's top athletes, and she is a member of the elite player club. She is married to Pakistani cricketer Shoaib Malik and has a son, who was born in 2018. Following her maternity leave, she provided clarity on her comeback and her Olympic aspirations.
2. Pusarla Venkata Sindhu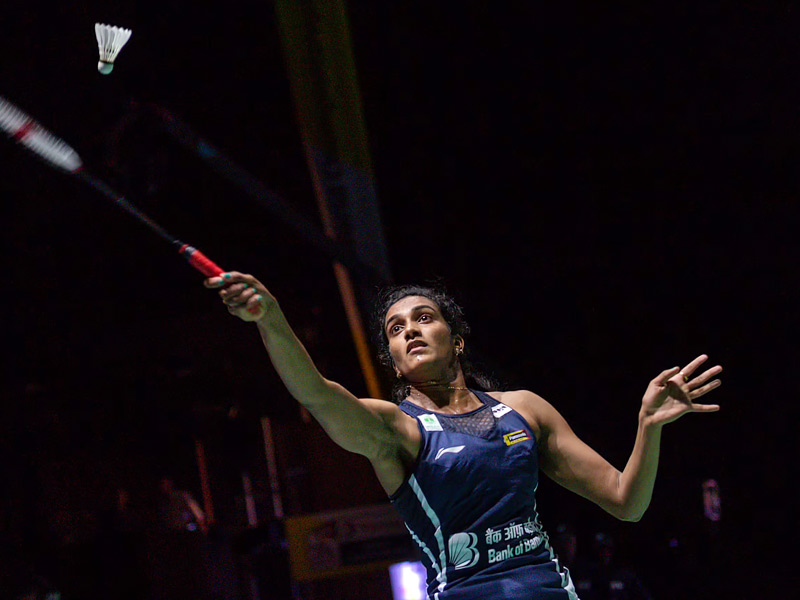 She is the former Indian Badminton Queen. She was born in Hyderabad to a Telugu family. Her parents are both nationwide volleyball players who have passed their athletic genes down to their daughter. PV Sindhu made her international debut in 2009. There won a silver medal at the 2016 Olympics and a gold medal at the 2019 World Championships.
She is the first Indian player to win an Olympic silver medal and the second international player to win more than five medals at World Championships. P.V.Sindhu was also named on Forbes' list of the World's Highest-Paid Female Athletes, and she has received the honors of "Padma Shri," "Rajiv Gandhi Khel Ratna," and "Padma Bhushan."
3. Dutee Chand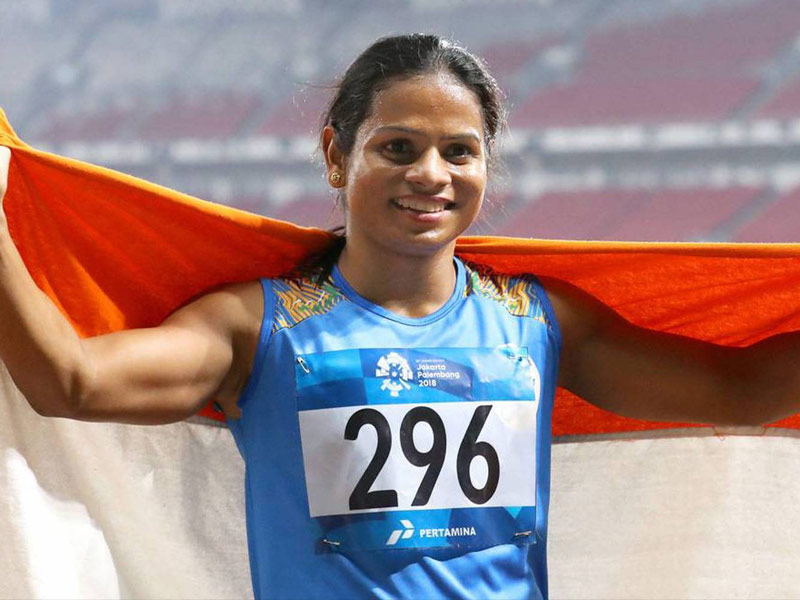 Dutee Chand, a professional sprinter from Odisha, is 23 years old. She was named Vogue India's "Sportswoman of the Year 2019" with good reason. At the 30th Summer University Games in Naples, Italy, she became the first Indian woman to win a gold medal in the women's 100-meter sprint. She then broke her own national record in the women's 100m semi-finals at the 59th National Open Athletics Championships in Ranchi, clocking 11.22 seconds.
4. Vinesh Phogat 
She is descended from the illustrious Phogat family, including Geeta Phogat and Babita Kumari. Even though she had achieved superstar status before her entry, Vinesh did not let it affect her performance. Phogat became the first Indian woman wrestler to win both the Commonwealth and Asian Games and the first Indian athlete to be nominated for the prestigious Laureus World Sports Award in 2019.
This Arjuna award winner won three gold medals, three silver medals, and six bronze medals in several global championships. She kicked off 2020 with a bang, taking gold in the Rome Ranking series.
5. HarmanPreet Kaur 
In a male-dominated game like cricket, stealing the spotlight for a female cricketer is not easy! Harmanpreet Kaur of Punjab shown that women can play professional cricket and garner the same fan following as men. She is an All-Rounder who has excelled in several international matches. Harman also set a record by becoming the first Indian women's cricketer to make a century in the WT20I Championship.
She is the first Indian player to have participated in 100 International T20 matches. Harman is the current Indian Cricket Captain for the 2020 ICC Women's T20 World Cup, hosted in Australia.
6. Mithali Raj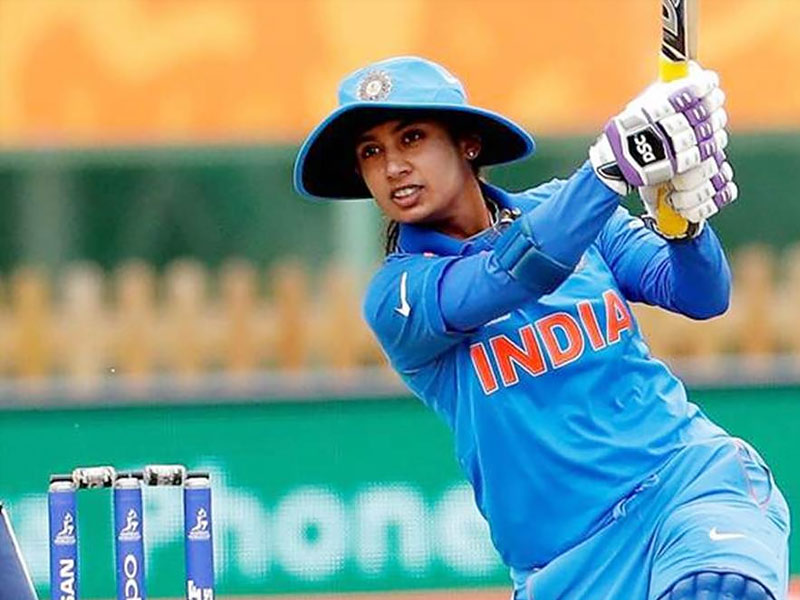 Mithali Raj leads the Indian women's cricket squad. The Padma Shri and Arjuna Awardee are regarded as one of the finest female cricketers of all time. In fact, she is the leading run-scorer in international women's cricket and the first player to achieve seven consecutive 50s in one-day internationals. In February 2019, she became the first woman to play in 200 One-Day International (ODI) matches. In October 2019, she became the only female cricketer to have played ODIs for more than two decades.
Click here to read more about Mithali Raj
7. Apurvi Chandela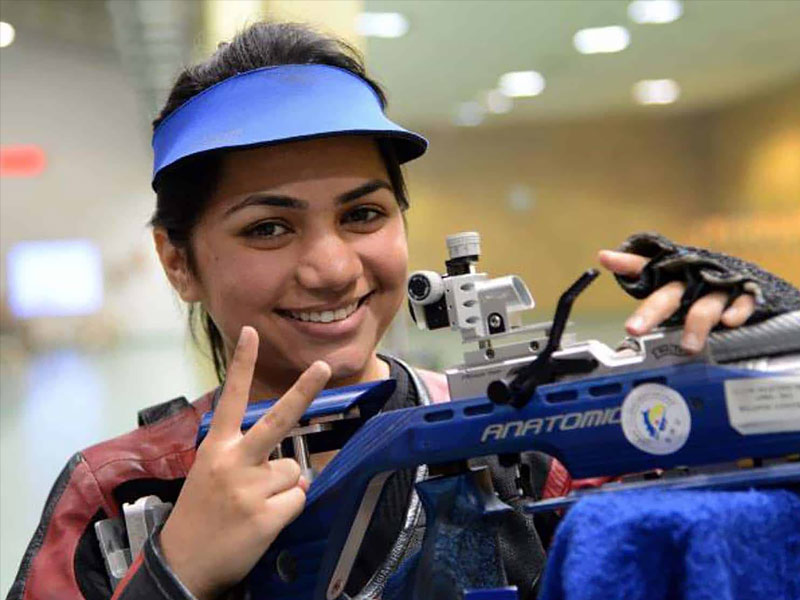 Chandela is a Jaipur, Rajasthan-based Indian sport shooter. She competes in 10-meter air rifle events. Chandela, who earned bronze in the 2018 Asian Games, made a huge leap in 2019, winning three gold medals in one year. She won two gold medals in women's 10-meter air rifle at the ISSF World Cup in Munich in May and the Delhi World Cup in February. In September, she and Deepak Kumar won gold in the 10m air rifle mixed team event at the ISSF World Cup in Rio de Janeiro.
8. Manu Bhaker
Manu Bhaker is an Indian sport shooter as well. She was sixteen years old when she won two gold medals at the 2018 ISSF World Cup, becoming the youngest Indian. She continued her winning streak in 2019 by capturing four gold medals in the mixed 10m air pistol event at four ISSF World Cups with her partner, Saurabh Chaudhry. She also won gold in the 10m women's air pistol event at the ISSF in Putian, China. She also took home two gold medals at the Asian Shooting Championships in Doha.
9. Heena Sidhu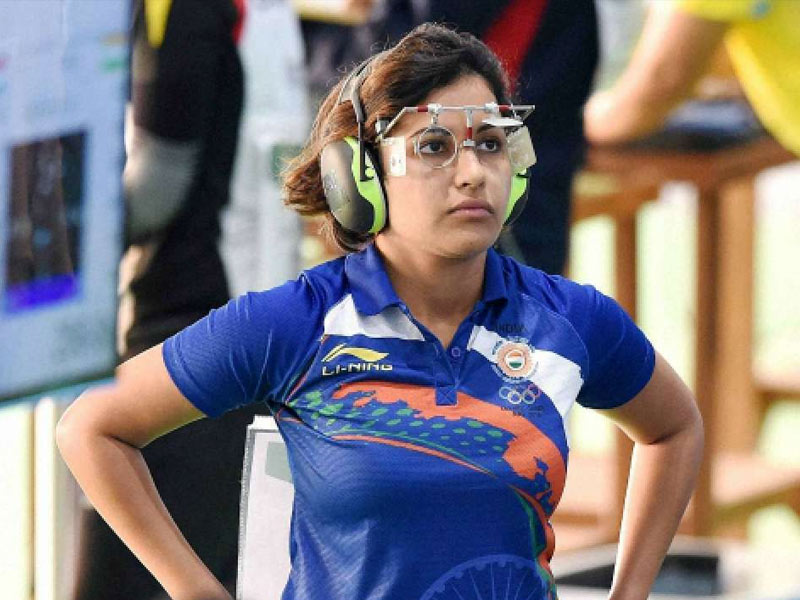 Heena Sidhu made history by being the first Indian pistol shooter to be ranked first by the International Shooting Sport Federation. Heena, who was born in Punjab, earned her bachelor's degree in dental surgery. She was inspired, however, by her father. This national sports shooter encouraged her to pursue shooting as a professional activity.
She debuted in 2006 and has since won six gold medals, five silver medals, and three bronze medals at the World Cup, Commonwealth Games, Asian Games, and many other international competitions. In 2014, Heena was also awarded the coveted Arjuna Award.
10. Dipa Karmakar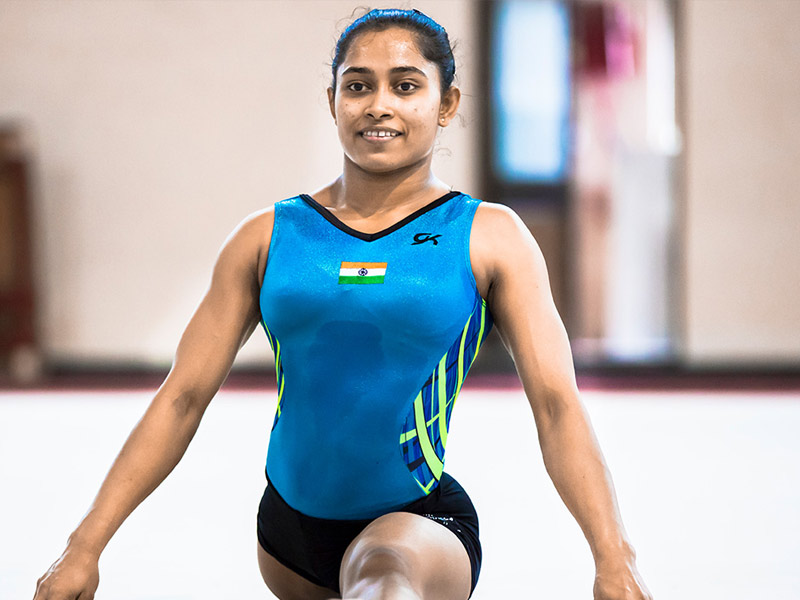 She made history when she became the first Indian female gymnast to win a bronze medal at the 2014 Commonwealth Games in Glasgow. That event changed the course of this Tripura-born sports player's life in India. Dipa is also the first and only Indian woman in last 52 years to attempt the most difficult vault in gymnastics, Produnova, and place among the 5 successful players.
She has received numerous prizes, including the Arjuna Award, the Rajiv Gandhi Khel Ratna Award, and the Padma Shri, and being named to Forbes' list of Asian great achievers under the age of 30.