Cricket is one of the most popular sports in the world and nothing is as pure as Test cricket. The 5-day long format requires a lot of patience and technical expertise and only those who are technically sound can survive the heat. It is called Test cricket for a reason as it tests every aspect of a batsman or a bowler. The non-orthodox approach that most batsmen opt for in the T-20 format is of little or no use in this format. That is why the greatness of a batsman is defined by his/her performance in the Test match format. 
From Sir Don Bradman to Sachin Tendulkar, Test cricket has produced many legends and it continues to bless the sport's lovers with some of the best batsmen and bowlers across generations. A Test match is the real test of a batsman's skills, talent, and temperament. Unlike any other format, a batsman needs to condition his/her inning according to the situation. Test match doesn't require just hitting but defending and leaving the dangerous deliveries as well. The world has seen many great batsmen across the world. In Test cricket, there is no limitation of overs and hence, a batsman gets ample time to score big runs. We are going to look at 6 such batsmen who have the record of scoring the highest individual scores in the longest format.
6. Len Hutton – 364 vs Australia: One of the most technically sound players to have played the game, Hutton was referred to as the spine of the English batting line up during his career. The five-match Test series that ended in a 1-1 draw, saw Hutton's masterclass in the final match of the series. Hutton batted for 14 long hours to score 364 runs off 847 balls, taking his team to a mammoth total of 903. The total remained a record for the next sixty years. Hutton hit 35 boundaries after he came to open for England. He scored with a strike rate of 42.97.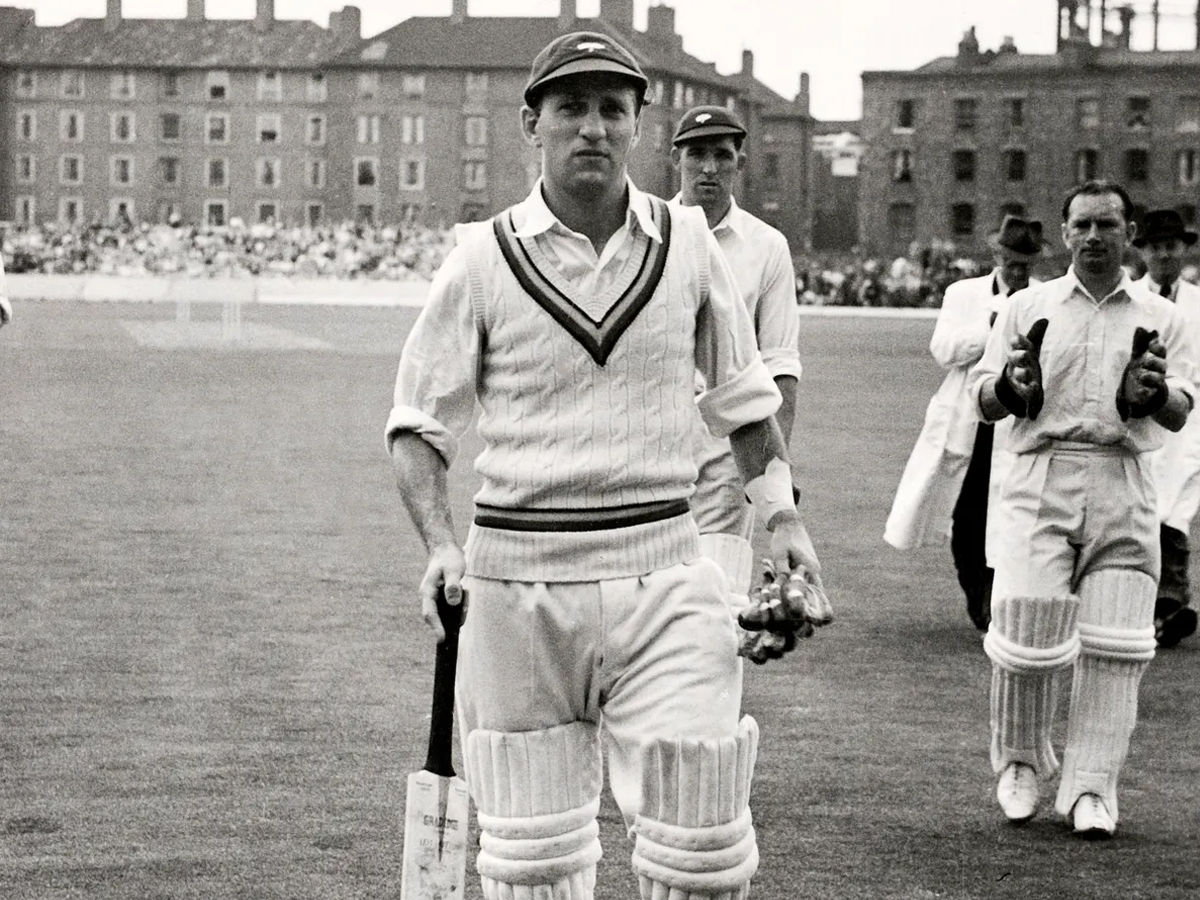 5. Gary Sobers – 365 not out vs Pakistan: It was the time when West Indies were the undisputed king of World Cricket. It was during the third test match between West Indies and Pakistan in 1958 that Sir Garfield Sobers decided to get a triple century written against his name in the record books. In response to Pakistan's 328 in the first innings, West Indies started a brutal assault against the Pakistani bowlers. After Rohan Kanhai got out for 25, Sobers joined Hunte who was already on the song. Sobers made 365 with the help of 38 boundaries while spending 614 minutes on the crease. He built a mammoth partnership with Hunte who scored an equally fantastic 260 runs to take the total of Windies to 790/3. West Indies went on to win the match by an innings and 174 runs.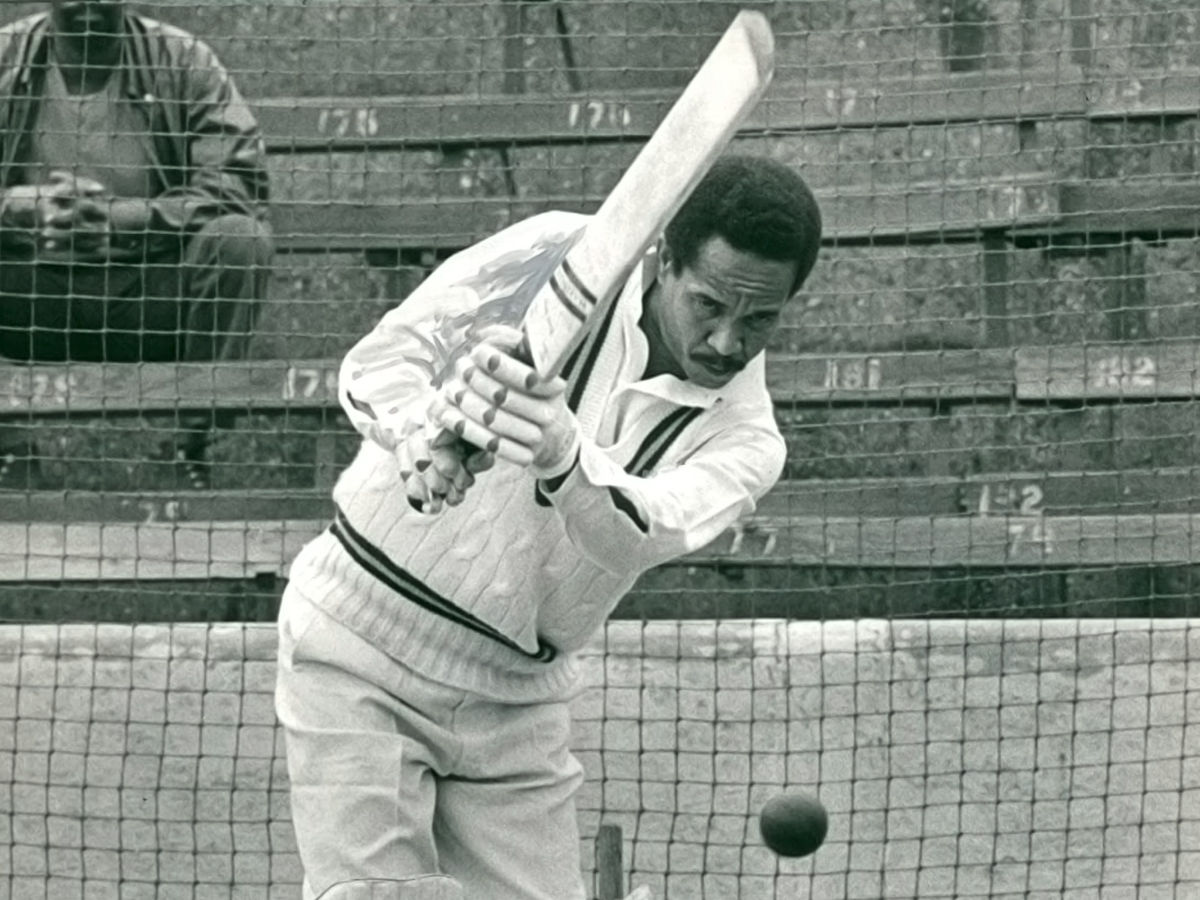 4. Mahela Jayawardene – 374 vs South Africa: The former Sri Lanka captain is one of the greatest batsmen to have played for the island nation. He and Kumar Sangakkara have carried the burden of Sri Lanka's batting line up for more than 10 years. It was during the first test match of the South Africa tour of Sri Lanka in July 2006 that Jayawardene unleashed his wrath upon the South African bowlers. In response to South Africa's 169 in the first inning, Jayawardene took the responsibility of getting his side a winning lead. Jayawardene scored 372 off 574 balls with the help of 43 boundaries and 1 six. Jayawardene's partner in crime Sangakkara scored 287 off 457 deliveries to take his team to 756, ensuring that they don't have to come to bat again. Sri Lanka went on to win the match by an innings and 153 runs.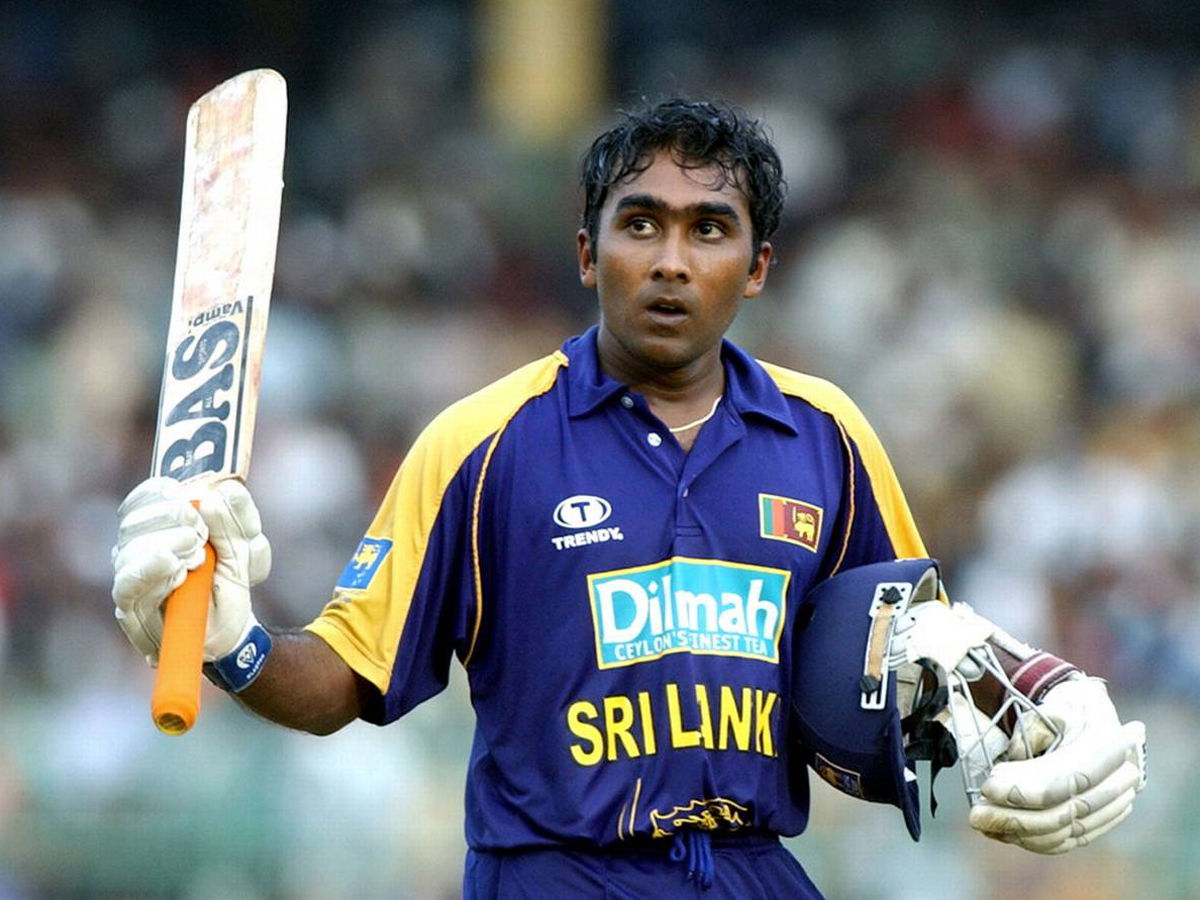 3. Brian Lara – 375 vs England: Cricket pundits often compare Sachin Tendulkar's greatness with legendary southpaw batsman from West Indies, Brian Lara. Lara had a habit for scoring daddy hundreds and big scores and it was another day in business when he padded up to bat in the 5th match of England tour of West Indies in 1994. West Indies batted first and Lara scored 375 off 538 deliveries with the help of 45 boundaries. He spent 766 minutes on the crease and took his team's total to 593 for 5. This was the match where he surpassed Sir Gary Sobers to become the highest individual scorer in the format. The match ended in a draw.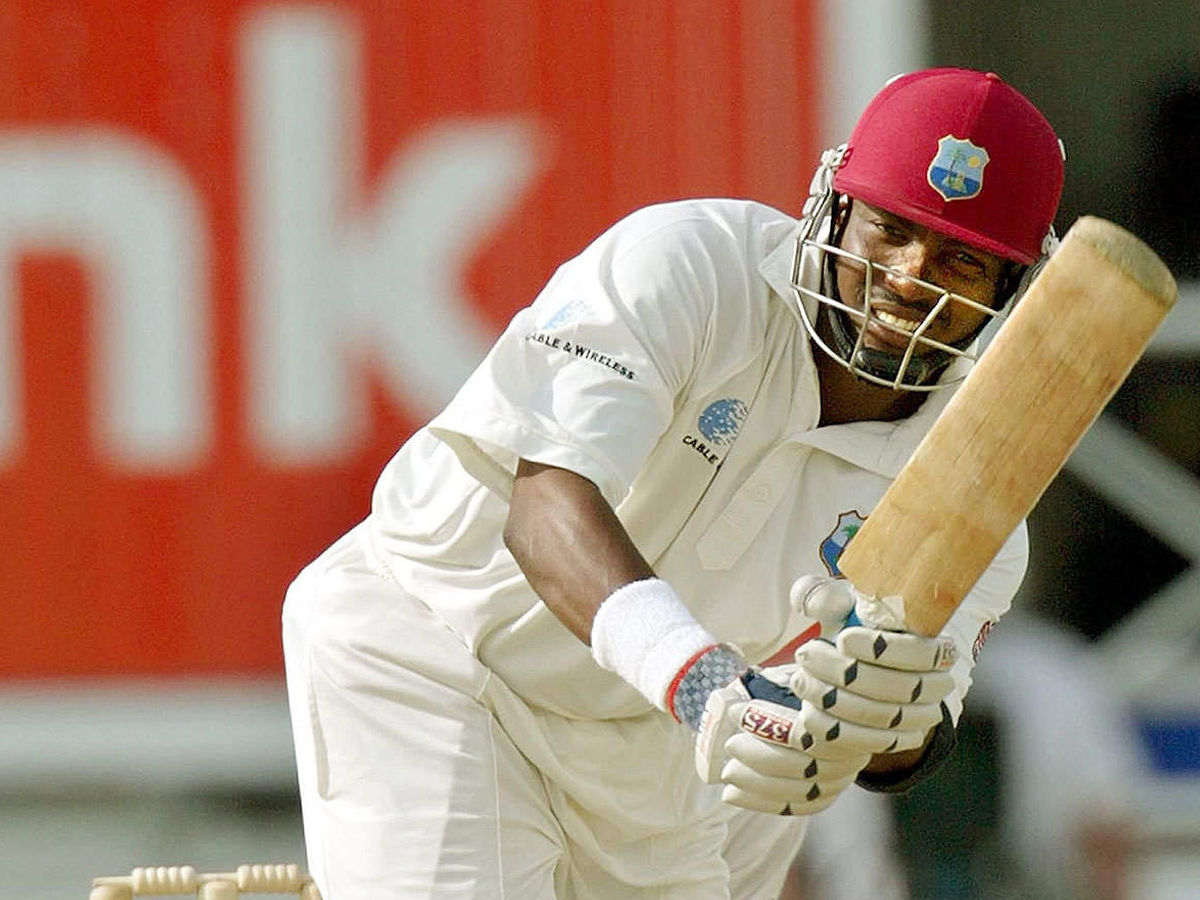 2. Matthey Hayden – 380 vs Zimbabwe: It is not every day that you keep the former Australian opener and patience in the same column. However, it was in 2003 at Perth that Hayden overcame his habit of playing rash shots and scored a massive 380 off 437 deliveries after coming out to open for his team. He was of course helped by Zimbabwe's inexperienced bowling line up that lacked penetration. Hayden hit 38 boundaries and sent 11 deliveries out of the park to register a score that surpassed Lara's score of 375, which was the highest individual score in Test cricket for over 9 years. The team total was 735/6 and the Kangaroos thrashed Zimbabwe with an innings and 175 runs.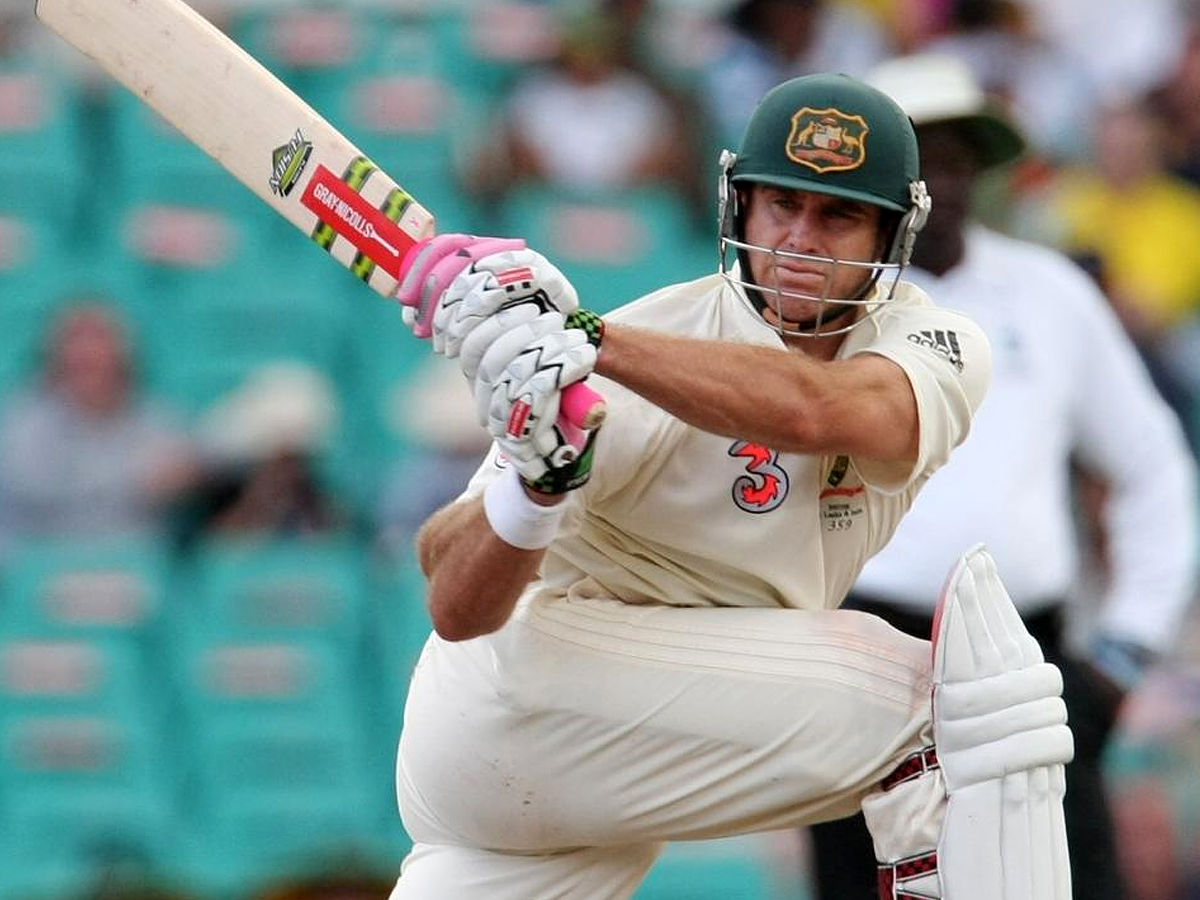 1. Brian Lara – 400 not out vs England: It took the legendary left-hander from West Indies barely 6 months to snatch back the record of the highest individual run-scorer in Test cricket from Matthew Hayden. Lara was known for his appetite to score big runs and he did the same when he came out to bat in the fourth Test of England's tour in 2004. Lara hit a staggering 400 off 582 deliveries after spending 778 minutes on the crease. He hit 43 boundaries and 4 sixes and the Windies rode on Lara's masterclass to post a huge total of 751/5. Lara remained not out in the match that ended in a draw. It remains the highest ever individual score in Test cricket till date.