This is your life, Steven Spielberg. 
Spielberg has previously directed coming-of-age pictures and biopics, but he has never turned the camera on himself as he does in "The Fabelmans," a depiction of the Oscar-winning filmmaker as an imaginative young man. 
His new semi-autobiographical film takes place in the 1950s and 1960s, during Spielberg's boyhood growing up in a Jewish home. Newcomer Gabriel LaBelle dazzles as adolescent Spielberg, here dubbed Sammy Fabelman, a boy whose creative universe erupts when he gets his hands on a camera while simultaneously negotiating challenges such as familial strife and antisemitic bullying that damage his confidence.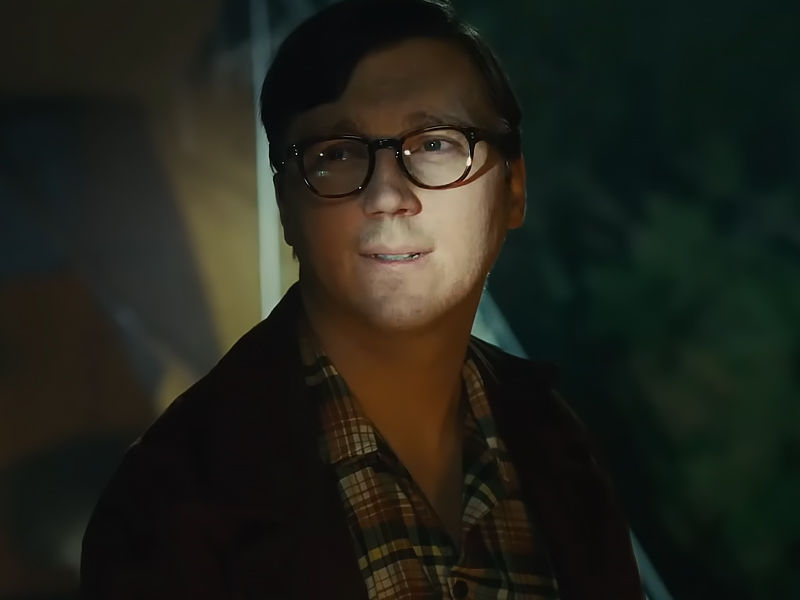 Unsurprisingly, Spielbergian awe pervades the episodic "Fabelmans." The film starts slowly, but when the filmmaker gets to Sammy's high school days, he discovers the trademark spark that made him a blockbuster sensation.
And it all started with a tragic night out in 1952 to watch "The Greatest Show on Earth," Sammy's first time in a movie theatre (Mateo Zoryon Francis-DeFord). When his scientist father Burt (Paul Dano) and musical mother Mitzi (Michelle Williams) give him a train set for Hanukkah, a railroad tragedy becomes the scenario for his first home-movie hijinks, and his sisters quickly become involved.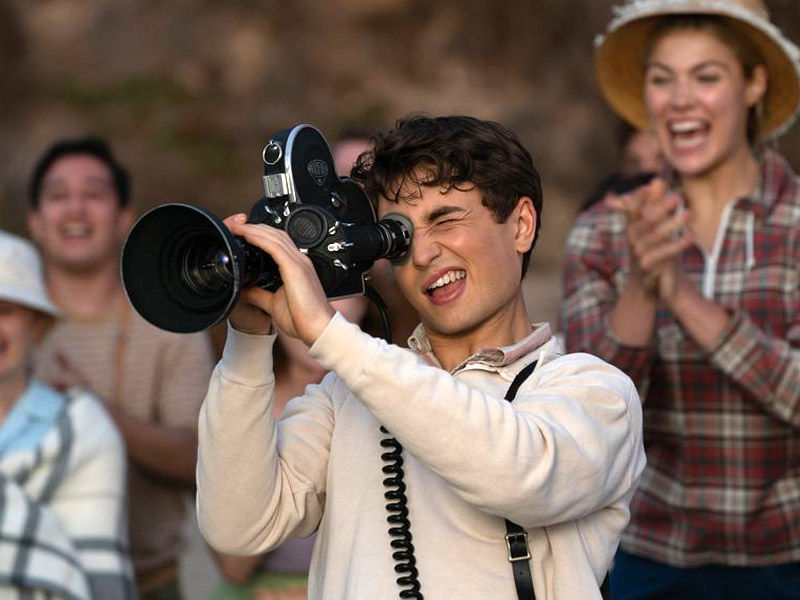 Sammy's fascination becomes a bit of an obsession once the family moves from New Jersey to Arizona for Burt's better new job, with his closest buddy and coworker Bennie (Seth Rogen) in tow. Mitzi wants Sammy to pursue his goals, although his father sees it as a pastime; nonetheless, Burt is out there assisting Sammy with his Scout troop to create a Western for a merit badge. Despite his inexperience, Sammy devises creative do-it-yourself techniques to convey stories, such as inserting pinpricks into the video to mimic gun flashes.
Sammy photographs a private moment that he wasn't intended to see while on a family camping vacation with Bennie, which starts a downhill spiral. Burt obtains a new job in Northern California, and tensions in the family rise. Sammy's situation is exacerbated by his attempts to fit in at a new school, where he meets a cruel jock (Sam Rechner) and his insane sidekick (Oakes Fegley). While they make disparaging remarks about Sammy's beliefs, his ultra-Christian classmate Monica (Chloe East) tries to turn the young filmmaker's heart to Jesus, and romance blossoms between the two.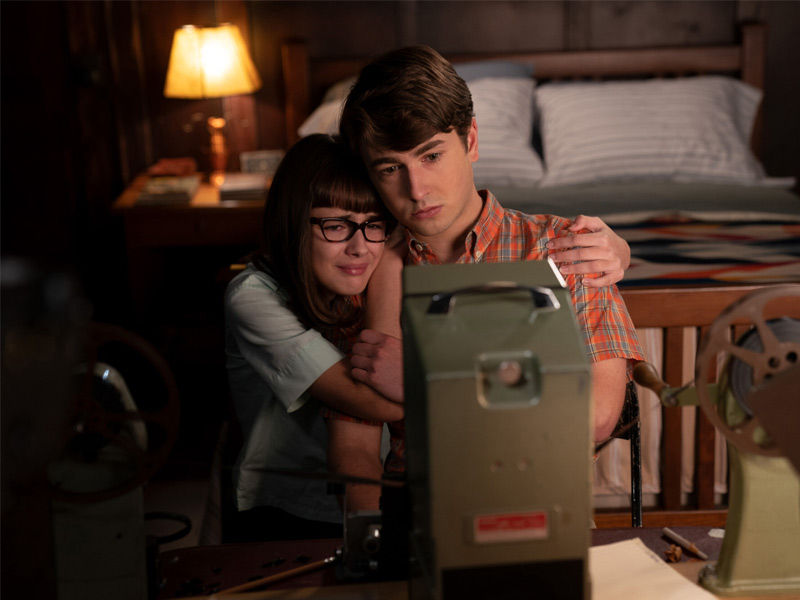 Spielberg has previously addressed family issues in films such as "E.T.," "Close Encounters of the Third Kind," and "Catch Me If You Can," and those previous analogies are more powerful than they are here in "Fabelmans." The convoluted connection between Burt, Mitzi, and Bennie is a little hazy, but Spielberg captures its influence on Sammy's emotional well-being nicely.
Along with a steady Dano and Williams, LaBelle tugs at your emotions as his character's passion for filmmaking becomes the lens into a secret that causes a schism among his loved ones. And Judd Hirsch makes a brief but stunning appearance as Sammy's great-uncle Boris, who visits town briefly but offers a lesson on the sacrificing elements of embracing art. (There's also a terrific cameo by a renowned filmmaker portraying another famous director, which nerds will like.)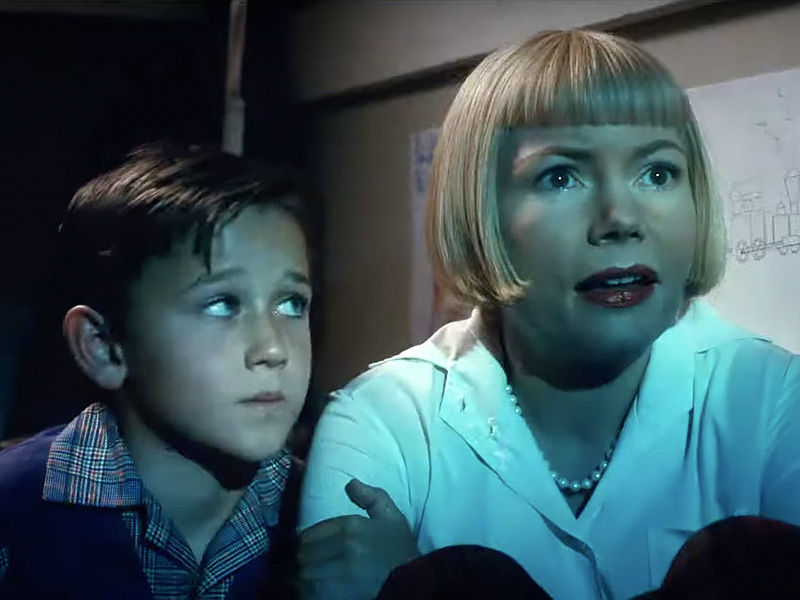 "Fabelmans" captures the magic of how one film can change you – the sight of young Sammy seeing an epic car crash on screen is probably a similar feeling to how many have felt watching the director's classics over the past four decades, aided by yet another dazzling score from Spielberg's old friend, the legendary John Williams. It's not his finest, but Spielberg still rouses audiences like no other, with a humorous, emotional, and touching plot and a meta last shot that will leave viewers smiling.